Food & Drink
Get Cooking With These Resolution-Approved Recipes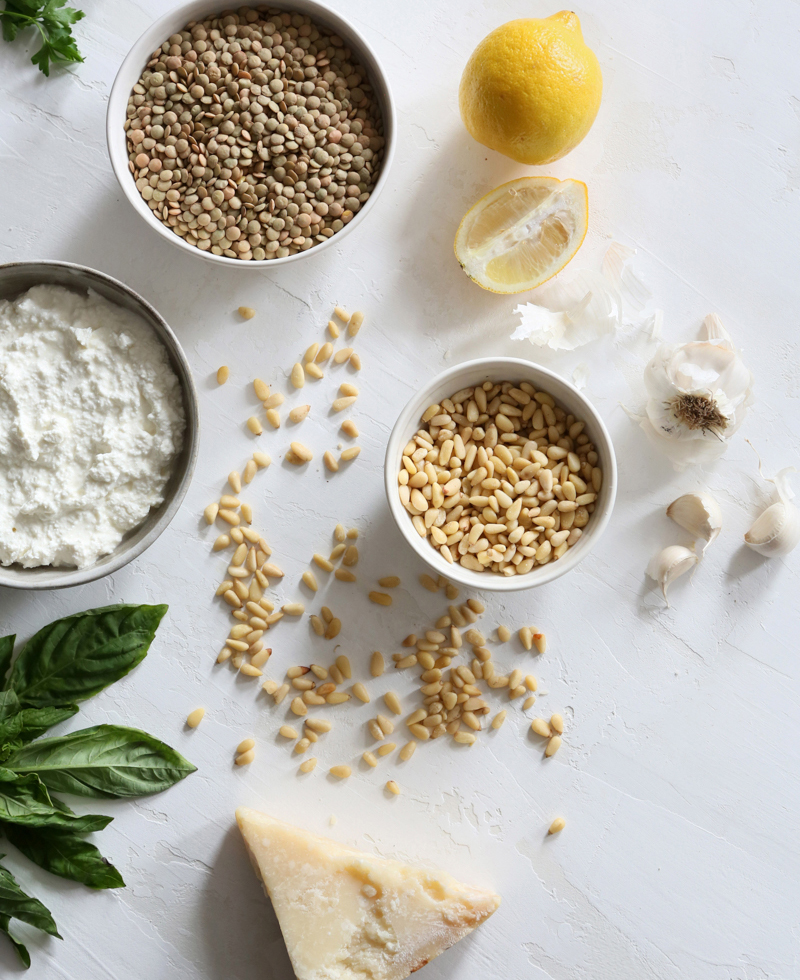 We see New Year's resolutions as an opportunity to reset and cultivate lifelong habits, but that doesn't mean we don't all need a bit of a nudge in the right direction after the novelty of the new year wears off. Opting for cleaner, greener, and all around healthier dishes? That's a resolution we can whole-heartedly stand behind, but let's make something clear—just because you're eating mindfully doesn't mean it has to be boring. Case in point: the collection of recipes below the fold. From morning musts to snack time favorites, we hope each dish, drink, and treat will inspire some happy and healthy kitchen moments all the way through 2020.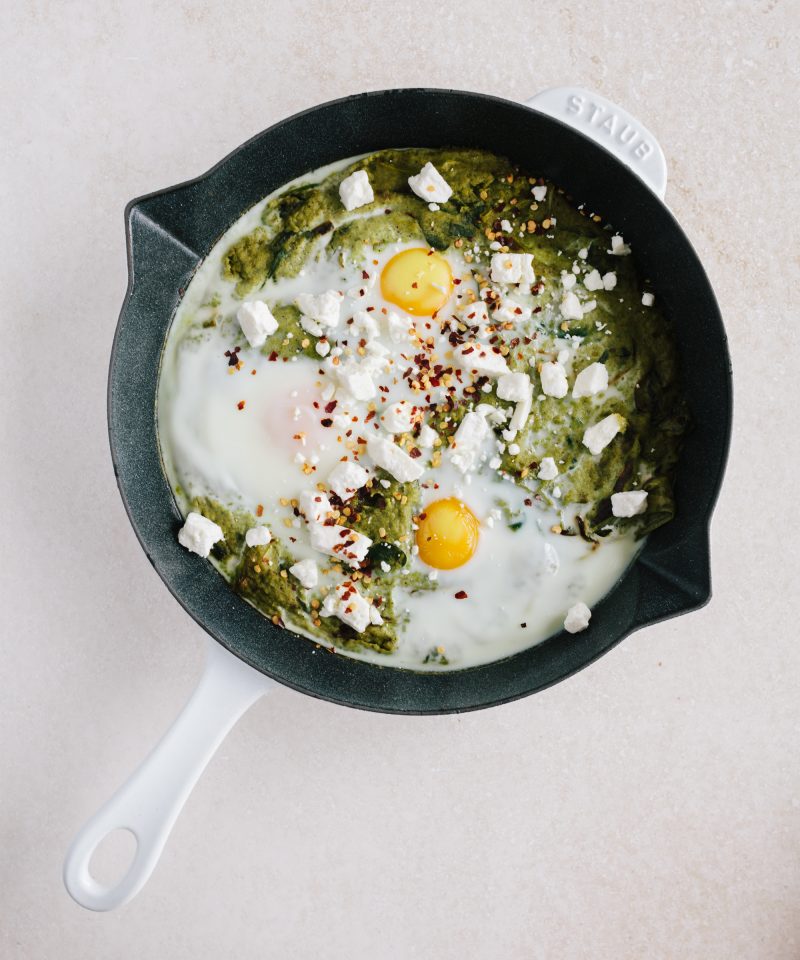 Good Morning Greens
Another favorite perfect for weekend mornings is this
shakshuka
with kale and other greens– perfect for those extra vegetables in the fridge you're hoping to use up and totally open for improvisation, Sunday mornings just got a lot more delicious.
The Better Breakfast
Make the most of your mornings with a breakfast ritual with purpose. If you're–like us– not one for long-winded morning recipes, we're big fans of breakfast in a bowl (easy assembly all in one)! This protein-rich, colorful, and zesty
Coconut Yogurt Bowl
is the ideal indulgent, healthful morning addition to help you slow down before a fast-paced day.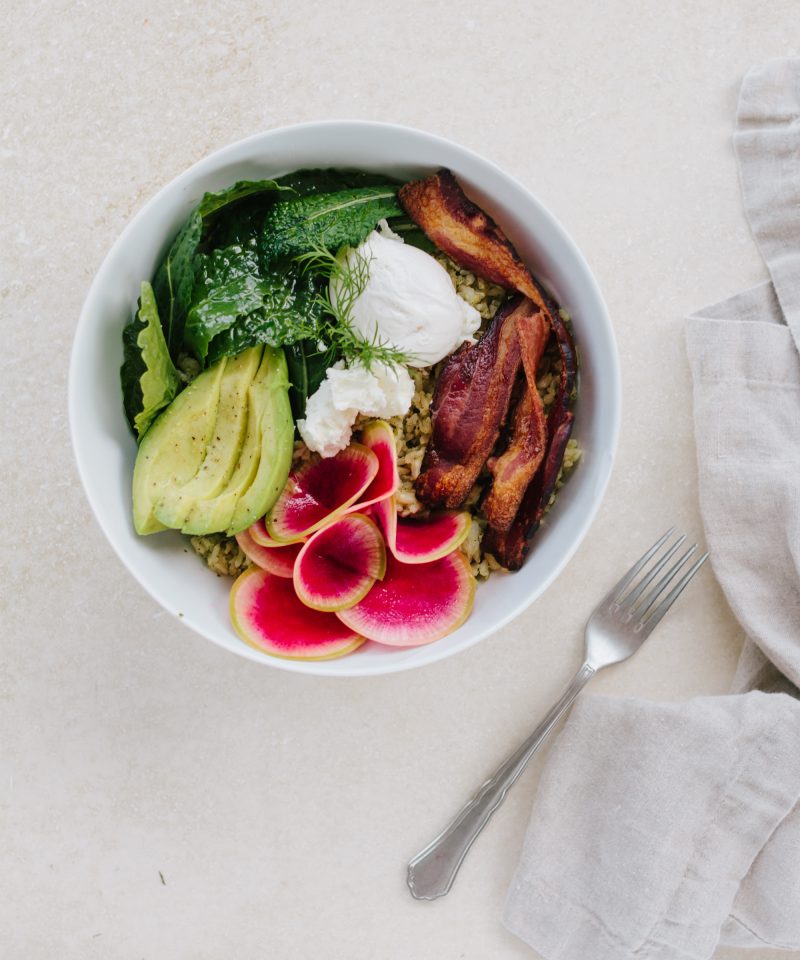 Flavorful and Fulfilling
For a breakfast-for-dinner feel with all of the satisfying flavor of your favorite lunch of dinner (and enough hearty grains to fill you up), this
Sorrel Pesto Rice Bowl
from Sqirl's Jessica Koslow is the flavorful, inspired meal of anyone's dreams. Feel free to skip the bacon to keep it totally veggie-friendly.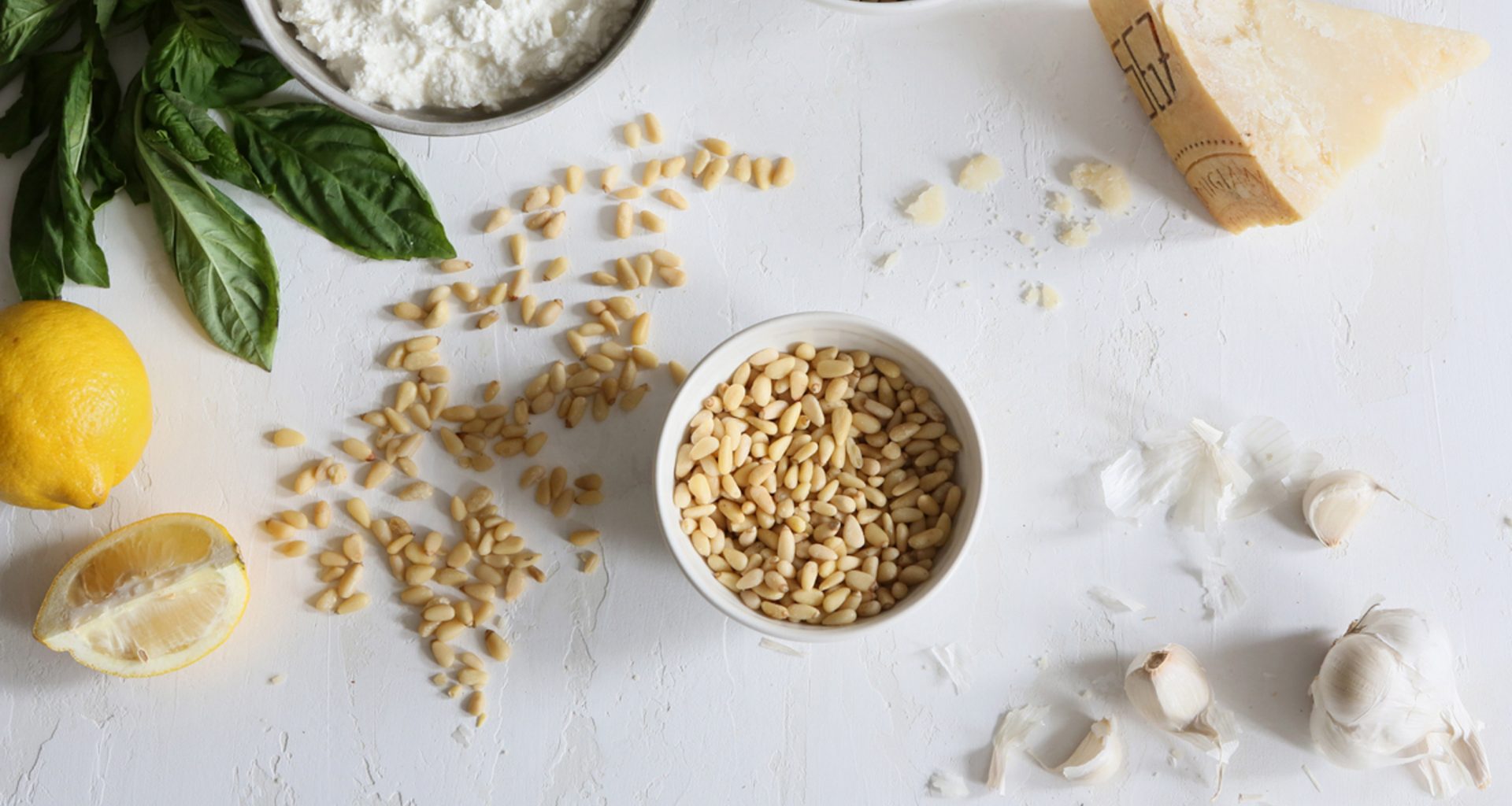 A Veggie-Forward Favorite
A dish that we continually bring into our rotation for weeknight dinner is the
Vegetarian Lentil Meatballs in Lemon Pesto
. Packed with bright herbs, garlic, fennel seed, and thyme (not to mention a pesto sauce that's light and vibrant), these are the meatballs to make time and time again.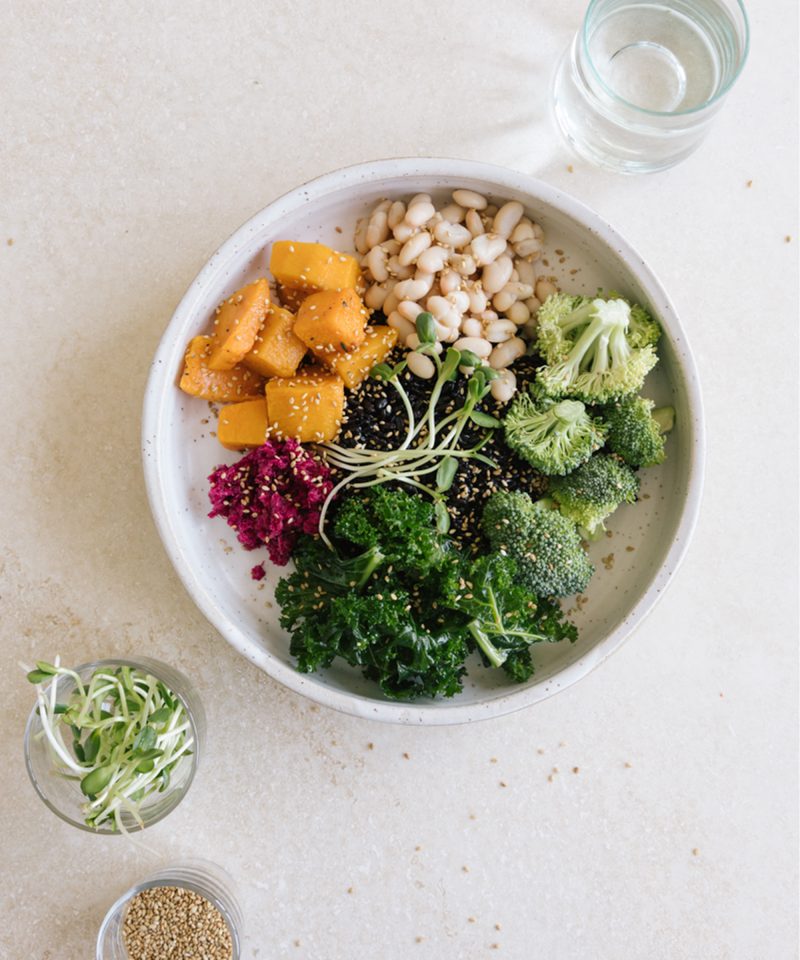 The Simple Savior
Clean dishes can (and should be) both healthy and satisfying, and that means opting for ingredients that are nutrient dense, flavorful, and colorful. This wildly tasty
Grain Bowl with Miso Tahini Dressing
is full of superfood gems and is guaranteed to fill any and every craving.
Wholesome & Hearty
A go-to we find ourselves craving even during these winter months is the
Blood Orange Branzino
from none other than
Pacific Natural
; pair it with the
Kale Citrus Salad
for a pop of green on your plate.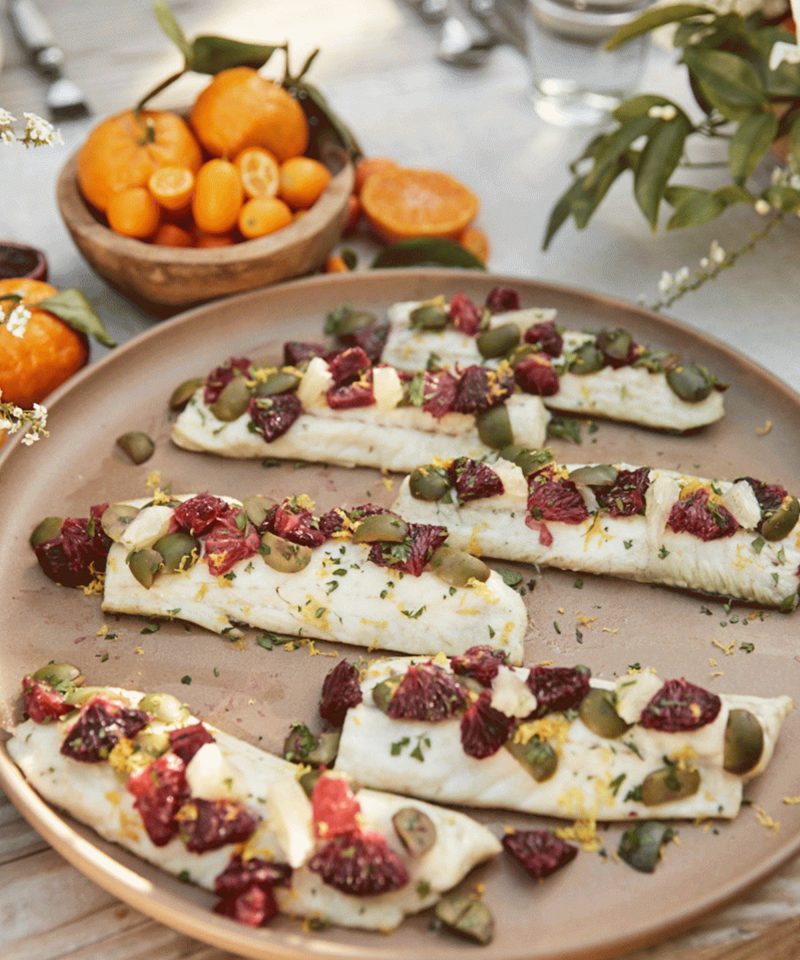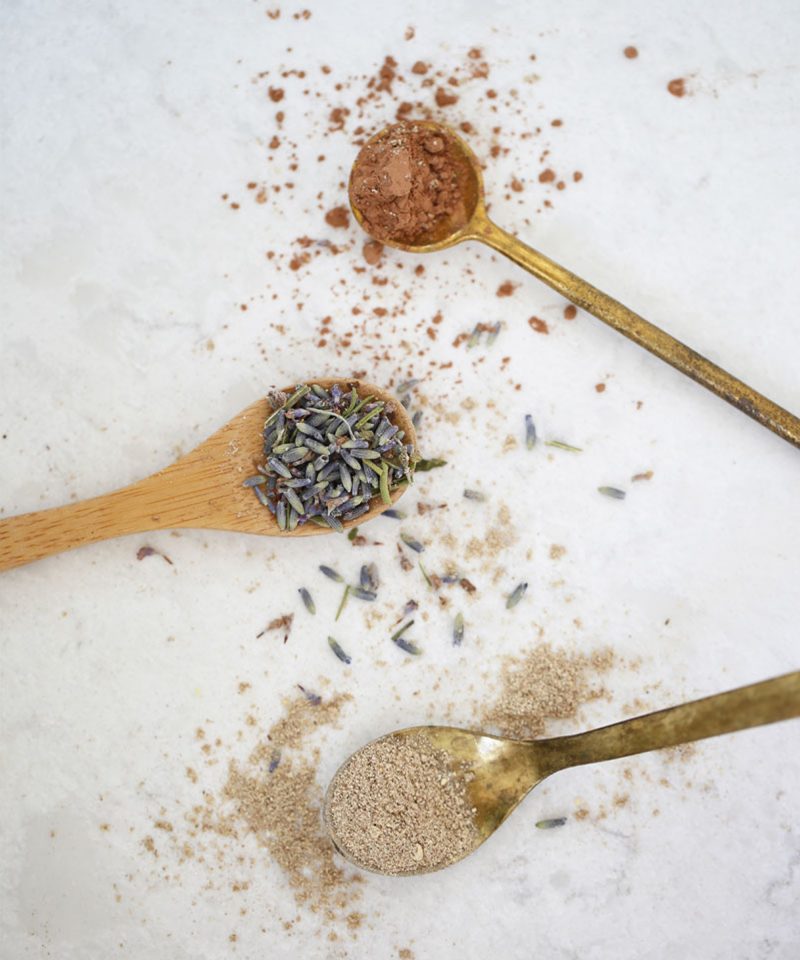 A Healthy Sip
Get more from your matcha, coffee, and tea by giving your drinks a wellness kick. Transform your beverages with Sun Potion's Yin Power for specialty, smarter drinks like this
Lavender and Cacao Tonic
. Lavender and cacao work together to boost mood and awaken the mind, while the Yin Power contains ingredients such as Reishi mushroom to relieve stress and support the immune system, as well as other herbs that invigorate the body.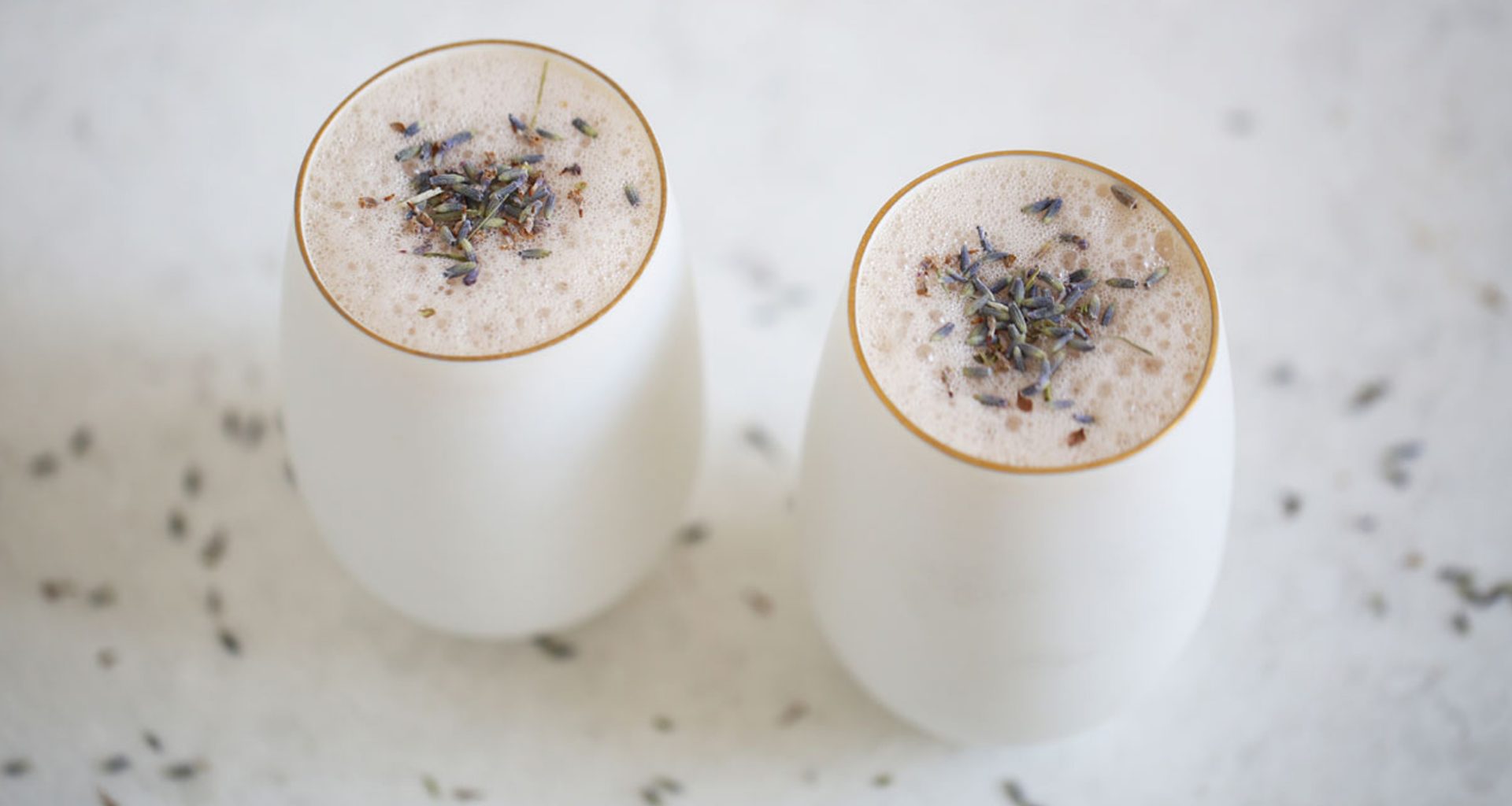 Photos by Angi Welsch,Jen Kay,Sarah Elliott