Living
The Valentine's Day Gift Guide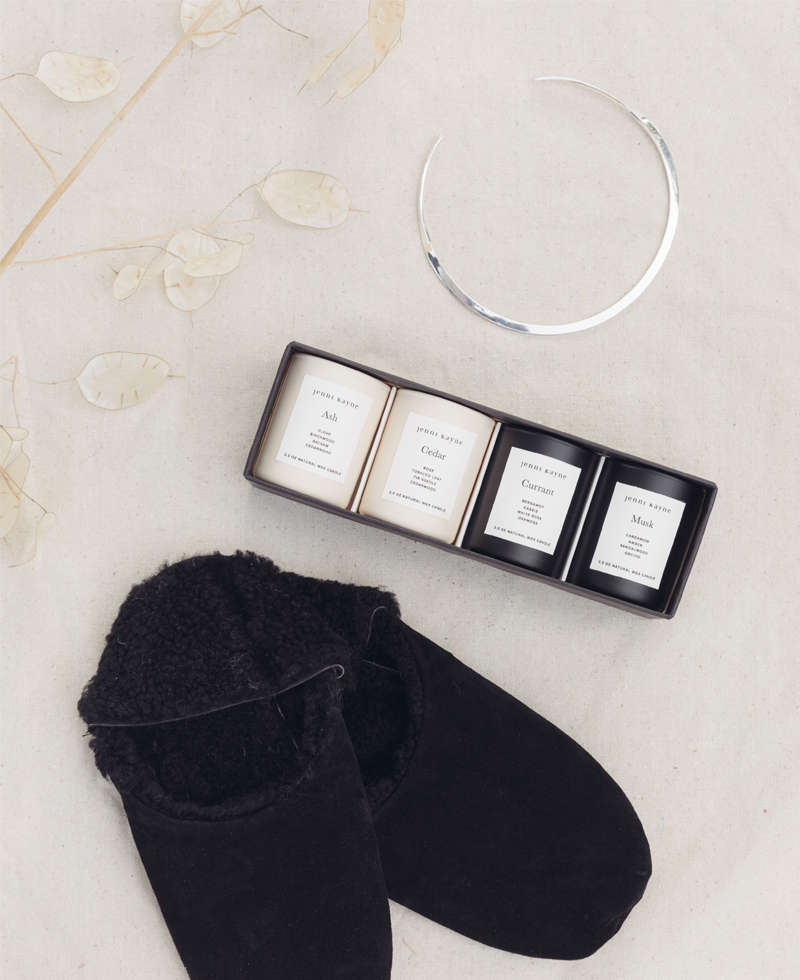 Valentine's Day is right around the corner. Whether you're partnered or a free agent, we like to think of this day as one to show your affection, whether it's towards a loved one or yourself—the latter, we highly recommend. Take this as our official permission to make someone's day. Below, we chose our favorite gifts to give and receive: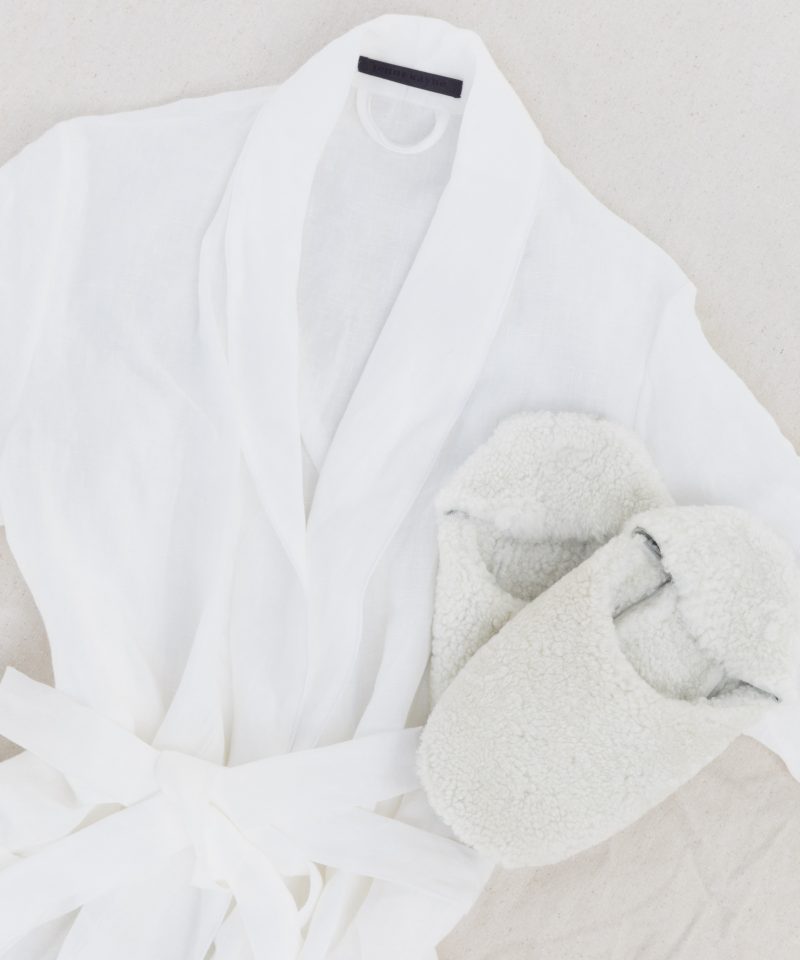 Gifts That Never Fail
Everyone, and we mean
everyone
, loves our
Moroccan slippers
. Soft suede and shearling is molded into an ultra-cozy slipper you can slide into and never want to take off. For a mellow night at home, these are a must-have. And with the
linen robe
and
PJ set
or our
cashmere thermal sweatsuit
, you can give the gift of comfort and luxury.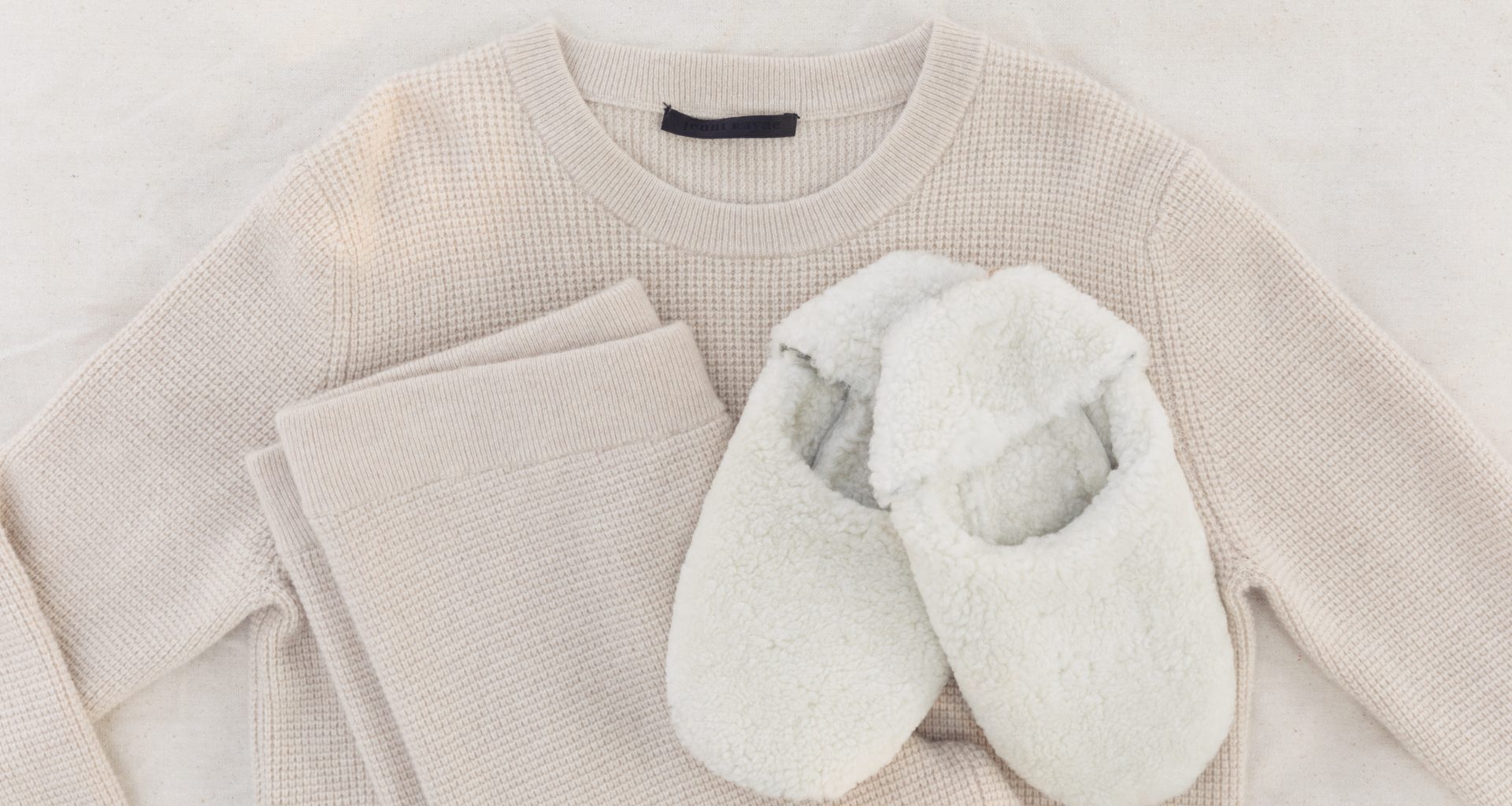 Gifts For You and Your BFF
Let's face it, romance comes and goes, but friendship lasts forever. Give something special to the one who has been there with you through it all. A
leather-wrapped vase
is perfect if they're expecting flowers, and we love these roll-on oils for a purse-friendly touch-me-up. In four special scents, grab a few for yourself, too—after all, your relationship with you is the most reliable one of all.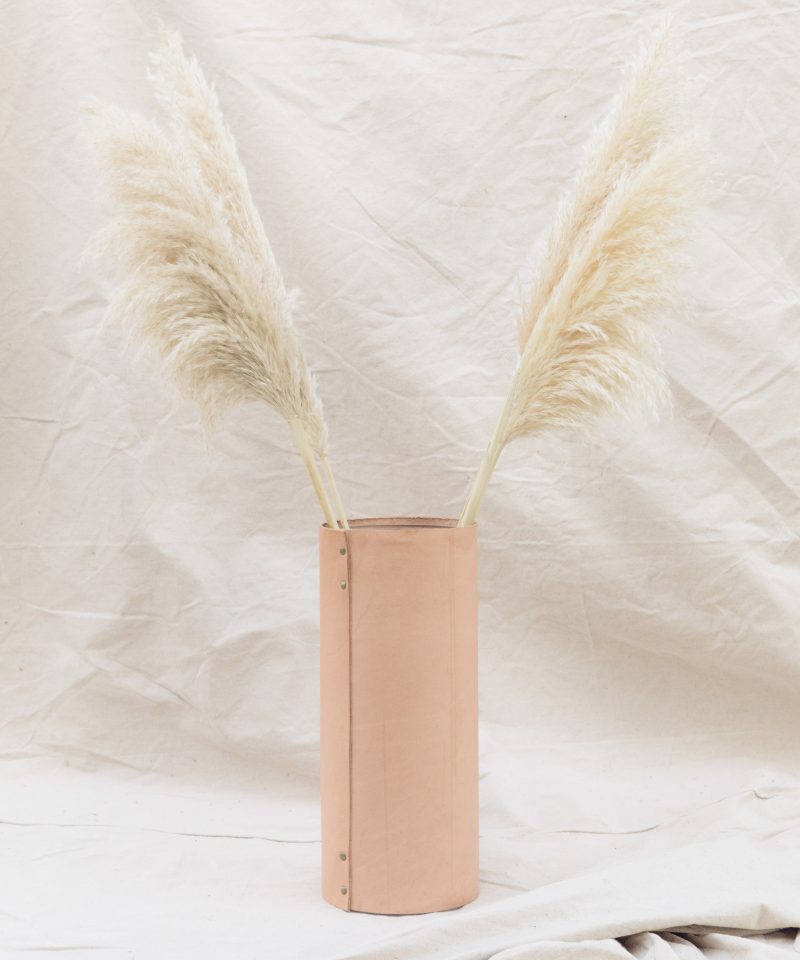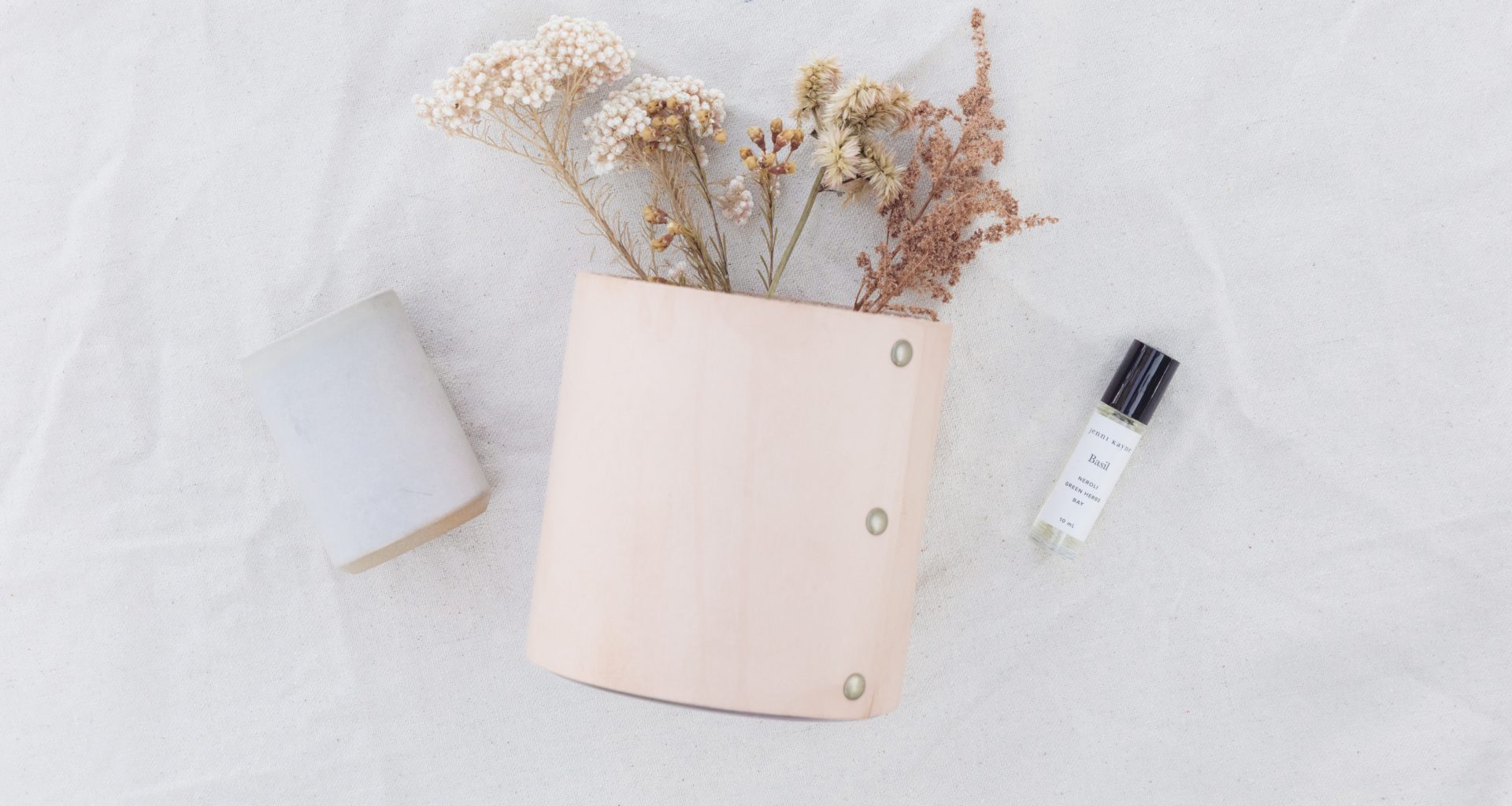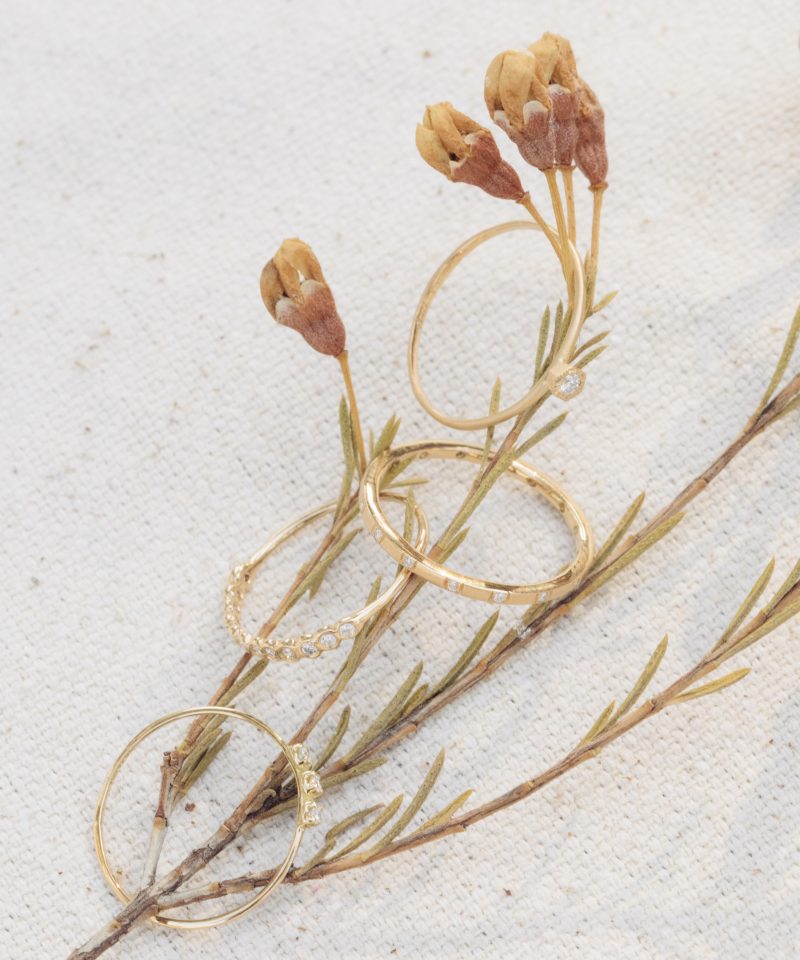 Gifts You Can (& Should) Hint At
Go traditional without taking the too-predictable route with everyday jewelry from
Satomi Kawakita
. It's perfectly subtle, yet just opulent enough. We love a tin gold band with a precious diamond in a natural setting, especially when stacked with your existing jewelry for a perfectly pared-down hint of sparkle.
Gifts to Give When You're Not Sure if You're Doing Gifts
Candles
are a perfectly low-pressure present. They're not too serious but still thoughtful, not overly personal and just the right amount of sweetness without doing too much. And everyone loves a candle, especially our sampler set of votives—that way, you can match each aroma to your mood. Plus, this is the gift that keeps on giving—what else sets the vibe as perfectly as a seductive scent?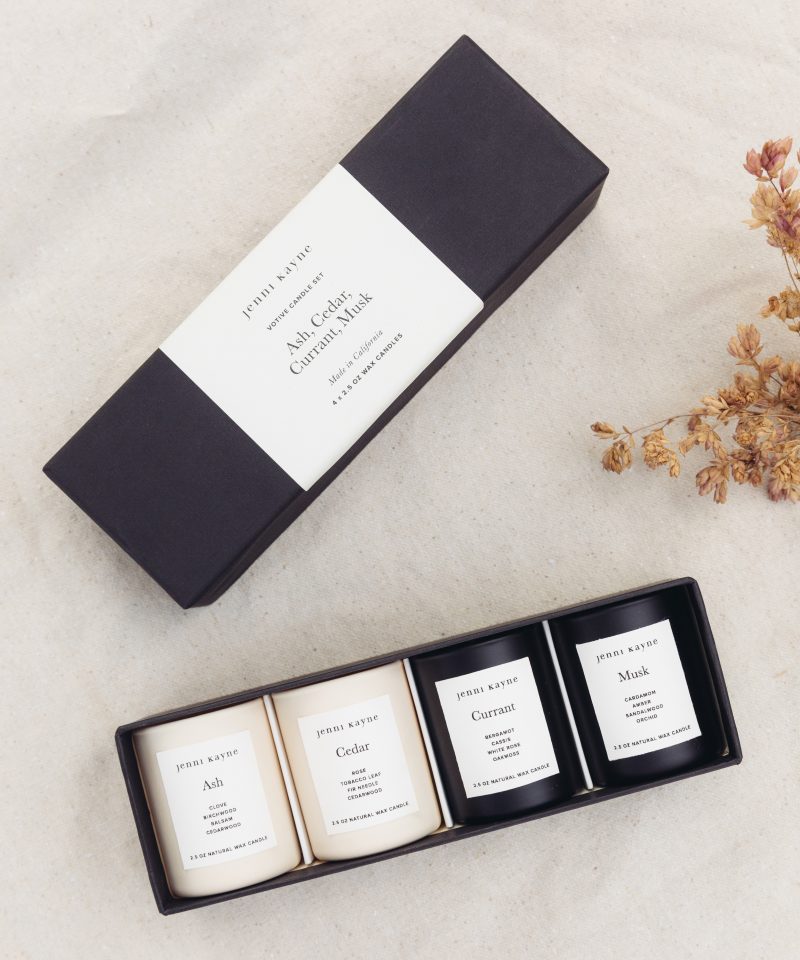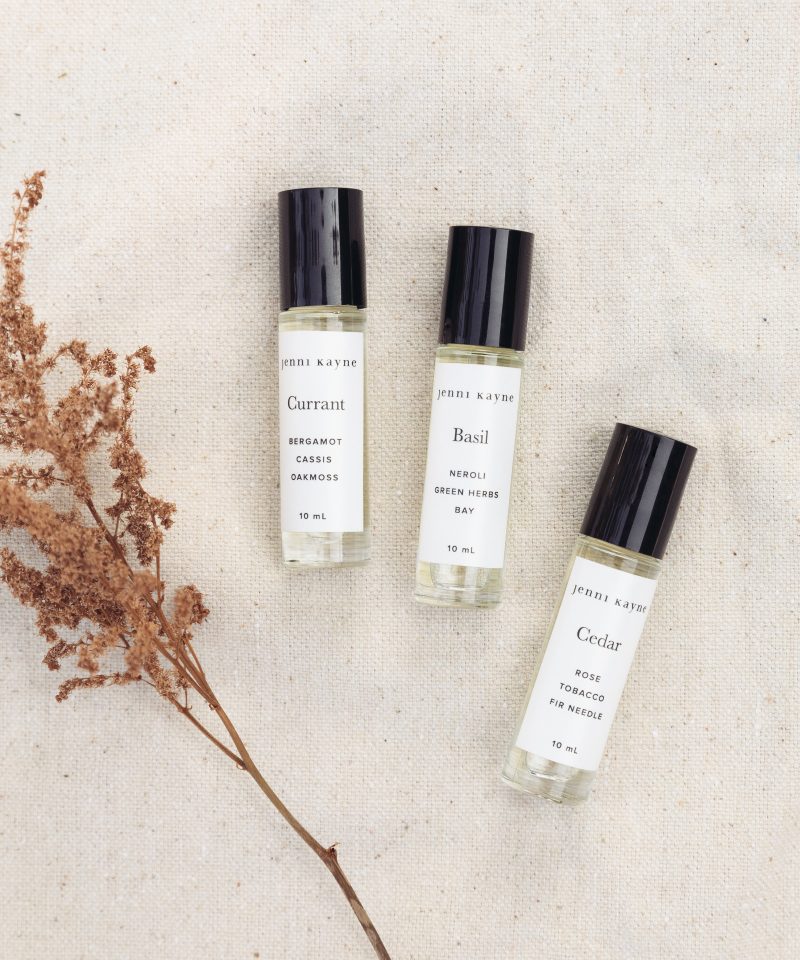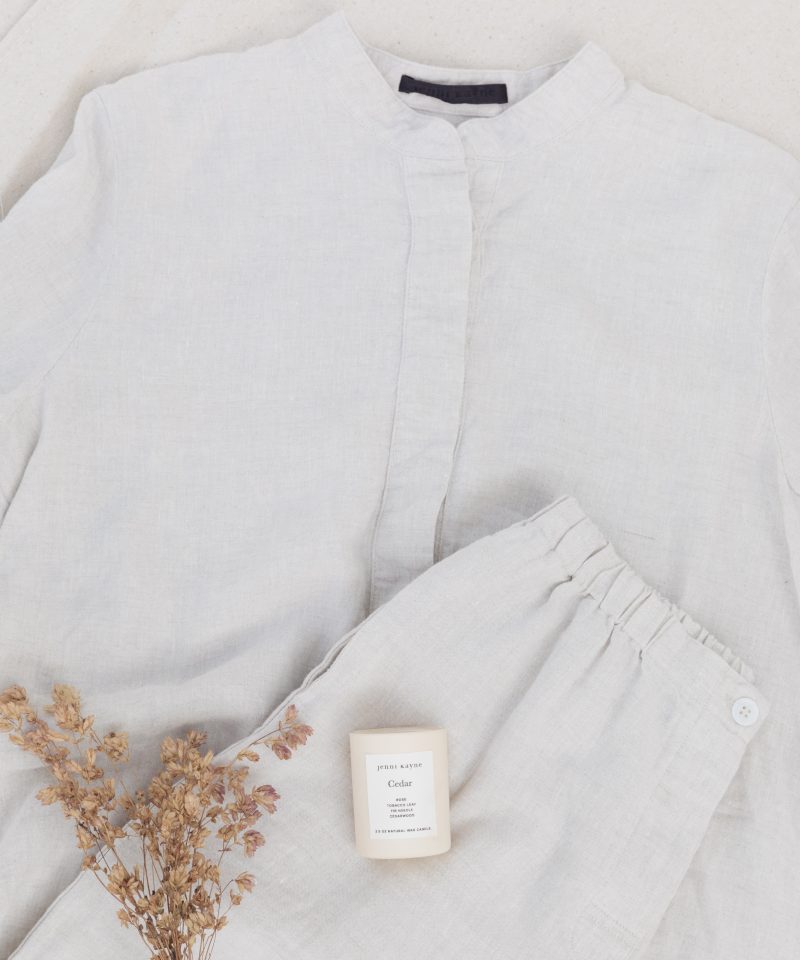 Photos by david kitz,Styled by Kate Brien