Living
Lisa Ling on Leading with Empathy and Fighting for Feminism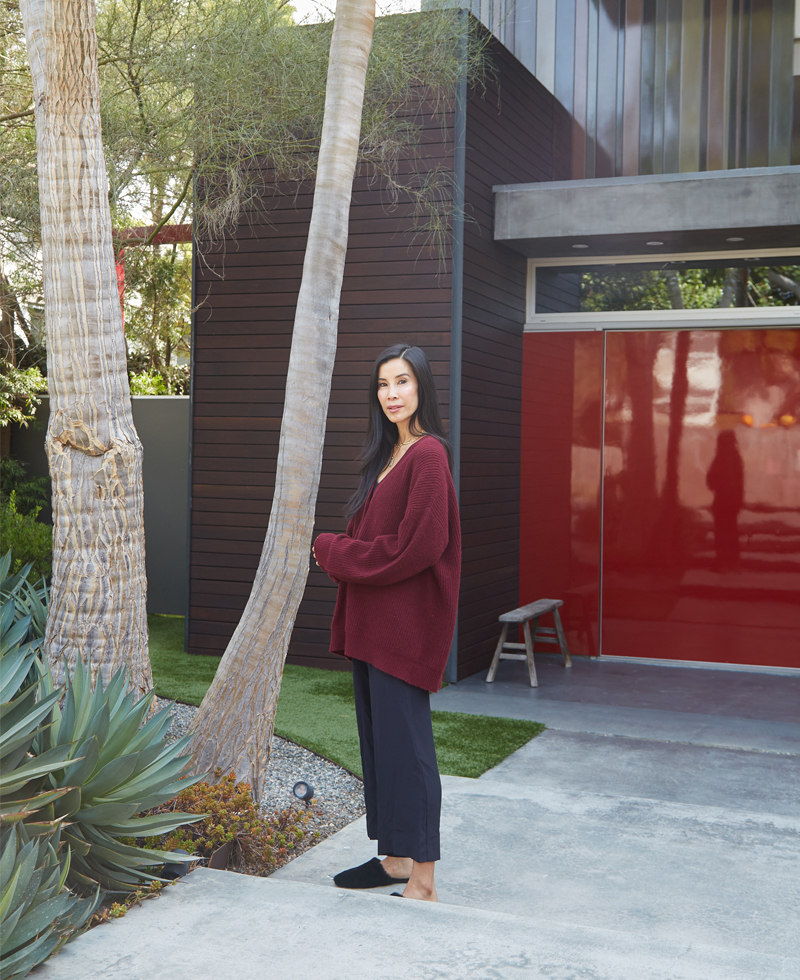 If there's one person who's mastered the art of the interview, it's
Lisa Ling
. From breaking news overseas to uncovering tales from within our own communities, Ling's career has taken her the world over; but it's her ability to tell stories with authenticity and empathy that lands her atop the list of industry leaders. We spoke with the award-winning journalist to learn more about her momentous career, what inspires her to break the mold, and what feminism really means today.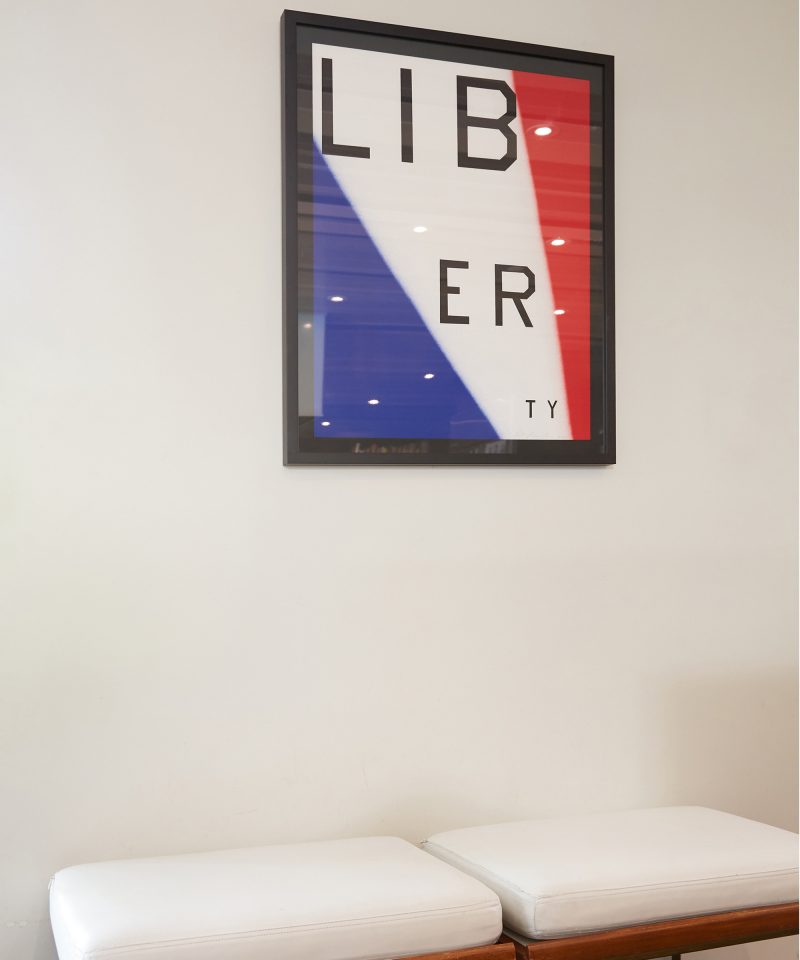 Rip & Tan: Your dedication to deliver captivating stories marked by truth and empathy is undeniable. Where does this drive come from?

Lisa Ling: I got to travel around the world very early in my career. The things that I saw; young boys armed to the teeth in Afghanistan, children being forced into slave labor in India, girls married off to older men at the age of eight years old, among so many other things, made me want to communicate what I was seeing to a wider audience. Leaving my comfort zone and immersing myself in the world allowed me to become a smarter person and ultimately a better person.

Rip & Tan: What have been some of the biggest challenges in navigating a primarily male industry? How have you worked to shift this paradigm?

Lisa Ling: While I certainly think that there have been some benefits to the fact that I'm an Asian woman, I do believe that I and those like me have suffered from not being seen. I  have noticed pay inequity throughout the years. I have even felt compelled to raise my voice about it. It's imperative for women, when they recognize a blatant injustice, that they speak up for themselves and for women everywhere.I have really learned over the years to exercise my voice and my worth a lot more. I've been lucky that my shows have always had a consistent following and so therefore, I have had some career longevity, but I don't think I've been acknowledged in the workplace as much as my male counterparts have.  I have noticed a very big change over the last couple of years. Women are starting to be recognized in ways that they hadn't previously and that is a very good thing.
"Women are starting to be recognized in ways that they hadn't previously and that is a very good thing."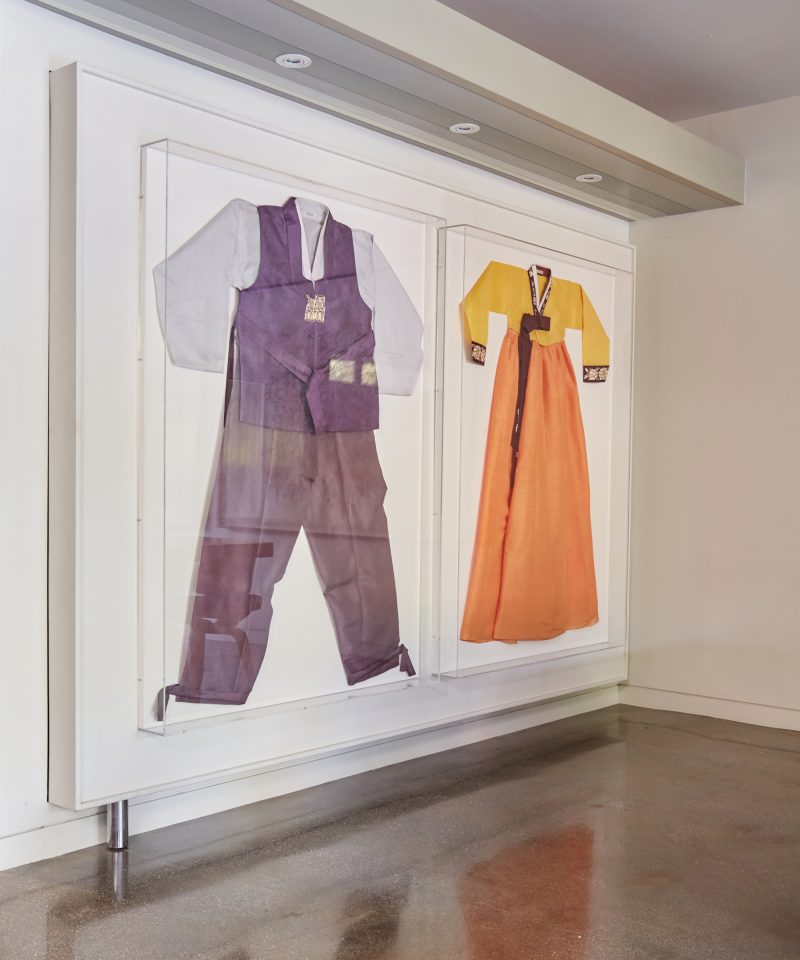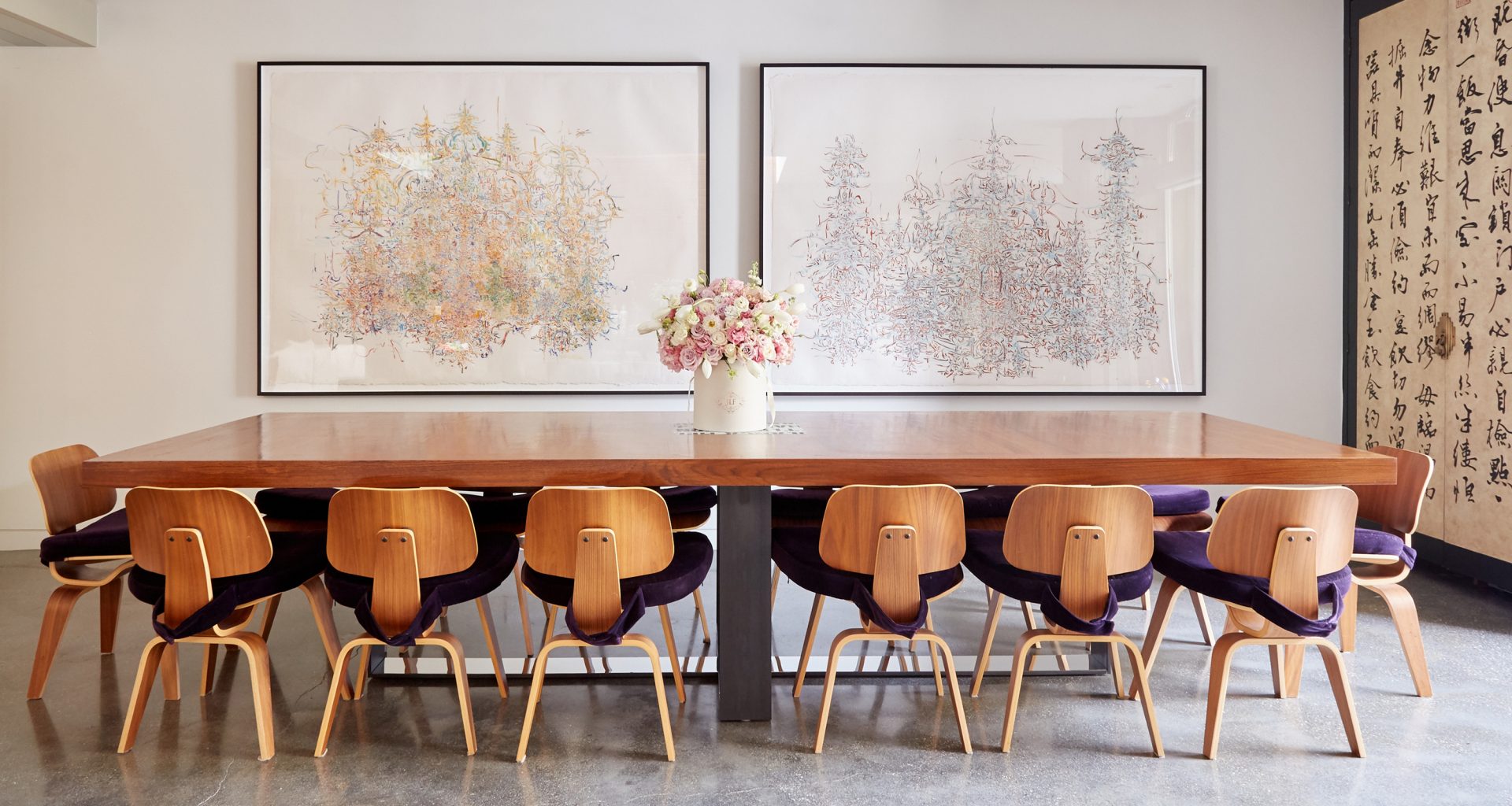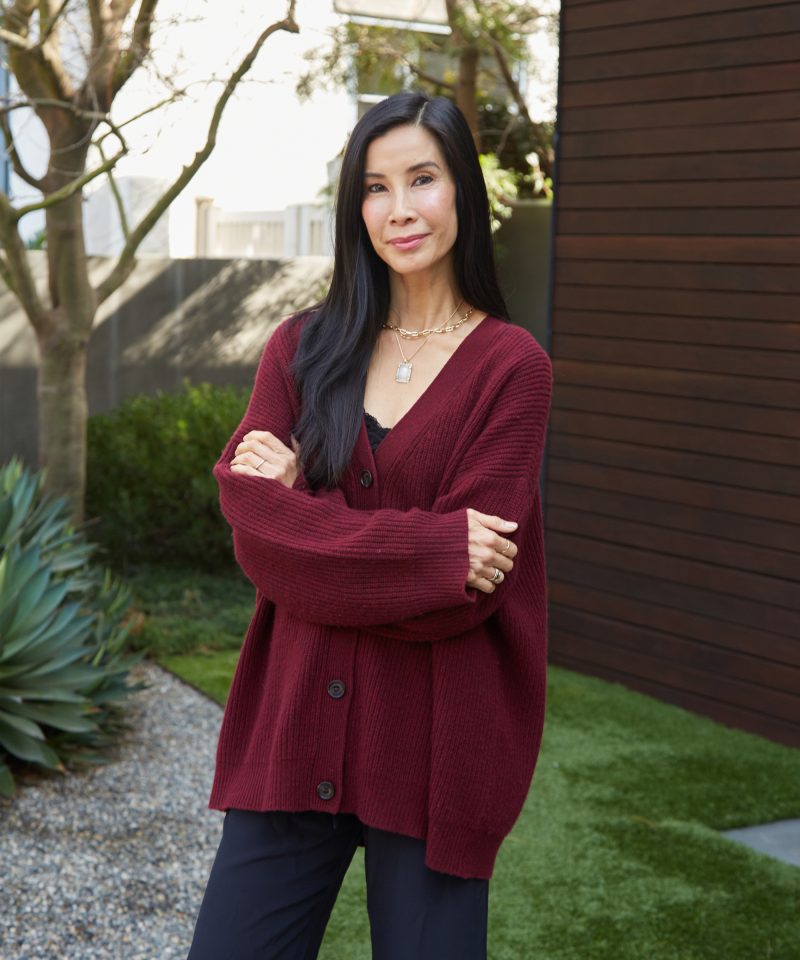 Rip & Tan: How has your idea and understanding of feminism changed as you've worked within the media landscape over the years?

Lisa Ling: When I found out about the gross pay inequity between men and women years ago, I became the feminist I am today.  Women for too long have toiled away and worked just as hard as men and they should absolutely be compensated commensurate to men.

Rip & Tan: With a primarily female team at CNN, you have the opportunity to subvert gender politics and create a space rooted in a feminist force. How do you reinforce this undercurrent of empowerment from one season to the next? In what ways does it impact the way you work?

Lisa Ling: I am proud of the fact that our show is at times, badass, but other times very emotional and sensitive. The women who work on my show drive the agenda, story selection and ultimately the outcome of the episodes. While our audience–according to Neilson ratings–is about 50/50 male to female, I do feel that our episodes bear the mark of a female driven team.

Rip & Tan: Your on-air aesthetic leans towards subdued and simple, allowing the material and subject matter to shine. What does image mean to you? How do you work to defy the standards typically placed on women in the public eye?

Lisa Ling: I have never wanted people to focus on what I'm wearing–I'm all about the story. I wear muted, neutral colors most of the time and have a plethora of simple v-neck t-shirts. I barely wear any make-up either-although I am increasingly needing more and more the older I get. My shows are not about me; I'm just the vehicle through which people can experience cultures that are different from theirs.
Rip & Tan: What does living well mean to you?

Lisa Ling: Living well means feeling good about what I'm putting into the universe.  I need to feel stimulated or my brain turns to mush. I love getting to know people who are very different from me and I especially love being in environments that are different from my own. I feel so alive in these moments; my senses are heightened and I'm so much more aware of my surroundings.

Rip & Tan: What lessons do you hope to instill in your children?

Lisa Ling: I want my children to respect their fellow humans irrespective of whether they think or live the same way as them. I want them to be curious, compassionate and most importantly humble.  You will rarely ever see me in a bad mood–it just doesn't happen much.  I think it's because I have seen so much and experienced so much and I can't help but feel grateful for everything that I have…constantly.

Rip & Tan: Let's look to the future. What stories are you most excited to seek out and share with the world?

Lisa Ling: Our season 7 of THIS IS LIFE is shaping up to be amazing. We have already shot 4 of 8 episode and every one so far is incredibly compelling. I will also soon be Executive Producing and Hosting another series for HBOMAX called, BIRTH, WEDDING, FUNERAL.  It will be a show about the most defining moments in our lives and the rituals that surround that.