Living
Jessie De Lowe On the Art of Manifesting Your Dream Life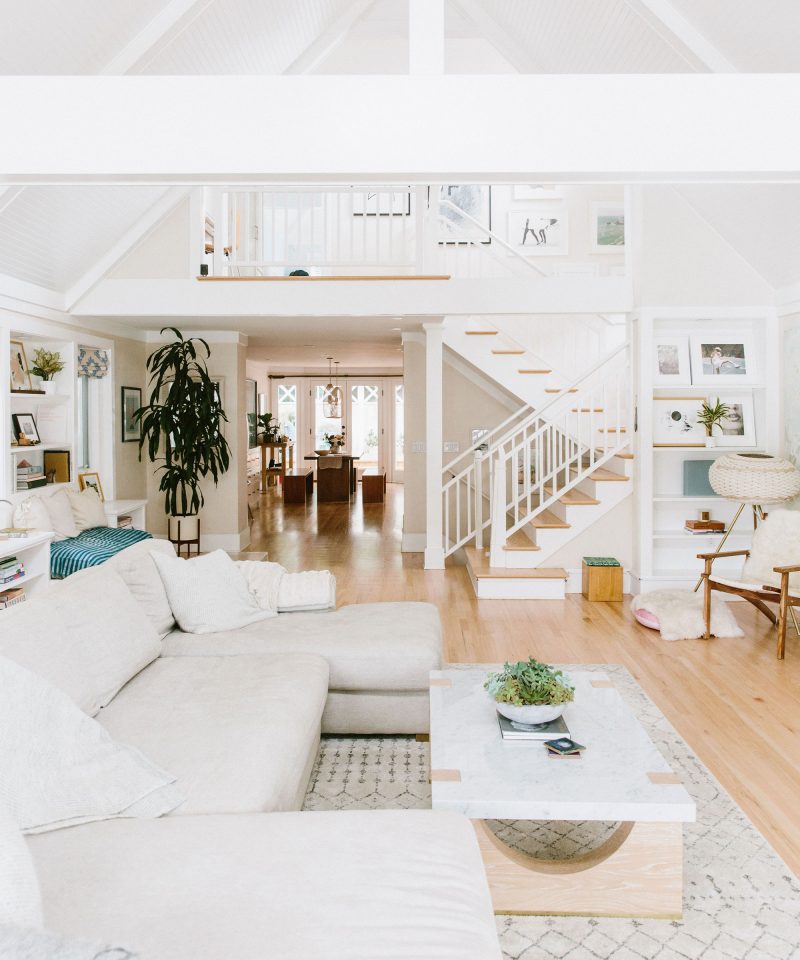 Jessie De Lowe
 is a healer, yogi, manifestation coach, and overall sunny personality. From her beachside Venice home, she shares what manifesting your reality really means, and how even the biggest skeptics can make significant change by living intentionally. From individuals to couples and even corporate teams, Jessie's strength is one that brings clarity and motivation to everyone she meets. Read on for tips on making your own dreams a reality.
Rip & Tan: Tell us about your background—what paths led you to where you are today?

Jessie De Lowe: After finishing my master's at NYU in art therapy, I moved from NYC to LA and quickly filled my schedule as a yoga teacher and art therapist, working with individuals and groups, mostly in high-risk treatment centers. As much as I loved the work, I started to feel a desire for more collaboration. I wanted to work with and learn from others, rather than be just a one woman show. It was precisely at this time that I was introduced to my business partner Tara, and we went on to start our digital wellness destination, How You Glow. Through How You Glow, I have been able to connect with and learn from countless inspiring entrepreneurs, healers, practitioners and experts while discovering life-changing products and experiences. and without a doubt the best part is being able to share it with others to enhance their lives as well.

In addition to running How You Glow, I have found a way to marry all of my healing expertise by working as a Manifestation Coach, helping clients find optimal alignment, self-love, a deep sense of purpose, and the ability to manifest the life of their dreams. It has been such an honor to assist with positive transformation for individuals, couples, groups, businesses, and corporations across the globe.
Rip & Tan: How does meditation play a part in your daily life? 

Jessie De Lowe: I truly intend to live my life as one ongoing meditation. Mindfulness plays a big role in my day to day existence. Our days are made up of many "ordinary" moments, most of which repeat every day or multiple times a day. We brush our teeth, take a shower, eat a meal, take a walk, answer emails, go to work….my goal is to make all of these daily occurrences feel extraordinary. To me, bringing awareness and presence to each aspect of my day and (when I can remember), to each breath, is my way of meditating. I take time to sit and watch my breath in a formal "meditation," as often as I can, which is always a grounding and amazing treat, but for me, it goes so much further than that traditional practice.

Rip & Tan: How does motherhood play a role in your work, or vice versa?

Jessie De Lowe: Motherhood is my number one job! I split the day up by usually working until 2 PM so I can get everything done that I need to and then spend the rest of the day with my undivided attention on Amelie. Oftentimes I can include Amelie in my work which is the most fun. I hope that grows and continues!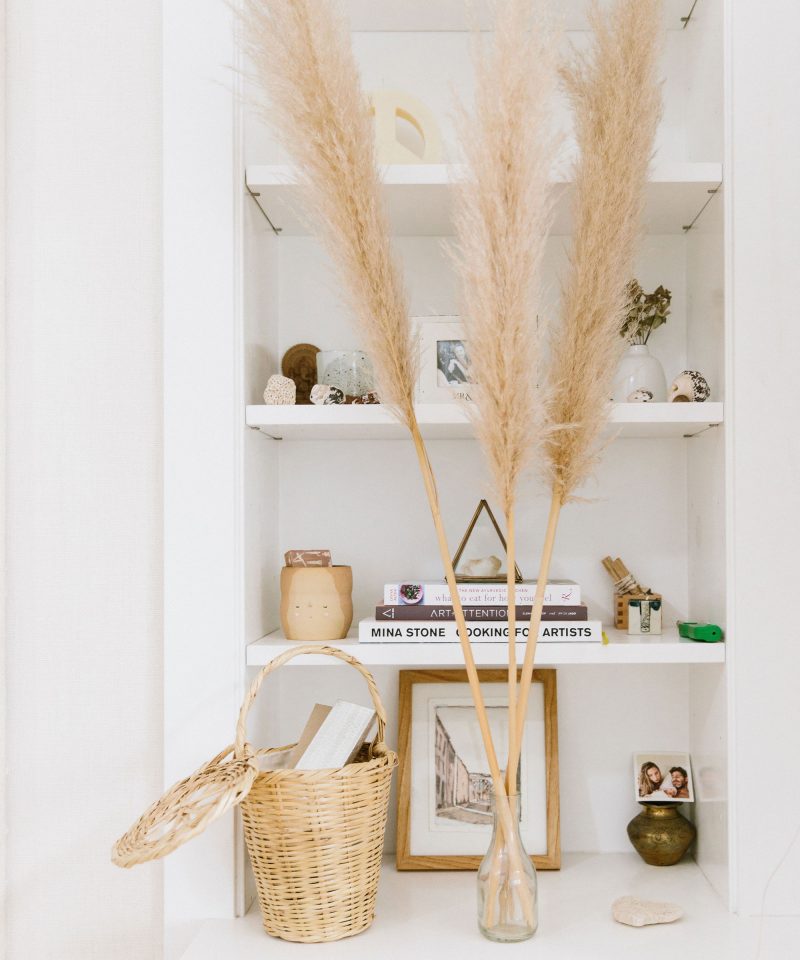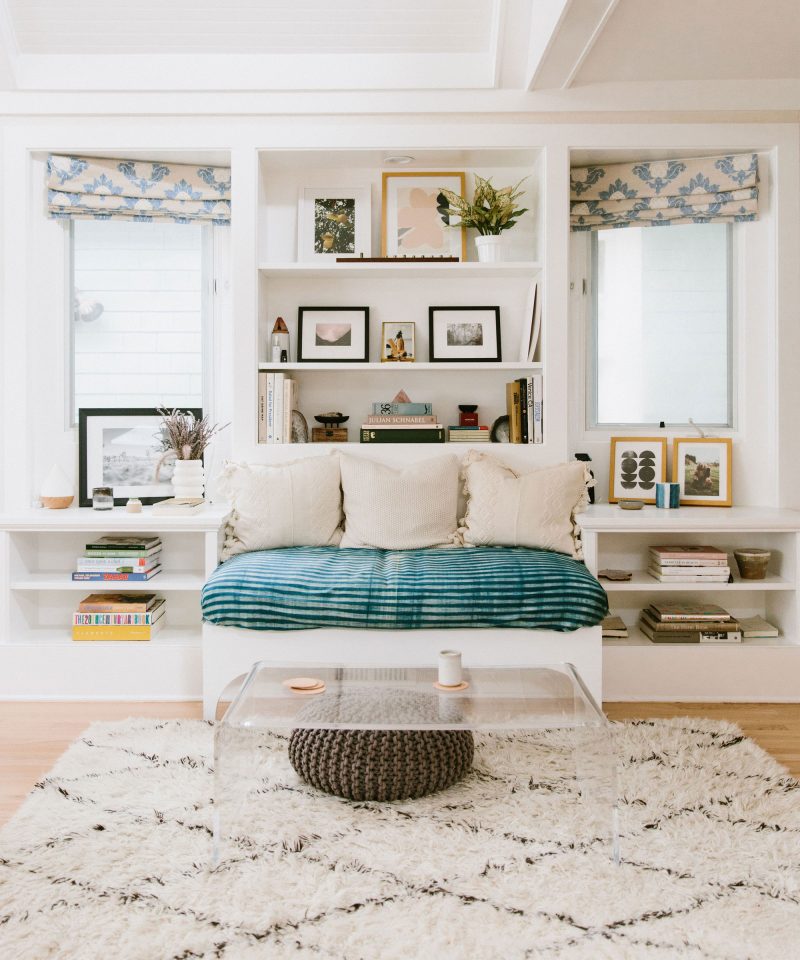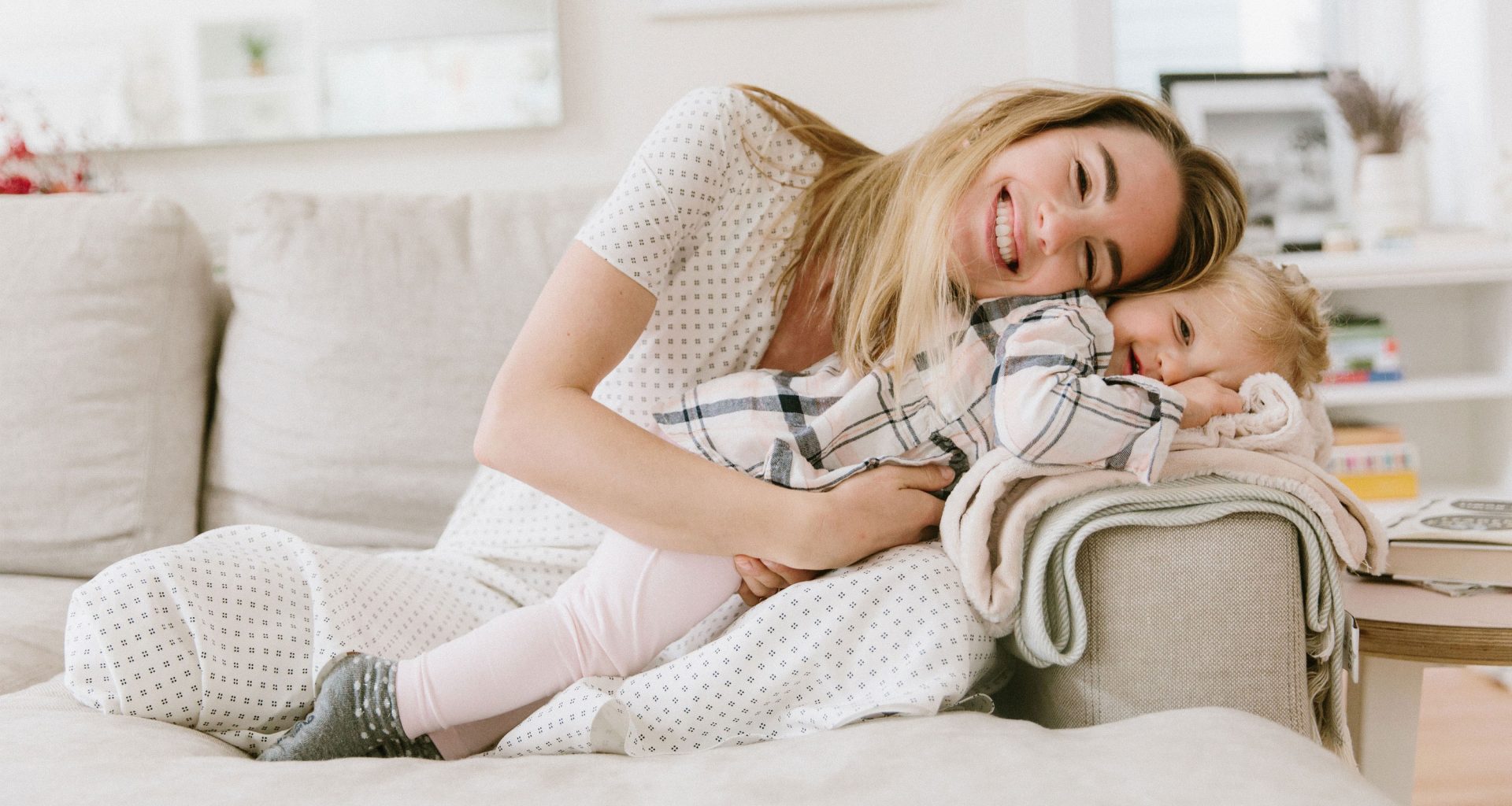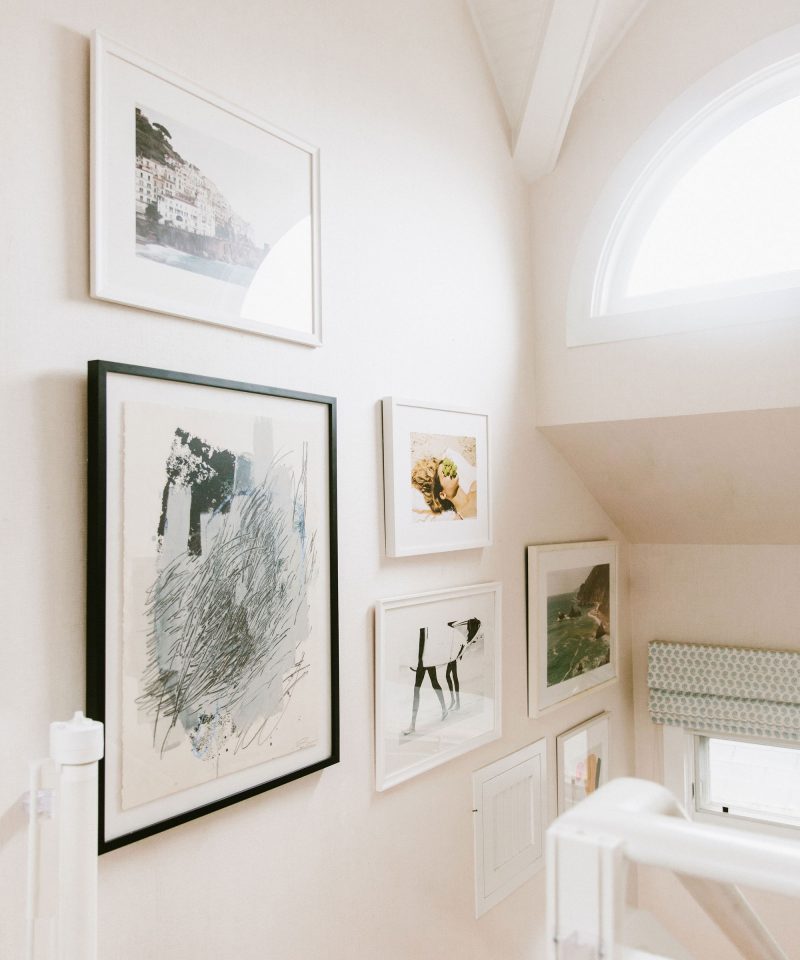 Rip & Tan: What does a manifestation coach do? 

Jessie De Lowe: No two sessions are exactly alike. I use my intuition and healing background to decide what tools and modalities I think would be most beneficial for each person or group. Typically, I ask a series of questions in which the client is guided to take an honest look at all aspects of their life and evaluate where they currently are versus where they would like to be. We investigate where certain beliefs stem from and what may be holding them back or interfering with their ability to step into their dream reality. Oftentimes, work has to be done around one's sense of self-worth in order to enter a new threshold of existence. We work together to clear blocks and paint their ideal reality through individualized guided meditations, intention setting and homework. The results are truly incredible; I am always blown away.

Rip & Tan: Who are your typical clients? What tools do you use in your practice?

Jessie De Lowe: My clientele is extremely diverse: from college students who are figuring out the next step after graduation, to new parents navigating their roles, to someone who wants to transition in their work, to a person who wants to manifest love…or simply someone who wants to take any area of their life to the next level.

I have been enjoying working with couples to help them set intentions together so that they can be on the same page and manifest from a unified front—this is especially beneficial for a couple before getting married! I've also been working with companies, hosting manifesting workshops for their whole team.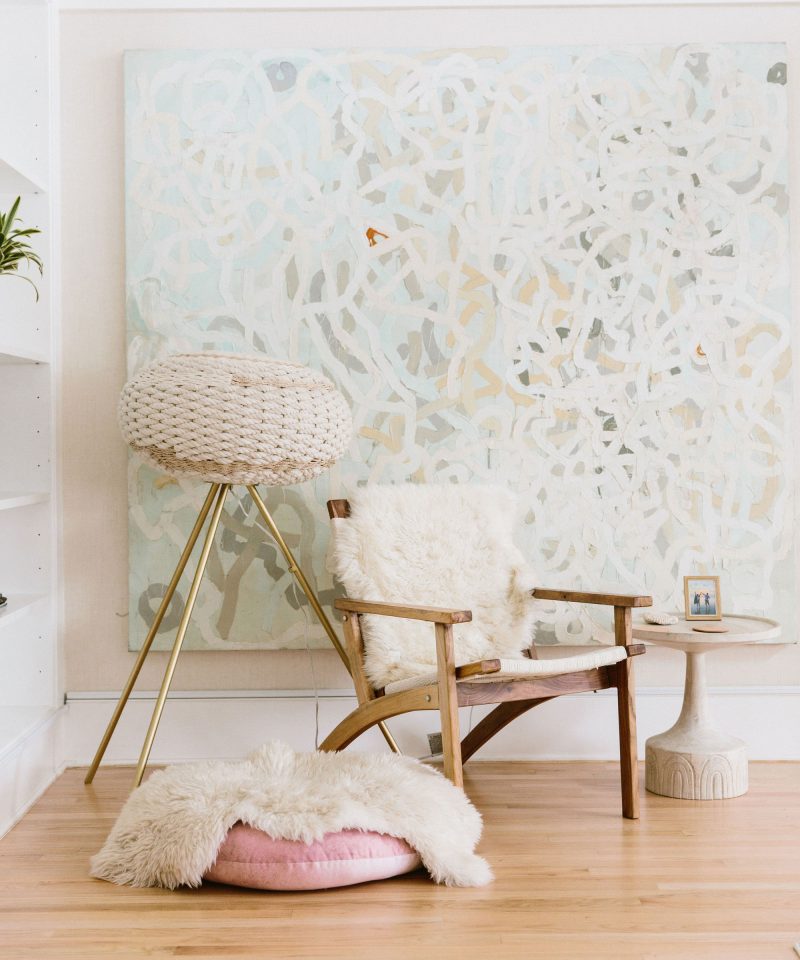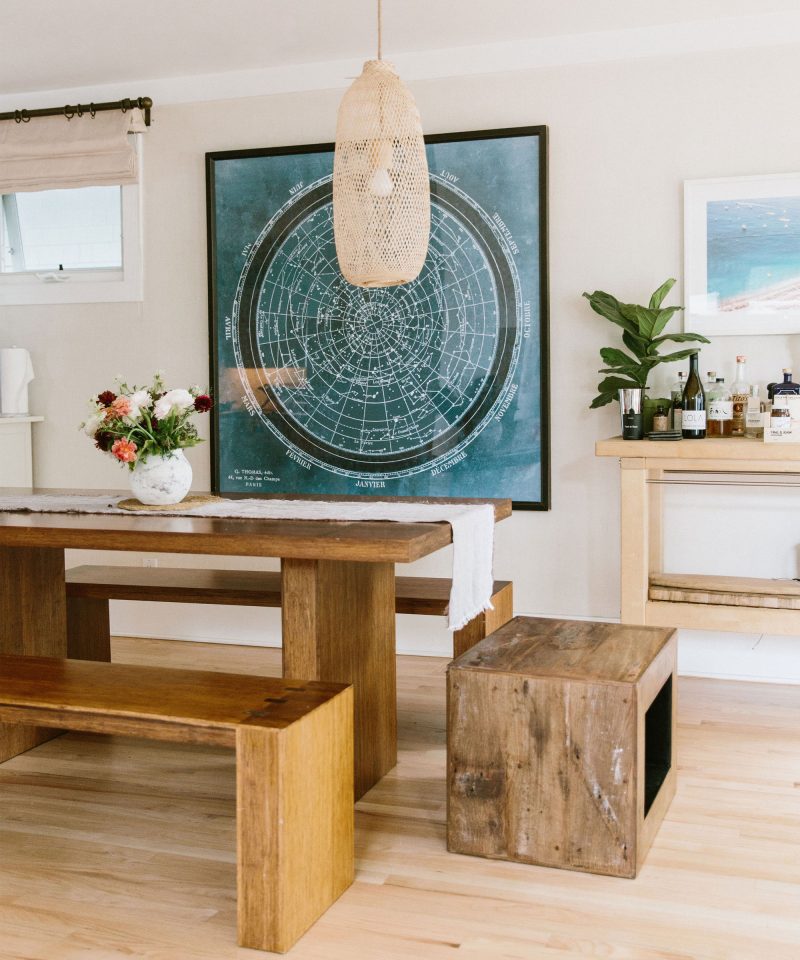 Rip & Tan: What feelings were you trying to evoke through the design of your new home?

Jessie De Lowe: Our new house is light, airy, spacious, and calming. When I first walked in, it felt like a healing sanctuary. My goal was to keep all of those qualities intact BUT add some color, texture, and warmth to make it feel cozy and inviting.

Rip & Tan: Any other exciting projects you're working on?

Jessie De Lowe: Yes! I've had the best time recording the first season of my new podcast Madly Forever in collaboration with The Fullest. The podcast, which I sometimes host with my husband Brian when he can make it, explores secrets to everlasting love and longevity, how to keep your sex life thriving, and tips for embodying your most magnetic self. We are getting ready to start recording season 2 and have some really exciting guests lined up.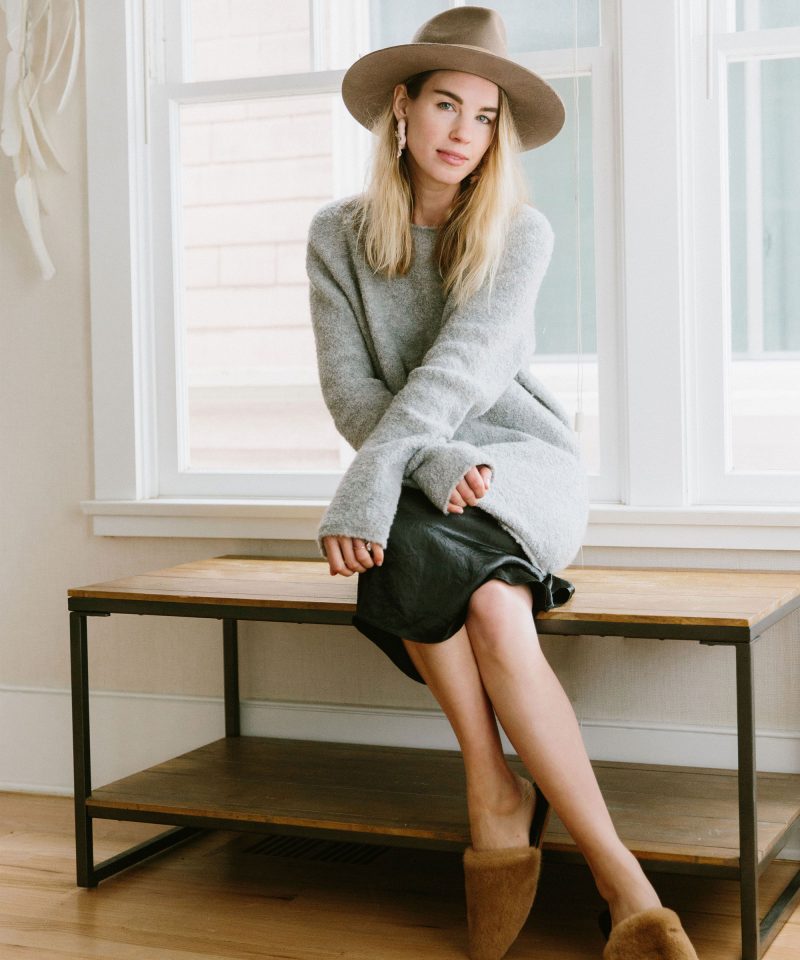 Rip & Tan: Health and wellness can be intimidating for some, and it can be overwhelming to want to change everything once you set an intention. What are some good baby steps for people trying to make positive changes in their lives?

Jessie De Lowe: I always tell my clients that changing your life starts with simply changing your day. Look at your day from the moment you wake up until the moment you go to sleep. Write down everything that takes places and see what is not serving you that can be eliminated— ask yourself what healthy alternative you can add in to replace anything toxic to your mental/emotional/physical well-being.

Rip & Tan: Technology is an inevitable part of many people's lives today. How do you unplug and disconnect without disengaging from work? 

Jessie De Lowe: This is a great question. I feel so fortunate that most of my work is done remotely, which provides tremendous freedom, however it does require a lot more time on my phone. Just like anything else, I listen to my body and when I start to feel like I've been holding the phone in my hand too long, I put it down and leave it for a while. My daughter also prevents me from being on my phone too much. When I'm around her, she requires my full attention. You know for yourself when you're overdoing it, so it requires creating some discipline and boundaries around screen time that work for you.
"To me, bringing awareness and presence to each aspect of my day and (when I can remember), to each breath, is my way of meditating."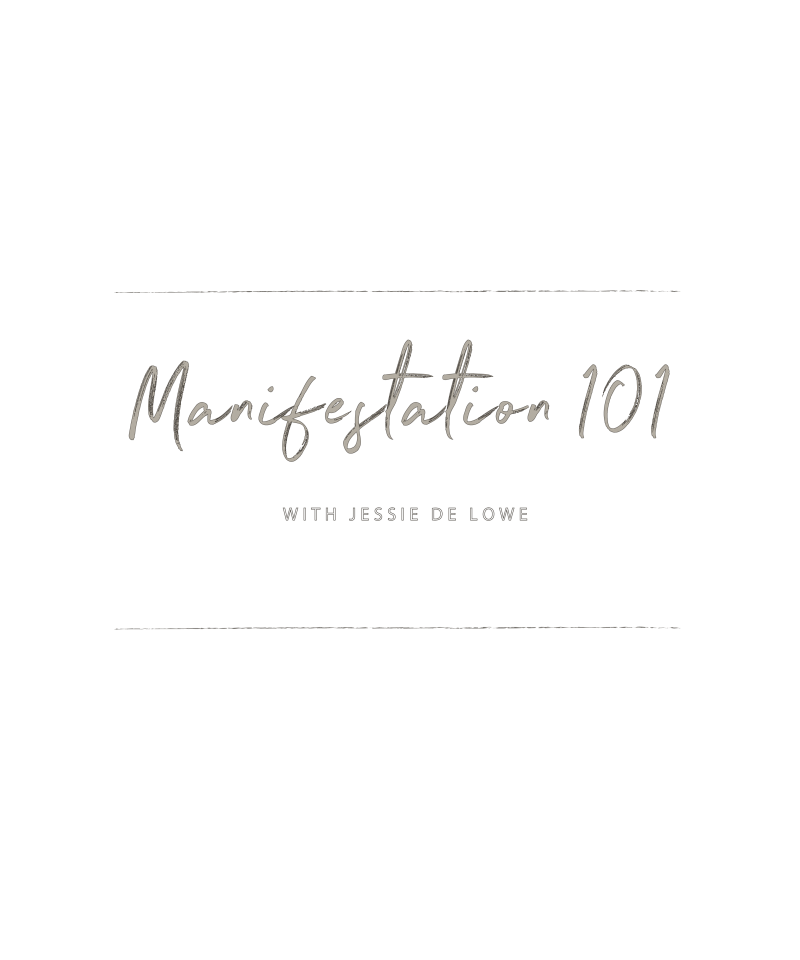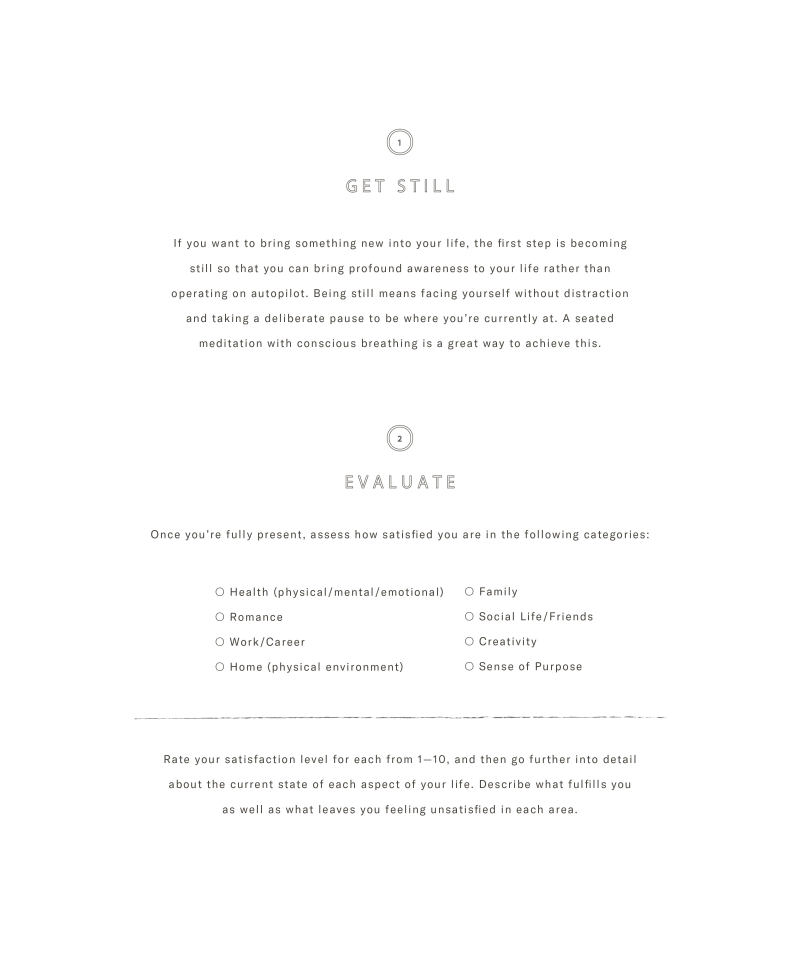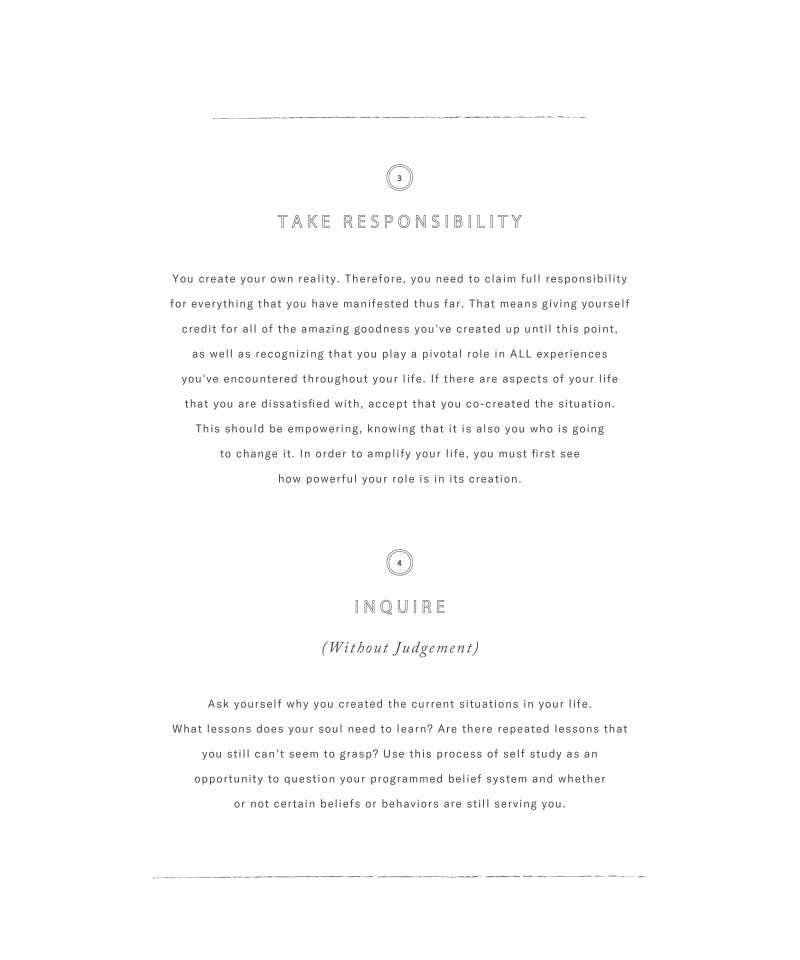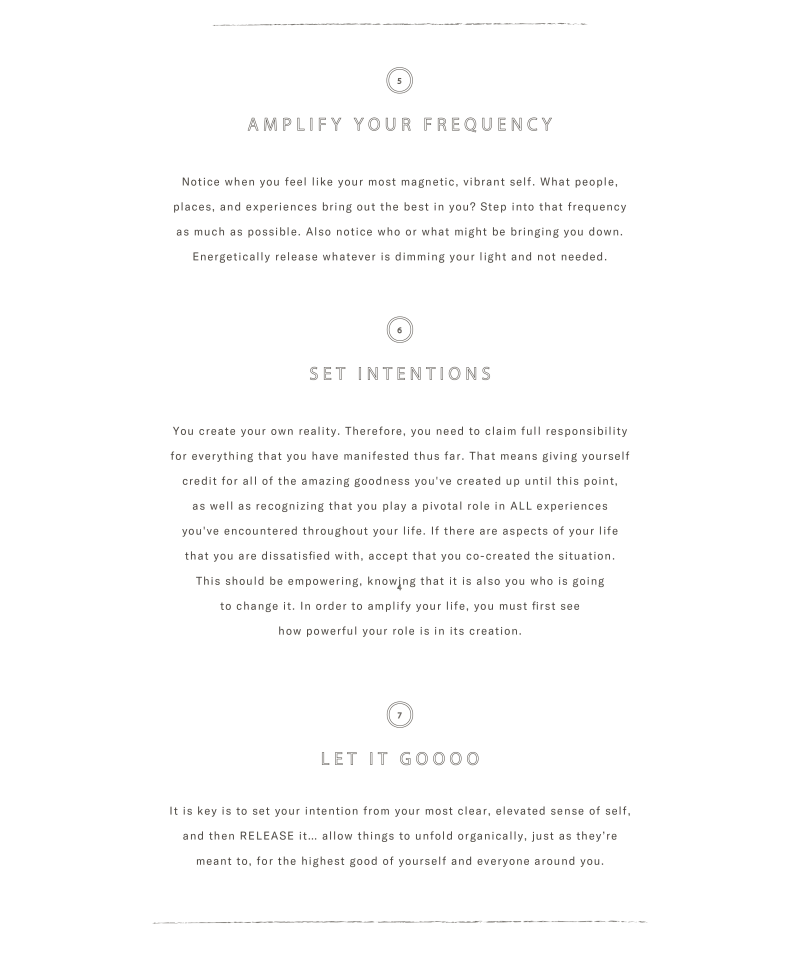 Photos by Nicki Sebastian