Entertaining
A Halloween Party for the Little Ones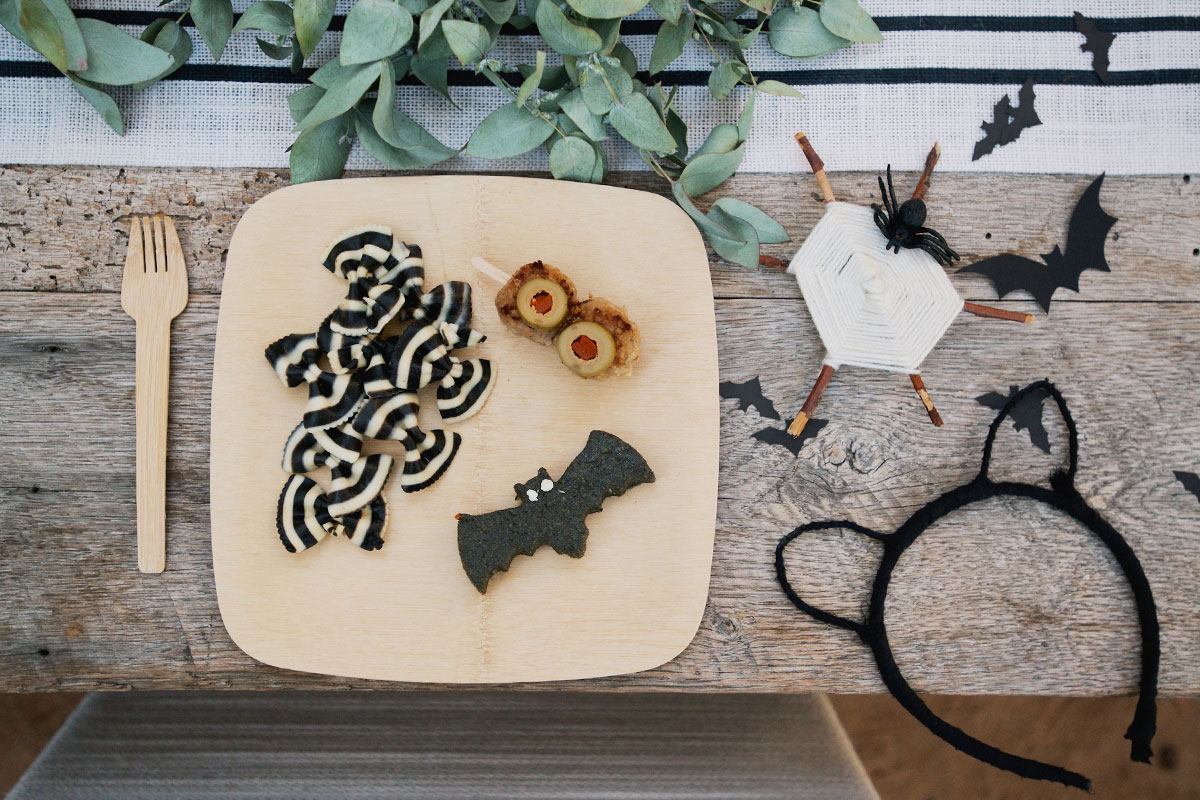 The Halloween get-together that the wonderful Amy Blessing and I threw for the kids last year was so great that we had to make it a tradition. And like last year, the afternoon was just perfect – filled with festive and imaginative tricks and treats, and such fun for all of the little ones in attendance.
The Decor & Favors
To set the scene, we began by placing a natural fiber runner with black stripes down the center of the table, and on top, a multitude of black skulls from Joan's and white pumpkins that Tanner and I spray-painted black. Also down the center of the table, I placed several of my favorite Sakai cast iron candle holders, which we sell at my Montecito store.* And around the pumpkins and skulls, we wove a eucalyptus garland that Maurice of Bloom & Plume made just for the occasion.
As the spooky centerpiece, we used a large cauldron filled with dry ice, which the kids just loved. I also placed several smaller cauldrons down the center of the table and filled them with ghost-shaped "Boo Chips" that I picked up at Whole Foods.
For place settings, we used my easy and chic go-to bamboo plates and cutlery. At each, we placed the most adorable yarn and stick spider webs, which I made using these DIY instructions, as well as a sprinkling of paper bats (similar to these) and cat ears that Amy had made for the little party goers, who were all dressed in black. And lastly: the most incredible goodie bags, which Amy put together, complete with eye patches and plastic vampire teeth.
The Treats
For the Halloween-inspired meal, the lovely Bella created a menu that looked just as great as it tasted, including Bat-Shaped Polenta, Black & White Striped Bow Tie Pasta, Mini Pumpkins Filled with Black Rice, and Turkey Meatballs with tiny olives on top to look like eyes.
For dessert, we made Martha Stewart's Sugar Cookies with Royal Icing, cut into an assortment of holiday shapes. And as a fun activity, we provided black, white and silver sprinkles so that the kids could decorate their own yummy treats. Stay tuned later this week for all the details of my Halloween party for the grown-ups, and for more ideas and inspiration, be sure to visit my Halloween Pinboard. XXJKE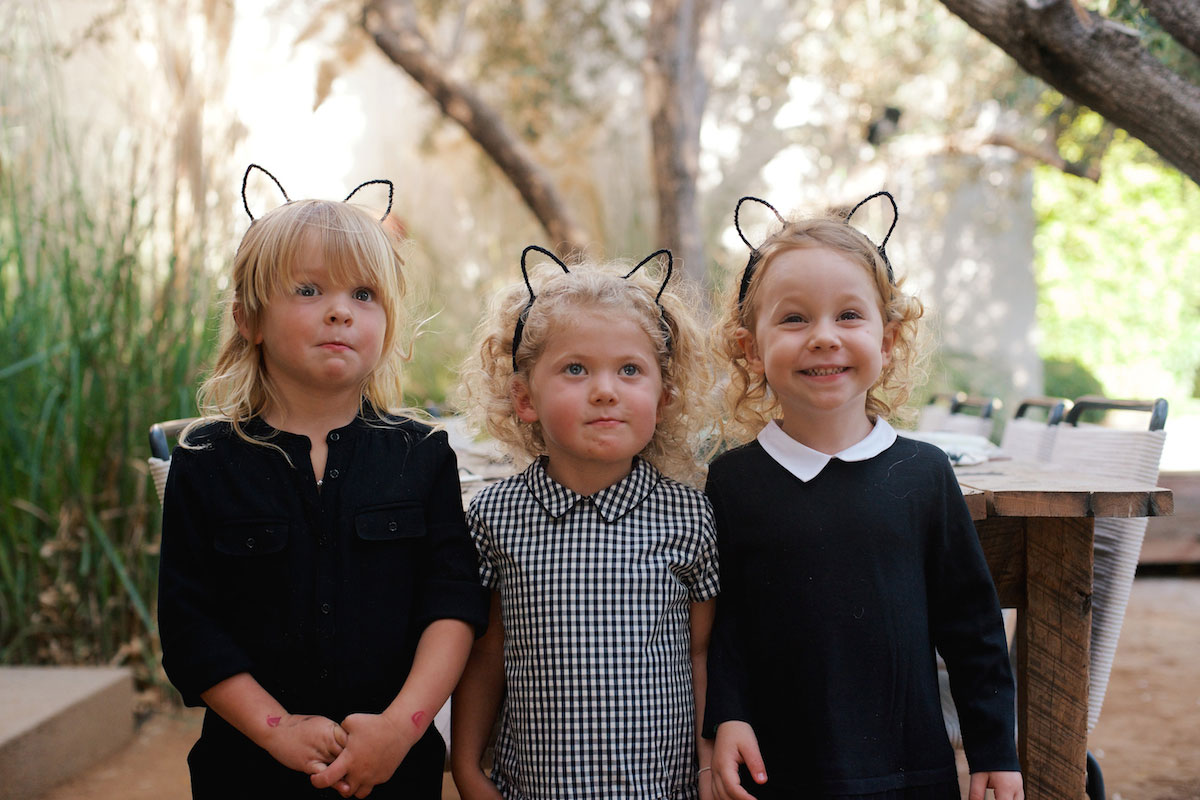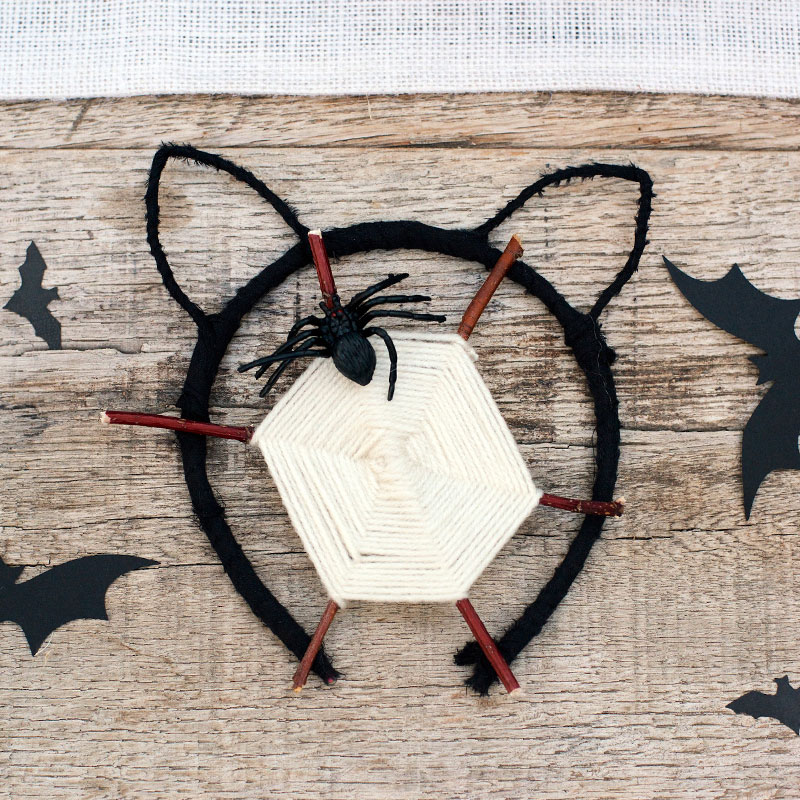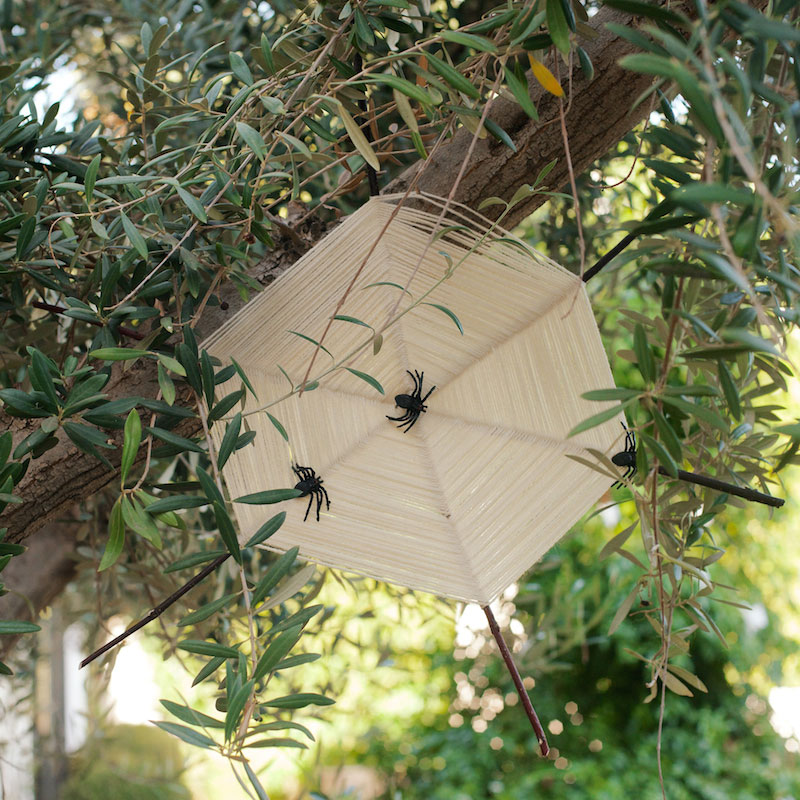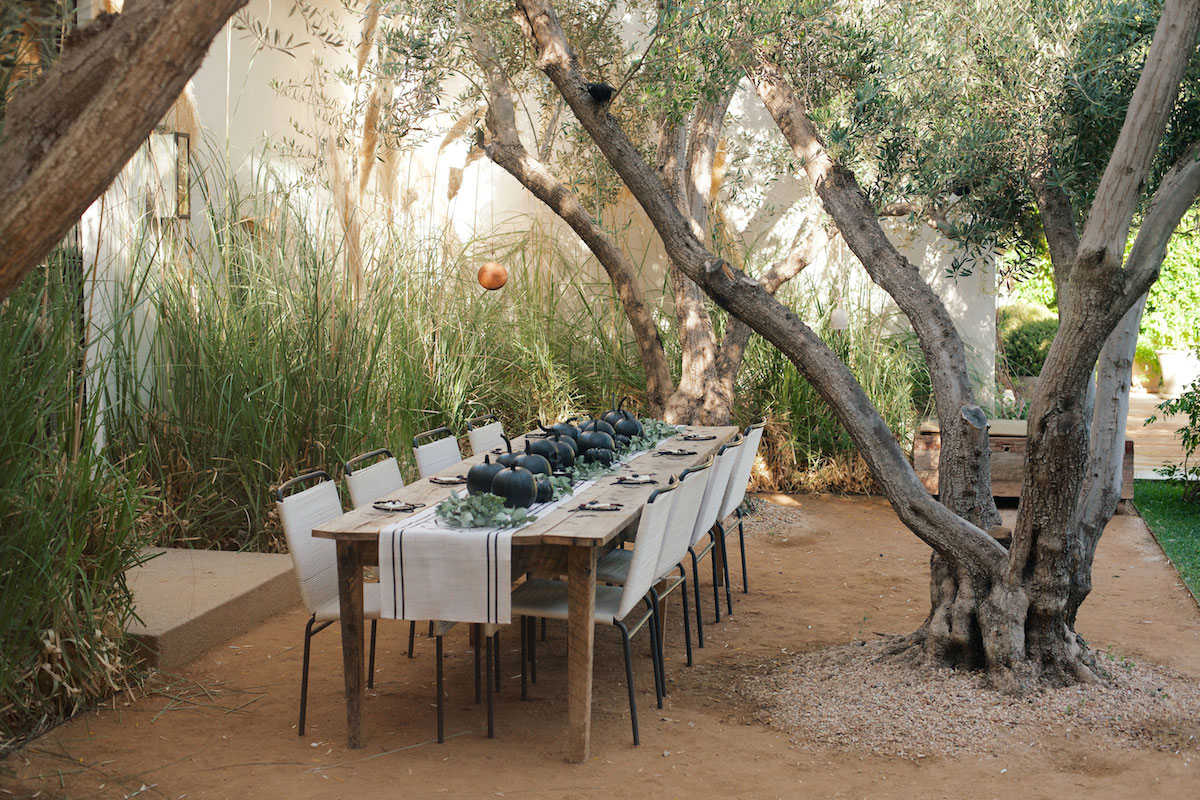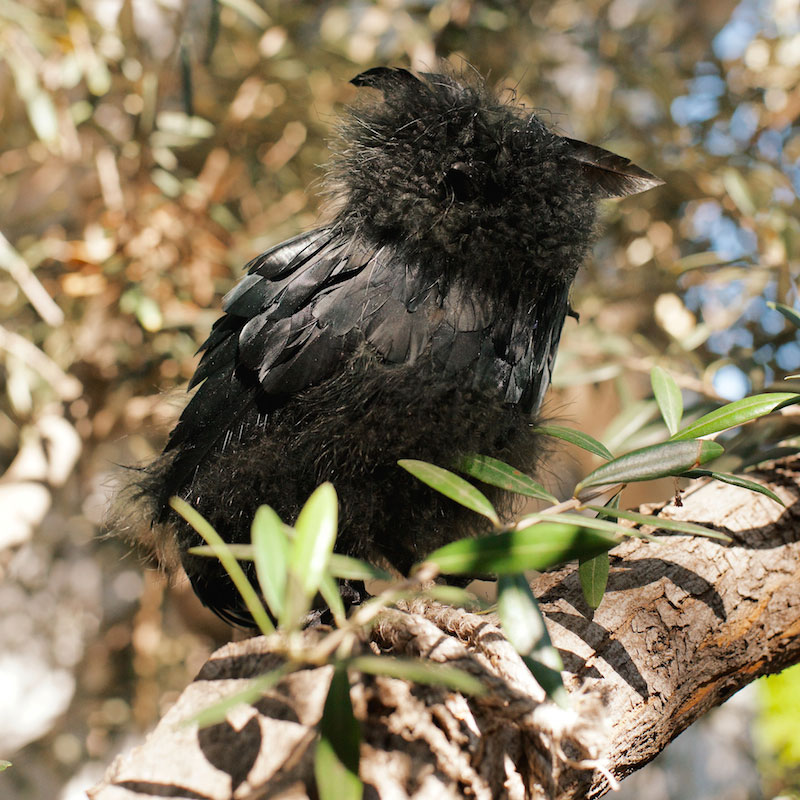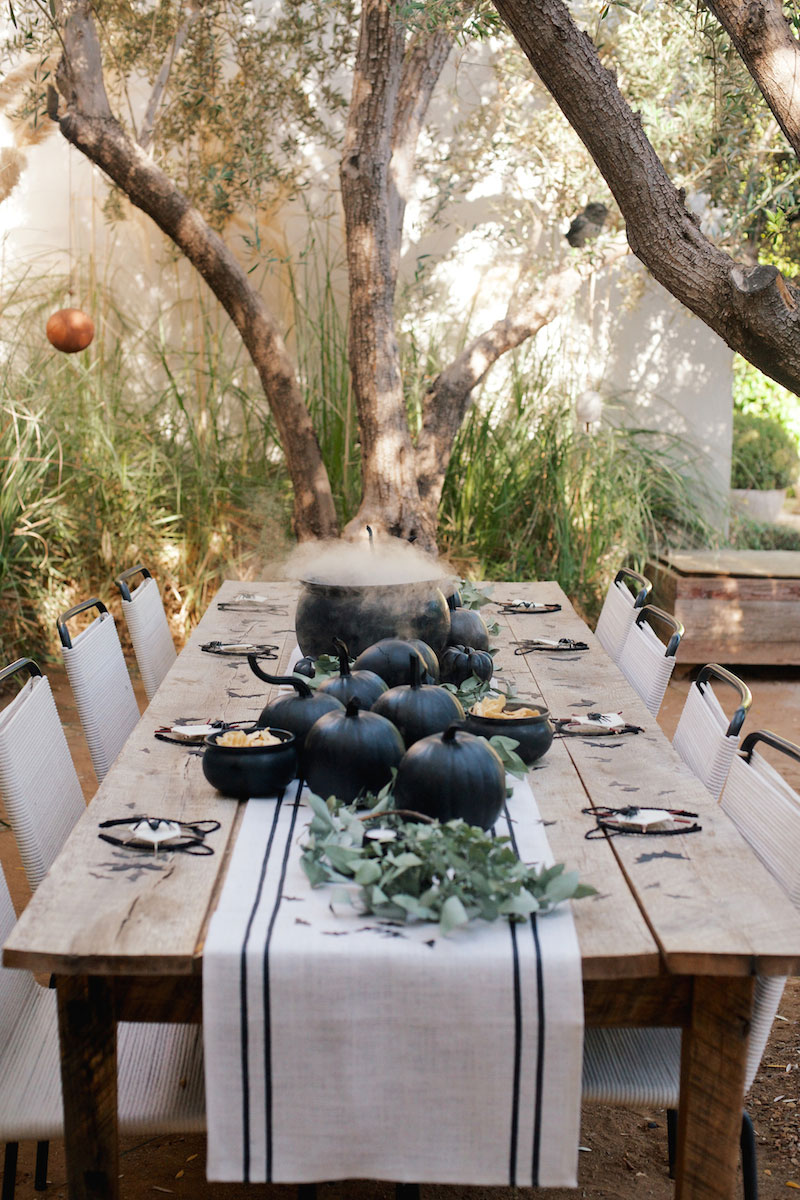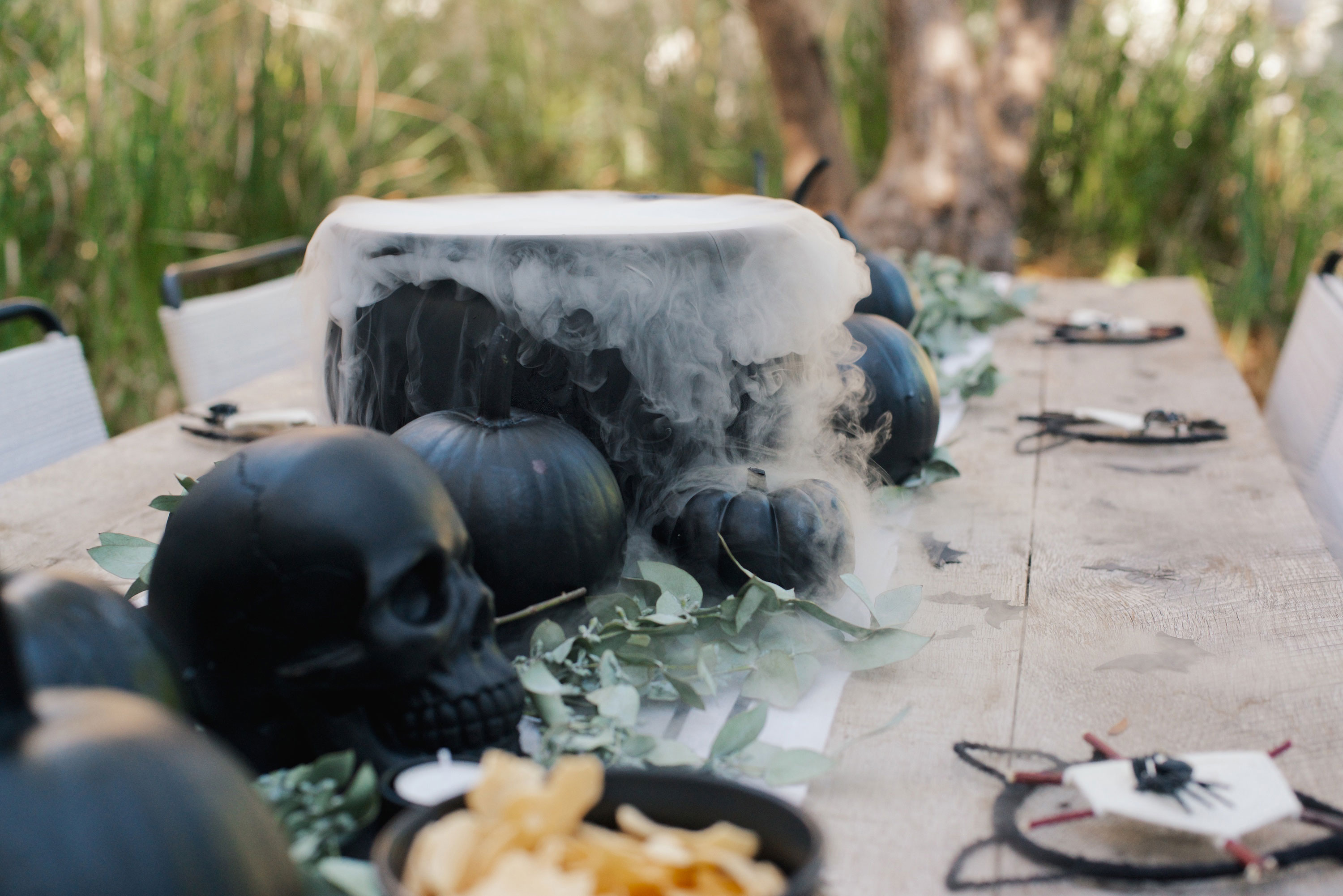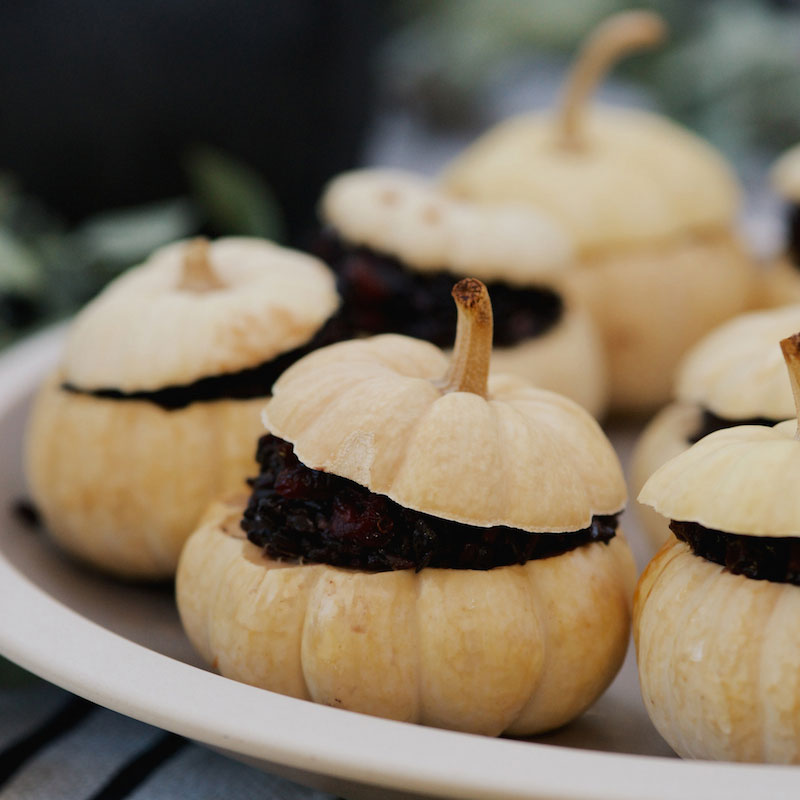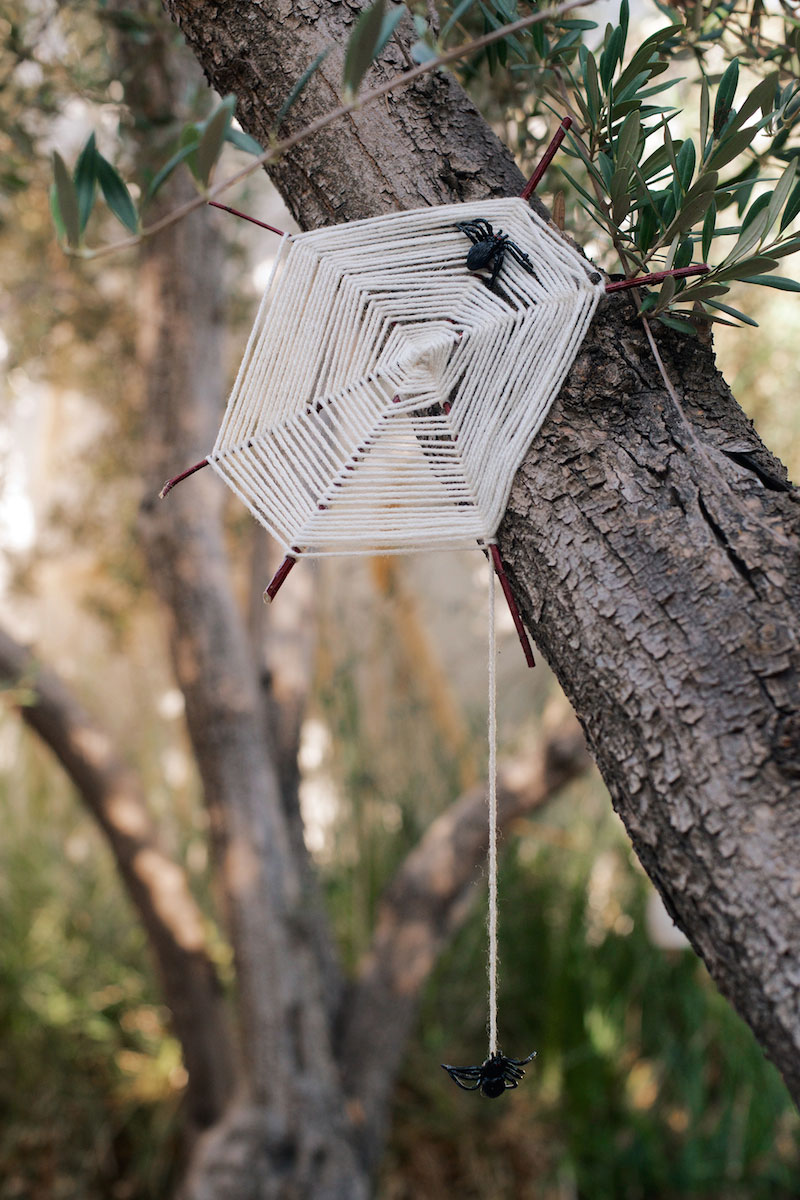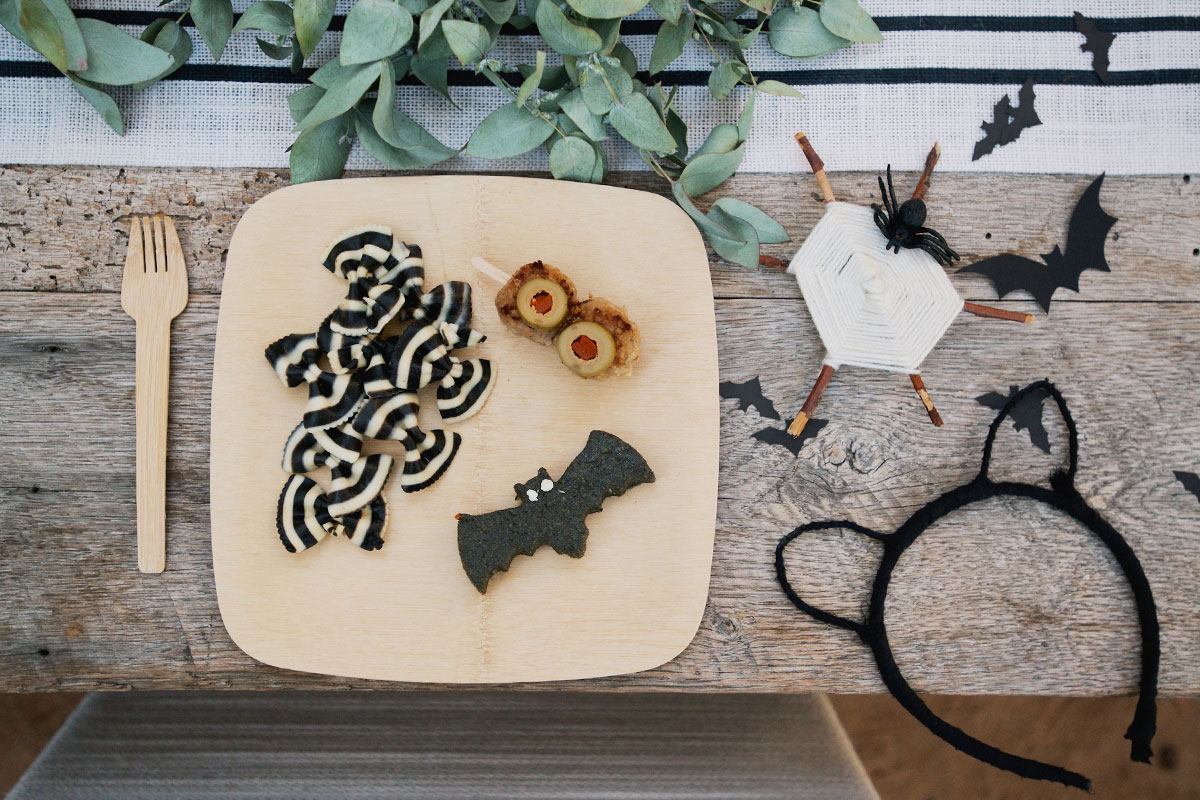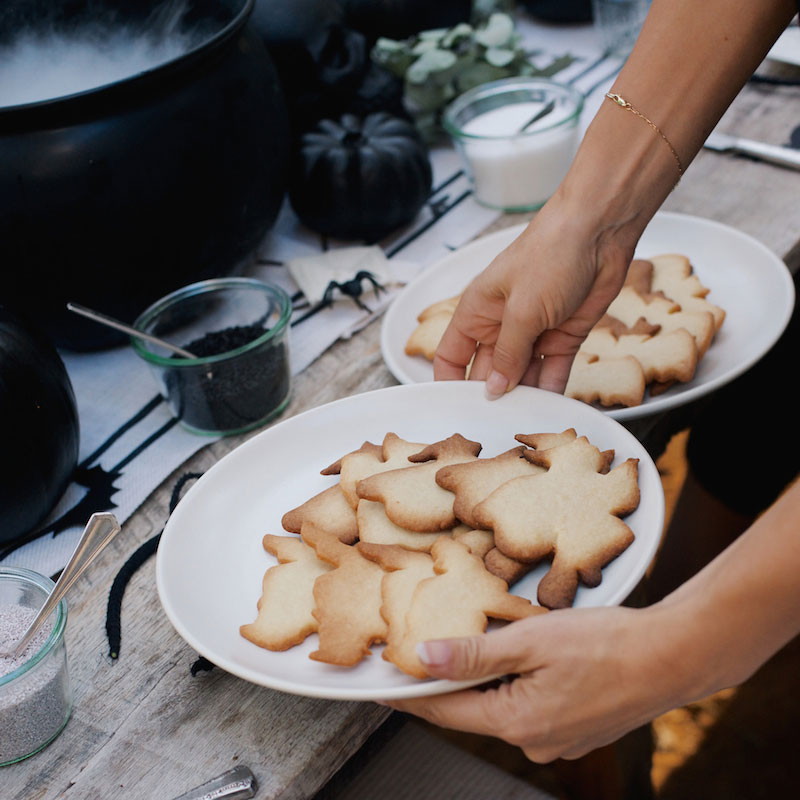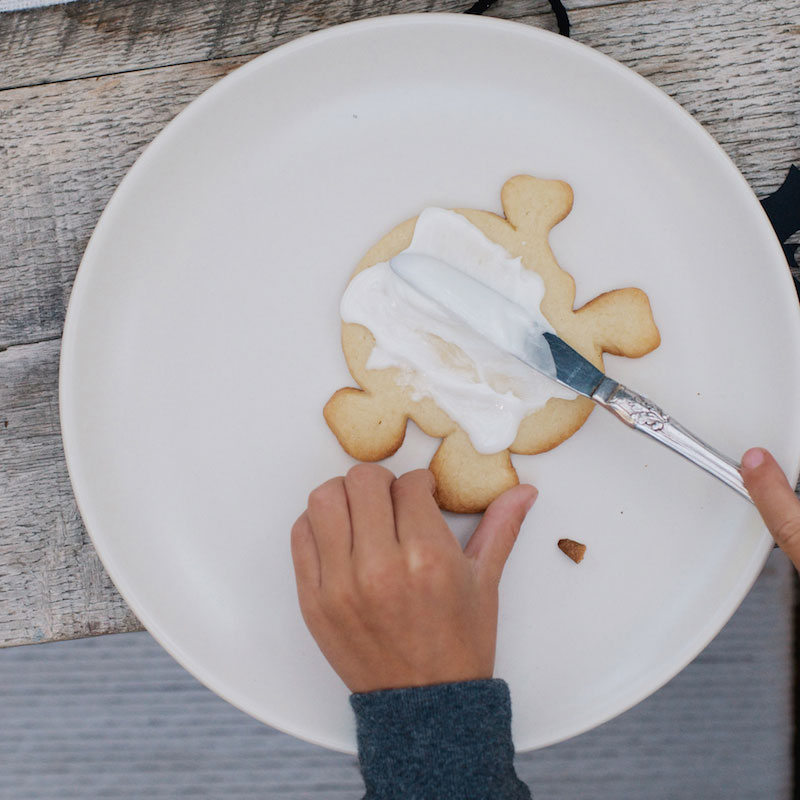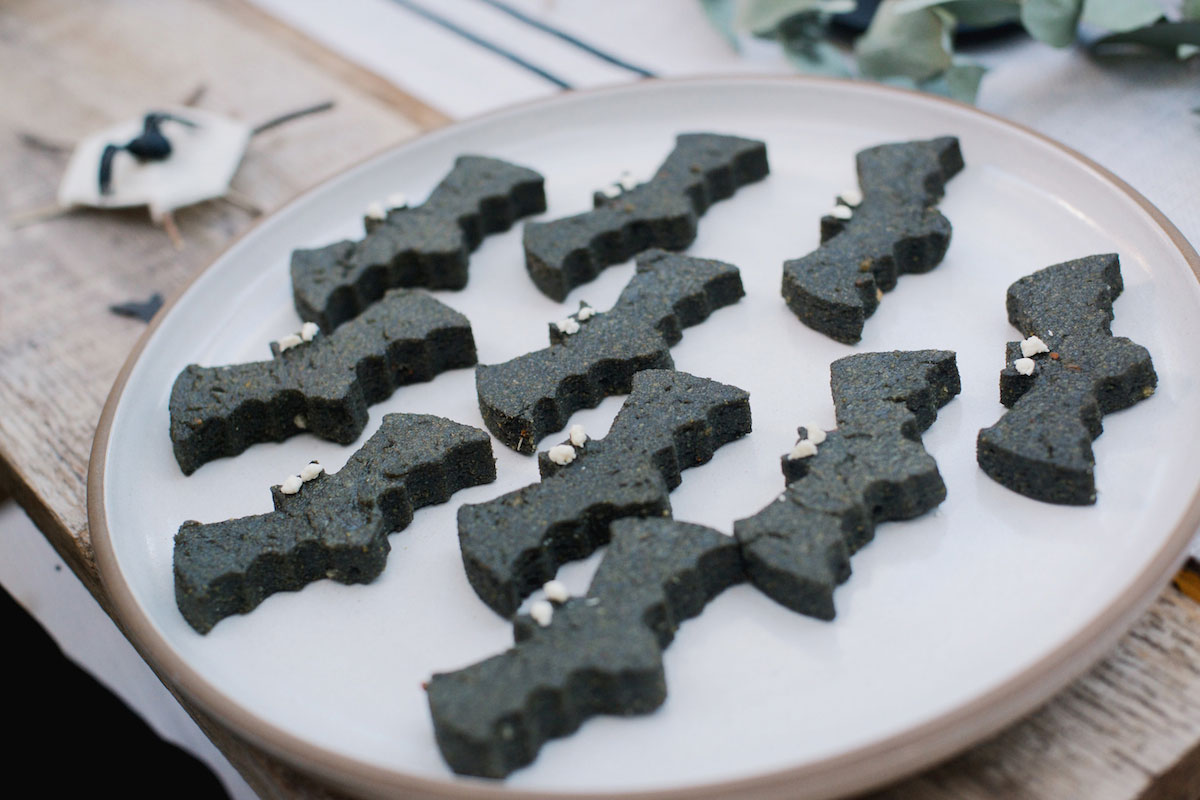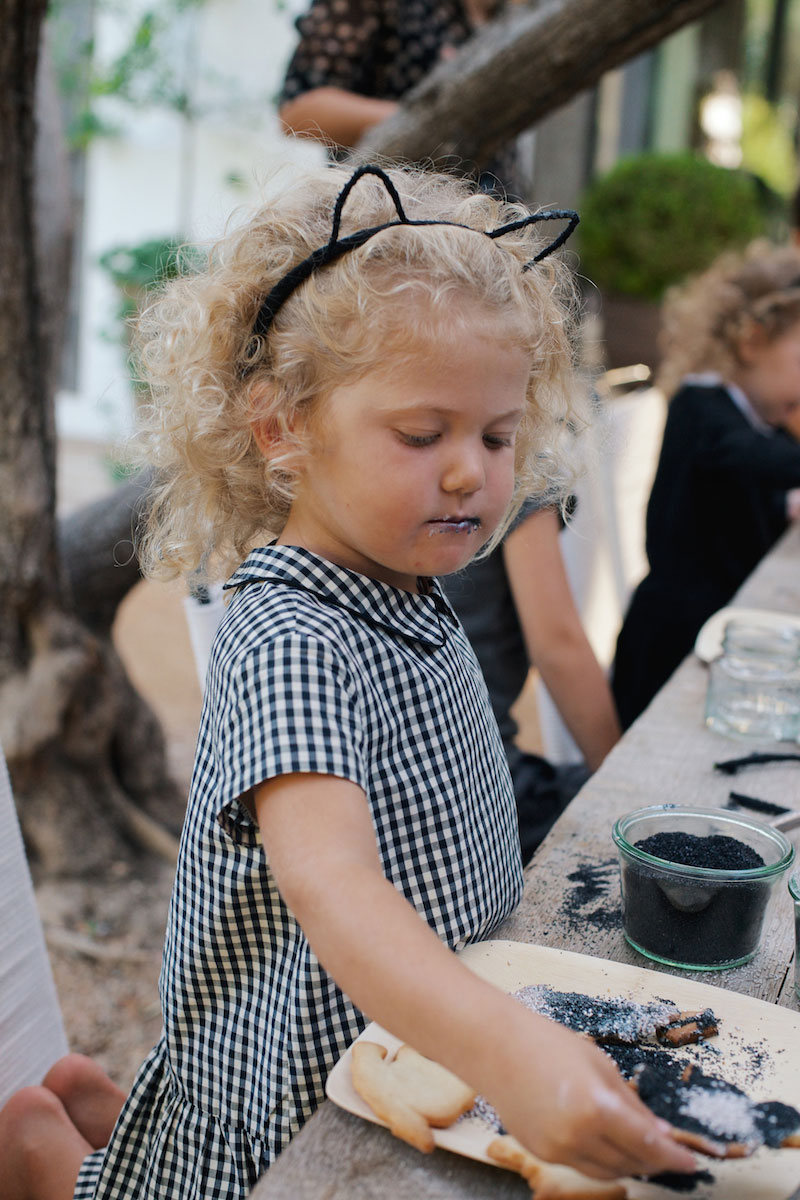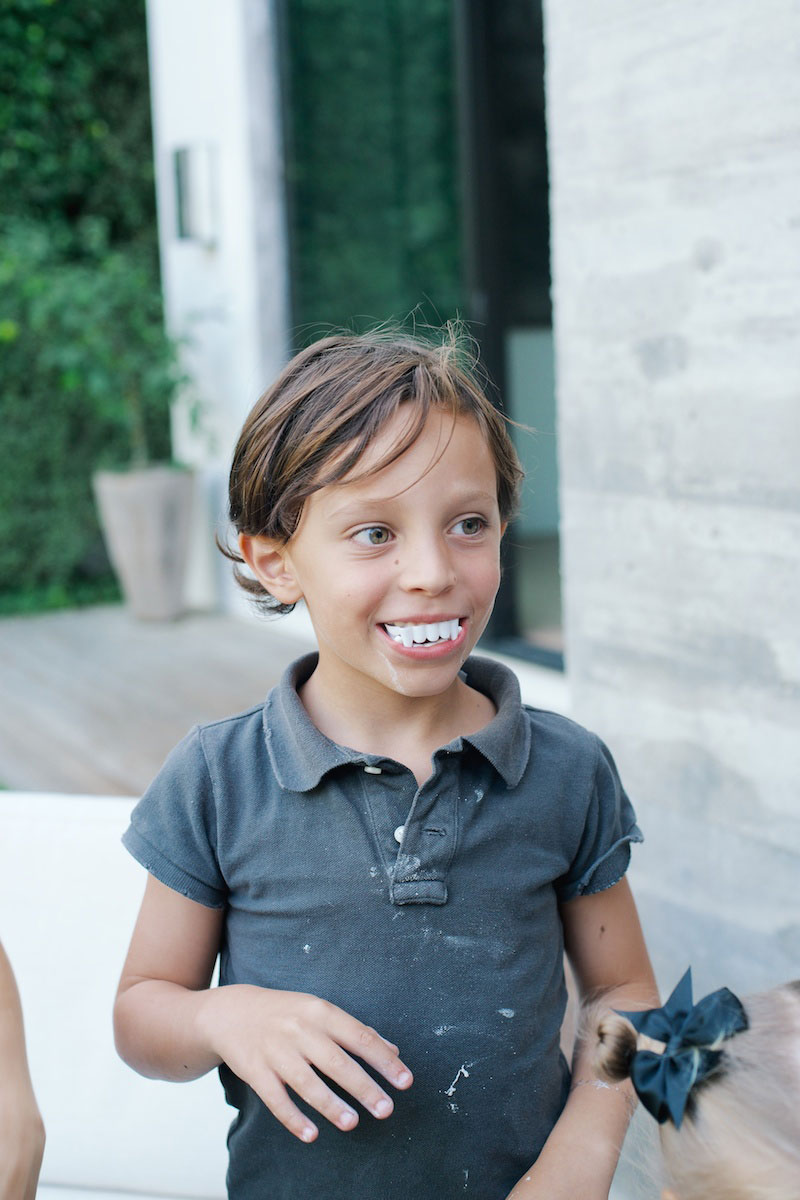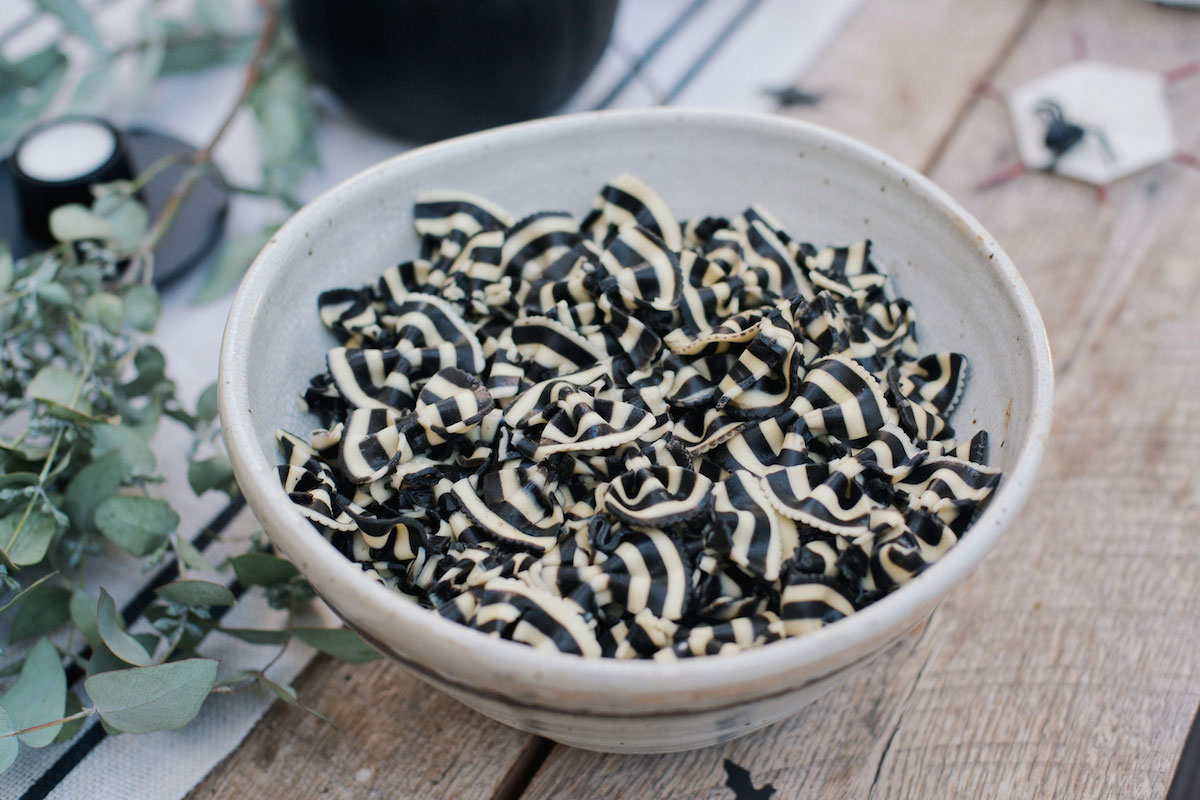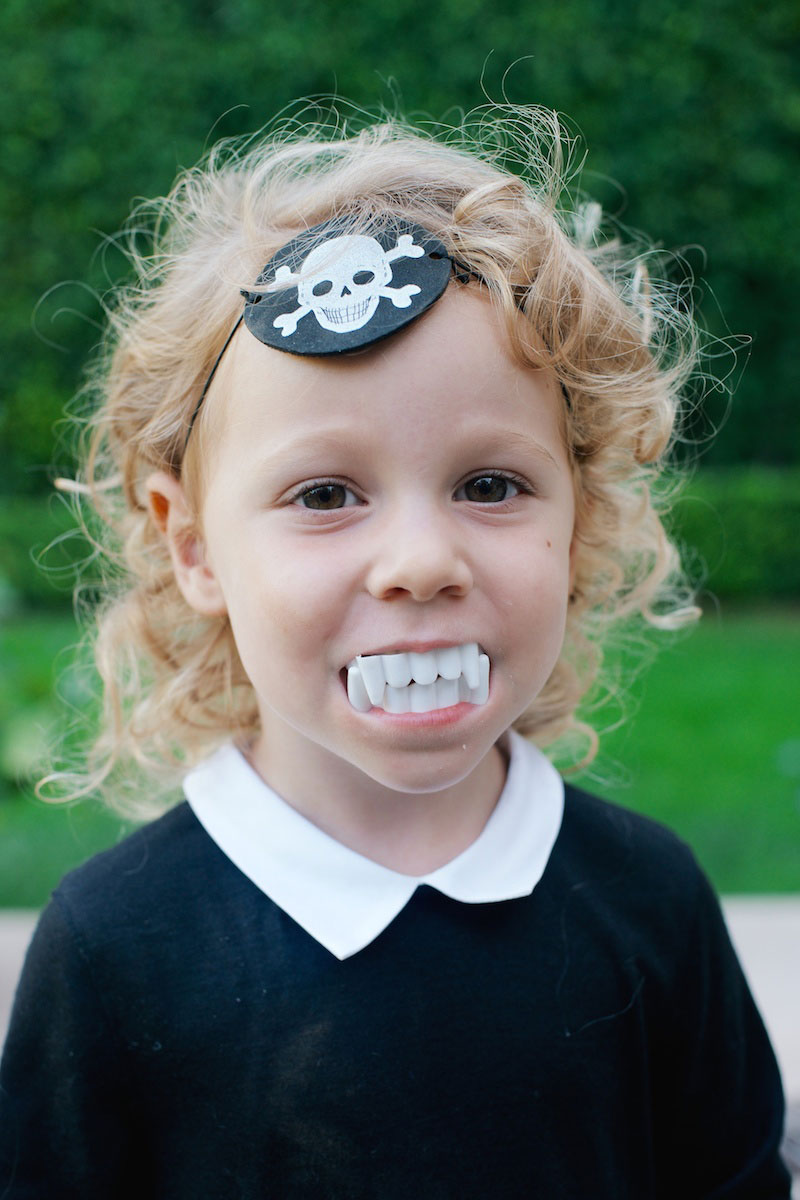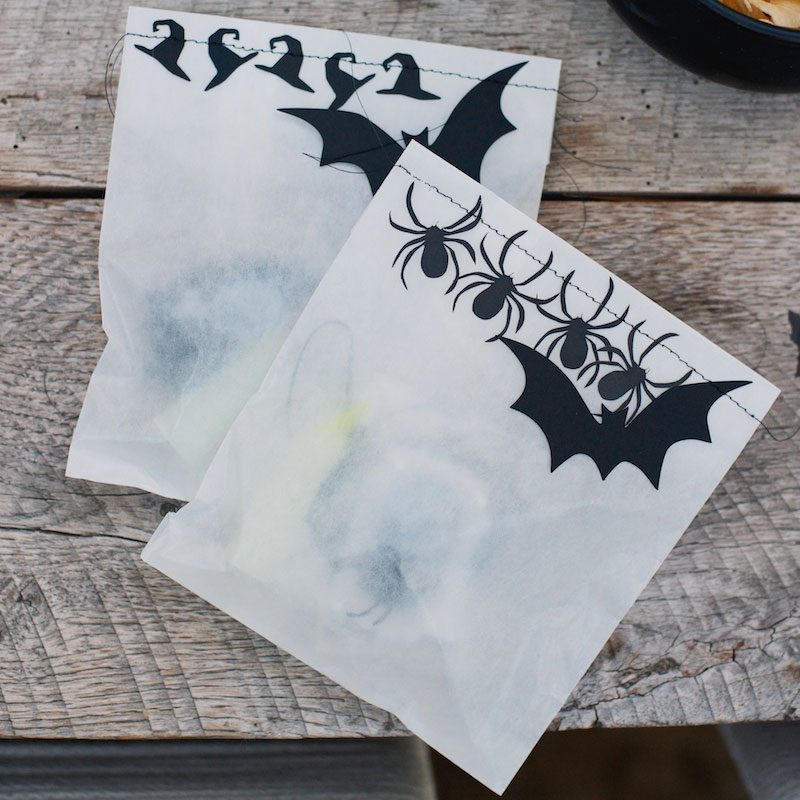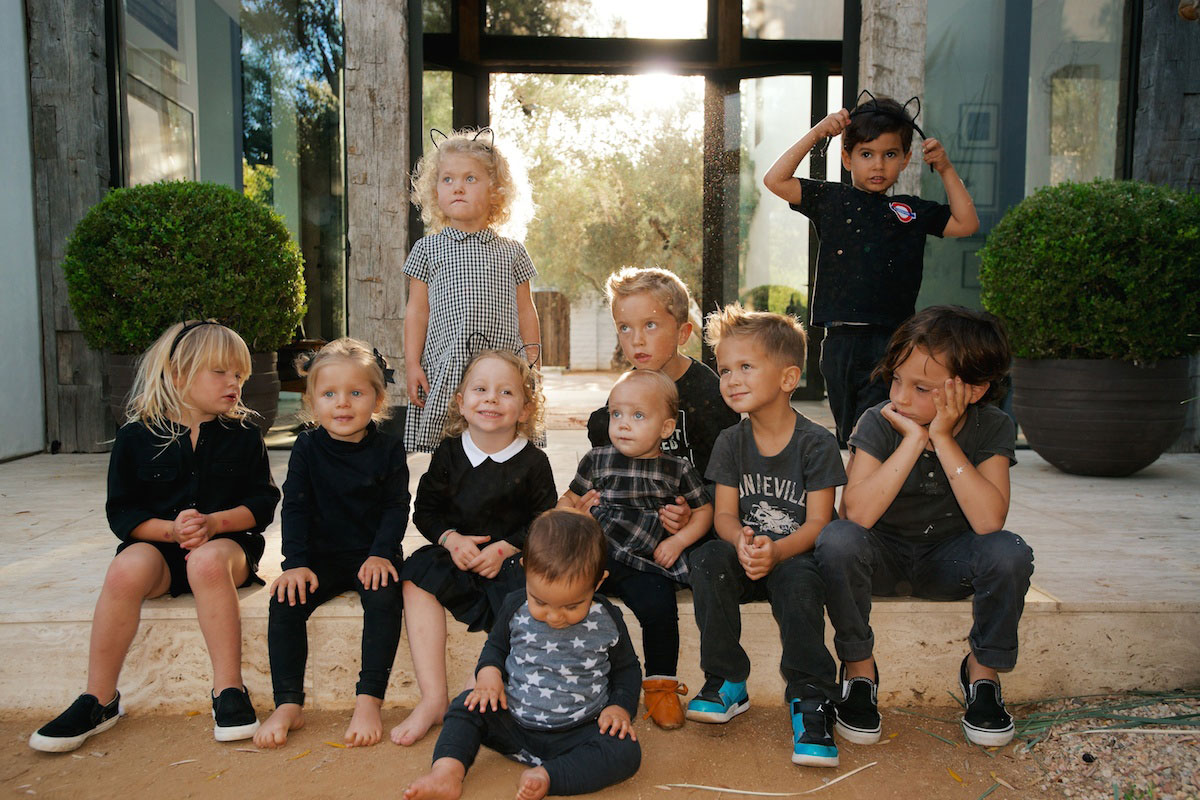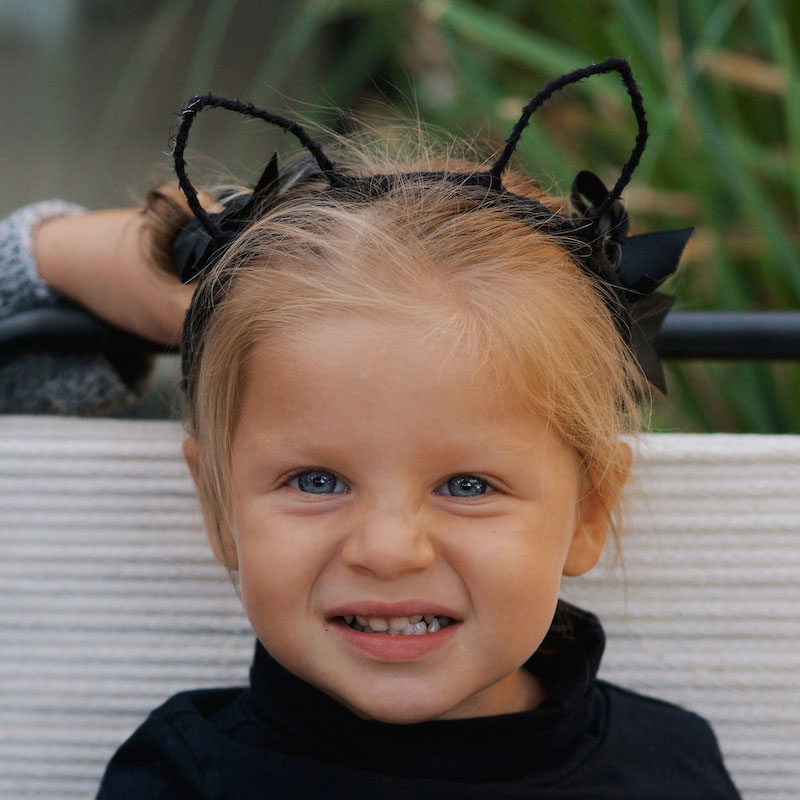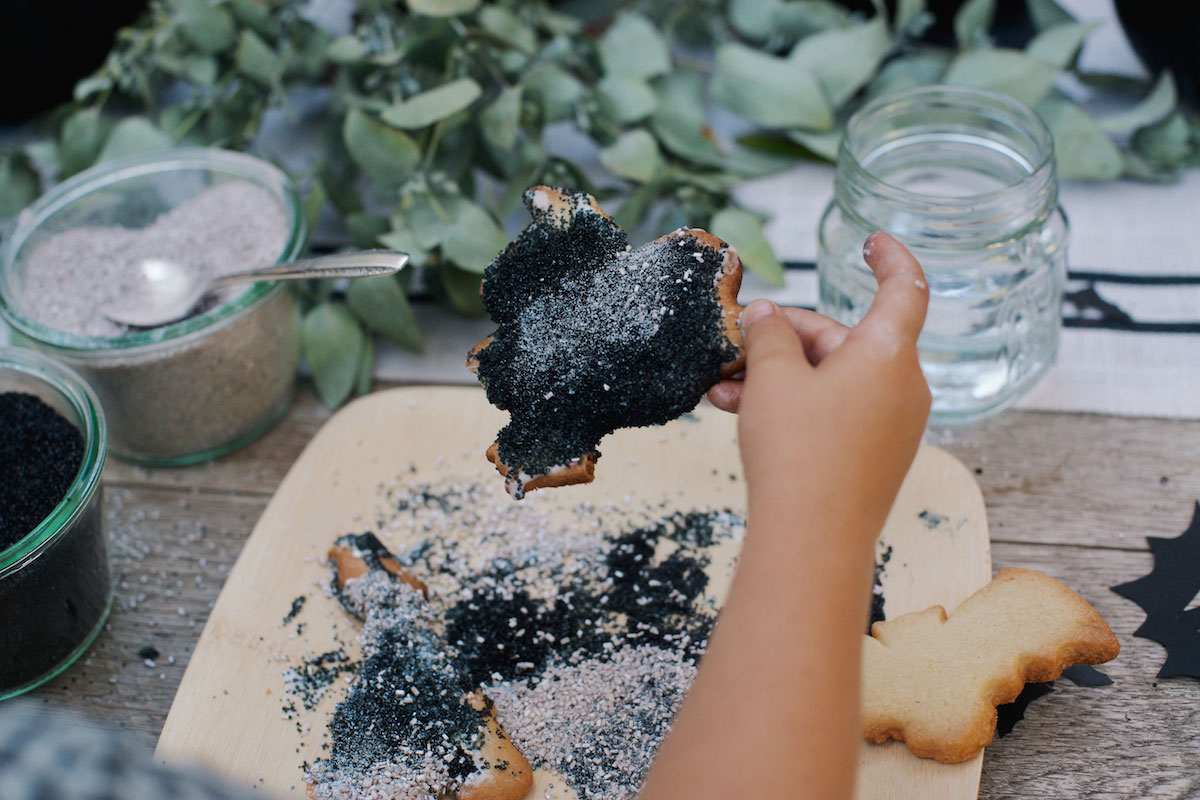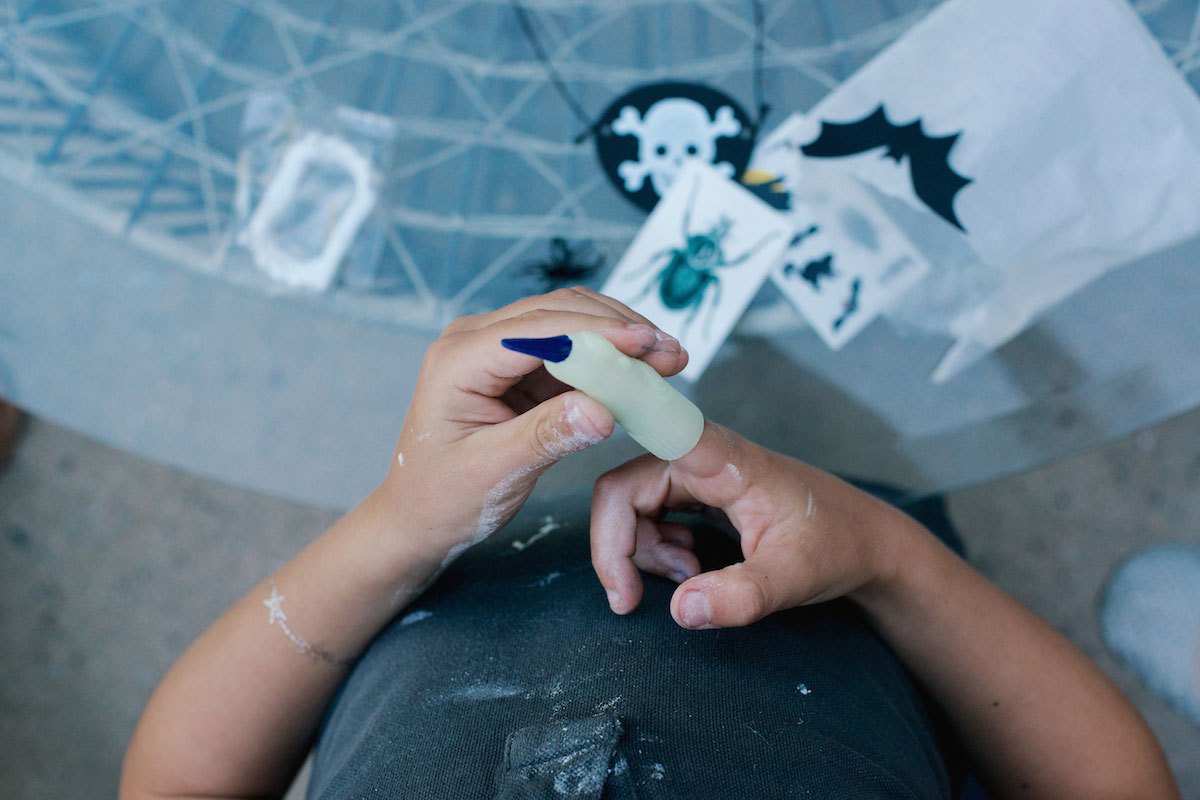 *contact stores for details and availability