Style
3 Ways to Style Your Summer Staple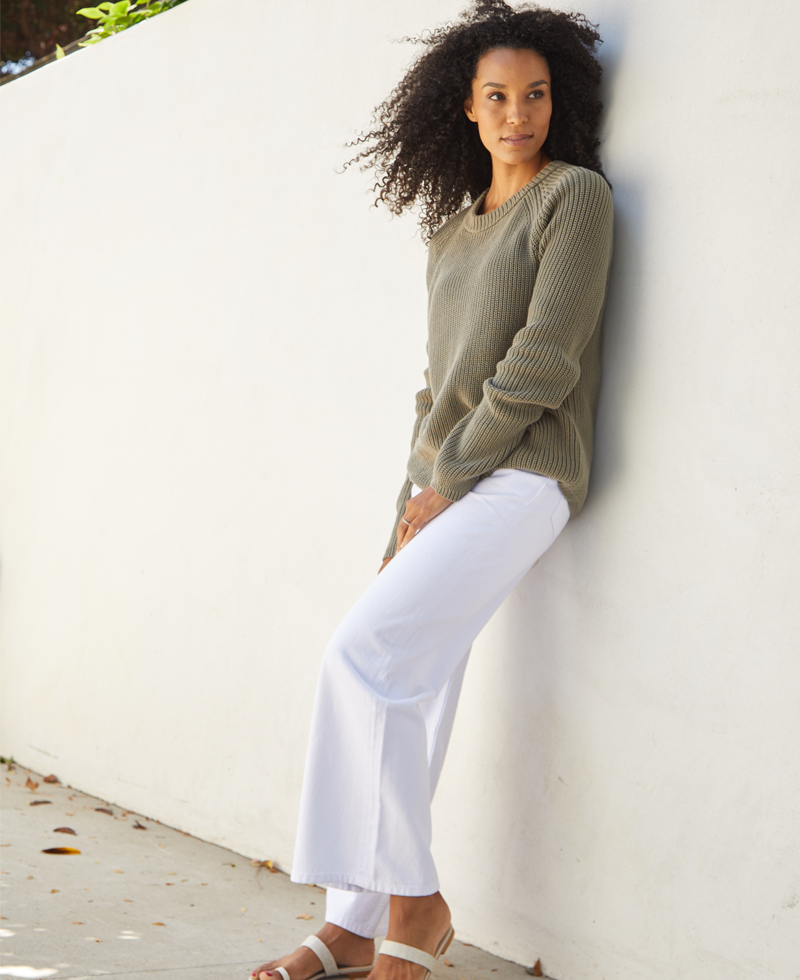 A pair of quality white denim is self explanatory: this summer staple is one of our favorites to pull out time and time again once the weather turns warm. This season, we're highlighting three of our most coveted, wearable styles to wear with your perfect pair while the time is right. Because after all, summer weather won't last forever.
A Breezy Linen Shirt
Our boyfriend shirt goes with every pair of bottoms in your closet, and feels especially right to create a put-together look that's still summer-weather friendly. Leave it untucked, go halfway, or tuck it all the way in: take it from us, you can't go wrong.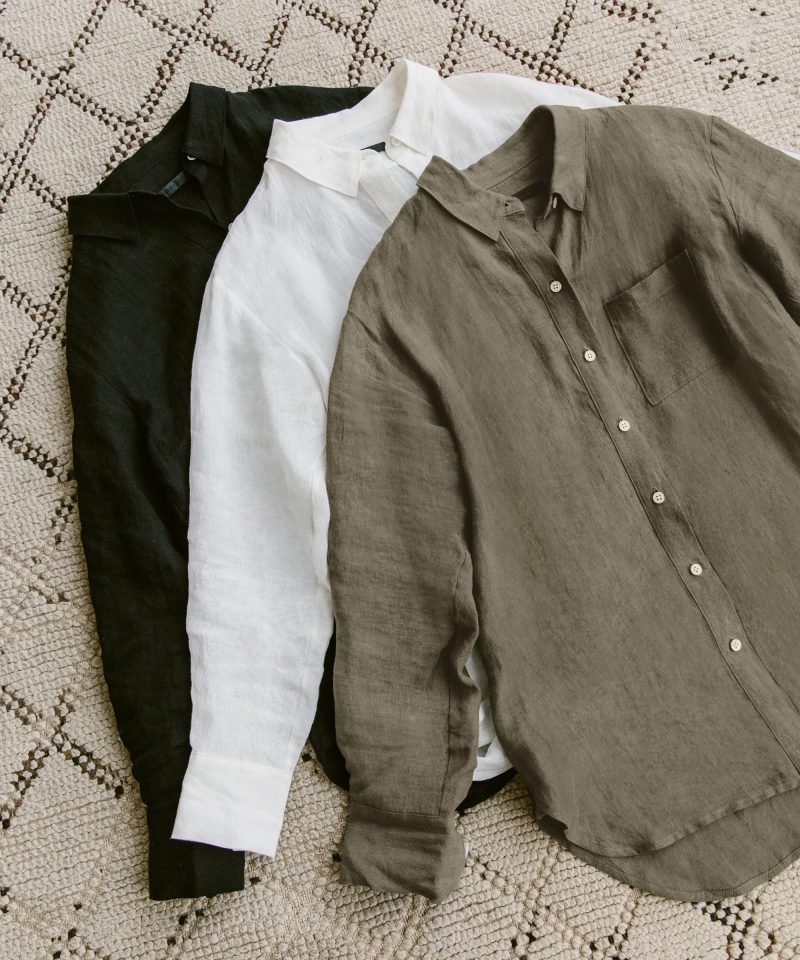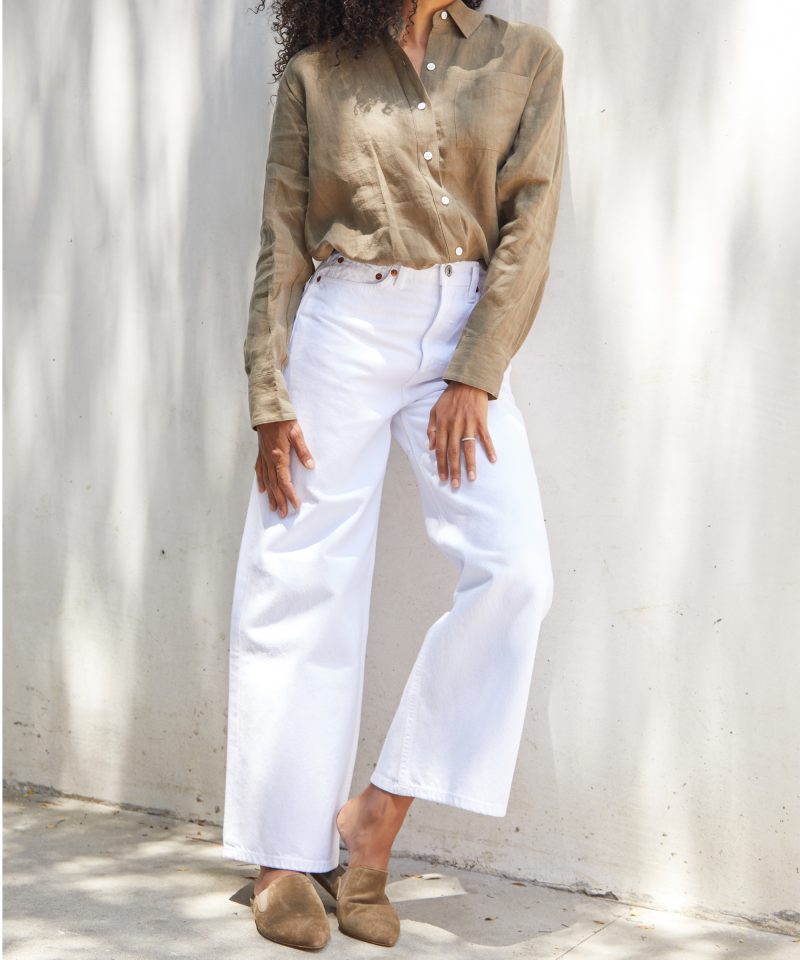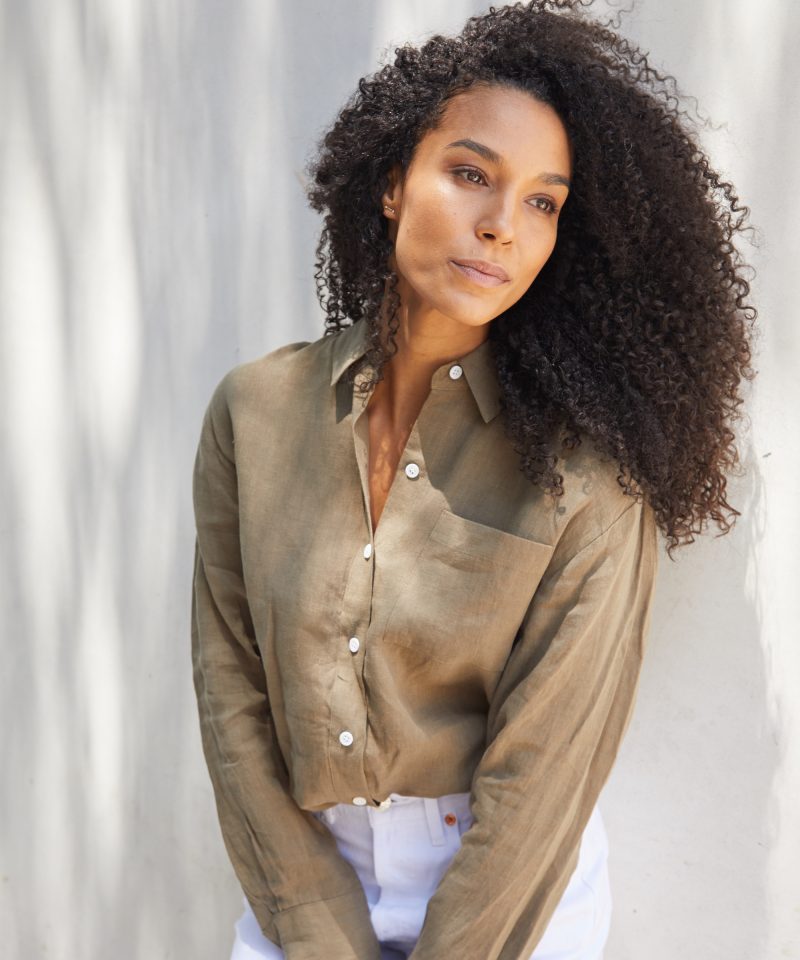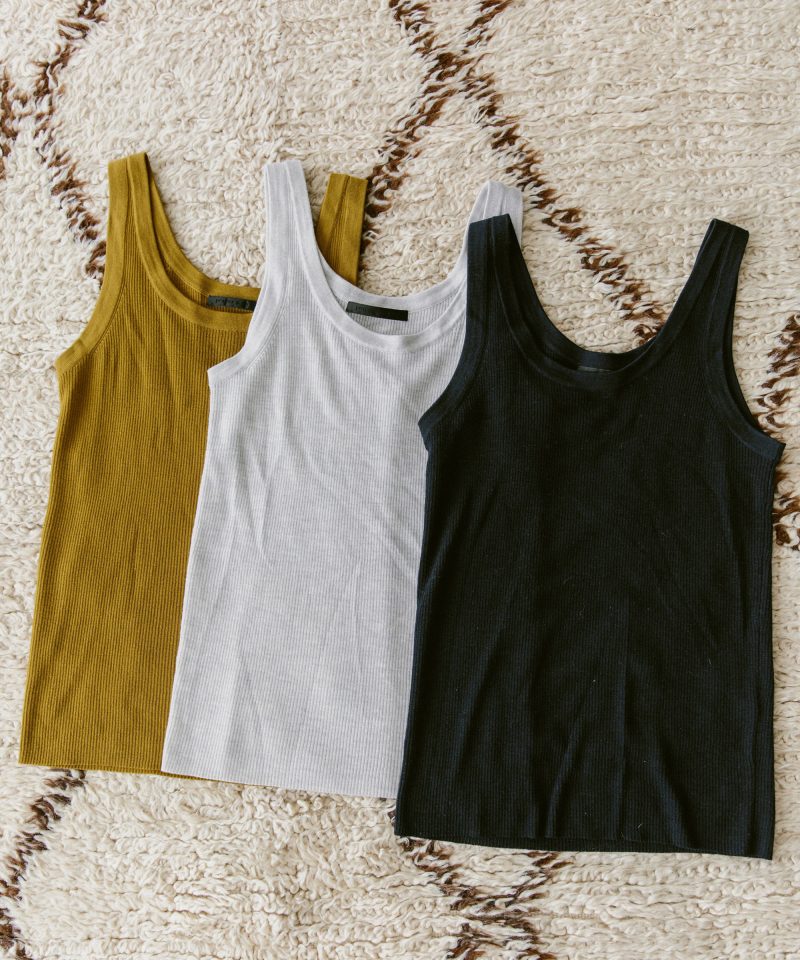 A Classic Layering Tank
The fitted but flattering nature of our layering tank is the perfect offset to a pair of high waisted, wide leg denim. Swap out your color and your mules or sandals for endless combinations.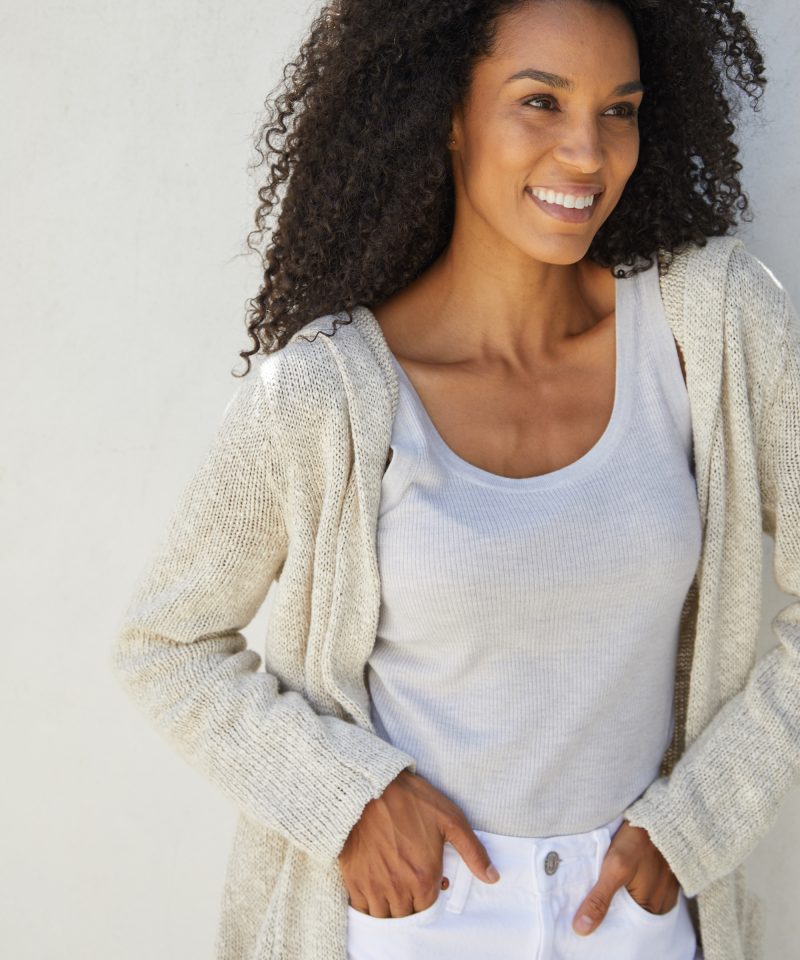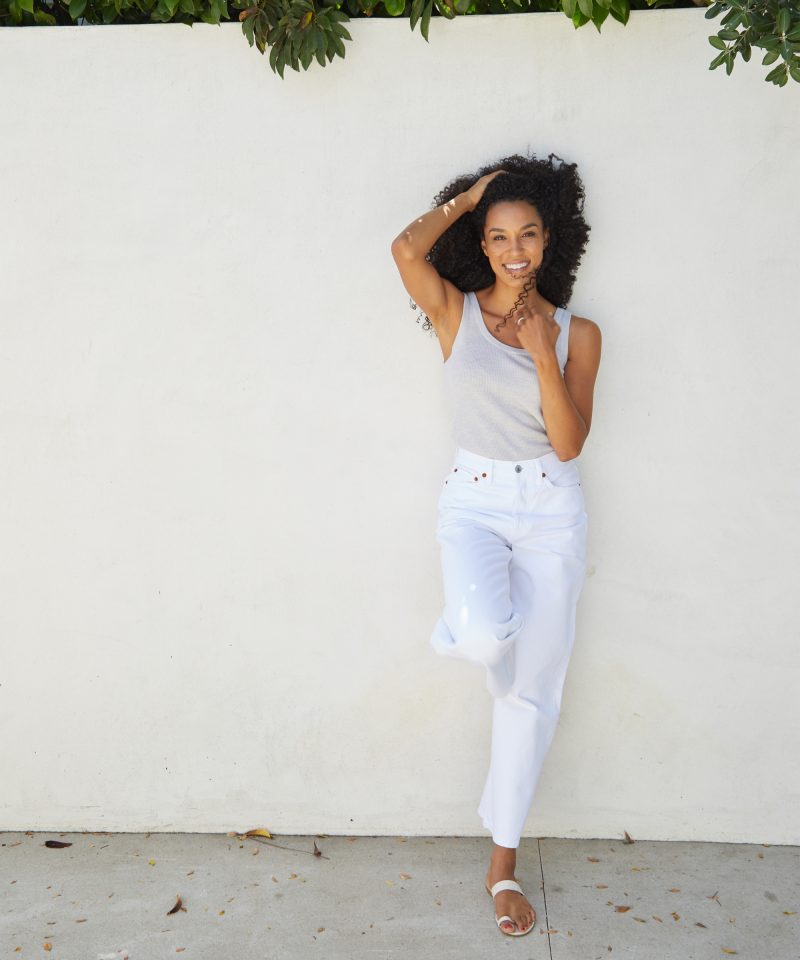 A Classic Cotton Sweater
This sweater silhouette is our all-time best seller, and there's a reason we can't keep it in stock, even in the warmer months. Our cotton is breathable when it needs to be and just thick enough when it doesn't. Try white on white or mix it up with sage green– this pairing is just right for an easy summer night.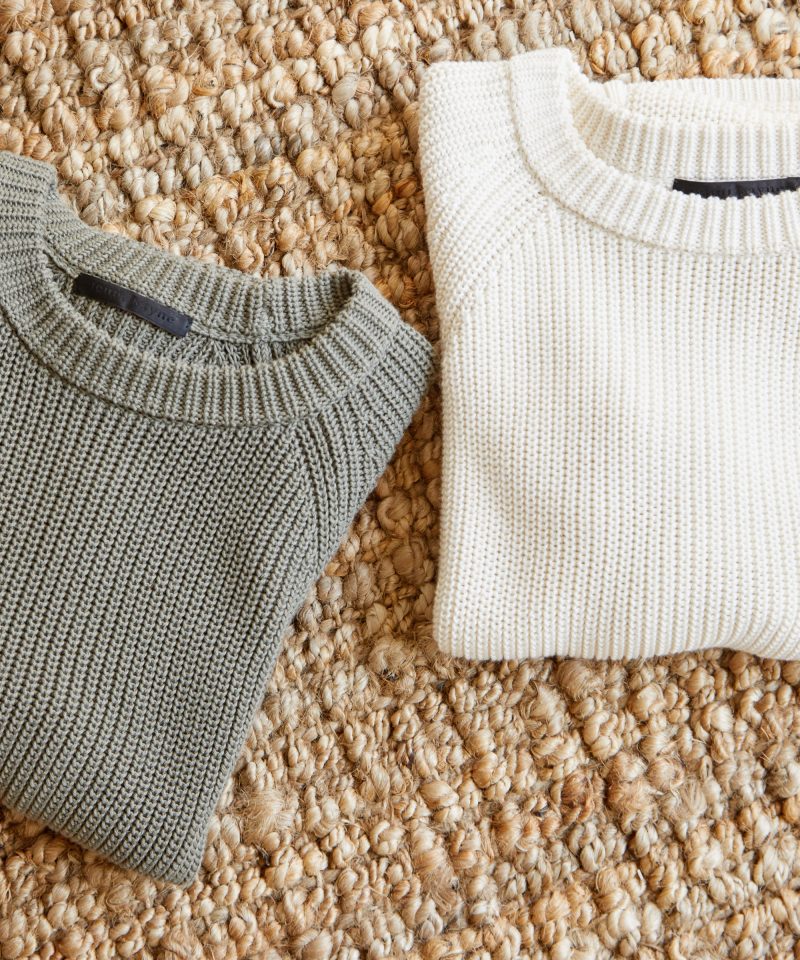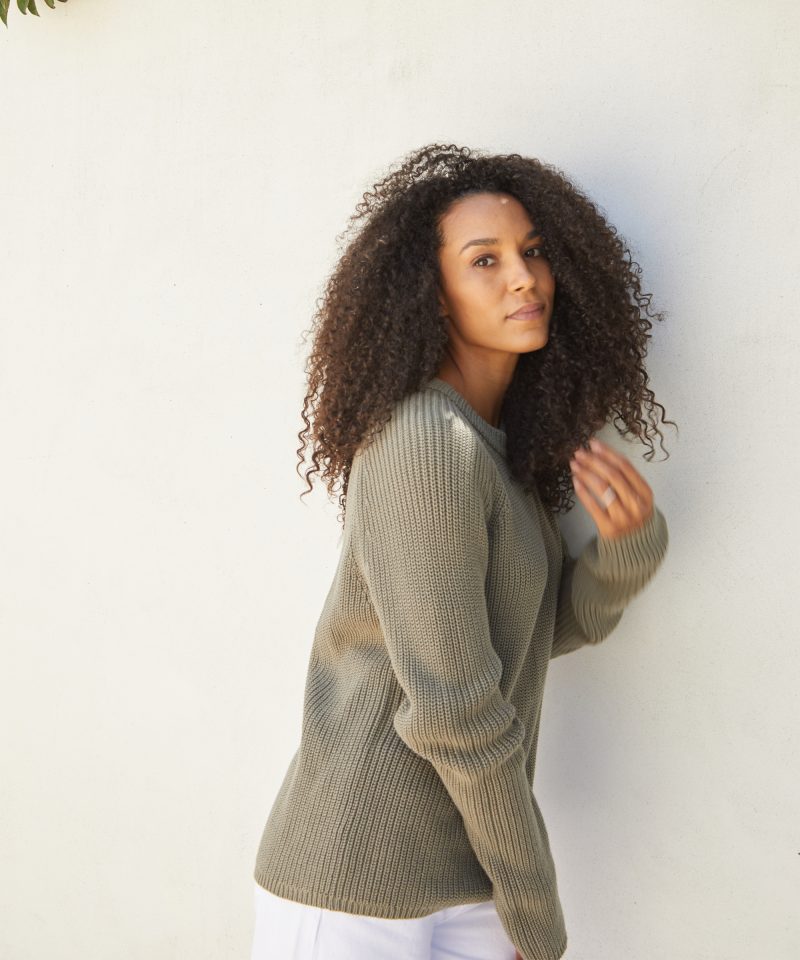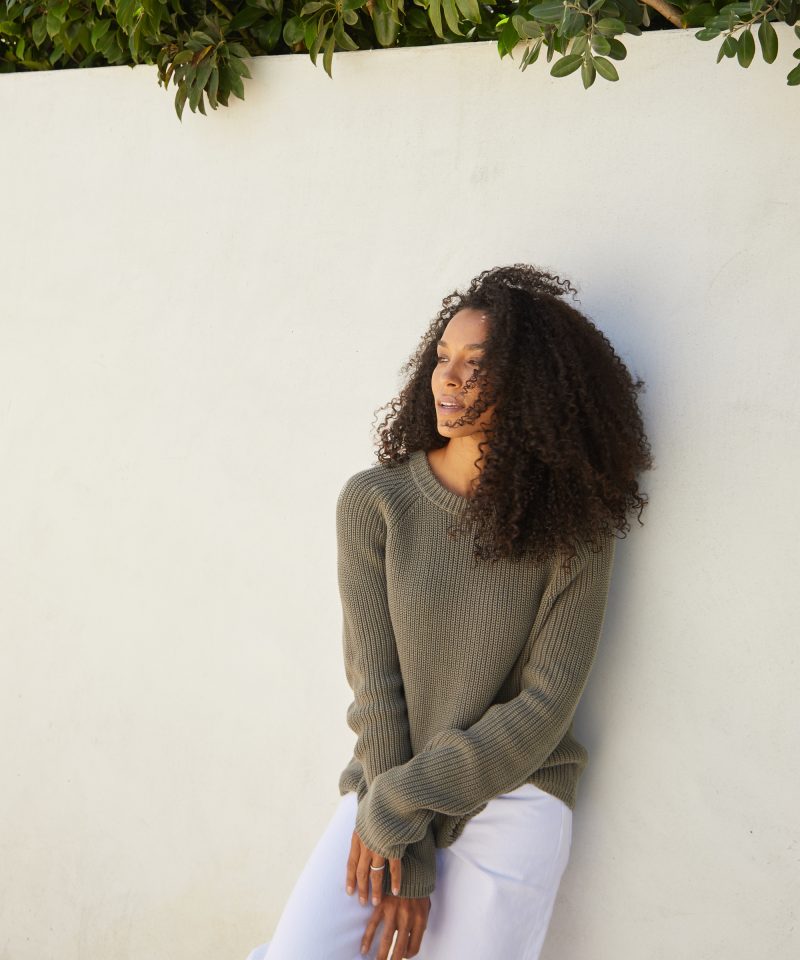 More Stories