Living
What You Need To Know Before Hiring an Interior Designer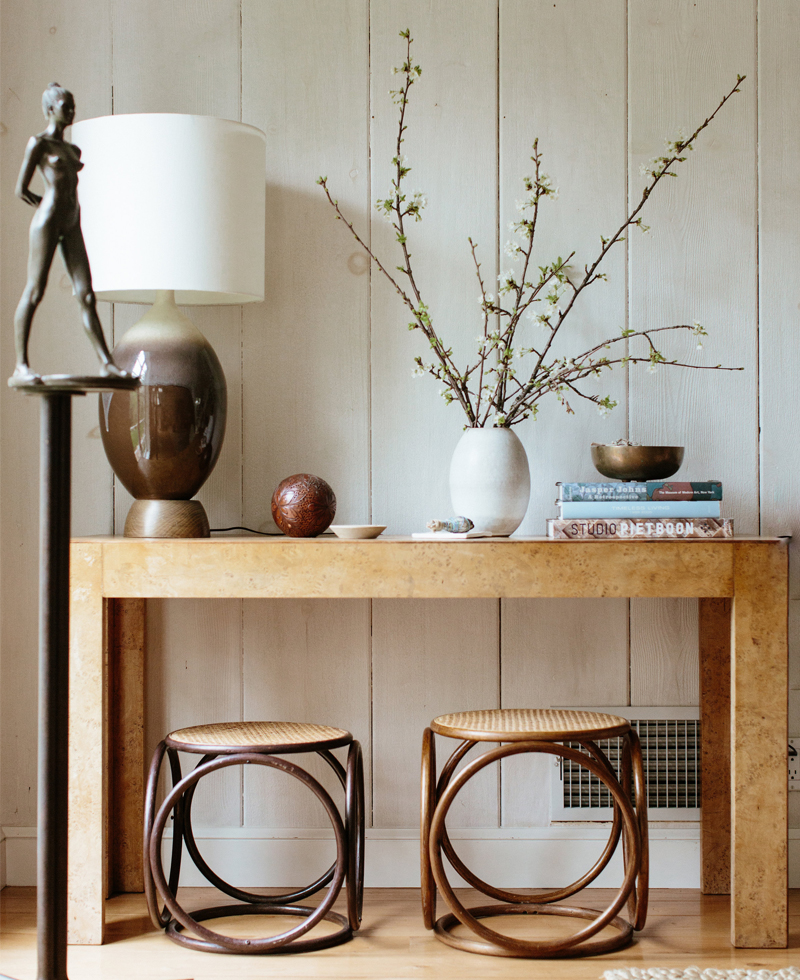 The mere thought of hiring an interior designer can be overwhelming, so we tapped HGTV host
Leanne Ford
to tell us everything you need to know before you trust your vision in someone else's hands. Whether you're thinking about renovating your entire home or refreshing a single room, a good designer will bring their eye and expertise to achieve the design of your dreams—regardless of your budget.
Rip & Tan: What questions should a client come prepared to ask an interior designer upon their first meeting?

Leanne Ford: How do you like to work? Can you stay within the budget? What is your availability and timeline? Remember, how they answer is more important than what they answer—are they empathetic? Kind? Good at listening to your needs?

Rip & Tan: What research or planning would you advise someone to take on before they meet with a designer? 

Leanne Ford: Before you even set up a meeting, make sure to research the designer's work. We each have a "vibe" and style to our work, and though it may evolve per project, there are common themes throughout. Make sure their style and vibe aligns with yours, naturally. This will make it an easy creative process for both parties. 

Rip & Tan: What makes the relationship between designer and client successful?

Leanne Ford: It's a relationship like any other kind, so you have to naturally be simpatico! As with any creative process, there will be ebbs and flows and challenges within your project. The key to a successful relationship is to make sure you're both starting on the same page. If you like the same style, the same things, have the same understanding of what creates value in a piece, then you are in a good spot. Do not hire anyone that does not have your aesthetic. Note to designers: don't take on a job if you don't connect with the client personally and stylistically. I learned this the hard way more than once!

Rip & Tan: How do you communicate with clients to make sure you are both understanding one another's' vision?

Leanne Ford: I start with an inspiration board for the client, so they can see the general style of where I want to take the project. If they sign off on the aesthetic, then we start to break it down together.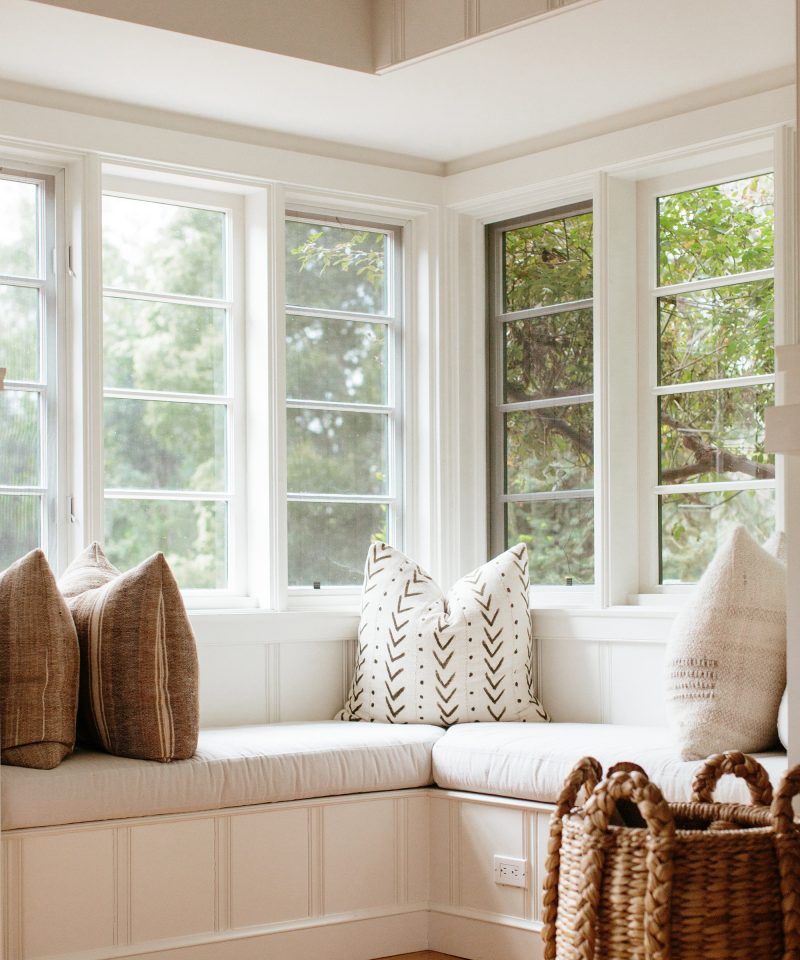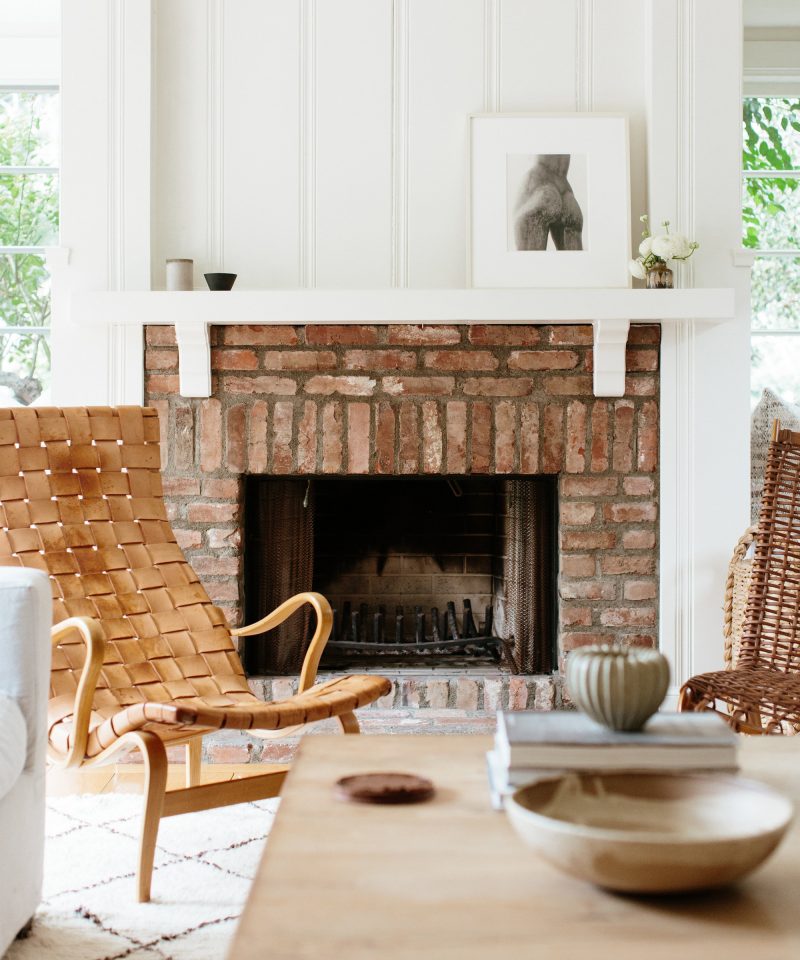 Rip & Tan: When should a client approach an interior designer, and how can they keep their expectations realistic when it comes to a project's completion?

Leanne Ford: Whatever you think the project timeline is going to be, go ahead and double that, and that's your realistic timeline. And while we are at it, just assume the budget you think it's going to be at will end up being double, too. (Did I just lose everyone??)

That being said, I have done an entire design in a single weekend before. But the client has to just let me go to town. Literally. And get it done. 

Rip & Tan: Are there any resources you'd recommend for someone looking to find reviews or testimonials for a designer's work?

Leanne Ford: If you want to, ask to talk to some of their clients! You will get a good sense of how they connect with their clients and how the process went. 

Rip & Tan: When is it too late for a client to change their mind or want to go in a different direction, design-wise? 

Leanne Ford: HA. Even that question stresses me out… but the true answer is it's never too late to change your mind. This is your house and you have to love it when we leave. The timeline stems from what can be returned and what can't. Anything can be changed, just be prepared to lose some money to do it. A great way to avoid this problem is to speak up early! Don't be afraid to be picky and have a strong opinion about everything! We like that!

Rip & Tan: Can you explain the hierarchy between an interior designer and those involved in structural planning? What makes these working relationships thrive?

Leanne Ford: We all work very closely together. The architect, the structural engineer, the client and the designer. And if we connect and talk through it early enough, we can all really improve the project and take it to a new level. I love working closely with the architecture team, playing with what's possible within the project and within the walls, and helping to pick out the design elements with the team. The architecture team would be smart to bring the designer in as early as possible. We add a creative eye that is sometimes missing in the building plans.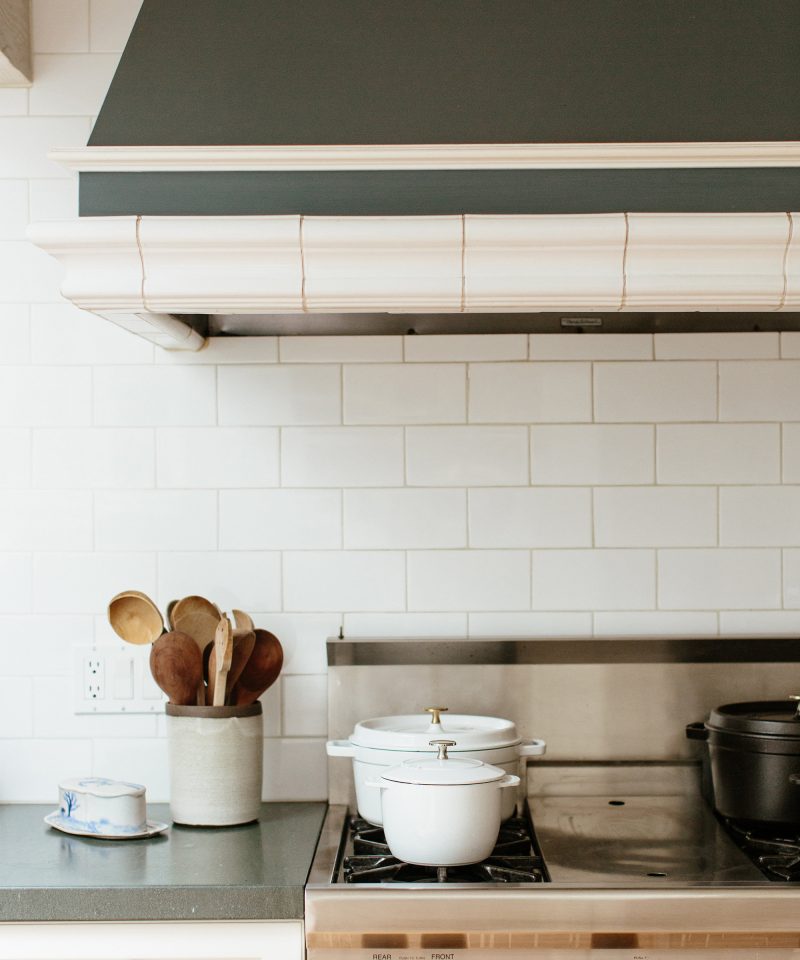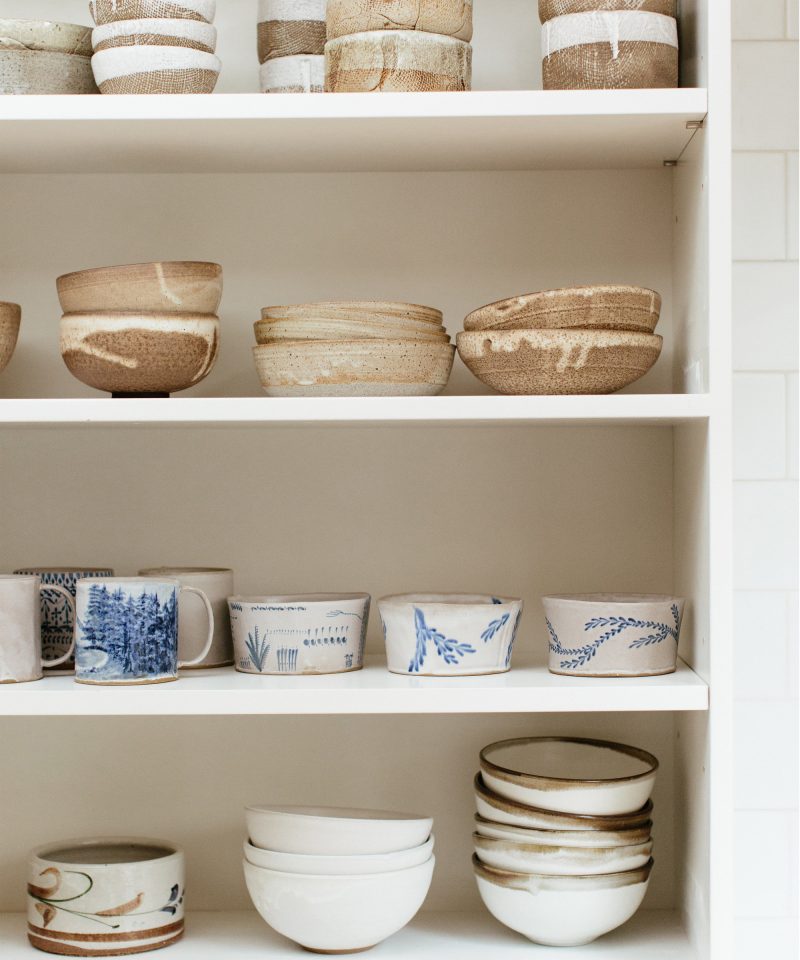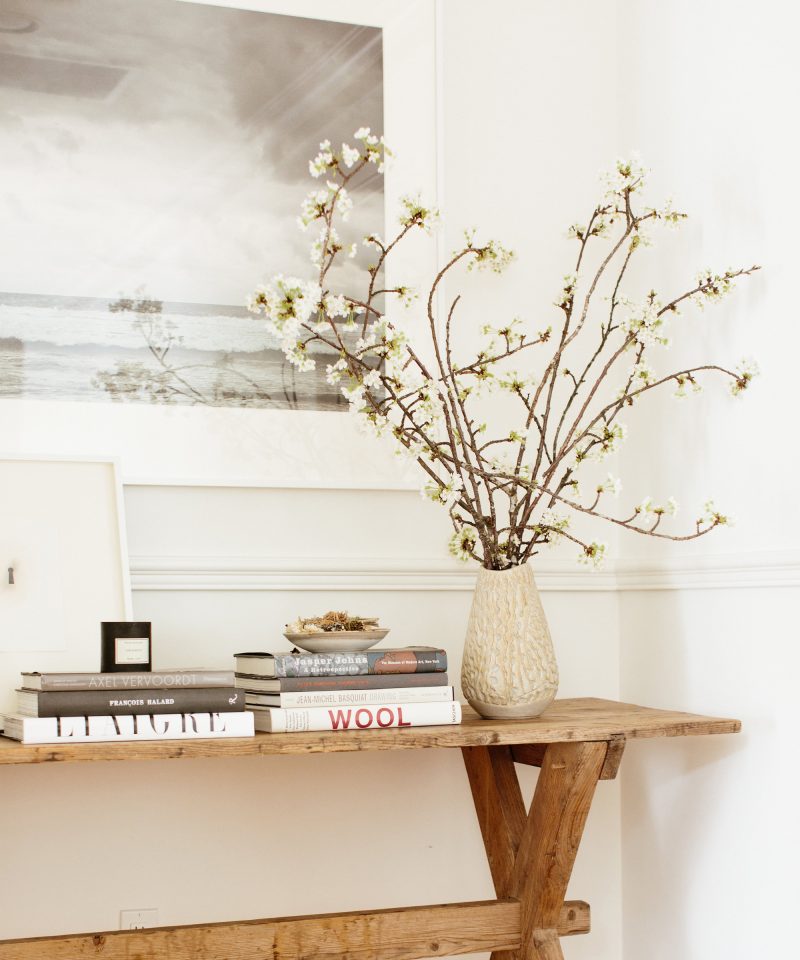 Rip & Tan: How does an interior designer bill for their services? What is the best way to know you're getting a good deal? 

Leanne Ford: We all do it differently. Some charge a percentage, some charge hourly, some charge a retainer, and some do all of that! But in reality, if you're able to spend money on a beautiful home and to hire the designer you love, getting the good deal isn't as important as getting the home you love.

Rip & Tan: Are all interior designers required to be certified? Can you explain this process a bit?

Leanne Ford: I'm not! I didn't even go to college for this. I think if people having some sort of certification is important to you, then certainly look for that! But in reality, the best way to vet a designer is through their portfolio and their happy customers.

Rip & Tan: How is a budget presented, and who keeps track of spending?

Leanne Ford: Ah, the age-old budget… the buzzkill of all creatives, but so essential. The designer should always keep track of their own project and the spending, but since it's your money you should have a keen eye on it as well. I am very strict with staying within the budget unless the client tells me not to worry about it. Even then, I still want to stay within the parameters. Even though budgets drive me crazy, I have to say that some of my favorite design ideas have been creative solutions to a budget dilemma. 

Rip & Tan: What pieces are safe to cut corners on a bit to save on budget? 

Leanne Ford: This totally depends on you. Where do you see value and where do you see room to save a bit? I personally spend my money on vintage furniture and lighting pieces. I think they keep their value and they make me pretty darn happy, too. But, I would save a buck by painting something myself. 
Rip & Tan: Can you think of one room or piece worth investing in? Are there any elements that should never be skimped on to save money?

Leanne Ford: There is high and low and beautiful and special in every budget. With a creative eye you can make a beautiful home with a mix from a gorgeous boutique in town, something from Target, and some vintage pieces. But here's my pitch for you—if you buy a cheap, new piece of furniture, it will lose value as you use it. Which is sometimes fine, but if you buy a special antique piece it will keep its value, if not increase…just saying!

Rip & Tan: Designing someone's home can be a very intimate experience—where do you draw the line when the working relationship gets too personal?

Leanne Ford: That's a great question. You just need to keep the relationship professional like any other working relationship. Then maybe after the job is done and the bills and invoices are paid, maybe THEN you guys can sit around and have a bottle of wine together and have good time!

Rip & Tan: What does timeless design mean to you?

Leanne Ford: I almost always use white in my work, because in my opinion, it creates the most timeless rooms. I have seen beautiful white rooms from all eras and they all look as classic and as beautiful today as they did then. I also believe that by mixing styles, genres and textures, we create a timeline space. I really do my best to create rooms and homes that don't scream the year in which they were designed. In fact, after I finished the 1906 Echo Park cabin my husband and I live in, I think it looked older than when I bought it. My favorite compliment—and it always makes me giggle—is when people walk in and ask, "so…did you do anything to it?" That's a success!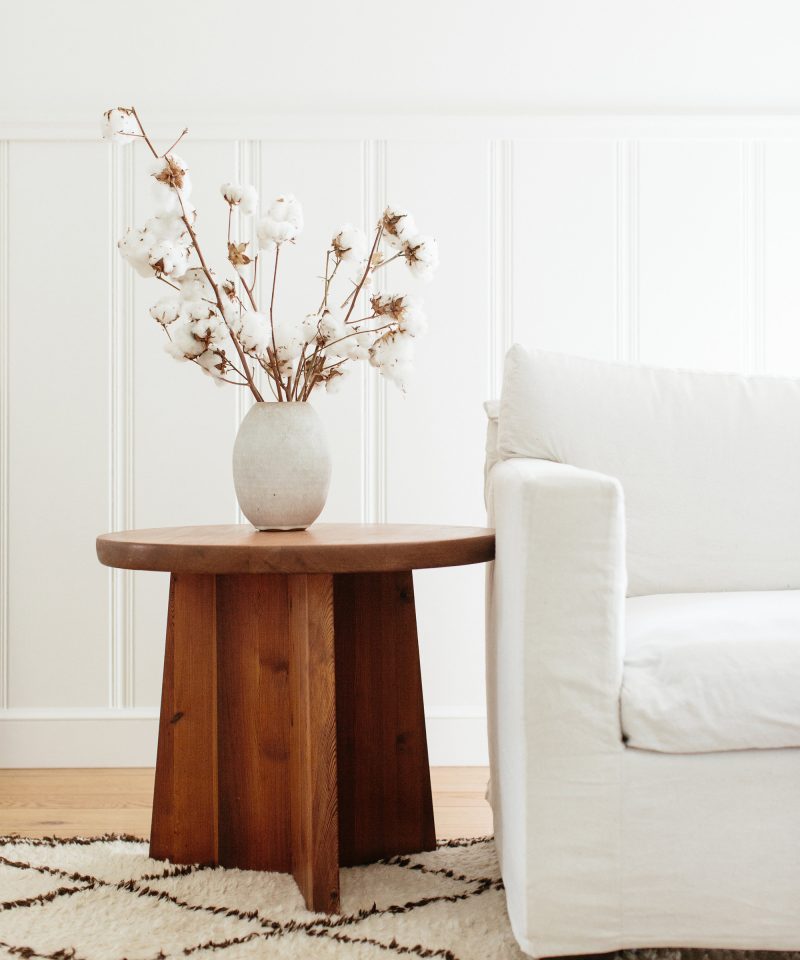 Photos by Nicki Sebastian