Style
What to Pack on Your Next Summer Camping Trip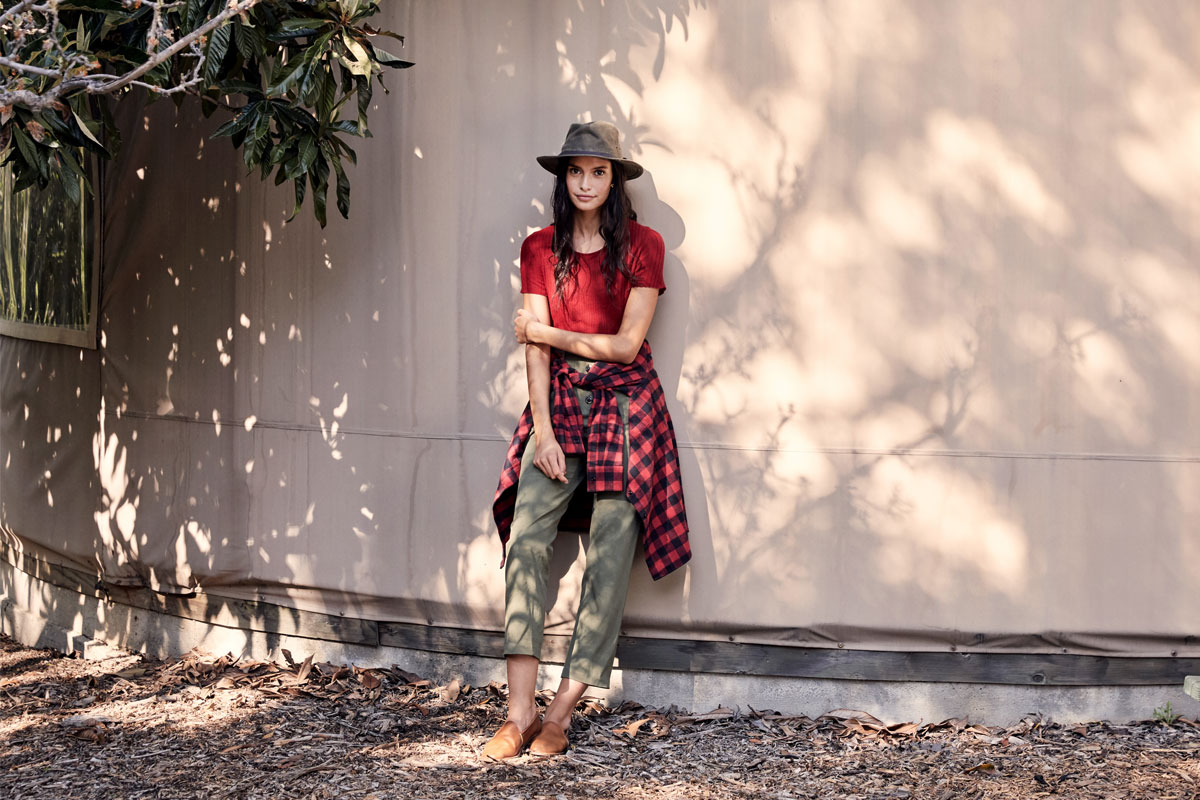 On Wednesday I shared the inspiration behind my Summer 2017 collection: camping trips in California and the overarching idea of spending more time outdoors, surrounded by nature. As with all of my collections, my team and I extended the theme into our home, apothecary, and accessories collections as well, curating complementary finds and picking up new designers that fit the mood of the season. As a result, we pretty much have everything you'd want for a camping trip this summer, apart from the actual gear. There are tabletop essentials built for outdoor use, accessories for warm days and cool nights, and even essentials to make your tent and campsite a little more functional and comfortable.
Seeing it all together makes me want to drive up to our favorite spots in Santa Barbara and Northern California as soon as possible. Below, a few of the pieces I can't wait to bring on our trips this year and why. I hope you find something you love too! —XXJKE
Jenni Kayne x Hedgehouse Throwbed — I love these versatile throwbeds, which can be used to create extra seating or make a hard surface (like the inside of a tent) a little more comfortable. I worked with Hedgehouse to develop this rustic buffalo check flannel specifically to complement our collection.
Crow Canyon Enamel Tableware – These durable, easy-to-wash plates, bowls, and mugs are a nice way to minimize waste while camping—and they happen to look great too. I also love that they're affordable; you can pick up six complete place settings for under $200.
Wood & Faulk Leather Camp Stool — This stool is photogenic, sure, but it's also very practical to have with you while camping—especially if you don't have the space to bring along more than one or two fold-up chairs. When you get back from your trip, use it as décor in the hallway or on the patio!
Kat & Roger Ceramic Coffee Pour Over — Getting up early in the morning and savoring a cup of coffee is one of my favorite camping rituals. This earthy, hand-thrown pour-over gets the job done and looks beautiful too. Just put it right over your coffee cup.  
Filson Soft Sided Cooler — Coolers don't tend to be very earth-friendly, attractive, or even spill-proof at the end of the day. This one from heritage brand Filson checks all of those boxes. I love the easy-to-grab handles and the extra pockets along the sides for a bottle opener, napkins, or whatever else you need.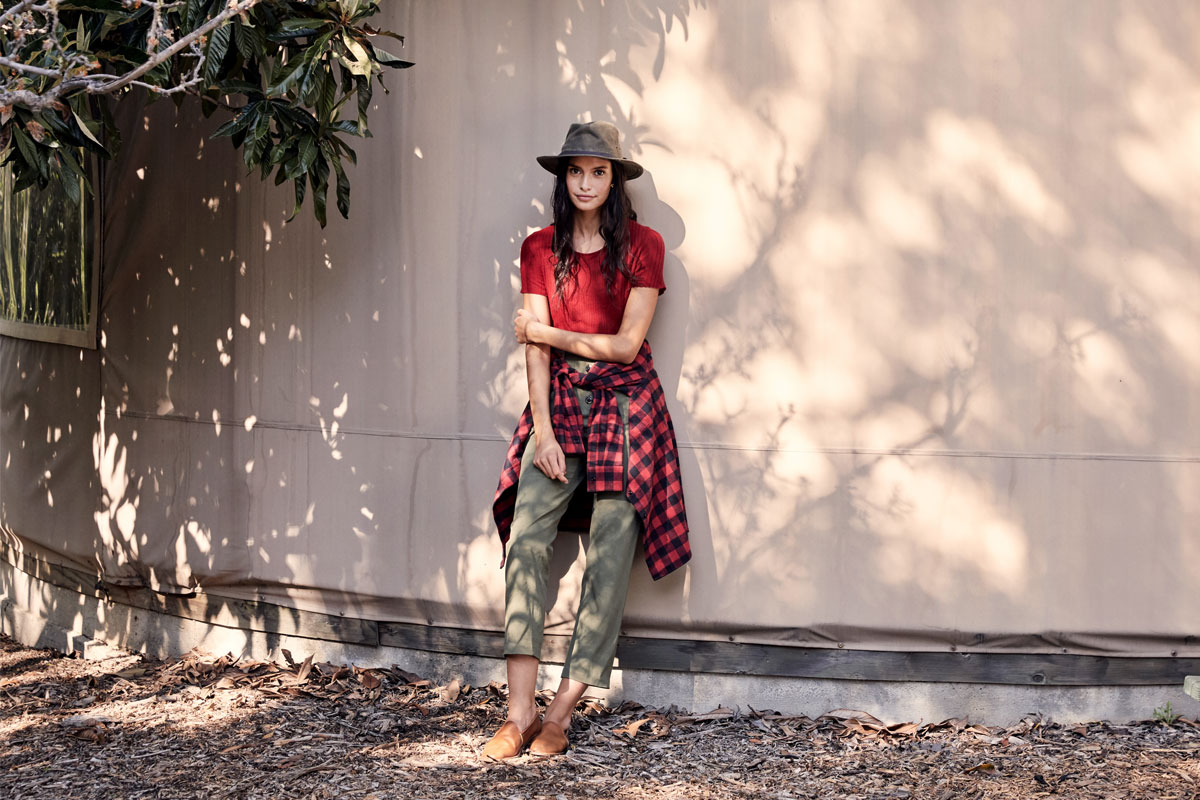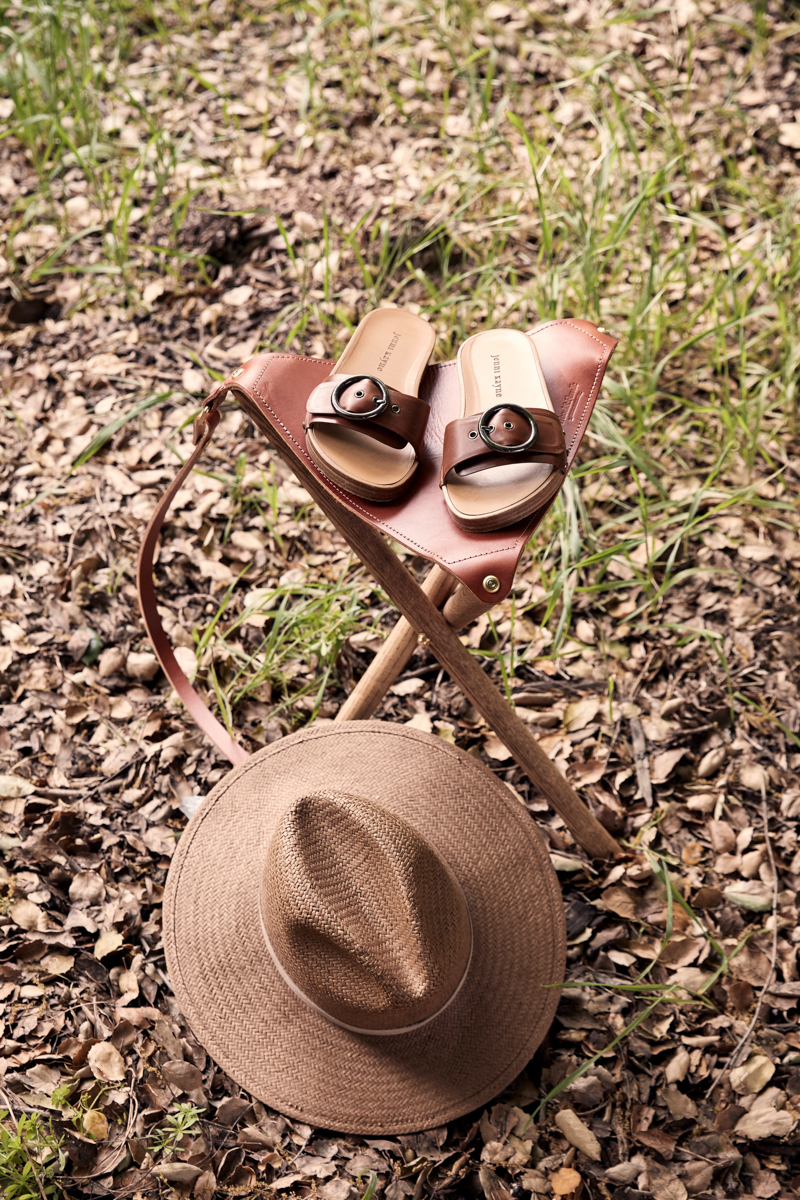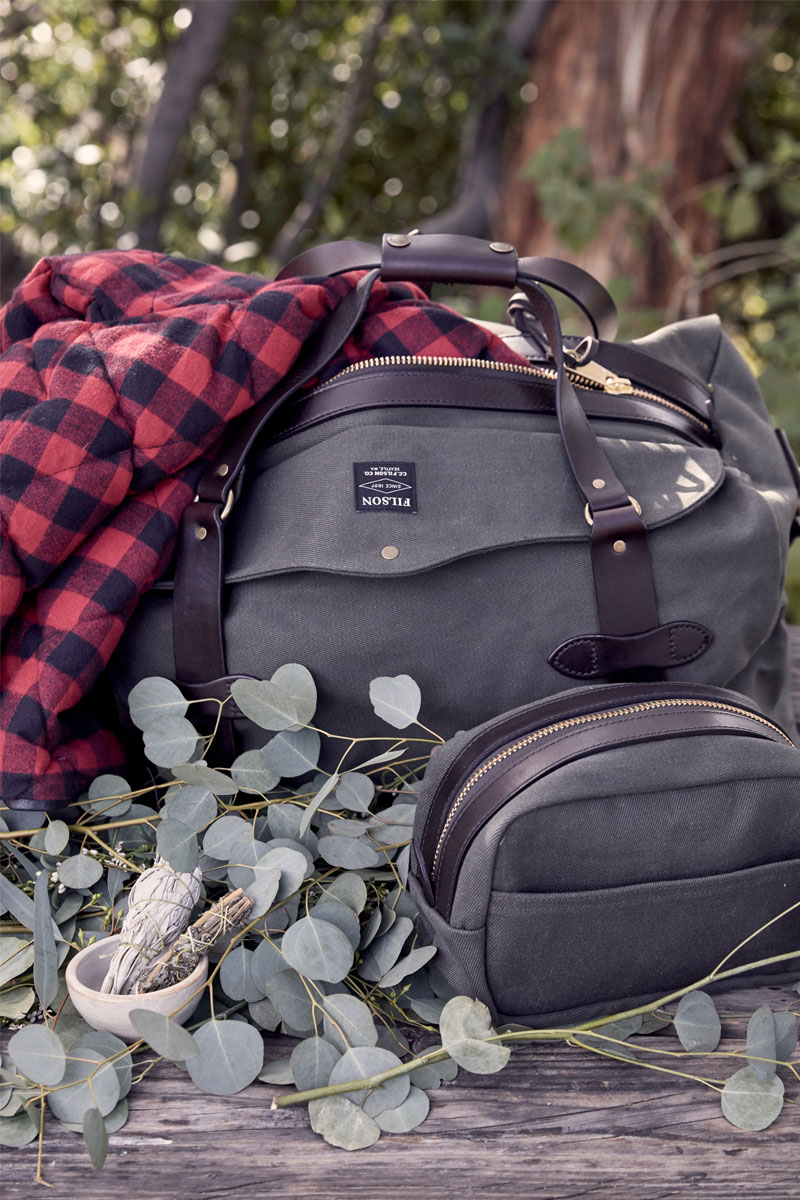 More Stories