Living
The Well-Traveled Photographer's Artfully Grounded Home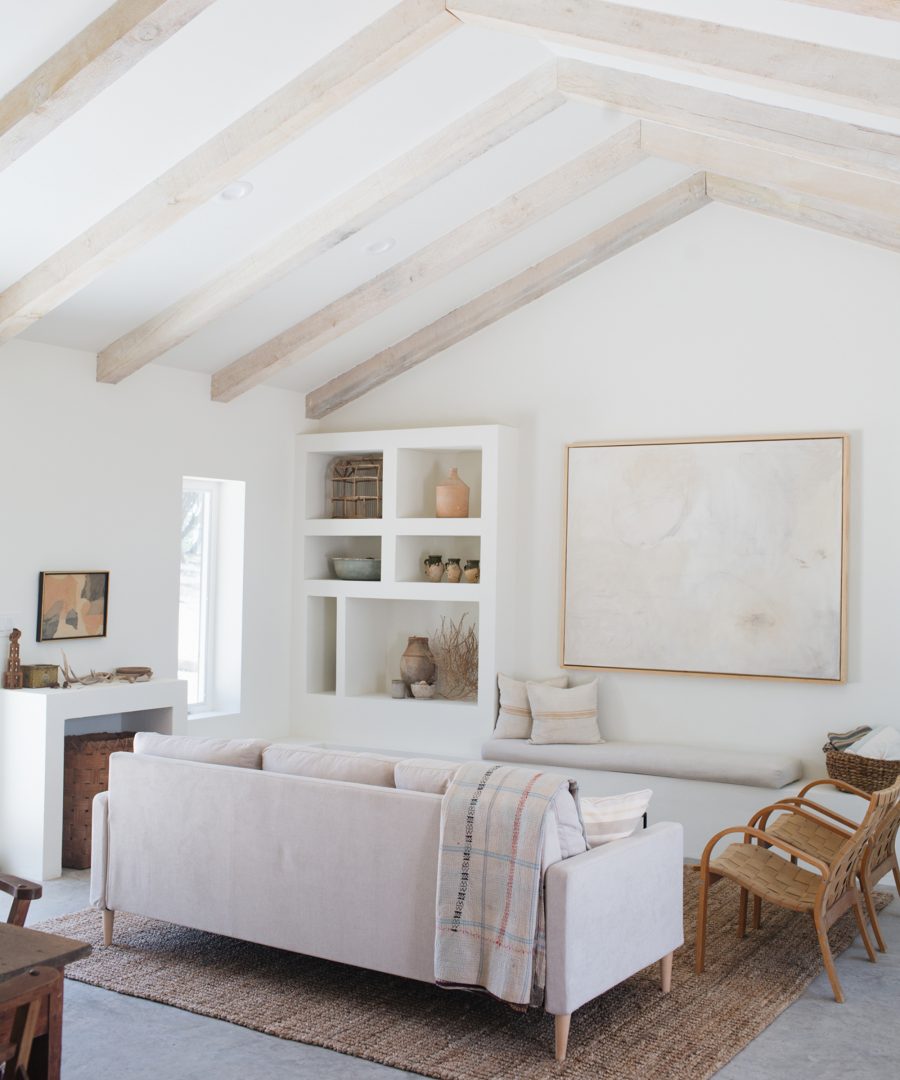 Perspective is an artist's greatest asset. How an artists sees the world shapes her work and gives her a signature style. For Austin-based photographer
Kate Zimmerman
, that couldn't be more true. Her perspective comes from her travels, far and wide, and you don't have to go far to see it—she's even shot for Jenni Kayne, capturing some of our favorite images in our
Austin City Guide
. Kate's artfully curated, neutral home is one of those rare ones that makes us want to take a deep breath—and maybe even move to Texas. We visited Kate at her perfectly peaceful home to talk inspiration, interiors, and scoring vintage treasures.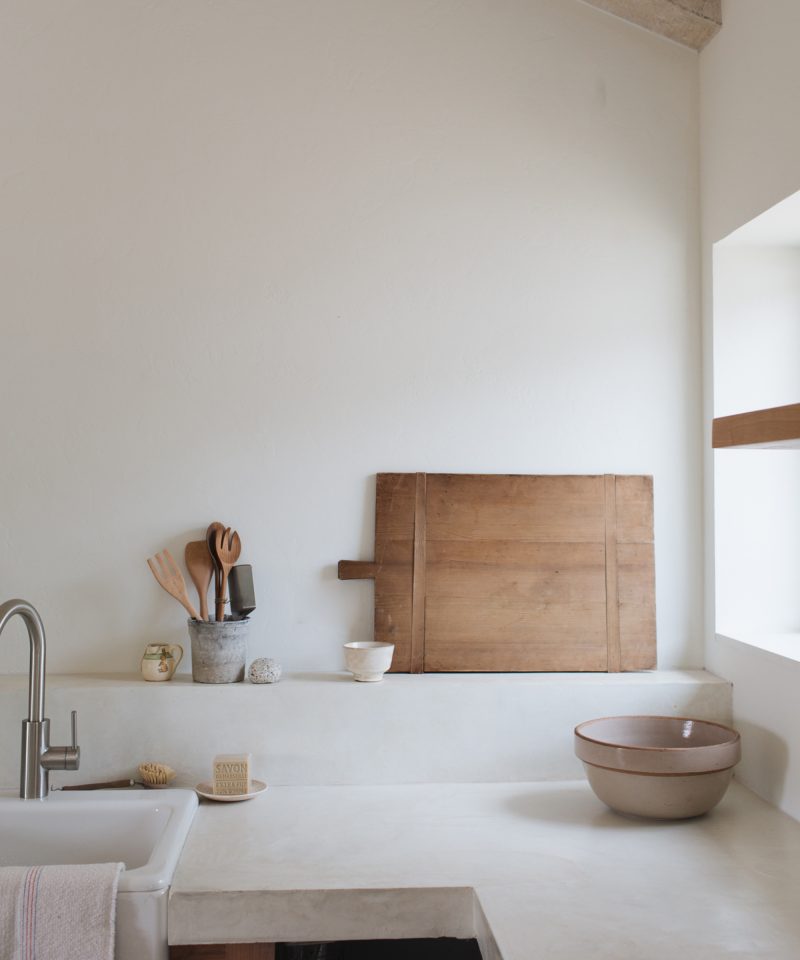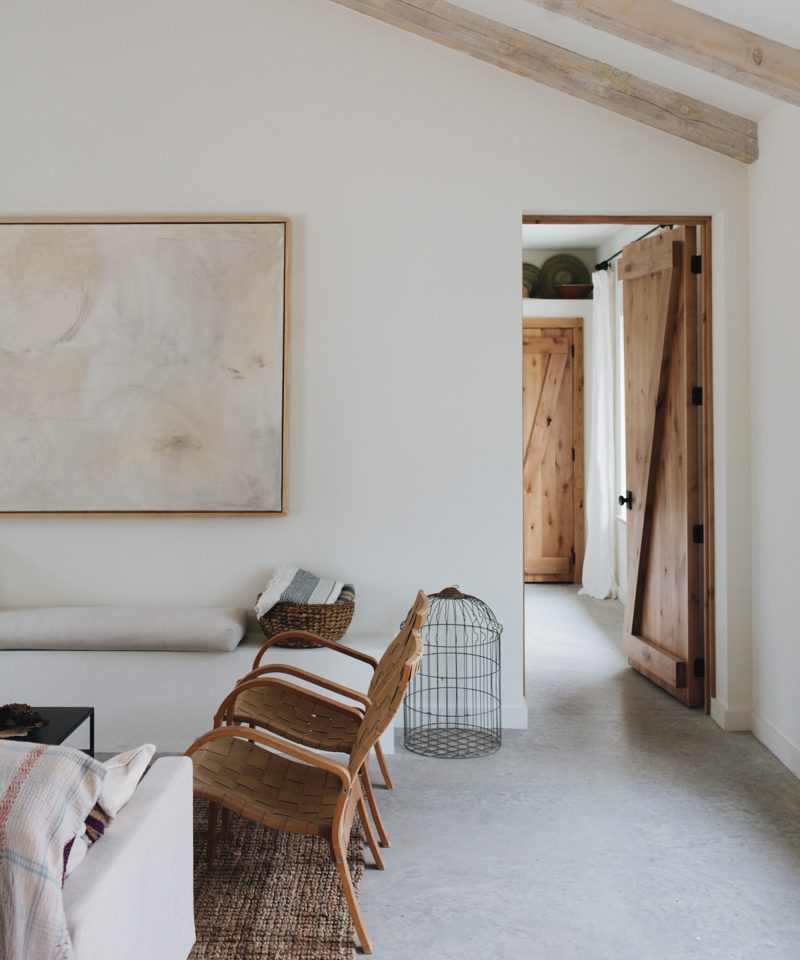 Rip & Tan: What attracts you to photography? Aside from a more lucrative career path compared to, say, abstract painting, what about this medium resonated with you enough to pursue it full-time?

Kate Zimmerman: It's one of those things that just clicked for me when I was young. I've always loved how the camera felt in my hands, the winding of the film and the shutter's snap. I also see myself as more of an observer than a creator. I'm slightly obsessed with composition, so I started to see the world in frames. Photography allows me to capture it as I see it.

Rip & Tan: What advice would you give to young creatives looking to build a freelance portfolio? 

Kate Zimmerman: Take photos you love and devote time to creating work that inspires you. That's more important than the internship, and more valuable than focusing on what's trendy or on brand. Don't wait until you get paid to make work you're proud of—start doing it on your own.

Rip & Tan: Your subjects run the gamut, from product, interiors, food, travel, and fine art—do you have a favorite?

Kate Zimmerman: It always changes! Travel used to be the easy answer until the last few years. Now, I'm more interested in finding moments around me in ordinary life, whether that be landscapes or creating still lives, and I love shooting interiors. 

Rip & Tan: How does education inform your practice? How did art school, traveling, or learning on the job make a difference in your work?

Kate Zimmerman: I loved art school, and my education certainly continues to influence my work. I ended up majoring in photography, but drawing class is where I learned to understand light, and my art history classes continue to inspire my work. I had great teachers without whom I wouldn't be doing what I'm doing today. All that said, the practical hands on learning all came from trial and error. I'm grateful for art school, but it's certainly not a prerequisite to create. 

Rip & Tan: Like almost every major city that attracts young creatives, Austin has surely undergone some changes due to demographic and economic shifts. How would you describe Austin now vs. Austin five years ago?

Kate Zimmerman: I forget Austin is majorly changing until I'm on the Mopac Expressway at 4 PM. Traffic has gotten so horrible! The East Side and South Austin are completely different now compared to five years ago. Trendy restaurants and coffee shops are popping up everywhere, and it's hard to keep up. As exciting as it is to have these new fun spots to go to, it's not all roses. Families who have been living in these neighborhoods for years and years are being priced out financially and pushed out culturally. It's a complex issue and it raises a lot of questions.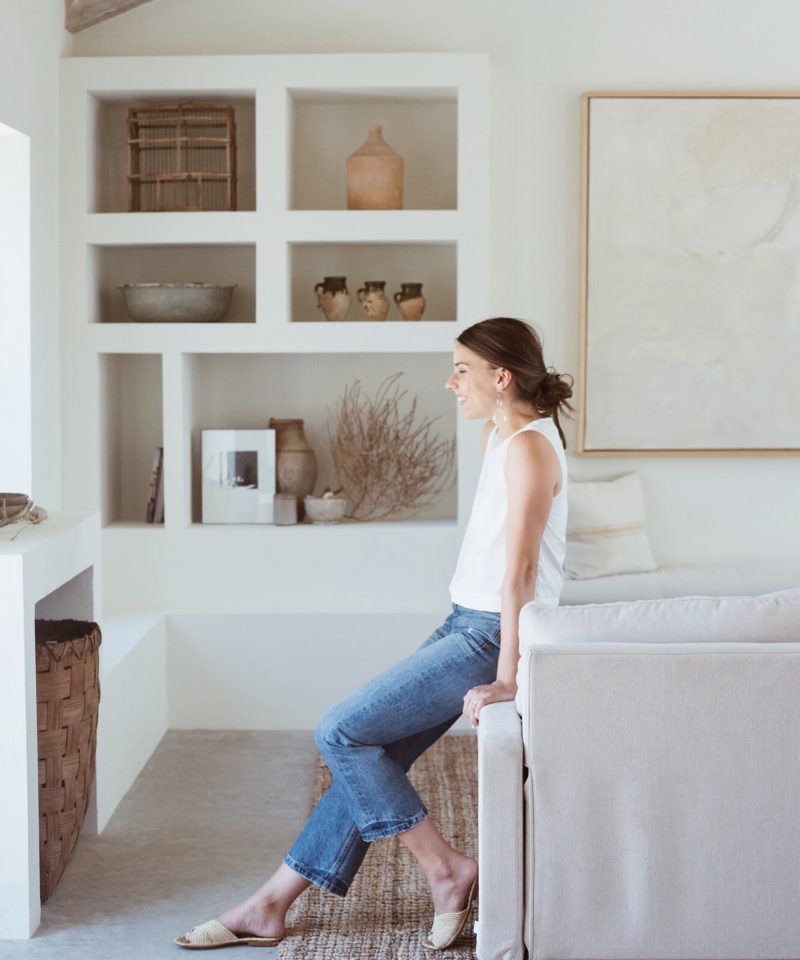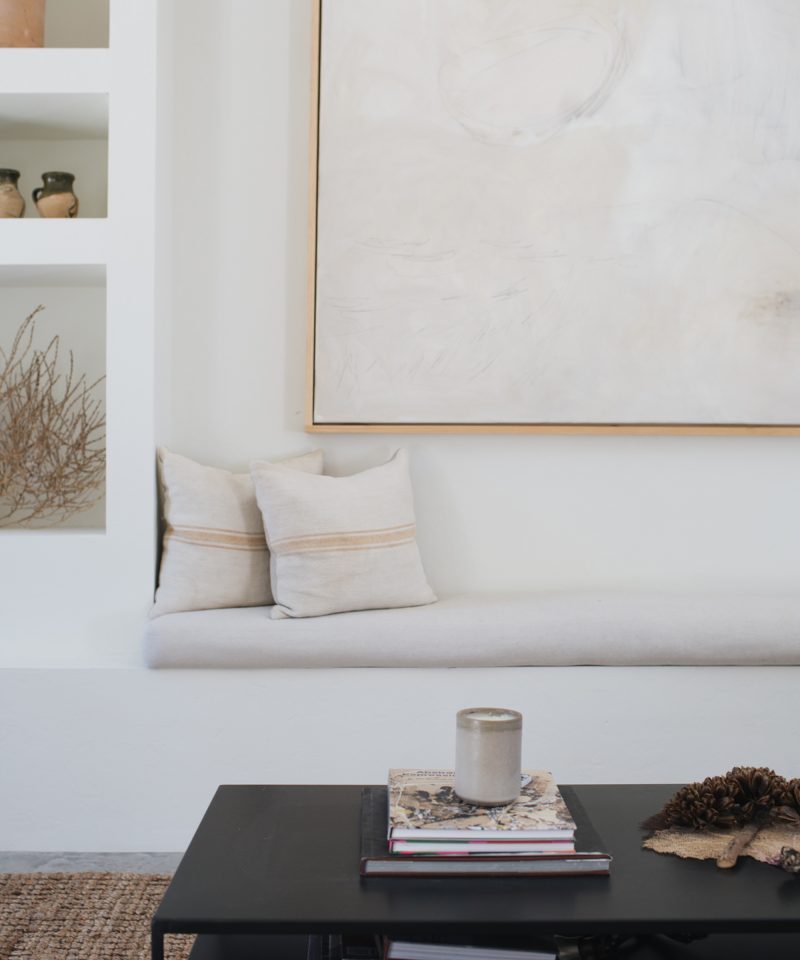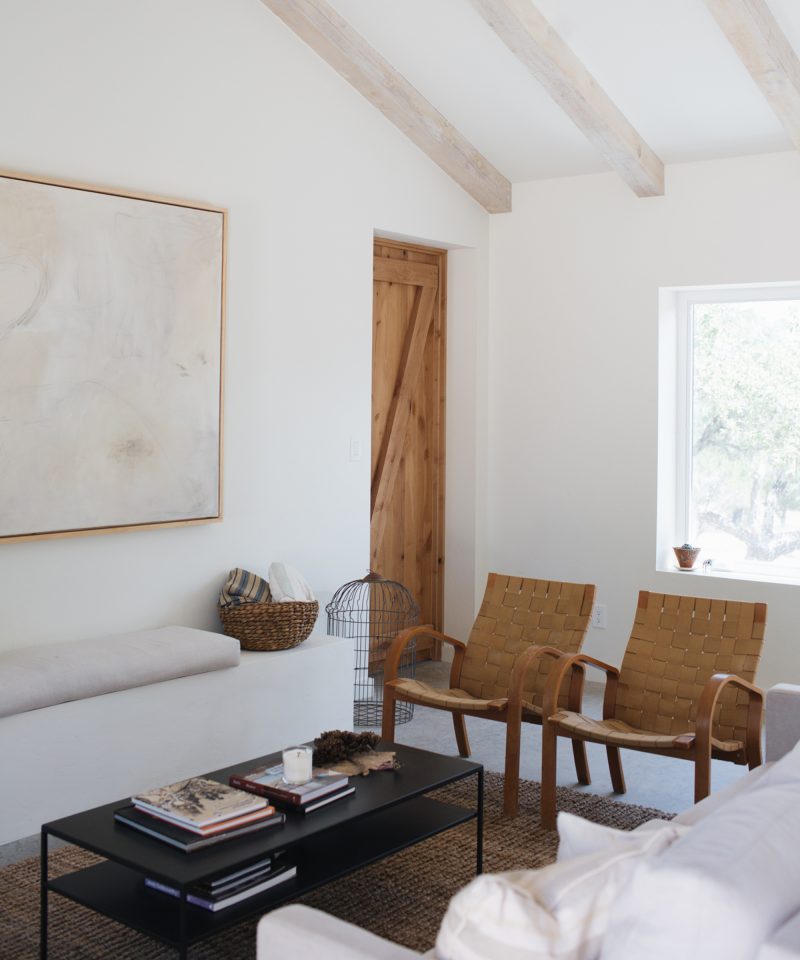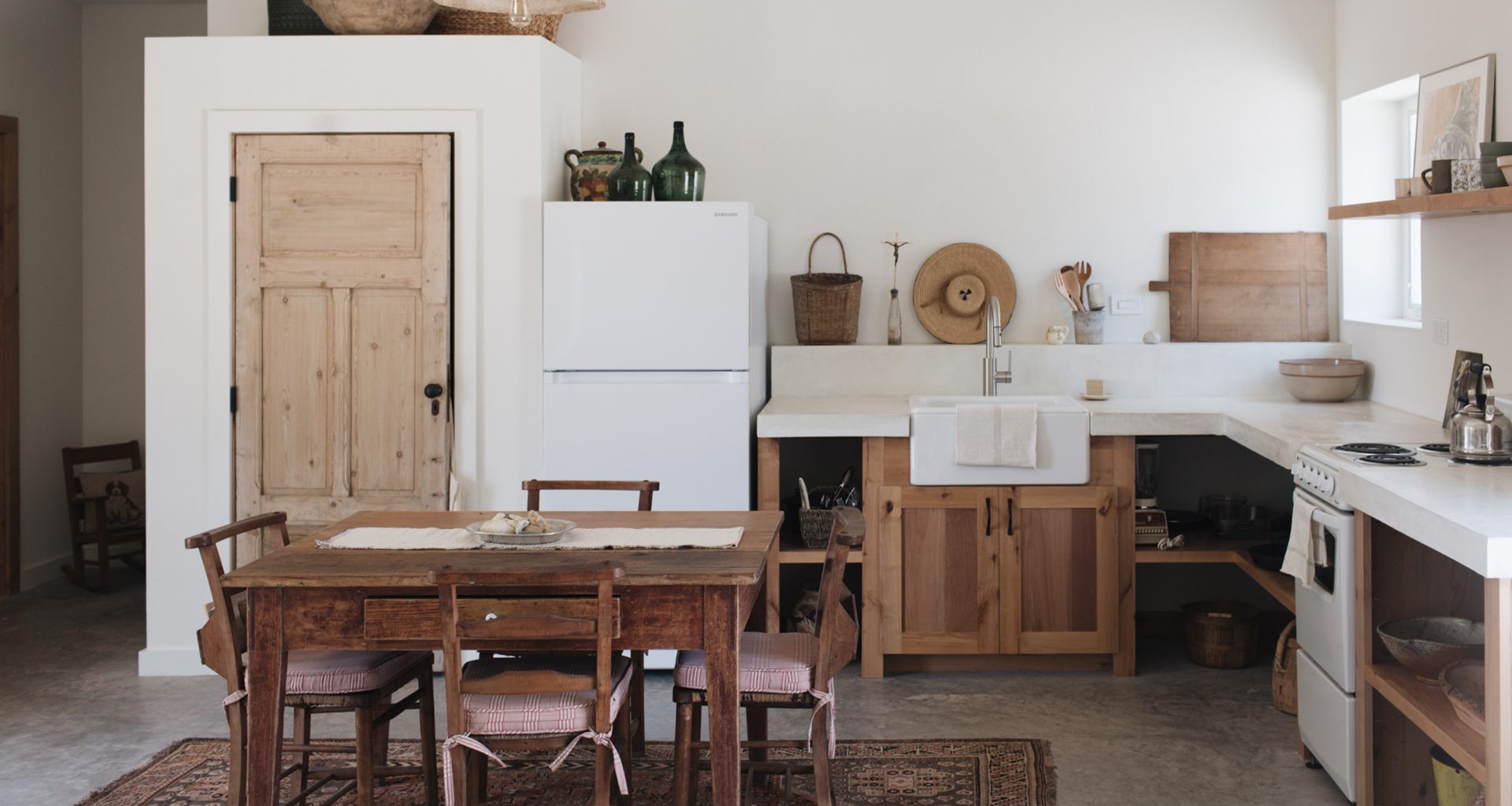 Rip & Tan: How has travel informed your life and work?

Kate Zimmerman: Right after I graduated, I moved to Peru for eight months. I worked at a coffee shop and practiced Spanish, but mainly I went to create a portfolio of travel photos. I did achieve that goal, but the trip became way bigger than that. Being a part of that place really opened me up to the world, to cultures and people that were different from what I knew. I think most people who travel would agree that the experience makes you realize that we humans have much more in common than we think. 

Rip & Tan: Tell us about where you live—how long have you been in this house, and what is the neighborhood like?

Kate Zimmerman: My family has been coming to Hunt, Texas for years as a getaway. The main house was built about ten years ago and my husband and I—with the help of our builder—designed and built this guest house about 9 months ago.  The property sits atop a hill with a landscape of tall golden grass, oaks, and cedars making it a home to many hummingbirds and deer. Nailed to a rafter is a wooden sign that reads "QUERENCIA," the Spanish word that denotes the place in the ring where the bull goes back to regain its strength in a fight. That is basically the best way I can describe what Hunt is to our family: a place to relax, renew, and regain strength. 

Rip & Tan: What (if any) compromises did you make with your husband in making your shared house a home? If you two have the exact same taste and there was zero conflict, please, instead, share the secret to your success:

Kate Zimmerman: Surprisingly, we really didn't have much conflict. I think we do have similar taste but when I read this question out loud to Luke, he laughed and said, "You have the taste, I just adhere to it."  Luke is more utilitarian so he designed the space based on how it will be used, like putting the windows in the right spot to get optimum light, while I focused more on finishes and design. I have to give him more credit for allowing me to fill the space with a few more Turkish pots than he'd like.

Rip & Tan: Aesthetically or energetically, what makes a good environment for you to work or live in?

Kate Zimmerman: I need to be able to breathe in the place where I live and work. Natural light helps with that. Also, I really try to avoid clutter. If an object is in my home, it should feel more significant that just a way to fill space. With that in mind, I enjoy bringing nature treasures inside, like an found arrowhead or smooth stone, things I've collected on walks that I love.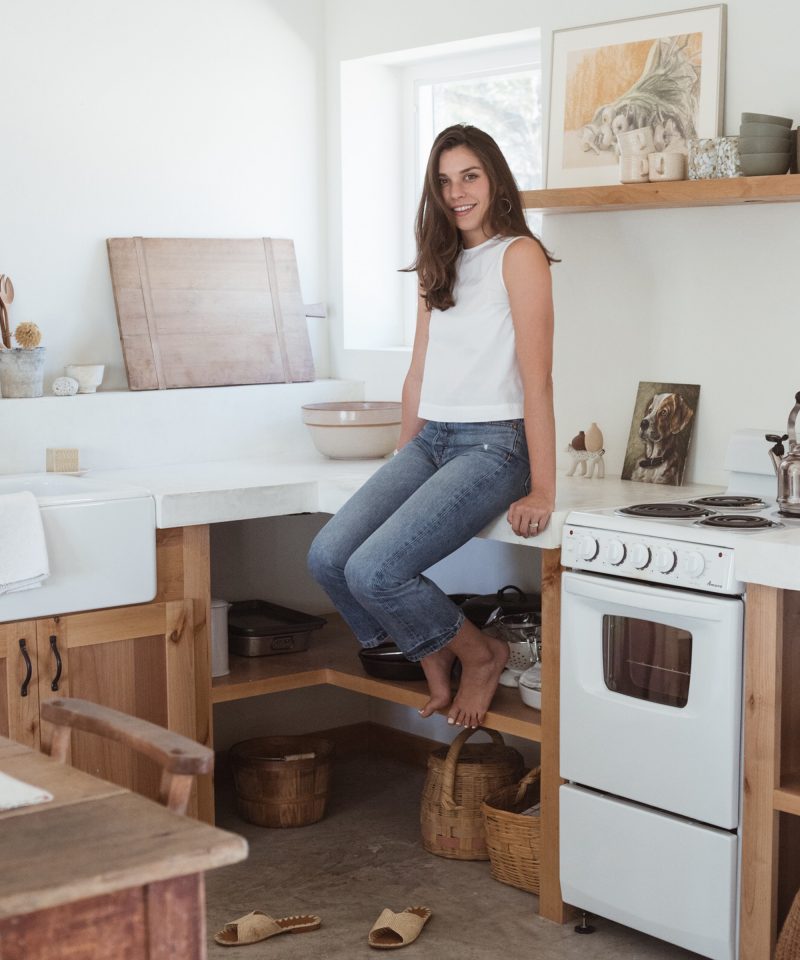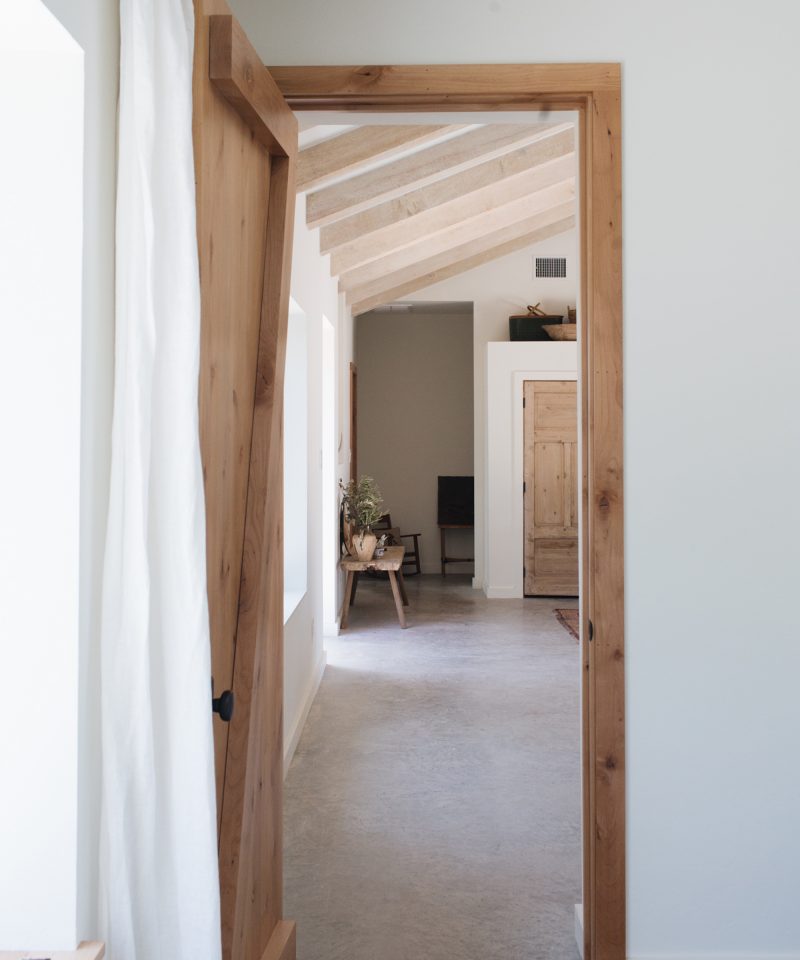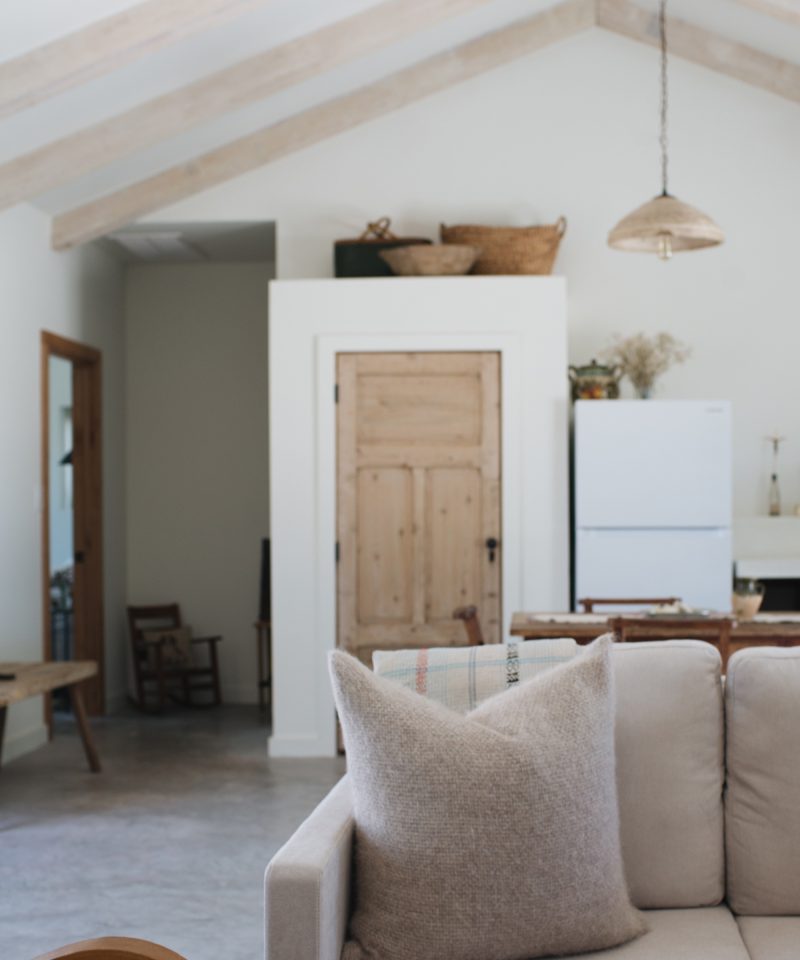 "I love to collect treasures from my travels: baskets from Kenya, green glasses from Morocco, blankets from Oaxaca, and tumbleweeds from Marfa. However, for this home, most of the decor came from my parents' house in Houston. After Hurricane Harvey, my Mom wanted to simplify her space and had friends and family over to help her clear things out. She has great taste, so I scored a ton of great stuff! Actually, my favorite piece is from my parents' old house—an antique wooden bird cage."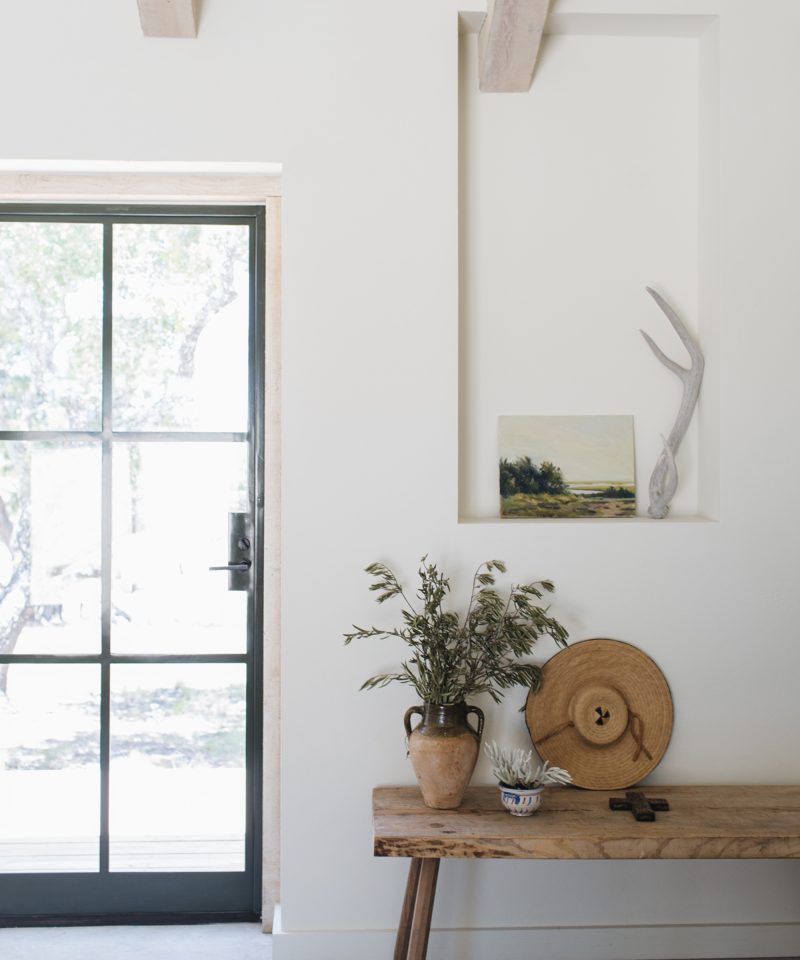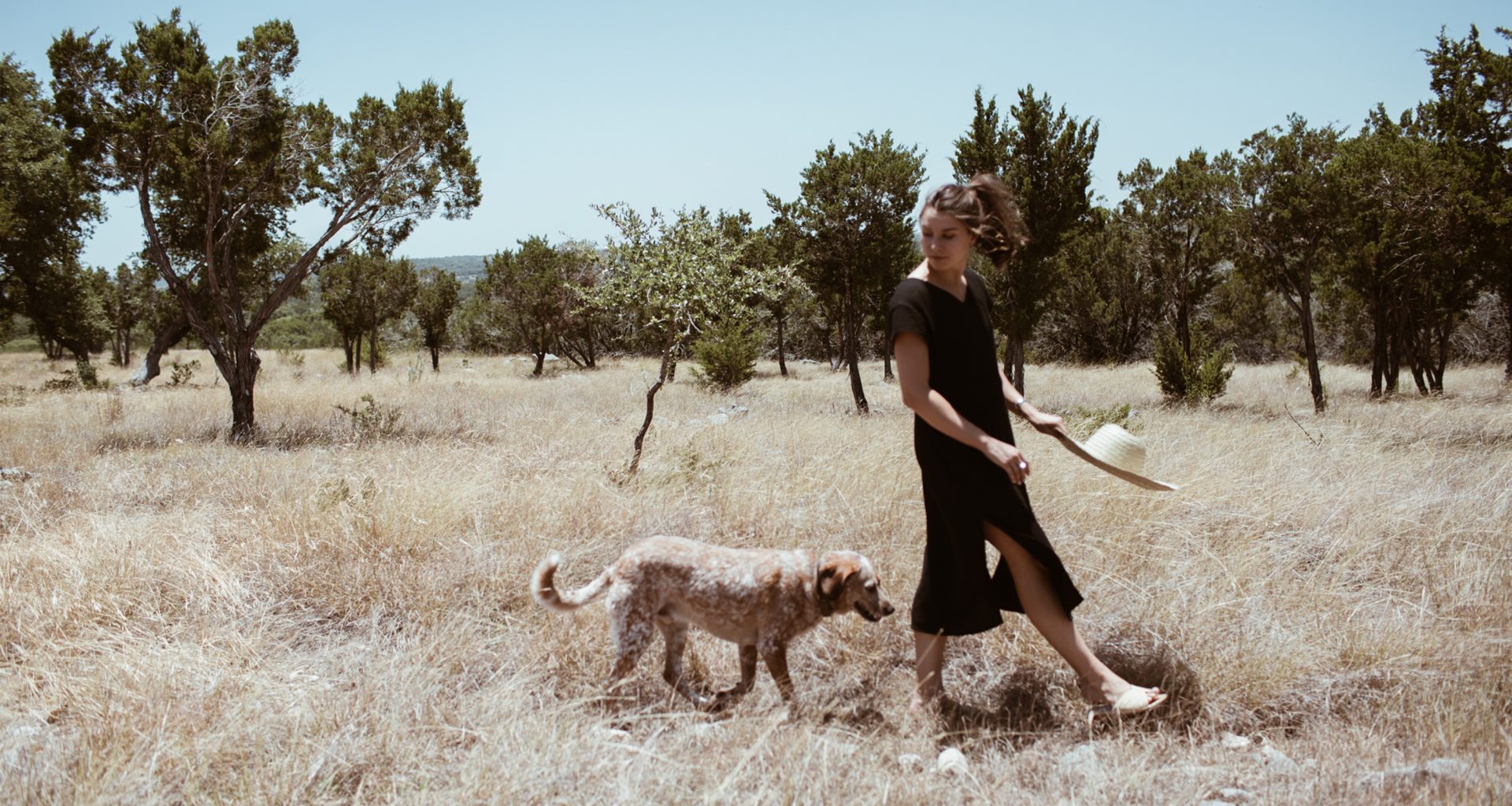 Photos by Kate Zimmerman and Sanetra Longno