Style
This Style Trick Will Change the Way You Get Dressed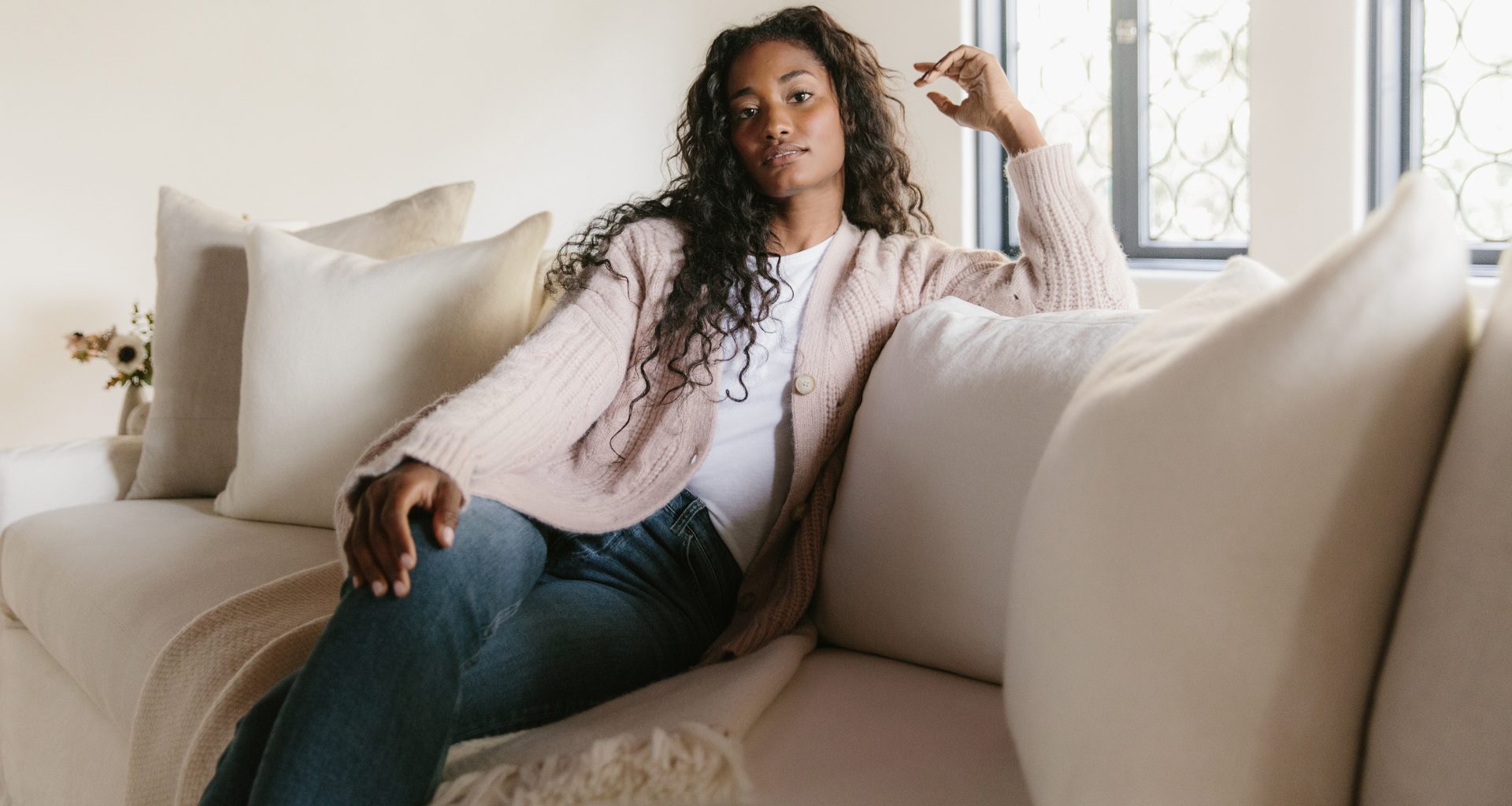 Whether you're searching for ways to combat in-between weather days or are navigating a simple case of wardrobe boredom, there's one style solution that has the power to change it all: the layer. Versatile, seasonless, and comfort-first, layered outfits make getting dressed as effortless as can be. It's time to rethink the way you get dressed with these three steps to achieving the ultimate layered look.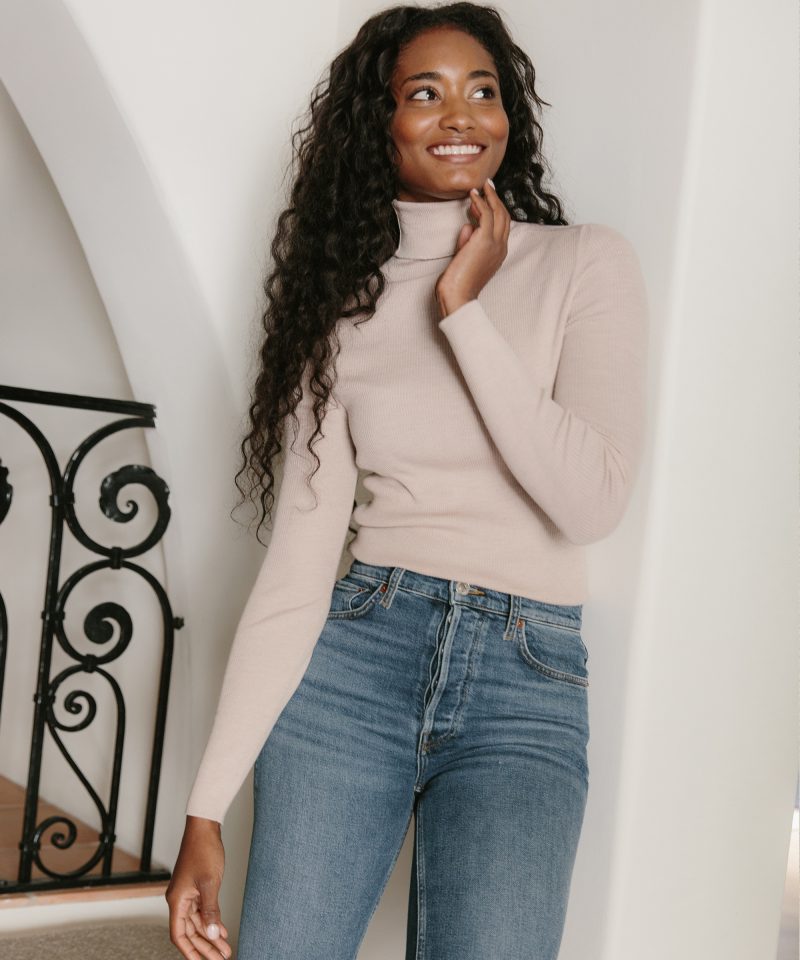 Step 1: Begin with the Basics
Every great outfit starts somewhere. For us, that tends to begin with the basics. No matter the destination or occasion, every layered look calls for a simplified staple that's as versatile as they come and will work with essentially everything you own. From tanks to long-sleeve tees, grounding your outfit in a well-made, fitted basic will unlock wardrobe ease.
Step 2: Embrace the Occassion
There's lots to love about layering. Our favorite? The ability to be ready for just about anything. Once you have your basics accounted for, layer on the essentials needed for what your day has in store. Style a lightweight knit in an unexpected way or drape a shawl around your shoulders for an added touch of all-season simplicity.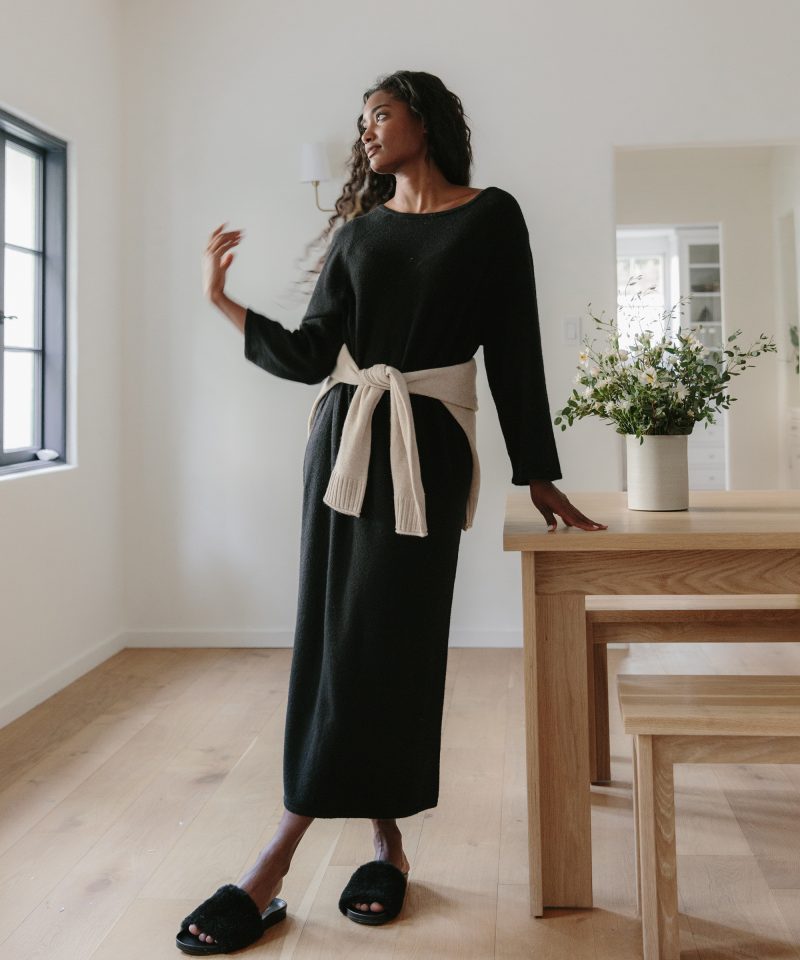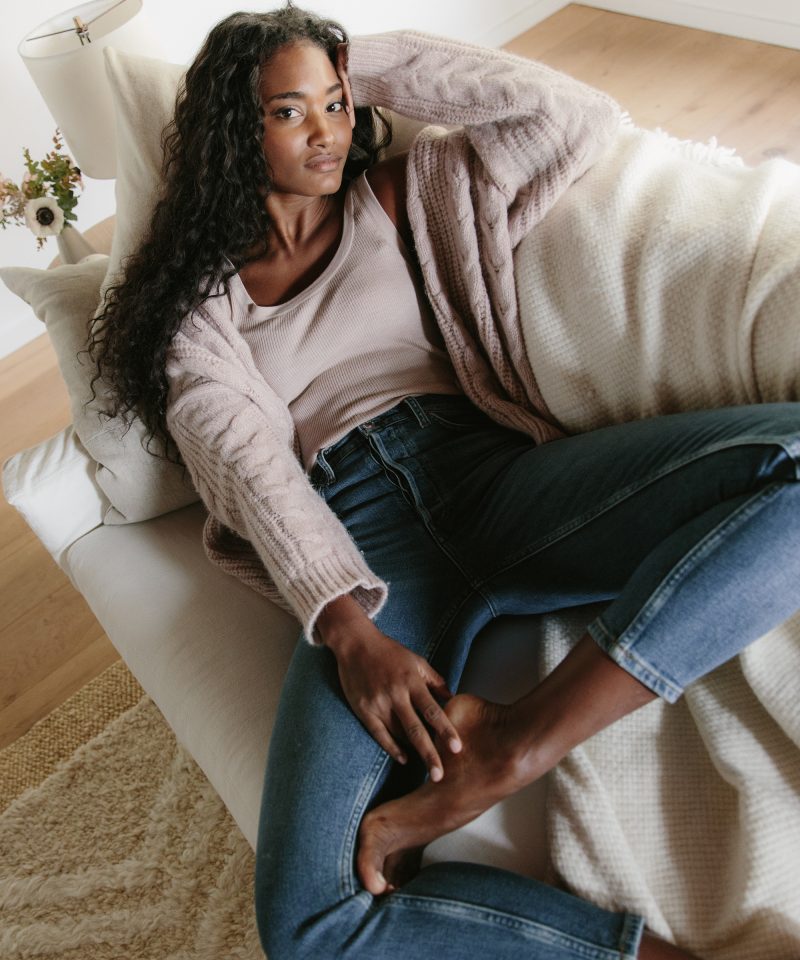 Step 3: Add the Finishing Touch
The final step to achieving the perfect layered look? A cozy, classic knit or coat to tie it all together. Play around with silhouettes and fit to ensure your outfit is equally flattering and multi-purpose. Tip: experiment with buttoning sweaters and coats up or down so that your look is both sleek and polished.
Photos by Nicki Sebastian