Living
The Newport Beach City Guide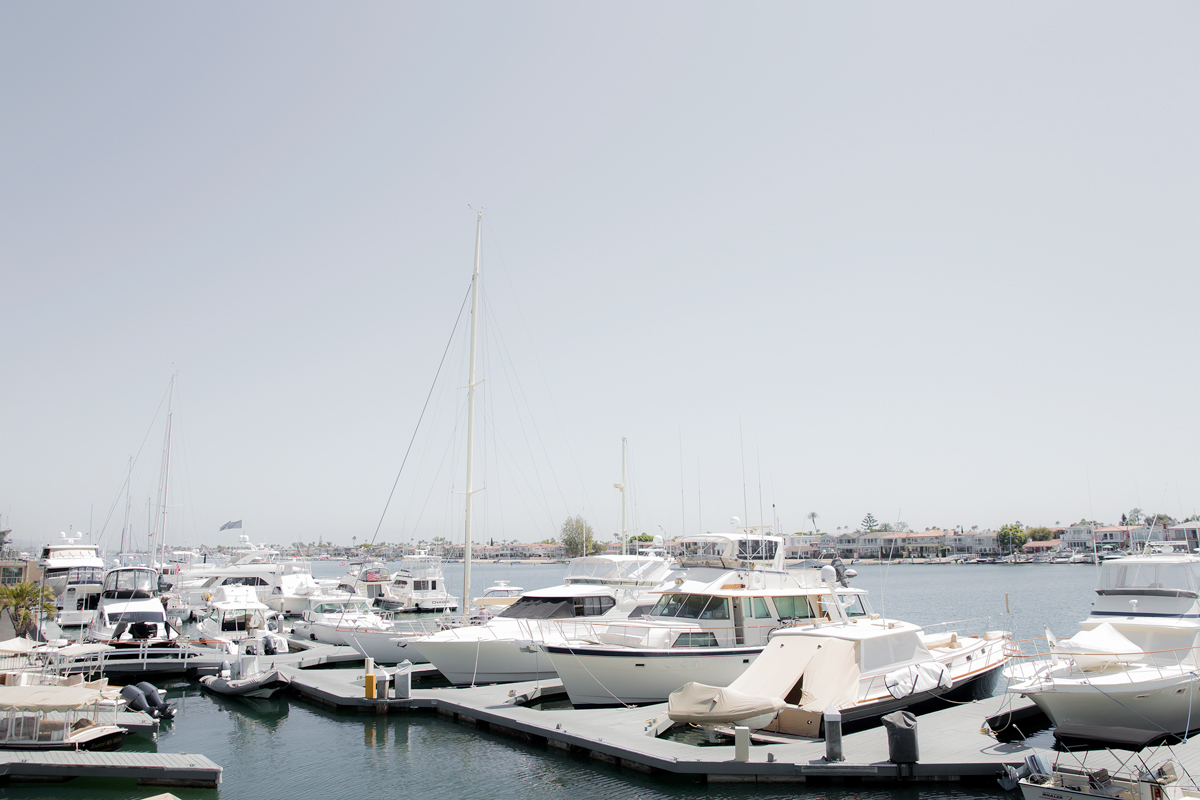 We recently opened our fifth store in California in Newport Beach and I'm so excited about the space. Located within the newly expanded and restored Lido Marina Village—an open-air retail center with waterfront views—it's a great shopping destination for Orange County locals and visitors alike. Newport Beach in general is a wonderful choice for a weekend getaway. It's naturally beautiful, loaded with great restaurants and shops, and close to several other communities like Laguna Beach that are equally great for a day trip or night out. If you're headed there yourself, here are a few of my favorite things to do in the area! XXJKE
Where to Eat
A Market — Located in a charming historic building, this gourmet deli and grocery has all of the provisions you need for a dinner party or picnic on the beach. Or, stop in for light, delicious lunch in the market's café area.  
Bear Flag Fish — This counter-service seafood restaurant is famous for its fresh, sustainably harvested fish. Unlike most beach-town joints, the environment is rather elegant with white tile walls, big windows, and warm pendant lighting.
Café Gratitude — This 100% organic, plant-based restaurant is a Los Angeles favorite with three locations across the city. The Newport Beach location has a slightly more upscale menu and décor with a separate location for its casual takeout business.
The Boathouse Collective — This Costa Mesa restaurant serves organic California-inspired dishes and fresh cocktails in a lively outdoor seating. Go there for a low-key but fun dinner with the family featuring great live music everyone will love. 
Babette's — This small Hamptons-born restaurant serves healthy, organic fare in a beach-chic setting. Go for a glass of wine and a light meal in the restaurant's elegant, olive-tree lined patio.
The Winery — For a romantic dinner date or celebratory lunch this waterfront restaurant is a good choice. While the menu focuses on locally sourced, California-inspired cuisine, the wine list spans the globe.
Social — Another Costa Mesa favorite, Social is a good spot for a fun weekend brunch, casual Sunday supper, or any other meal where small plates and lively conversation are in order. Long, family-style farm tables make easy to go there with a group.
Haute Cakes Caffe — This breakfast and lunch spot has a beautiful courtyard for outdoor dining and the most delicious pancakes, which are served with real maple syrup, fresh fruit, and butter. Or, bring breakfast home from the pastry counter.
Zinc Market and Café — This Corona Del Mar cafe is a busy, lively spot for breakfast, lunch, and afternoon drinks with loads of healthy, vegetarian options. The modern rustic décor and beautiful outdoor patio make even a simple coffee date feel special.
Side Door — This cozy English gastropub is great for a low-key dinner (think: seasonal side plates and craft beers) with your partner or a friend. The sofa seating and roaring fireplace makes it great for the colder months too, especially the holiday season.
Nobu — This modern, stylish Japanese restaurant has locations in stylish cities all over the world, including, as of this winter, Newport Beach's Lido Marina Village—right across from the new Jenni Kayne store.
Farmhouse — This rustic garden restaurant, located on a beautiful 6-acre property in the heart of Newport Beach, just opened. The menu will feature fresh, locally sourced dishes, great wine, and home-style desserts.
Where to Shop 
Jenni Kayne — Our brand-new store in Lido Marina Village features a beautiful exposed-beam ceiling, tons of natural light, and plenty of space for all of the items we love, from handmade dishware to Italian leather shoes and beyond.
Aesop — This Australian, apothecary-inspired skin, hair, and body-care line is a must-stop in any city. The Newport Beach store is located in Lido Marina Village, just steps away from Jenni Kayne.
Alchemy Works: Harbor House — This Los Angeles concept store's just-opened Newport Beach location is located in an all-black house built in the 1940s within Lido Marina Village. Go here for clothing, home goods, art, and more from small, thoughtful brands around the world.
Warby Parker — Located within the Alchemy Works space, Warby Parker's shop-in-shop is a worthy destination unto itself. Pick up a new pair of optical glasses or shades for under $100 in the shop's cozy nautical-chic setting.
A'maree's — This harbor-front modernist boutique is run by a trio of chic sisters after their mother launched the business back in the 1970s. Go there for fashion's top labels like the Row, Céline, and Balenciaga.
Michael Nusskern — Another designer boutique worth visiting is Michael Nusskern, which stocks cool designer labels like Hache, Isabel Marant, and Jason Wu, along with great denim, sneakers, and other causal staples.
503Found — This interior décor showroom and boutique, founded by two industry veterans, is located in a beautiful industrial loft space and is packed with unique buys. From found objects and art to high-end furniture, you'll walk away with something you love.
Specialty Stores
Juice Served Here — This cold-pressed juice company, which started in Los Angeles, is famous for its healthful shots and charcoal lemonade. The bright, airy Newport Beach location is located in Lido Marina Village, right across from the historic Lido Theater.
Honor Coffee Roasters — For something a bit stronger, Portland-inspired coffee house, Honor Coffee Roasters opens this month in the open-air complex. The specialty café will serve pour-over coffee and cold brew in a modern, upscale setting.
Molly Wood Garden Design — Landscape designer Molly Wood's Costa Mesa retail store sells gorgeous plants in addition to pottery, furniture, and home goods. It's the perfect stop for a housewarming or hostess gift.
Sidecar Donuts — Bring the whole family to this elegant café and donut shop, which relies on whole, natural ingredients and fresh add-ons like berries, nuts, and even edible flowers.
Dad's Donut & Bakery Shop — "Balboa Bars" are a Newport Beach classic and this mom-and-pop (or in this case, just pop) shop sells some of the best in town. They're comprised of vanilla ice cream dipped in a variety of decadent toppings and served on a stick.
Alta Coffee — This low-key organic coffee house and restaurant is a local favorite serving delicious café classics with live music on several nights and weekends.
Our Gang's General Store — For toys, beach accessories, games, and novelty gifts this old-school general store is a fun stop. The small Balboa Island space is packed from floor to ceiling with goodies.
What to Do
Lido Theatre — This restored 1930s movie theatre shows today's best movies on just one screen. From the parlor-like ladies' room to the red curtain that rises with each show, what it lacks in options it makes up for in charm.
Villa Pilates and Yoga — Start your day off on the right foot with a yoga or pilates class at this chic Cannery Village studio. Bamboo floors, exposed beam ceilings, and natural lighting make it the perfect place for a good sweat session.
Duffy Rental — A weekend in Newport Beach wouldn't be complete without spending some time on the water. To rent a boat yourself, for an hour or four, this local business is a trusted go-to.
Where to Stay
Montage — This luxury resort in Laguna Beach is such a treat for a weekend getaway. Enjoy the world-class spa, three swimming pools, two restaurants, and luxurious craftsman-style décor with your partner or entire family.
Balboa Bay Club — This luxury Mediterranean-style resort is located on a pristine 15-acre plot and is just a short walk, drive, or boat ride from Lido Marina Village. Enjoy waterfront views in practically every space in the hotel.
Pelican Hill — This Italian Renaissance-inspired resort overlooks the Pacific Ocean, is home to a renowned golf course and fine dining restaurant, and has a variety of luxe accommodation options; from bungalows to villas.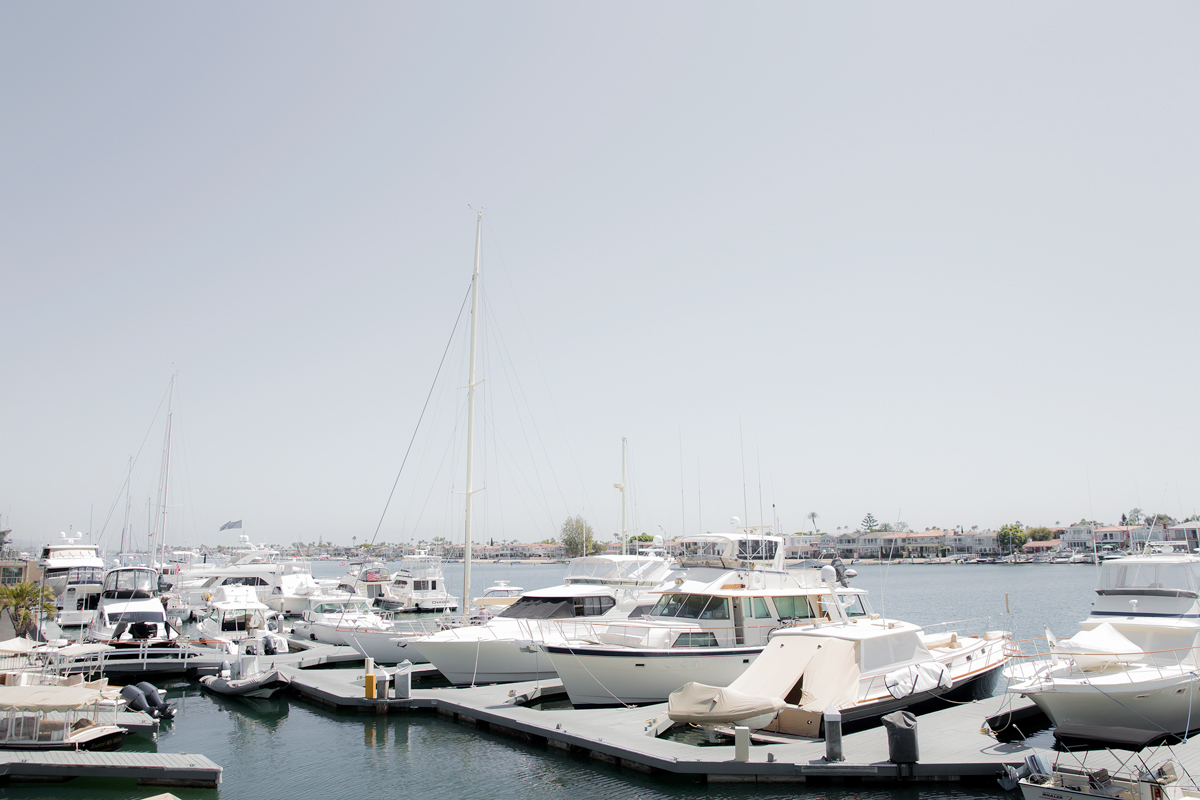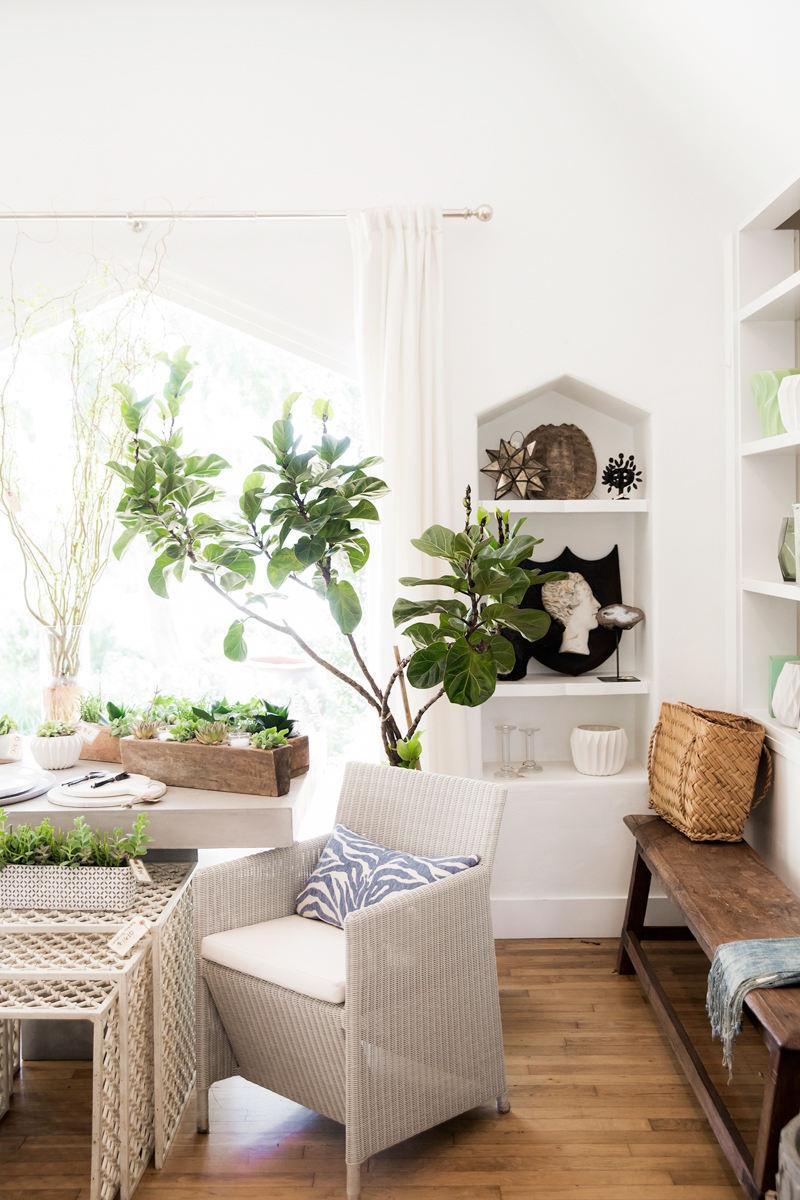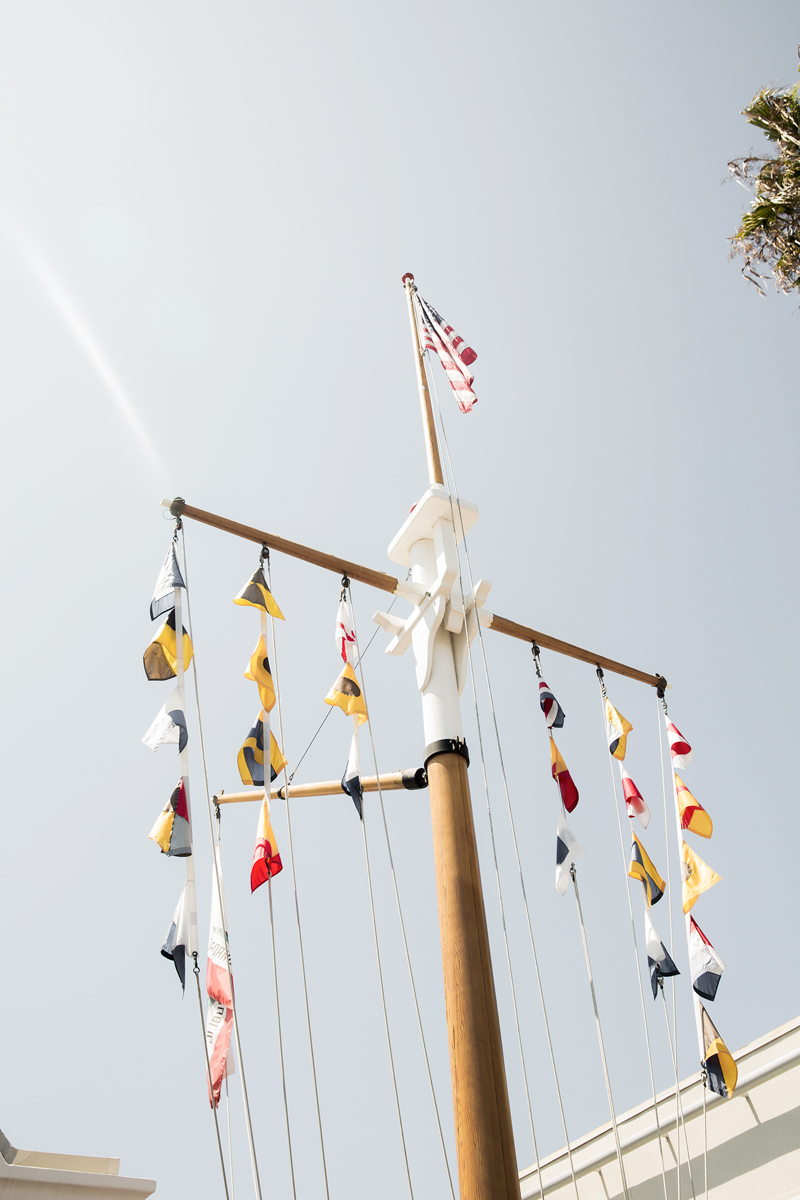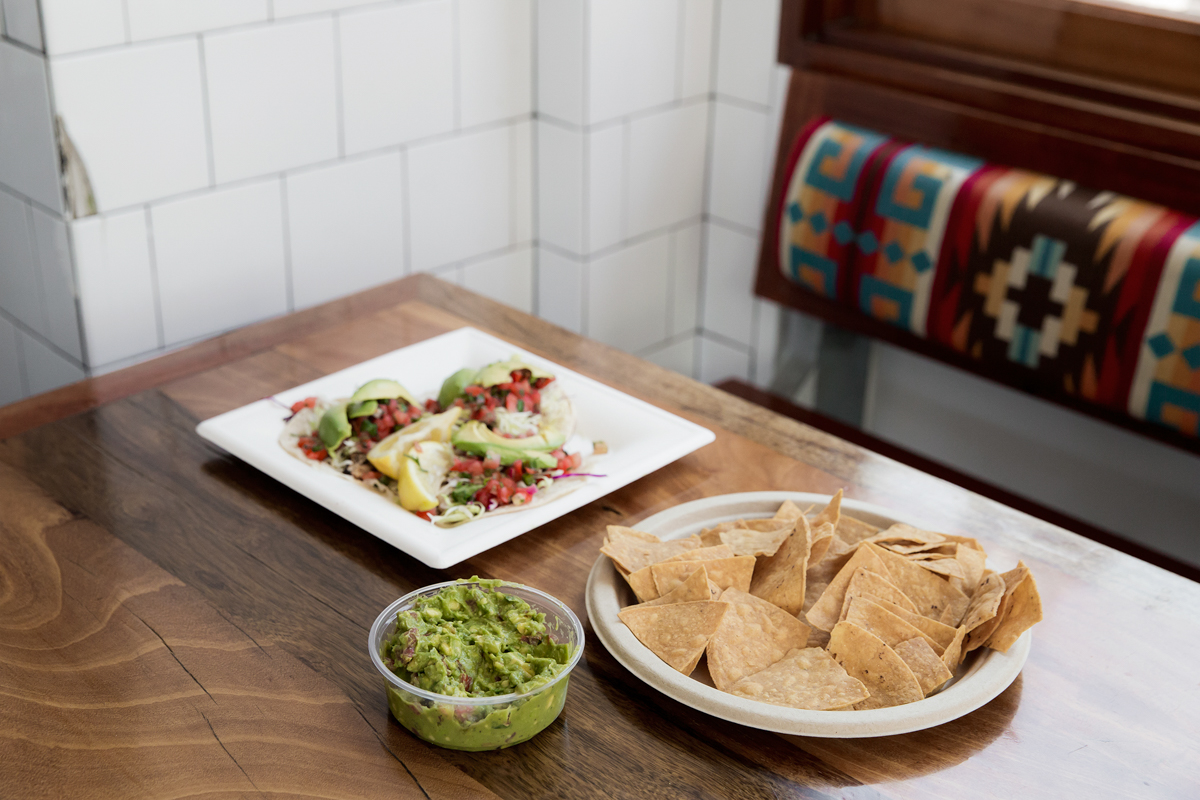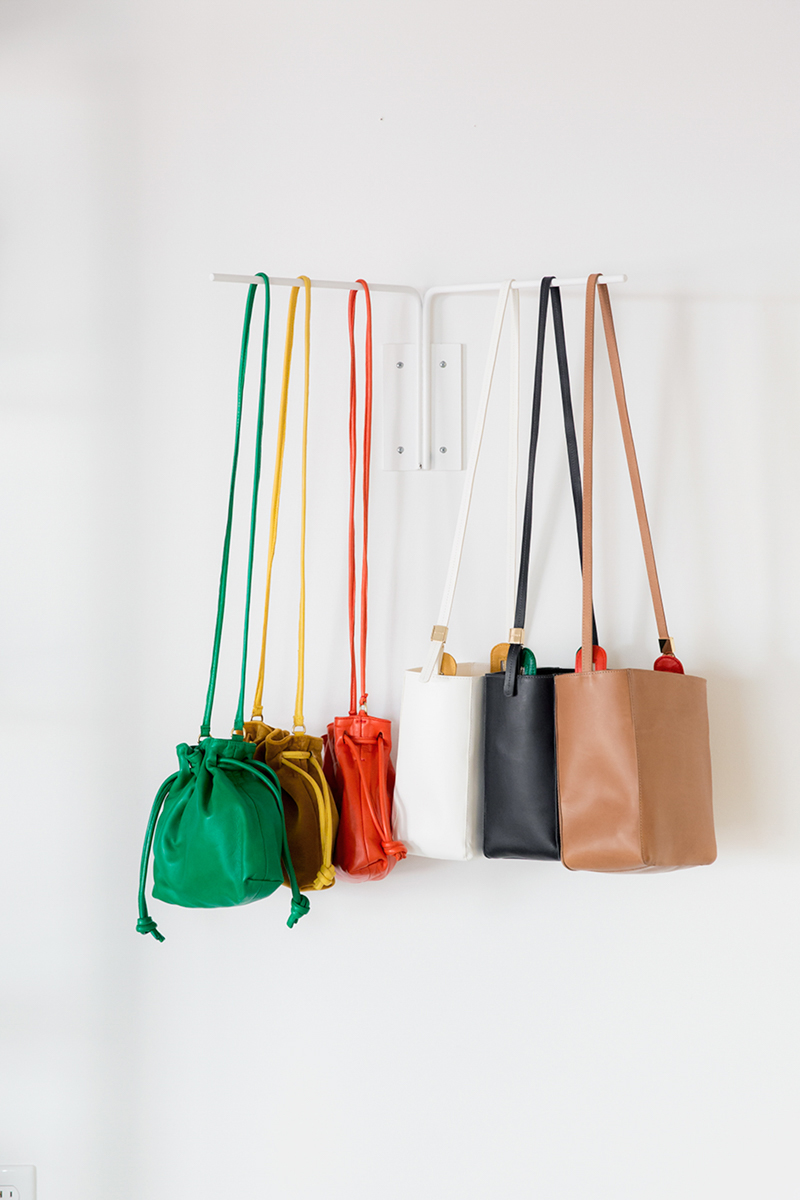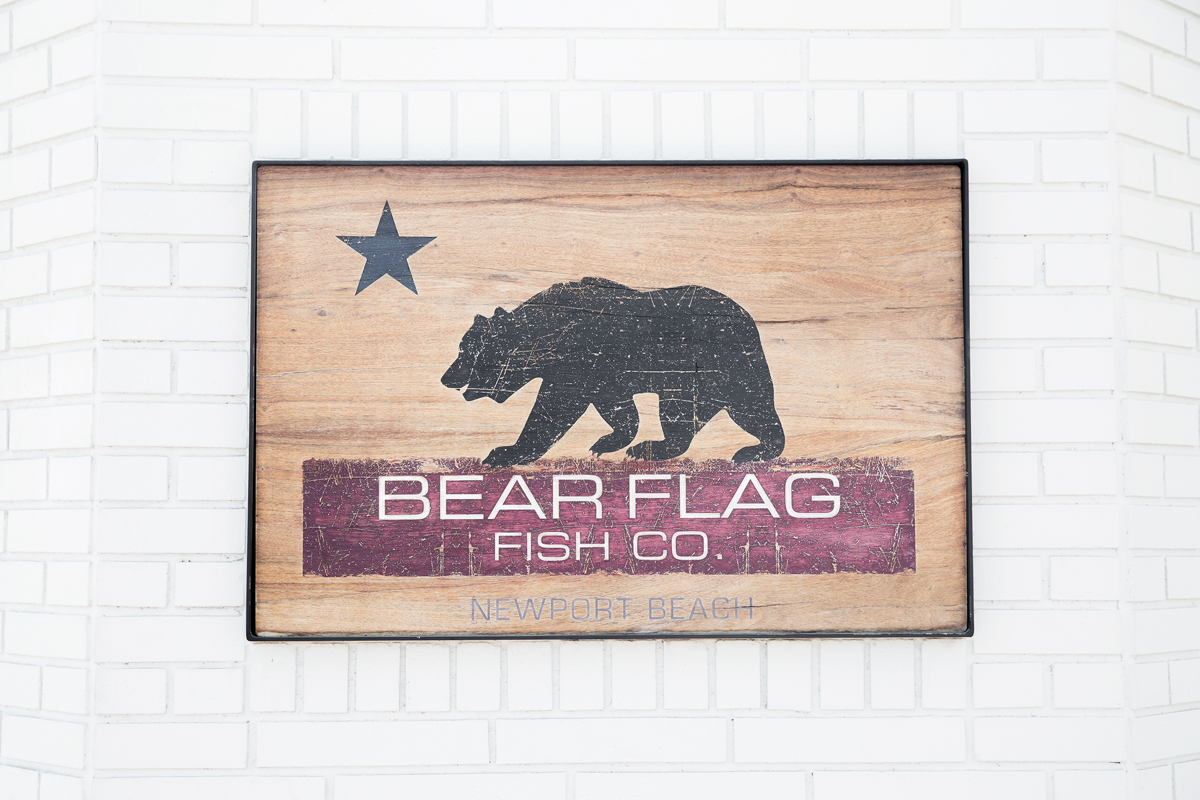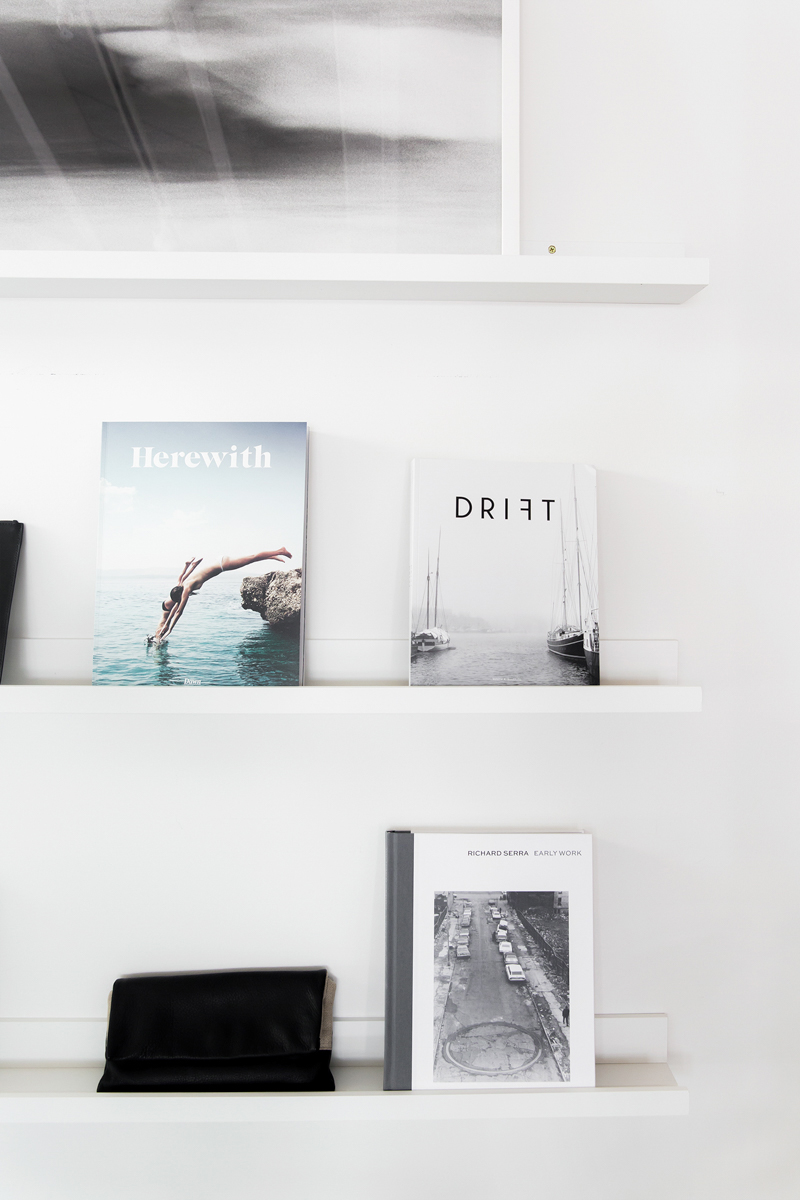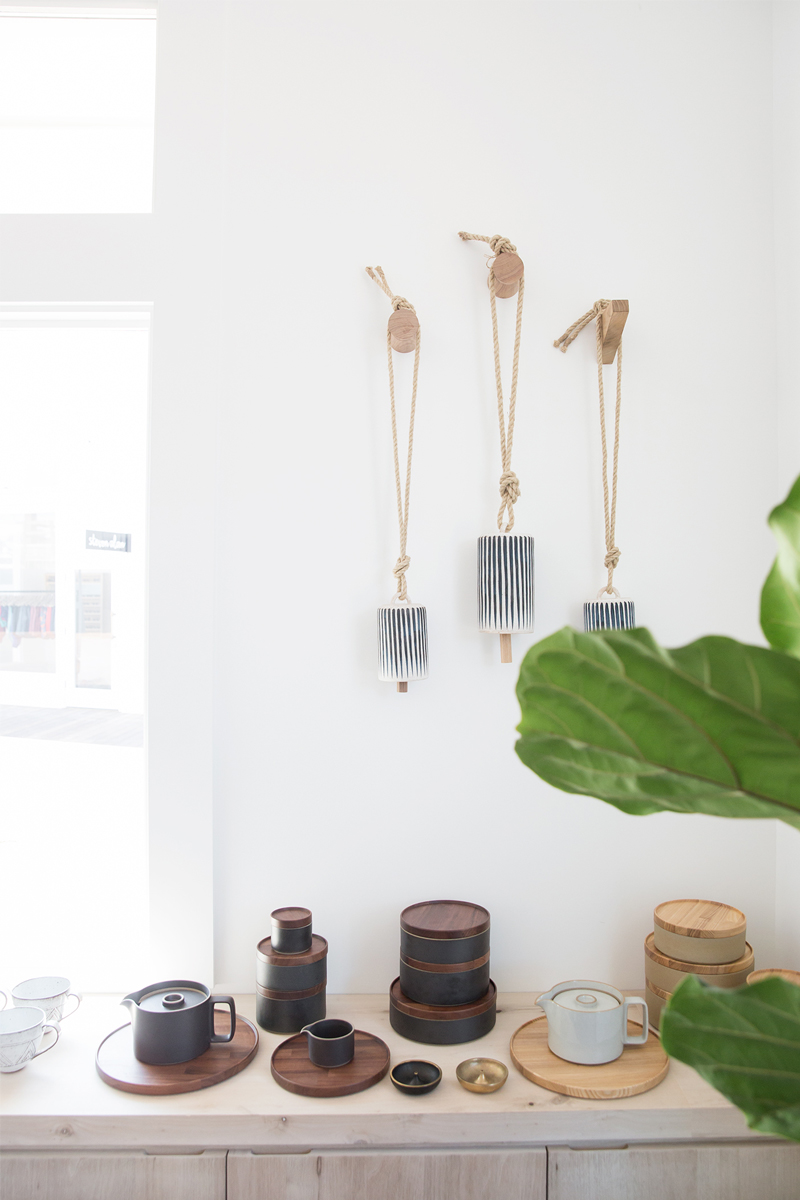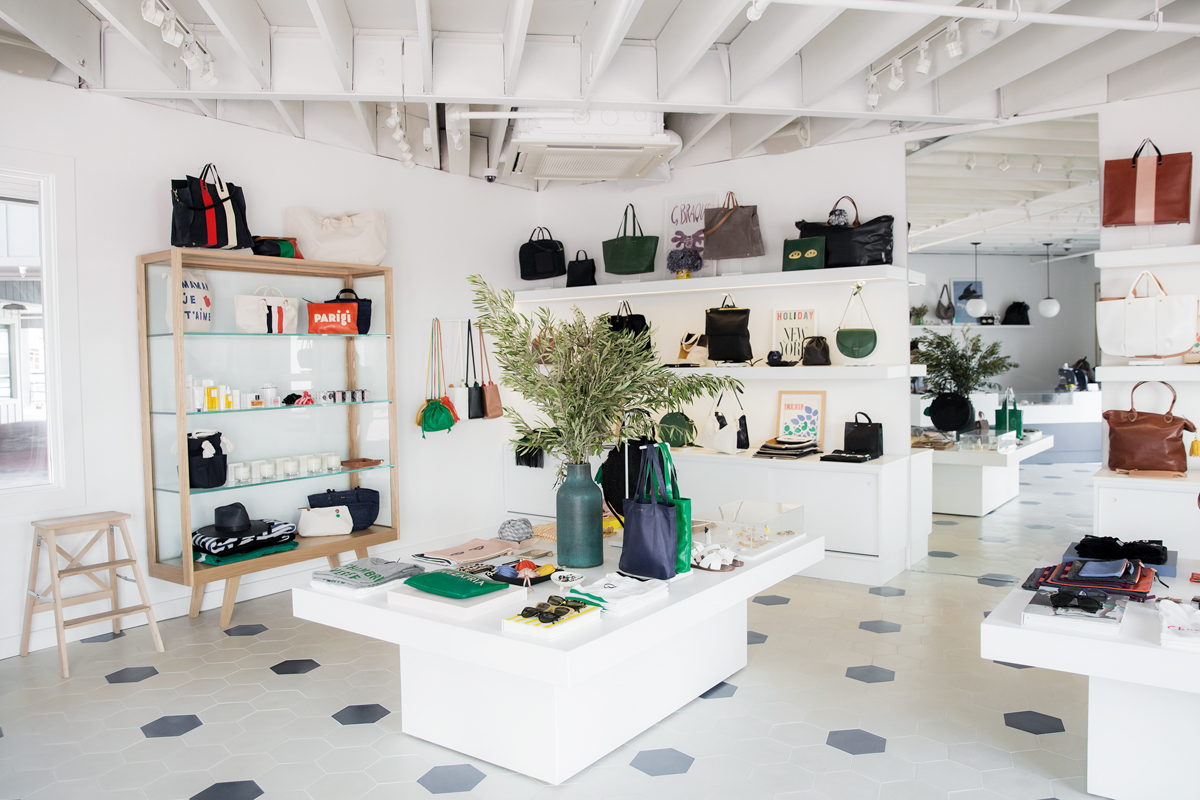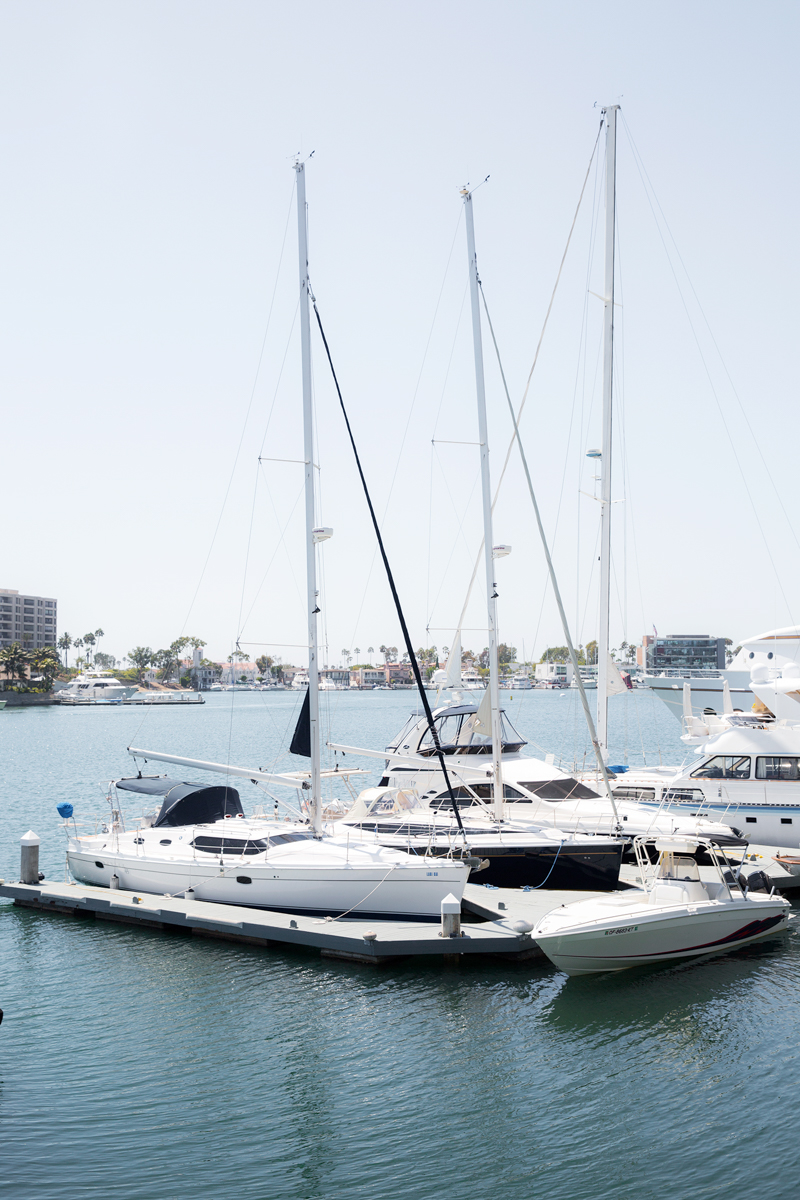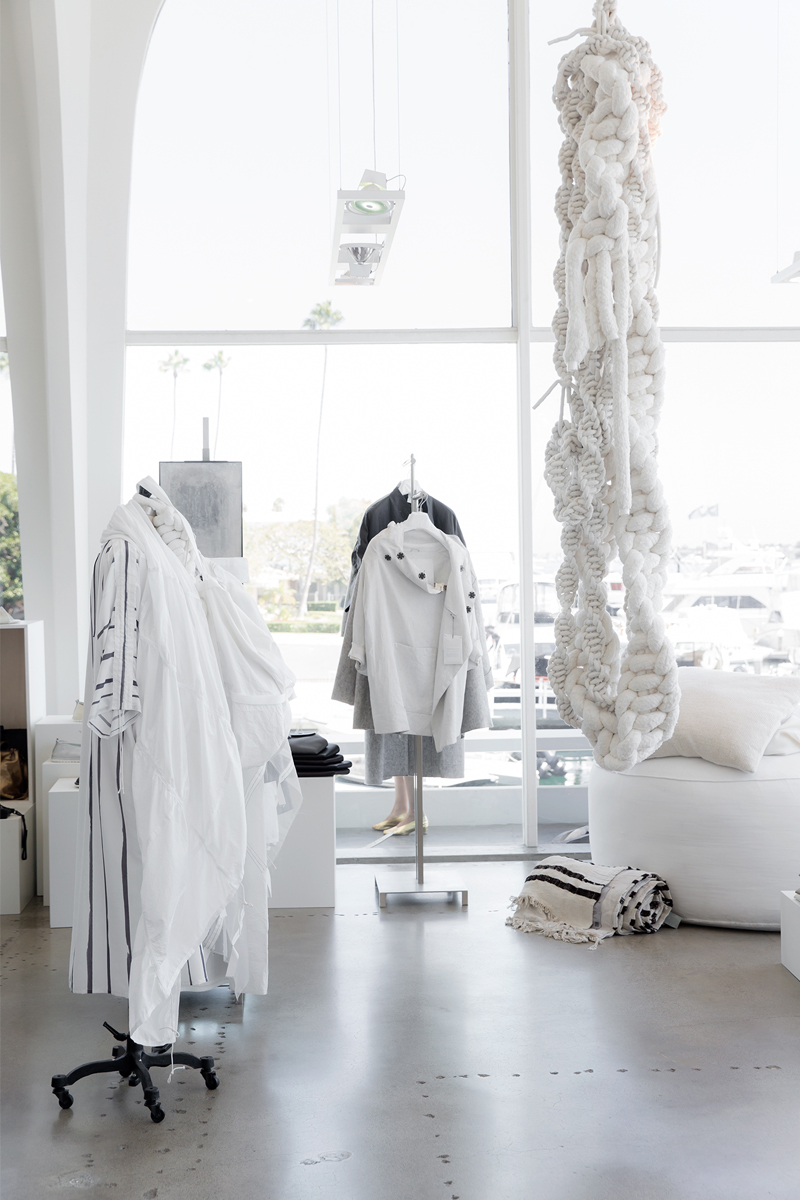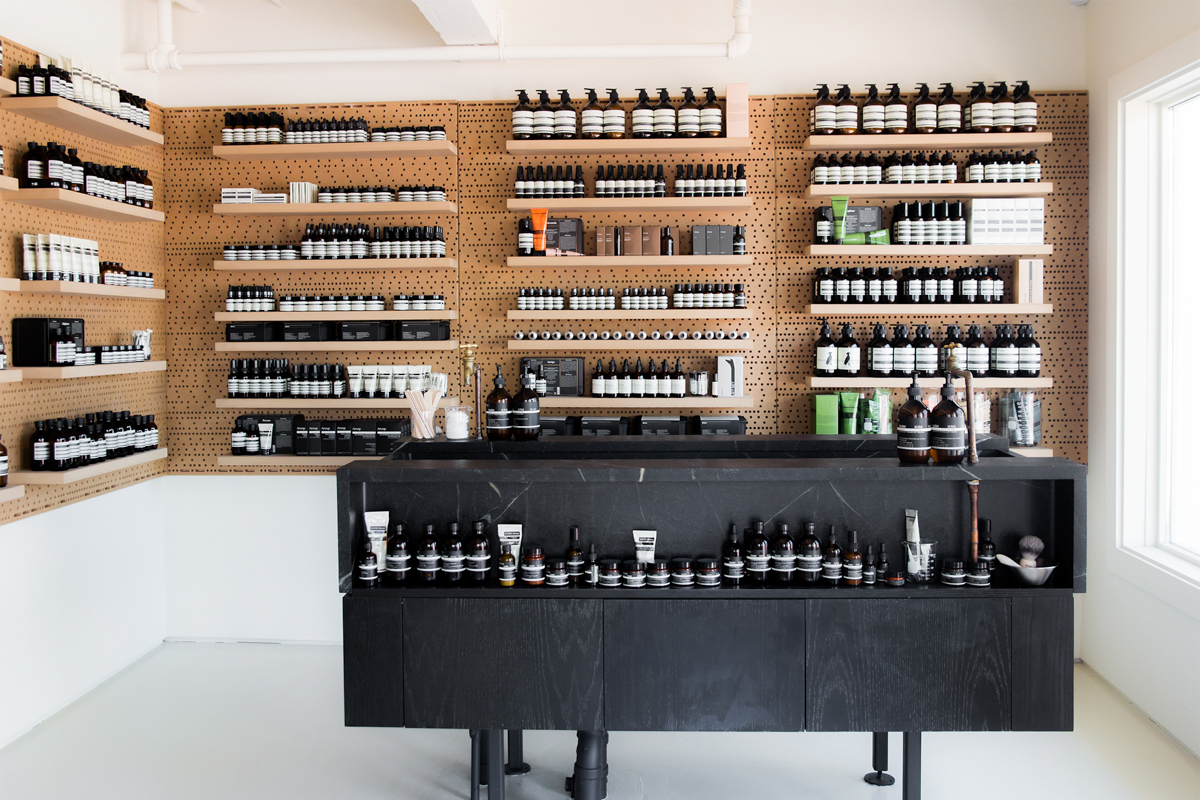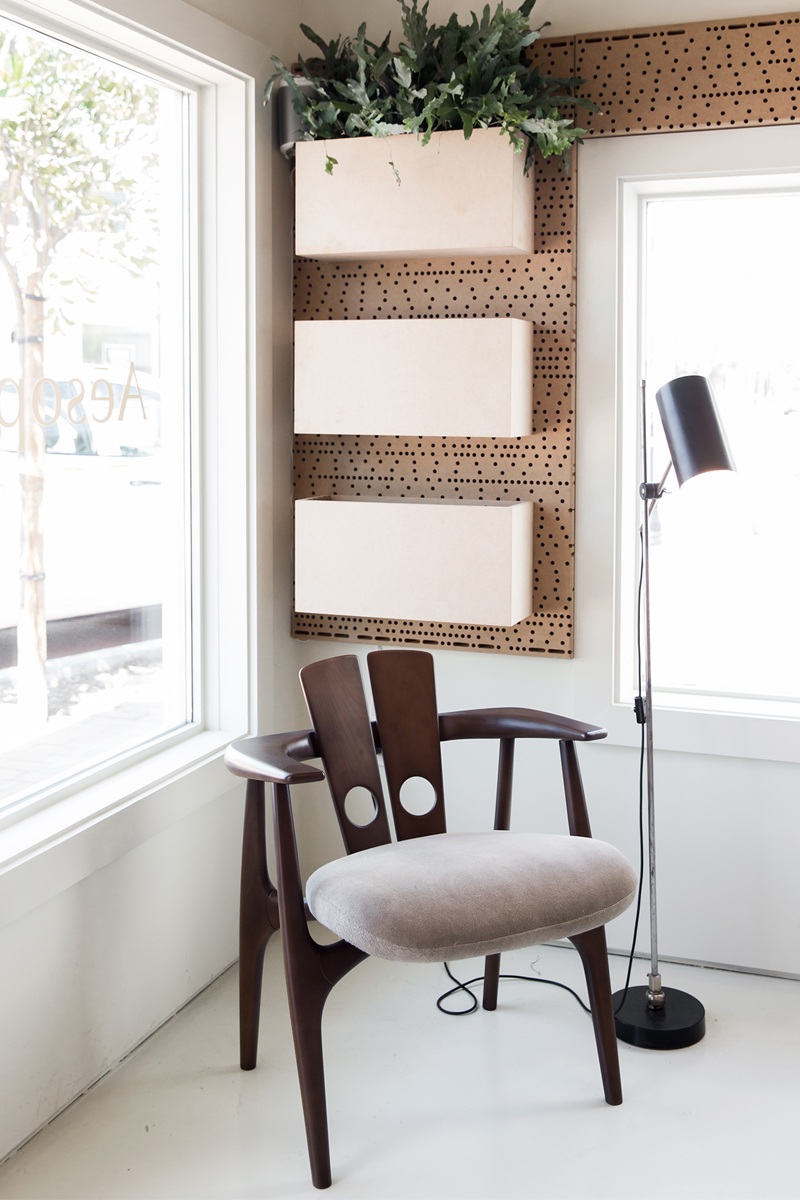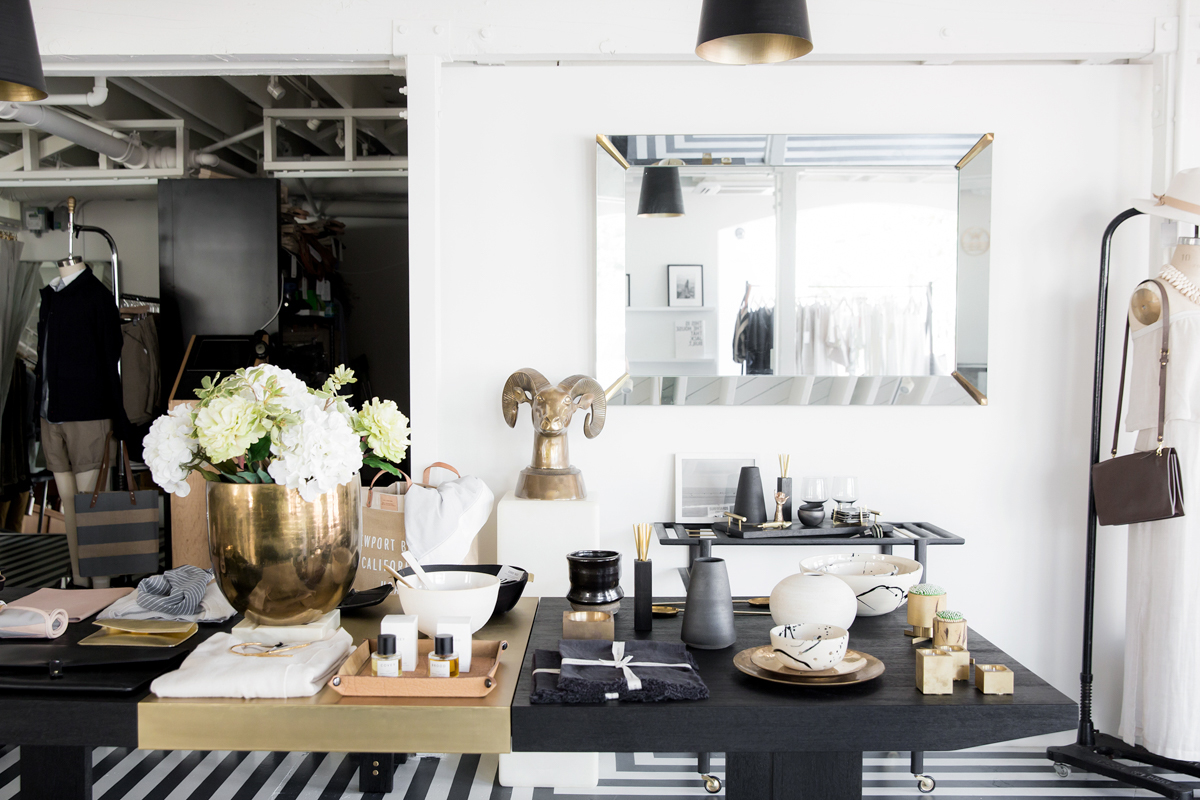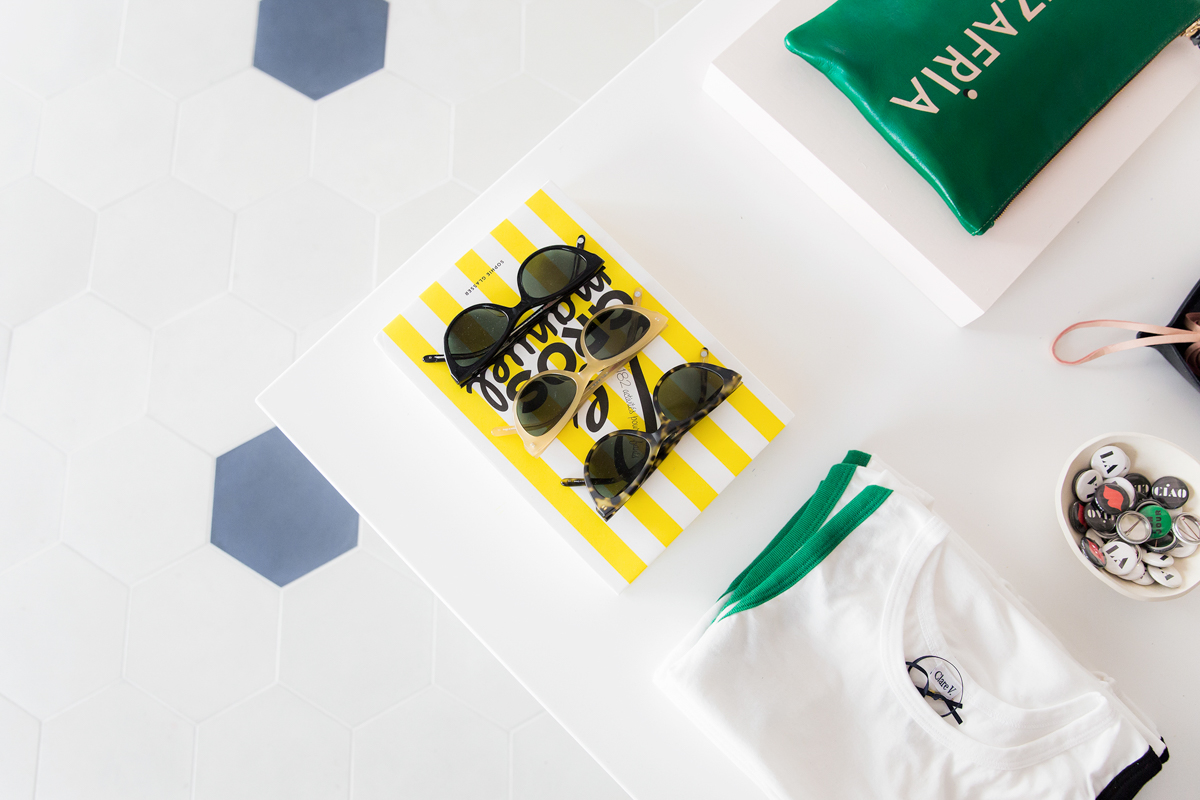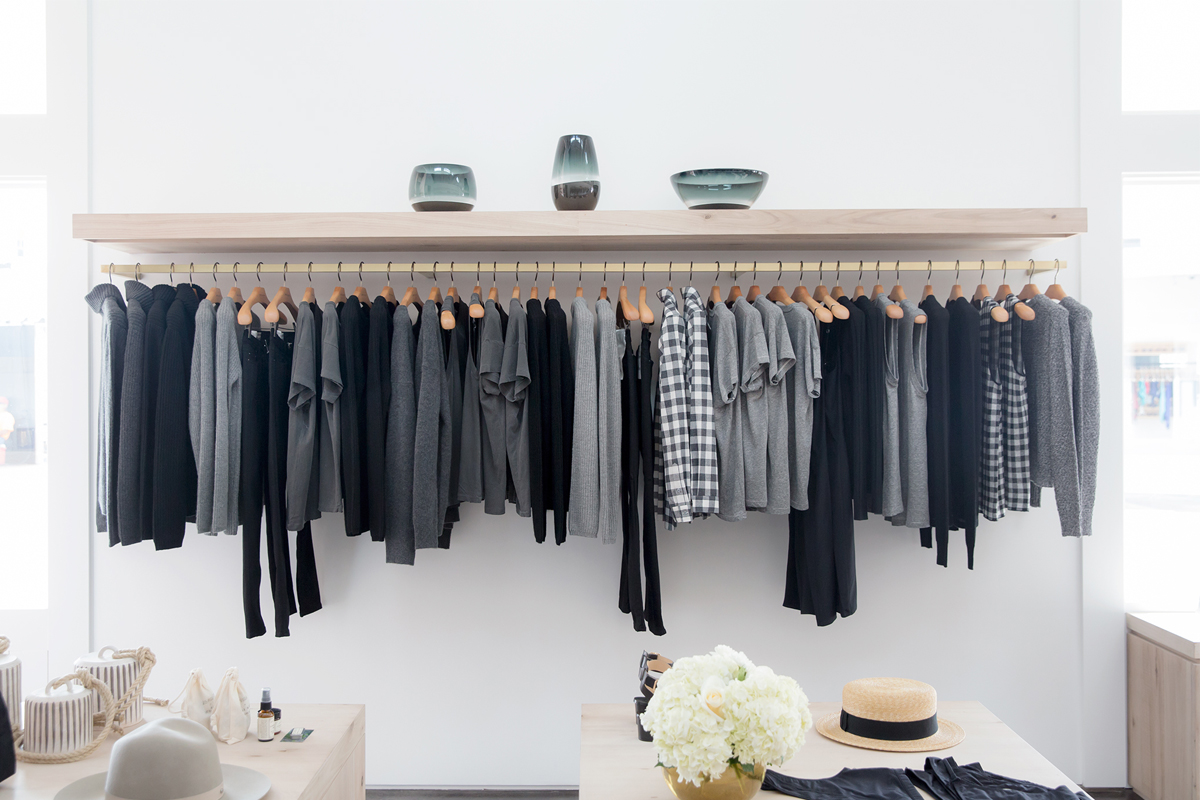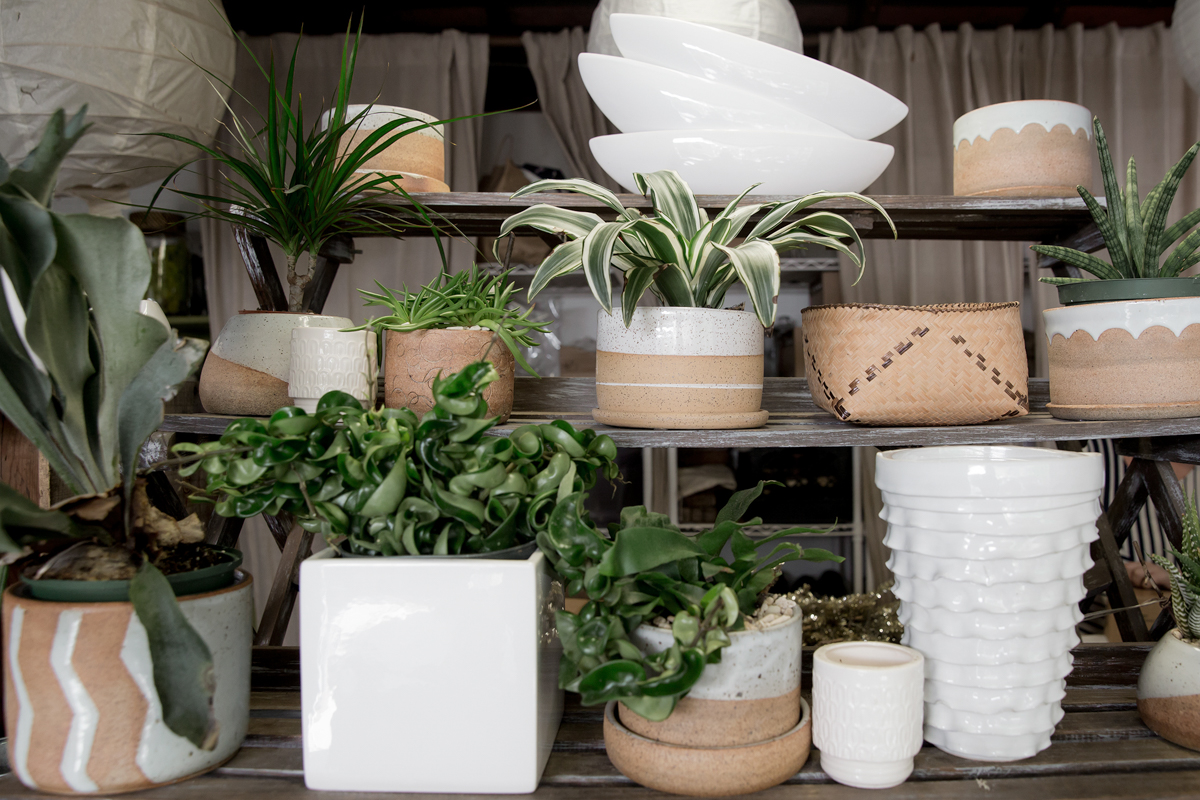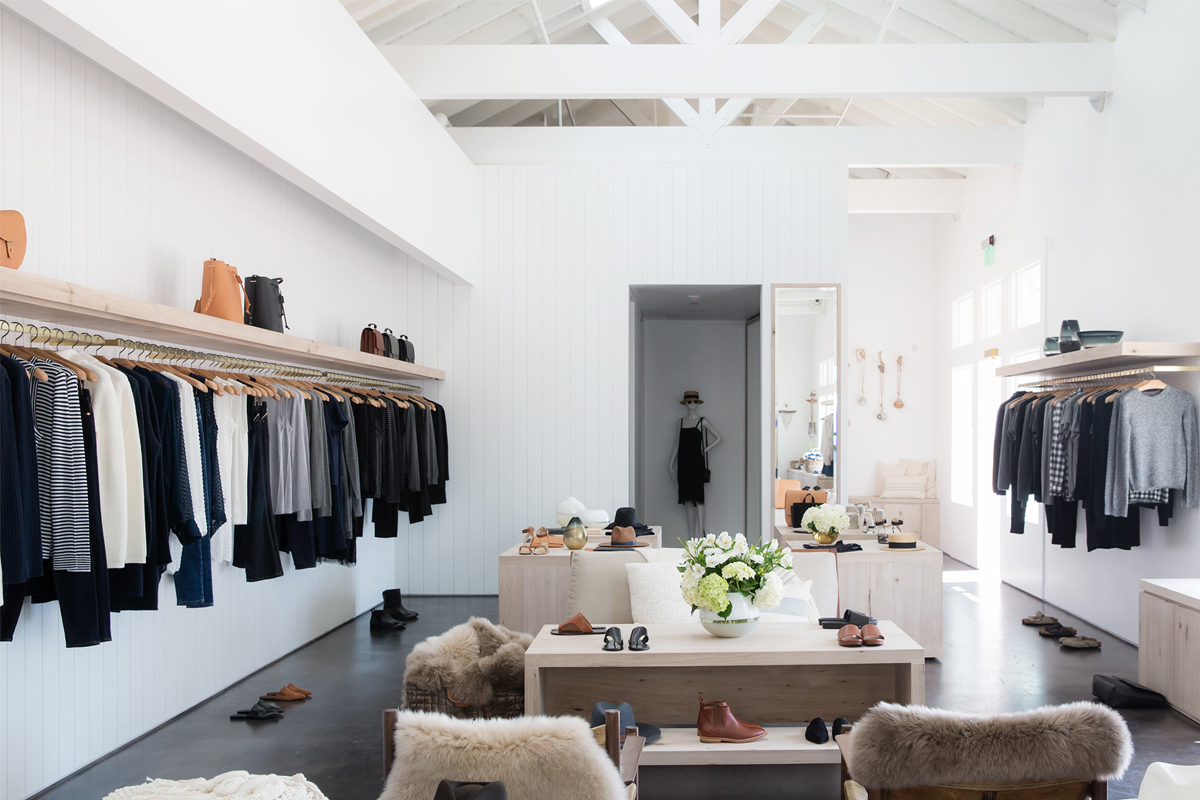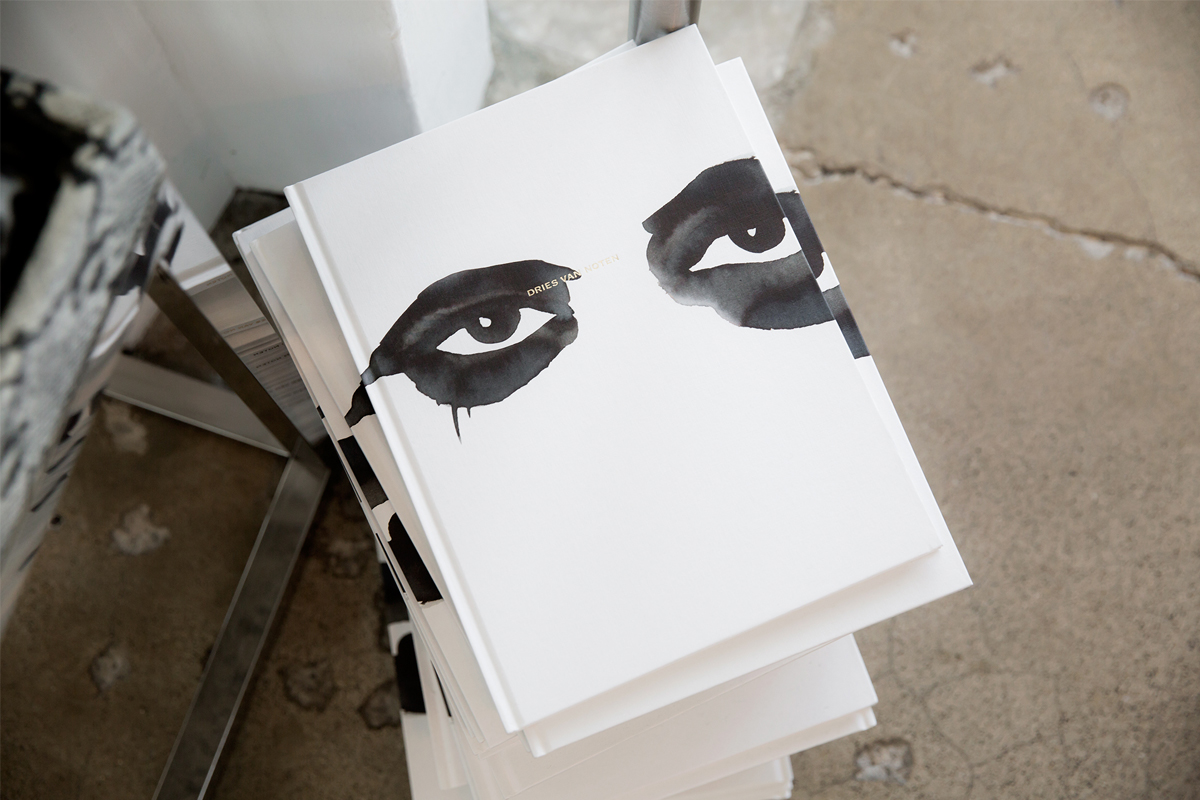 More Stories