Living
Talking Beauty, Books, and Building with Meredith Baird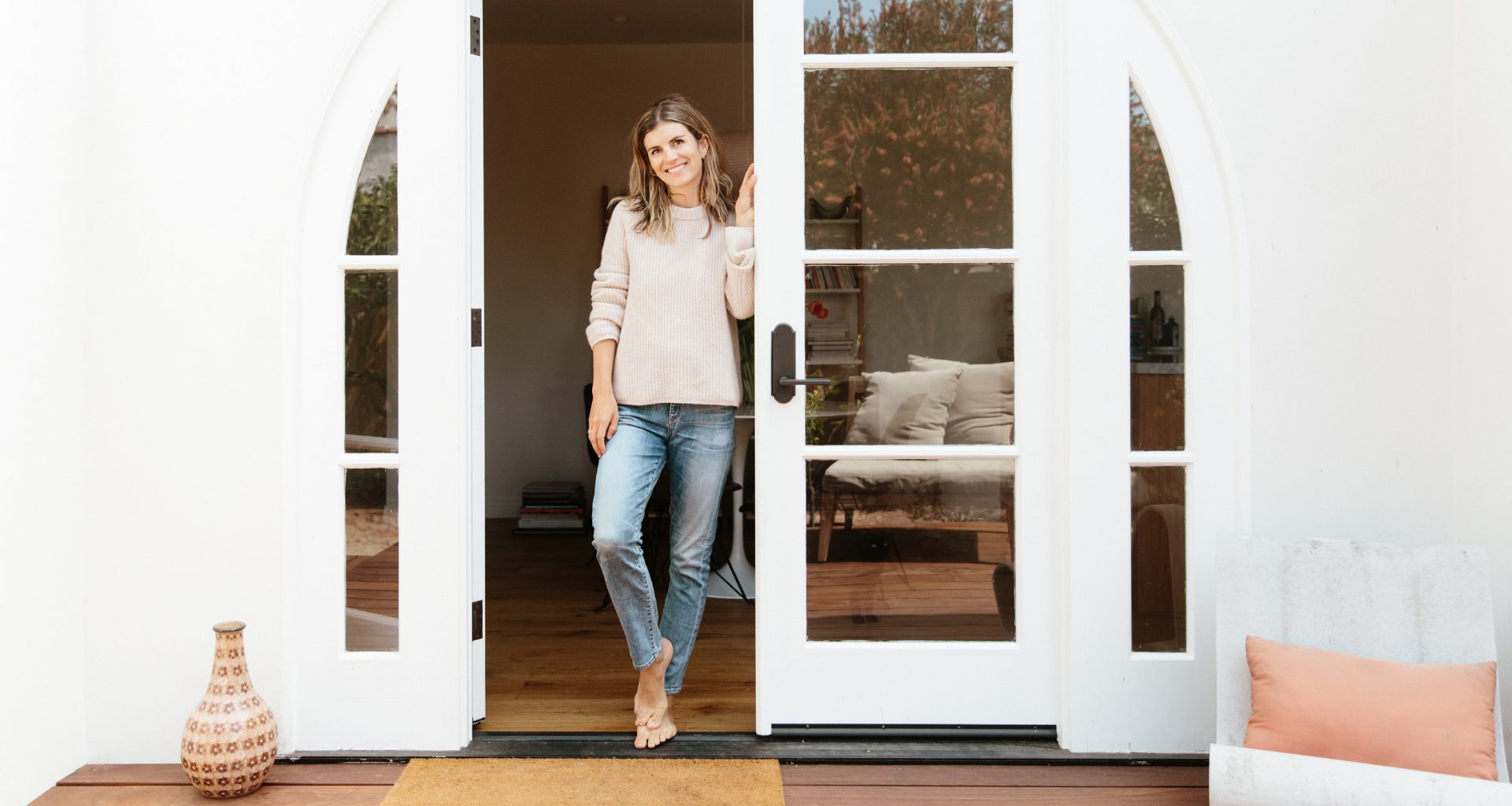 Meredith Baird is in the business of living better. The founder of natural beauty brand Nucifera (you may have heard of their balm, a certified cult favorite) is a raw food chef, co-author, and coconut evangelist. Her book, Coconut Kitchen, put her on the map as an expert of "nature's most beautifying superfood." We caught up with Meredith in her perfectly remodeled Venice abode to see what's next for this renaissance woman.
Rip & Tan: When we last interviewed you a couple of years ago, you were about to get married, describing your career and life as "pinch-me rewarding." Are you still in a similar state of bliss? What has or has not changed for you these past couple of years?

Meredith Baird: A lot has changed for me – I started a business, got married, gave birth to our amazing baby girl, moved, and grew my hair out! Ha! So yes, life looks very different than it did when we last connected. I am truly even happier. Having a child is obviously one of the most life changing things you can possibly do and I'm obsessed with my daughter, but it has also been a huge adjustment.

Life looks a lot busier, and the days start much earlier, but I feel very blessed.

Rip & Tan: Tell us about the new Nucifera mist! What's in it and how do you use it?

Meredith Baird: The Mist is the one thing other thing besides the Balm that I was using and making for myself. I've always loved to spritz with rosewater or any kind of hydrating and toning mist. It's so refreshing and even if you're feeling tired it kind of wakes you up. I also went through a phase of misting myself with colloidal silver to clean the atmosphere and just give everything a little boost. I love it.

People also always love the smell of The Balm and I've gotten many requests to do a perfume out of the essential oils so a mist was kind of a hybrid between a perfume spray and an actual hydrating mist.

The ingredients are rosewater, aloe, with hazel, colloidal silver and lavender, peppermint, grapefruit, carrot seed, patchouli, palo santo, frankincense and sandalwood essential oils.

I wanted to create another multi use product, and I wasn't sure that a mist would be as functional, but as it turns out it might be even more functional! People are using it as deodorant, toner, moisturizer, on their feet, on baby bums, bedroom, etc.! I personally love it and am super excited to share it more and more.

Rip & Tan: Do you have any plans to write any more books?

Meredith Baird: Yes, eventually. I look forward to writing a book that is more evolved, and less hurried than the ones I've gotten to write before. Becoming a mom definitely has shifted my food perspective and has put me in even greater touch with the choices I make. In some ways it has also made me more laid back about my choices- all while also setting a mindful food ethos and understanding.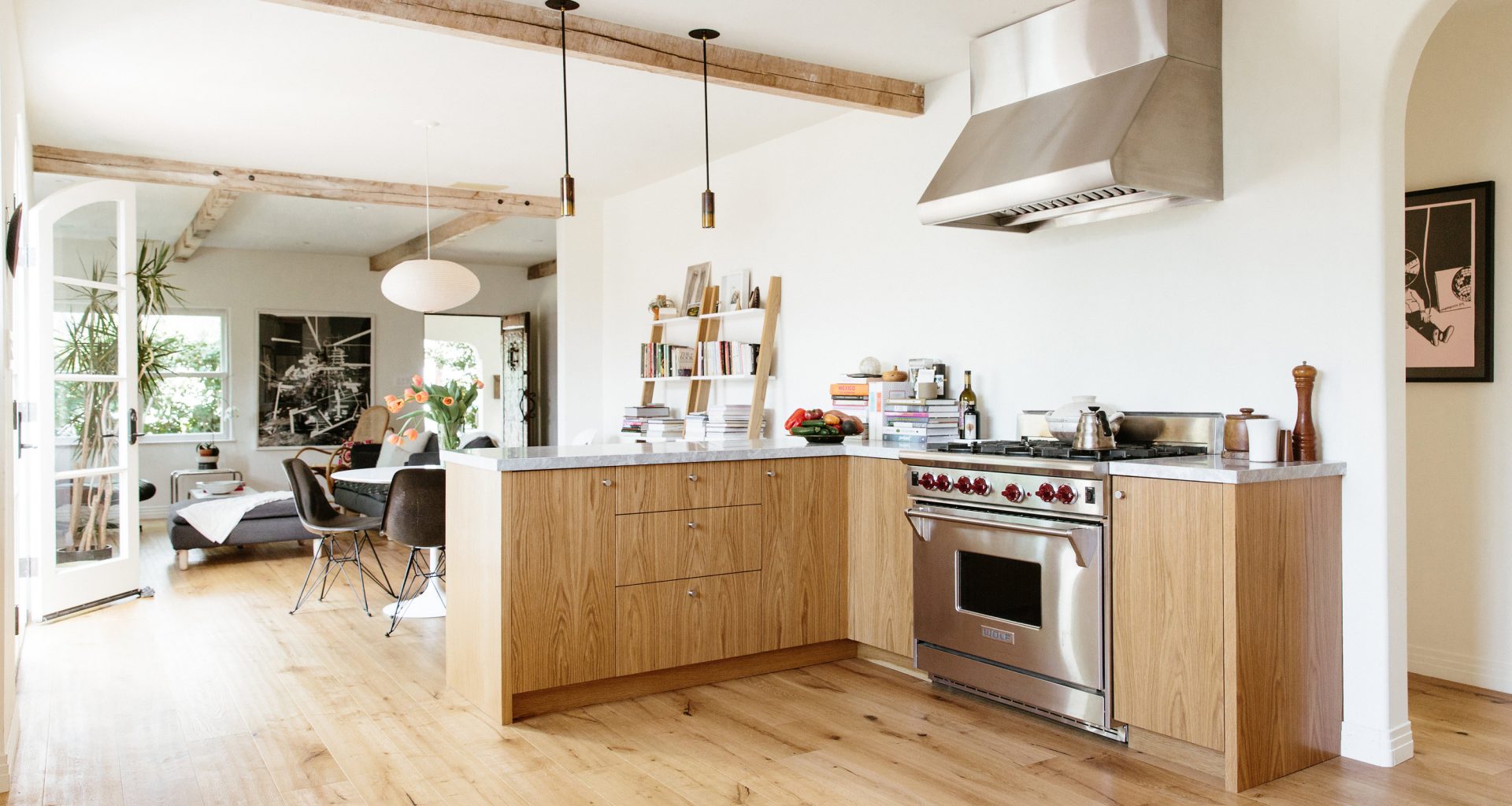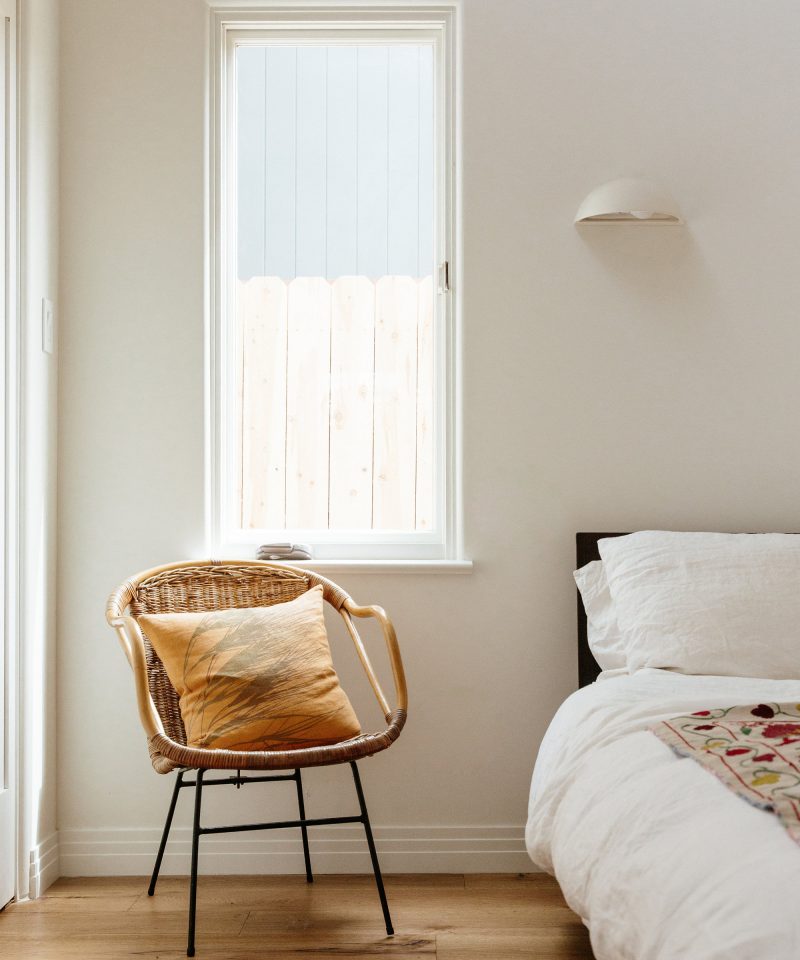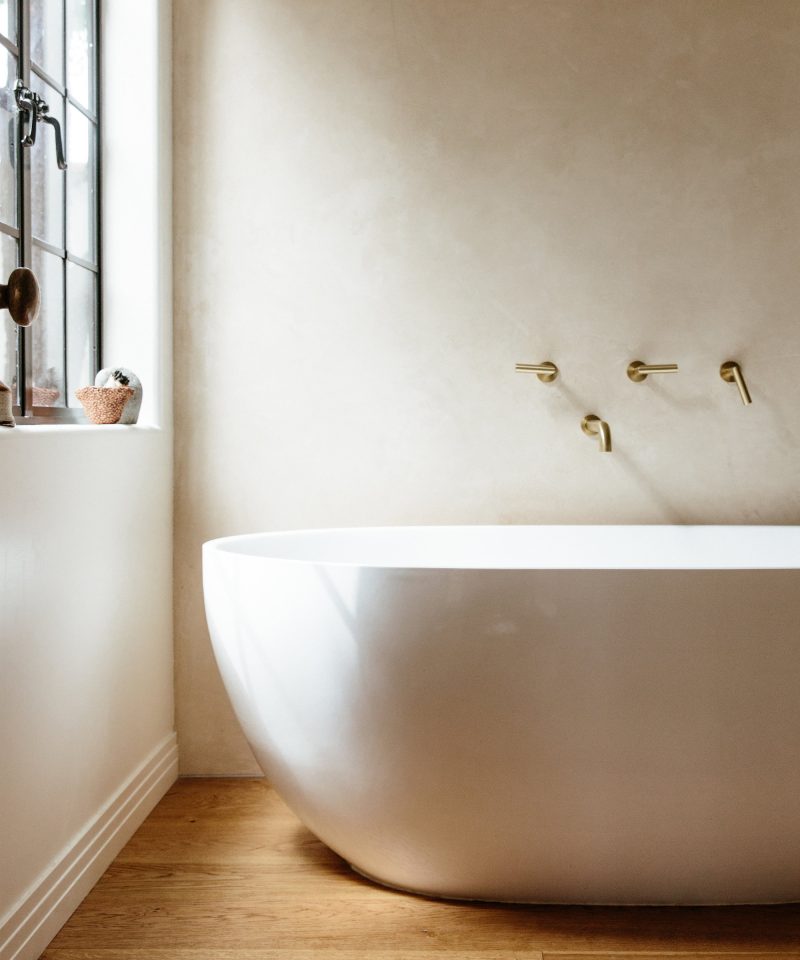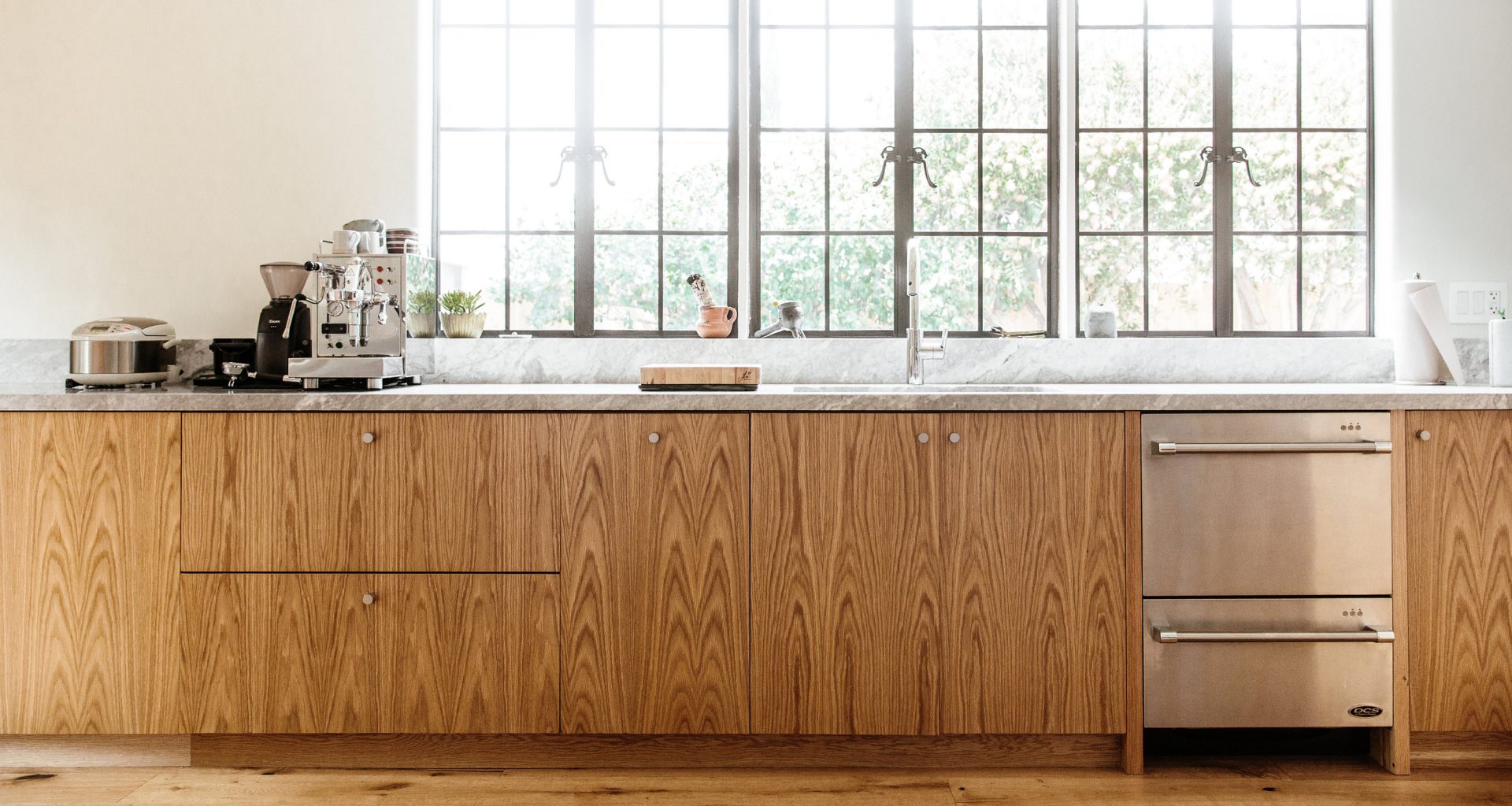 Rip & Tan: Can you tell us a bit about the process of writing a cookbook? What are the greatest challenges and the biggest rewards?

Meredith Baird: Everyone has a different process I think.

I was lucky enough to have the opportunity to ghost write several cookbooks and get to know publishers and editors that way. My earlier experiences also gave me a platform and/or method to the madness. Prior to Coconut Kitchen every book I worked on was in the midst of a million different things so the book writing process was almost therapeutic in that there was an end result, and a formula that I'd kind of developed.

I'm not someone that goes into the kitchen and throws things into a blender to be creative. It actually drives me crazy to add a little bit of this and a little bit of that – you end up over developing a recipe. (In my opinion).  What I do at home for my family is very intuitive and simple. Even though I rarely follow a recipe, it generally works out. Writing a book is a little different because there does have to be a recipe. My method is to write the recipe first, then create the dish, and tweak as needed. For me 90% of the time a dish is pretty close on the first try.

The effort goes into the creation of the idea. Since I am working in the vegan world, and understand those ingredients better than anything else, the result is usually unexpected and delicious – but not super complicated.

The hardest part is the time, precision, and dedication it takes to follow through. Editing a book is painful. Anyone who's ever had to edit a paper in school knows how annoying that is. Try adding 150 pages.

By far the biggest reward is inspiring people to make their own food, cook, and be creative. Instagram is such a fun platform in that we get to see what others are making. It feels really good when someone has made a recipe and is excited to share. I know not everyone understands food alchemy, so helping people gain confidence in that is the best!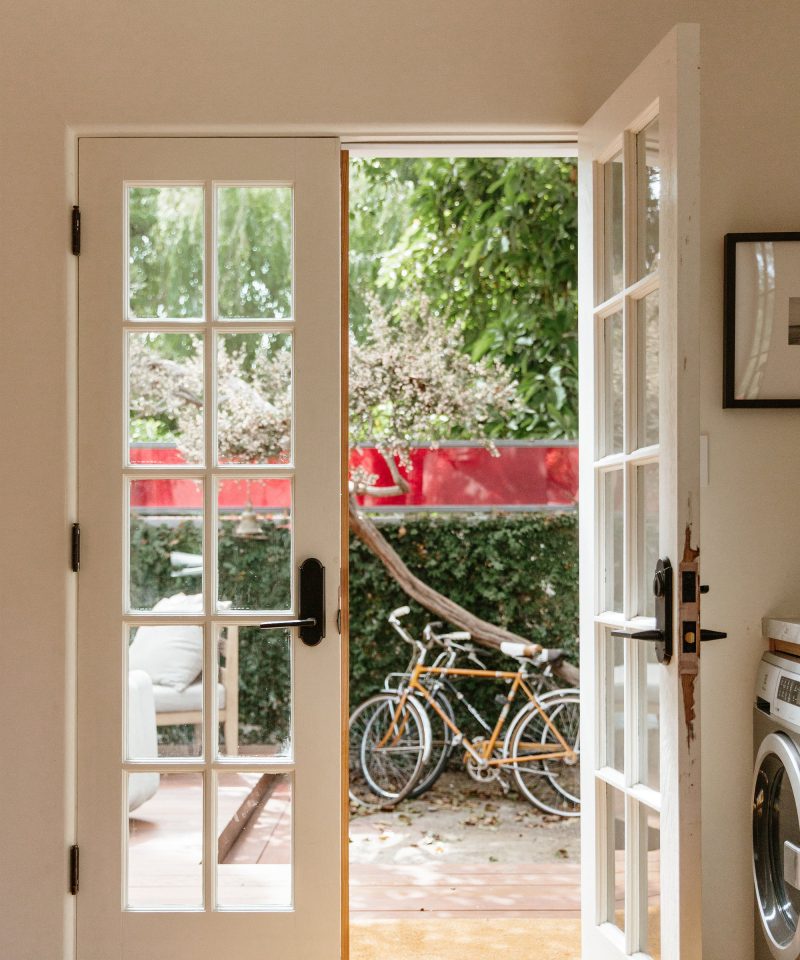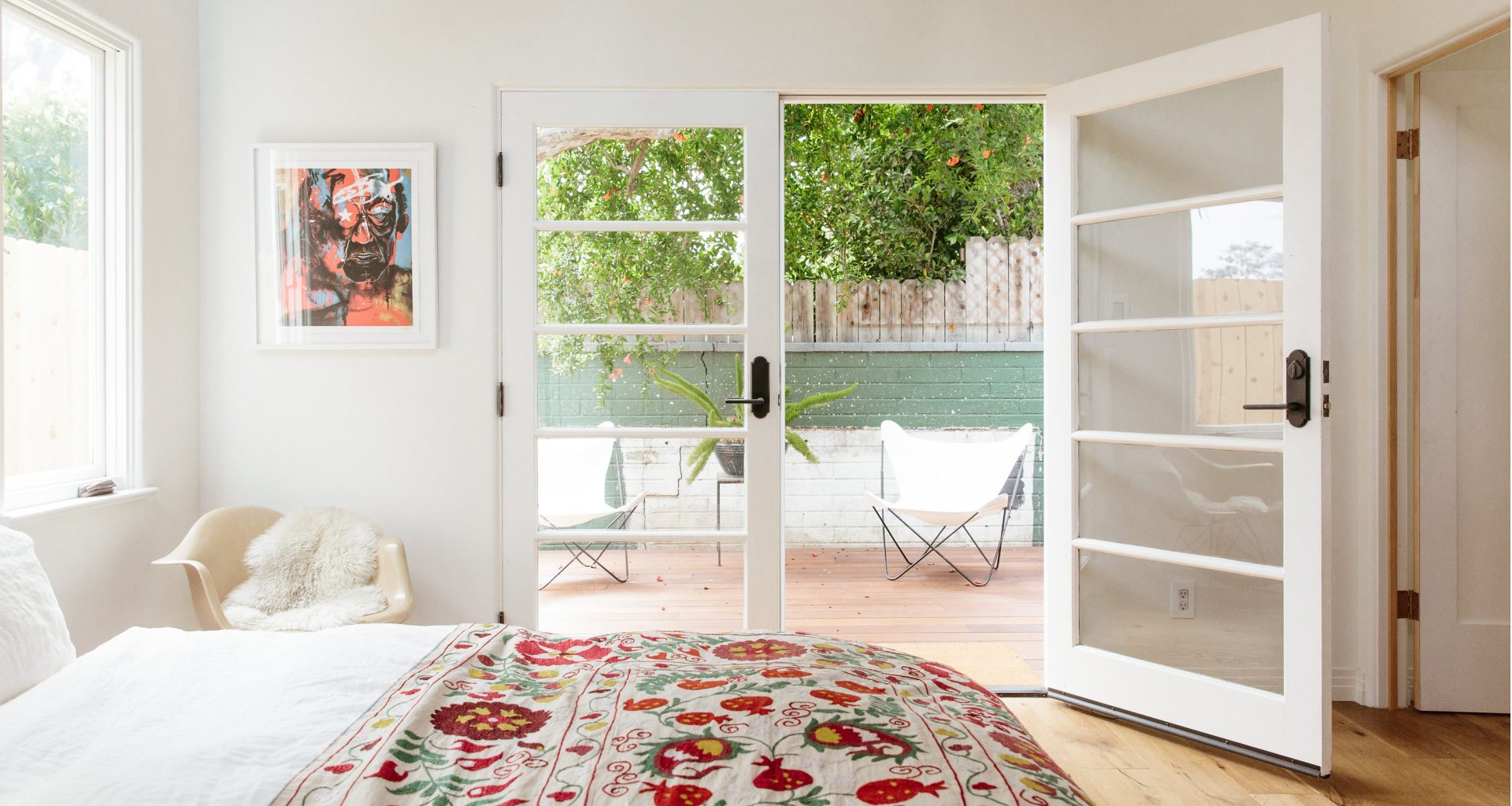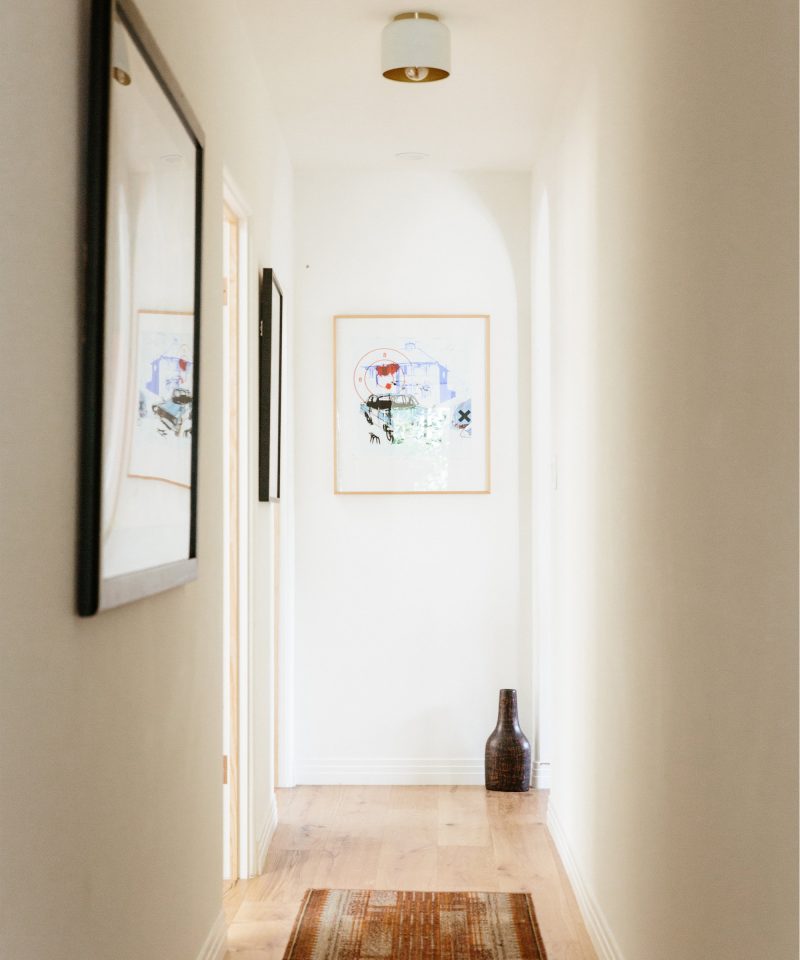 Rip & Tan: How has the wellness industry changed since you came into the fore, and how do you see consumers' behaviors shifting in the future?

Meredith Baird: Everything about wellness is different than when I first became interested. In the beginning it was super fringe, and now people are obsessed. For the most part I see this as a positive, but it has lost some of its grassroots and holistic feel. There are more brands and potential BS to navigate around, and I see people using it as another form of obsession.

It kind of wears me out, but at the same time I know that it affords me a career and lifestyle that I'm very grateful for.

Rip & Tan: You're clearly a big fan of coconut oil, but like any skincare product, there are dissenting opinions. For instance, some people warn not to use coconut oil on the face, as it can be comedogenic. How can someone decide whether a product is right for them?

Meredith Baird: Ultimately, trial and error is how you pick what works for you. Getting to know your skin and body is a personal experience. Because I wrote Coconut Kitchen, and developed the Balm in tandem, many people assume that The Balm is mostly coconut oil, but it actually isn't at all! What makes the Balm so effective and special is all of the other delicious plant based oils and butters it contains that are non comedogenic –  Kokum Butter, Mango Butter, Avocado Oil, Borage and Moringa Seed oil- so I'd say even if you are hesitant to use the Balm because of the coconut oil in it, you might be surprised!

Rip & Tan: You just renovated a home with your husband in Venice—can you tell us a bit about the process and what it was like to collaborate or compromise on the look and feel of the place?

Meredith Baird: I couldn't be luckier in this department. My husband is an amazing designer with an eye for detail that goes above and beyond. He has also been down the renovation road before, although this project was very different for him. Aesthetically we are pretty much 100% on the same page so that makes it easy. We have an equal eye, and he knows how to make it happen.   

The project was literally surprise after surprise of things that needed to be done. It of course ended up taking more time and money than we anticipated, which is par for the course I think in renovations so its really important knowing that going in. Having patience with each other and the process is really important.
Photos by Nicki Sebastian