Style
Summer's Best Styles to Take Into Fall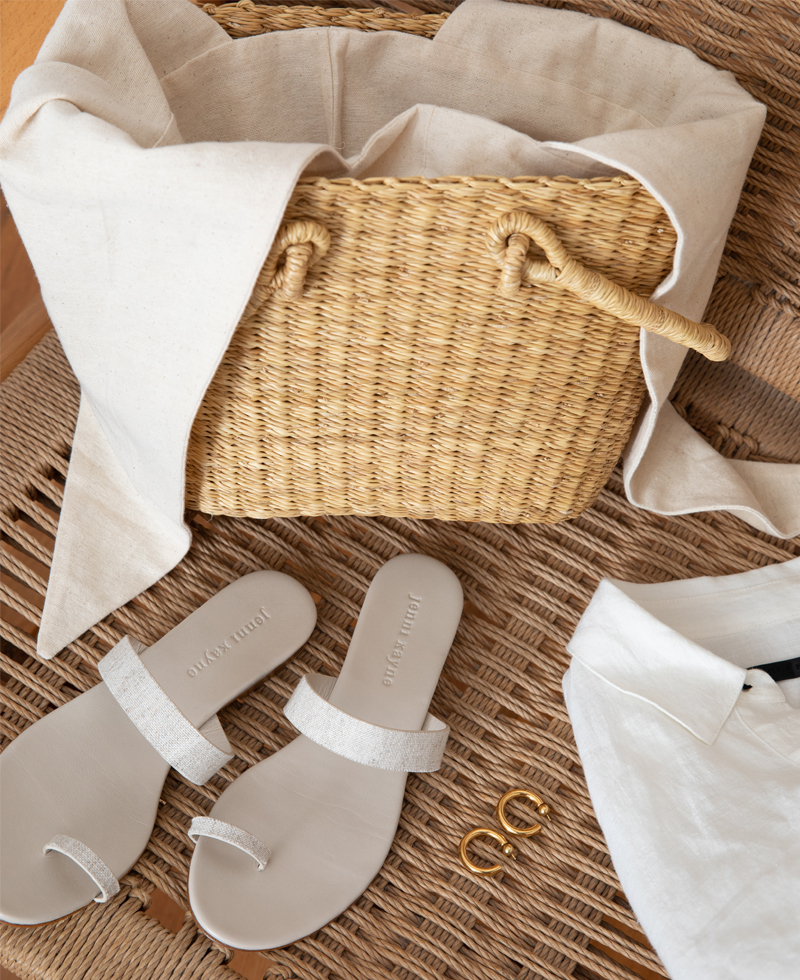 With Labor Day fast approaching and summer coming to an end, we're celebrating the only way we know how: by picking out our favorite summer styles to carry into fall. From neutral cotton-blend knits to wear-all-year linen shirts and woven accessories, these are the pieces that are going fast and won't be back soon. Consider this your shopping list of perfect styles for the fleeting summer days that you'll no doubt carry with you for years to come.
Bold & Bright
We're giving full permission to expand your sweater collection into novelty colors. This slightly cropped, roomy style is one of our favorites, in a luxe cashmere knit that pairs perfectly with tried-and-true neutrals. You can't go wrong with a pair of jeans and mules, or wear them over a slip for summer nights out.
Flax Favorites
These flax silhouettes are some of the stars of summer: a chunky yet breathable knit gives texture without over-warming, and these three styles were designed to be mixed, matched, or worn together. Our walnut color was designed to go with everything in your closet, but we especially love it with vintage jeans or Re/Dones or cutoffs in any color.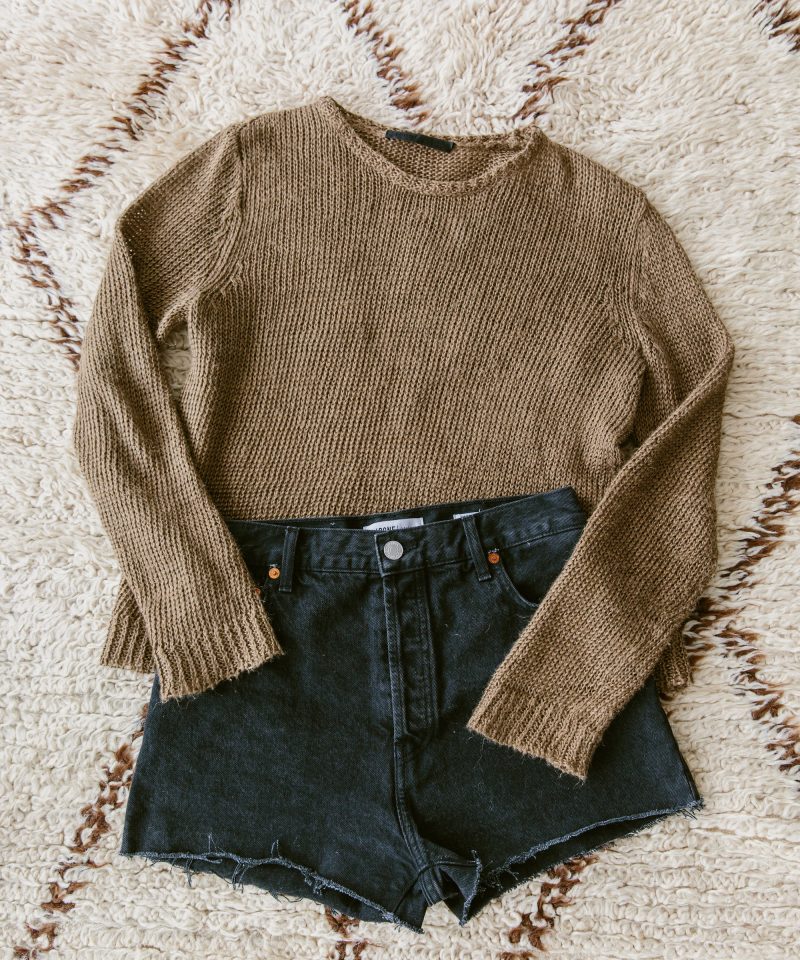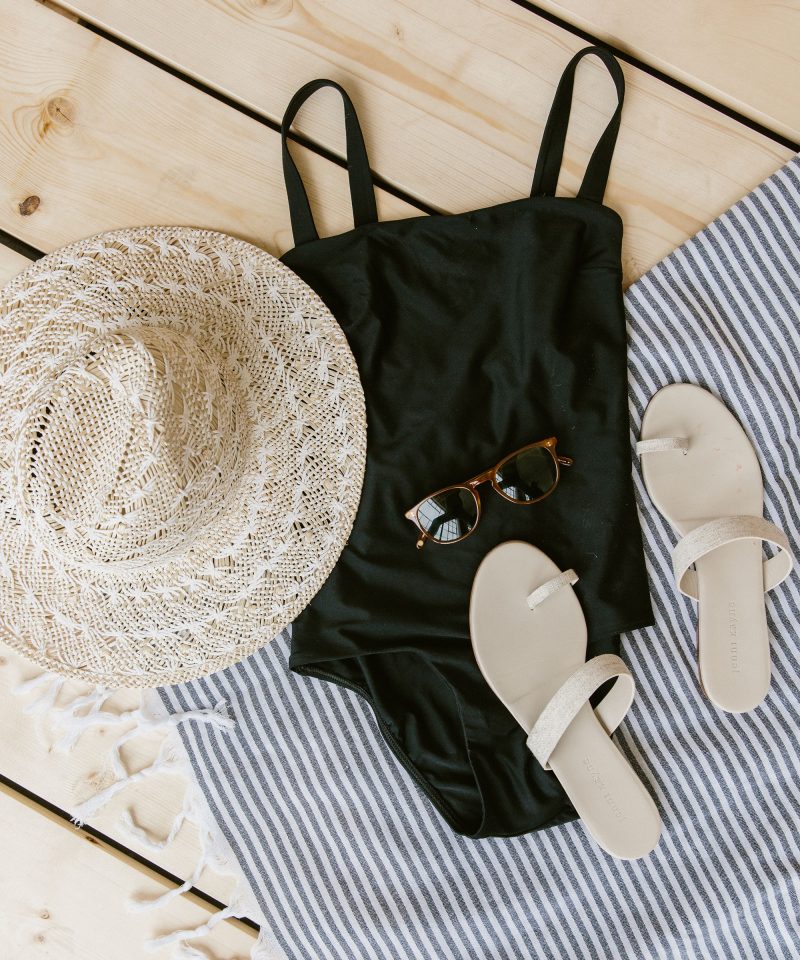 Summer Swimwear
Our favorite swimwear of the season comes from Matteau, and flatters every shape and size. We pair ours with our favorite summer accessories: the resort hat and strap sandals in white-washed linen.
Nautical Necessities
Whether you live near the water or just want to emulate the coastal-cool style, our fisherman wrap cardigan and linen tees are the perfect pairing: wear them with white denim to complete the look.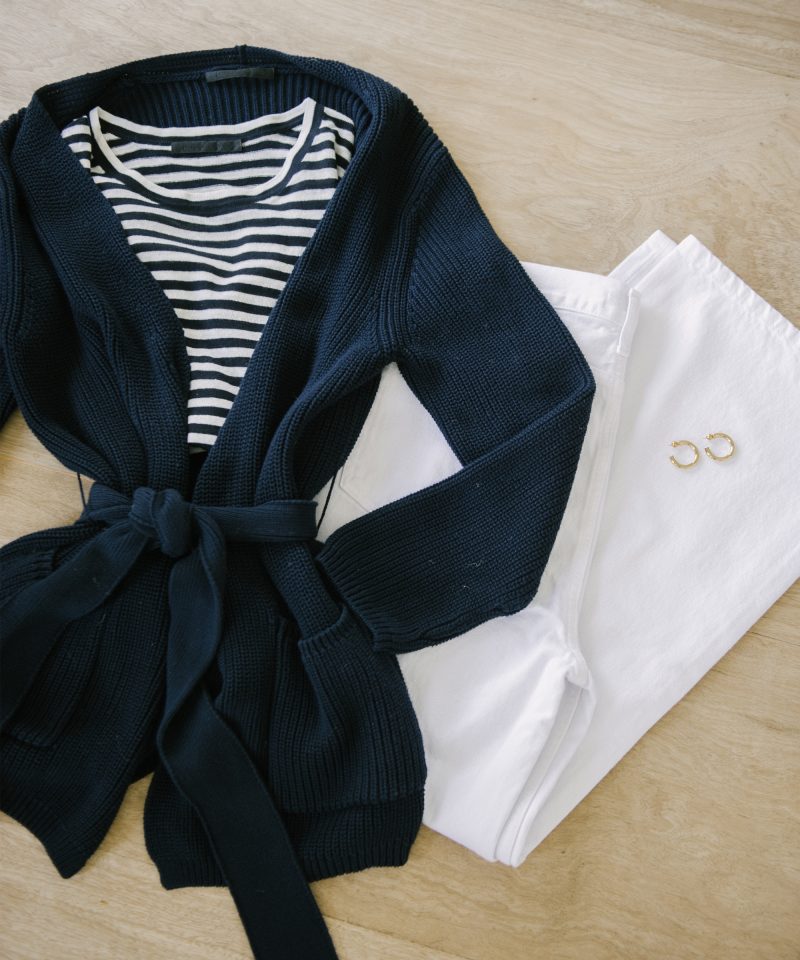 Loving Linen
Our linen boyfriend shirts were made to be your new go-to, mixing and matching with everything from coordinating linen pants to well-loved denim or your favorite floor-length skirt. In three of our favorite neutrals: white, black, and sage green, this is a buy-them-all style you'll thank yourself for later. Plus, the dress-length version is just about the easiest all-in-one outfit for stylish women on the go.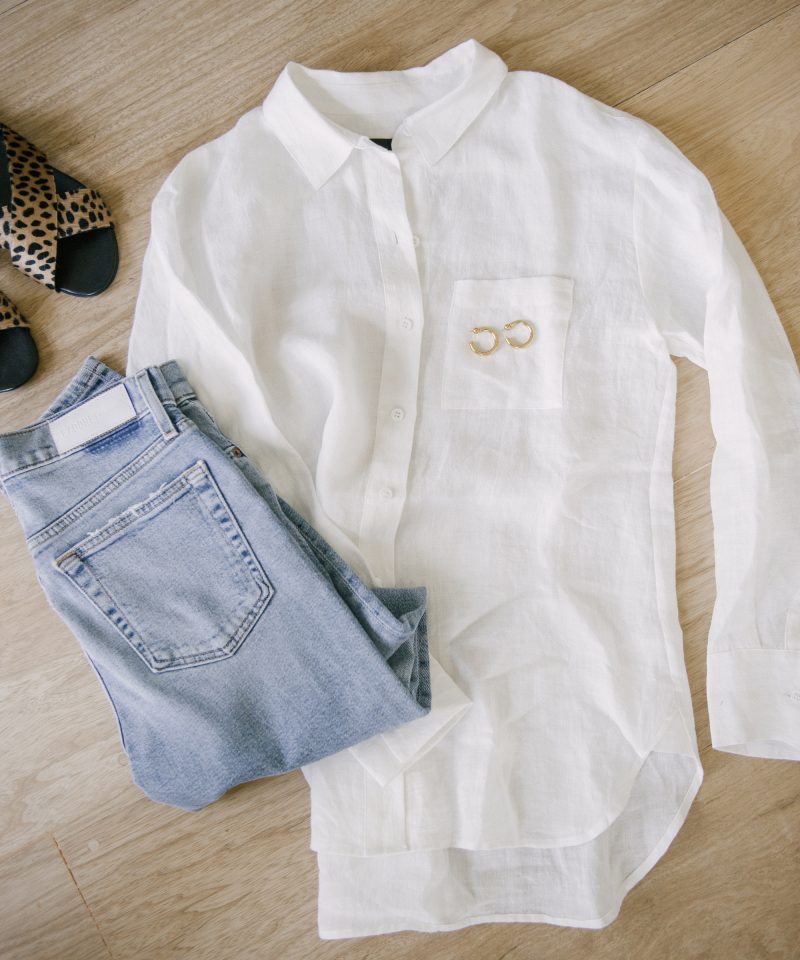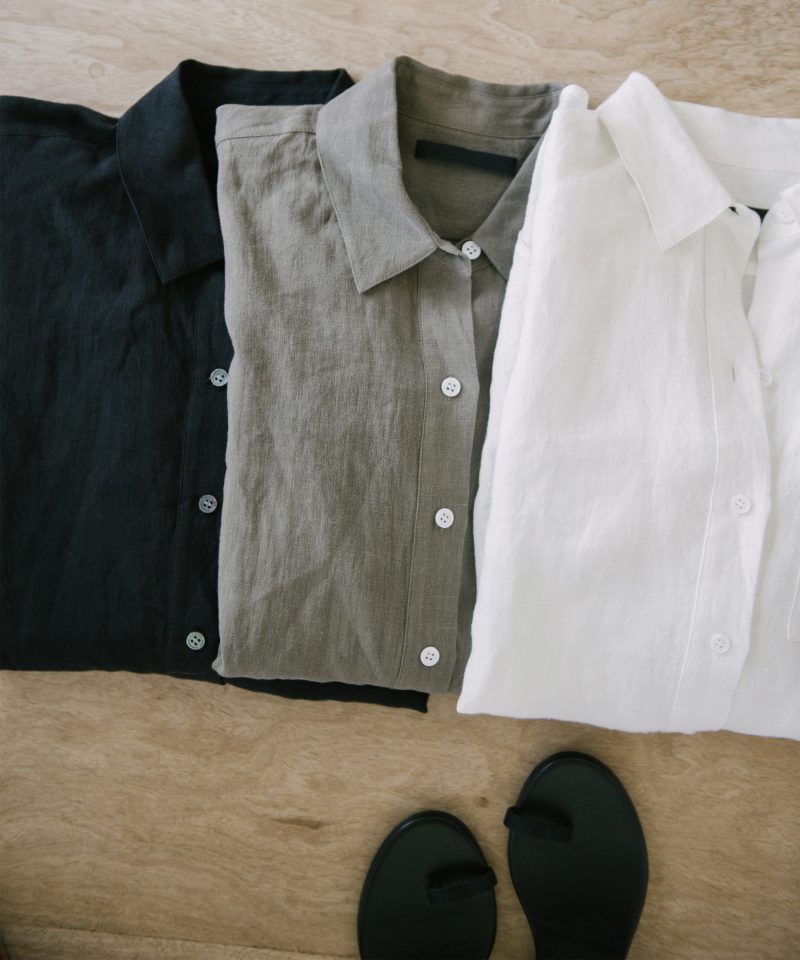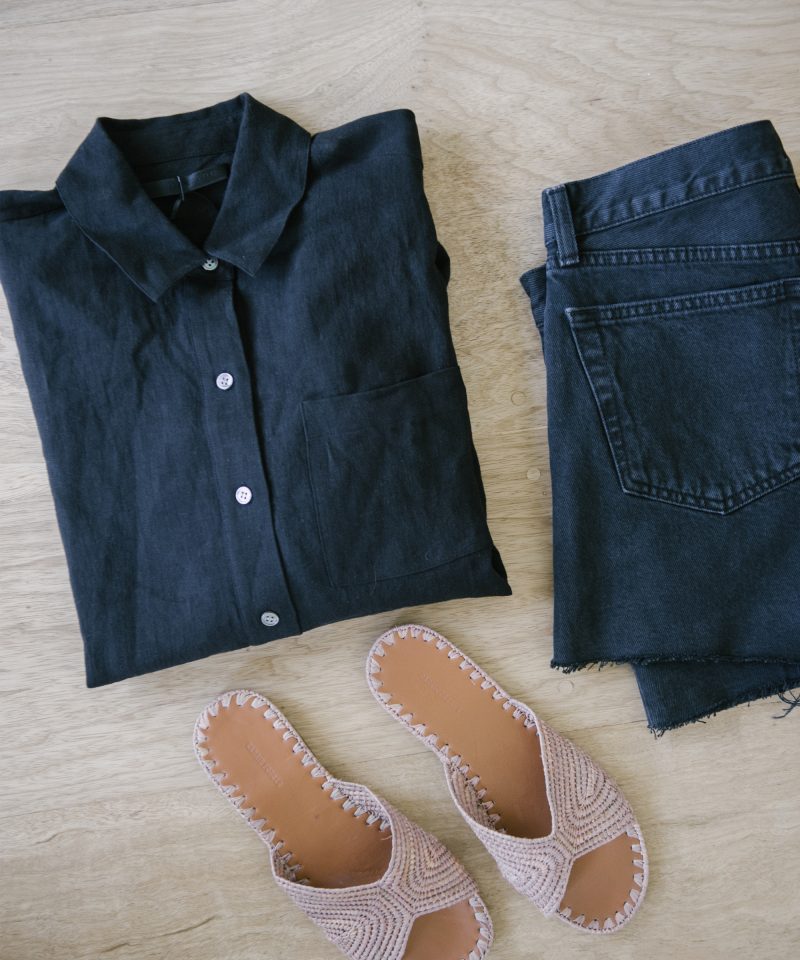 Photos by Angi Welsch,david kitz,Melissa Gidney
More Stories