Entertaining
The Complete Guide to Buying & Trying Summer Wine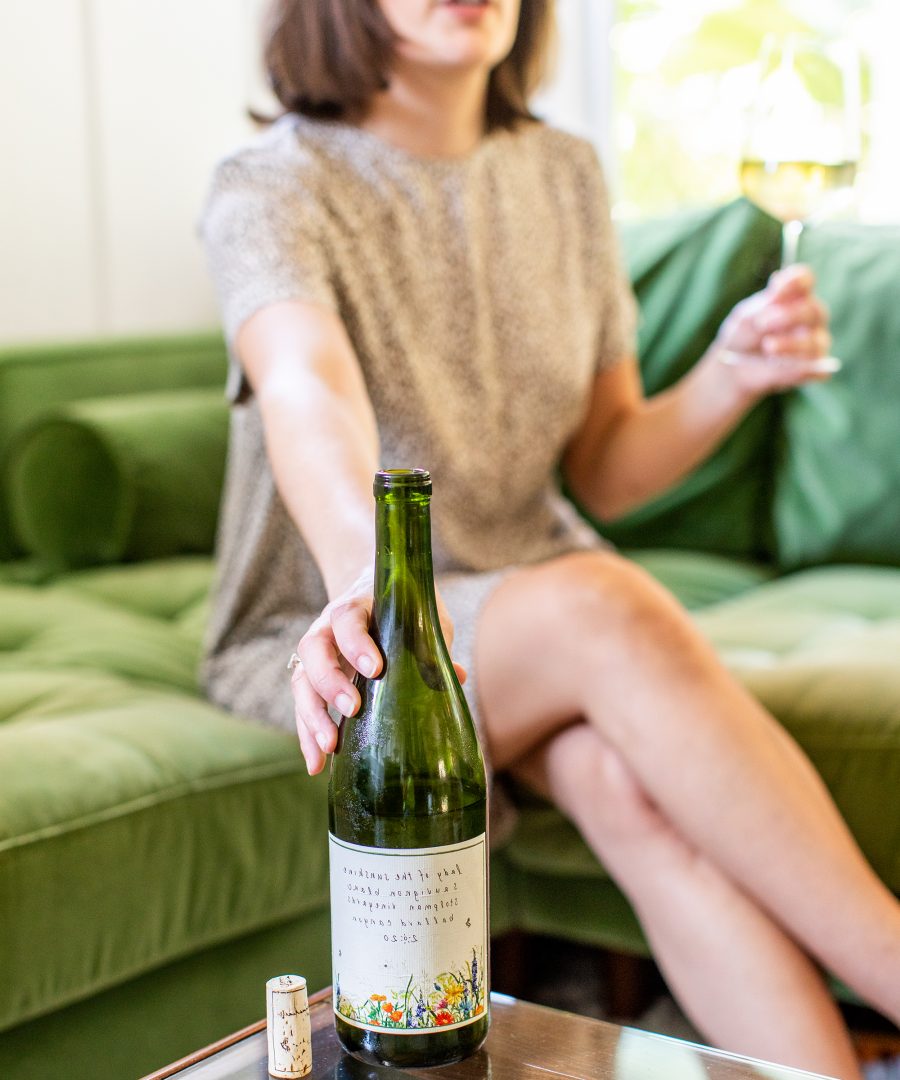 Whether you're searching for the perfect bottle to complement your summer menu or want something for some casual imbibing, navigating the world of wine oftentimes comes with a fair share of confusion. That's where
Marissa Ross
, former "
Bon Appetit"
Wine Editor and author of "
Wine All The Time",
comes in. We sat down with Marissa for a dose of wine wisdom—from the basics of natural varieties to the best bottles to serve all season long, read on for an insider's guide to all things summer wine.
Rip & Tan: From your very first wine review to the pages of "Wine All the Time", tell us a bit about your entry into the wine world. What inspired you to start writing about wine?

Marissa Ross: It honestly started out as a joke. When I moved to Los Angeles to pursue comedy, I was broke and only drank $2 wine, and wrote about being broke and only drinking $2 wine. I started a comedy show for Hello Giggles called "Wine Time." I reviewed only grocery store wines under $10, going through all the traditional tasting techniques but had no idea what I was talking about.

But after trying all these grocery store wines, I found they all tasted the same. But I also found I really enjoyed the ritual of wine tasting. I started branching out in wine shops, coming home with bottles I'd never heard of, and going through the routine of tasting. Suddenly, I was tasting flavors I'd never tasted before and would daydream about the wines while drinking them; what they reminded me of, where they took me, how they made me feel. It was a natural step for me to start writing it all down because they were sparking so much reflection and imagination for me, and writing about wine became a new way to express myself.

Rip & Tan: The wine community is known for being a predominantly male-dominated space. How have you seen this shift over the years?

Marissa Ross: There has definitely been a shift. Over the last decade, especially in the last five years, there has been a big push to have more women, BIPOC, and LGBTQ in the wine industry, as well as uplifting and empowering those communities within the industry. And in the past two years, there has been a lot of great work done exposing the inequalities and violence marginalized people have faced working in wine. That being said, we still have a long way to go in truly creating space and equity, and that is going to take commitment from the wine industry at large.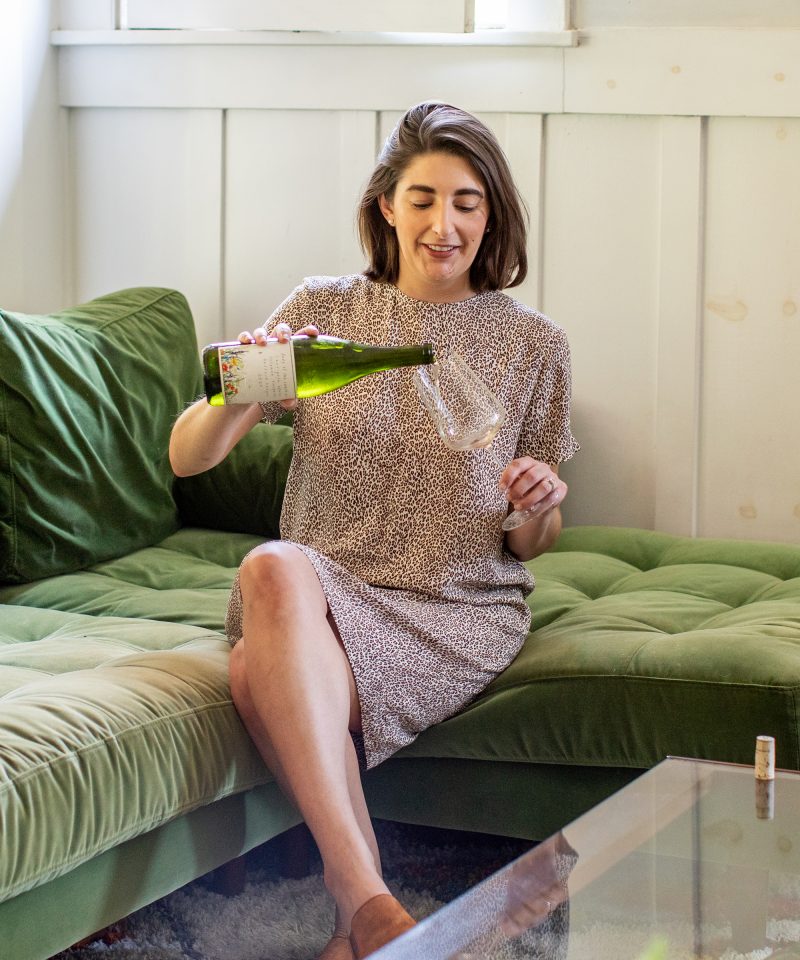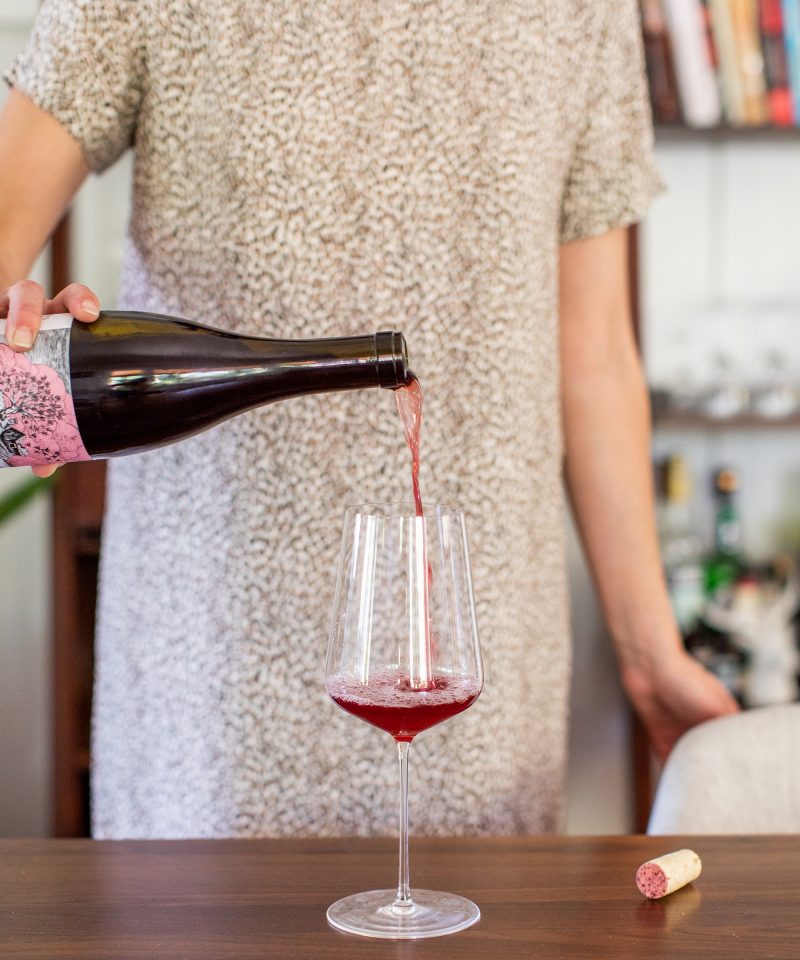 Rip & Tan: It's safe to say we're in the midst of a natural wine moment. What classifies something as natural wine? What are some of the most common misconceptions around natural varieties?

Marissa Ross: This is what makes "natural wine" so tricky and why it's so important to find a good wine shop you trust. There is no government-regulated term, different people have different parameters of what qualifies as "natural" to them and it can't be classified by grape variety or region because you can use any grapes, in any region. I personally classify a natural wine as a wine that is made with as little added or taken away in the vineyard and in the cellar. This means organic farming, no chemicals, and no additives, aside from very small sulfur additions—I know this is gibberish for most people but I'm talking like ten to twenty parts per million small—for stabilizing.

There are so many misconceptions about natural wine. A big one is that there are no sulfites in natural wine, which is impossible because sulfites are a natural byproduct of fermentation and are a natural preservative. Another is that all of them taste "funky," and that kills me because consumers are confusing flaws for flavors or terroir, and the word is just so played out, ugh, I die. Another one is that you can't get hungover on natural wine. Trust me, you can and you will.
Rip & Tan: Tell us about your selection of summer wines. Any tips for how, when, and where to serve and enjoy each one?

Marissa Ross: Living in California, all wines are summer wines! But if I had to narrow it down, I would pick bottles of white Burgundy, reds with 12.5% ABV or lower, Italian or Sicilian rosatos, and of course, petillant naturel. What I love about all these wines is that you pop them in your fridge—yes, even the reds!—and can drink them however, whenever.

They are extremely food-friendly but totally enjoyable on their own. Then you don't have to think so much about it because it's hot and you just want something cool and delicious regardless of if you're outside tanning or setting the dinner table. I do highly recommend a marble wine chiller to keep your bottles frosty because marble holds temperature really well.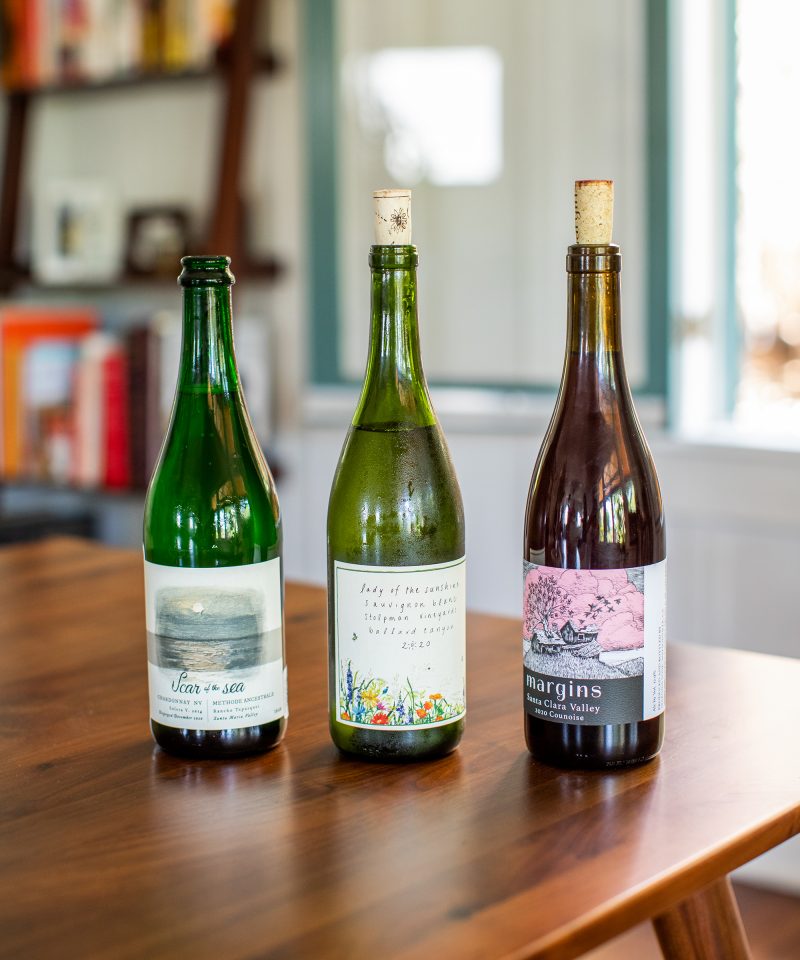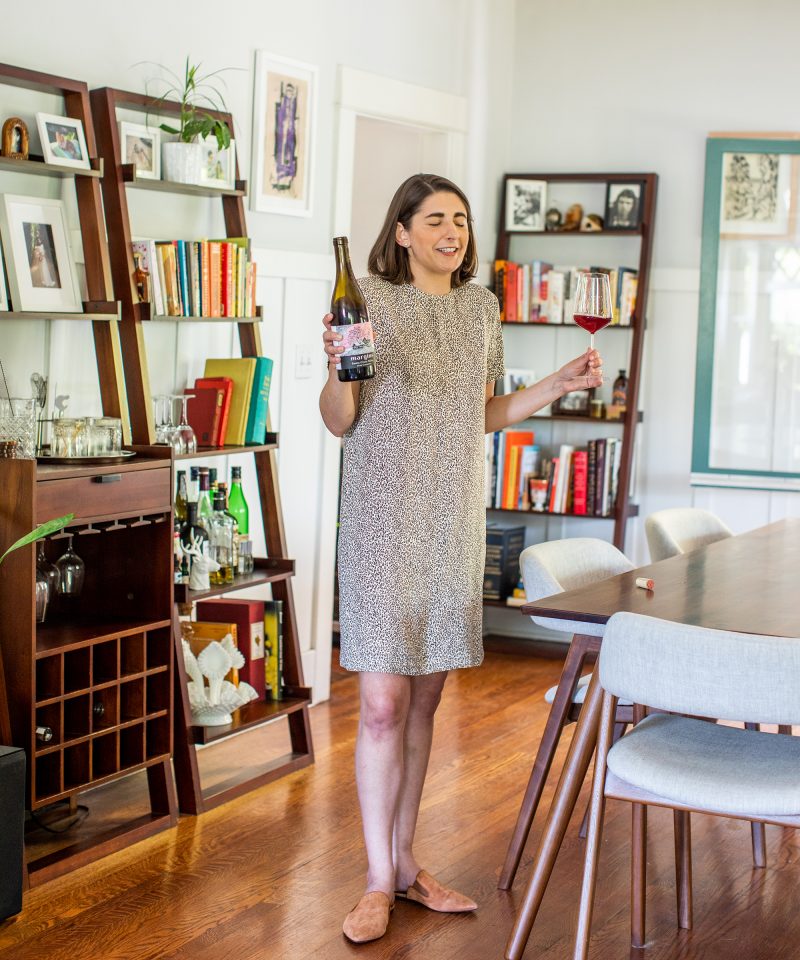 Rip & Tan: Are there any buzzwords or descriptors we should look out for if we can't get our hands on these bottles but want something similar?

Marissa Ross: Funky. No, no please, I'm kidding. Truly the best thing to do is find a wine shop near you and talk to the staff about natural wine, what you're looking for and what you like in your own words. People get caught up on verbiage too much and end up with wine they don't even like. Also, check the internet! The reason I say this is because there is now a lot of marketing going on that is very misleading. For example, because the government has no regulated term of "natural," anyone can put that on their label. Or sometimes a wine may advertise using organic grapes but may not be using organic practices in the cellar. I know, the whole thing is confusing. I hope one day wines have ingredient lists just like food products do so consumers have more power in their purchasing.

Rip & Tan: What is your go-to wine of choice that's bound to make anyone and everyone happy come summertime?

Marissa Ross: I love Italian and Sicilian sparkling wines! The Cantina Maralena "Fedelie" frizzante Rosato is almost always in my fridge. Also, keep your eyes peeled for wines by Furlani and Podere Salcieto. And when in doubt, there's always rosé. But go for an Italian or Sicilian one! Why just make everyone happy when you can also make it interesting?