Style
We Found the Secret to the Perfect Table Setting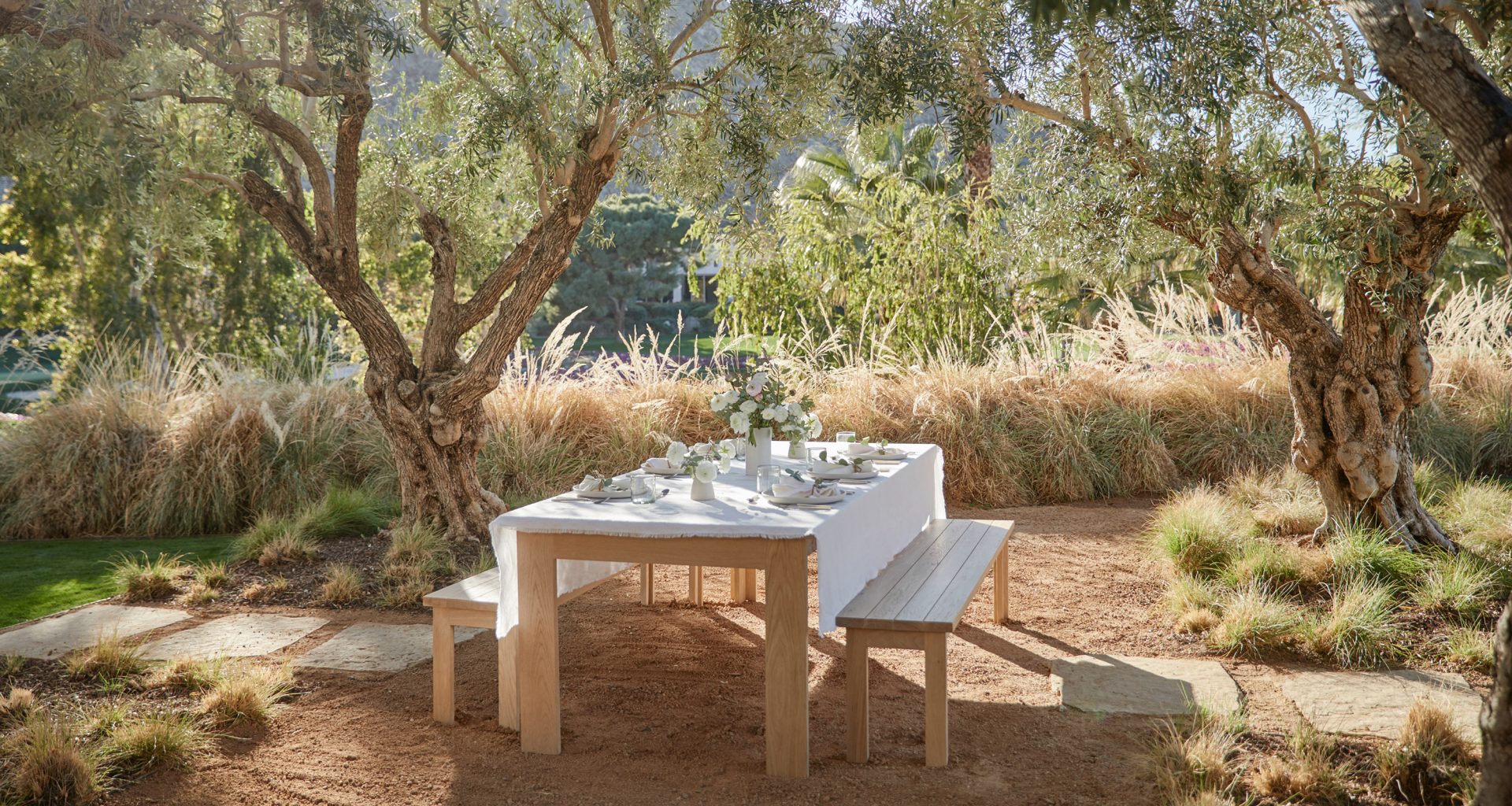 Spring entertaining is well underway, which means we're focused on fine-tuning our kitchen toolkit to ensure every gathering goes off without a hitch. What's our secret? It comes down to two words: stoneware dinnerware. Filled with timeless pieces that work on every type of tabletop, our Pacific Dinnerware collection is the ultimate way to elevate any gathering. Whether you're setting the scene outside or simply starting your day tableside, these three table settings prove the enduring power of stoneware dinnerware.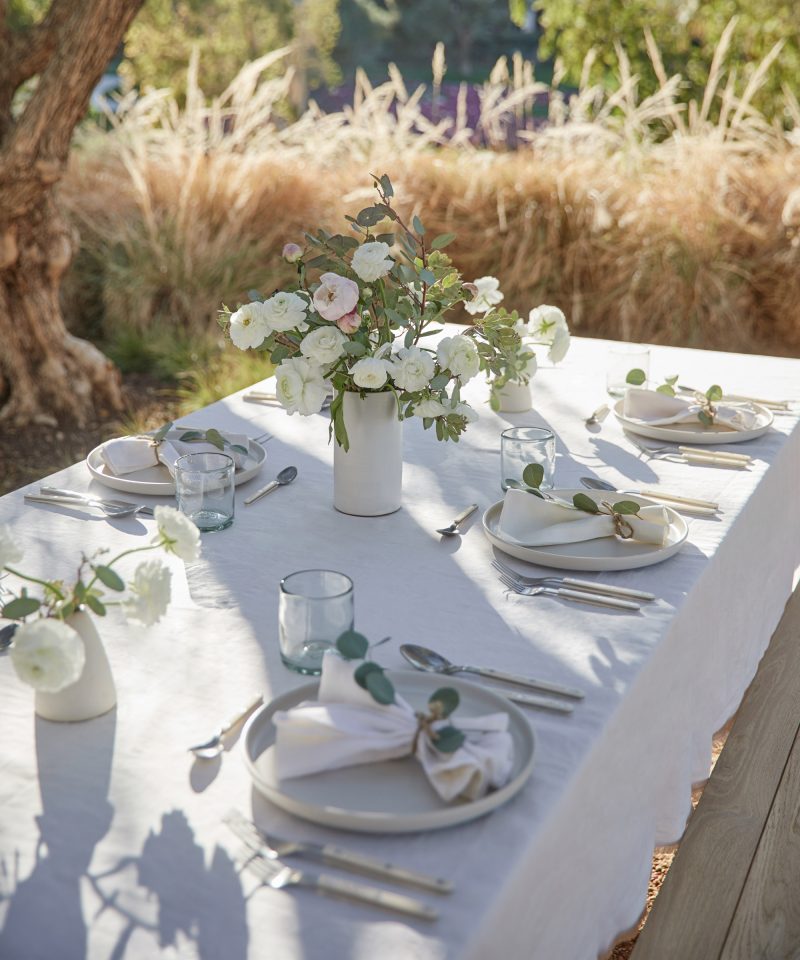 For the outdoor gatherings
The moment the weather warms up, we swiftly find every reason we can to be outside.
Dining al fresco
? It doesn't get much better than that. We like to keep our outdoor table settings simple, finding inspiration from what's around us. Subdued and, more importantly, incredibly durable, lining your table with Pacific Dinnerware is the easiest way to ensure you have a meal to remember.
For the everyday occasions
Quiet family dinners and lazy—or hasty—mornings call for tabletop décor that covers all the bases. Whether you're plating take-out on the Pacific Dinner Plate or pouring your third cup of coffee in the Pacific Mug, our stoneware dinnerware creates a special scene no matter how you feel in your current reality. After all, it's the little things that make our quotidian moments memorable.
For the semi-formal celebrations
While we're certainly fans of keeping special occasion dinnerware on hand, there's something to be said about a set that works great dressed up or down. We love setting semi-formal tables with our Pacific Dinnerware in ivory for a seamless (and slightly monochromatic) style that is entirely elevated. Light some candles and bring florals in for a tablescape that your guests will never forget.
Photos by Nicki Sebastian