Style
The Pieces You Need for Your Most Stylish Spring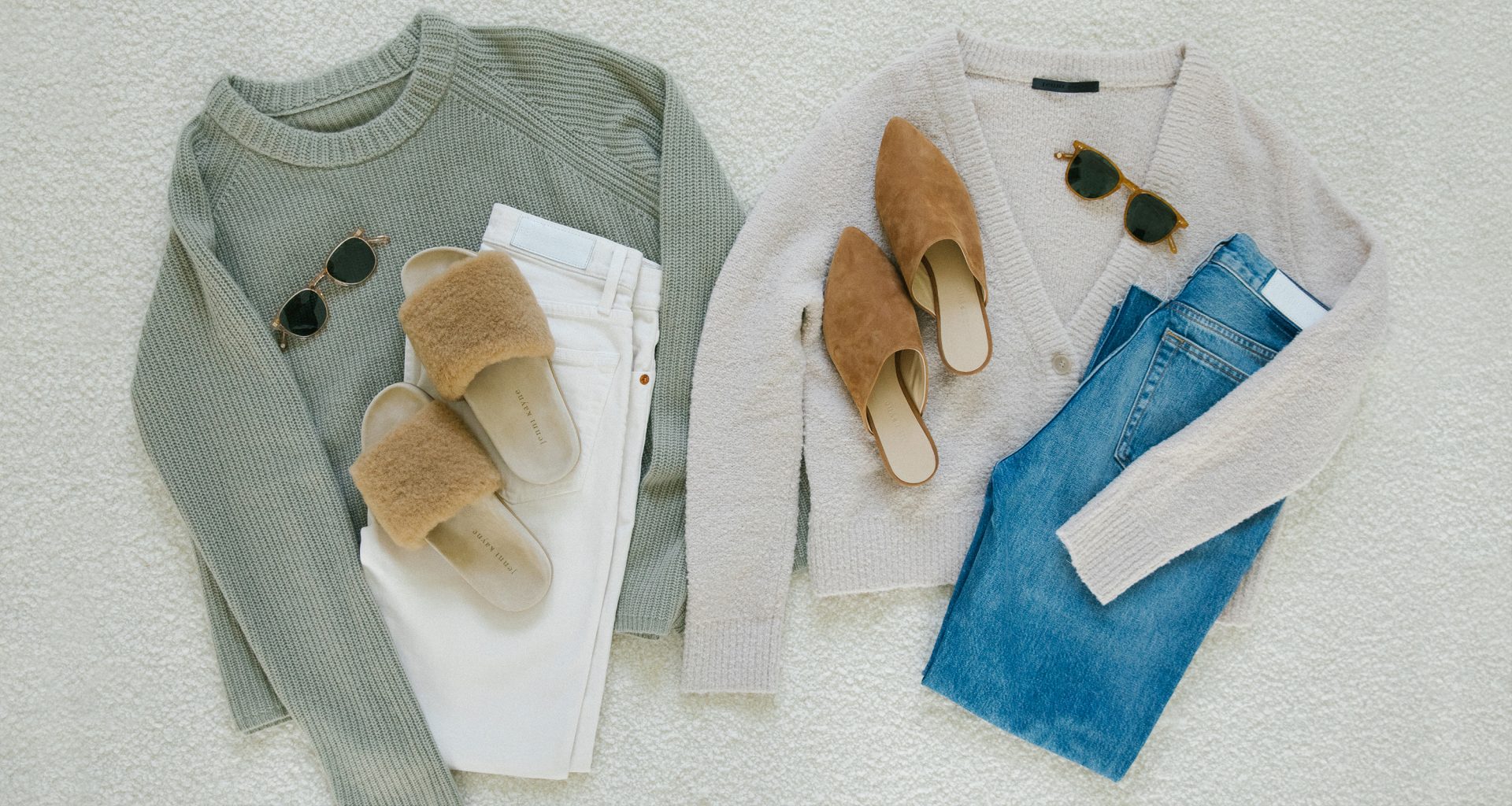 If we said we haven't been eagerly counting down the days until spring's arrival, well, we'd certainly be lying. In this season of new beginnings, we're ready for a wardrobe refresh (and a dose of sunshine, too). Out with the old and in with the new: these are the spring outfits we can't wait to wear on repeat.
The Polished Favorites
A new season calls for a style statement of sorts: our Rio Trouser and Oiled Leather June Heel are worthy of that cause. Dressy yet steadfastly comfortable, these everyday basics are refined and relaxed in all the right ways, serving as the perfect starting point for a striped sweater and delicate accessories.
The Do-It-All Basics
Spring is full of days defined by the in-between. Sunny, but not too hot. Windy, but not too chilly. That's why every spring wardrobe needs an assortment of liminal luxuries that work for those moments of uncertainty. Our Oiled Leather Kitten Heel Mule and Boucle Boyfriend Sweater do that and then some, providing the perfect mix of dressy and casual that may or may not be forecast-friendly.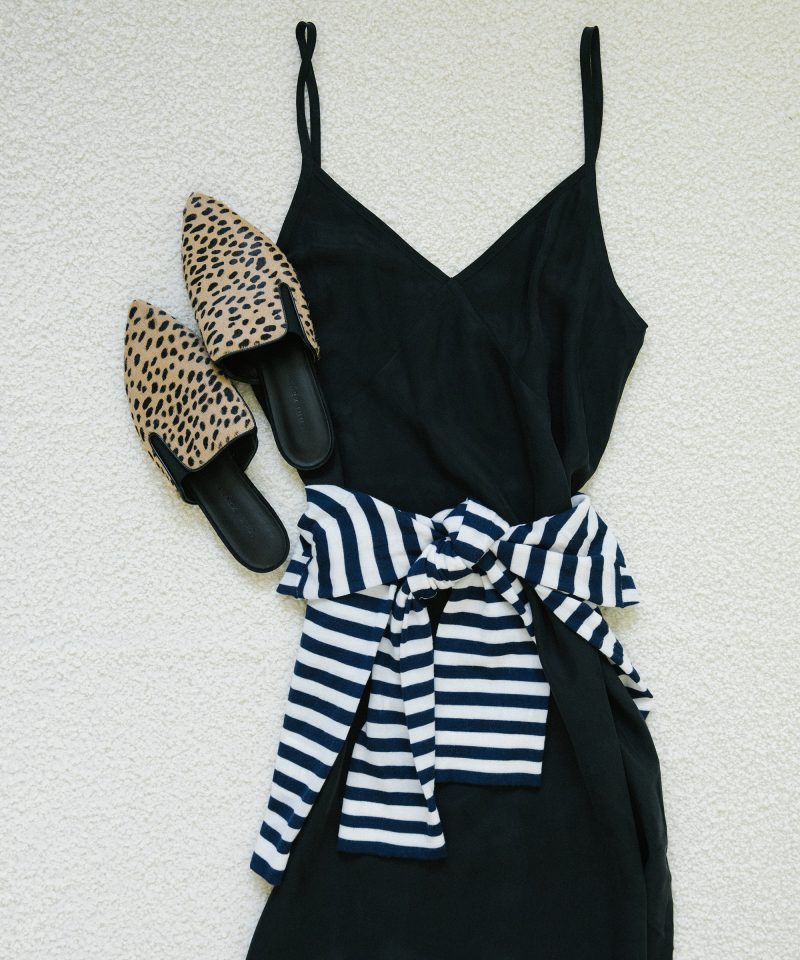 The Playful Pairings
While mixing prints and patterns may not be an everyday occurrence for some, pairing the Rio Slip Dress with everything in your closet most definitely is. Featuring a new fabric and a slightly altered silhouette that's flattering in both form and function, you'll be searching for ways to style this spring savior every day of the week.
The Seasonal Shades
Nothing says spring more than a new Cashmere Fisherman colorway that's light and bright. Enter willow—our latest favorite Fisherman that is destined to add a pop to any springtime style. Paired with our perfectly textured Shearling Slide Sandals and a touch of white denim, and you'll be well on your way to your best-dressed spring.
Photos by David Kitz Styled by Kate Brien
More Stories