Style
Spring Neutrals Styled By Erin Fetherston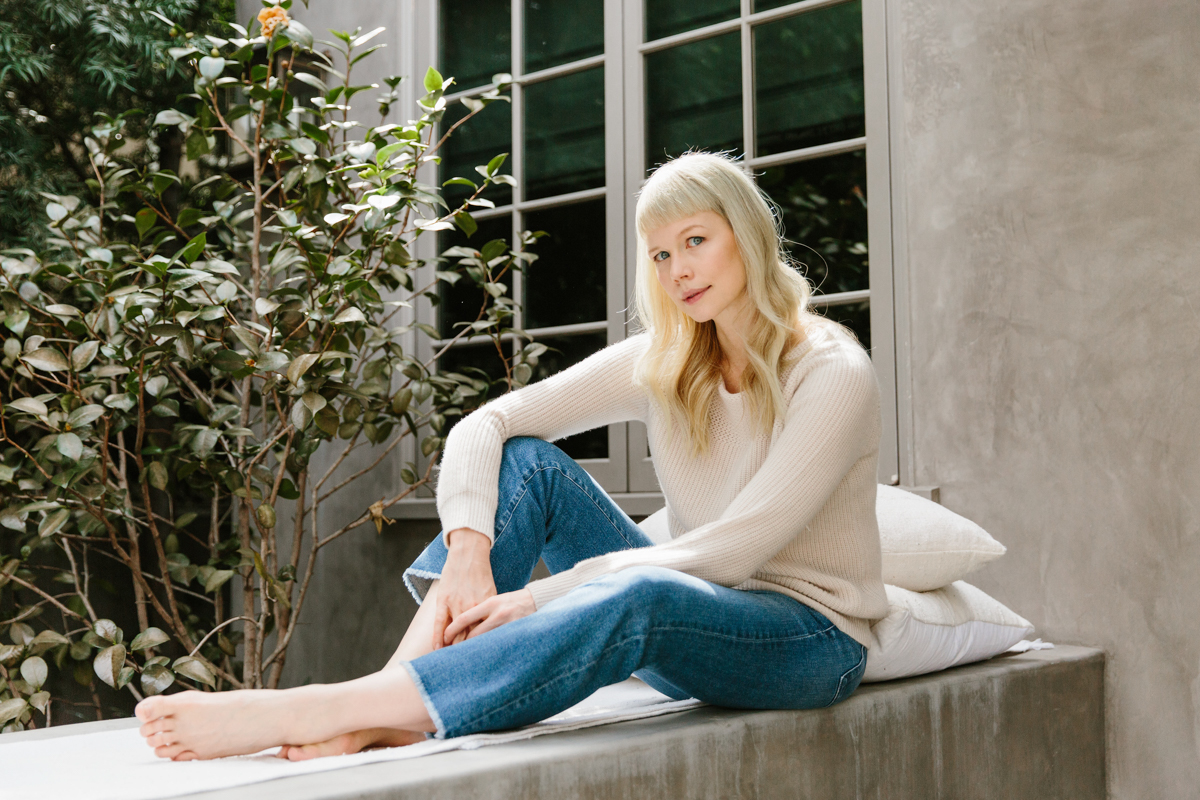 Yesterday we took you inside designer Erin Fetherston's 20's-era West Hollywood home, which is loaded with inviting textures and sculptural shapes all done in soft, neutral colors. Erin's aesthetic has always been romantic but, as she told us in yesterday's Q&A, her signature style has taken on a slightly more relaxed, minimalist feel since she moved to Los Angeles and started a family.
Erin picked out a few pieces from my Spring 2017 collection and home assortment to wear and style for the shoot, and that dichotomy of romantic femininity and clean modernism shined through as well. She gravitated towards a wheat cashmere sweater, wearing it with in a simple, monochromatic way, for example, and picked out one of our fluffy alpaca teddy bears for her son's adorable rocker—in white so it matched the chair exactly. I especially love the way she styled Victoria Morris' white Hourglass Vase with eucalyptus branches on a console with other white objects. The shape of the vase, lushness of the eucalyptus, and clean green, white, and wood palette are so beautiful together! XXJKE
Rip & Tan: Why did you gravitate towards these specific Jenni Kayne pieces? How do they work with your personal style?
EF: I love Jenni Kayne knits. They are so soft and feel indulgent on the skin.  These fit perfectly into my wardrobe as I'm a big lover of neutral colors.

Rip & Tan: Where would you wear this outfit? How does it fit into your lifestyle?
EF: This is the perfect about town look—I could see myself going for lunch, coffee or a stroller date wearing this.

Rip & Tan: Would you style it differently in New York versus LA? If so, how? 
EF: I think the two cities often call for different accessories. In LA, I don't think twice about wearing barely-there open toe sandals but in NYC, I usually choose a more structured shoe like a ballet flat or mule and the same goes for the bag. I think those details give a very different end feel to a look. LA is definitely more laid-back.
Rip & Tan: What are your tricks for making neutral colors look interesting/exciting? 
EF: I think it can be exciting to wear neutrals in a monochromatic way. I always find it striking to see someone dressed head to toe in a soft color.  Alternatively, bringing in bold contrast through black against softer neutrals like oatmeal can also make a strong statement, especially through accessories like eyewear, jewelry, belts, bags, and shoes.
Rip & Tan: What do you look for an in a home accent, object, or piece of art? 
EF: First I like to feel an emotional response to the object. I want to love everything that comes into my home.  Then, I like to consider the piece in the context of my interior-scape. Will it fit in to the story a room already tells? 
Rip & Tan: Why did you gravitate towards these specific JK Home pieces? How do they jive with your space?
EF: All of these pieces fit into my home beautifully. I especially love the Victoria Morris vase on the console table of my living room.  It's the perfect scale, weight, color and texture for the room.

Rip & Tan: How do you know when a room is "finished"? Do you tend to be a minimalist or maximalist when designing a space? 
EF: I'm a maximalist in my approach to layering textures, but a minimalist when it comes to three dimensional objects. I appreciate negative space in a room. I think that brings a lightness and airiness to a space and allows the pieces that are there to shine. 
Rip & Tan: How would you use the Victoria Morris pieces? As functional vessels or artwork?
EF: I love them as vessels for flowers and greenery, but I like to think of flowers and greenery as artwork in my home.
Rip & Tan: Where do you trend to keep throw blankets/shearlings and how do they function in your home?
EF: I have them stacked in baskets scattered throughout the house.

Rip & Tan: What one decorating tip or mantra do you live by?
EF: Commit to your vision.  This can require real discipline as there are so many directions a person can go in with decorating, but I think the best results come when spaces are edited with clarity and cohesiveness.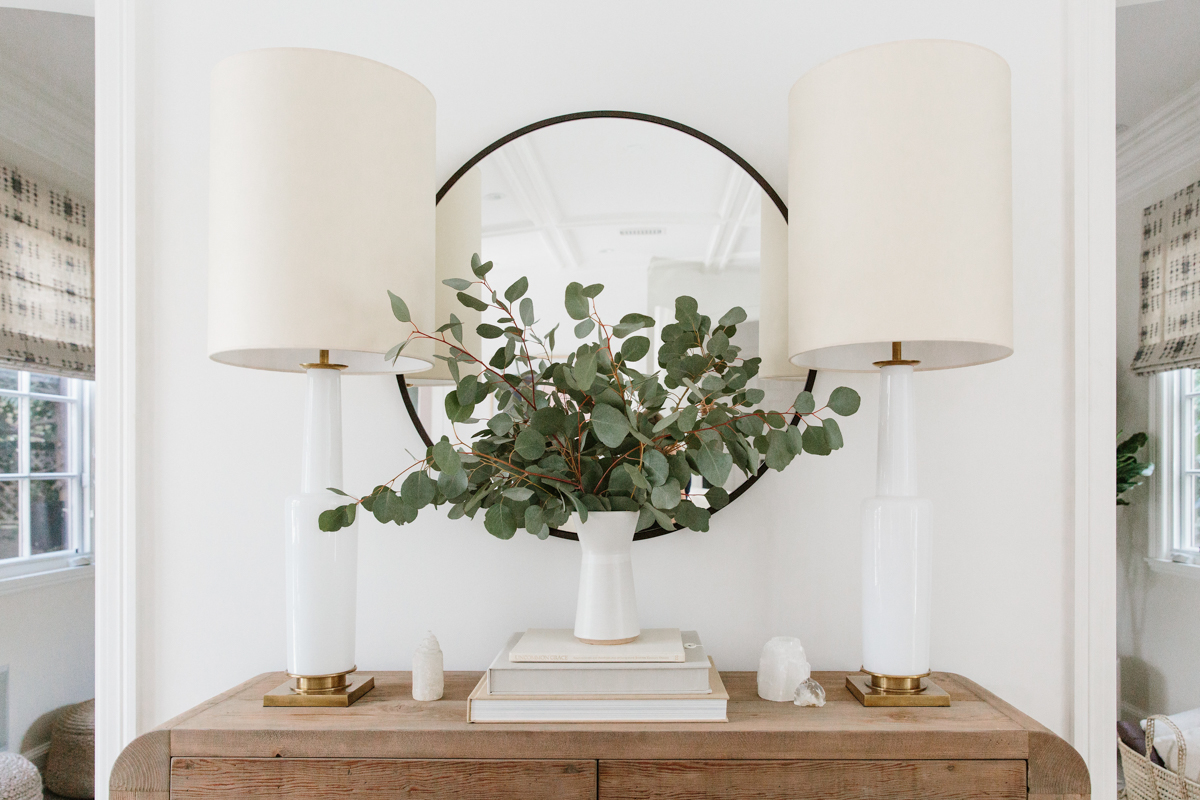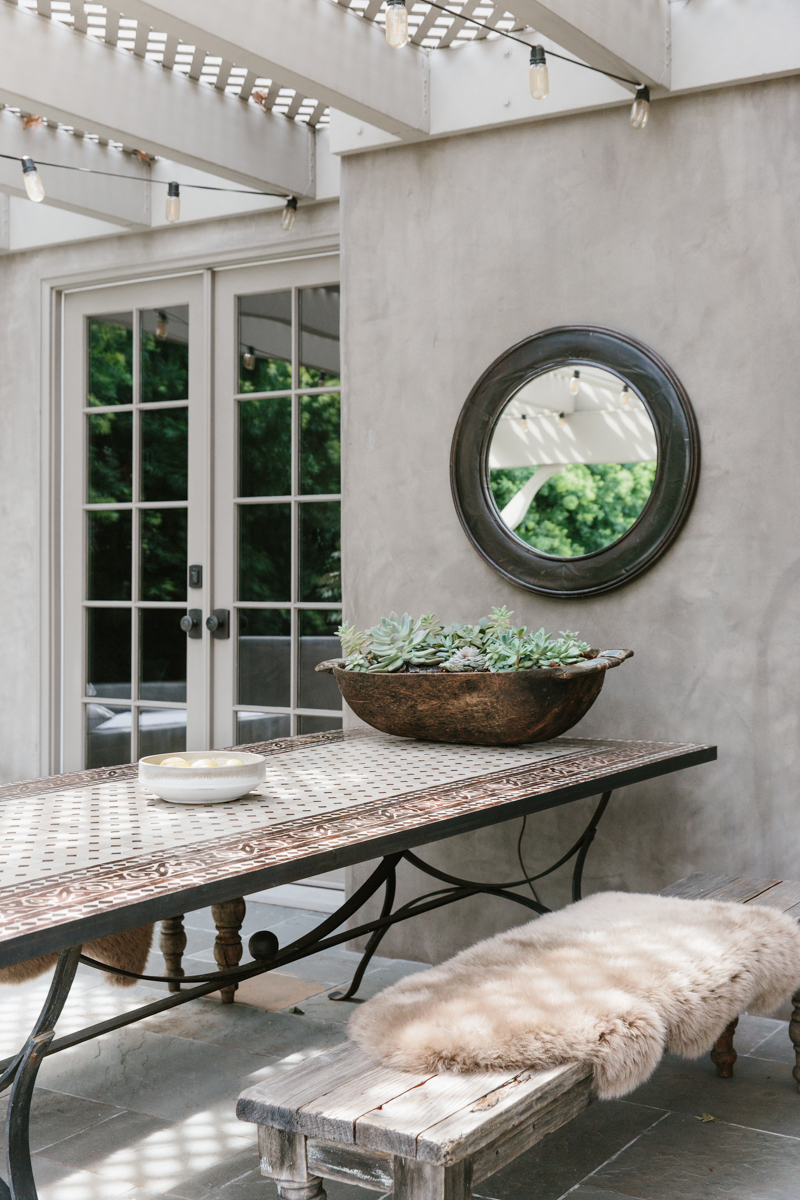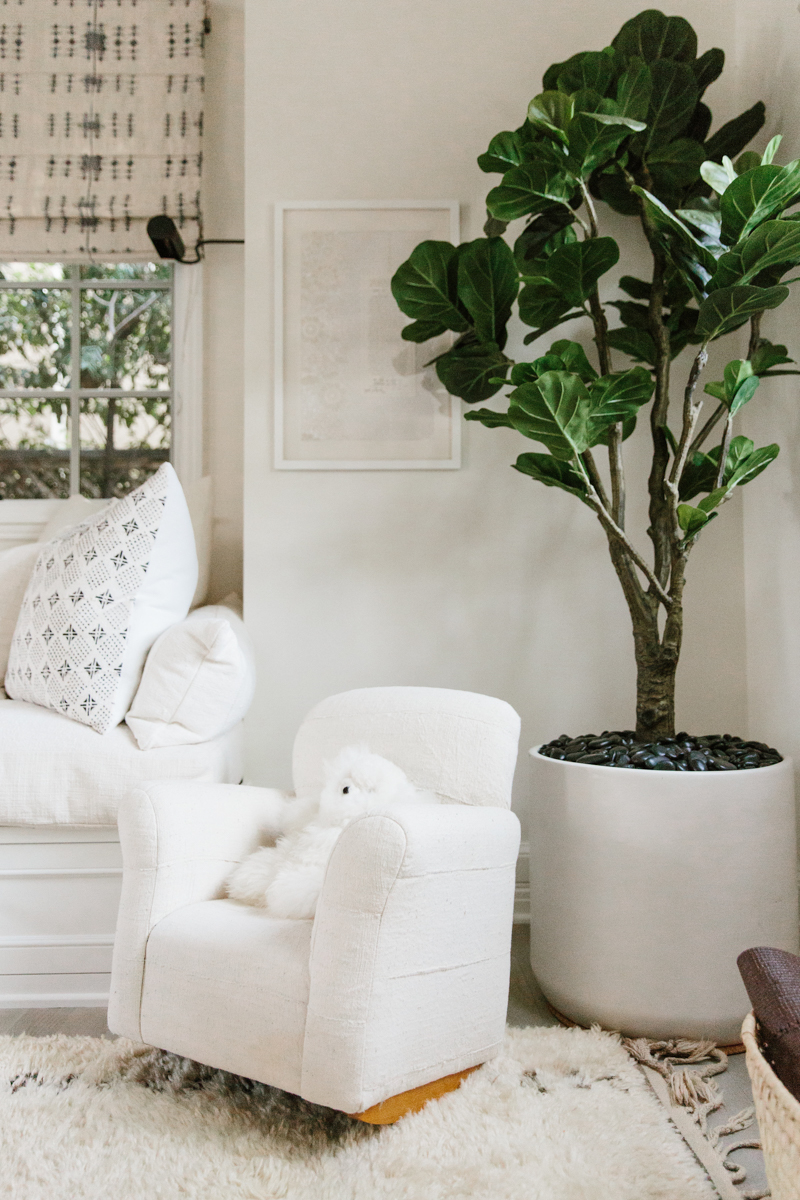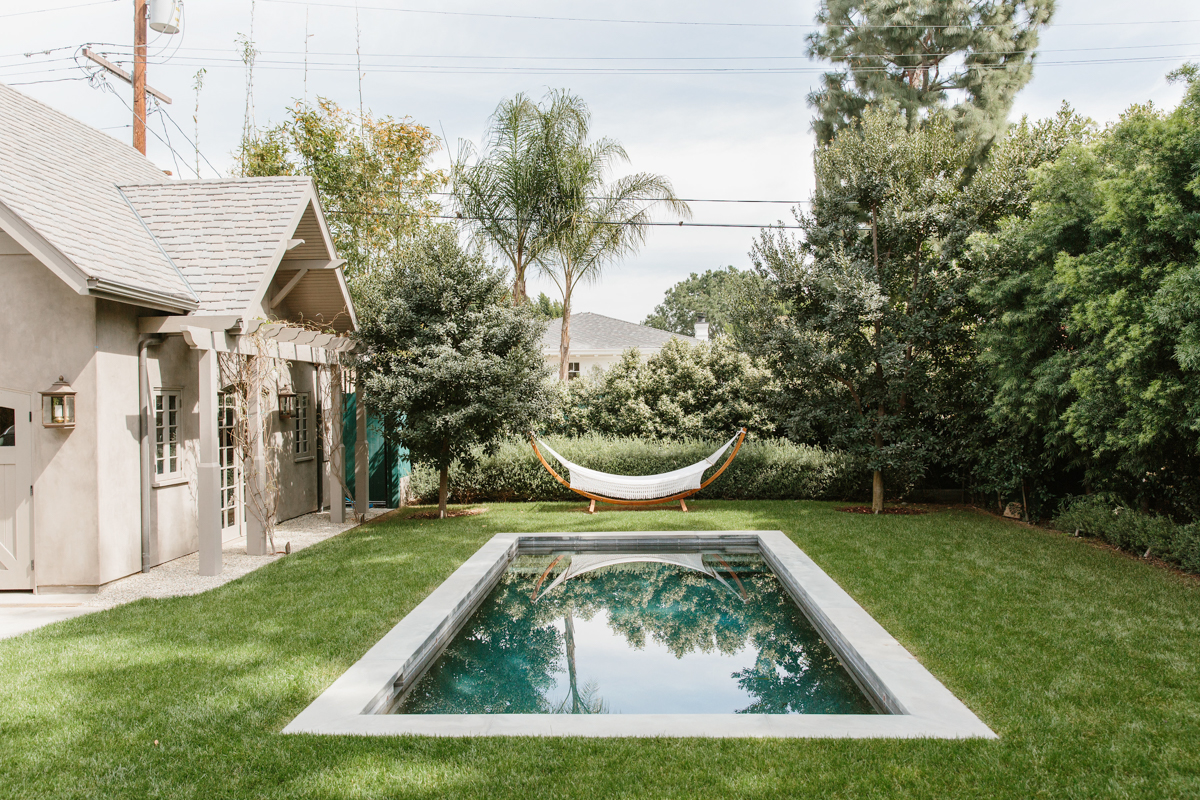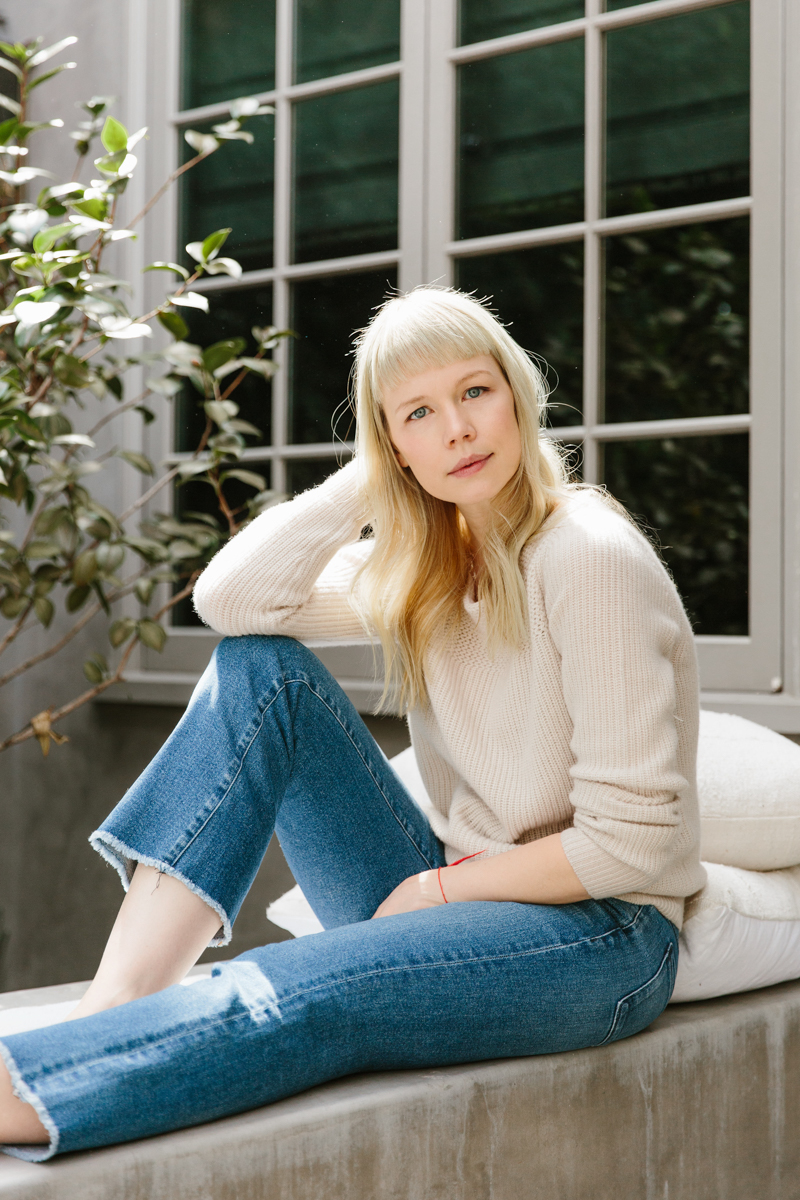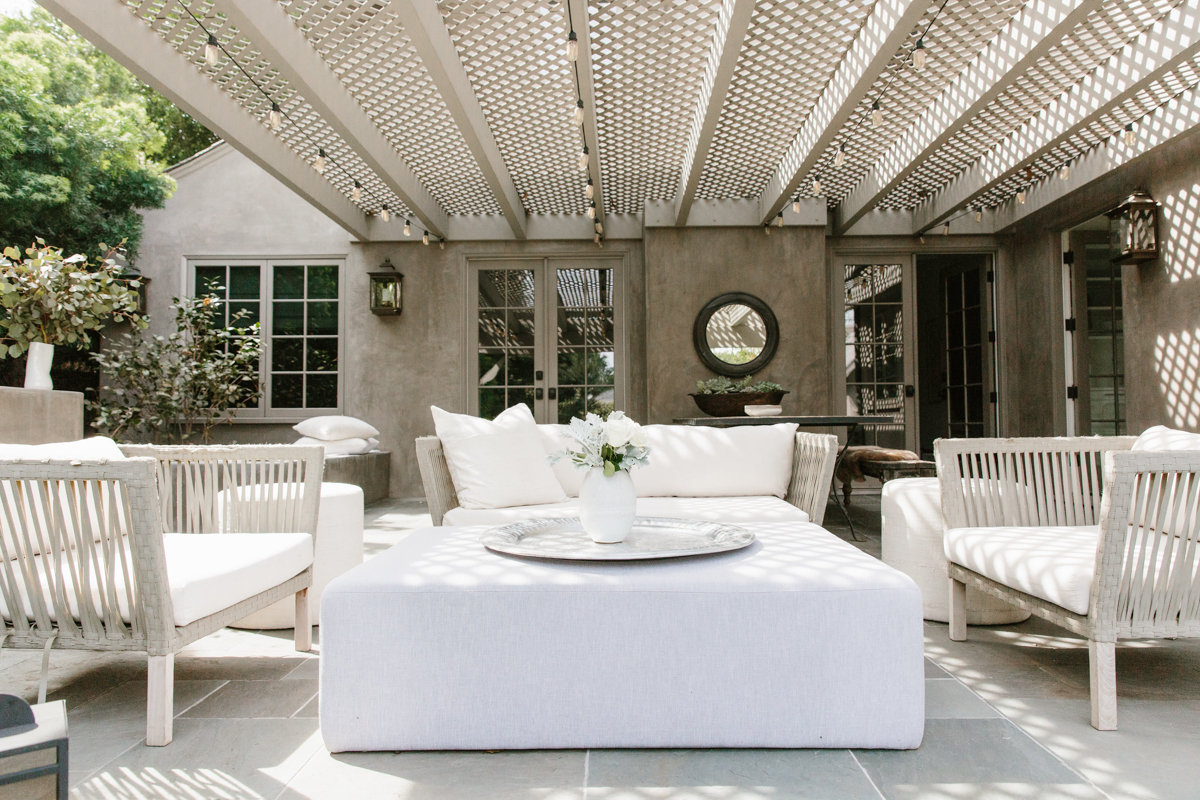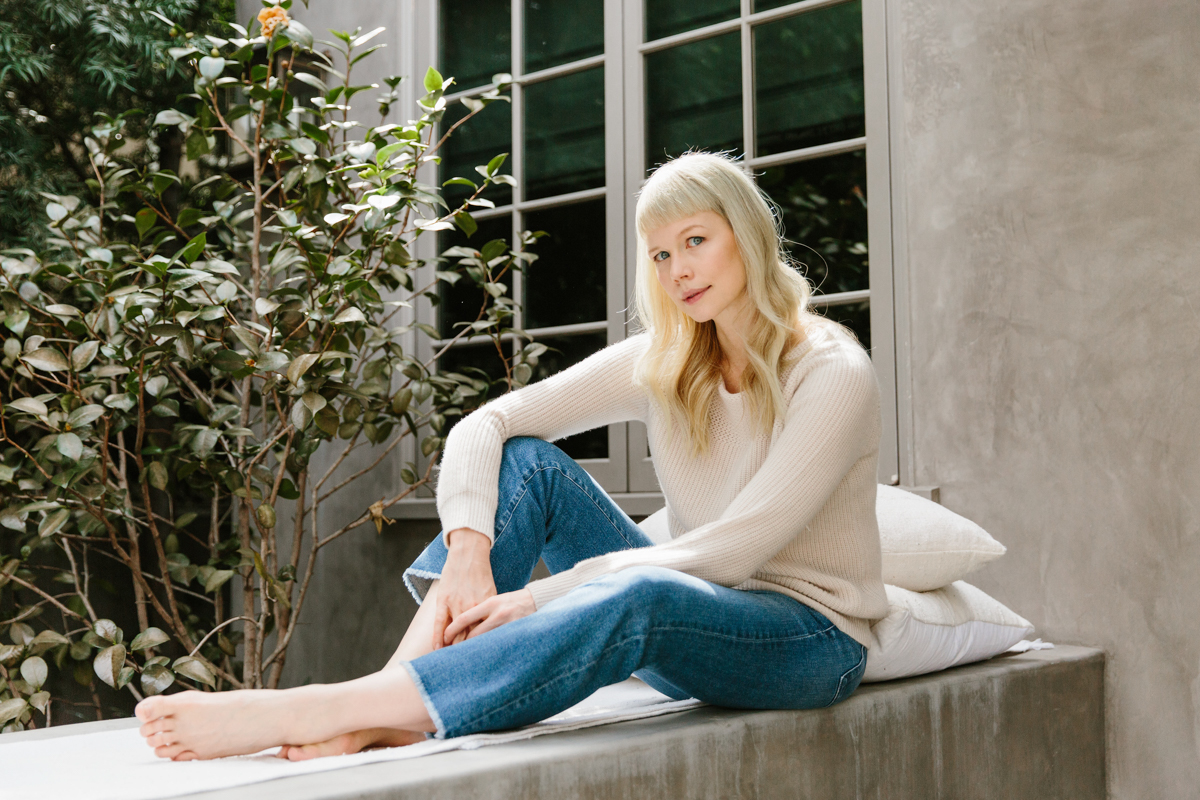 More Stories