Living
Plan Your Next Weekend Getaway Here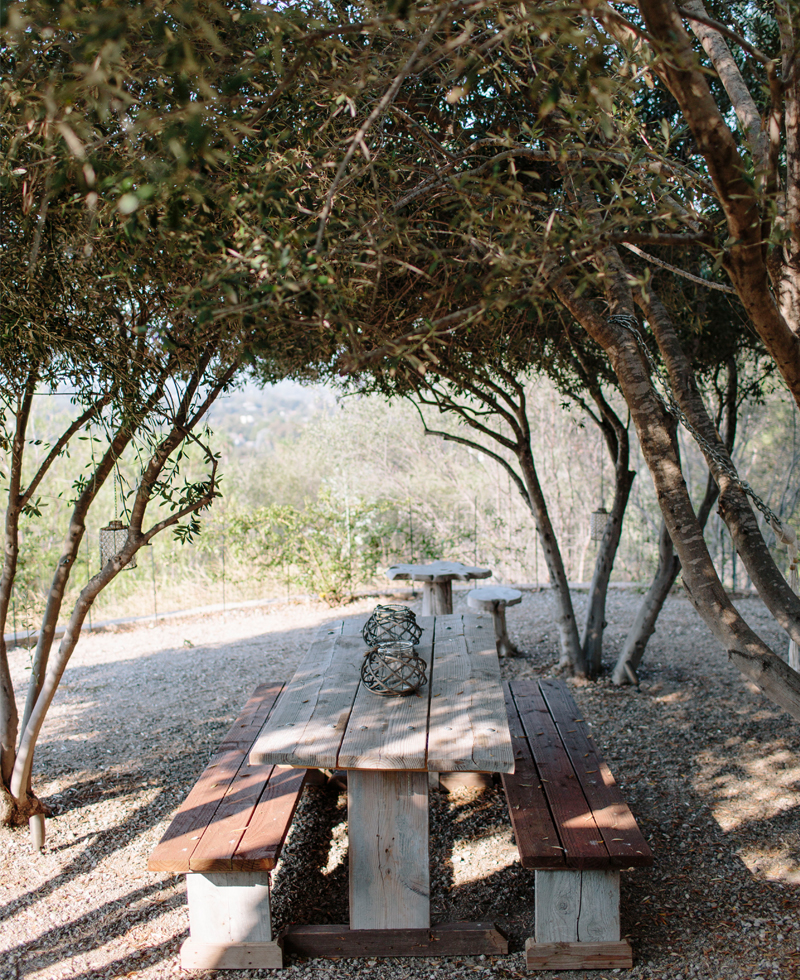 Ojai Vista Farm
is a working organic farm that doubles as a luxury lodging destination. Surrounded by avocado groves, animals and vineyards, the farm is both rustic retreat and amenity-filled escape. With backgrounds in real estate and design, respectively, the mother-daughter team of Cassandra Card and Susan Moll and have created a perfectly harmonious experience. Read on for more about the farm's origins and start planning your next vacation.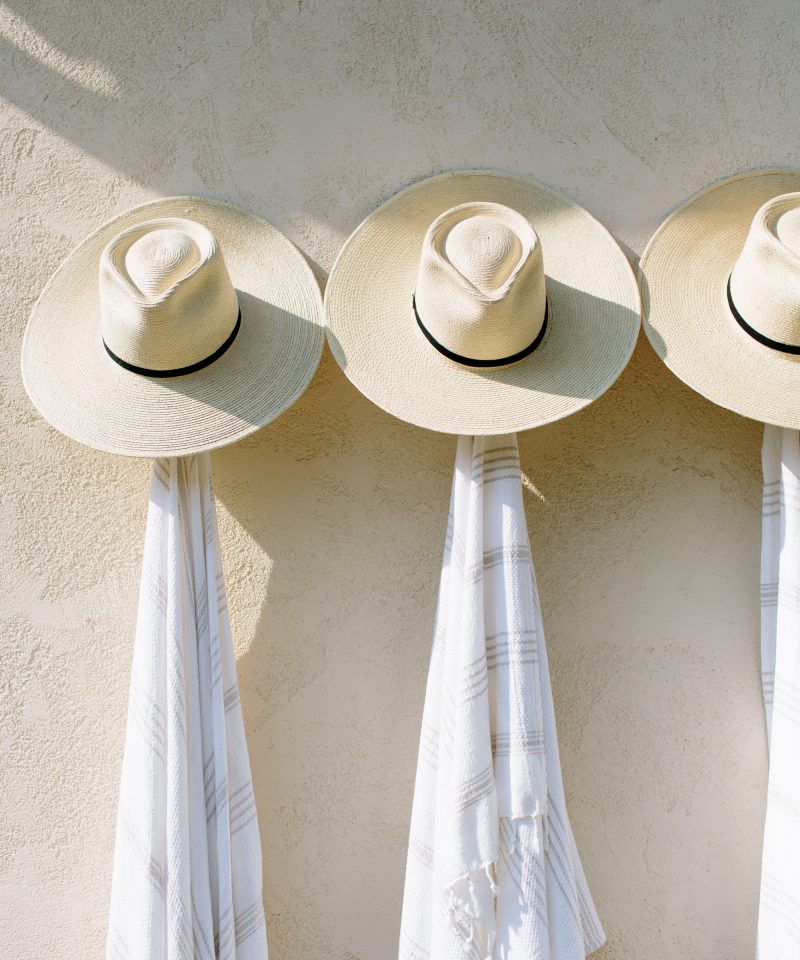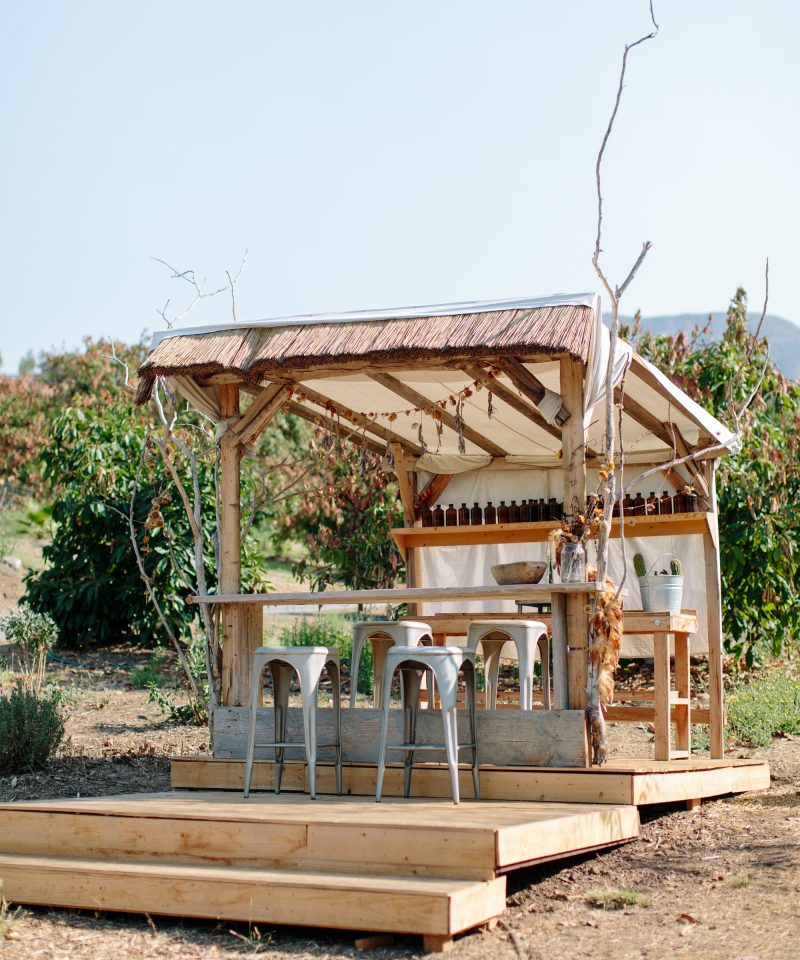 Rip & Tan: Tell us a bit about the farm's origins—how long has this been in the family, and how has it changed since?

Cassandra & Susan: We purchased in 2016 and it's been a labor of love for our family each day since.  Before we bought the farm, it was a bit neglected.  We've done a lot of research on the history of the property and surrounding areas and before the 1950s there was a beautiful natural reservoir located next to the property and with it an incredible harmony between the land and nature.  We are located just outside the boundary line of the Los Padres National Forest and so we have the utmost respect for Mother Nature.  Our goal is to humbly try to restore that harmony as much as we can and leave this land better than when we received it.

Rip & Tan: How would you describe Ojai to someone who has never been?

Cassandra & Susan: Ojai has an incredible energy and light that is really unlike anywhere else, it's truly a spiritual place.  The town is a charming artist community with Spanish Colonial Revival style architecture surrounded by large, beautiful farms with a rich history of agriculture.  We love being a part of that story and know how important it is to protect that for future generations. 

Rip & Tan: Can you explain what makes a vineyard biodynamic?

Cassandra & Susan: Biodynamic grapes are farmed without synthetically produced fertilizers or herbicides but instead with natural compost for nutrients and considers lunar cycles. We take a commonsense approach like we would raising a child: being patient, learning what plants thrive in shade vs. sun and trying to grow native as much as possible. Part of the property has a large west facing slope that was peppered with avocado trees that were struggling to grow.  Instead of trying to force something that wasn't happy to be there we thought about the microclimate of Ojai being like that in Northern Italy where Barbera grapes authenticate from and we planted the vineyard there.  The crop is thriving!

Rip & Tan: Many of your guests take a retreat to your property because of its idyllic landscape and charm, but some might not know how much work goes into maintaining it all. From the vegetation to the animals and the main house, what does a typical day of upkeep look like?

Cassandra & Susan: Ha!  Yes, there is constant upkeep.  We have two hens and hope to introduce a rooster soon so that we can start collecting fresh eggs each morning, our beloved goat Fable (who is very feisty and entering her pre-teen years) and our mother and daughter Calico barn cats, Majestic and Fiona.  Thankfully we have an amazing, hardworking staff that helps us with maintaining the interiors but with a farm of almost 11 acres there is always something to be done and no one day is ever like the other.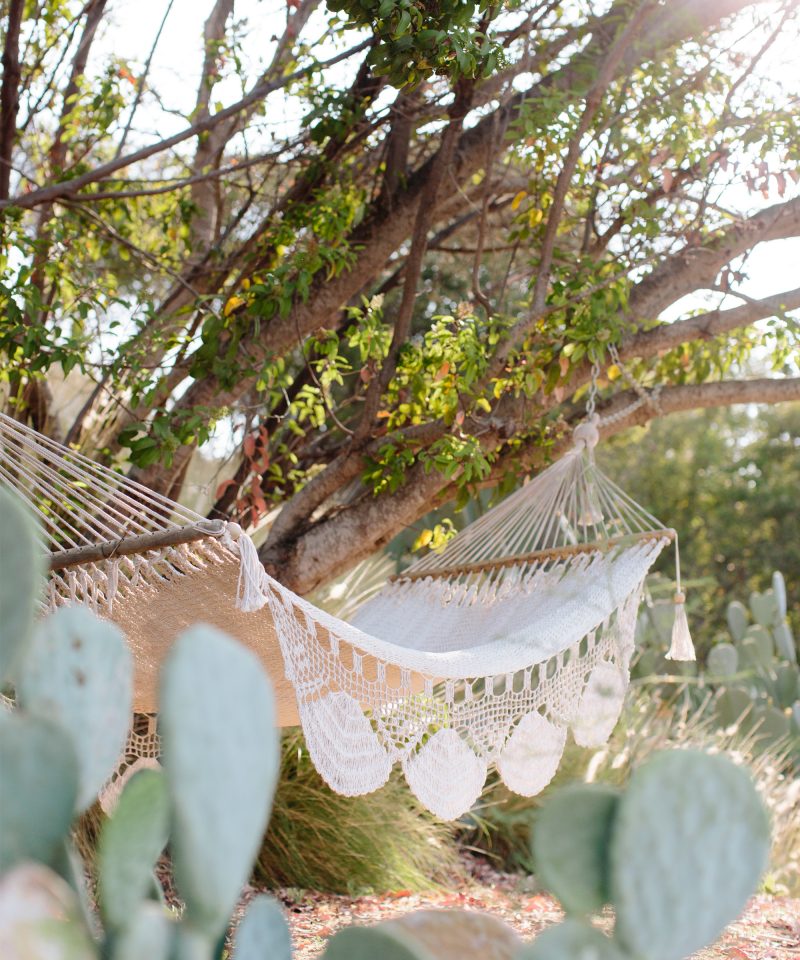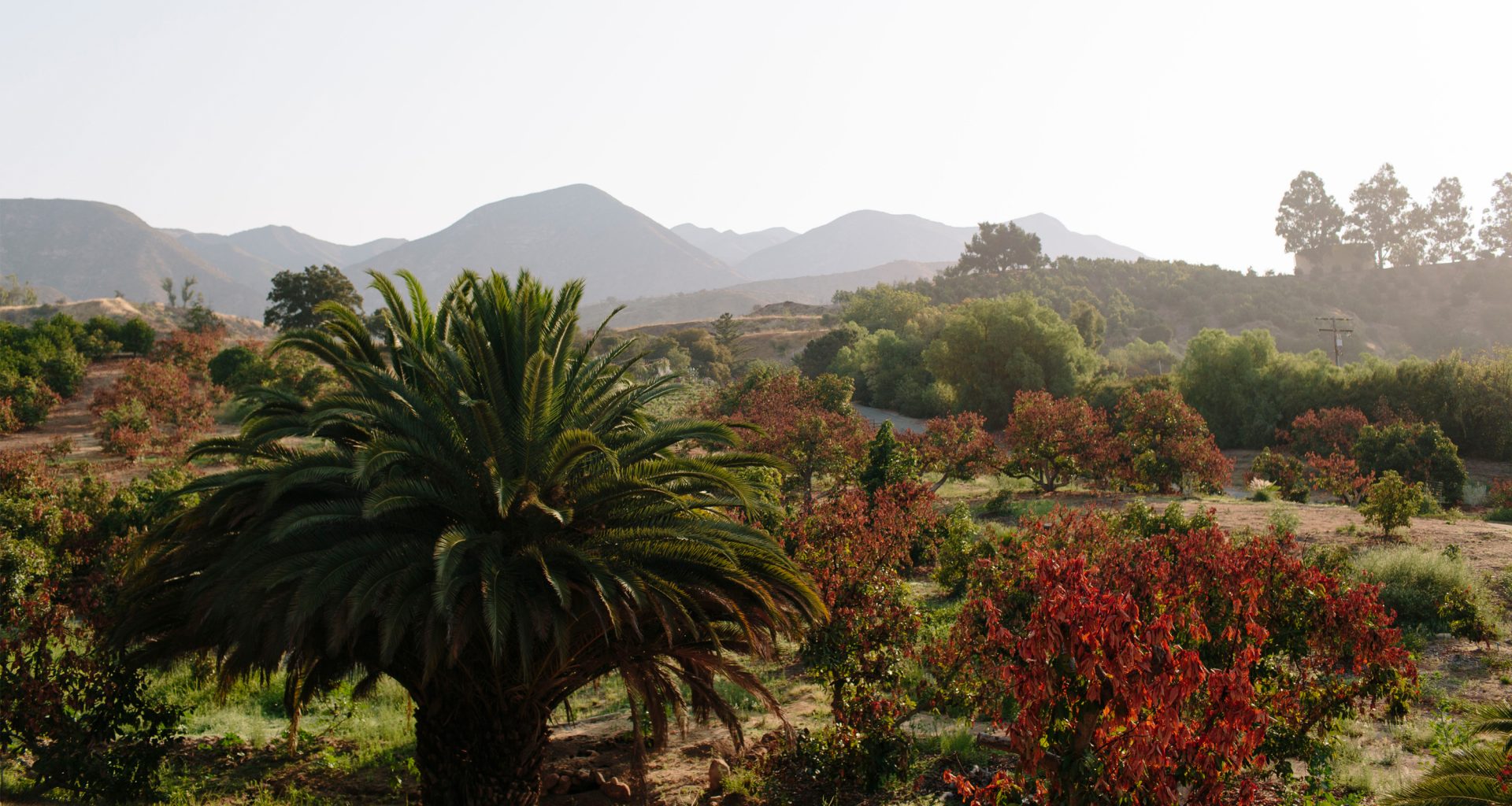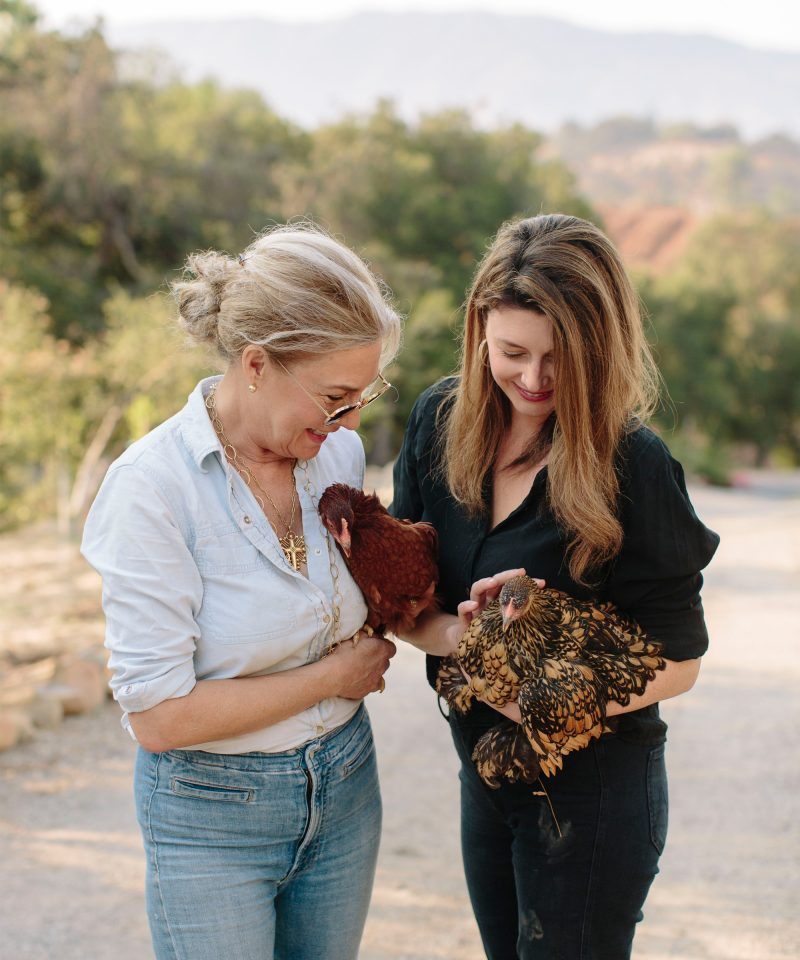 Rip & Tan: You've built an impressive water conservation system throughout the property—how does greywater recycling work? Could anyone could implement this system in their homes, or is there a simpler way for the average homeowner to be more ecologically conscious?  

Cassandra & Susan: Running this farm has been an eye opening experience when it comes to learning about the importance of water conversation.  Greywater recycling in its simplest form is taking the of waste water from showers, sinks, dishwashers or baths to reuse for non-potable water uses such as irrigation or flushing toilets.  According to a report from the UN 2.7 billion people will face water shortage problems by 2025, which is not very long off.  Sustainable living in a small way is not as scary as some might think and is so wonderful that people are starting to normalize the conversation.  Baby steps like turning off the faucet while brushing your teeth makes a big difference, also learning about where your water comes from on a local level and how it gets to you is so important.  Knowledge is power!

Rip & Tan: How did you approach the decor? What energy or mood does it communicate to your guests?

Cassandra & Susan: The décor is eclectic, meant for people to feel instantly at home but also a little inspired. We restored the original home and outbuildings with mix of Spanish and Mexican antiques, mostly found while travelling and at auctions and we like to have an Asian piece in each room.  In the 1800s ships would come from Asian into California's harbors with trunks of beautiful Chinese porcelains, extravagant silk and colorful shawls, you can find a lot of those pieces in California missions; it's incredible to imagine a missionary travelling with them on horseback!  In essence we want to create a true California feel.

Rip & Tan: Aside from lodging, can you describe the various add-on services offered?

Cassandra & Susan: Our goal is to tailor each experience to our guests needs.  We can offer complete peace and serenity to be alone with your thoughts and nature or elevate the experience by bringing in a private chef, organizing private yoga sessions, body work or massage.  We are lucky to work with many vendors local to the Ojai community that are experts in their craft and we've learned so much from them.  For us it's important to have sustainability live hand in hand with a luxurious experience.  We only carry non-toxic laundry detergent, bath products from True Botanicals, shampoos and conditioners from Bogue Milk Soaps and all our beds are outfitted with crazy soft, eco-friendly bedding from Parachute Home.  We're planning to segue into more events, workshops and retreats so that more people can experience the farm to learn more about sustainable farming and living practices.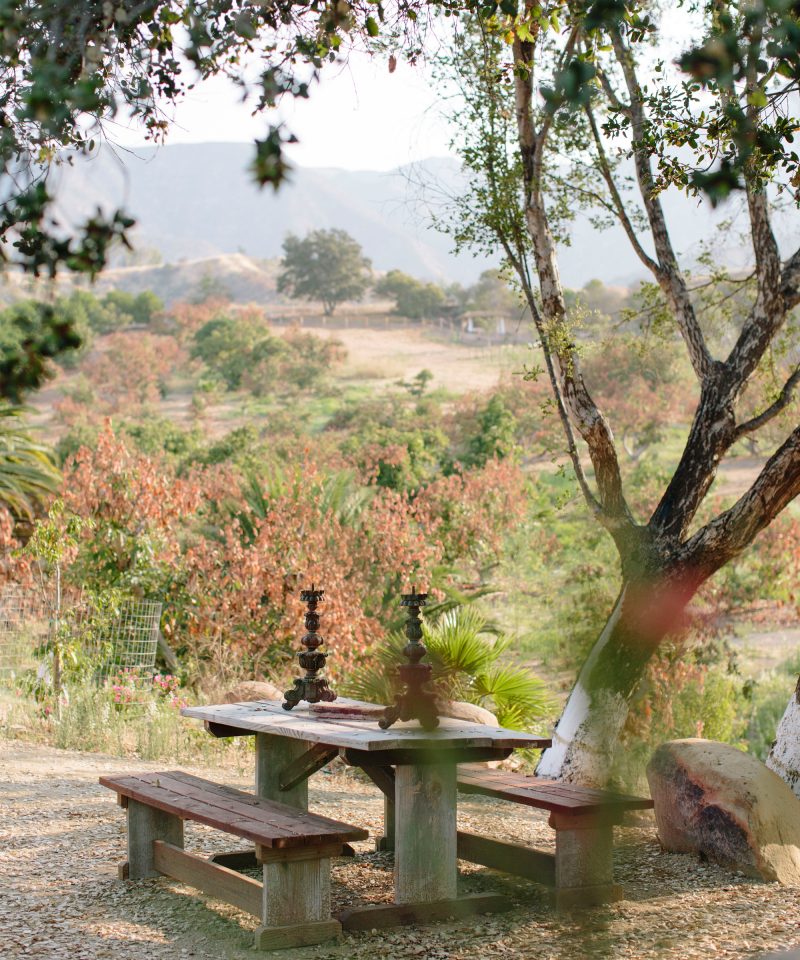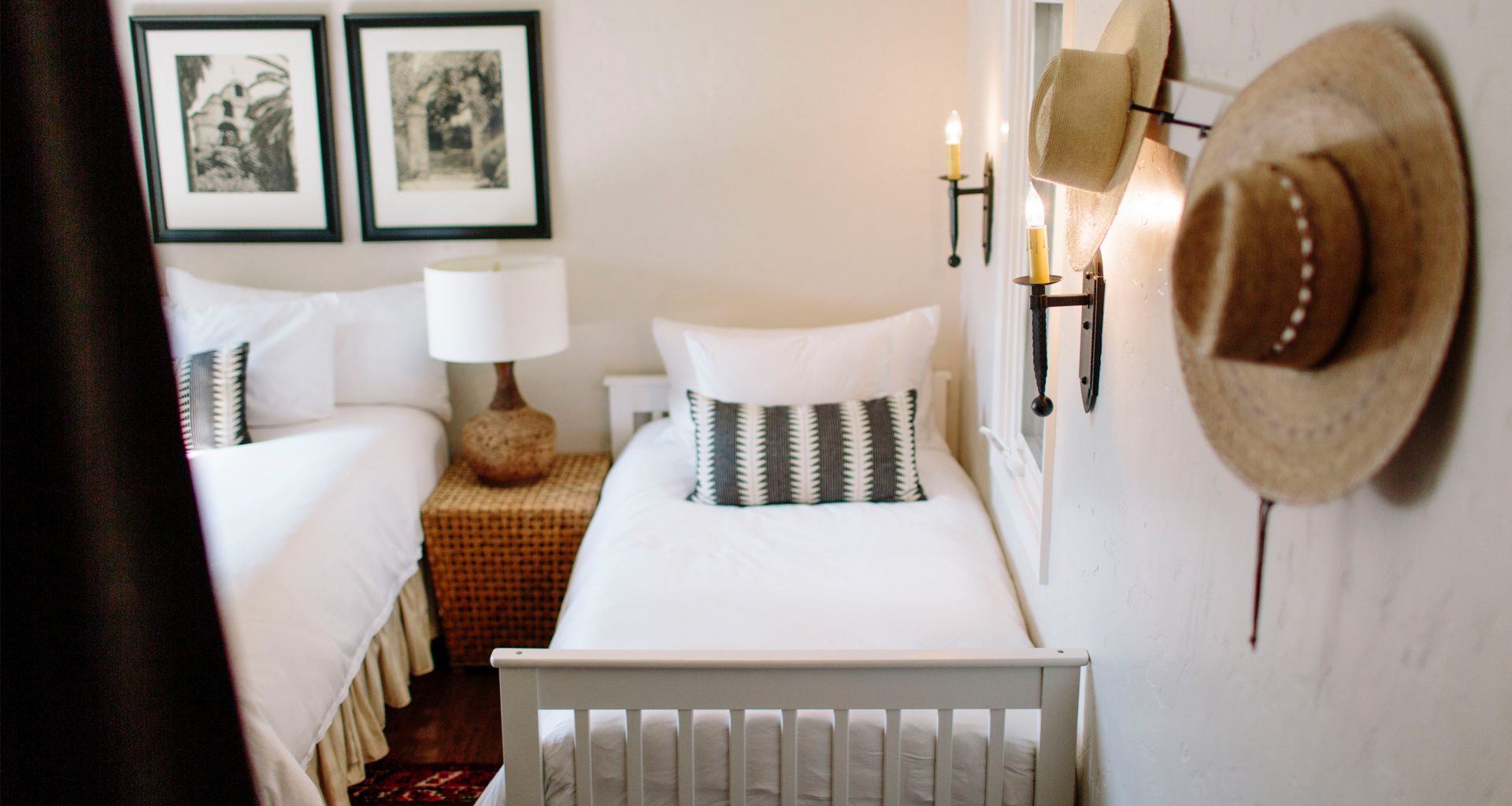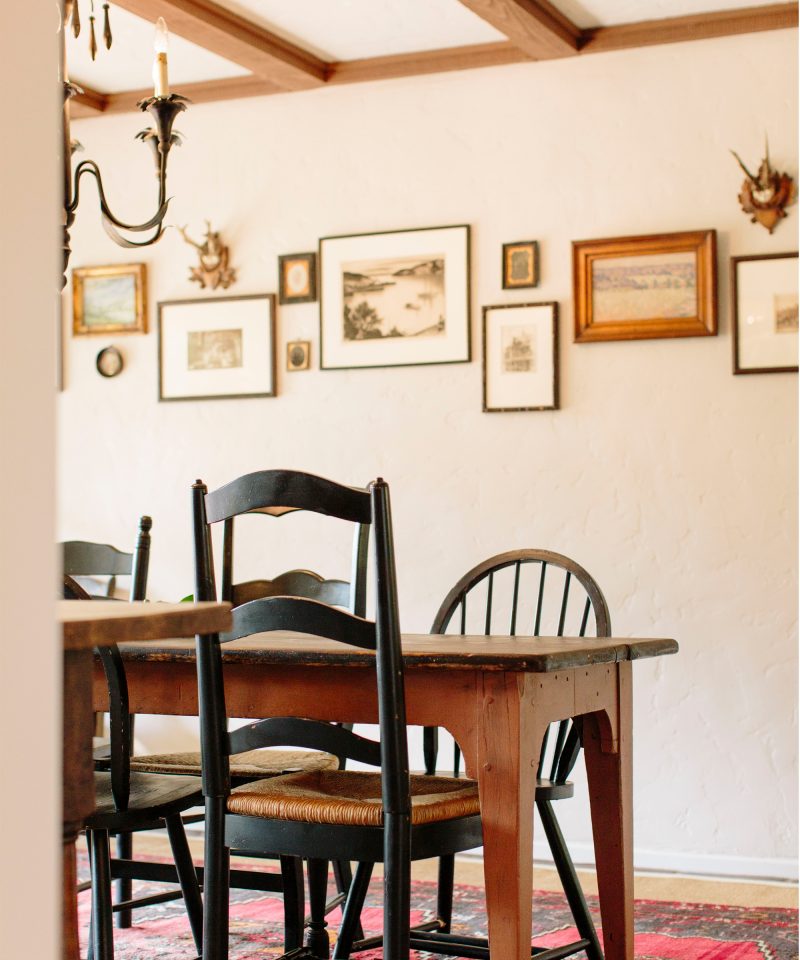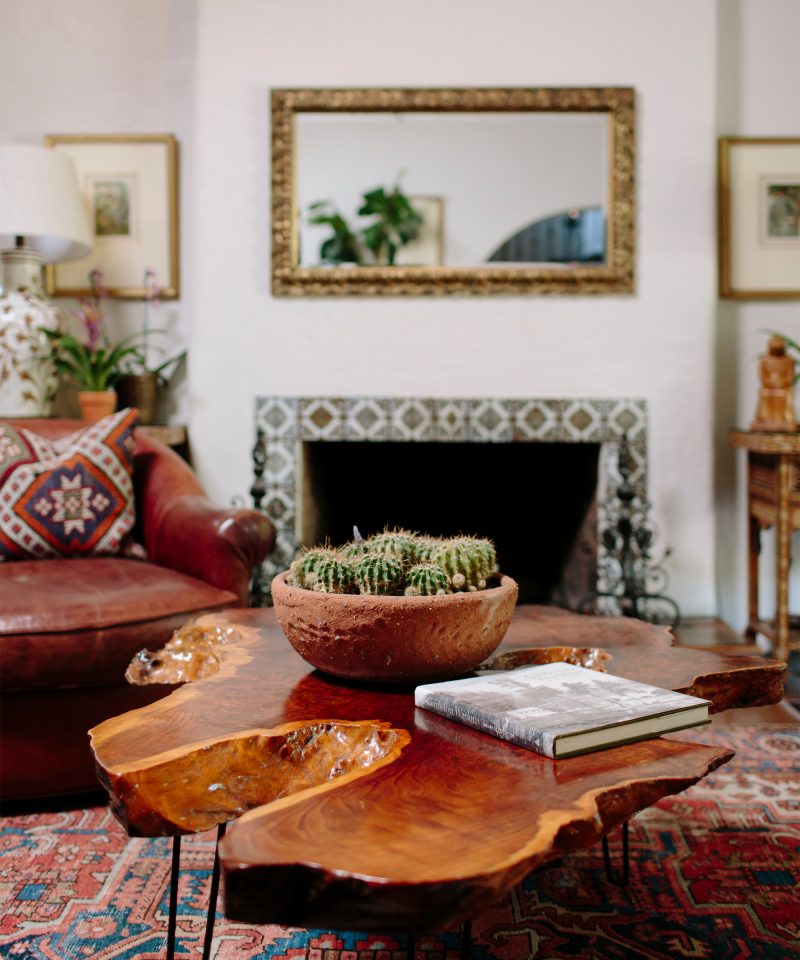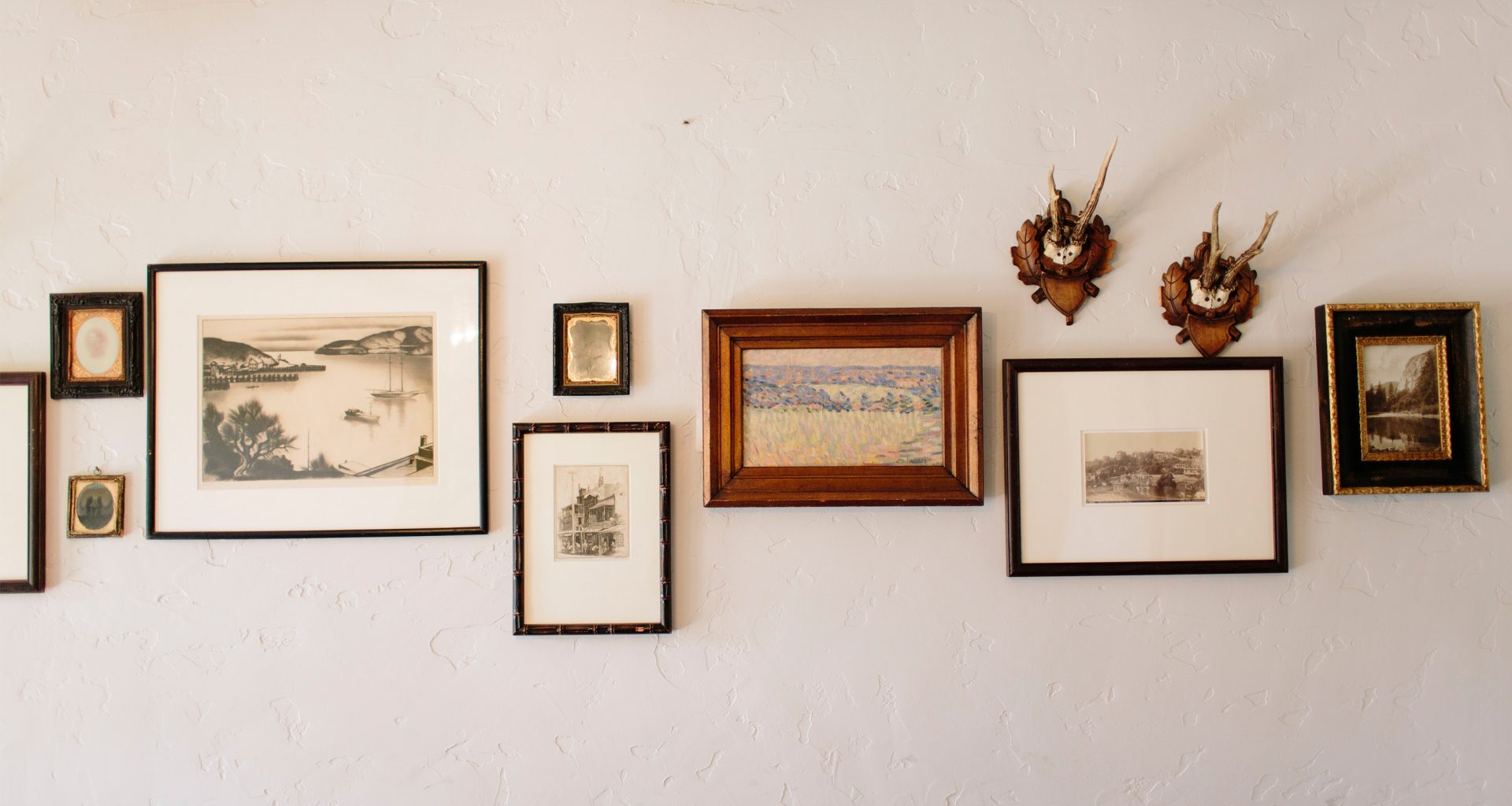 Photos by Arna Bajraktarevic