Living
The Open-Air Mid-Century Dwelling of Our Dreams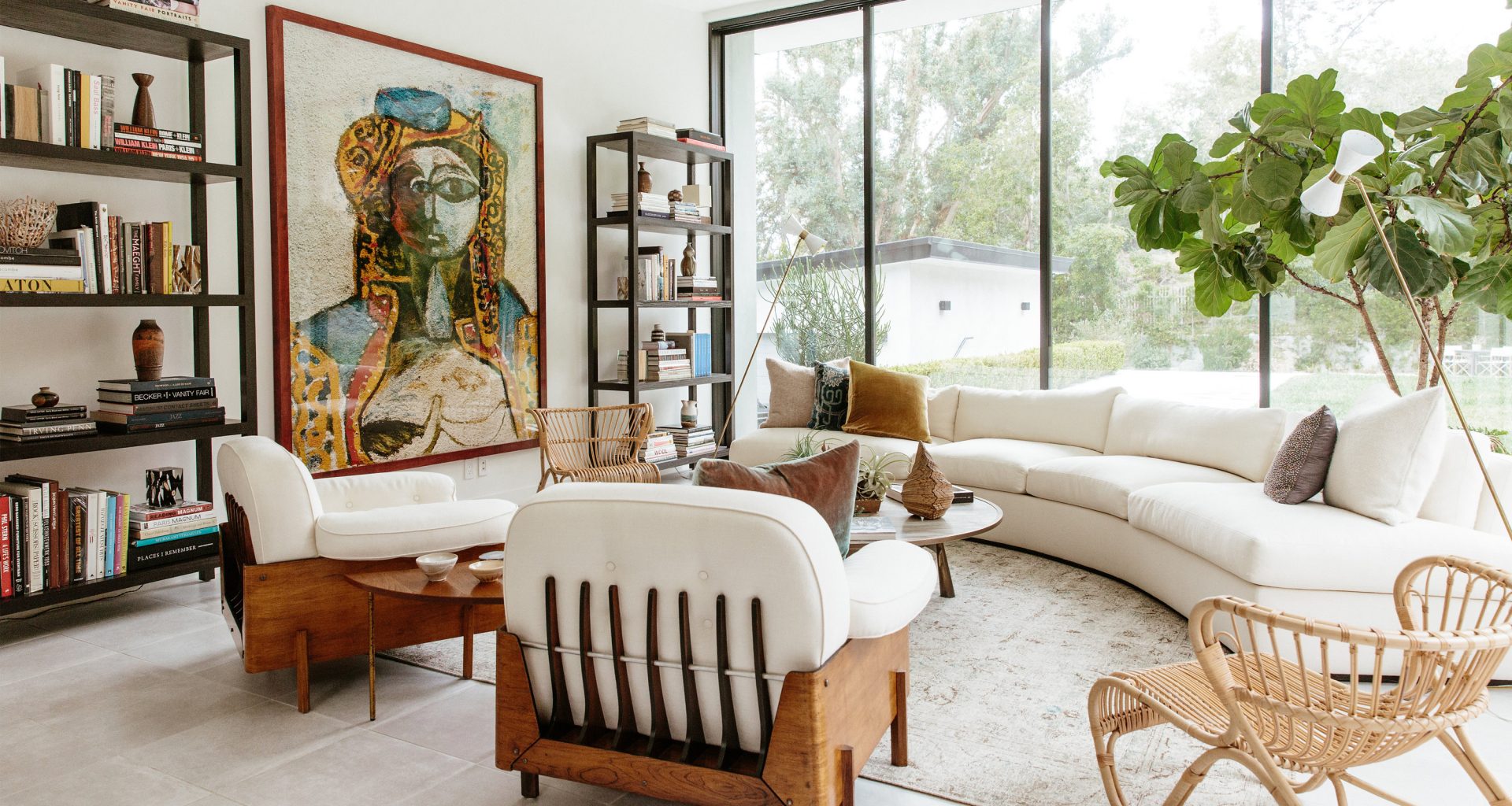 Bri Schulz is a magazine's dream reader. Growing up in rural Nebraska meant accessing high fashion through the glossy pages of Vogue, leading her to pursue a global education. She's since built a career working with top designers and now heads her own company, e-tailer Bri Holloway. Today, her home is a far cry from a bedroom plastered with torn editorials, but traces of her earliest inspiration still remain.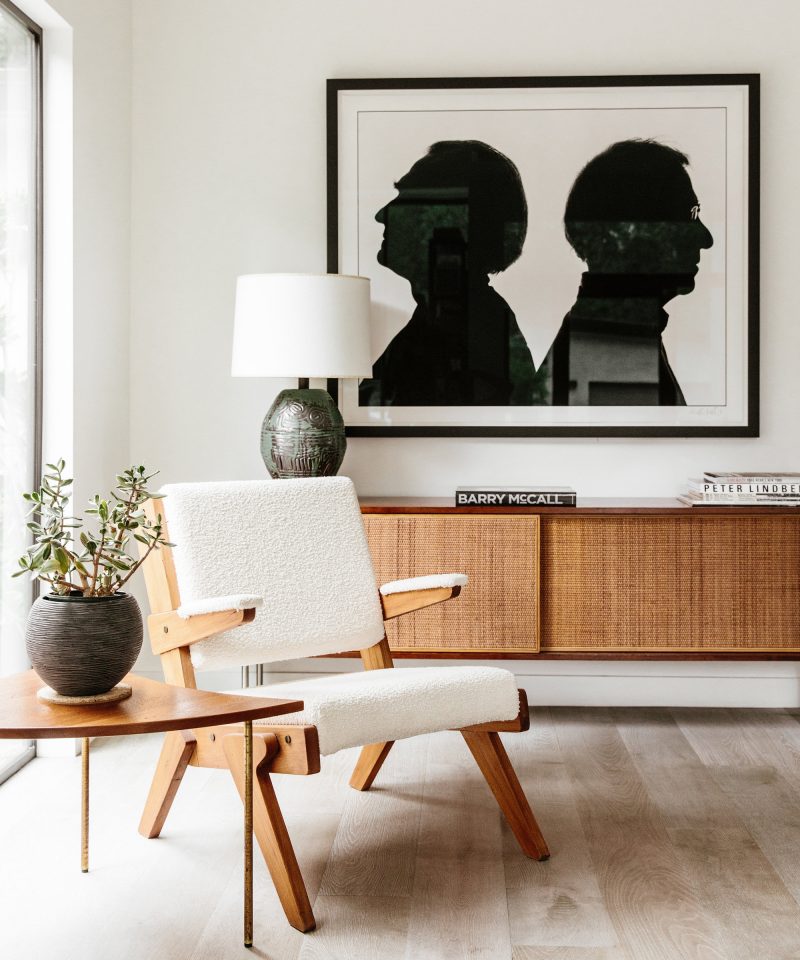 Rip & Tan: What are the most notable differences between life in New York and in Los Angeles?

Bri Schulz: The most notable differences between Los Angeles and New York are in Los Angeles the weather every day feels like a new opportunity. There's more electricity in New York but more optimism in Los Angeles. New York is more about knowing what's been done. Los Angeles is more about reinventing what's been done.

Rip & Tan: How did you approach the design of your home? What influences or resources did you draw on, and what sort of mood does it convey?

Bri Schulz: Los Angeles has always represented the openness and optimism of the mid-century, so we wanted a classic mid-century vibe. The issue with mid-century is how do you make it feel original given how prevalent it can be.  

We thought that tapping into the Brazilian architects from that period would give us an original and extremely warm take. Collaborating closely with our designer Cheryl Rowley we were able to realize that vision. 

Rip & Tan: Tell us a little bit about your background—what experiences or education led you to your career today?

Bri Schulz: I'm originally from Red Cloud, Nebraska (tiny rural town and the home of Willa Cather). I was lucky enough to be exposed to high-end fashion at an early age through magazines like Vogue. 

I began my education at Polimoda in Florence, Italy and then went on to do internships through FIT in New York, at Chanel and Diane von Furstenberg. 

I pursued a career in marketing Barneys New York, Calvin Klein and Vince. I love fashion and feel so fortunate to be able to do what I love every day.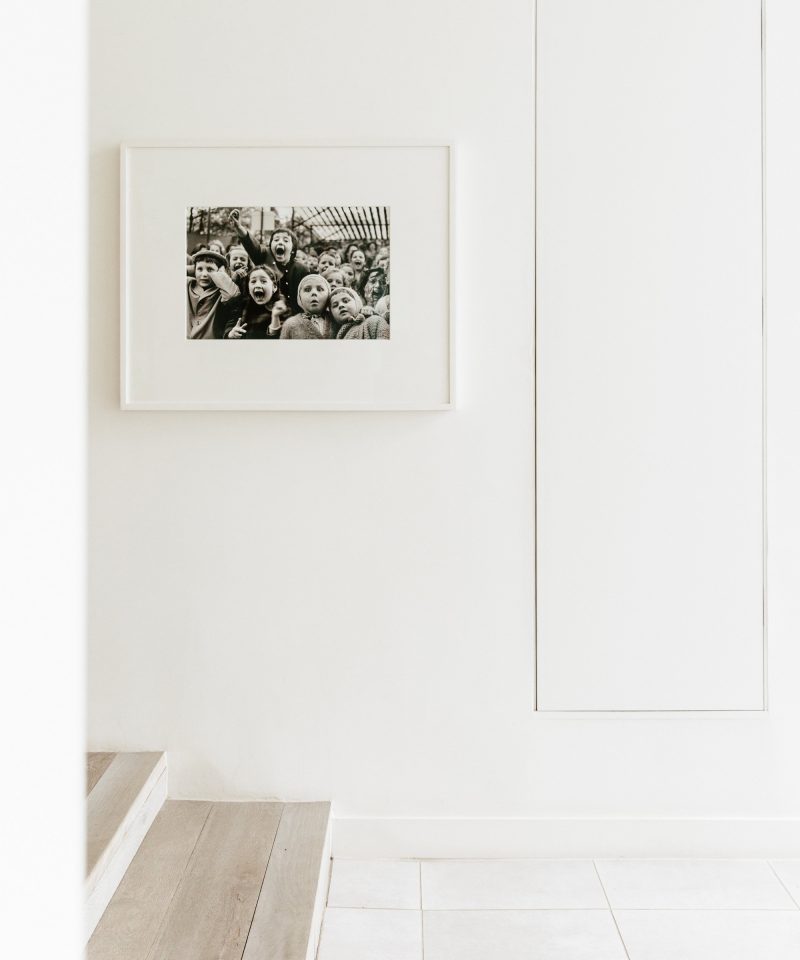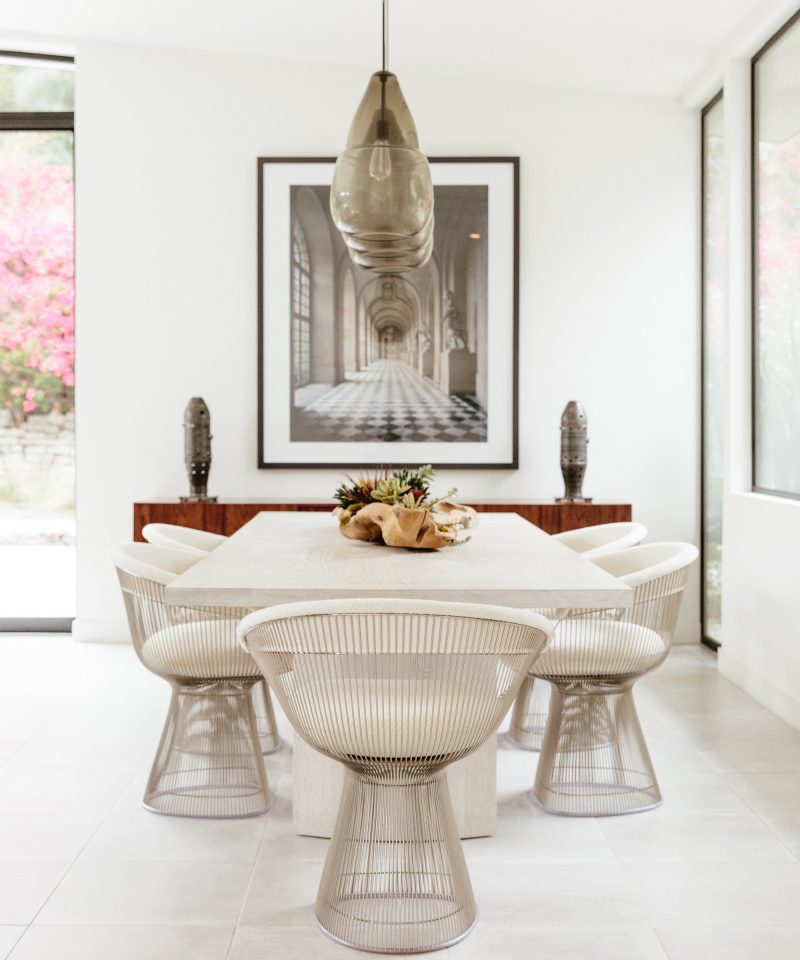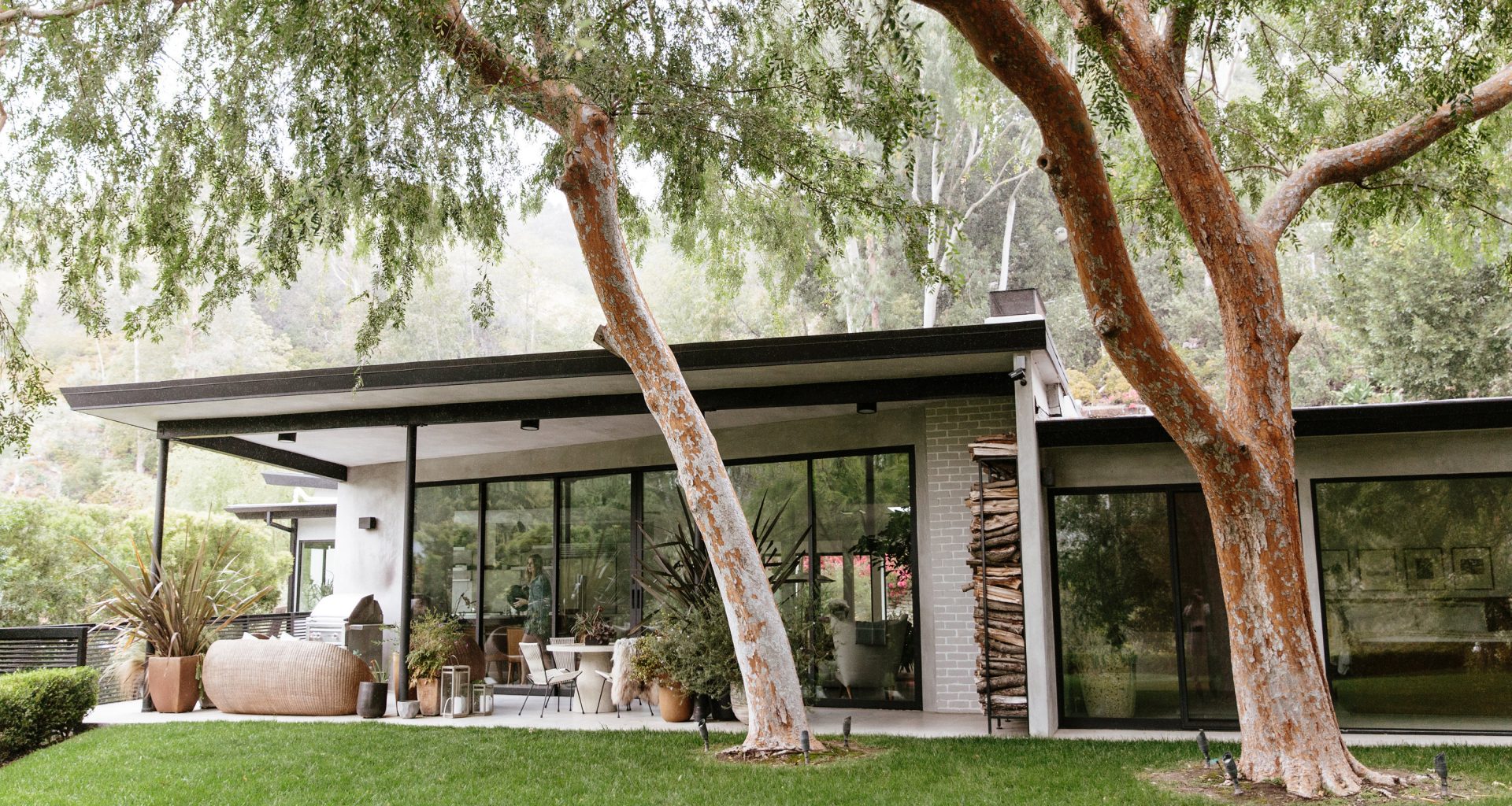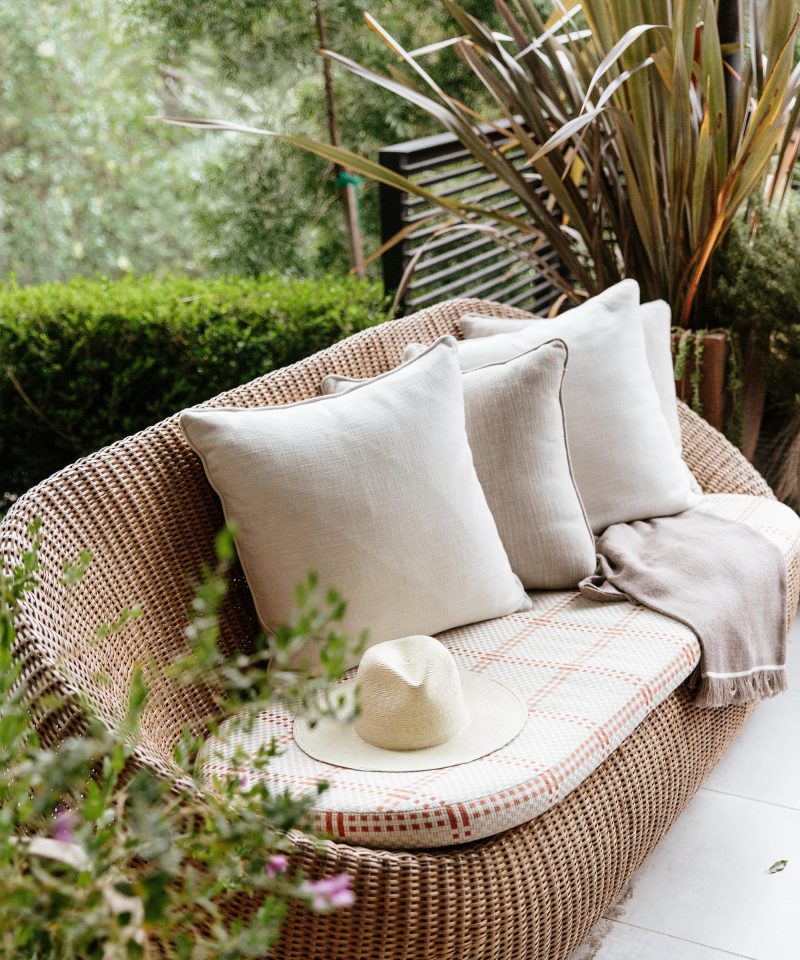 Rip & Tan: What is the most valuable piece of career advice you've ever been given?

Bri Schulz: Because fashion is always about the new, always keep your eye on the ball. Don't get distracted. You don't have to chase the next shiny toy. Stay focused and be disciplined.  

Rip & Tan: Is there a difference between fashion and style? What do these words mean to you?

Bri Schulz: Fashion is of the moment—it's what other people are doing. Style is about what works for you and how you apply whatever is new to who you are. Sophistication is about nuance and how you mix things, not about price and labels.

Rip & Tan: How is the fashion industry changing? Where do you see the future of e-commerce and retail? 

Bri Schulz: The fashion industry is now ten times faster with fast fashion, and it's 24/7 now with e-commerce, and distribution is now global. Influencers can have greater influence and the consolidation of both brands and retail department stores has made it more difficult for the customer to find unique goods that match their style. Retail is becoming more of an experience and showroom with the transaction occurring online. 

Rip & Tan: Personal taste and intuition aside, what factors do you consider when buying pieces for yourself?

Bri Schulz: It always has to be sophisticated with a twist. I also must LOVE it. 

Rip & Tan: Does mentorship or guidance play a part in your career? What advice would you give to someone just starting out in their careers?

Bri Schulz: Absolutely. I had the opportunity to work beside some of the best marketing minds at Chanel at a very young age. The advice I would give someone starting out in their career is to get as much experience as you can. I'm a firm believer in internships. They provide so much insight into the career you might want to pursue. And never give up.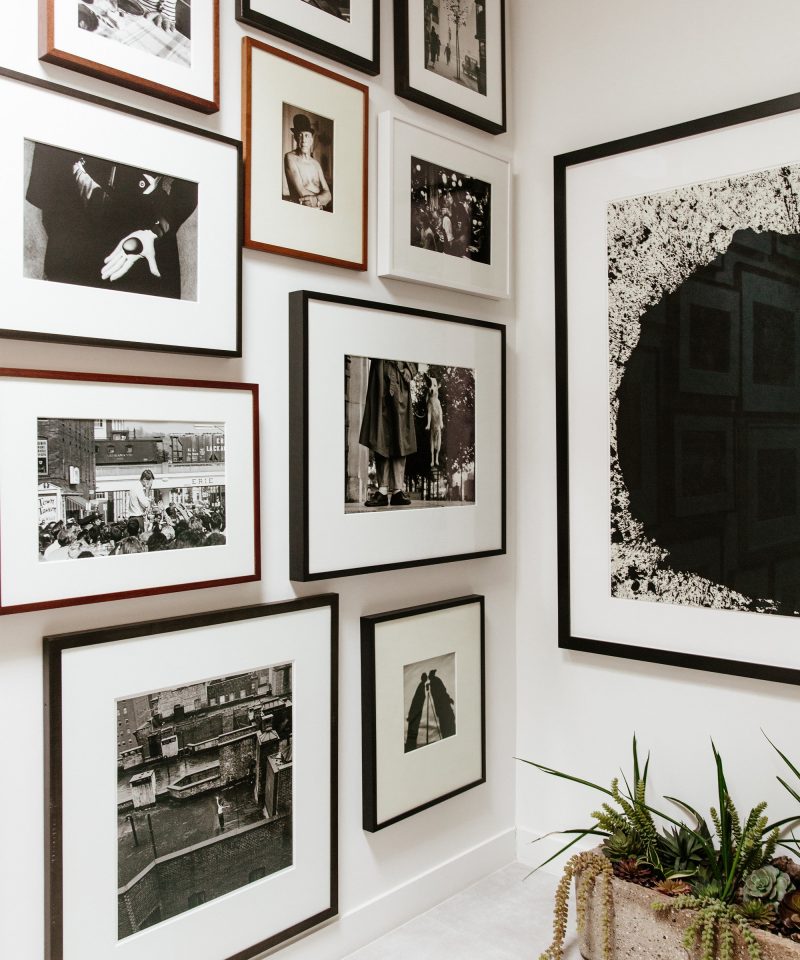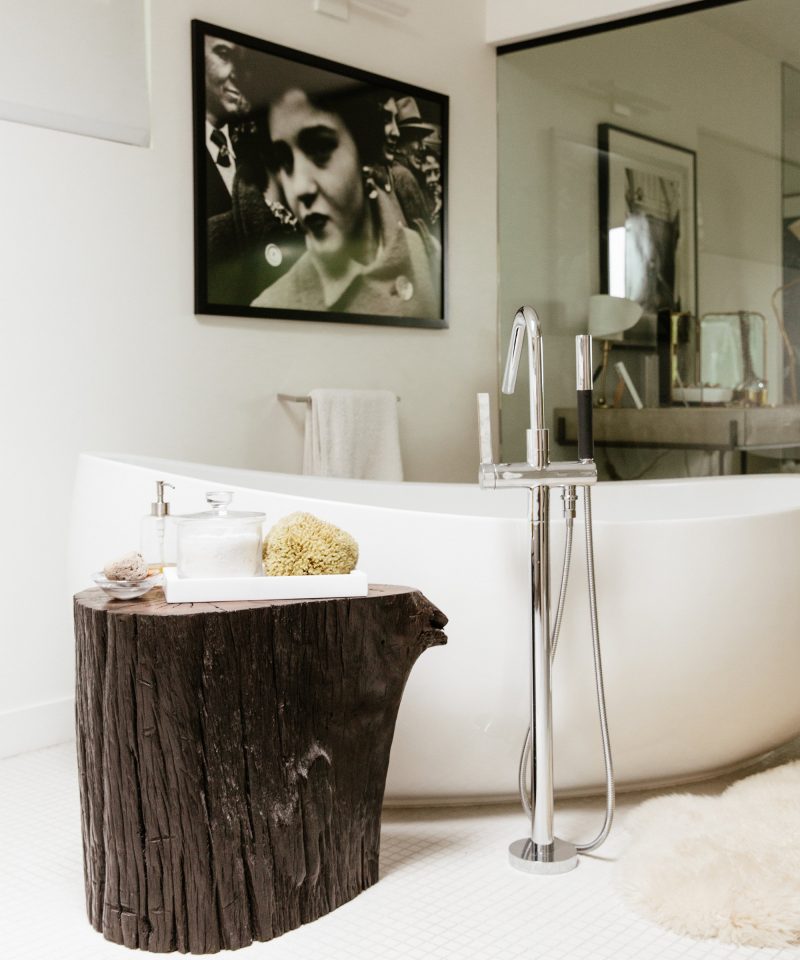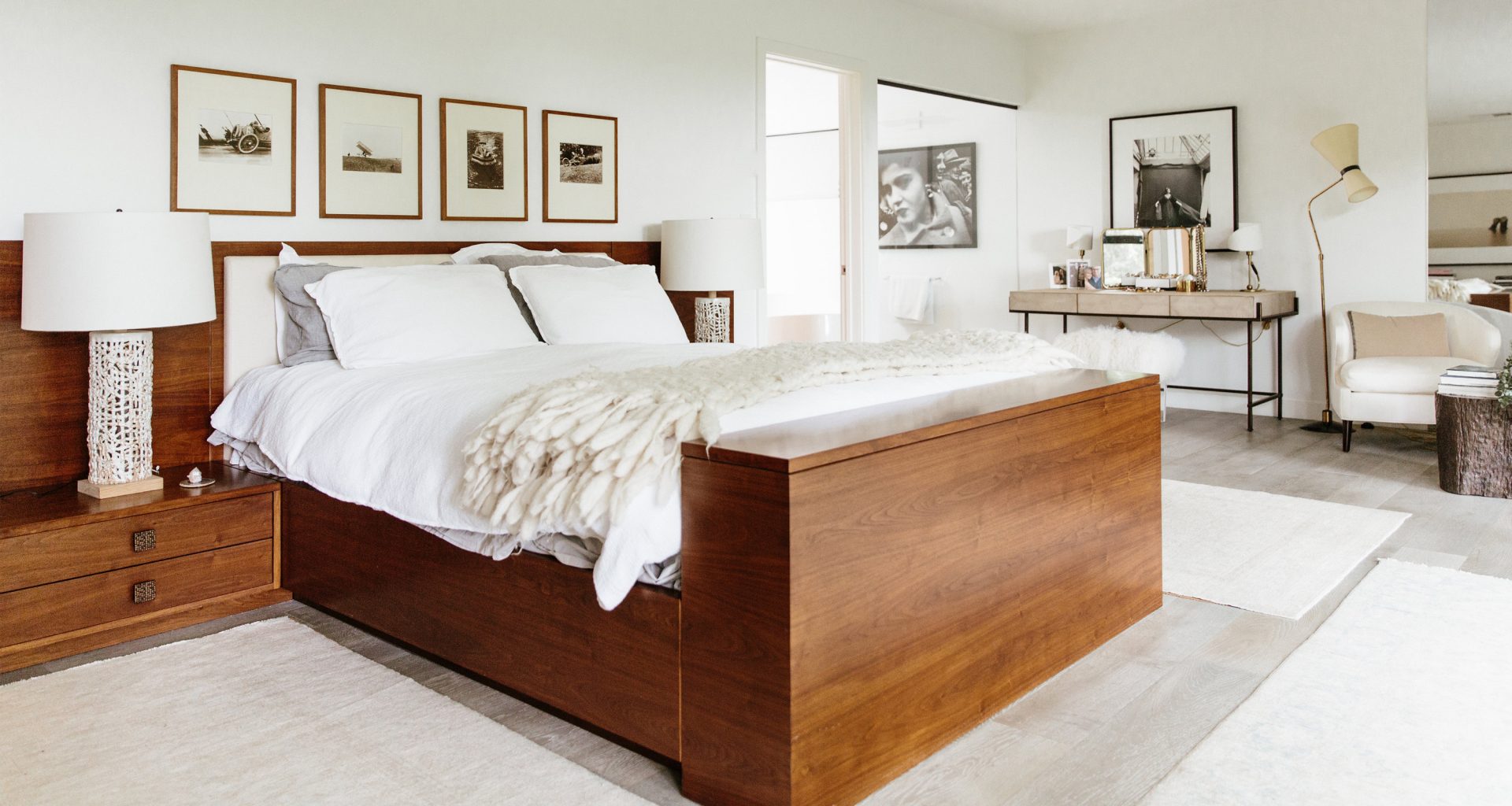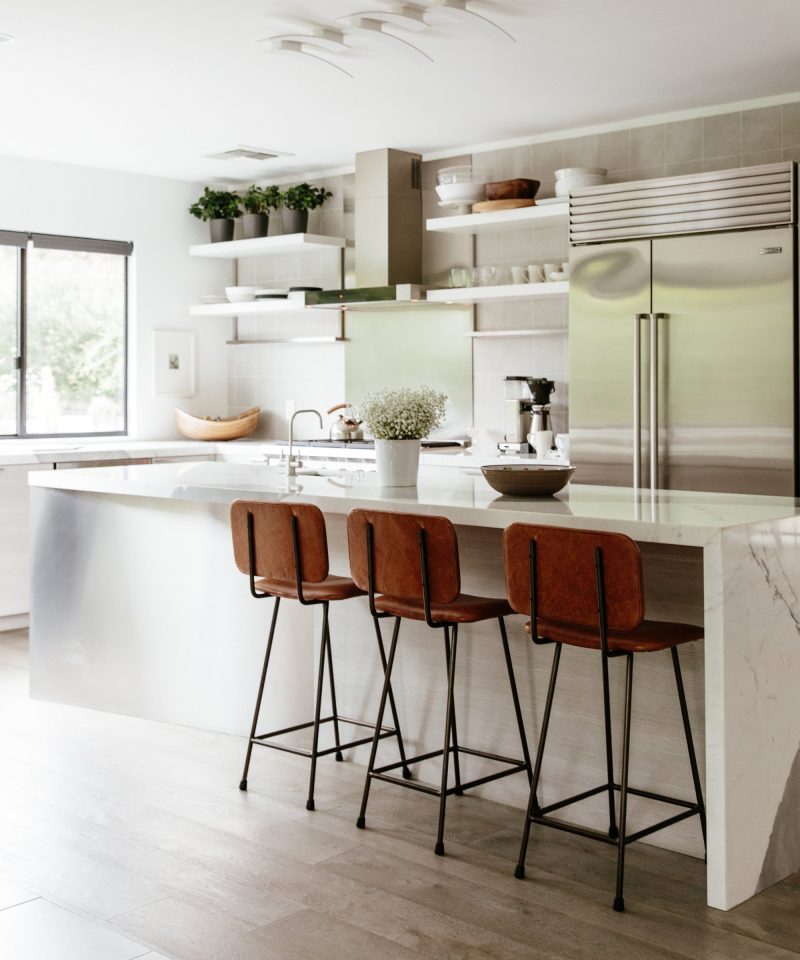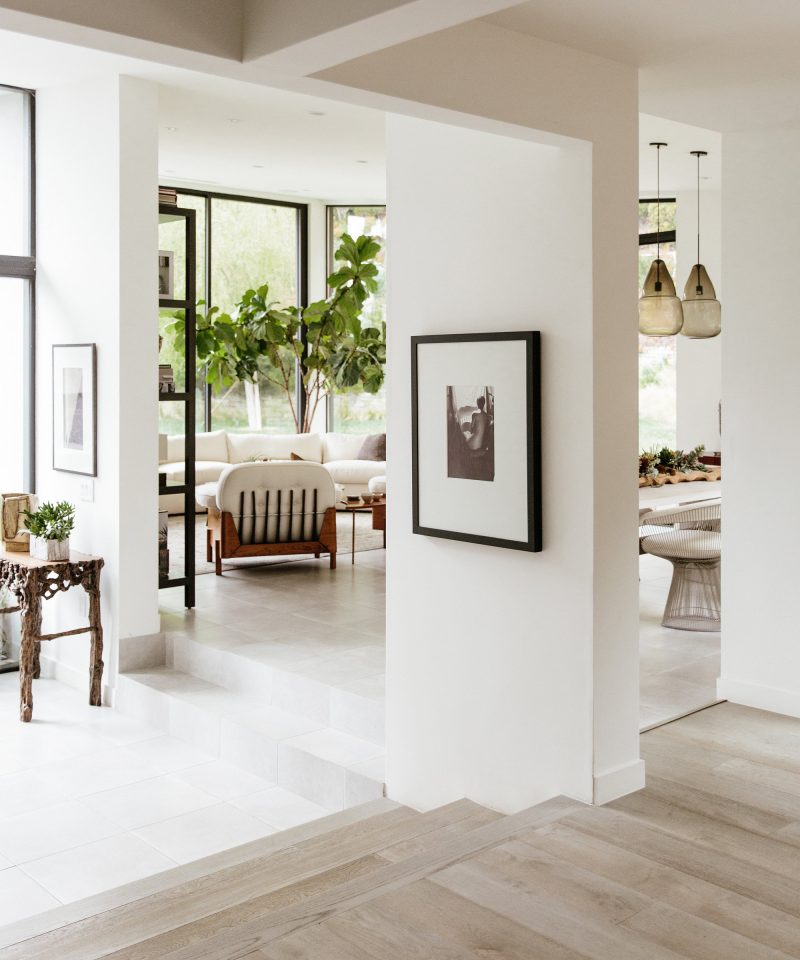 "There's more electricity in New York but more optimism in Los Angeles. New York is more about knowing what's been done. Los Angeles is more about reinventing what's been done."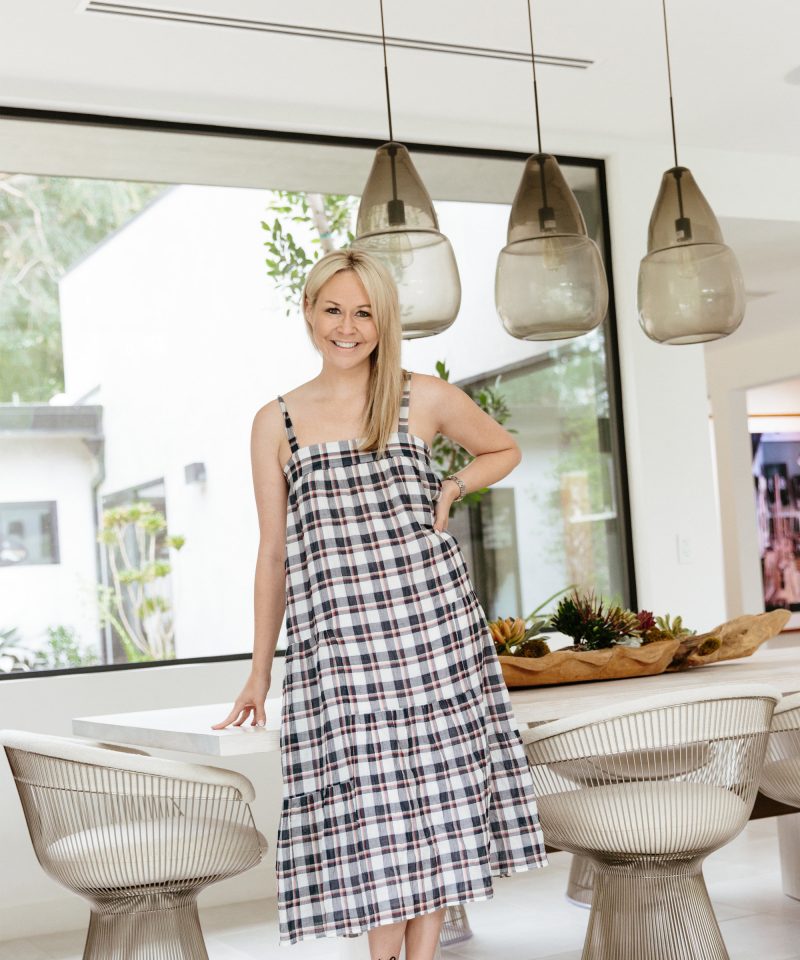 Photos by Nicki Sebastian