Living
Clare's Nicole Gibbons on Entrepreneurship and Embracing Moments at Home
For interior designer Nicole Gibbons, home is the epicenter of just about anything and everything. As the founder of Clare, a brand dedicated to creating a hassle-free solution to paint shopping, she understands all that it takes to cultivate a space that's comfortable, calming, and inviting. We tapped the stylish entrepreneur to see how she tackles her days spent working from home—from embracing your inner homebody to slowing down and appreciating the layers of life, here's how Nicole keeps her space and schedule in check.
Rip & Tan: What does a typical WFH day look like for you?

Nicole Gibbons: I usually wake up around 7am, and I spend a few hours doing a mix of things. I tend to straighten up in the morning (a lot of times I'll have dishes in the sink from the night before), so I spend the morning cleaning up and checking the news, my social feeds, and emails. Every morning at 10am (during quarantine) I have a Google Hangout check-in with my team—it's great to have face time to feel together while we're apart.

I think I spend more time now in front of my computer because I'm not leaving for meetings, and as bad as it seems, I sort of just sit in the same place. I do like to get up and switch my location every so often—I can't fully see out of the window from my desk, so from time to time I'll move over to a chair so I can look out of the window, and sometimes that little shift of being able to sit and look outside keeps me motivated and inspired.

The beauty of working from home is that I get to cook my meals throughout the day. I'll hop up during the day and make something, or make coffee a couple of times during the day.

Rip & Tan: What's your go-to WFH uniform?

Nicole Gibbons: It's changing now that the weather's warm. It was sweats—I love cozy sweats and a cute t-shirt. I'm seen from the waist up on video calls, so I like to make sure that whatever's up top is presentable, and for whatever's on bottom, I usually care about cozy more than aesthetic! Video calls can be fairly unflattering, so I usually do a very lightweight, no-makeup makeup routine so I feel good and confident video chatting. I always add earrings to make it feel like I got dressed up a bit for work.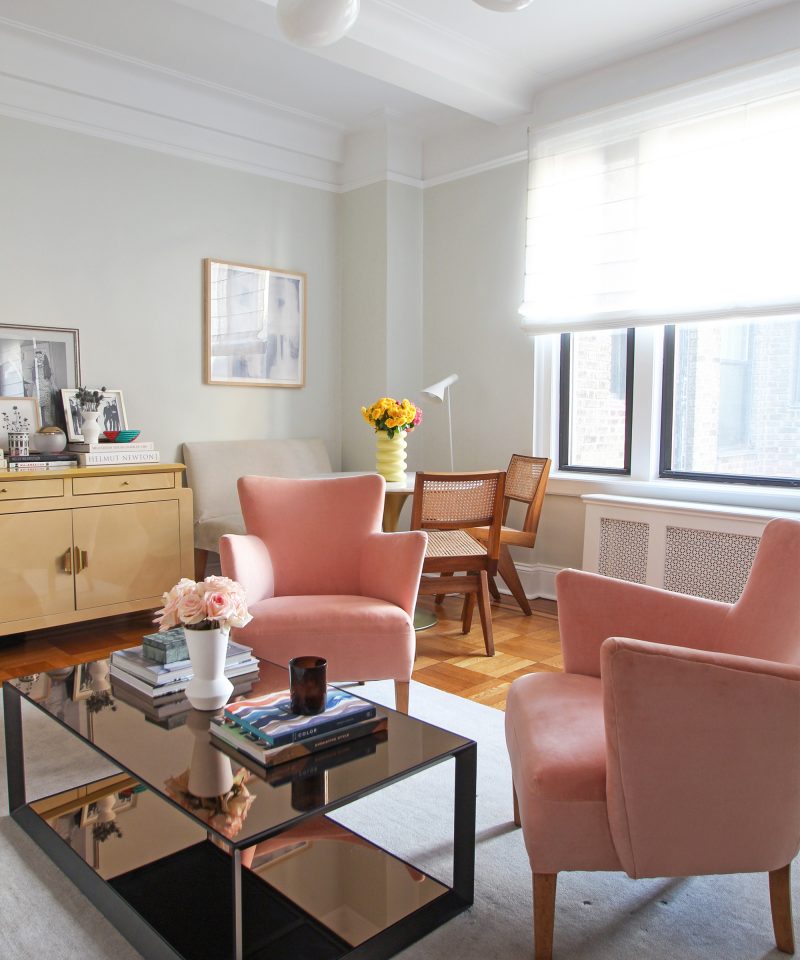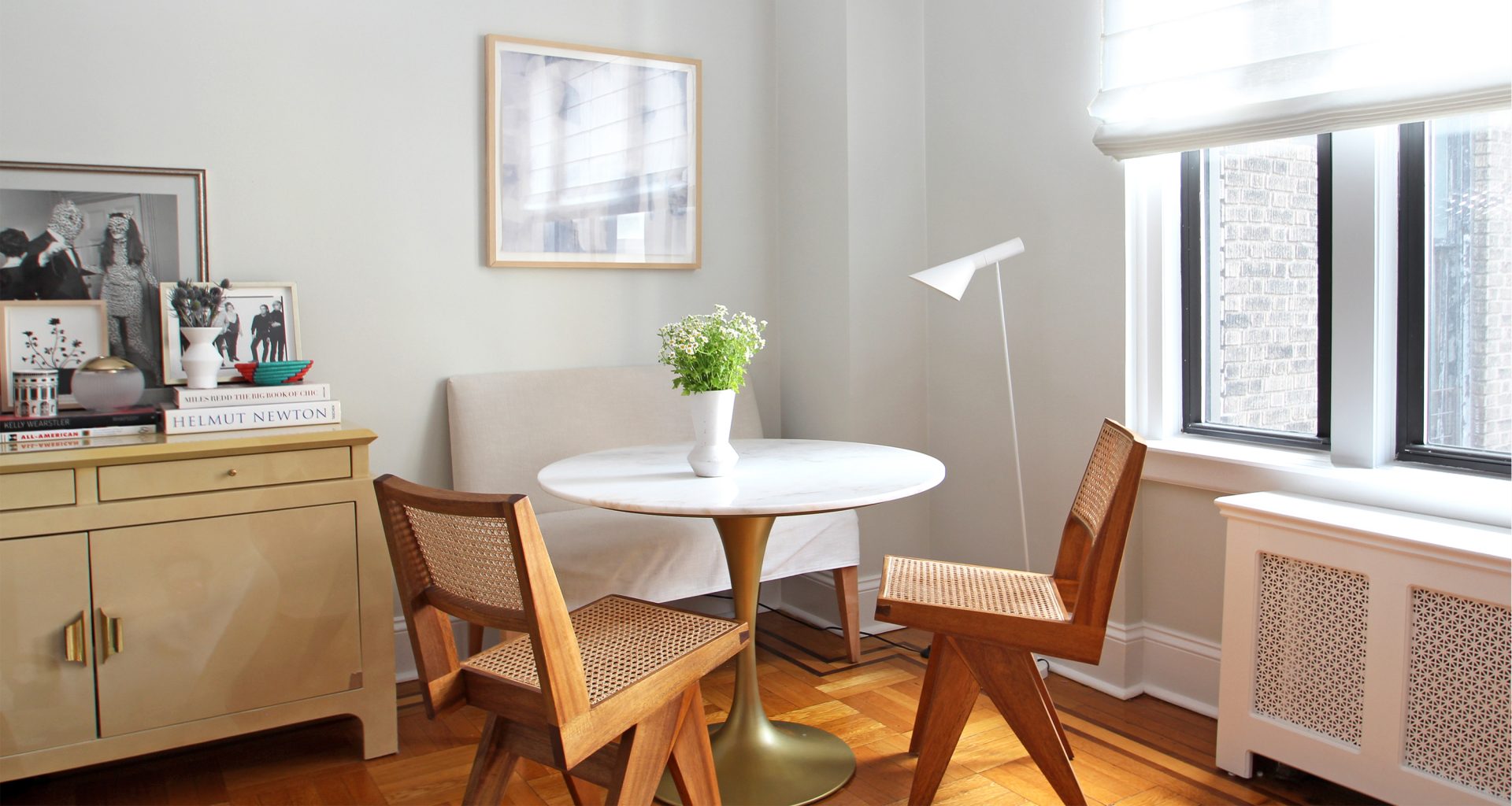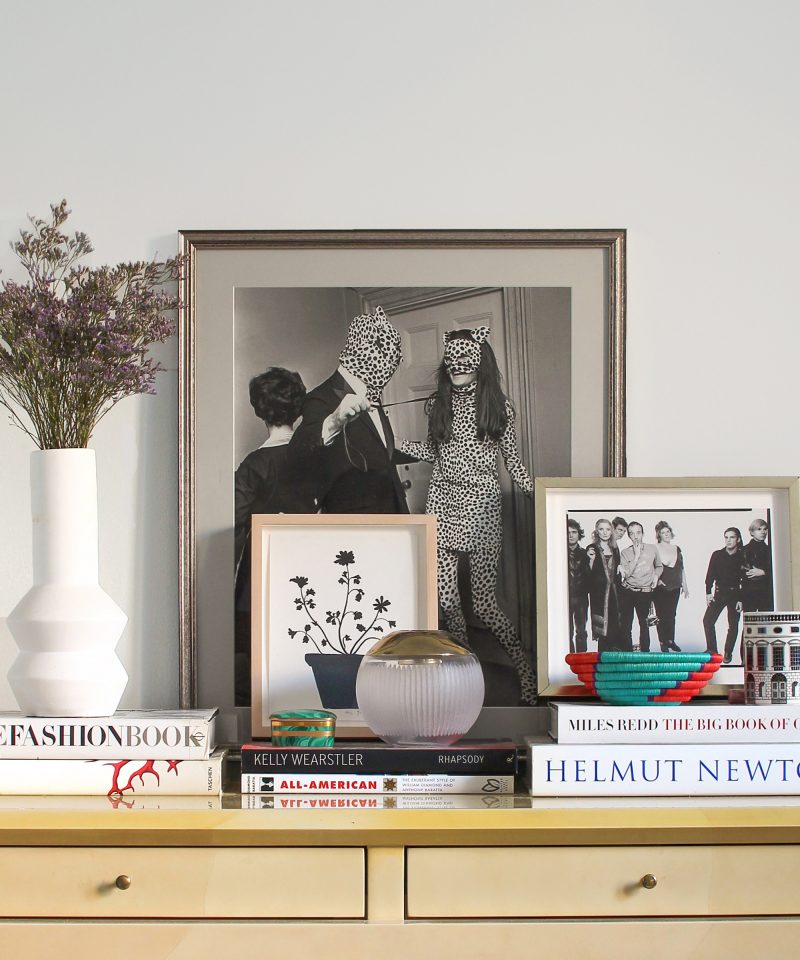 Rip & Tan: What should new customers expect from Clare?

Nicole Gibbons: Beautiful colors and a really easy time paint shopping! Customers always can't believe how easy it is or how stress-free the experience can be.  The process is really simple. We take the guesswork out of choosing colors you love, and it's super convenient having everything delivered to your door.

Rip & Tan: What were your first signs that entrepreneurship was the right path for you? What advice would you give entrepreneurs in this climate?

Nicole Gibbons: I think I was very dissatisfied working in corporate America and I always had ambitions to do my own thing. I read something recently that said that when entrepreneurs are in a 9-5, they feel like they have more to offer than what they're being used for, and I definitely felt that way. I also grew up with 2 entrepreneurs as parents.

My advice to entrepreneurs is to practice self care. When working from home and practicing self-isolation, the lines between work and home get very blurry, and it's very easy to pour yourself into work and not take a break. When you layer on a pandemic and racial injustice and all of this global unrest, it's even more important to practice self-care. Instead of working every day until 10pm, maybe take one day where you shut it off at 6pm. Try to do one thing over the weekend or a couple of times a week that really makes you feel good, whether it's a manicure or a bubble bath or a deep conditioning treatment. Navigating a global pandemic and having to think about really important things like diversity is really heavy stuff, and it's good to take a break so you can continue being a strong leader for your team.
Rip & Tan: What has time at home taught you about yourself both personally and professionally?

Nicole Gibbons: That I really need to force discipline. The one thing I know about myself is that it's tough to focus at home. I never really liked working at home, which is why whenever I have work to do (outside of the pandemic), I'll go to a coffee shop if I'm not in the office. I have to really force a routine and create habits that don't feel natural in order to really stay productive. I've also been reminded of how much I really enjoy being home—so many people are complaining about not being able to leave the house, and I'd obviously like to leave on my own terms, but I worked really hard to create an environment I'm comfortable in. My living room doubles as my office, and when I look around every day, it looks so good and brings me so much joy. Even when I go into the kitchen during the day, it's super organized.

When I started Clare and was going to the office every day, I pretty much spent no time at home. I really missed that, and it's awesome getting to enjoy my space again—I'm truly a homebody, and this experience has really validated that.

Rip & Tan: How has your time at home shaped the way you think about the power of interiors?

Nicole Gibbons: Being an interior designer, I have always believed that home should bring you peace, make you happy, and be a place of respite from the crazy world, and it's so true now. It feels like the world outside is so unsafe with COVID running rampant, and being home makes me feel safe and protected—it's actually reinforced what I've believed more than changing it.

Rip & Tan: What does living well mean to you?

Nicole Gibbons: Living well to me is not about having money or the biggest house, it's about the simple joys, and being in an environment that brings you happiness, peace, and comfort.