Style
Natural Products for a Successful Spring Cleaning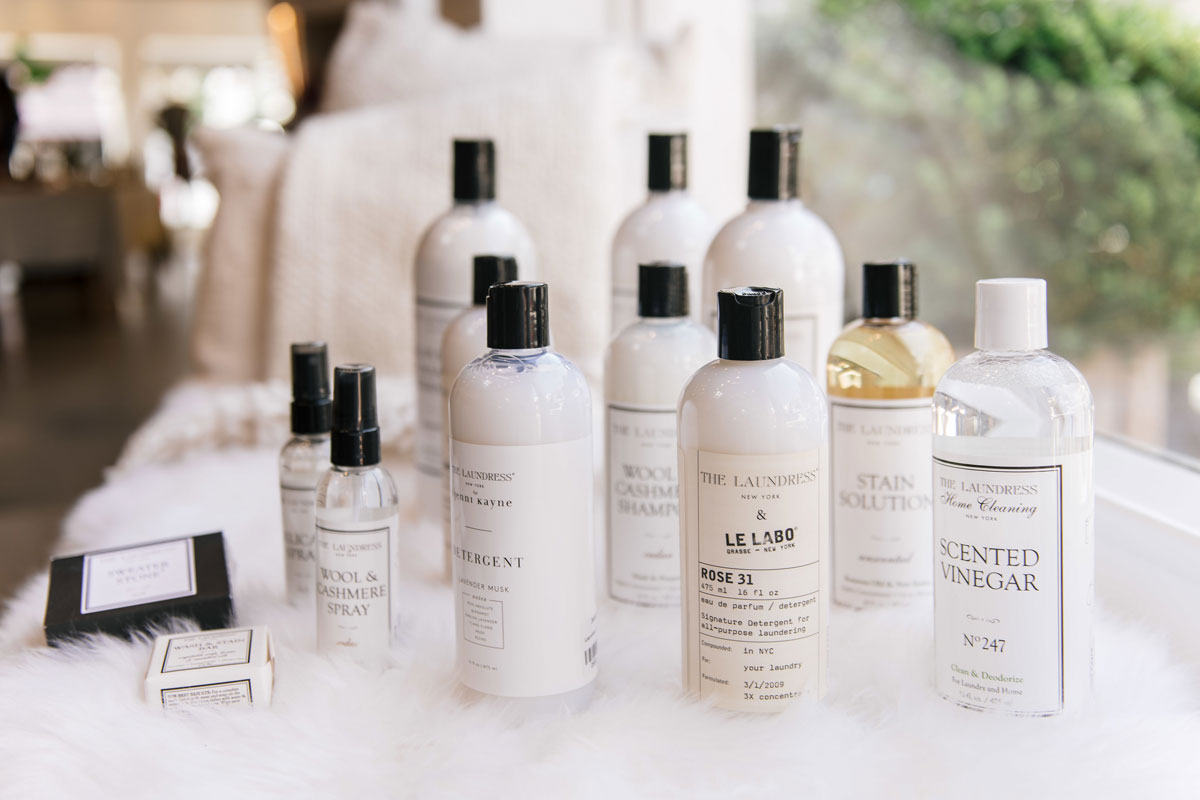 Spending quality time organizing the various closets and cabinets in your home is an important part of the spring cleaning process, but so too is giving the entire house a thorough once-over with effective but safe products that will help ward off the dust, pests, and allergens that seem to multiple as the weather warms up. Here are some of my go-to products for everyday cleaning as well as deeper, more detailed jobs. I stick with non-toxic products and non-plastic tools for the most part; on top of being safer to use, I find them more effective and attractive too! XXJKE 
The Basics
Seventh Generation, Mrs Meyers, The Laundress, and Saint Olio are a few non-toxic household cleaning brands you can find online or in some grocery stores for basics sprays, floor cleaners, dish soaps, and the like. White vinegar is a mainstay for me and I'll occasionally use Castile soap, lemon juice, and baking soda in my spray bottles and buckets as well. I don't use bleach in my cleaning routine at all; The Laundress makes a nice bleach alternative I tend to use instead!
Essential Oils
Essential oils are great for more than just your beauty routine! Naturally antibacterial and delicately fragrant, they are excellent for cleaning too. Use wild orange oil and tea tree oil with white vinegar and hot water to get kitchen floors sparkling clean. Or add a few drops of peppermint oil to a water spray bottle and spray along crevices in tiling to deter ants and spiders. Use thyme oil to clean cutting boards and make your own dish soap; it's powerful against germs. The list goes on!
Laundry Care
Investing in high-quality clothing and linens is so worth it, but there's nothing worse than ruining something precious in the wash! The Laundress makes specialty detergents, sprays, and stain removers that are built for fine and special fabrics. The formulas are gentle, effective, and smell great, which makes the process of doing laundry much more enjoyable. I've been using the brand's products for years; I just love them.
Tools and Extras
Cleaning well is as much about the products as it is the tools you have on hand to get the job done. Objects of Use is a UK-based site that sells the most beautiful and effective tools for cleaning; from mops to dust brushes and beyond. I also use simple white metal buckets everywhere from the laundry room to the kitchen; they're attractive and just the right size for the home (go for 10 or 16qt buckets!).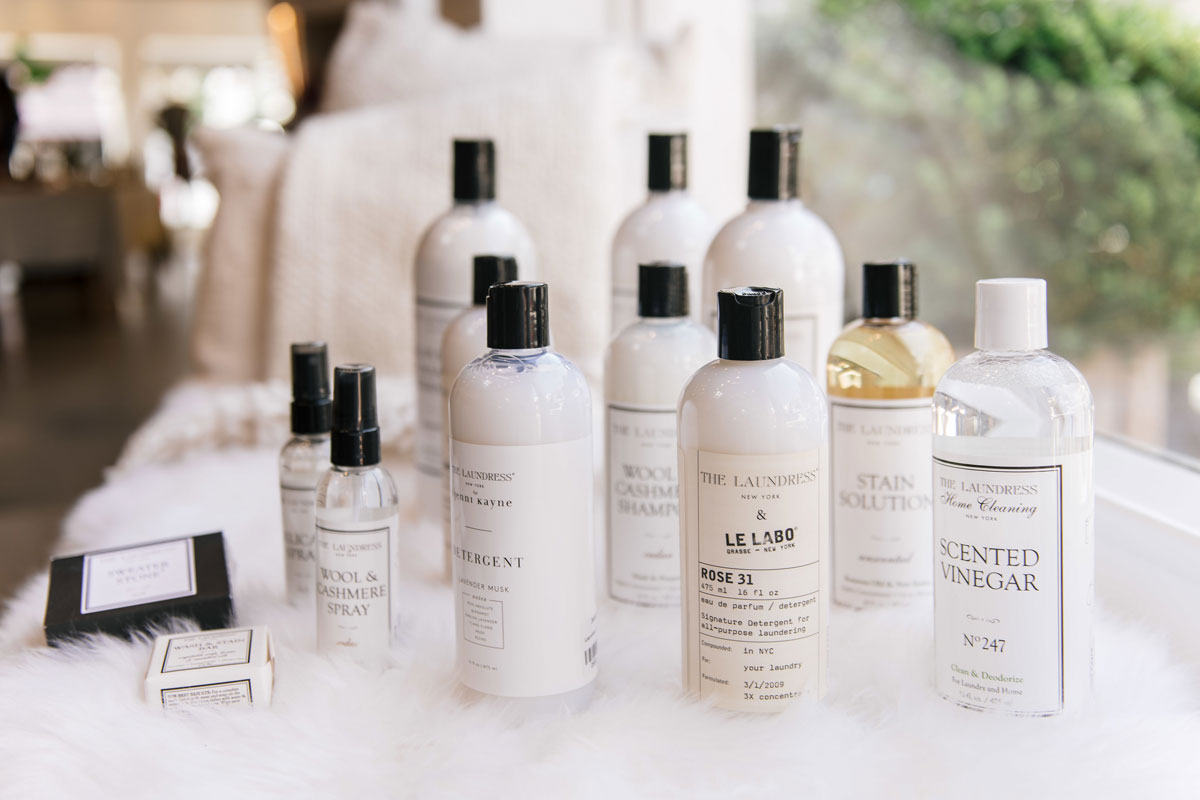 More Stories