Style
Leanne Ford's Relaxed Work Style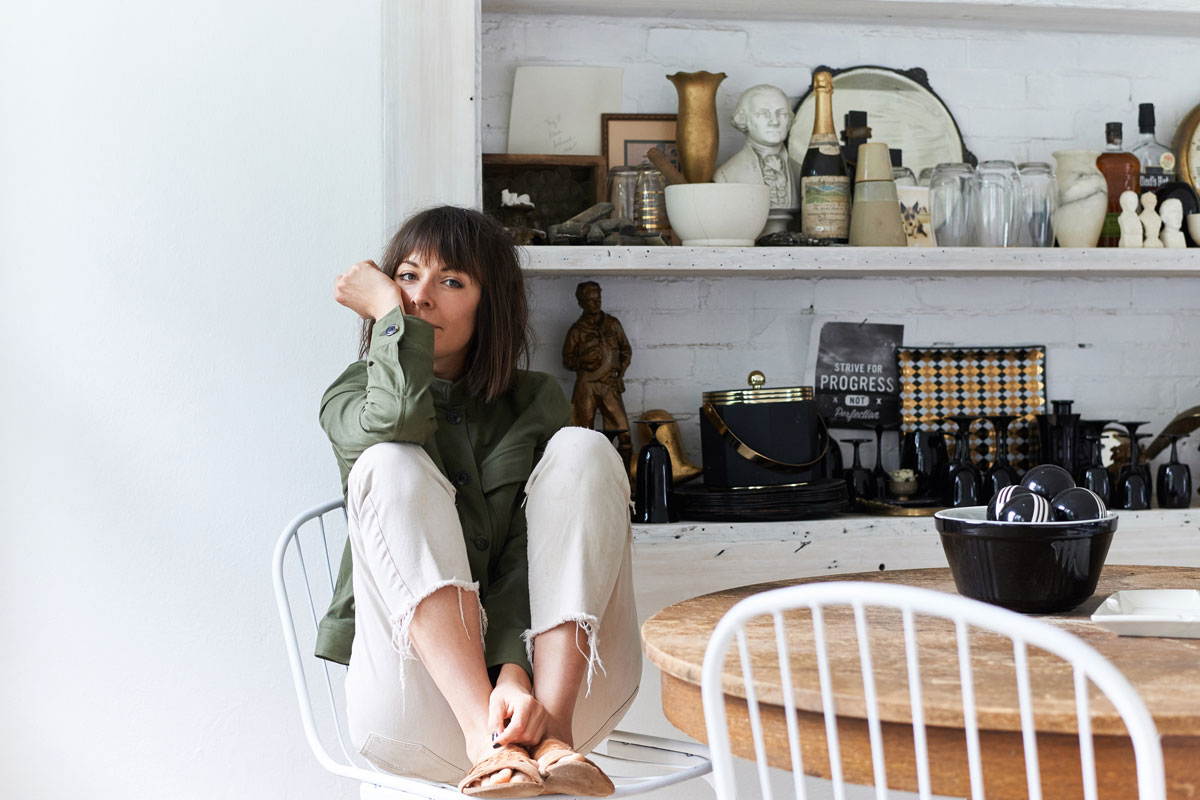 One of the advantages of owning your own creative business is that you can wear whatever you feel your best in during the workweek. Interior designer Leanne Ford, whose beautiful restored farmhouse we shared a tour of yesterday, is someone who enjoys this perk. From off-white denim to antique cotton dresses, whether she's on a job in Pittsburgh or Los Angeles, her workwear style is easy and effortless. Of course, when Leanne is really getting her hands dirty slightly more rugged pieces are required. Oversized T-shirts, workwear layers, and hard-wearing blue jeans are among her go-tos for install days, for example. 
When I asked Leanne to pick out a few pieces from my camping-inspired Summer 2017 collection, she pulled a mix of delicate and durable items in relaxed fits that suit her laid-back personality. I love the looks she put together—especially against the backdrop of her beautiful, all-white home! XXJKE
Rip & Tan: Why did you gravitate towards these specific Jenni Kayne pieces? How do they complement your personal style?
Leanne Ford: If you took out black and white as options, olive green is my all-time favorite color! This jacket was made for me. I love easy, beautiful, and simple. 
Rip & Tan: What personal items did you incorporate into the looks? Tell us about where you found these pieces.
LF: My favorite scrappy natural jeans were made by a friend of mine, Darwin, especially for me! I wear them constantly. And I wore my Comme de Garcons high tops with the Batiste top. My guy and I bought matching heart high tops in Paris and wear them nonstop. We are that couple. I like to think we are so uncool that we are cool again, but who knows.
Rip & Tan: Where would you wear these outfits? Do they work in both Pittsburgh and Los Angeles?
LF: I would wear these pieces to my design meetings with clients, shopping for vintage treasures for work, traveling between my two favorite cities, and also just relaxing in them at home. They are perfect for any city!
Rip & Tan: How do these outfits compare with what you'd typically wear while working?
LF: This is exactly what I wear while working! I like that my job calls for all styles. There are days when I am in dress up clothes and heels for meetings, and days when I have my favorite scrappy denim on! 
Rip & Tan: Do you have any special techniques when it comes to building an outfit? Something you always start with or do to finish the look?
LF: I tend to keep it pretty simple. Anything that is easy to throw on is what I will wear constantly. I always have the best of intentions of working in items from my wardrobe that don't get the time of day, but when it comes down to it, if it's easy, I will wear it. That's why I tend to only keep cool or beautiful things in my closet. Know what I mean?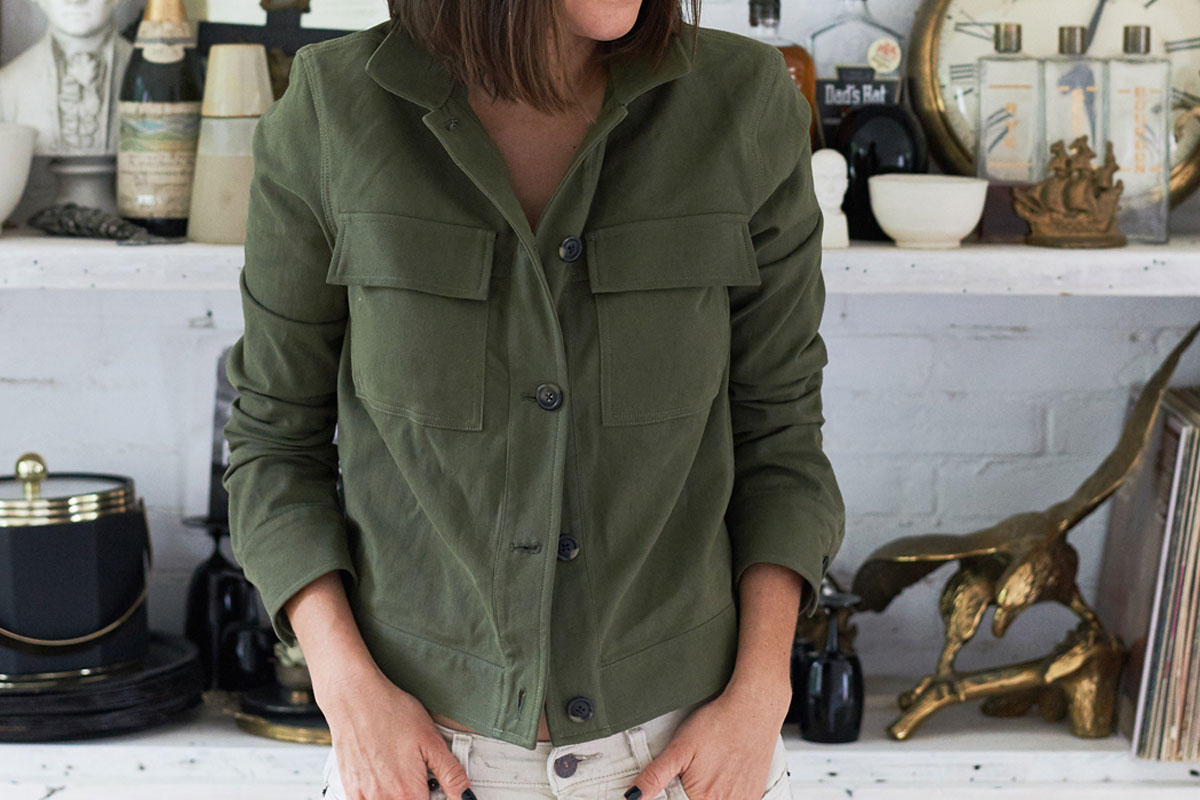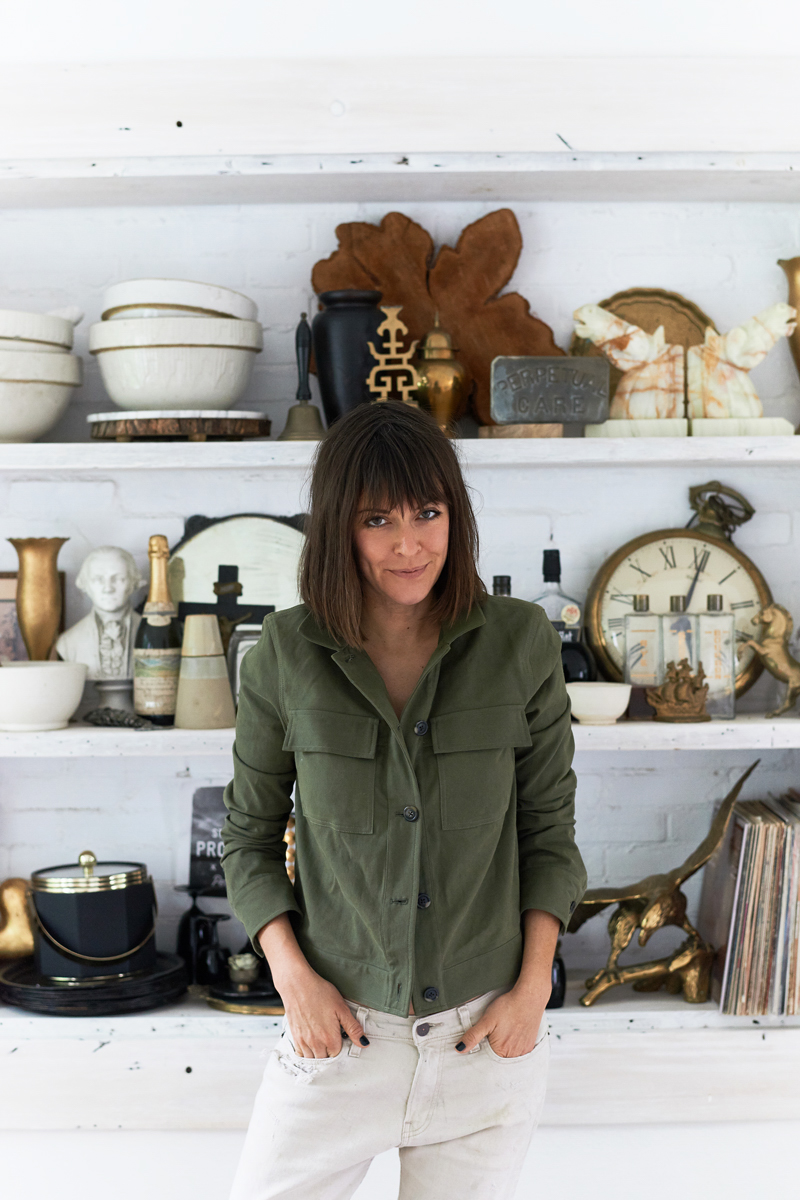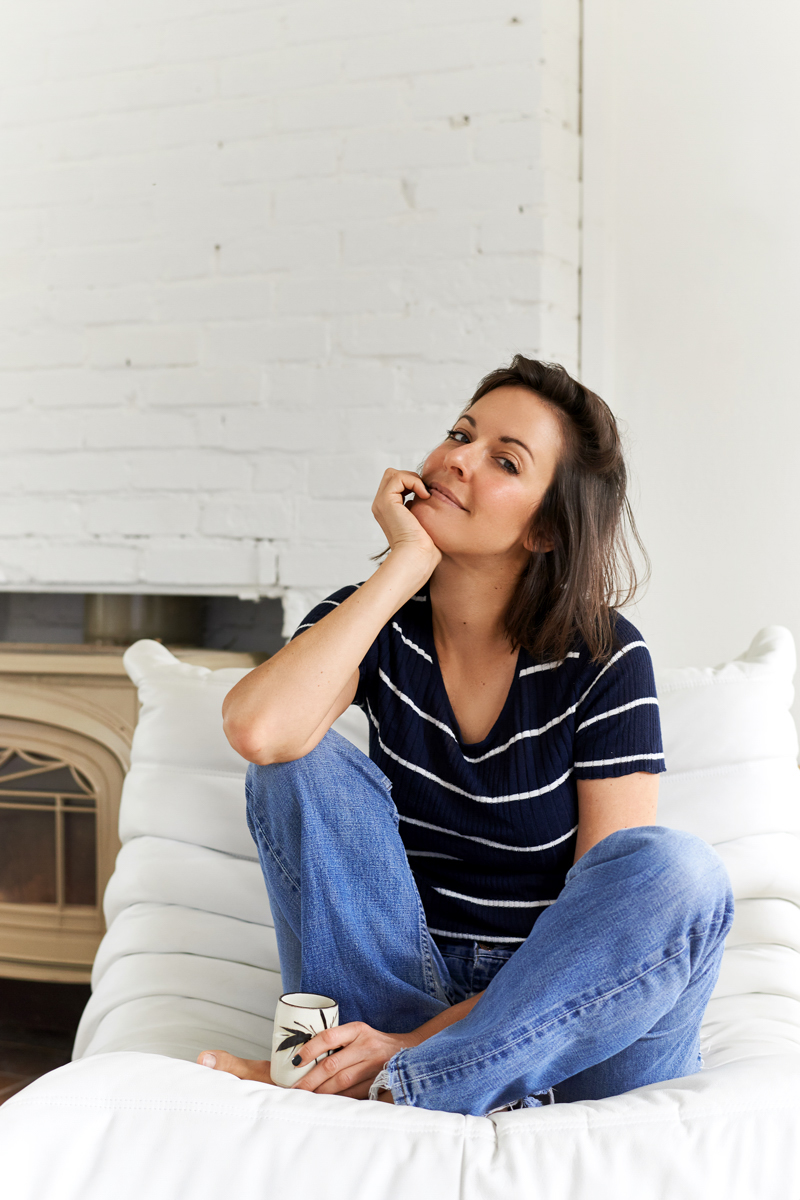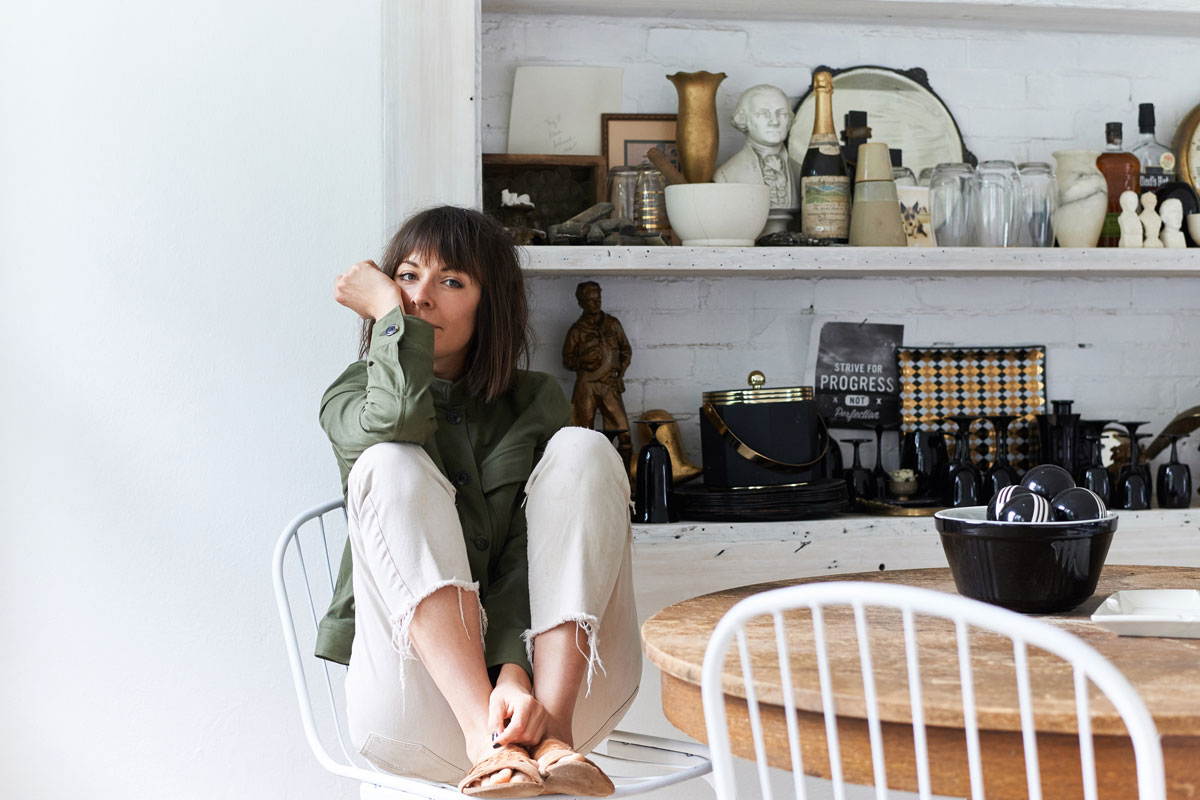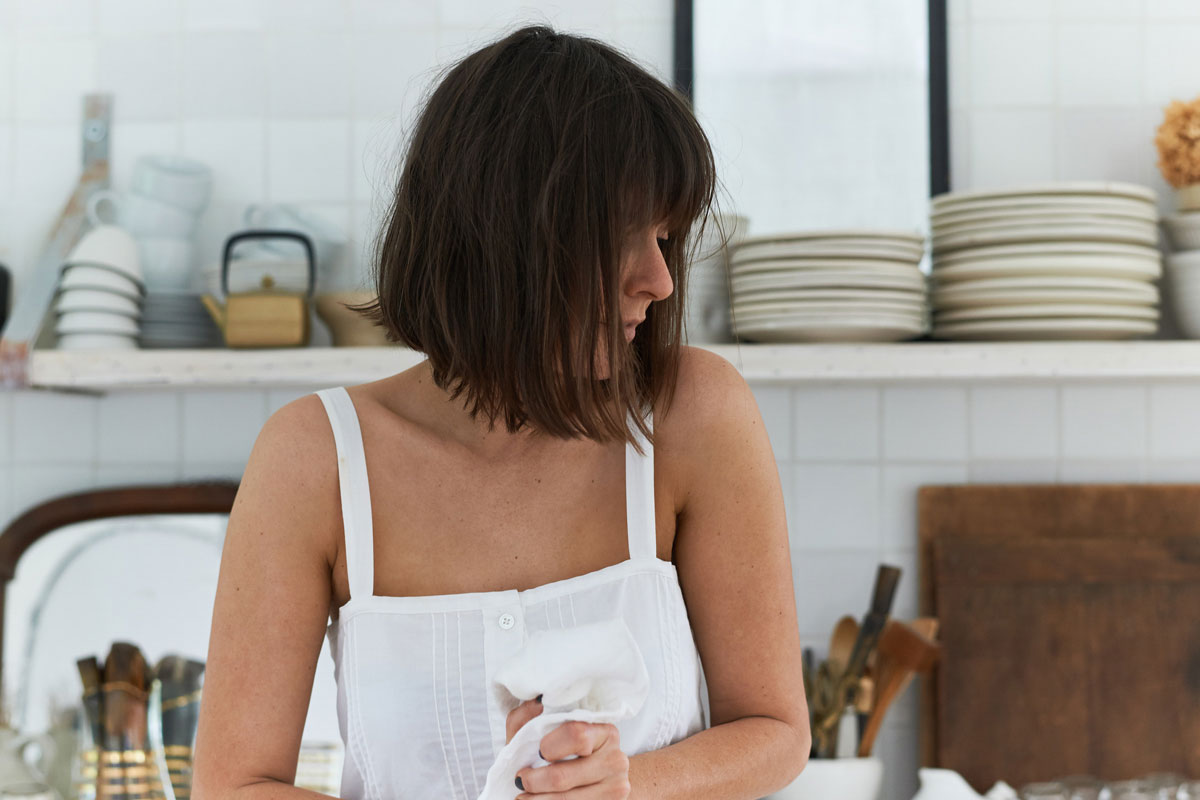 More Stories