Style
Kristina Meltzer on Making Statement Pieces Look Effortless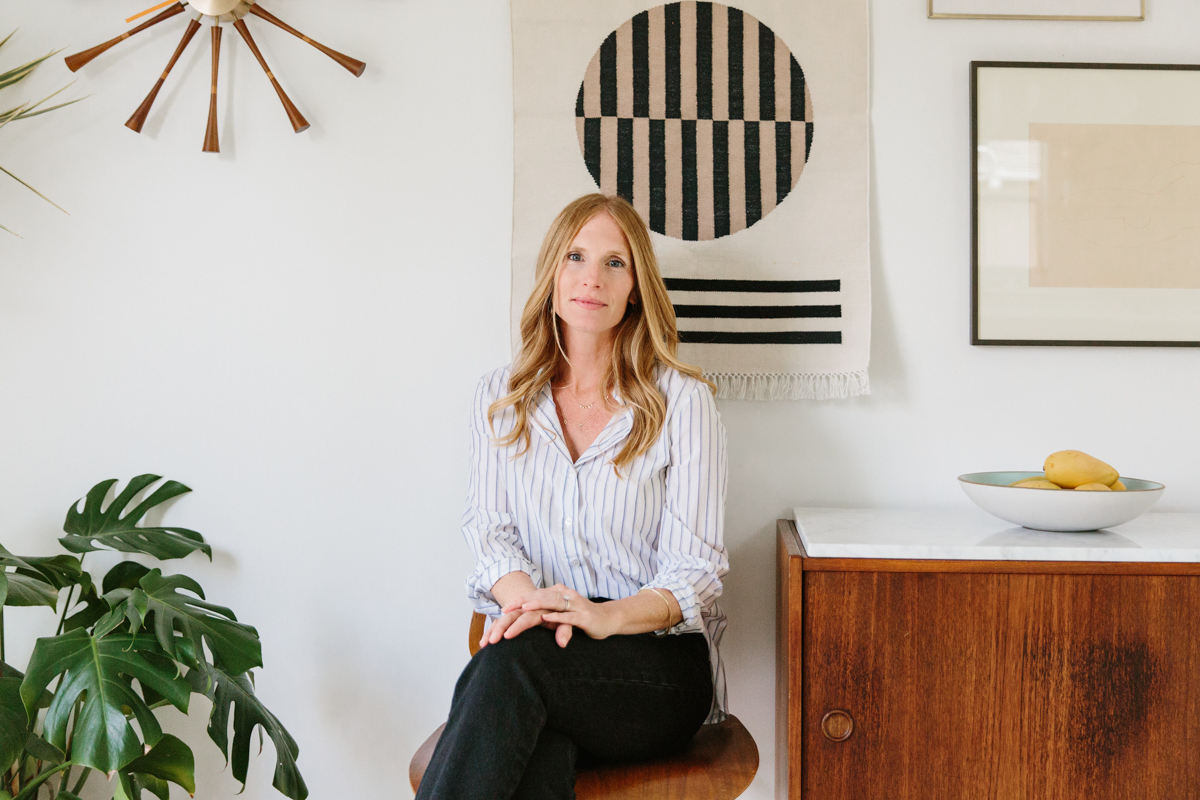 If you saw our post on Kristina Meltzer's West Los Angeles home yesterday, you already know the 100 Layer Cake co-founder has a talent for creating beautiful spaces that are also pared down and practical. That skill is on display in Kristina's wardrobe as well. While her outfits are undeniably cool and sophisticated, they're also built for her busy life as a media leader and mother of three. When styling a few looks for our shoot using pieces from my Spring 2017 collection, for example, she layered our easy cashmere crewneck over a pretty, floor-sweeping floral dress and our placket-back boyfriend shirt with a pair of black high-waist jeans and Birkenstocks. Both outfits were chic enough for a work meeting or a casual dinner (in Los Angeles, at least) while still being comfortable for running errands, working from home, and looking after little ones. Check out our Q&A with Kristina to learn a little bit more about her enviable, laid-back style. XXJKE
Rip & Tan: Why did you gravitate towards these specific Jenni Kayne pieces? How do they complement your personal style?
Kristina Meltzer: I love Jenni's pieces because they are simple and classic and they lend themselves perfectly to mixing with different statement pieces from any wardrobe. Exactly my style! I prefer investing in versatile pieces that I can wear constantly, rather than having lots of different styles of clothes for different occasions.
Rip & Tan: What personal items did you incorporate into the looks? 
My current favorite high-waist jeans (so key for postpartum!) and a floral print dress from Los Angeles label Doen. I also wore my trusty Birkenstocks, of course!
Rip & Tan: Where would you wear these outfits? How do they fit into your lifestyle? 
I have three young kids so pieces that allow me to be comfortable, mobile, and also a teensy bit stylish are essential. I am casual through and through, but I love having a few nice pieces that can easily dress up my every day look if I have to run to a meeting or if I'm out on a shoot all day. Even leggings can look chic enough with a nice sweater, cute shoes, and a hat.
Rip & Tan: Any advice on getting work-from-home style right? How do you keep it casual while still being dressed enough to run an errand or take a work meeting?
Nice jeans and a pretty blouse or sweater = perfection. Add in sandals or flats (I'm an open-toe gal exclusively from about March – November, gotta love California for that!), simple jewelry, and a few minutes with a curling iron and I'm set. I'm also a big fan of the one-piece ensemble. Dresses in particular feel casual but trick people into thinking that you tried. 😉
Rip & Tan: You recently had your third baby (congrats!). Any tips or advice on postpartum style? How do you find your wardrobe evolving from pregnancy back into "normal" life? 
I doubt there is a single woman in the world who is pumped on postpartum style. I certainly am not! Your body is so weird after having a baby (um, two sizes bigger than while pregnant?), and you have to be ready to nurse at any moment for so many months. But this time around, all I can say is high-waisted jeans! Where were these for my last two pregnancies?! Nothing like a tight, high waist to keep the postpartum muffin top securely under wraps. I wear either a blouse that opens in front or a nursing-friendly camisole with a tee or sweater over the top and I feel like I can feed my baby pretty easily while still being somewhat discreet.
Rip & Tan: How would you modify these outfits when the weather warms up further? Any general tricks or techniques you like to use when transitioning in between seasons? 
Can't say enough about a good pair of jean shorts. Even on a breezy spring day, jean shorts with a sweater works fine in Southern California. A dress and cardigan is another favorite that lets you easily cool off or warm up as the temp changes during the day.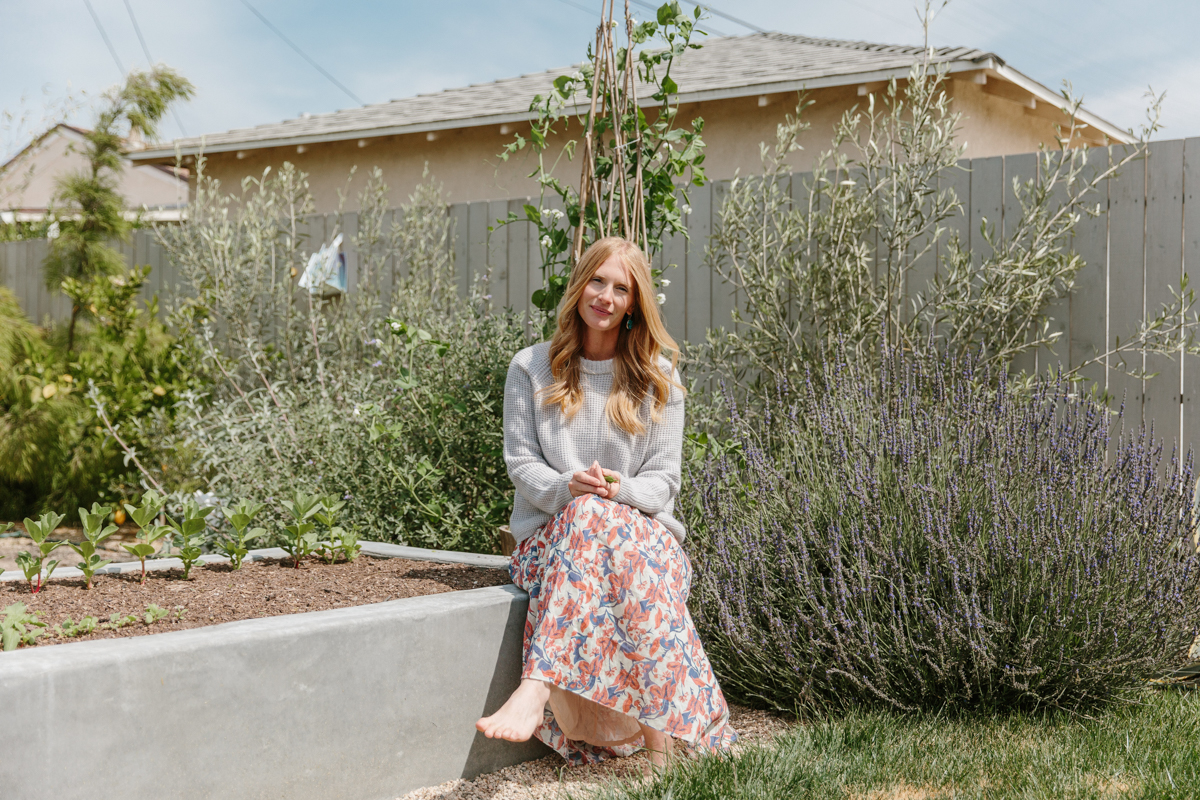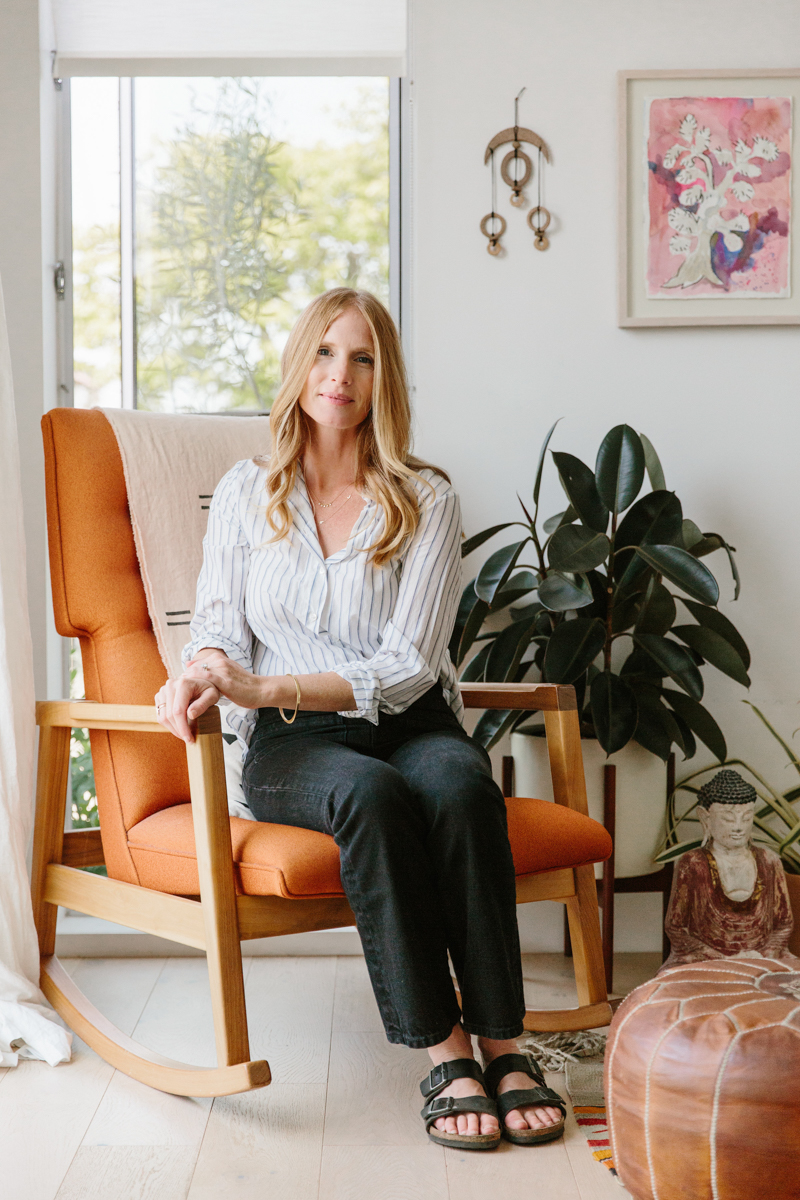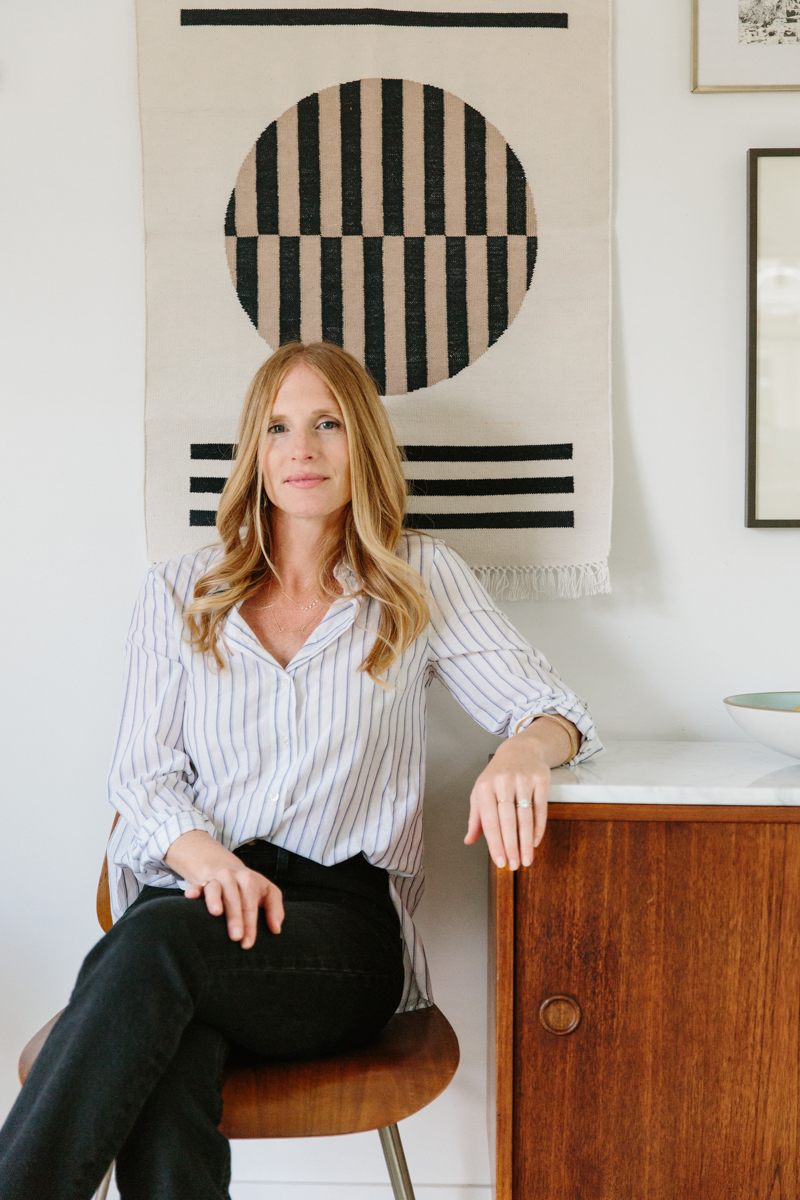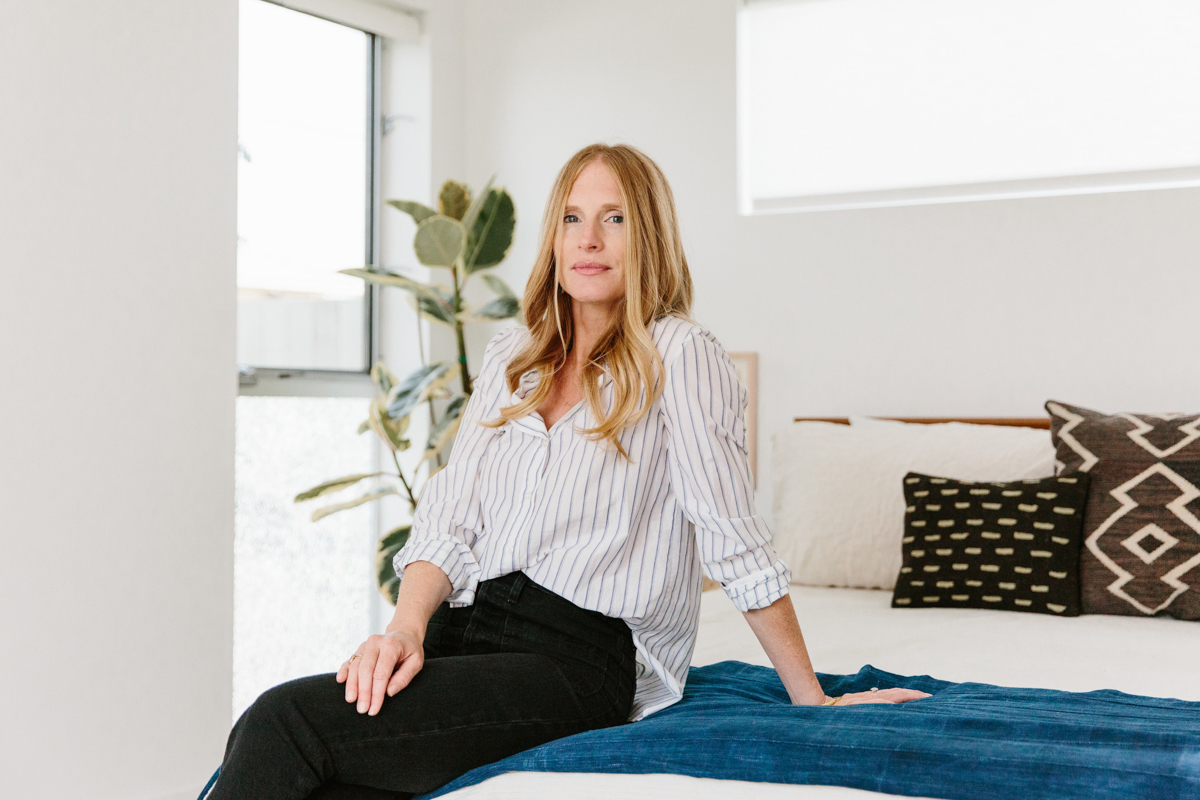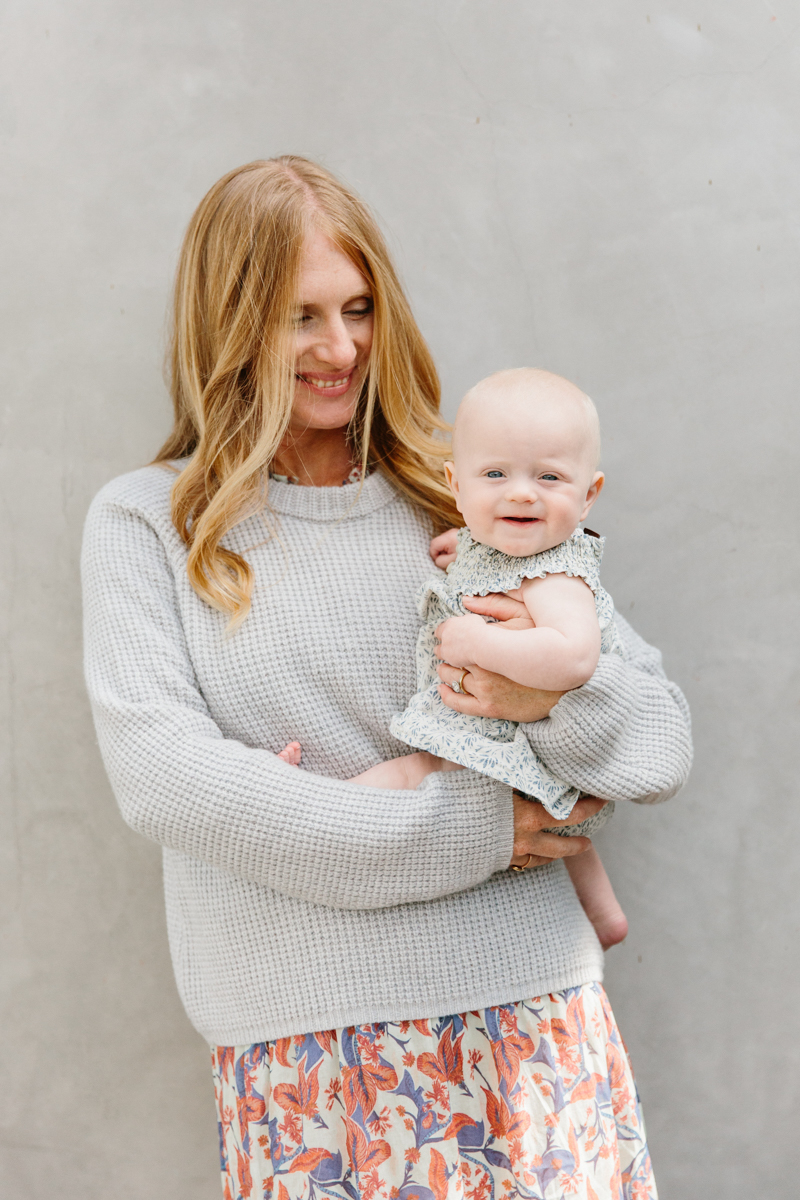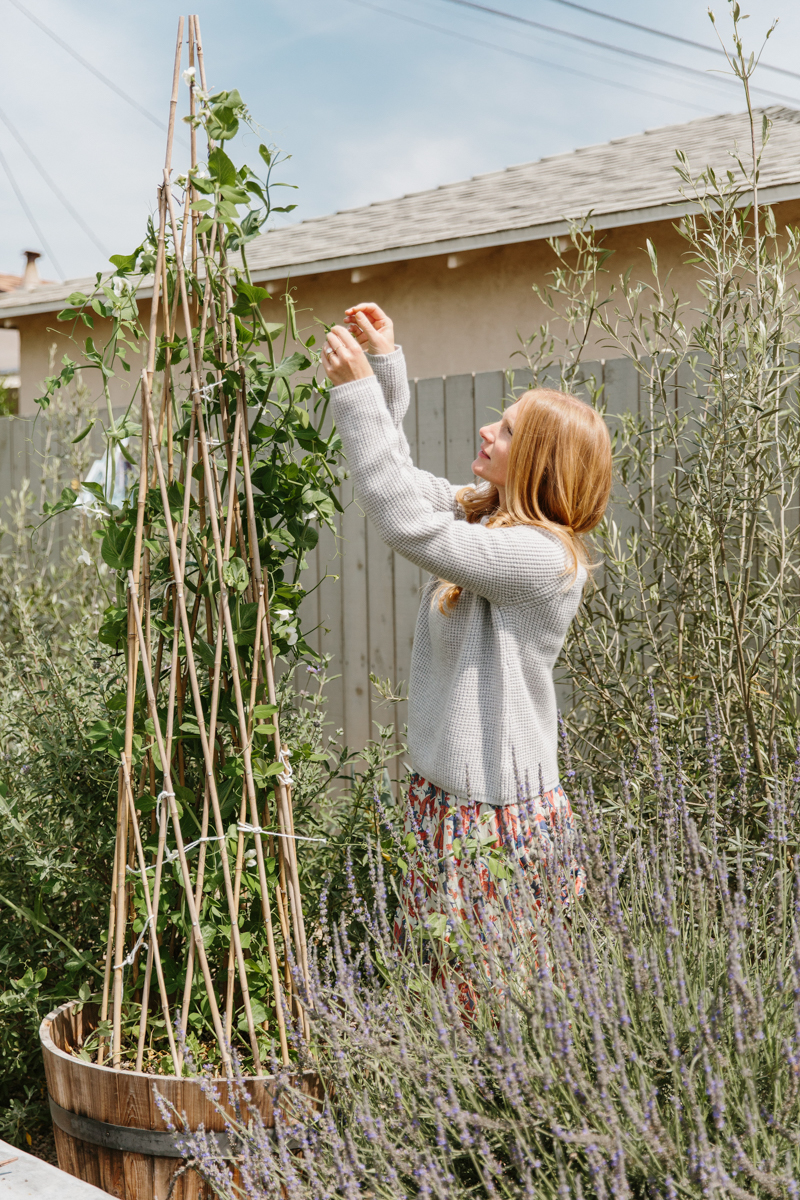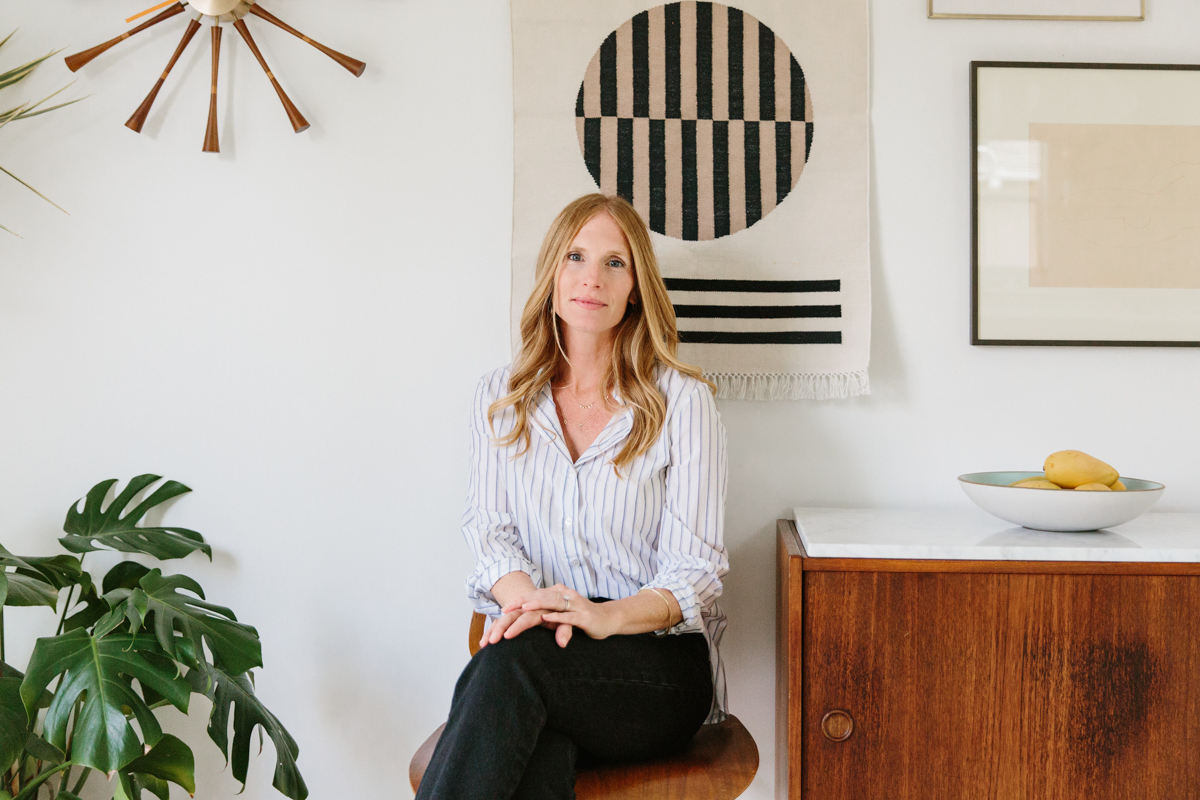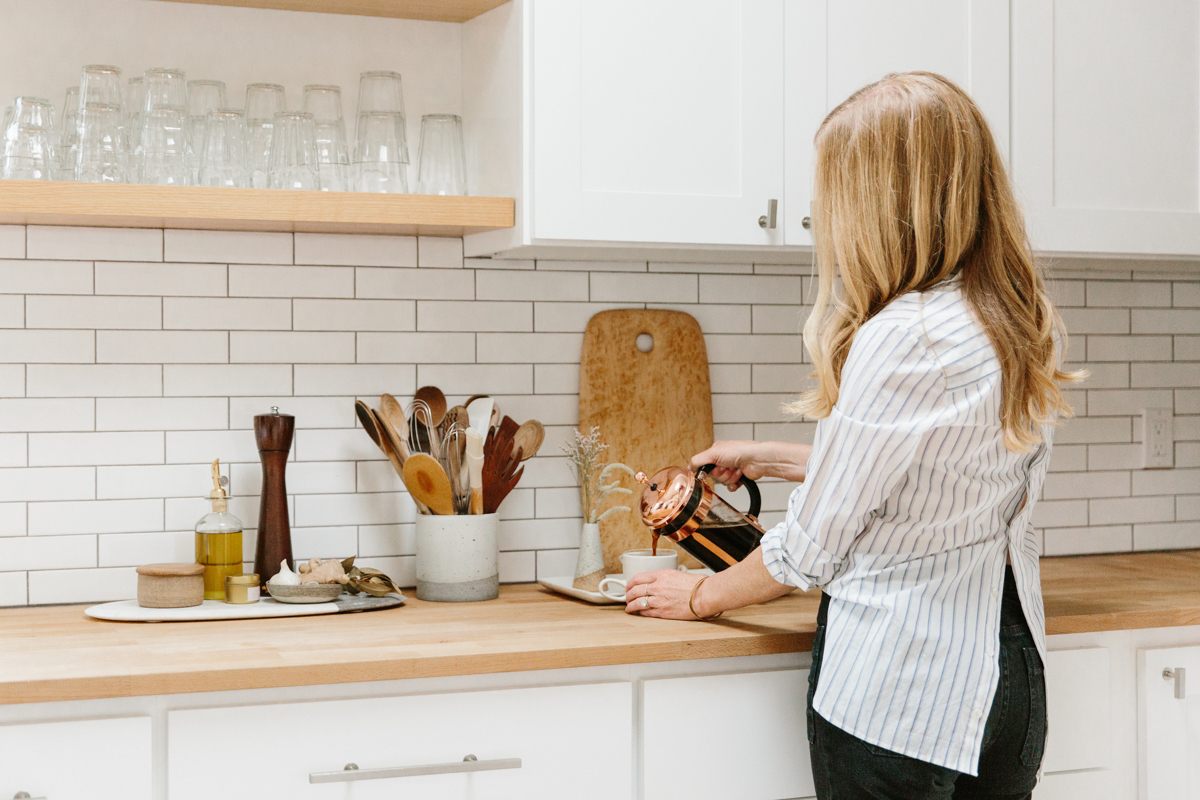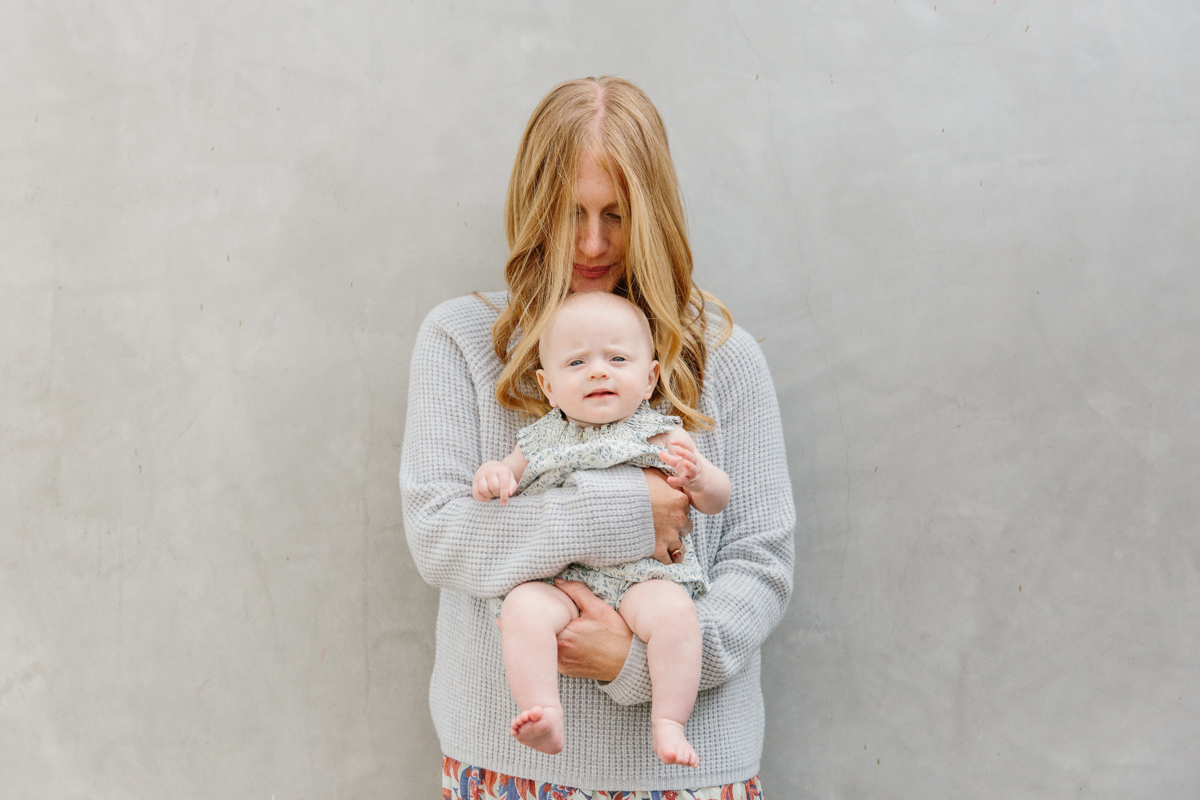 More Stories