Living
Jenni's Favorite Coffee Table Books for Spring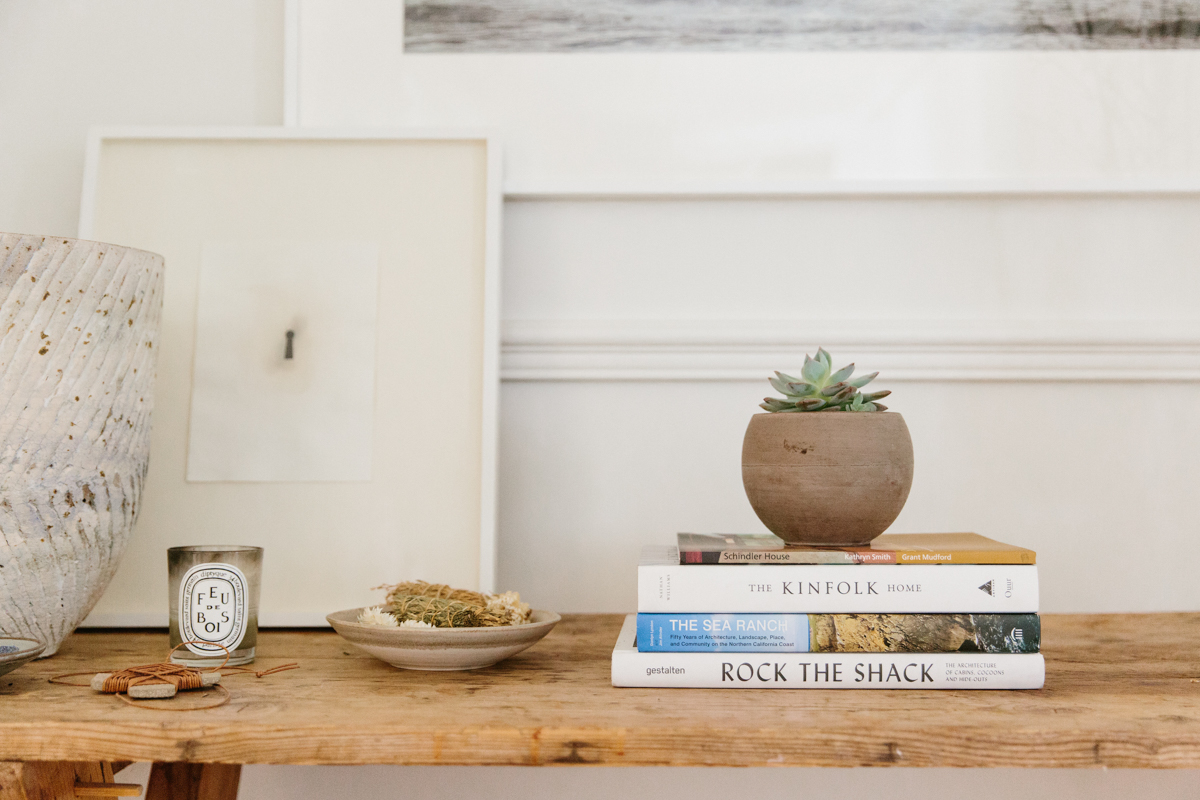 I love collecting coffee table books as well as art and design magazines because they serve two purposes. For one, they're a beautiful and timeless design element in the home, adding style to any table or shelf. But perhaps more importantly, they are a source of inspiration for me as a designer and creative person. This season we decided to stock a few of my favorite titles—some of which helped inspire my Spring 2017 collection—on our website and in our stores. Here's a little bit on each of the books we are carrying right now. I hope you find inspiration in them too! XXJKE
"Schindler House", by Kathryn Smith (2010) — This book is a monograph on Viennese architect Rudolph Schindler's communal home in West Hollywood, which he lived in until his death in 1953. It features archival photos and stories of the design and construction of the house, which is now regarded as a 20th century masterpiece in the world of architecture.
"The Sea Ranch", by Donlyn Lyndon and Jim Alinder (2013) — Sea Ranch, California is a small community in Sonoma County that is famous for its simple, timber-frame homes, designed by several prominent architects. This monograph tells the story of how Sea Ranch came to be, while taking you inside the homes in the community through stunning photography.
"The Kinfolk Home", Nathan Williams (2015) — A tour of 35 stylish residences around the world—including my home in California—and a celebration of community as well as simpler and slower ways of living, this book is a must-own for minimalists and interior design fans alike.
"Hide and Seek", published by Gestalten (2014) — This 256-page photography book on "the architecture of cabins and hideouts" showcases small, hidden residences across the globe—many constructed by prominent architects—through beautiful photography.