Style
The Ultimate Guide to Planning Your Perfect Wedding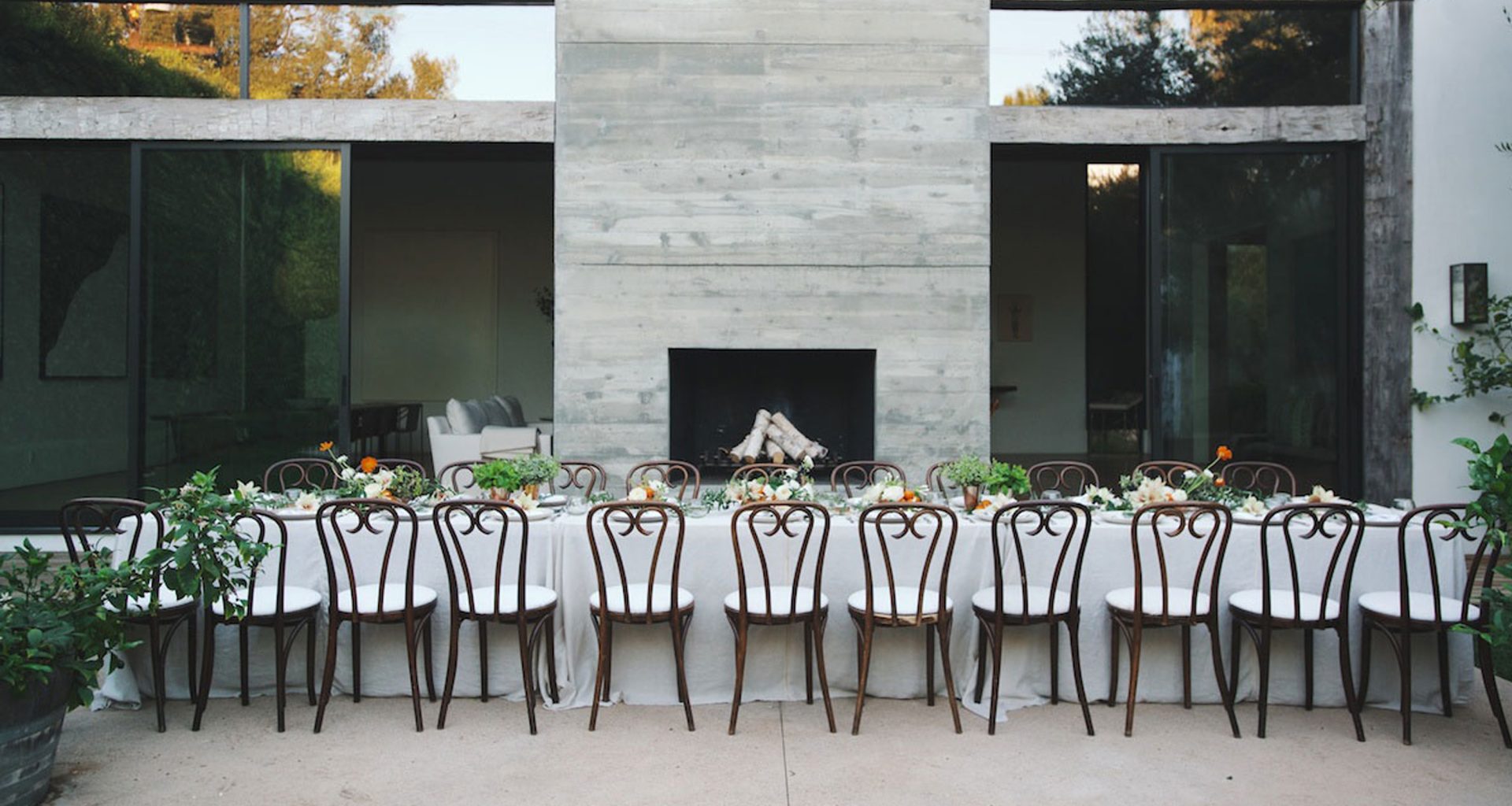 Planning a wedding is exciting, and stressful, and most often a little bit of both. If you can avoid the latter, you can focus more on enjoying the special day with friends and family. That's why we're celebrating wedding season by sharing our favorite party planning tips, the most gorgeous tablescapes, florals for every style, and gift-giving ideas for guests and the wedding party. We've spent years curating the best of all categories when it comes to entertaining, and we believe that every element surrounding your wedding should be beautiful, thoughtful, and a unique reflection of the couple. Consider this your one-stop guide for the discerning bride.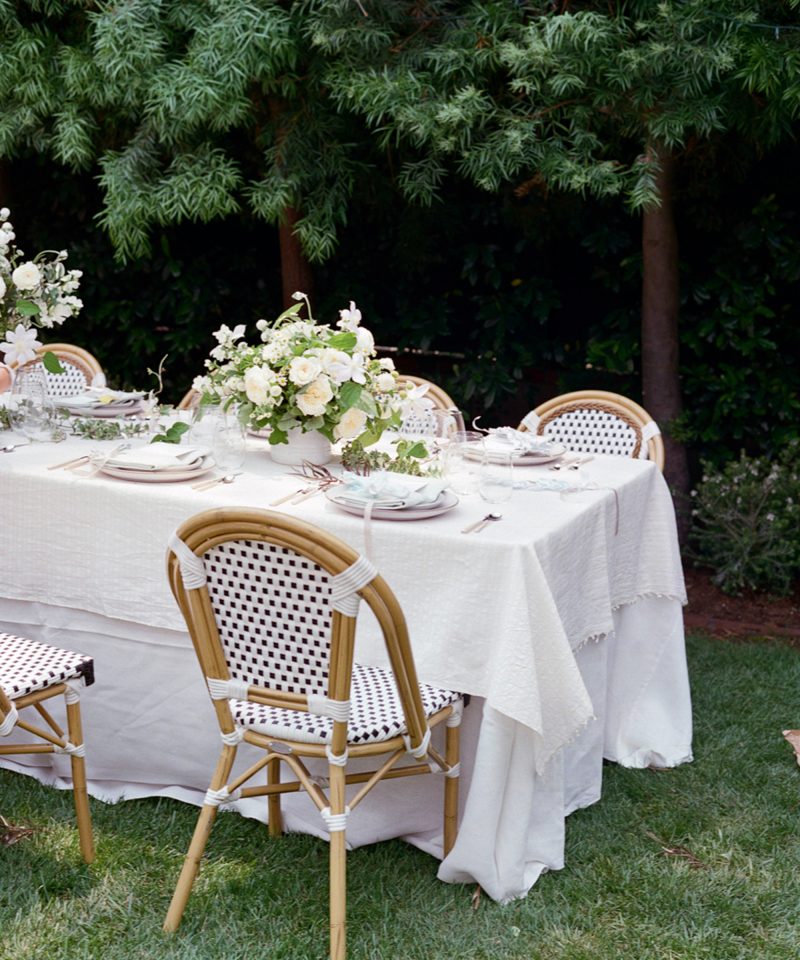 The Shower
First comes love, then comes the bridal shower. This is the portion of wedding planning that often sneaks up on us. Get ahead of the game with these shower perfect tables. From a citrus-centric setting with clean, crisp white florals and linens, to a casual but thoughtful picnic-themed shower in the summer, to show-stopping spring florals taking center stage, to a perfectly glamorous backyard affair, these are our favorite season-appropriate shower tables. Whether you need notes to send your shower host or if, like us, you're more inclined to take a front seat role in planning your own shower, use these themes to spark inspiration.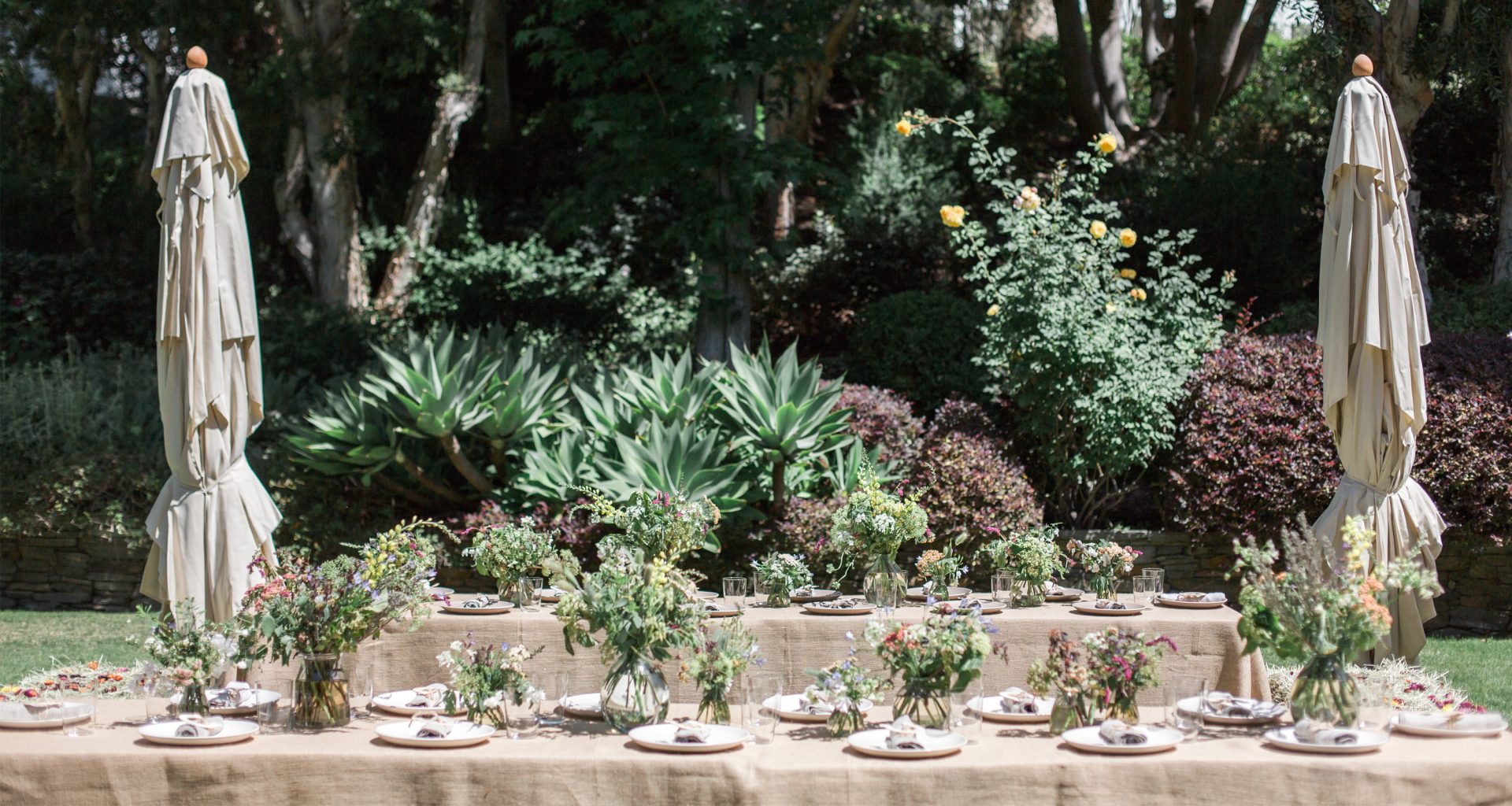 Our tip for a show-stopping table with minimal fuss: Let the florals take center stage and keep the settings simple.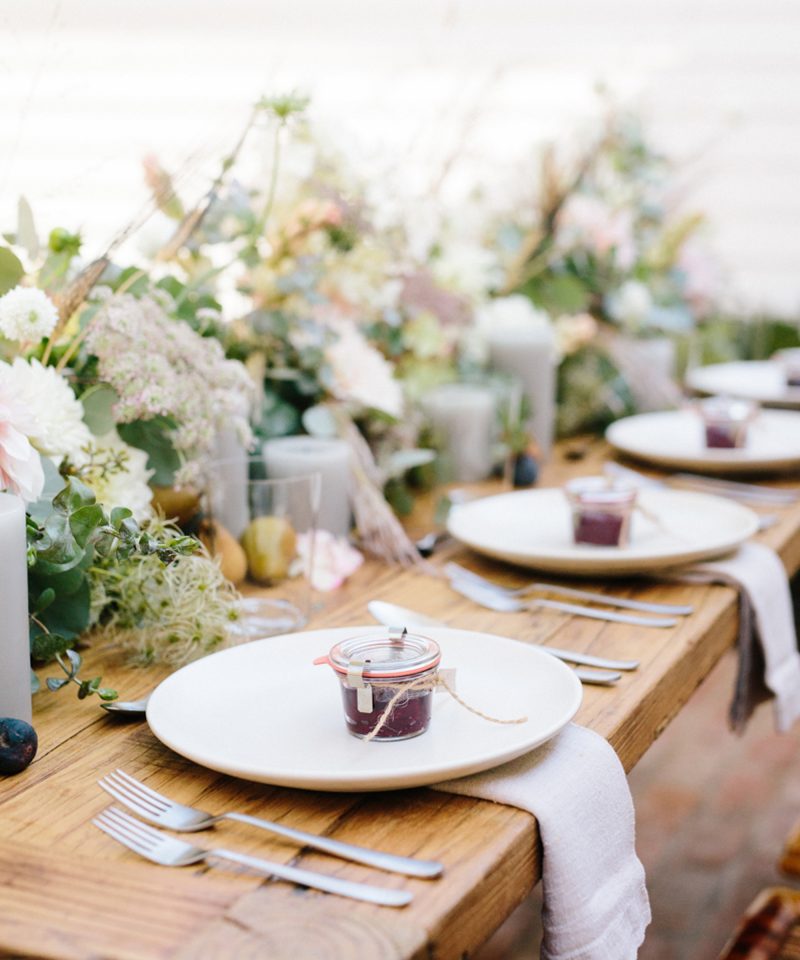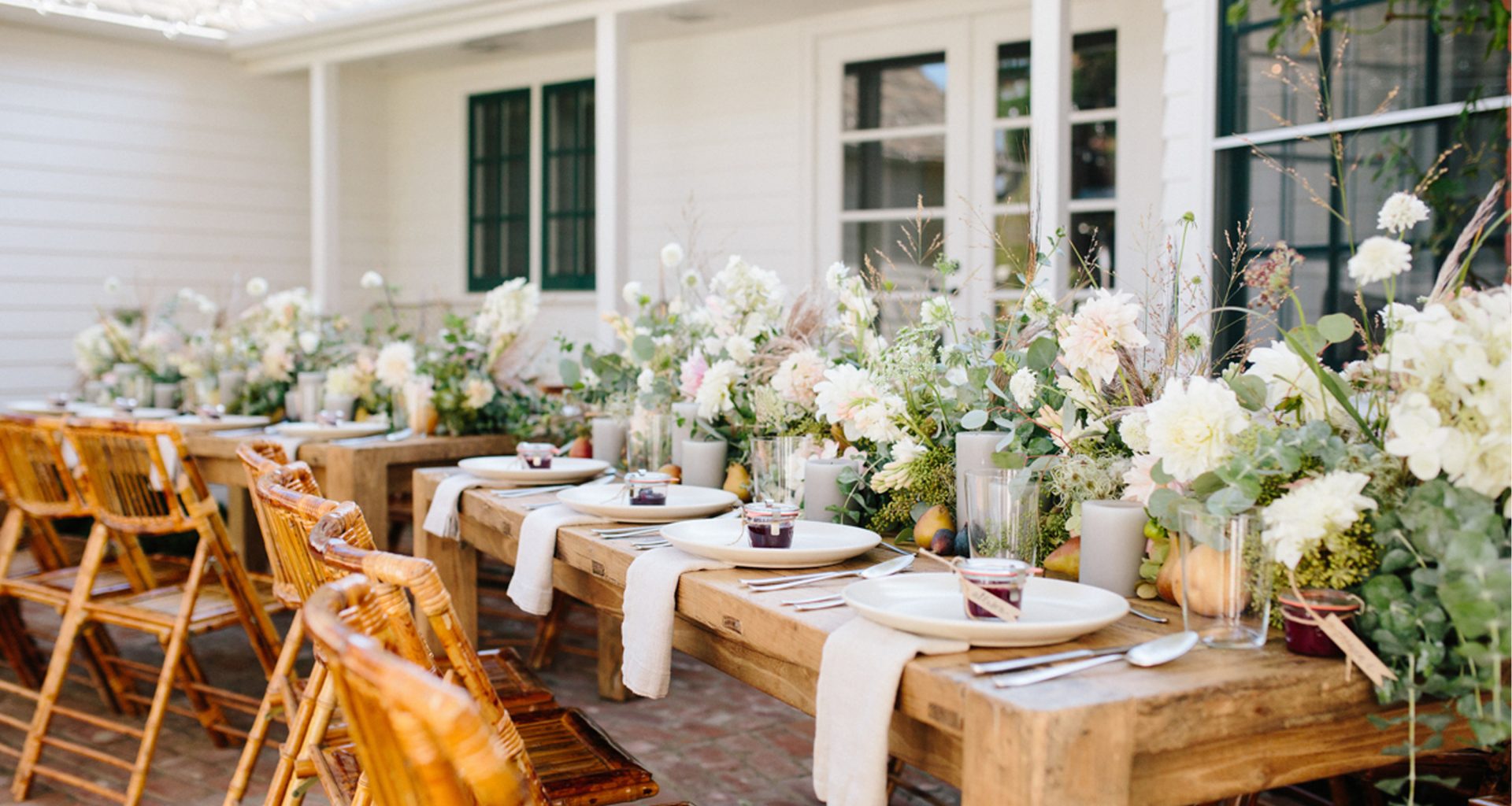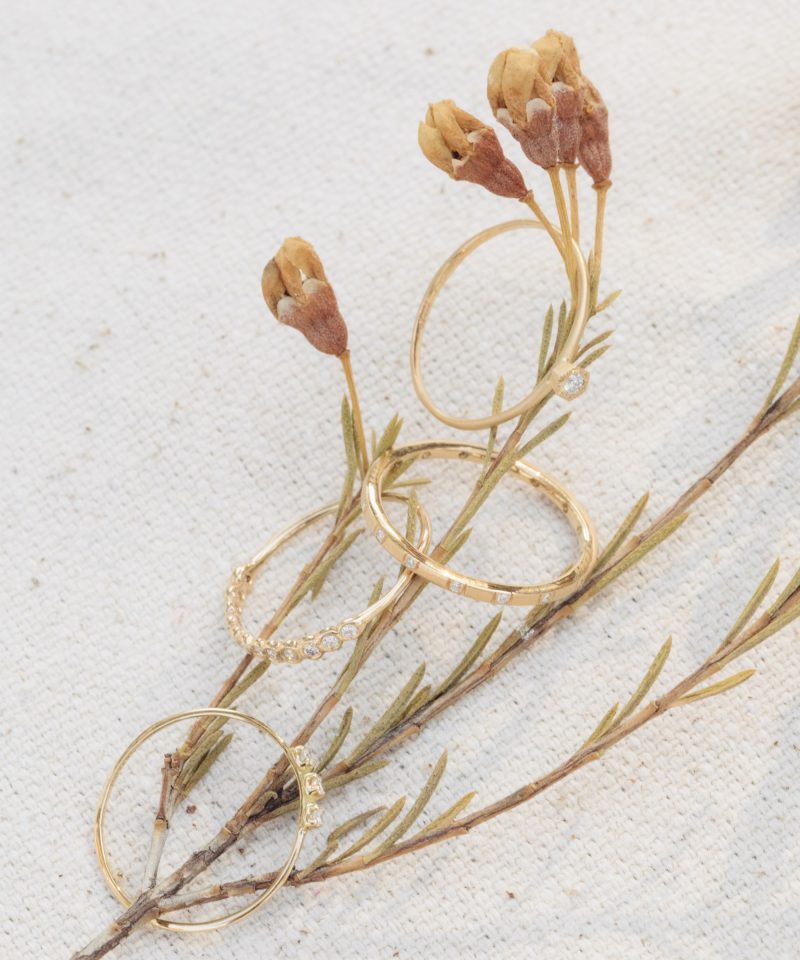 Gifts for the Bridal Party
Your bridal party is ostensibly a line-up of the people who have loved and supported you and helped you shape the person you are today. Say thank you with a small gift, like simple, elegant jewelry for a group of best girlfriends, and everyone will appreciate a self-care bundle of essential oils, candles, and pampering essentials. Or, dress your bridesmaids for the first portion of the day in our personal favorite take on the getting-ready outfit: linen PJ's & robes and luxurious Moroccan slippers all around. Now that's what we call a bridesmaid outfit you can keep and wear again.
Linen robes are the update to matching getting-ready outfits we've been waiting for.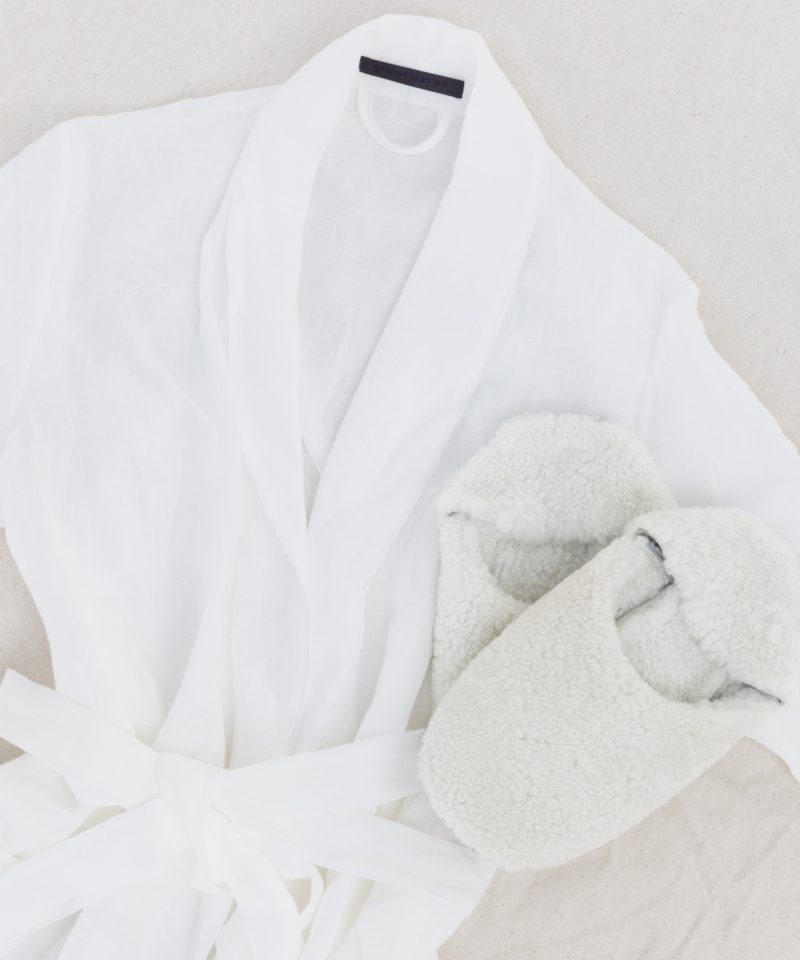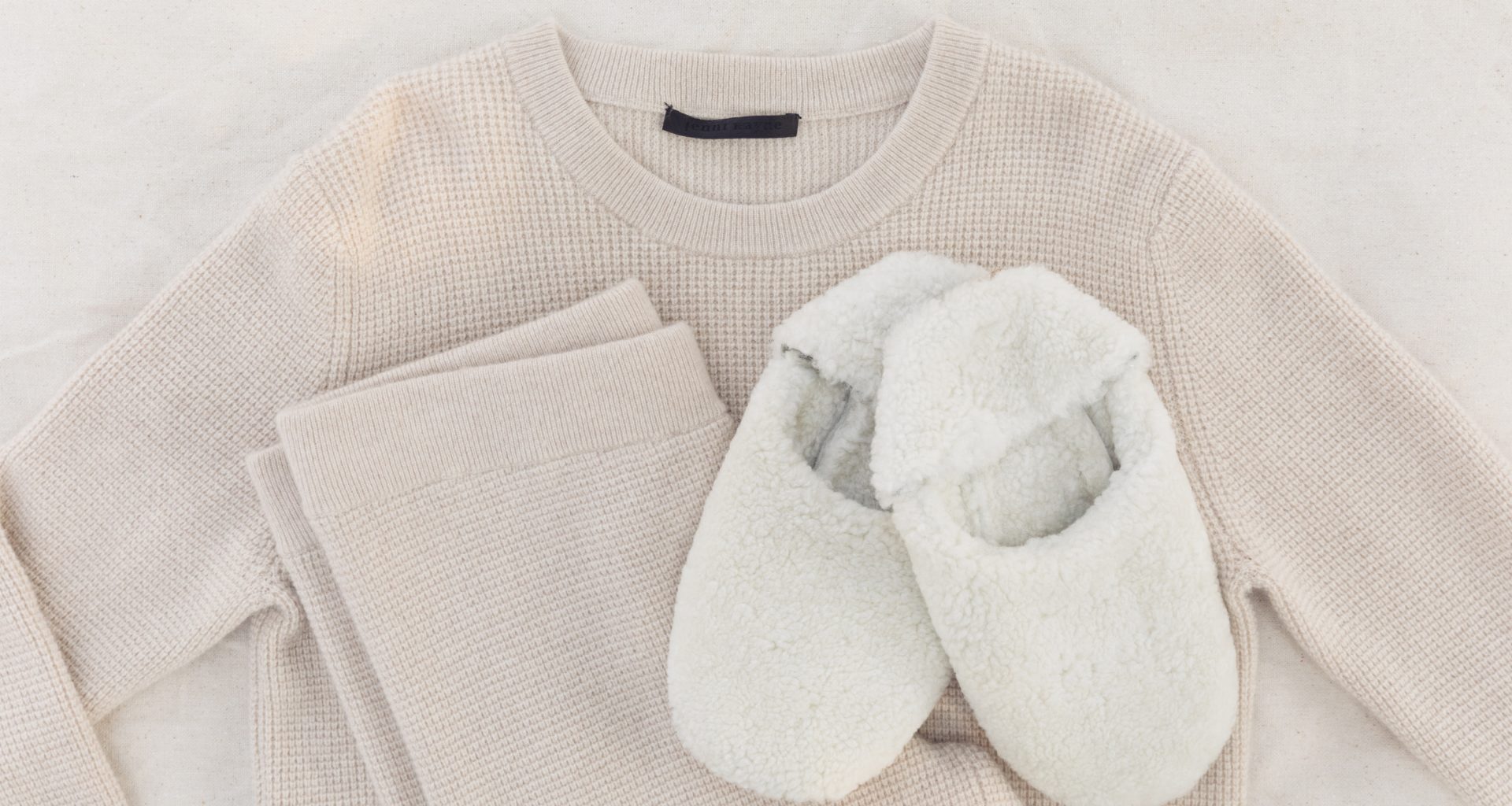 The Reception Décor
A beautiful table can impact the look and feel of your entire wedding and set the tone post-ceremony. Will there be dancing or is more about the sit-down dinner? Are you serving multiple courses or hosting a casual buffet? All of these considerations should go into the linens you choose, the places you set, and how many pieces of flatware you'll need. Here's a good rule of thumb: follow your own personal style and don't stress out on the day of. Be true to yourself, but be flexible. Start with a sensible set of ceramic dinner and salad plates and splurge somewhere fun. Some of our favorite tips? For a larger-scale evening, save on florals by using bowls full of flowers and produce placed intermittently down the table: minimum quantity with maximum impact. To personalize rentals, add sheepskins to benches for comfort and warmth, and linen runners down the table to pull your décor together.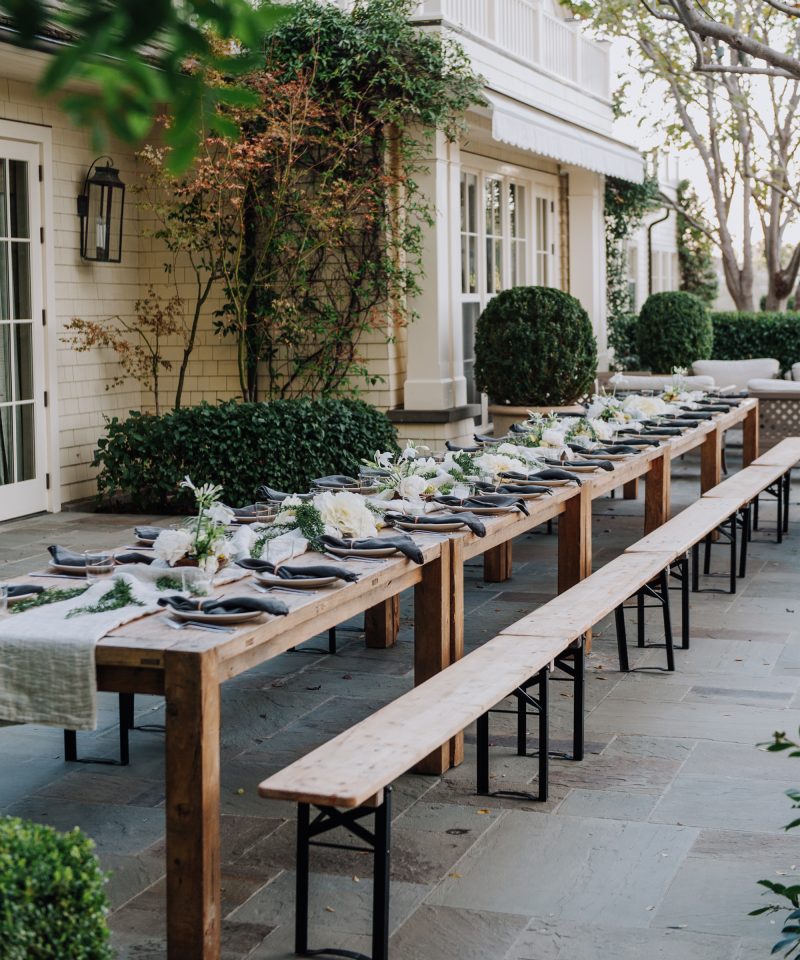 Statement florals combined with produce is a modern, cost-effective alternative to a table completely adorned with flowers.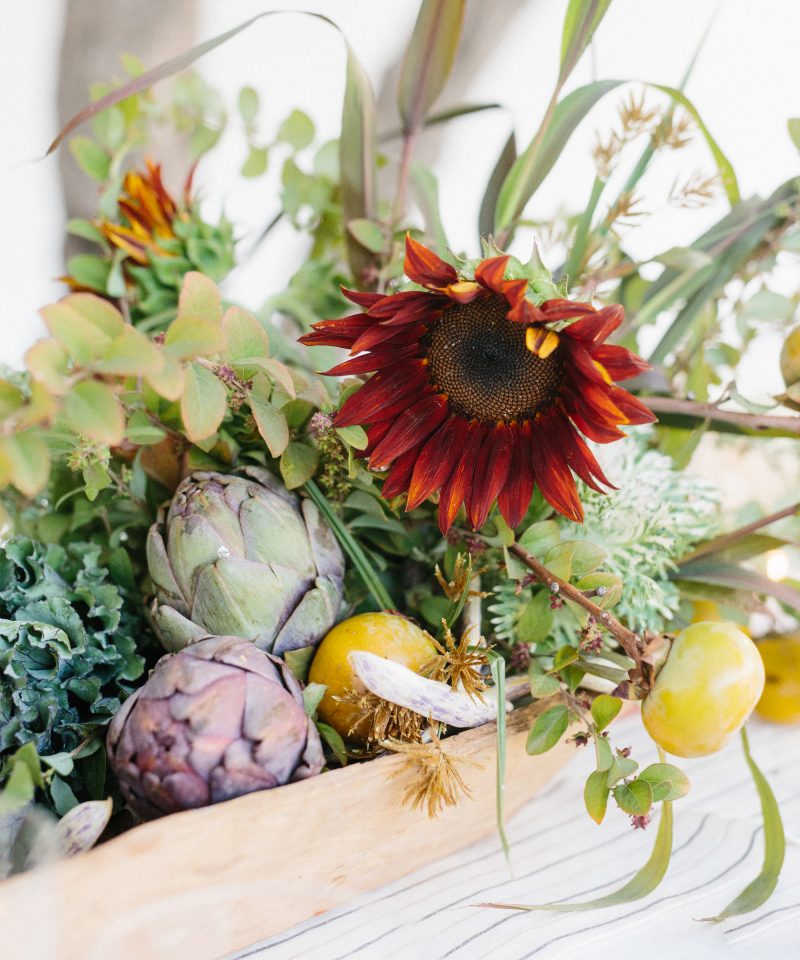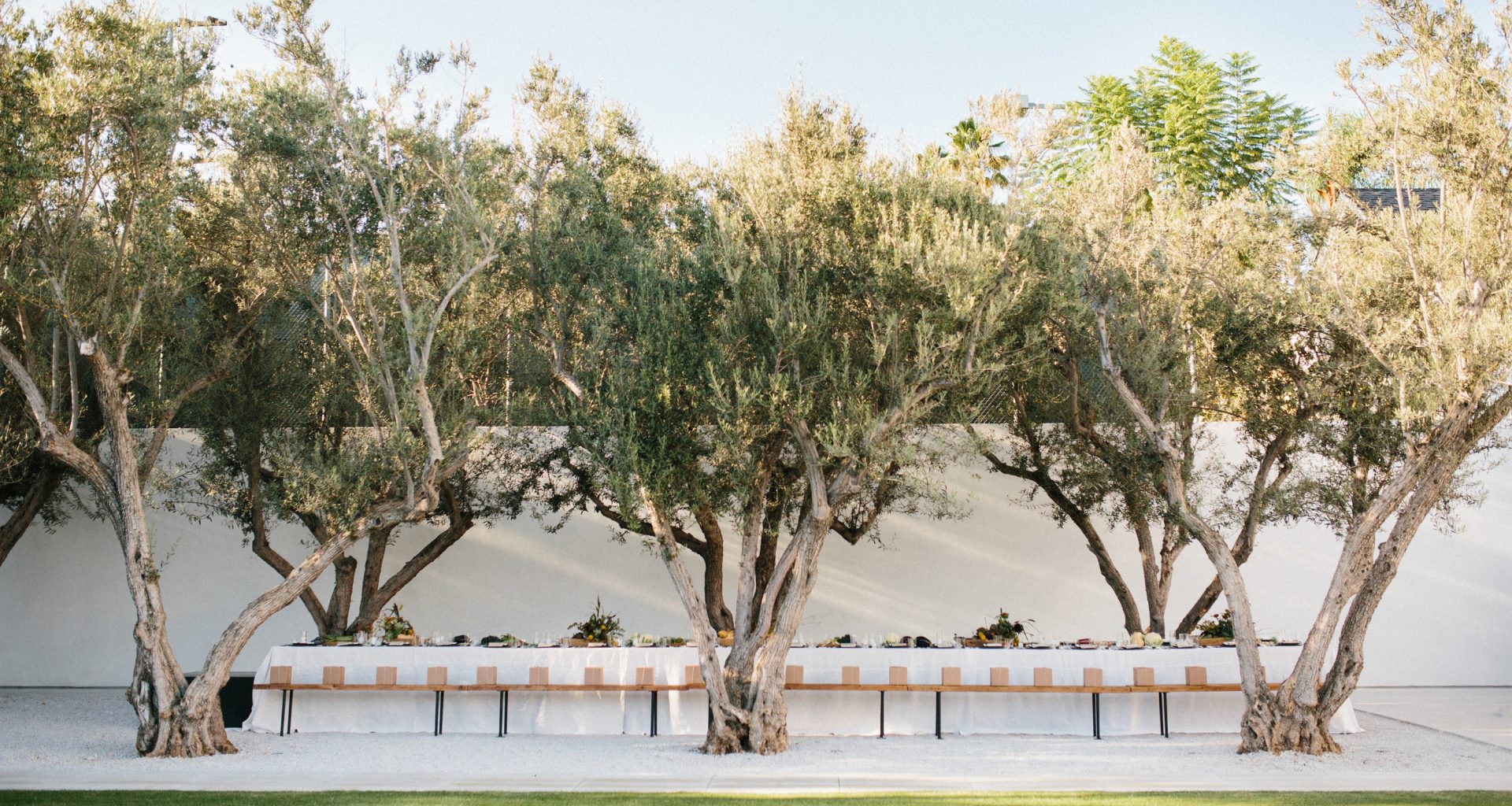 If totally neutral isn't your first choice, pick a statement color and build around it. The best use for those few extra blooms? Place them intermittently on top of your place settings.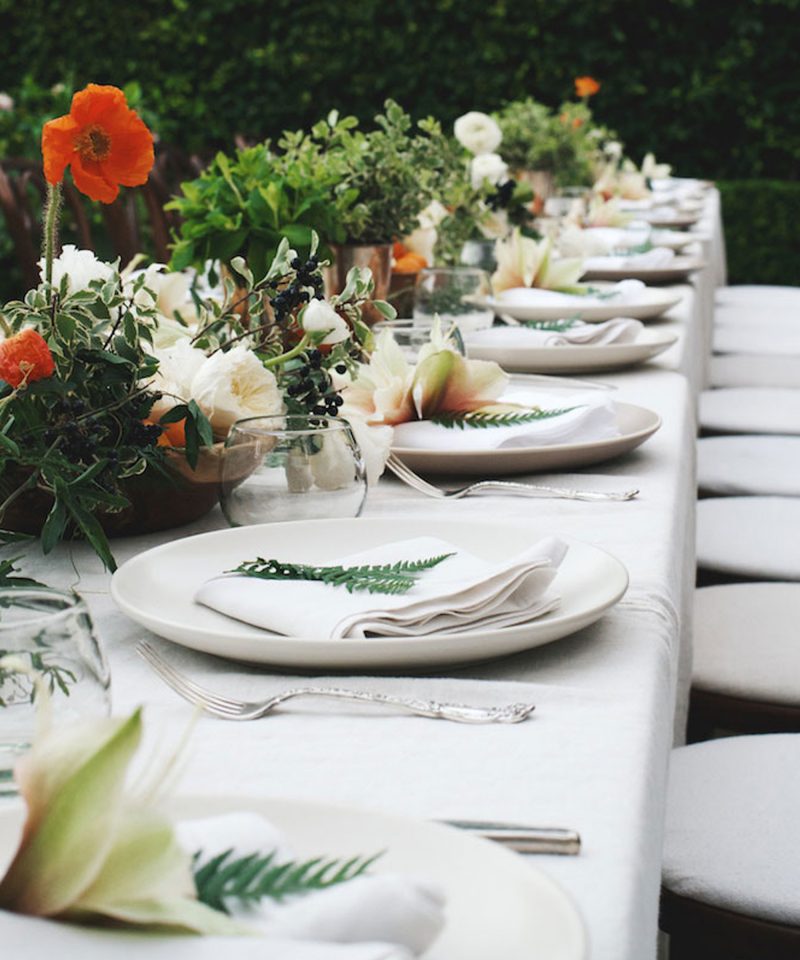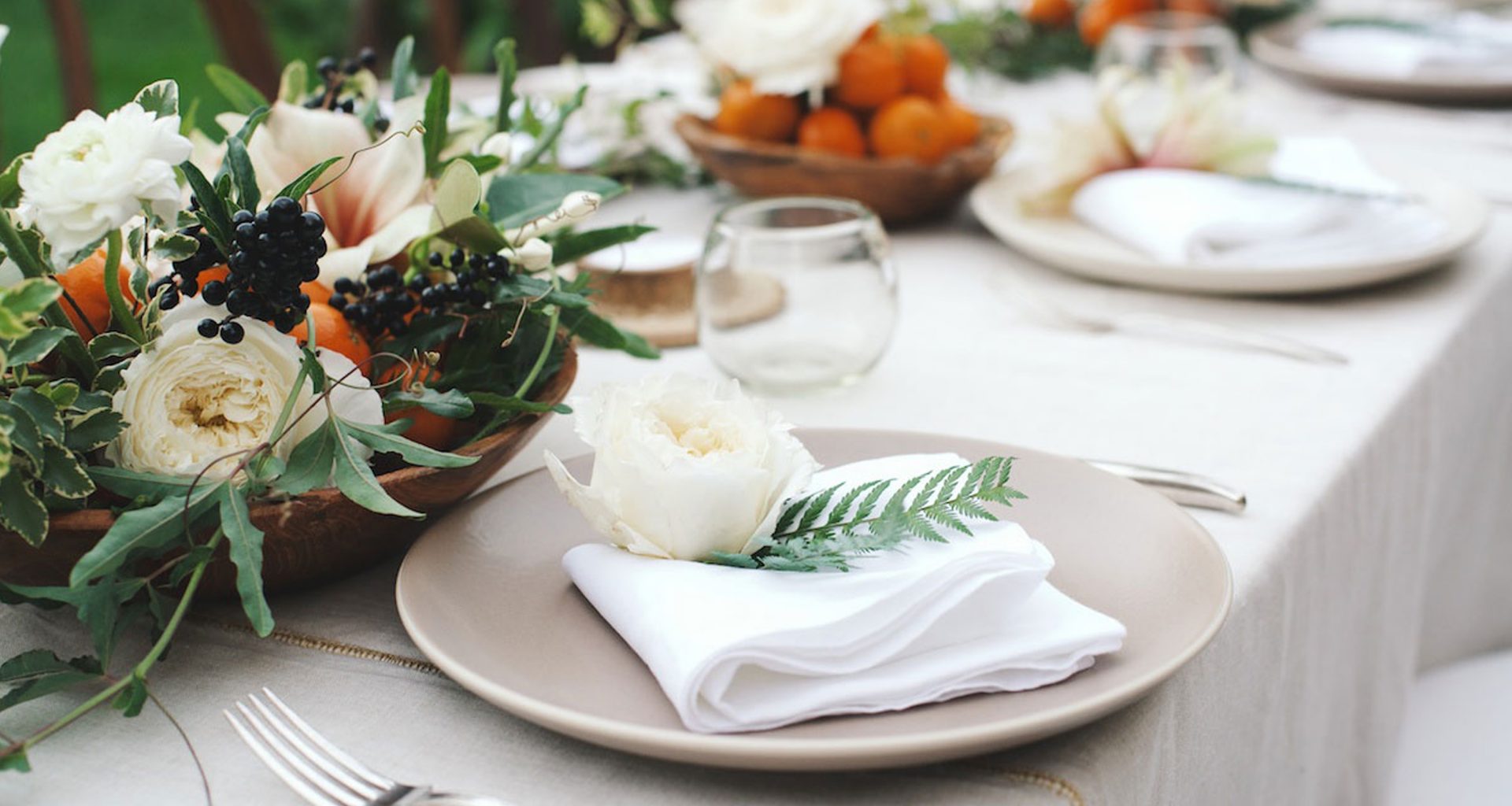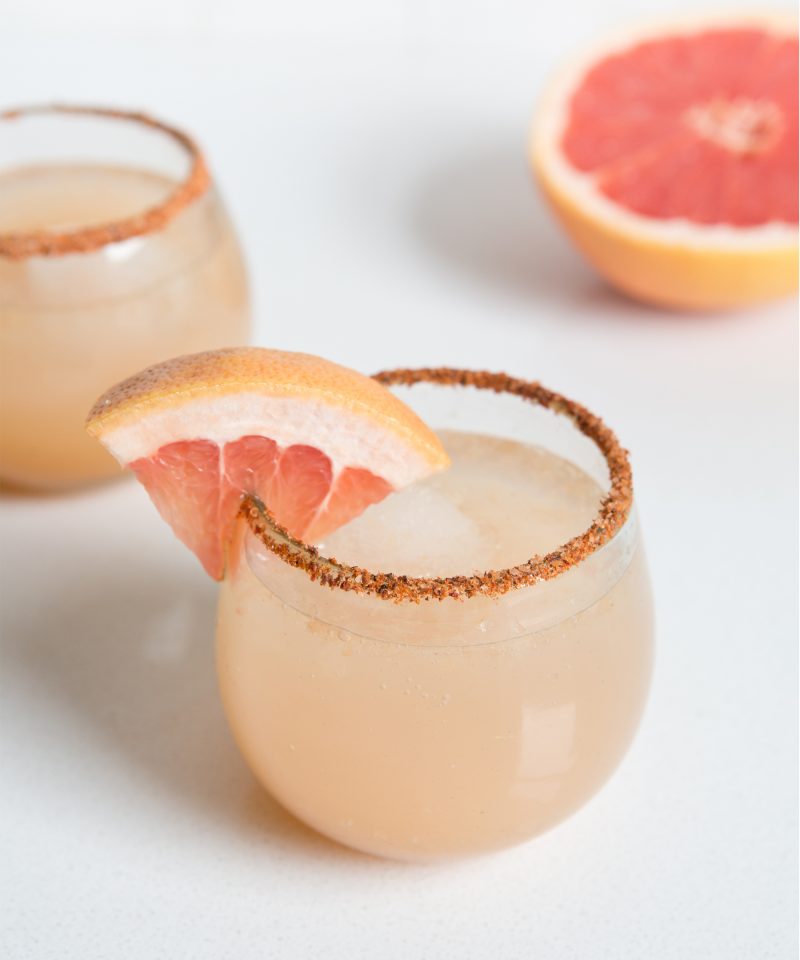 Cocktail Hour
Take it from us: cheese and crudités served alongside a specialty cocktail can't be beat. When serving a large crowd, opt for grazing boards full of cheese, fruits, and olives. These hors d'oeuvres are the perfect way to put your personal touch on the evening and make DIY look professional—go classic or opt for wild and free—the only rule is to fill it up with your favorites. For tips on how to put a show-stopping board together, see
these tips
from party planner extraordinaire, Annie Campbell. For your cocktail hour, we love to personalize the reception by creating a signature drink around the couple's favorite liquor.
The Paloma
is a crowd-pleasing original alternative to the margarita, or for vodka lovers, try this unique take on a
vodka lemonade
or a specialty
Moscow mule
.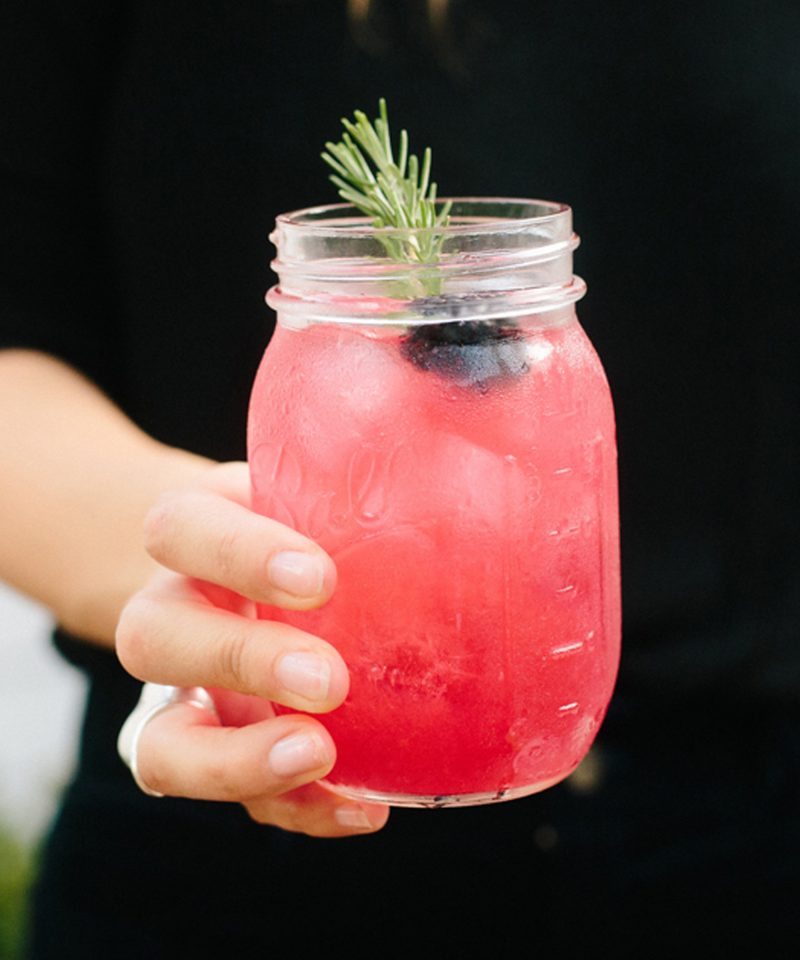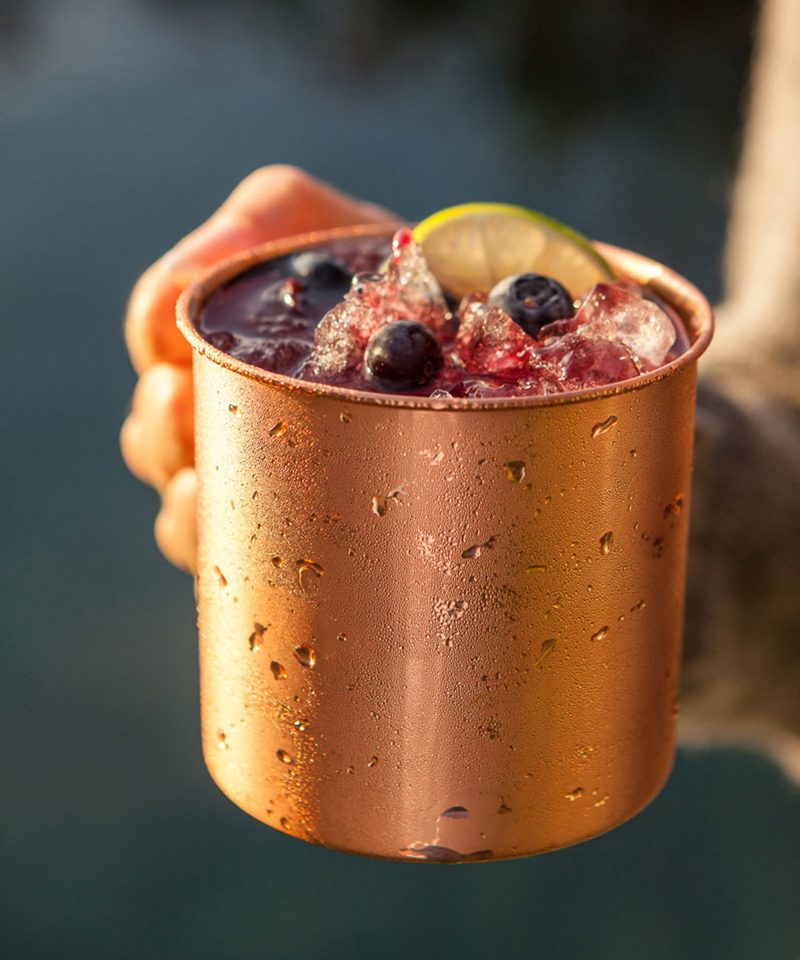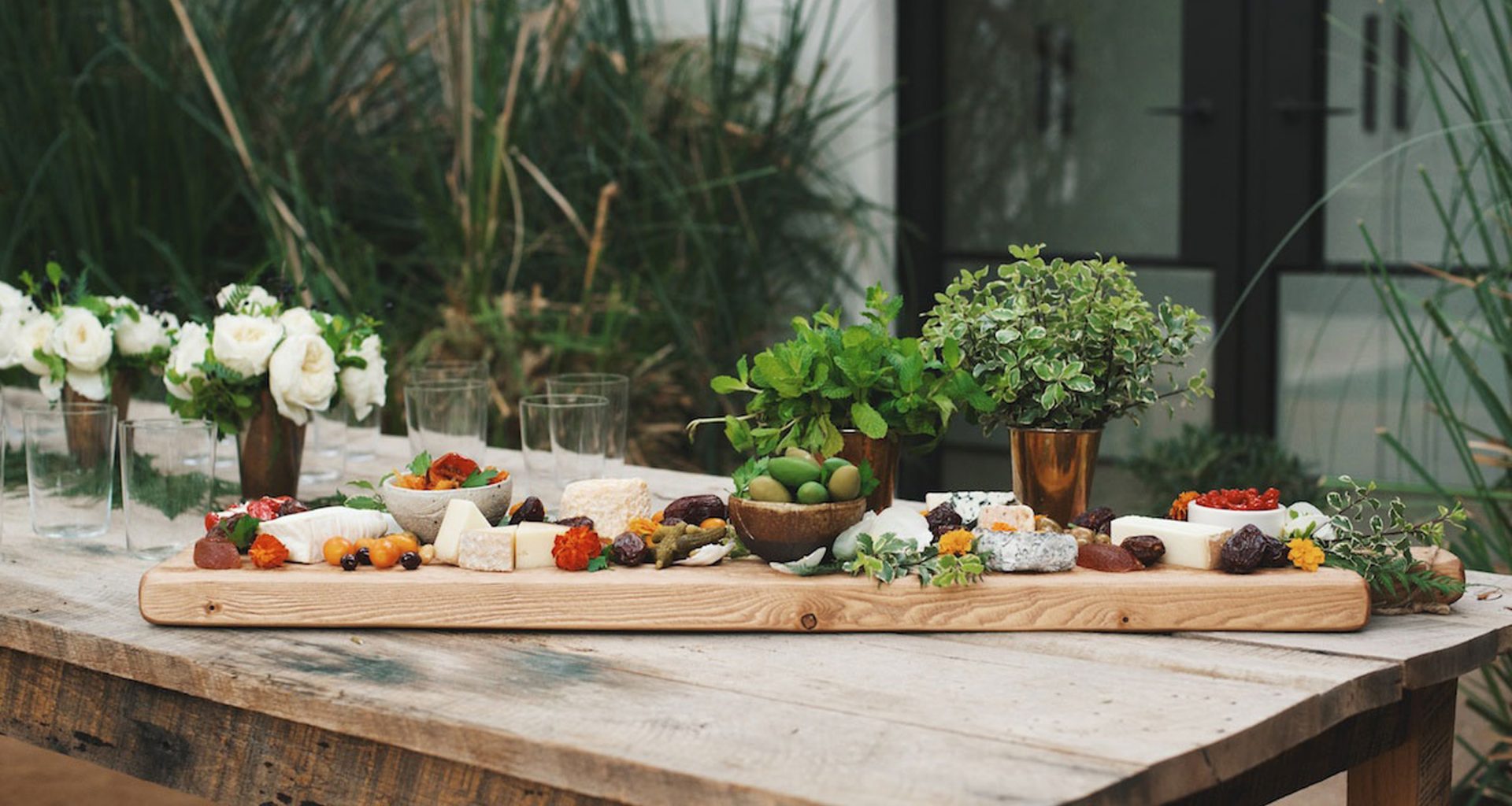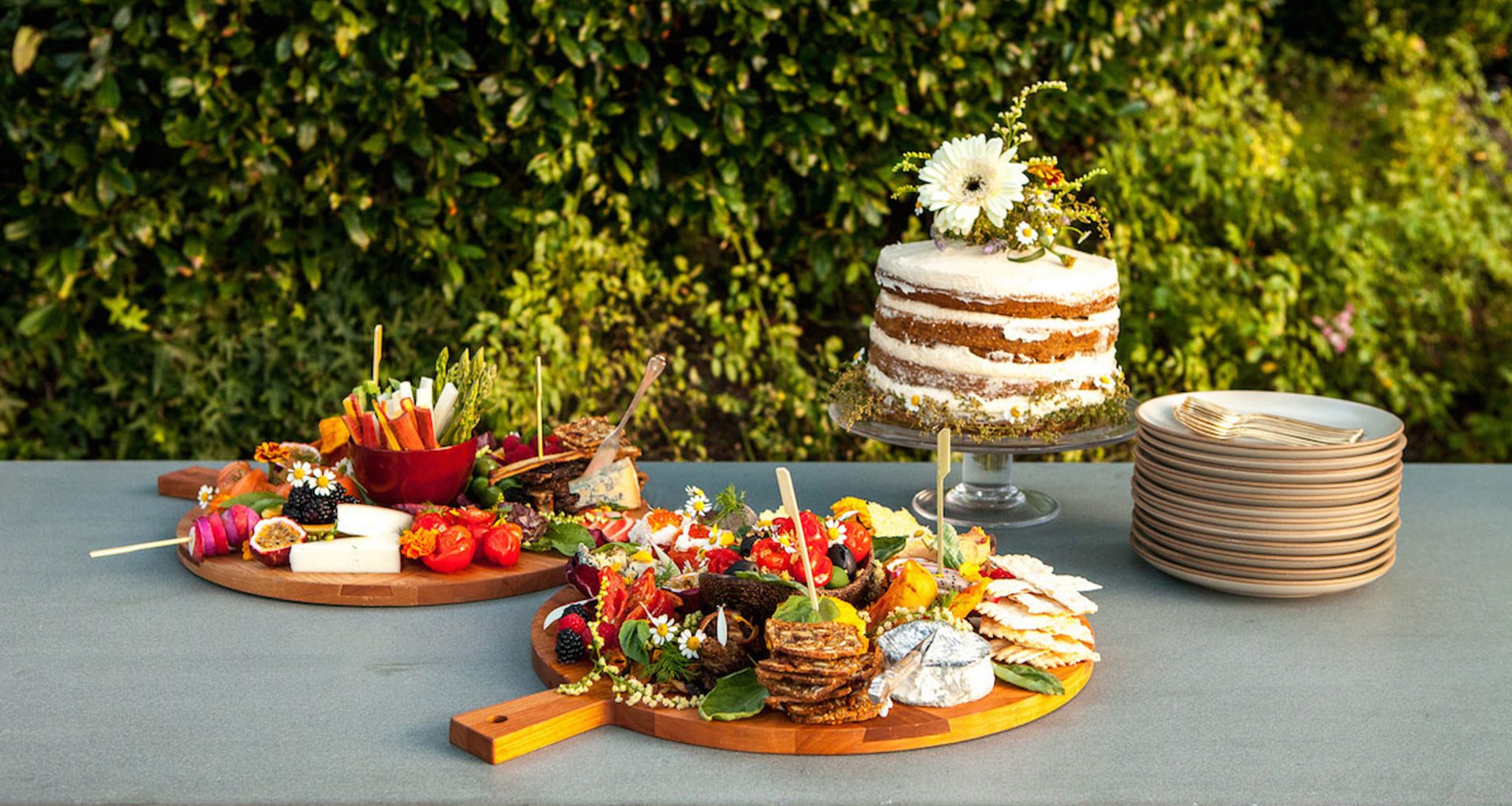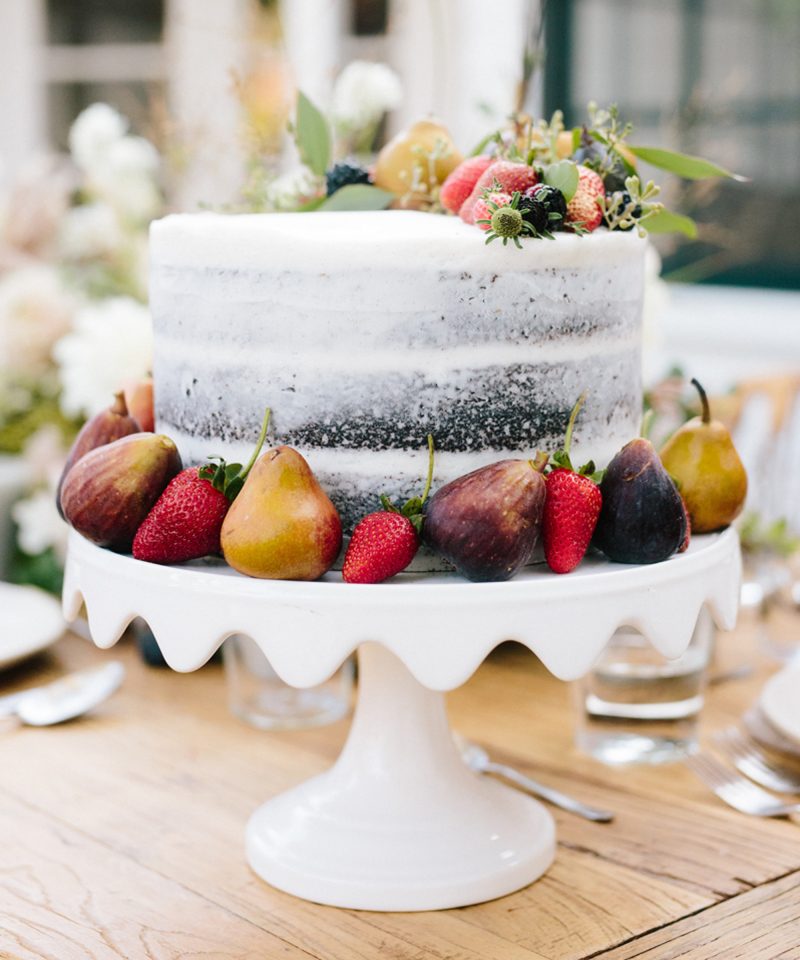 The Cake
This advice isn't always applicable, but when it comes to cake, naked is always better. We love the simple yet masterful vibe of a naked cake, and the endless possibilities when it comes to decoration and garnish. Weddings can tend to blend together, so take these small opportunities to do something different and special to you: make these cakes your fresh alternative to the classic chocolate and vanilla options. Instead, try an almond cake with fig compote, a citrus-covered frosty version, or a flower-topped carrot cake with cream cheese frosting.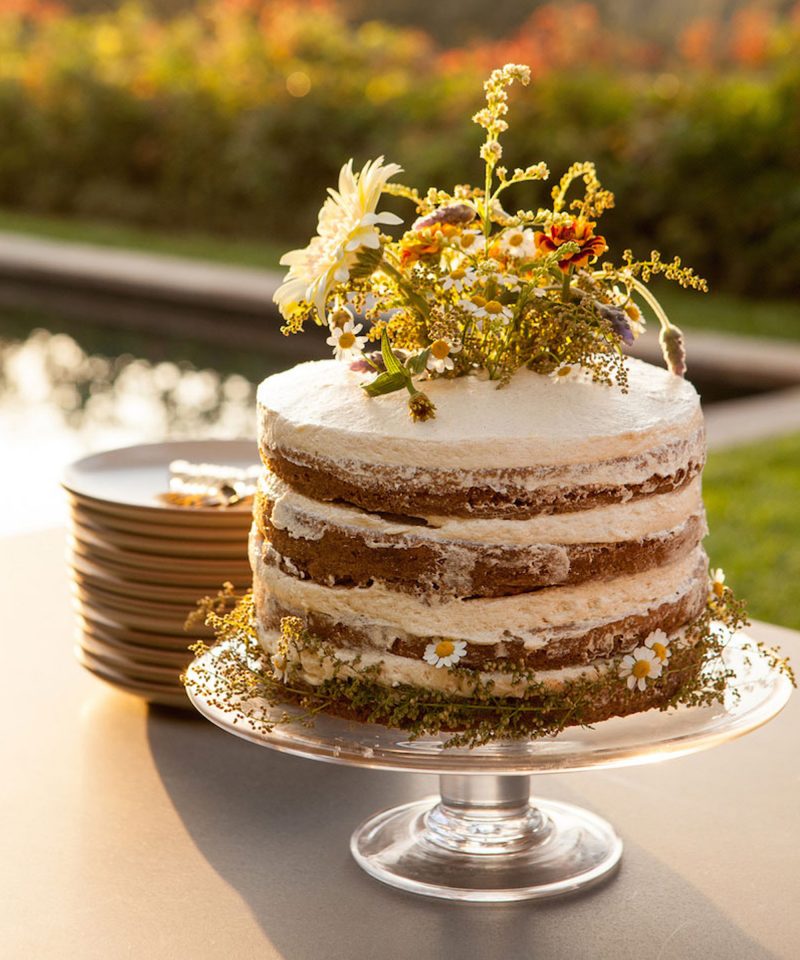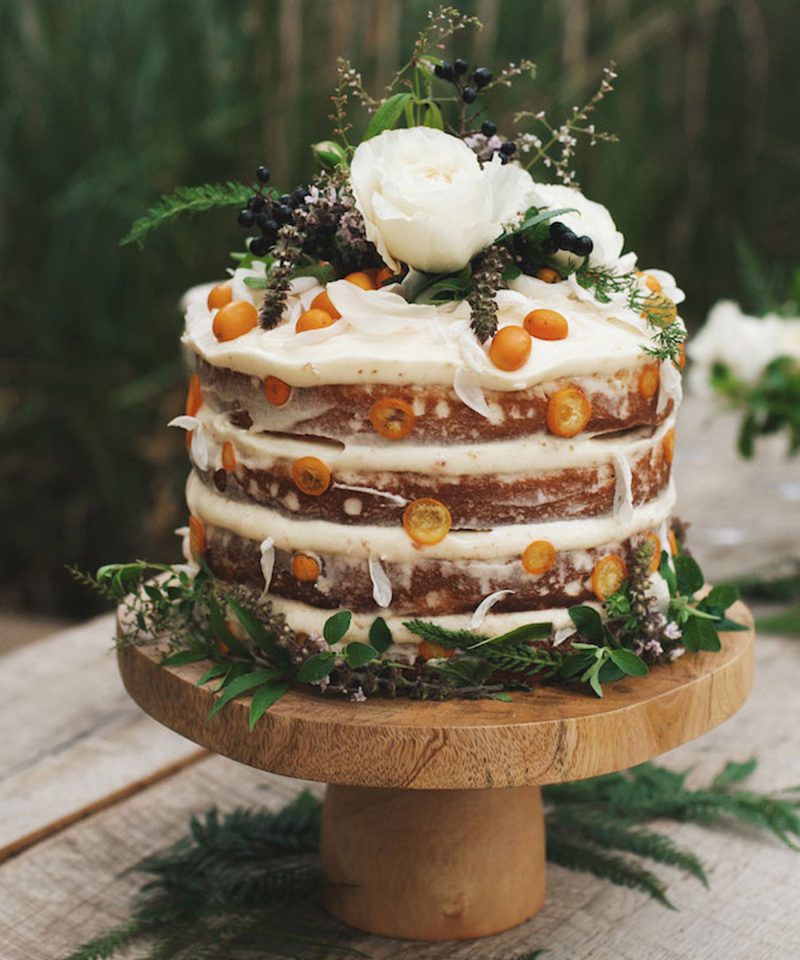 More Stories