Style
Making the Case For Basics: Your Dream Tees & Sweatshirts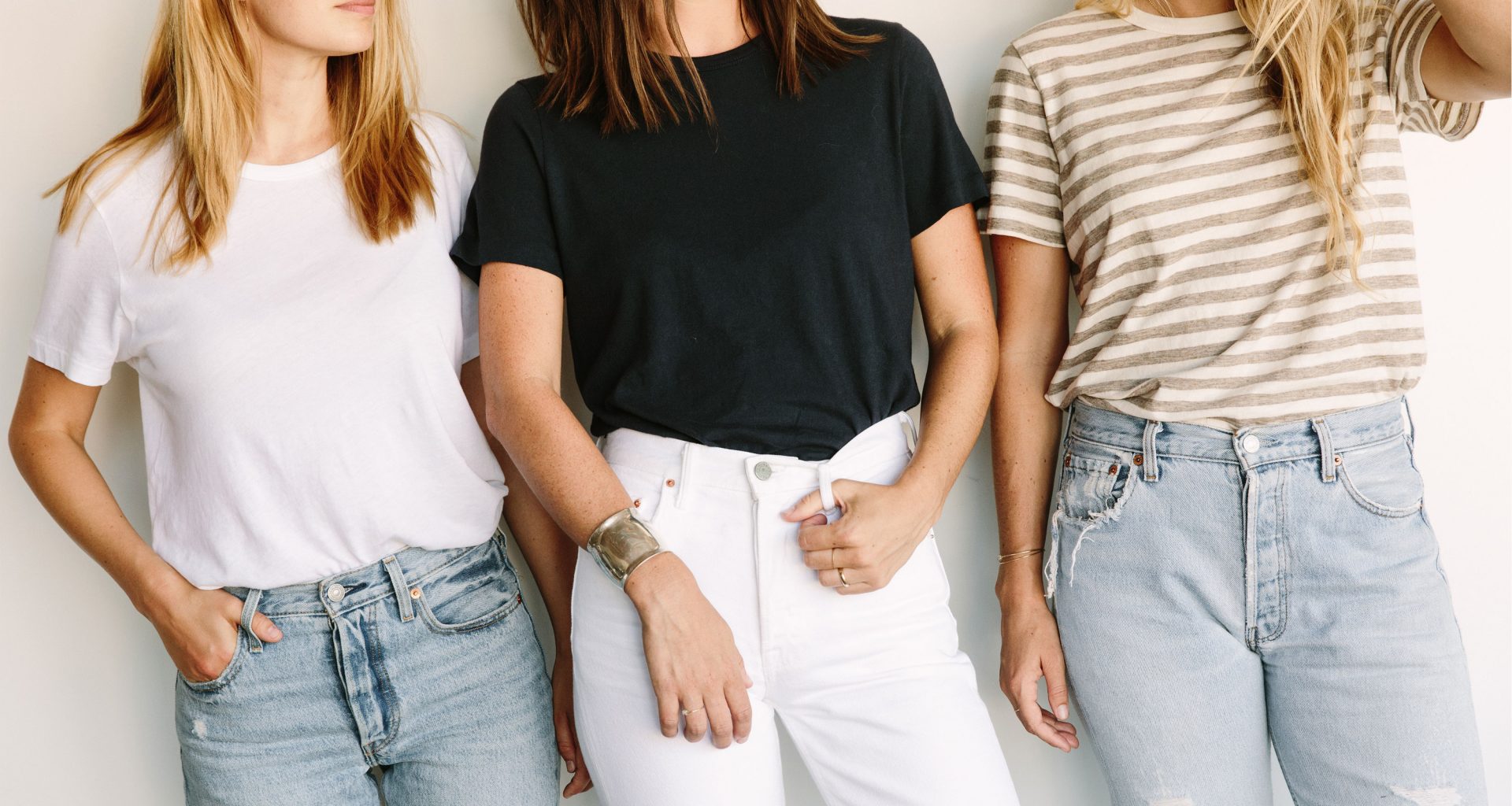 Sometimes, the best things in life are the simplest. Take our new basics, for instance. Your closet might be full of plain white tees, but do you have the perfect one? It's the kind of thing you'll just know when you see it—or feel it. In the case of our sweatshirts and T-shirts, it's that super-soft cotton that drapes just right. It just might be time to update those closet basics you've had since college.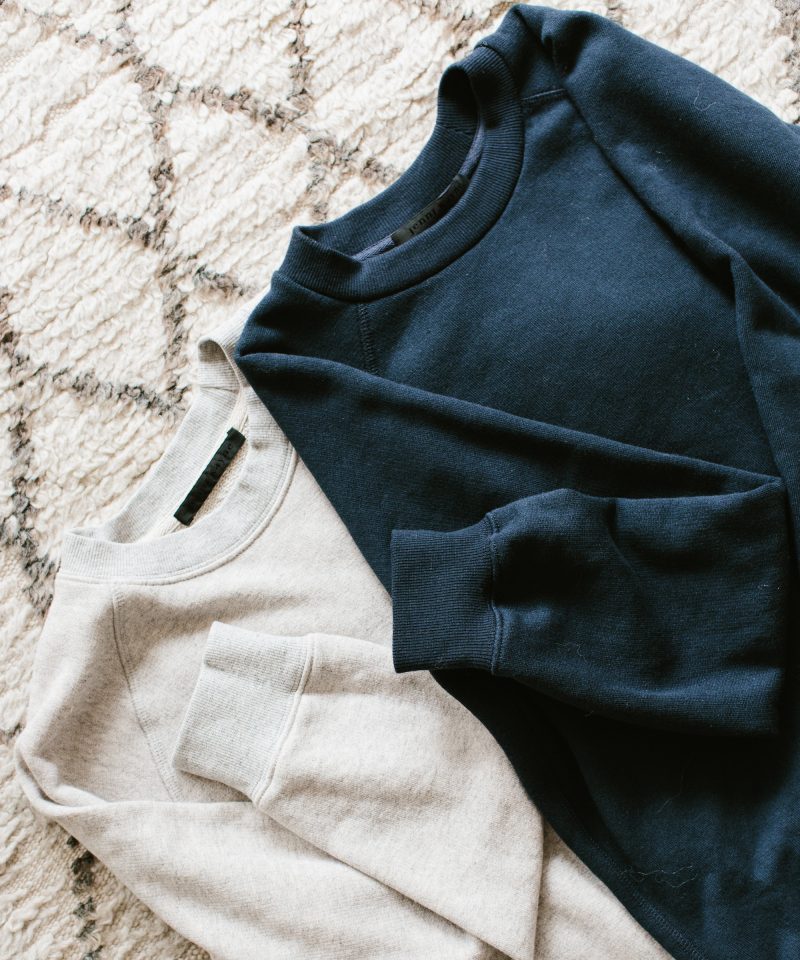 Basic T-shirt
It doesn't get more classic than this. This is the top that goes with everything. 100% cotton is cut just right, perfect to layer under a sweater. Pair with jeans for a classic all-American look or dress it up with a skirt—the slim cut, clean lines, and just-right weight make it the perfect transitional piece. 
Striped Basic T-Shirt
This striped version has a touch of yak yarn, and if you didn't already know, it has a soft, silky, comfortable feel that's mildly lustrous with strong elasticity—even stronger than cashmere, with natural color fastness that won't wear after you wash.
Basic Sweatshirt
Comfy, cozy, casual. The crewneck sweatshirt has a touch of stretch and a jersey knit for that familiar feeling of a borrowed sweatshirt. But lucky for you, this is one you don't have to give back.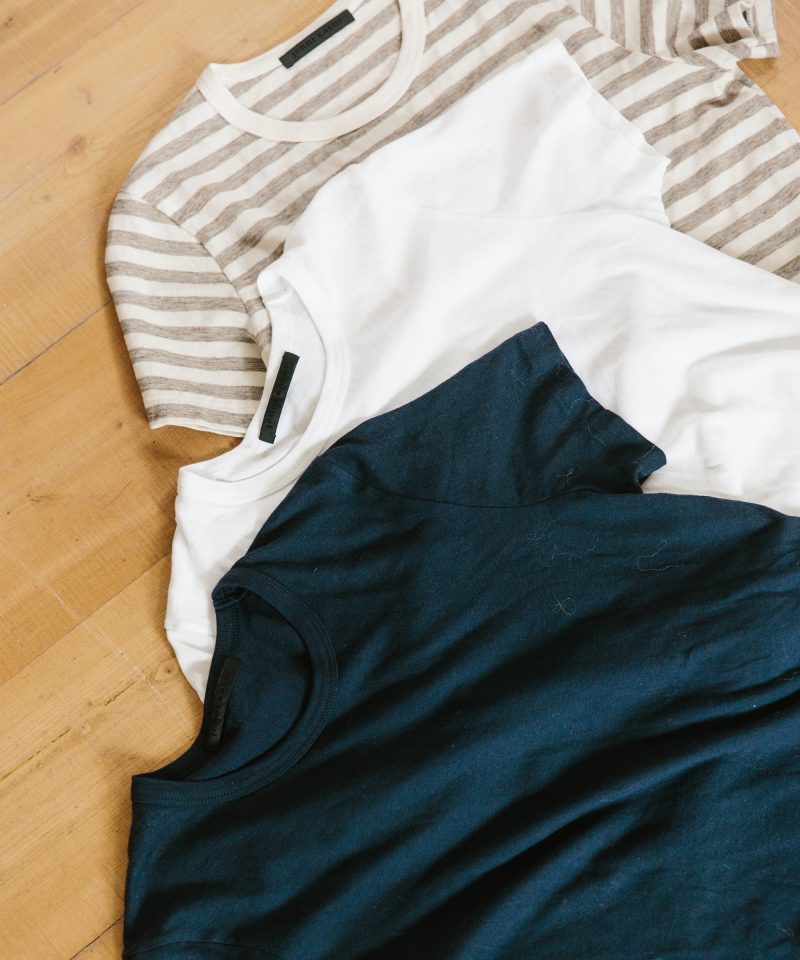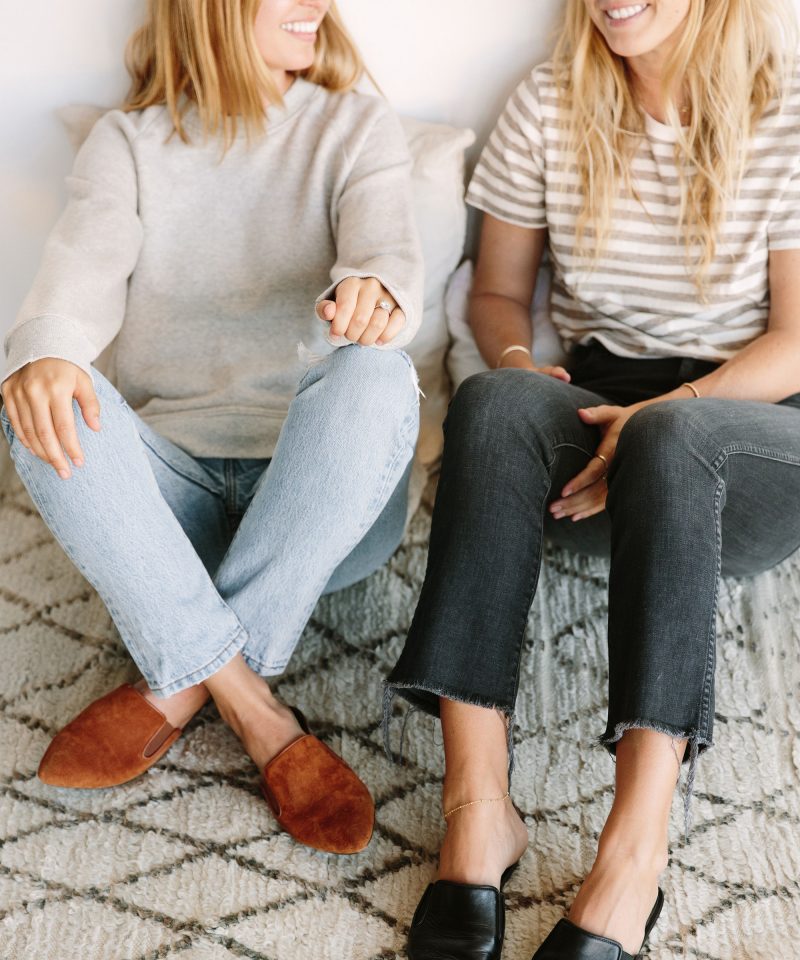 Photos by Nicki Sebastian