Living
Jamie Mizrahi's Empowered Approach to Getting Dressed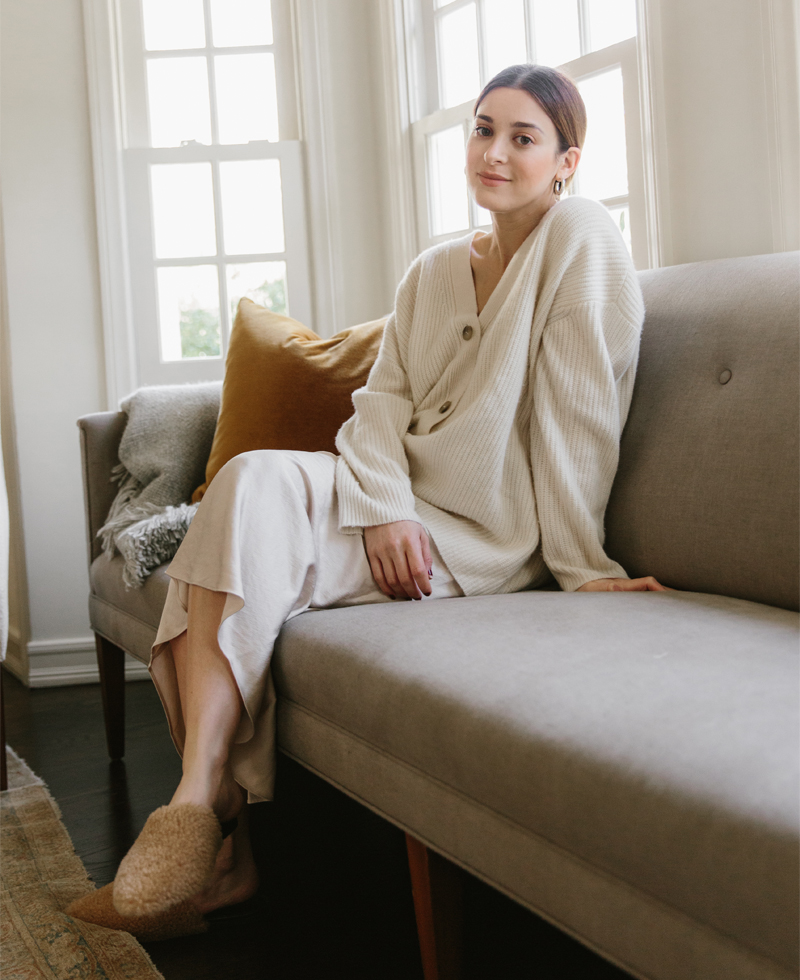 When it comes to understanding the art of dressing, celebrity stylist and fashion trailblazer
Jamie Mizrahi
is an expert in the truest regard. She's spent years creating outfits that make women look and feel their best, but there always seemed to be a missing link in the ensemble equation: the perfect undergarment. Armed with an acute understanding of female form, she launched
The KiT Undergarments
, bringing us the solution for foundational basics. From the days spent playing dress up in her mom's closet to the moments that inspired a new way of dressing, Jamie shares her insight on the underpinnings of style and the undergarments that bring it all together.
Rip & Tan: Tell us a bit about your career path. What first drew you to the world of fashion? How has your understanding and perception of it changed over the years?

Jamie Mizrahi: I was always very into clothing and playing dress up when I was a little girl, constantly raiding my mom's jewelry drawer and exploring her closet. That's initially what drew me to wanting to work in fashion. I spent many years testing out the different facets of the industry: I worked in retail, for a jewelry company, fashion magazines, rental houses; I worked for stylists, both editorial and celebrity. I went from being the creative director of a fashion brand and starting my own celebrity styling business to launching my latest project— The KiT Undergarments—with my partner, Simone Harouche.

I really scraped the industry to figure out exactly what I wanted to do and where I wanted to be within the fashion world. I definitely understand the business side of it more. The creative is what I love the most, but I now have a deeper understanding of what women buy, and what they don't buy—that's invaluable. Being a stylist to all different types of women with different tastes and career paths really granted me the ability to get inside the minds of different women and find things that work best for everyone's body type.

Rip & Tan: What are some of the biggest misconceptions of being a stylist?

Jamie Mizrahi: That it's all fun and games. Don't get me wrong, I love it, but there is a lot to the business that one doesn't see. It takes a lot to get from start to finish, and most people just see the glitz and glamour of it all—they see the finished product and assume it was easy to get there.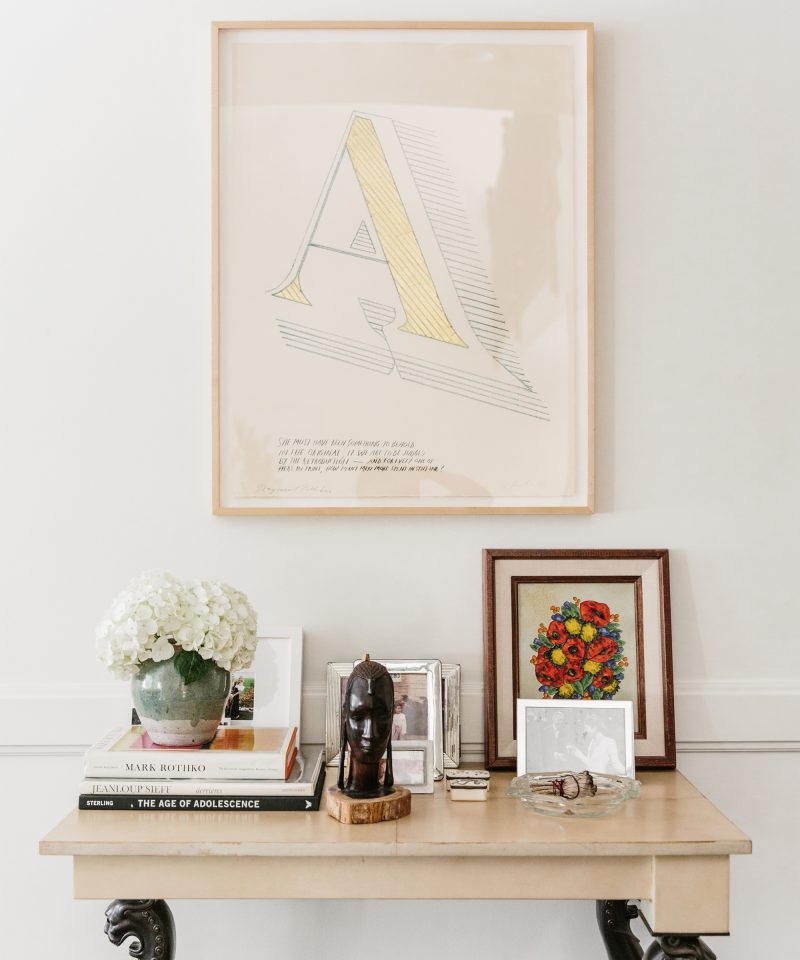 Rip & Tan: Can you share a few of the best kept style secrets you've learned throughout your career?

Jamie Mizrahi: Undergarments are extremely important! They set the foundation for everything and can really make or break an outfit. I'm also very into tailoring. I think that a good tailoring job is the key to that perfect blazer or pair of black pants that you wear time and time again.

Rip & Tan: In designing The KiT Undergarments, you created a uniform approach to undergarments that's both accessible and empowering. Where did the initial idea for The KiT Undergarments come from? How did you land on the specific pieces within your curated collection?

Jamie Mizrahi: Being a stylist, I was constantly trying to find undergarments for my clients…and also for myself! I found myself going from department stores and specialty stores to actually creating custom items for clients. I realized there wasn't a brand speaking to women that actually made the process of getting dressed easier. Simone, similarly, had the same experience. It took many years to make our dream a reality with The KiT Undergarments, and we're working every single day to give people access and the understanding behind dressing for your body. We really want to simplify the process of getting dressed, and it all starts from that first layer, your second skin…your undergarments!
Rip & Tan: What do you love the most about your job? What's the most challenging?

Jamie Mizrahi: So many things! I love working with people, I love the clothing, I love color—I love looking at different things for inspiration. I love playing dress up, just as I did as a little girl. I love fantasy and creating a "look" from start to finish.

Rip & Tan: How has your personal and professional aesthetic changed since becoming a mom?

Jamie Mizrahi: I've always been about comfort. I think now, however, I definitely rely more on a uniform. I have less time to experiment and I also, at this point, know what works for my body and for me. I love certain colors, I love slip dresses, and sweaters (turtlenecks particularly), flats, and coats. I have go-to outfits where I feel good, look presentable, and—most importantly—am comfortable.

Rip & Tan: From red carpet styles to off-duty looks, what's the foundation to any solid outfit? What are the closet staples that you think every woman should own?

Jamie Mizrahi: Undergarments, hand down. They truly set the foundation for every and any outfit. Women should also own the perfect black blazer, black pants, black pump, white t-shirt, and white button down.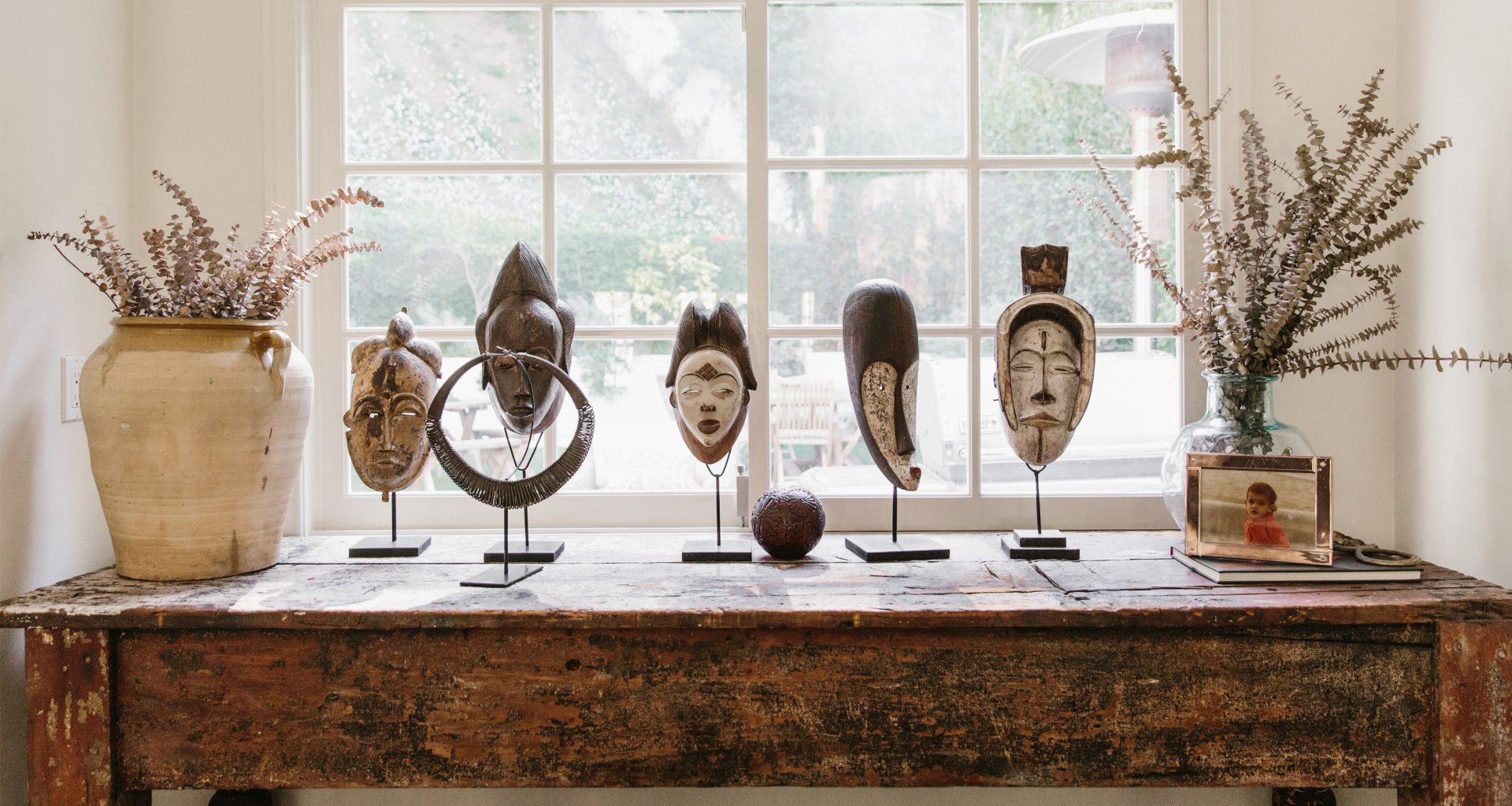 "Living well means waking up every morning feeling grateful, happy, and healthy, spending time with family and friends, and embracing the journey that life is!"
Photos by Nicki Sebastian