Style
Introducing Our First Book: Pacific Natural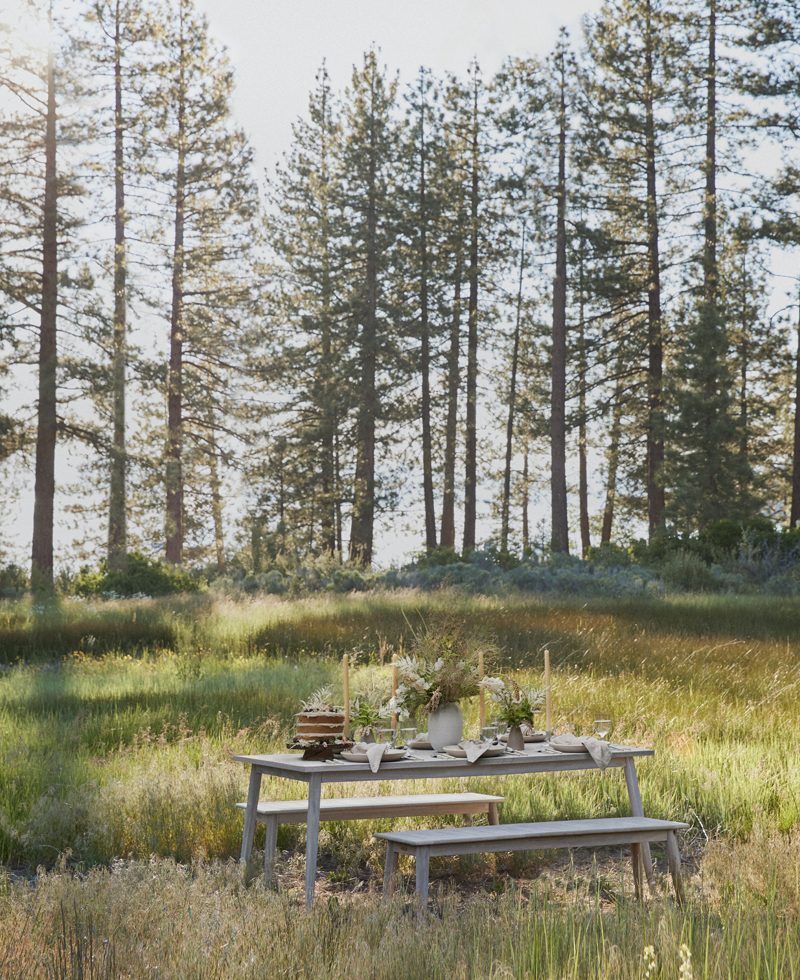 Pacific Natural: Simple Seasonal Entertaining
is our first publication that encapsulates all of the things that define the Jenni Kayne lifestyle. We believe in bringing beauty into the everyday, celebrating special occasions, honoring everyday rituals, and bringing friends and family together around a beautiful table. Organized by season, each chapter includes entertaining ideas, simple crafts, and delicious recipes. Read on for more about our first book, and order your own copy today to start living mindfully, all year long.
"This book is a glimpse into how I make every occasion, big or small, a special one. Entertaining isn't about chasing perfection. It's about creating beautiful moments with the people that surround you. For most of us, life is busy and often complicated, but much fuller and richer when shared with those you love." -Jenni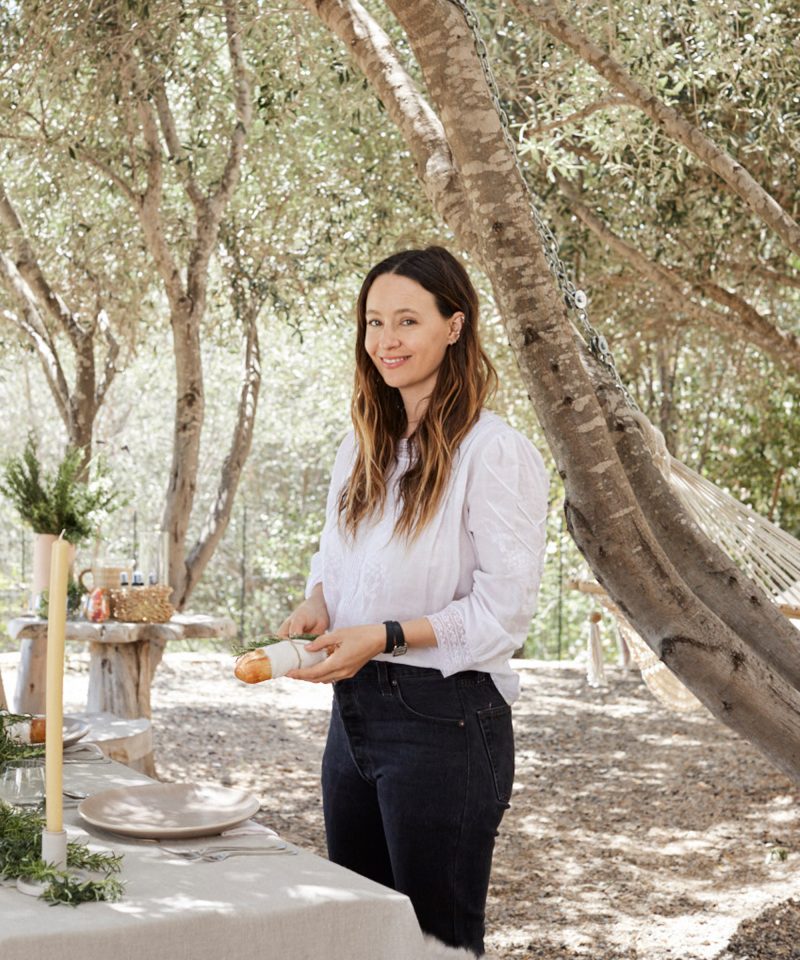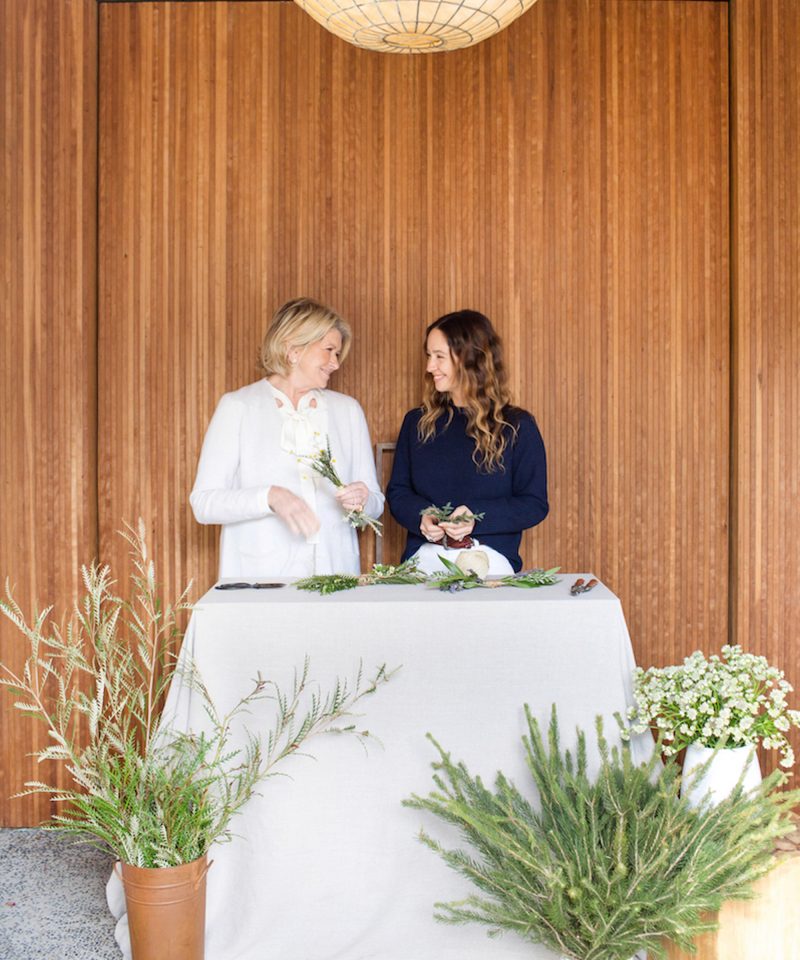 "This book invites us into Jenni's world and takes us where we would all like to be, serving us images of foods we would all love to make and eat, encouraging and reminding us that celebrating with family and friends is always an occasion." -Martha Stewart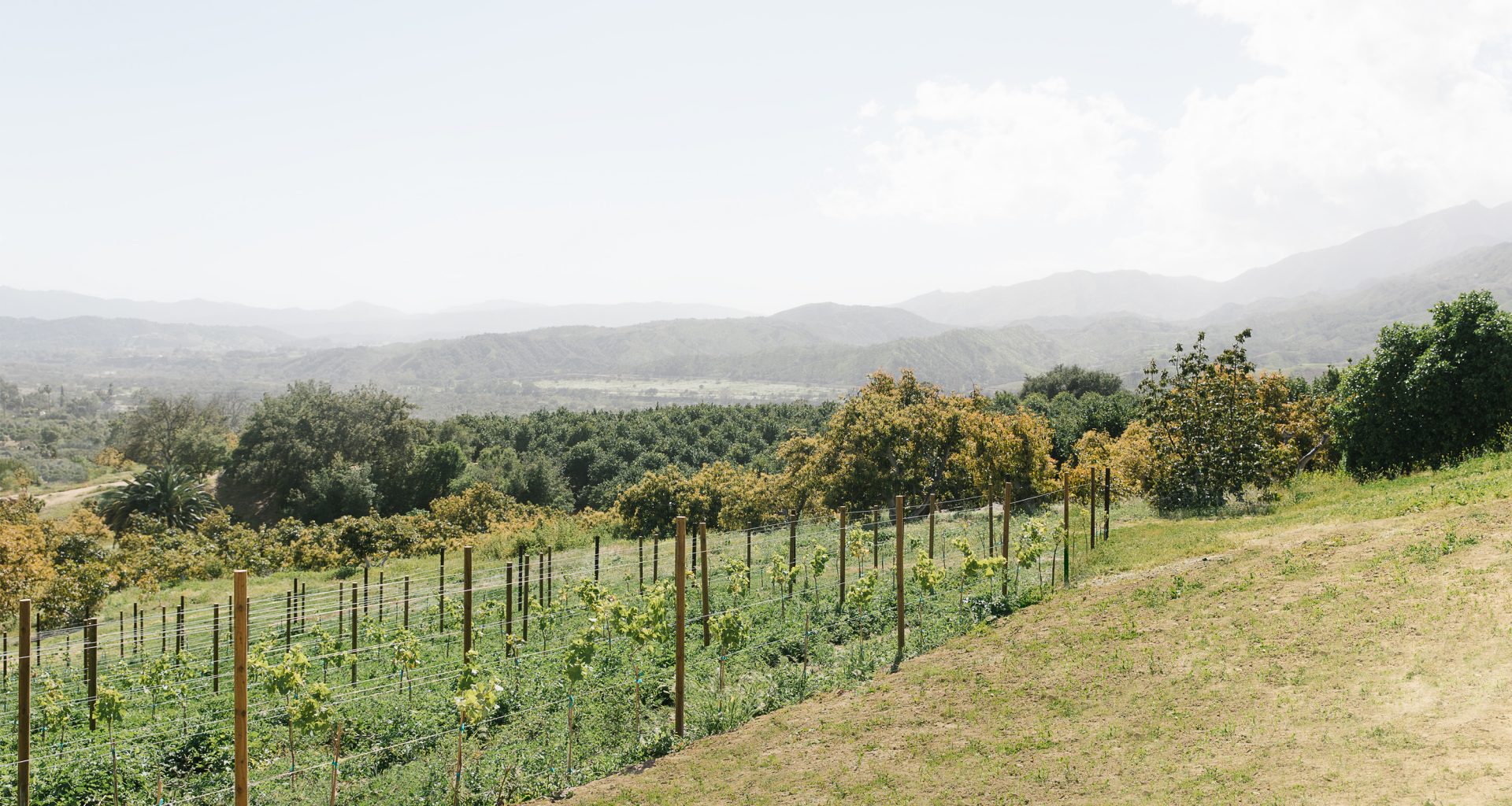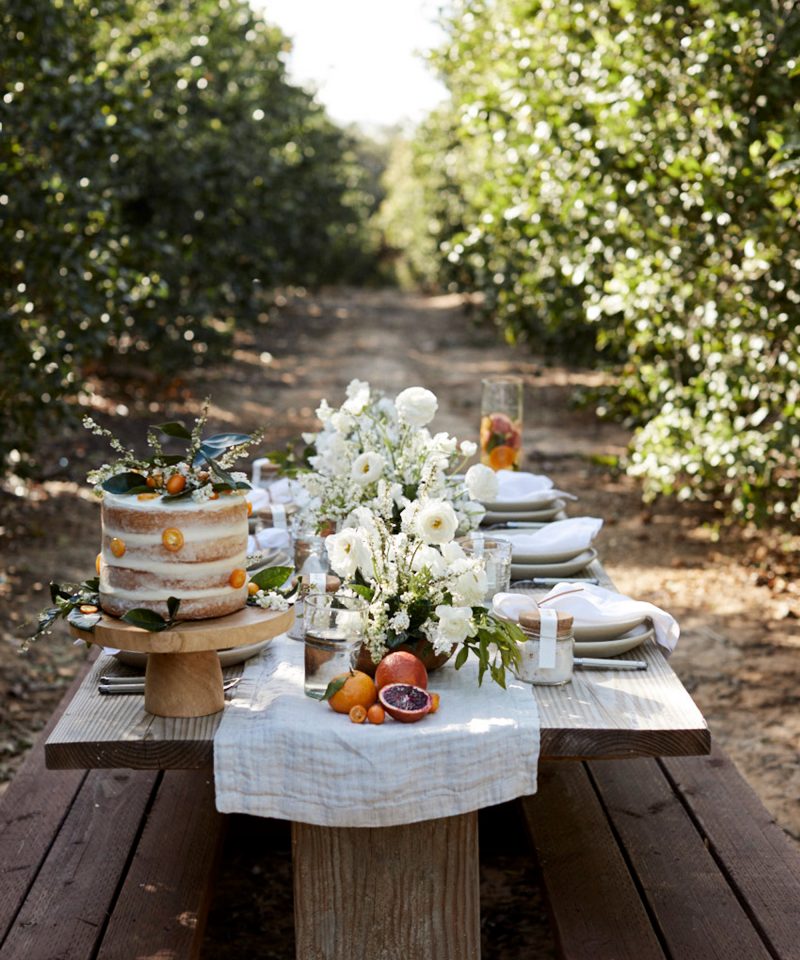 Rip & Tan: It's been said that there aren't seasons in California–how did you prove that wrong?

Jenni Kayne: We are so lucky to live in California, where the offerings are plenty and some form of nature is always right around the corner. California has always been my home, and though Los Angeles is known for sunshine year-round, it might surprise some who haven't traveled up the coast to see the range in climates and landscapes that span our state. As a destination and a lifestyle, California contains multitudes.

Rip & Tan: What do these places—Ojai, Los Angeles, Santa Ynez, and Tahoe—mean to you?

Jenni Kayne: Pacific Natural is a love letter to California. These places are near and dear to my heart, for many reasons—Ojai is known for its sprawling orchards, culture of wellness, and stunning sunsets. LA is where I grew up and where I'm raising my children now. Santa Ynez is where my godmother instilled my love of the outdoors, and Tahoe is our family's summer getaway, where the beauty of the landscape is unparalleled.

Rip & Tan: Jenni Kayne makes apparel, home decor, and even furniture—what implored you to get into the publishing world?

Jenni Kayne: I love sharing tips, recipes, and inspiration with those I love, and this beautiful book is my way of sharing that with everyone. I love our devoted readership and want to bring my philosophy of living in the moment and living well to more people beyond the brand's immediate following.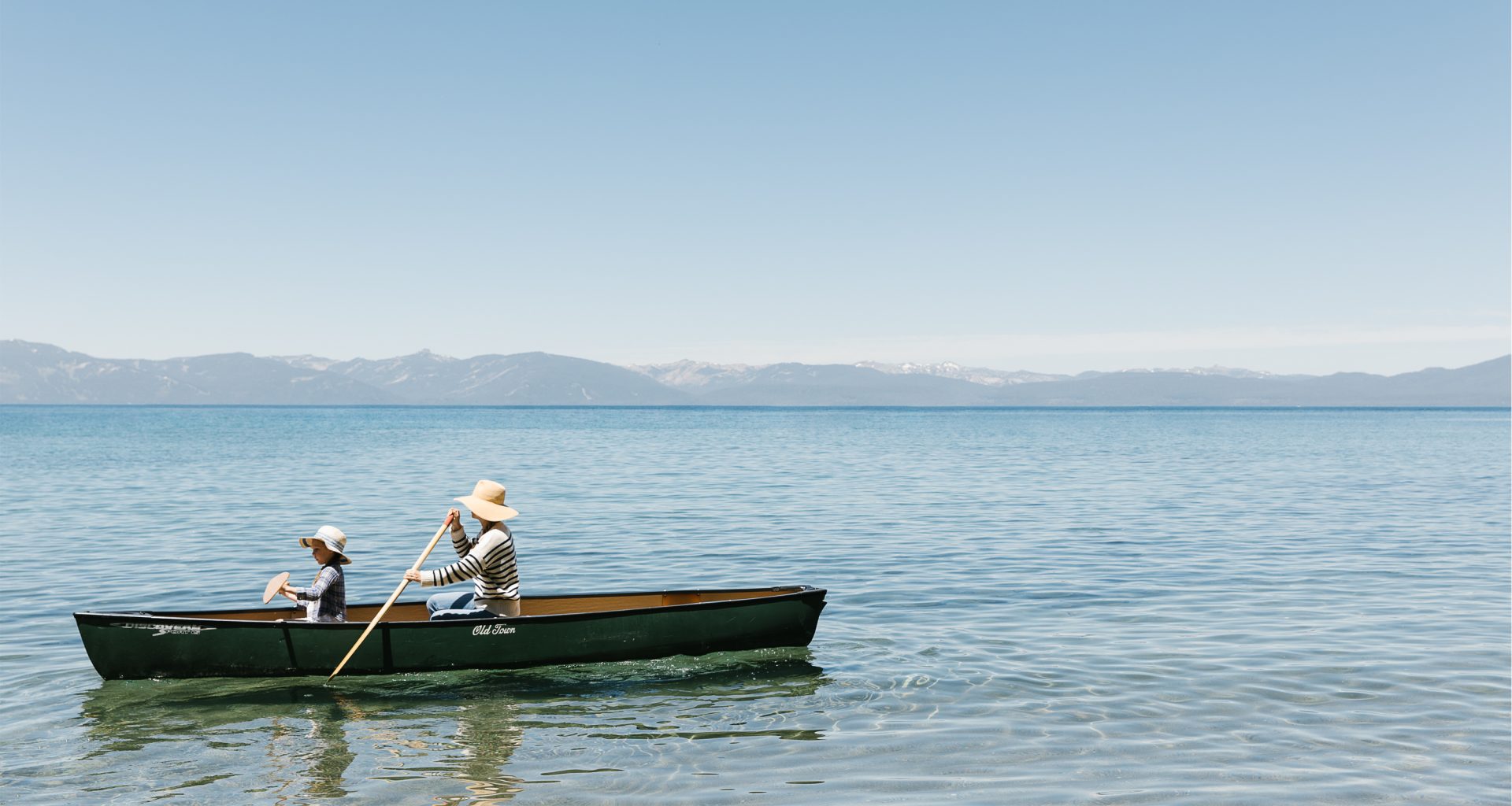 Rip & Tan: What do you hope readers get out of this book?

Jenni Kayne: I really want this book to inspire people to create their own special moments throughout the year. Entertaining isn't about perfection or following a strict set of rules. I want to show readers how you can make every day a celebration, but I designed it to be a jumping off point—a peek into my world to inspire others to live well, whatever that means to them.

Rip & Tan: What was your favorite part of working on Pacific Natural?

Jenni Kayne: I loved doing shoots with my family in all the places I love the most. It's important to me that my children see what I do and how it all happens, and understand the importance of surrounding yourself with loved ones and creating long lasting memories. I hope being a part of this book inspires them to make their mark as they grow.

Rip & Tan: What does aspirational living mean to you? How can someone adapt your suggestions to their own lifestyle?

Jenni Kayne: Aspiration is the first point of inspiration. Especially with social media, it can be overwhelming to consume content that shows picture-perfect settings, without a thing out of place. But I always keep in mind that that's the final product, and you don't see the errors, the mistakes, and the cut footage. I'd encourage readers to keep this in mind and remember the message behind this book: that focusing on the details, making it a point to bring beauty into the everyday, and getting in touch with nature and the rhythms of the seasons makes for all the perfection you need.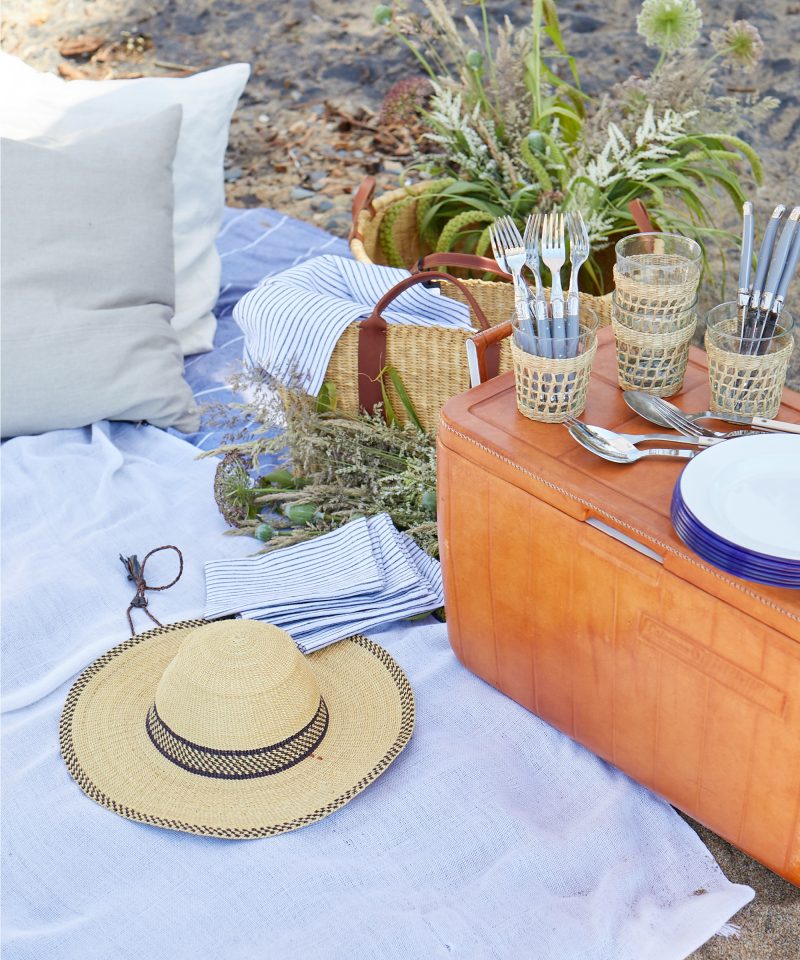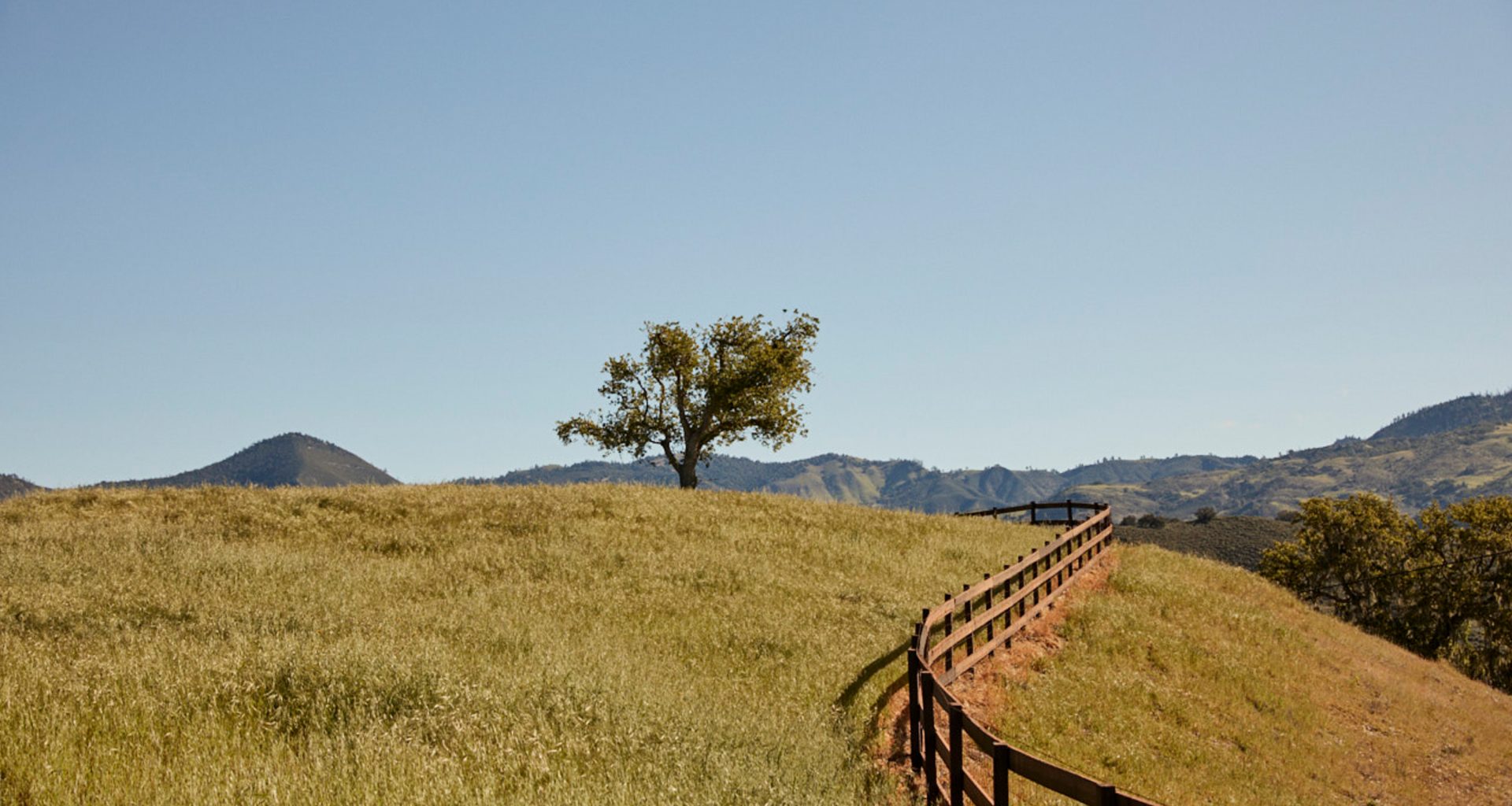 Rip & Tan: How do you choose a concept or theme for a dinner and bring it into reality?

Jenni Kayne: I think specificity and boundaries narrow your focus and make it easier to make decisions. Sometimes, an idea starts from a problem-solving perspective, like when my herbs flourish and I have more than I can use, I take clippings and use them for absolutely everything: name cards, gift toppers, and as an ingredient in my cooking. There are just so many decisions to make, especially when it comes to the loose rules of entertaining these days, and singling out a theme makes the process much easier, because you have a small window to work with.

Rip & Tan: What defines your entertaining style?

Jenni Kayne: Simple, thoughtful, considered, and natural. I love being outdoors, I love eating al fresco, and I love bringing elements of nature into the home. When you start with a natural color palette for a tabletop, incorporate some greenery, and cook a simple, delicious meal, the elegance is truly effortless. The California seasons and all that they offer bring me endless inspiration.

Rip & Tan: You are known for your parties, where everything from the decor to the food, is so beautifully put-together. What advice would you give to the novice hostess?

Jenni Kayne: Be a guest at your own party. However skilled the host is at hiding their inner panic, that sort of frantic energy is immediately palpable and will put everyone at a heightened state where no one can relax. To avoid this, start simple. Don't cook anything you haven't tried before, don't go overly formal if that isn't your style, and always wear flats!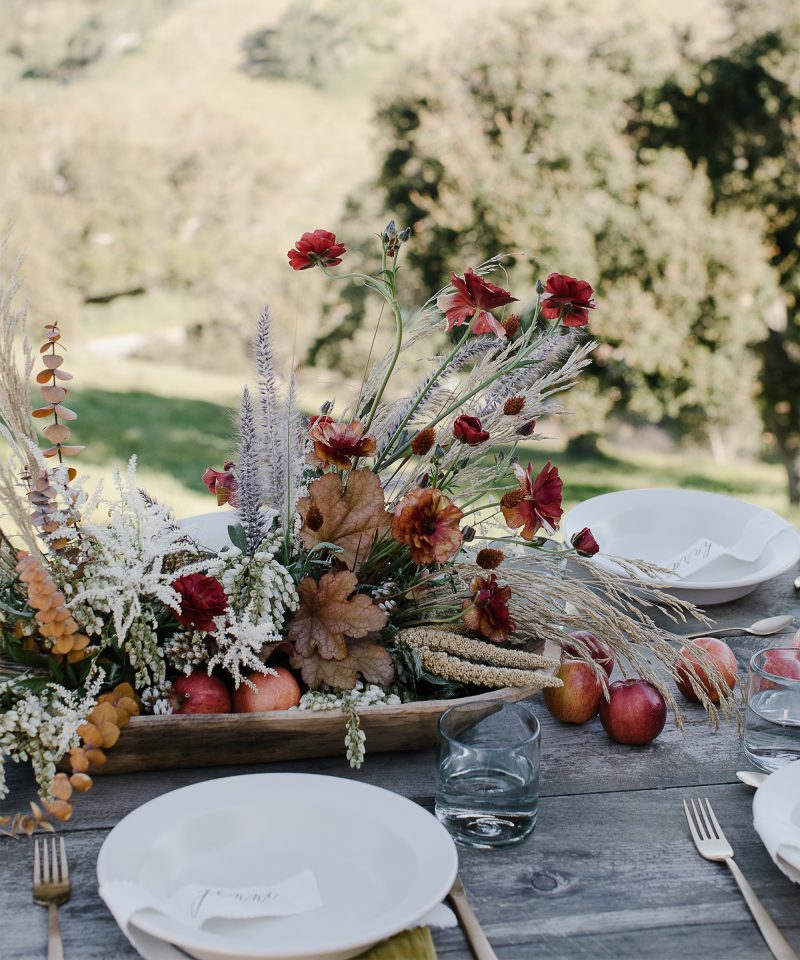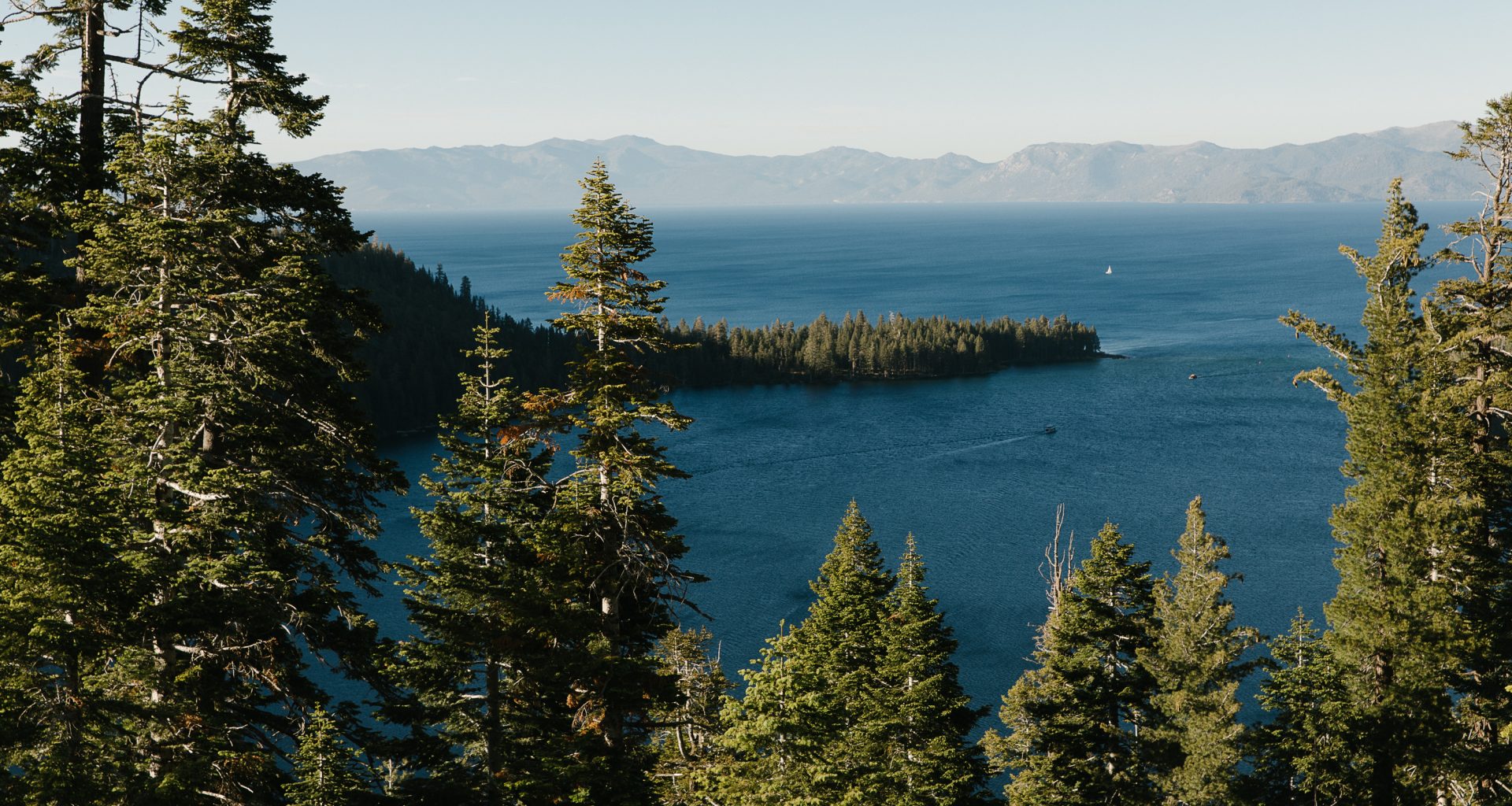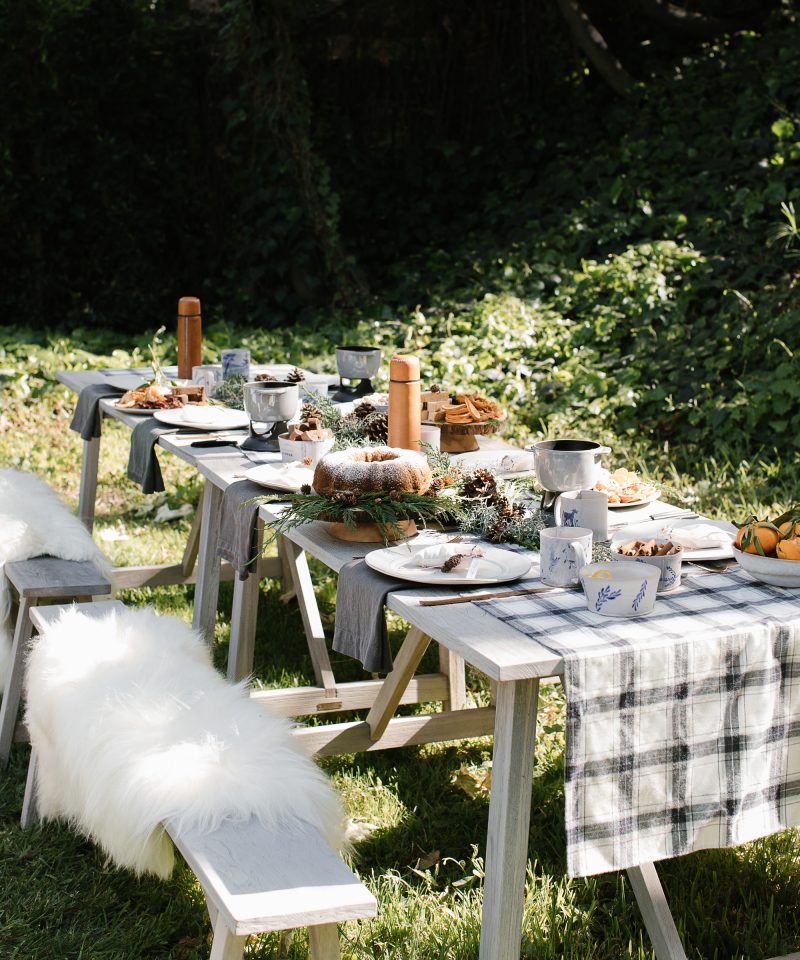 "If you dream of a life lived in so many soft honey hues, warm whites, long days, longer nights, fresh flavors, and earthly delights, then you must have this book. In Pacific Natural, Jenni has given us a manual on everything this New Yorker imagines to be real and good about life near the Pacific. Her entertaining style is fluid, simply elegant, and happy." -Daphne Oz