Style
Introducing Our Gardening-Inspired Fall Collection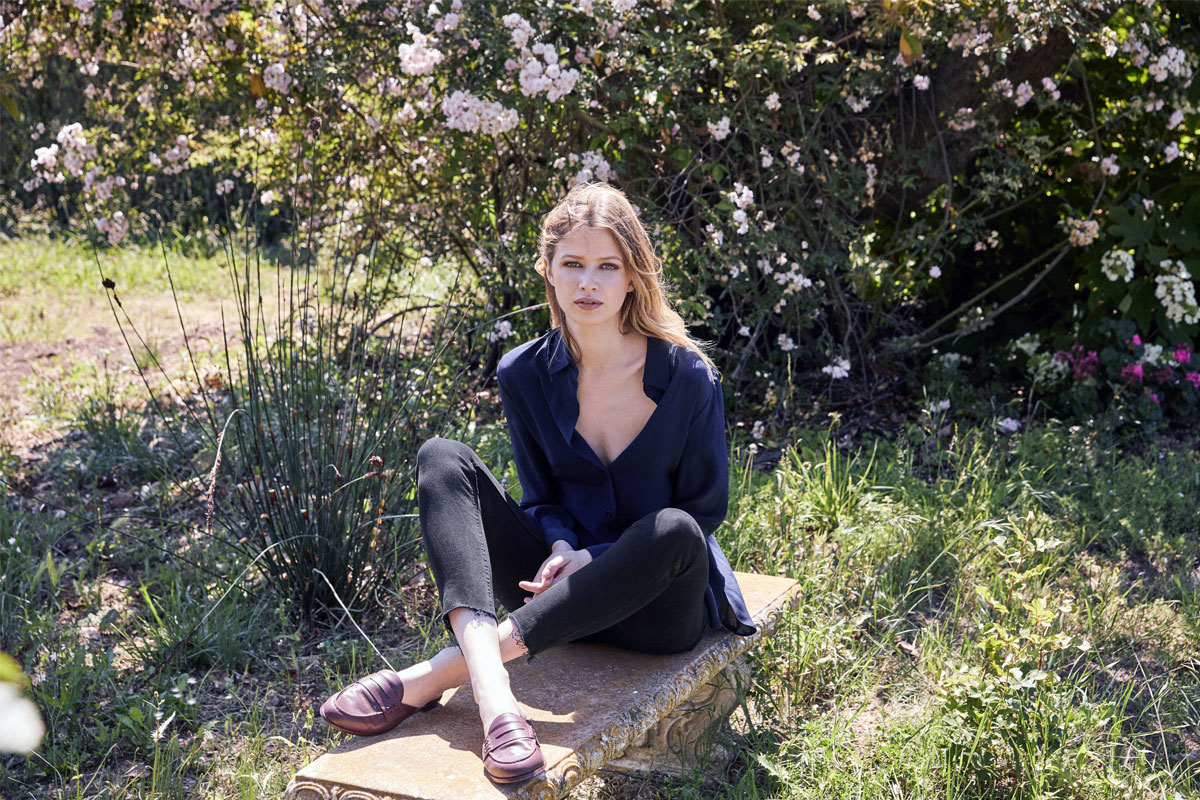 Spending time outdoors and in my rose garden is something I find both meditative and gratifying. This season, I wanted to honor that process and the female landscape designers who pioneered it. In the 1900's, trailblazers like Beatrix Farrand traded in high society for time spent closer to the earth, reminding us that working outdoors can deepen your connection to nature and allow you to create beauty with your hands.  
With that in mind, our Fall 2017 collection features pieces that can be dressed up or down – durable corduroy and flannels that take you from the garden to home with ease, and rich pops of marigold that recall rain slickers and work gloves. Delicate pieces finished with Chantilly lace or ruffles, and lush velvet tailoring allude to the more romantic side of the season. 
As with all my collections, everything is made to be layered or pared down to suit your mood and circumstances. A cool autumn morning demands a cozy flannel or yak cardigan layered over a t-shirt, while a warmer afternoon might call for nothing more than a light knit, printed silk shirt, and a pair of loafer mules. 
Fall is filled with exciting new ventures for our brand. We are introducing a capsule collection of hand-crafted Italian handbags, and are working on something very special in the interior space that we can't wait to share with you.
This collection is made for time spent enjoying the beautiful landscapes that surround us. I hope each piece serves you wherever the season takes you. XXJKE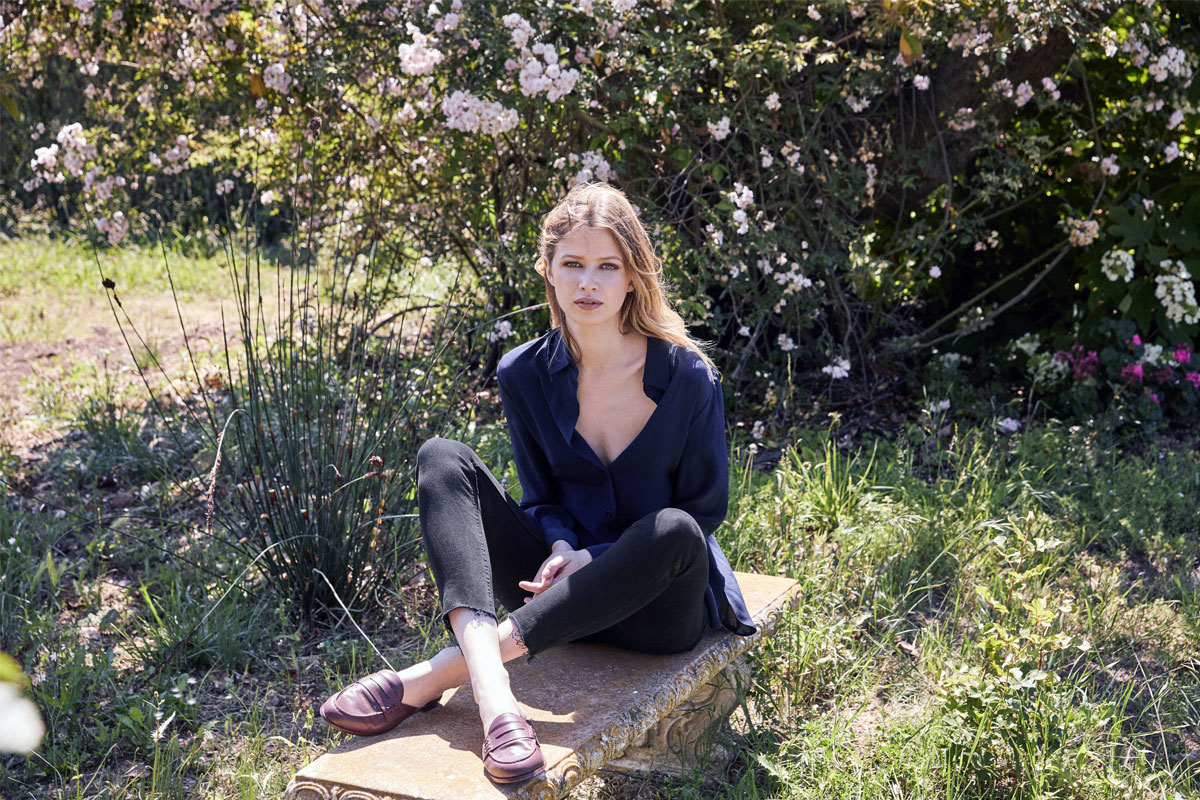 More Stories