Style
Introducing Find Your Uniform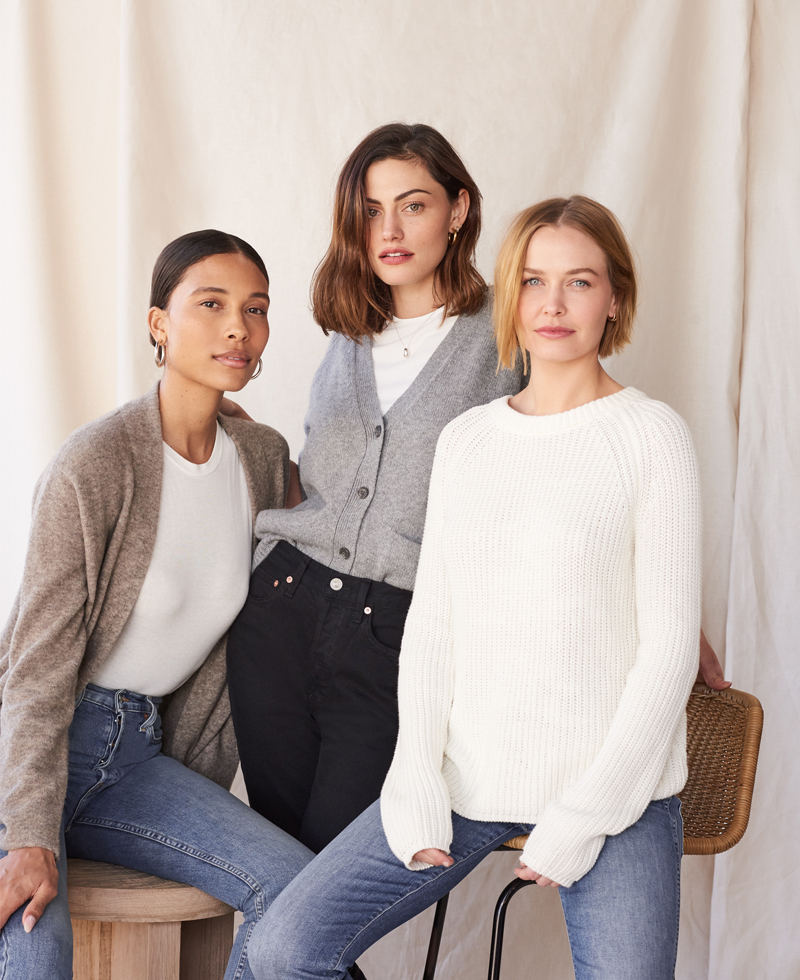 What do we talk about when we talk about style? At
Jenni Kayne
, we stand by a few fundamental ideas: quality reigns over quantity, comfort comes first, and confidence is always in season.
The art of uniform dressing is simple to master when you invest in easy-to-layer, perfectly tailored pieces that transition not only throughout the seasons, but for years to come. Adopting a minimalist mindset doesn't have to mean being rid of luxuries—it's about paring down your wardrobe to the tried-and-true essentials. 
Over the next couple of weeks, we'll be featuring the women who have found their uniforms by building on timeless pieces they can wear anywhere, any day. Knowing what you love and what makes you feel good gives you the freedom to move throughout the day, with ease. 
It's that simple. Finding your uniform isn't about fitting the clothes, it's about the clothes fitting 
you
.
Three Reasons to #FindYourUniform: Quality reigns over quantity. Comfort comes first. Confidence is always in season.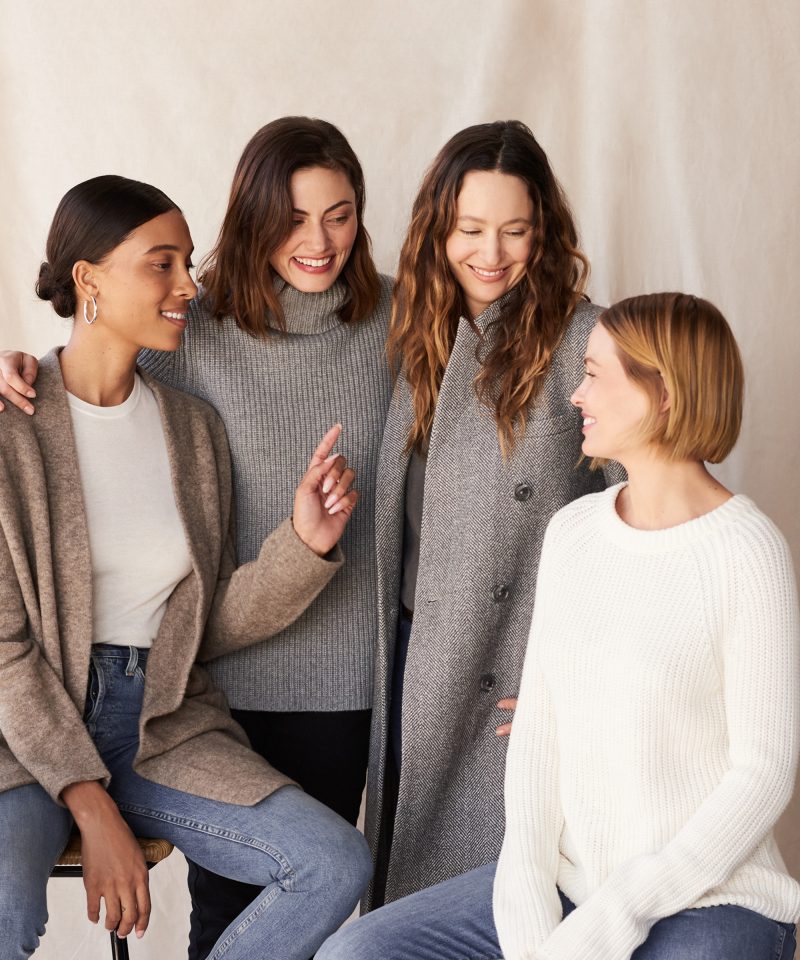 More Stories