Living
This Interior Designer Can Find Beauty Anywhere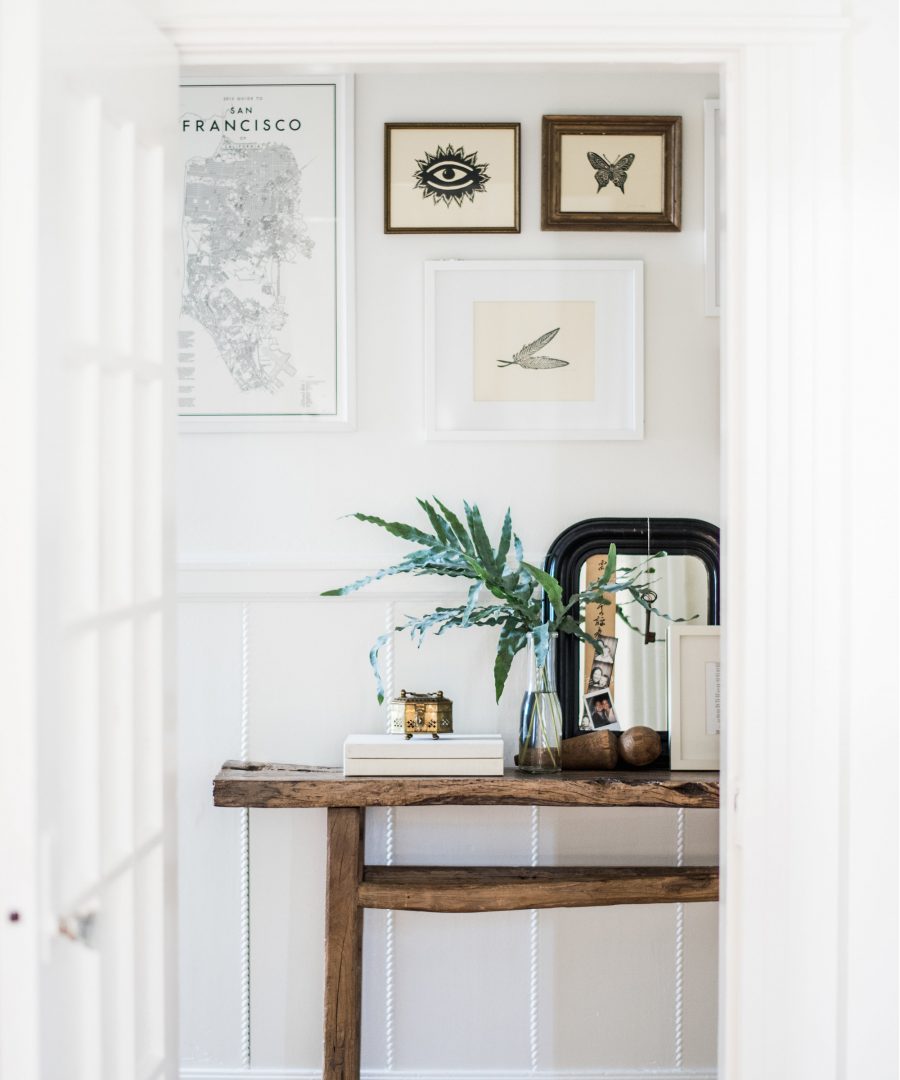 Caitlin Flemming
has an eye for style. Through her eponymous design firm and her
blog
, she brings her taste—worldly and eclectic, yet clean and cohesive—to interiors everywhere. Based in San Francisco, her apartment is decorated in a palette of blues perfectly apt for the sparkling bay. Here, we talk travel, design, and the one piece she paid for with savings and a diet of penny-pinching ramen dinners.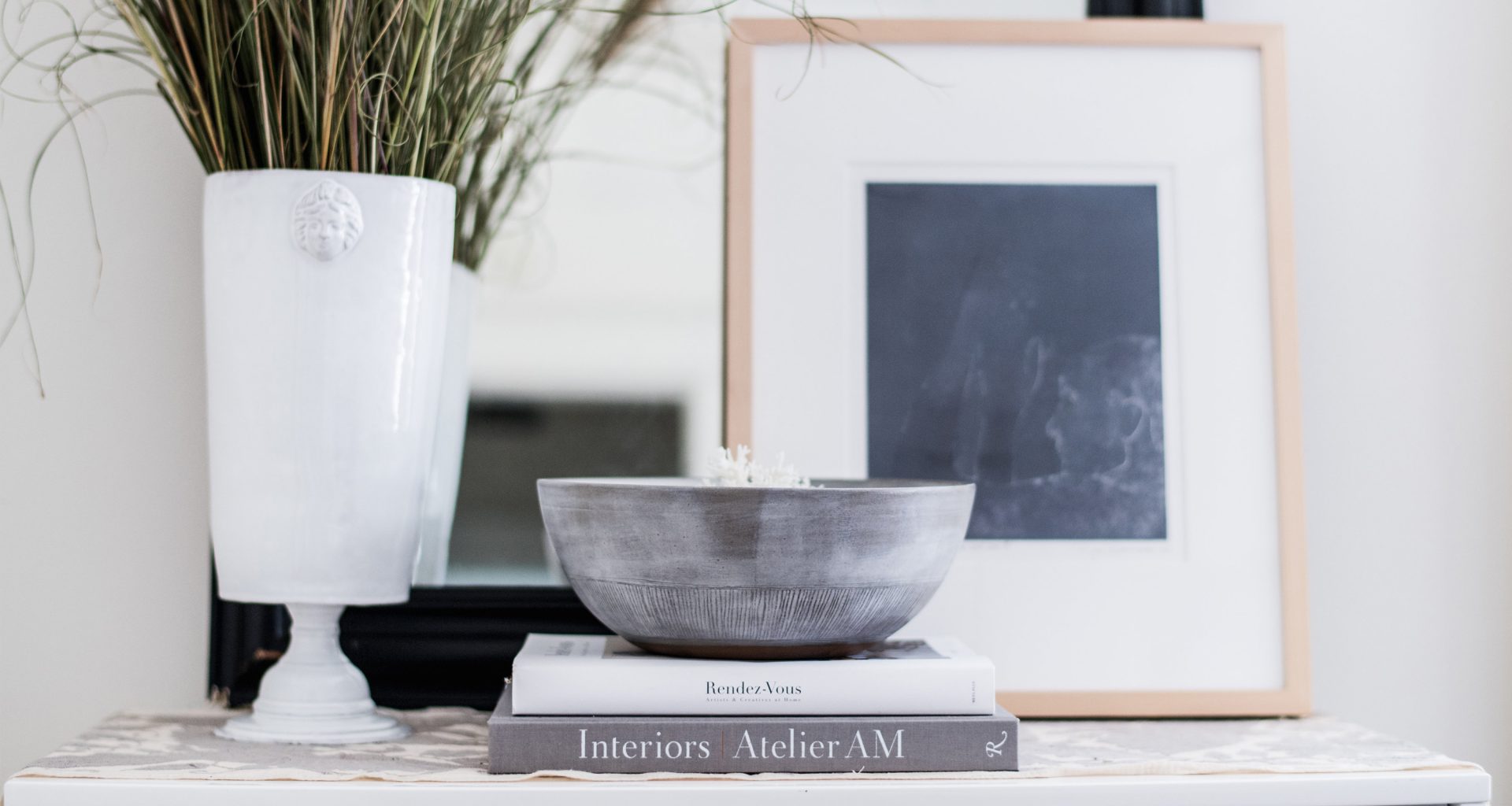 Rip & Tan: When did you know you wanted to pursue interior design as a full-time career, and what steps did you take to make that happen?

Caitlin Flemming: As a child, I always enjoyed spending time with my mom in flea markets and antique shops when we traveled around the world. I actually started out in a job in publishing but soon realized I wanted to be a designer myself after a few short years. I worked for an interior designer and then went out on my own not too many years later. I have never looked back, and I love what I do every day.

Rip & Tan: What's the best way to refresh a room without having to undergo a whole renovation?

Caitlin Flemming: There are two ways you can quickly refresh a room: paint or accessorize. By changing up the color, a room can take on an entirely new look. I like the occasional dark wall to create a moody and dramatic room, but I tend toward white walls in my own life, because even a fresh new coat can brighten up a room. Accessories are fun—you could change pillows or small items seasonally to add interest and keep the space looking fresh.

Rip & Tan: What is your favorite thing about living in San Francisco?

Caitlin Flemming: There is very little I don't love about San Francisco. I actually love the year-round cool temperatures, the blue skies (with the exception of the fog), the incredible views of the ocean and bay, the smell of eucalyptus trees, the exceptional Mediterranean feel to the city, the ability to walk everywhere in my neighborhood, the farmers' markets, and the people.

Rip & Tan: How does Interiors in a Box work? How did this idea come to fruition?

Caitlin Flemming: Interiors in a Box is a design feature I offer for those who don't want or need full services. You can work with us and we give you a design plan for the room and you actually do the ordering and installation. This is a great feature for those who are on a limited budget.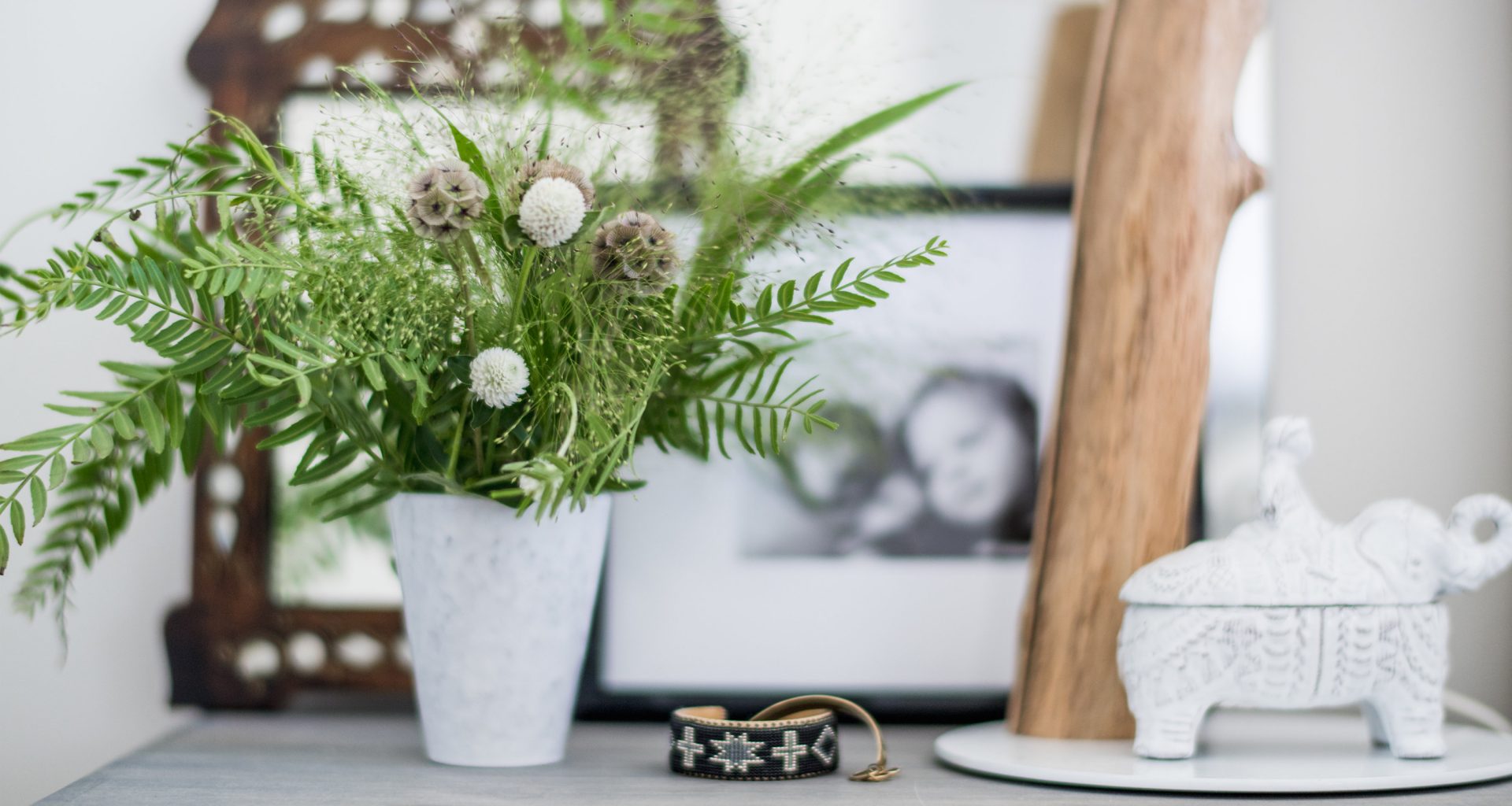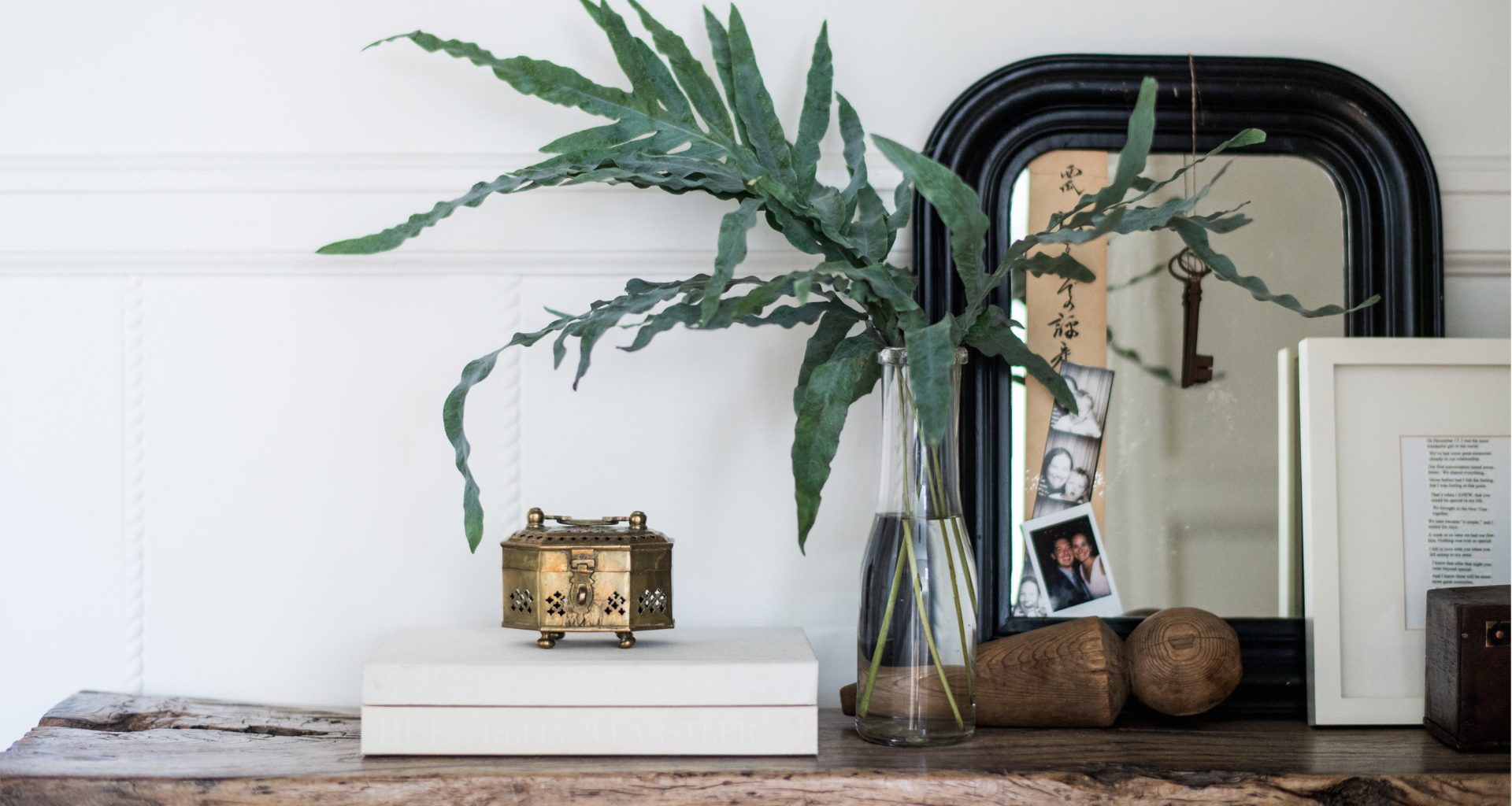 Rip & Tan: What is the difference between designing someone's home vs. a workspace or retail space? How does the aesthetic change with respect to the function of the place you're designing?  

Caitlin Flemming: When you design someone's home, it's very important we capture the essence of the person we are decorating for. There is important work to do prior to the design stage in getting to know our client and finding out what they like and who they are. I would say the same holds true for designing a workspace or retail space as well. The difference is that it's a public space, so one must also think about the purpose of the space. What do you want the customer to experience? How is the space used by employees? And finally, how does the space flow overall? These are all important questions before I ever pick up a pen to design the space.

Rip & Tan: Do you have any aesthetic regrets in your past? For example, a terribly-painted wall, a too-expensive piece of furniture, or a fashion faux pas?

Caitlin Flemming: Yes, I have plenty of regrets. I once chose a paint color based on a paint chip that looked gray. When it went up on my walls, it looked purple. Not a pretty choice. I am pretty careful about expensive pieces and spend plenty of time trying them out before I make the investment, both for my clients as well as for myself.

Rip & Tan: How have your travels informed your taste and sense of design?

Caitlin Flemming: Travel is very important to me. I just completed my first book which will come out Fall 2019 (Abrams) and looks at how travel informs the aesthetic of interior designers. I am influenced by the places I have visited and lived. I have snapshots in my visual memories that inform my design decisions. For example, the color blue—something I use frequently in my design work—comes from my memories of the Sea of Cortez where I spent much of my childhood, the beautiful tiles on buildings throughout Portugal, the Talavera pottery in Mexico, or the ikat fabric I found in the Grand Bazaar in Istanbul. The best advice I can give you is to keep your eyes open, both when you travel and when you are at home. There is beauty everywhere.
Rip & Tan: How would you describe the aesthetic of your home? 

Caitlin Flemming: The aesthetic of my home is both calming, with a neutral palette, but at the same time, accessible. I believe a home shouldn't be overly curated or feel too formal. I have a husband and two small children, and I want a place they feel comfortable to put their feet on the furniture and not worry if something spills. It's in the accessories where you see the influence of my extensive travels: little Moroccan shoes, carved mirrors, artwork, and pillows are often things I buy on trips.

Rip & Tan: What do you look for in a piece of furniture?

Caitlin Flemming: It depends on the piece. If it isn't something I want to keep forever, like a crib, I might buy something I can use and then give away. For other pieces, I like to add to what I have slowly, so I can buy better quality items. I am not afraid of mixing high and low-end pieces together. That is what can make the higher end pieces pop and the lower end pieces bring a bit of accessibility to the mix.

Rip & Tan: What's your most prized possession?

Caitlin Flemming: There are several pieces I love that I suspect I'll have for my lifetime. I love the tonsu chest in the living room. Not only does it fit so much inside, but it has a weathered patina that I love. I also treasure the Moroccan shoes I have had since I had my first apartment in college. Finally, the rug in my living room is particularly special to me. I saved and ate ramen for months in order to buy this when I was just out of college.

Rip & Tan: How do you stay inspired?

Caitlin Flemming: I find inspiration just about everywhere. I am an avid reader and I love design magazines to keep me informed on the trends, especially foreign magazines. I also travel frequently and always spend time in museums and on the streets of the places I visit. My phone is a great way to capture things I see. Keeping your eyes wide open is the best advice I can give.