Style
Inside Our New Store in Newport Beach's Lido Village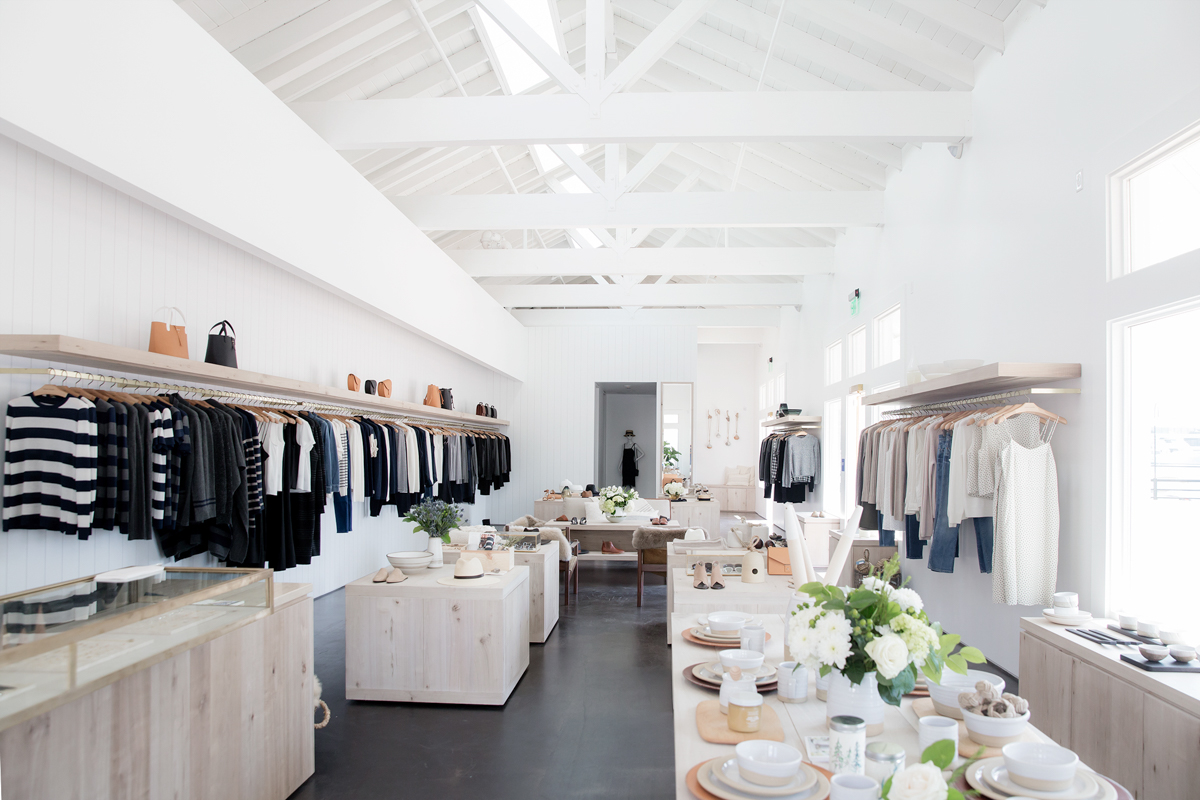 This summer, in addition to our pop-up store in the Hamptons, we opened two new permanent stores in California. One up north, in Palo Alto, and one south of Los Angeles, in Newport Beach. The Newport Beach location is the last (but not least!) to open, and I'm so excited about it.
Located within the Lido Marina Village shopping center—a lovely open-air complex which overlooks the Pacific Ocean—the store has a beautiful exposed-beam ceiling, tons of natural light, and plenty of space for all of the items we love – from handmade dishware to Italian leather shoes and beyond. We're in good company too; our neighbors in the shopping center are Nobu, Steven Alan, and Zinque.
Newport Beach has such a dreamy, relaxed vibe and I love that the store has that same feel. Bleached wooden platforms, which showcase home objects and accessories, and white wood paneling on the walls give everything a clean, spacious feel. My collection, along with some finds from my favorite brands like Acne and The Great, neatly line the walls. It's like walking into a Newport Beach dream closet; complete with spare leather totes, luxurious cashmere knits, and perfect blue jeans. I hope that if you're in the area, you'll come say hi! XXJKE
P.S. Stay tuned tomorrow for a guide to my favorite places to eat, shop, and stay in Newport Beach.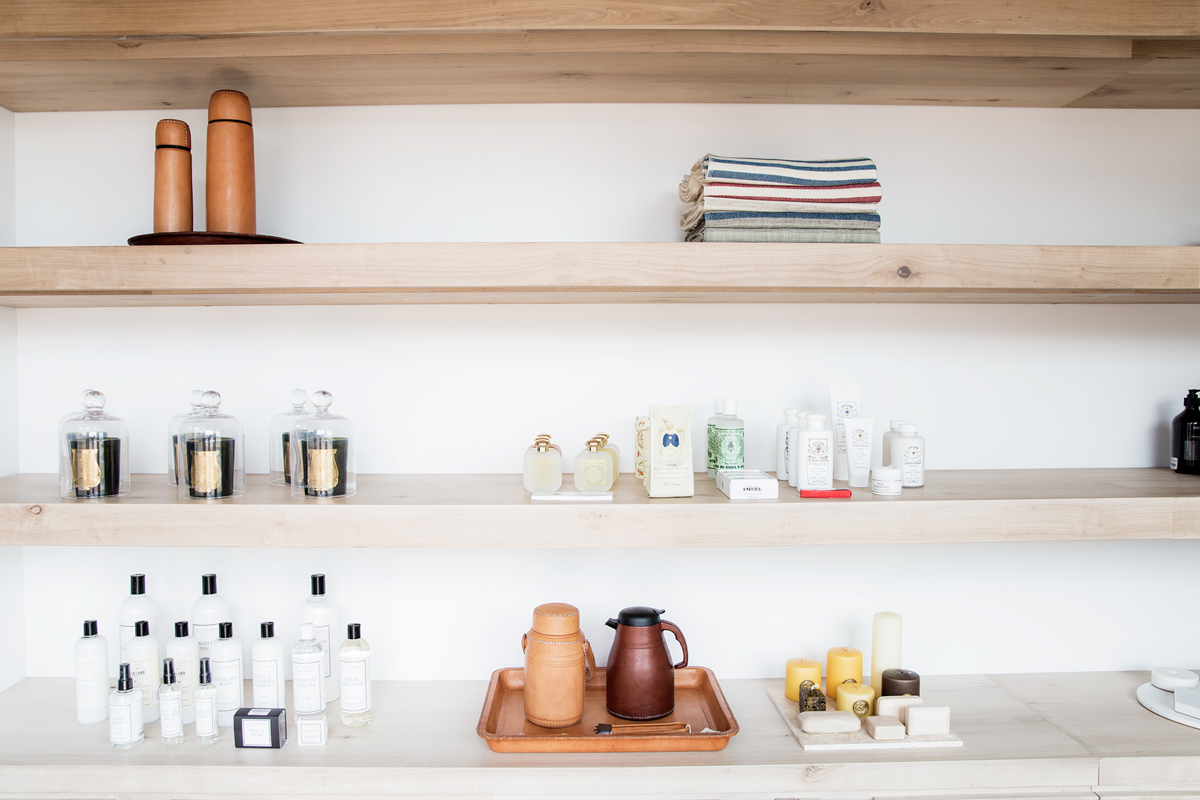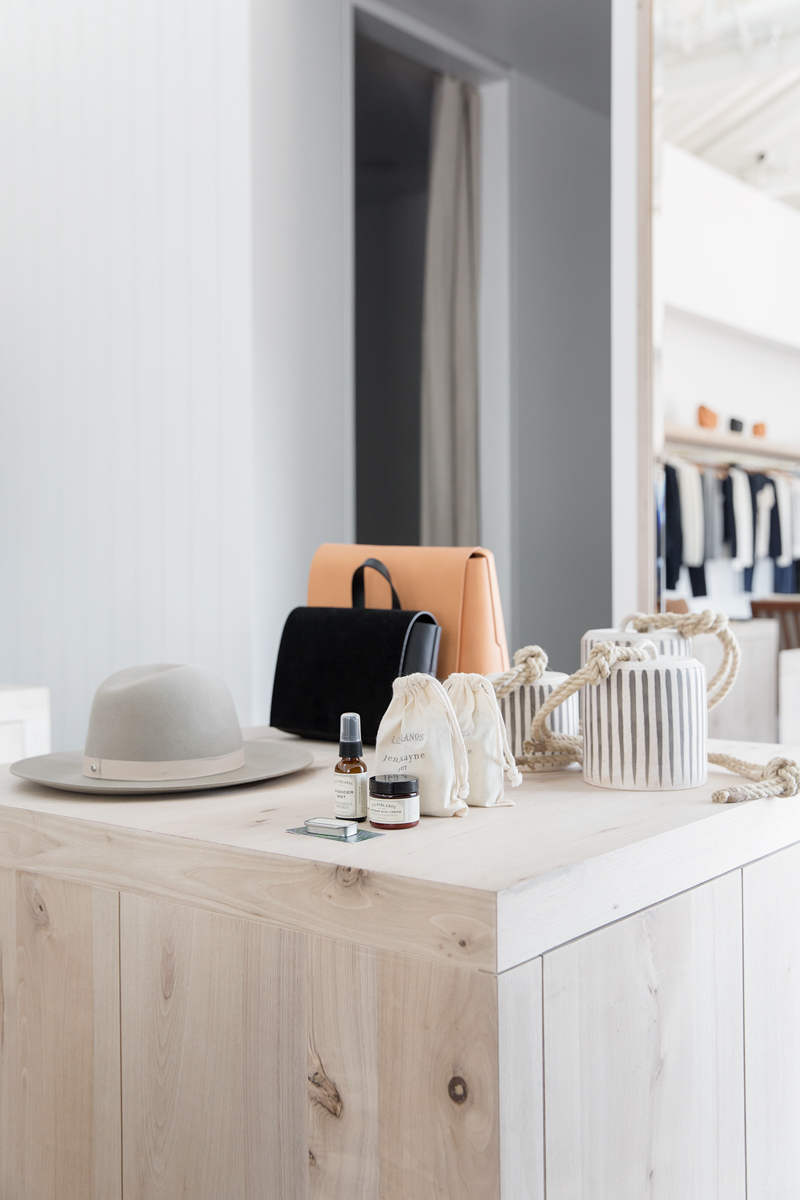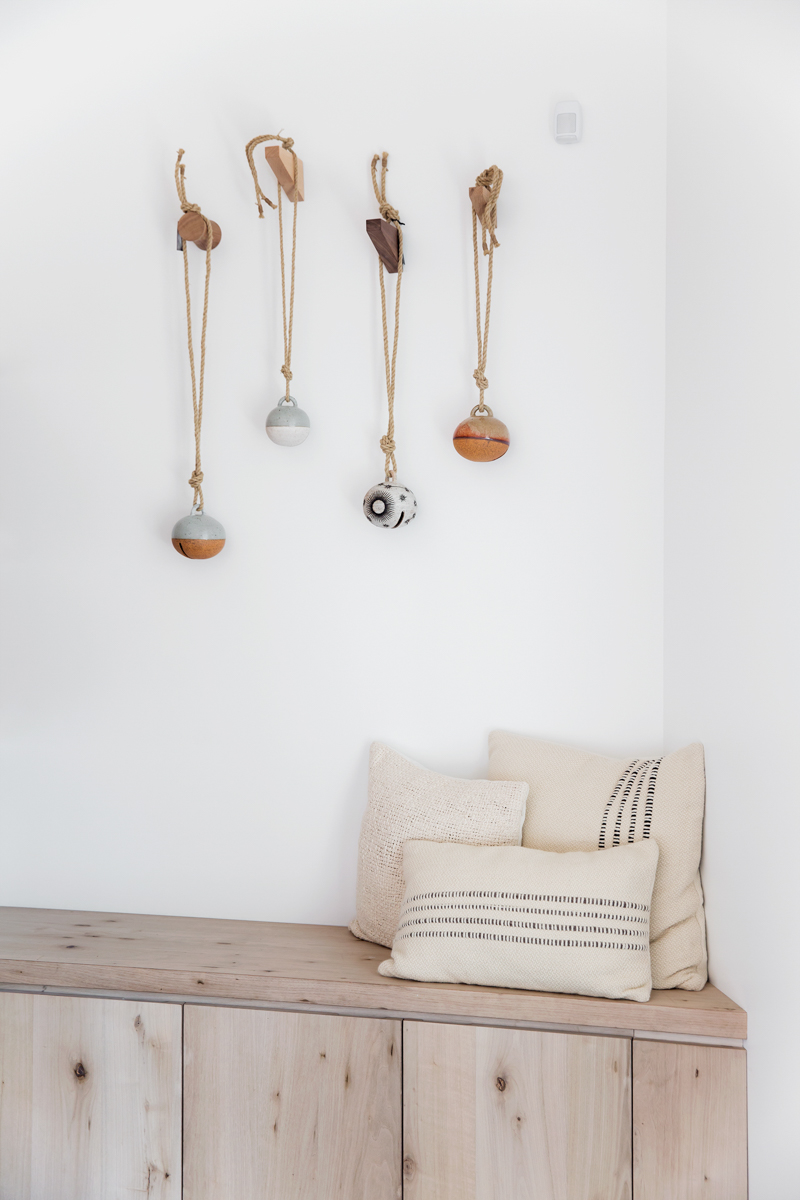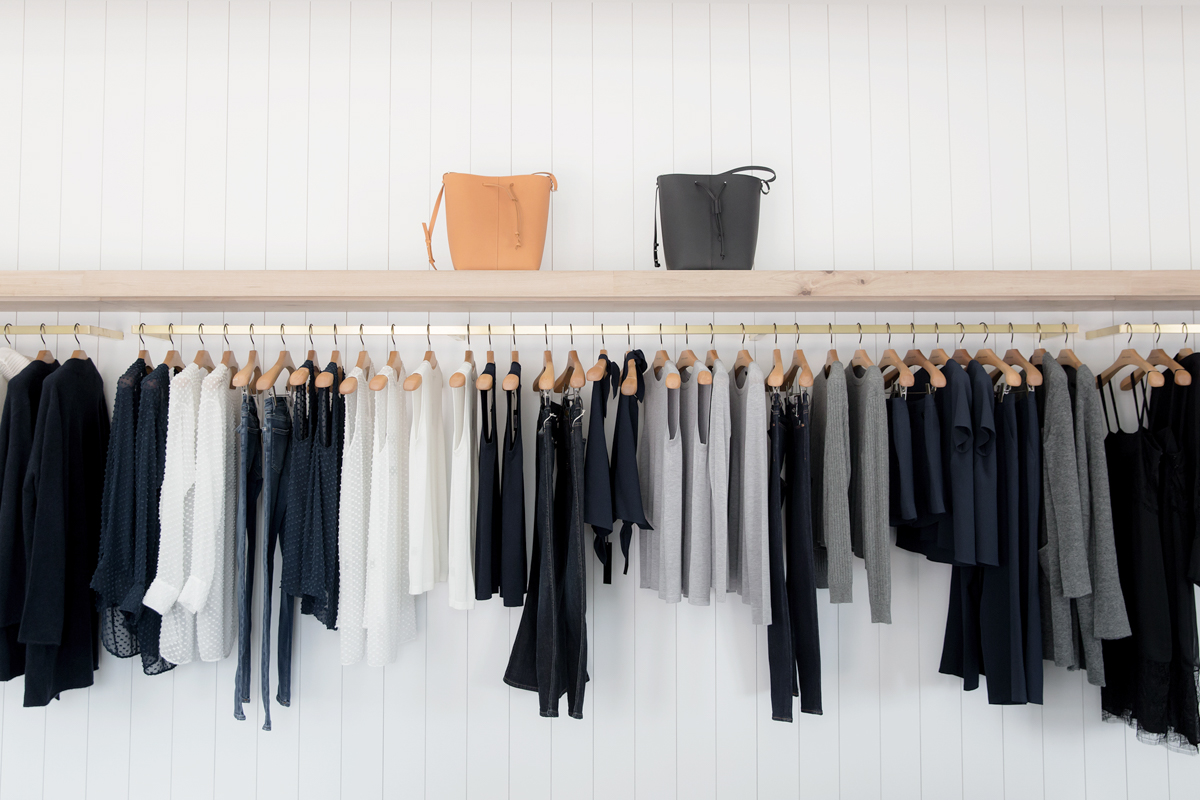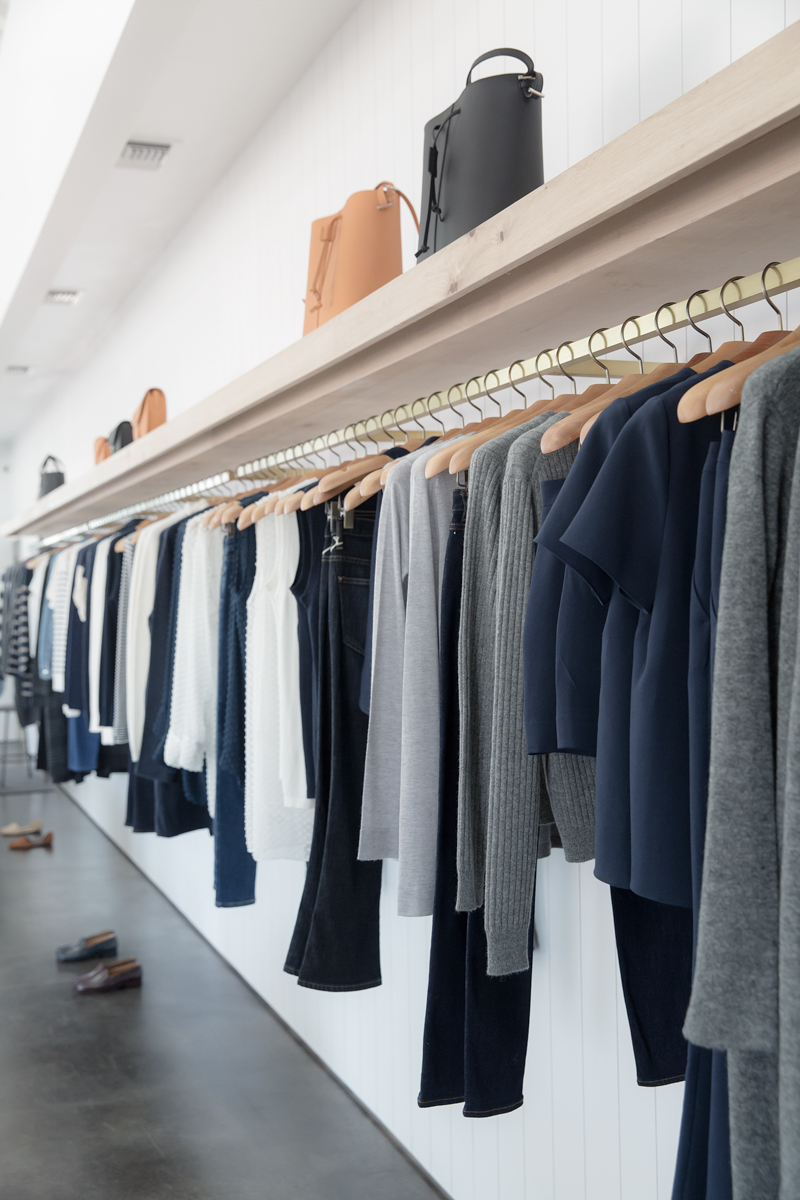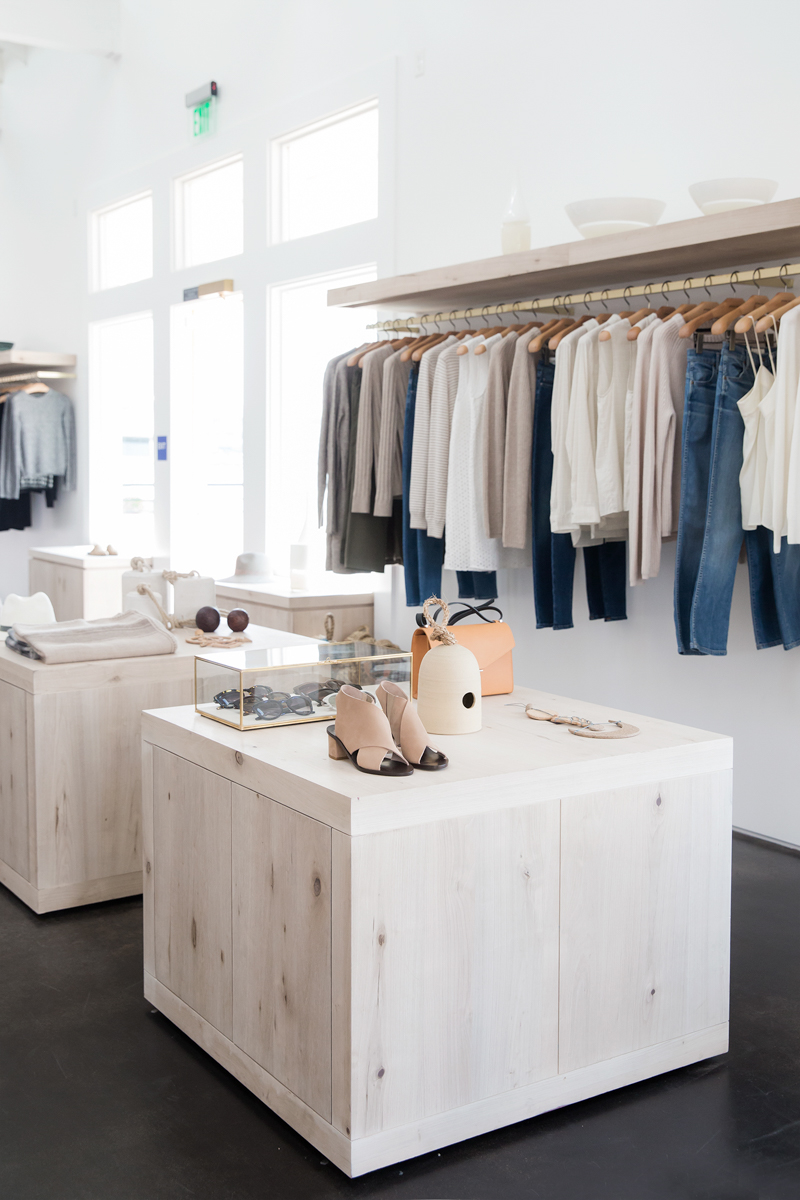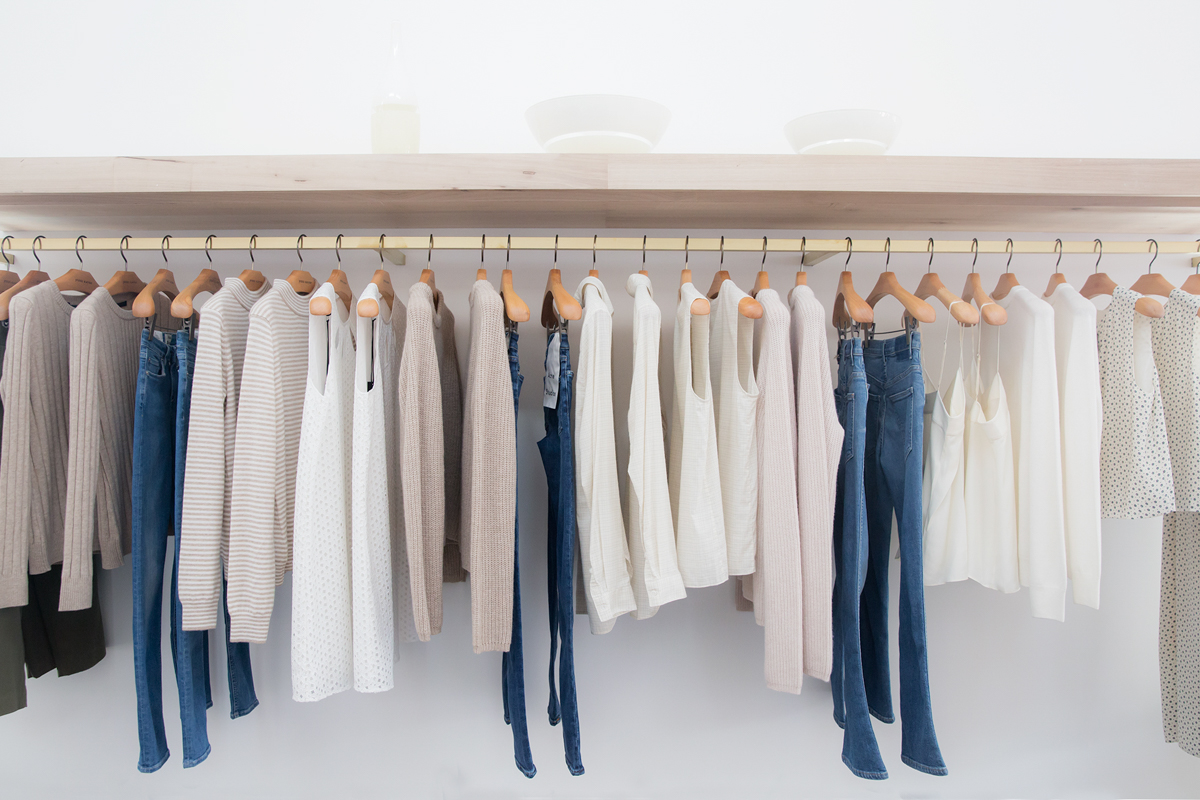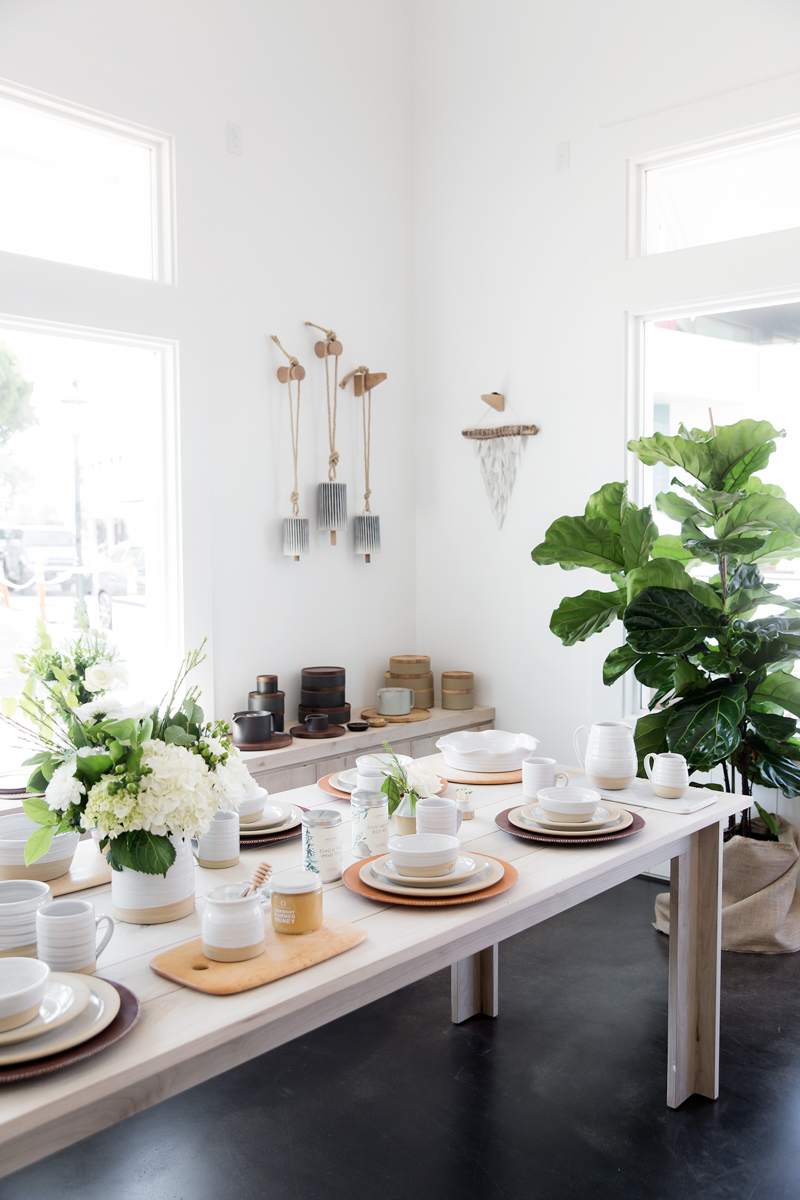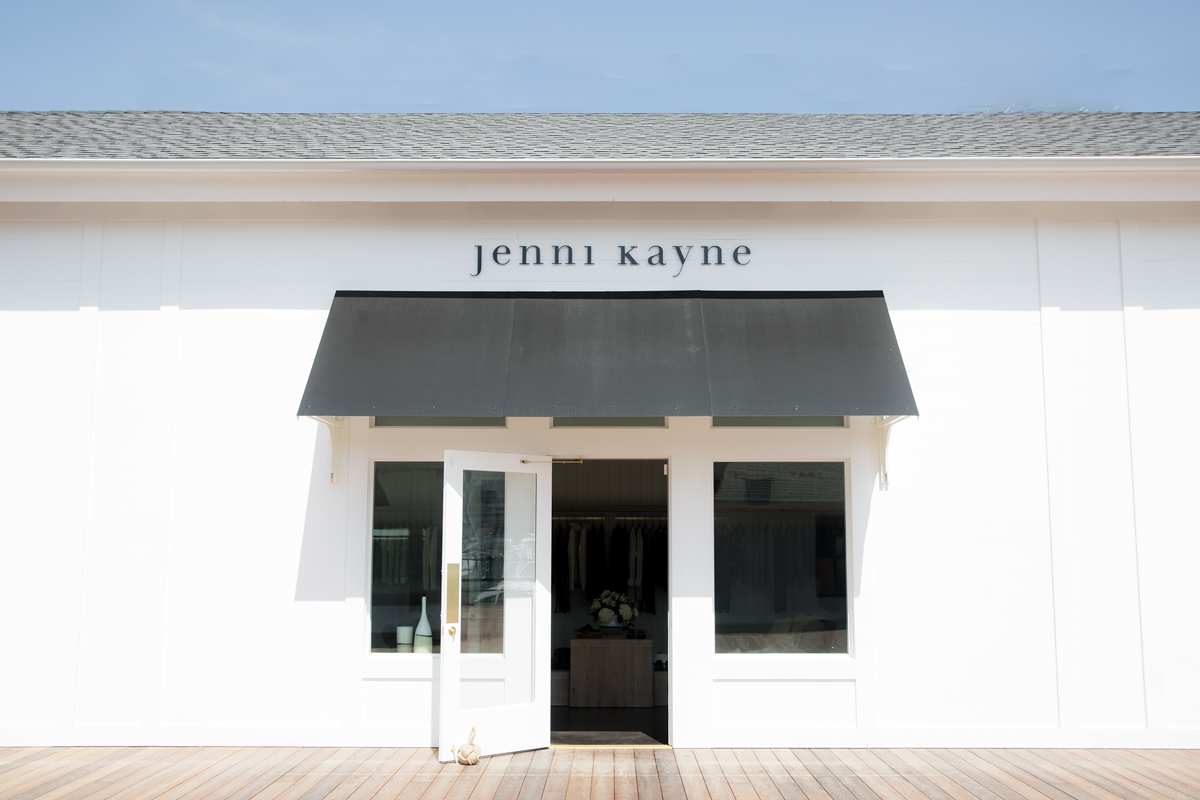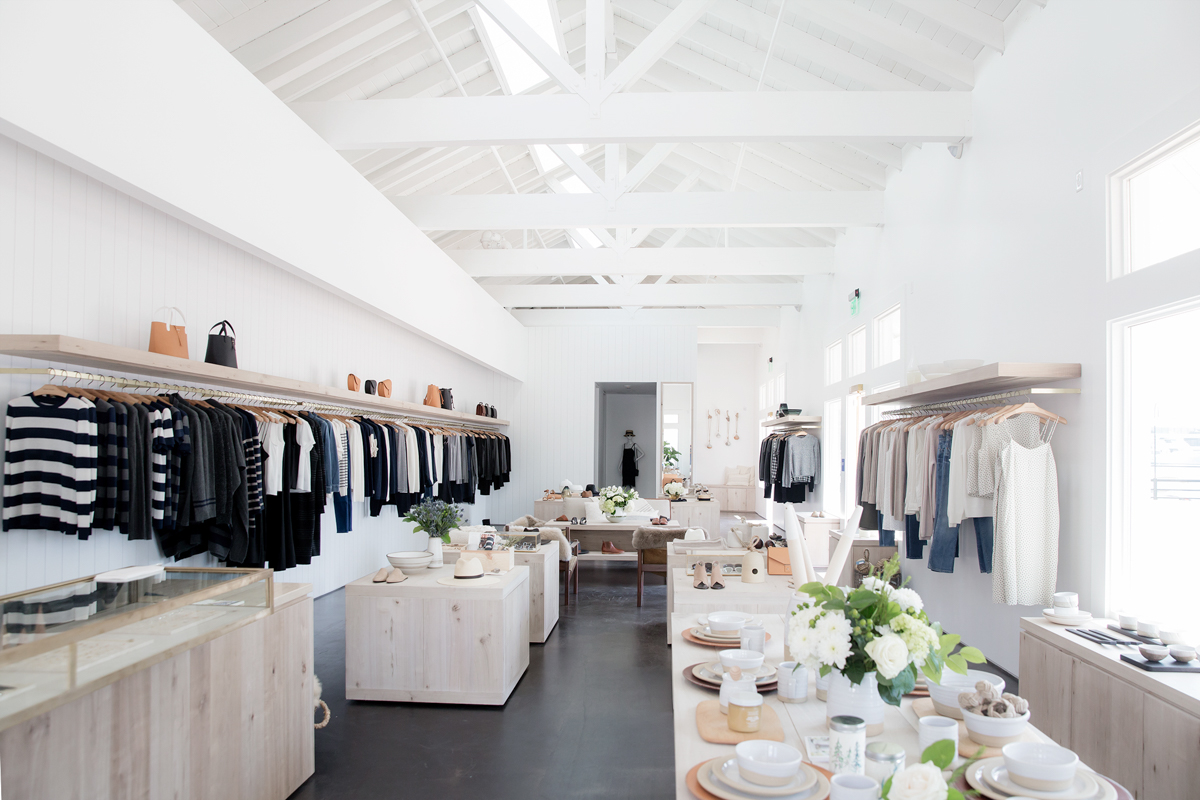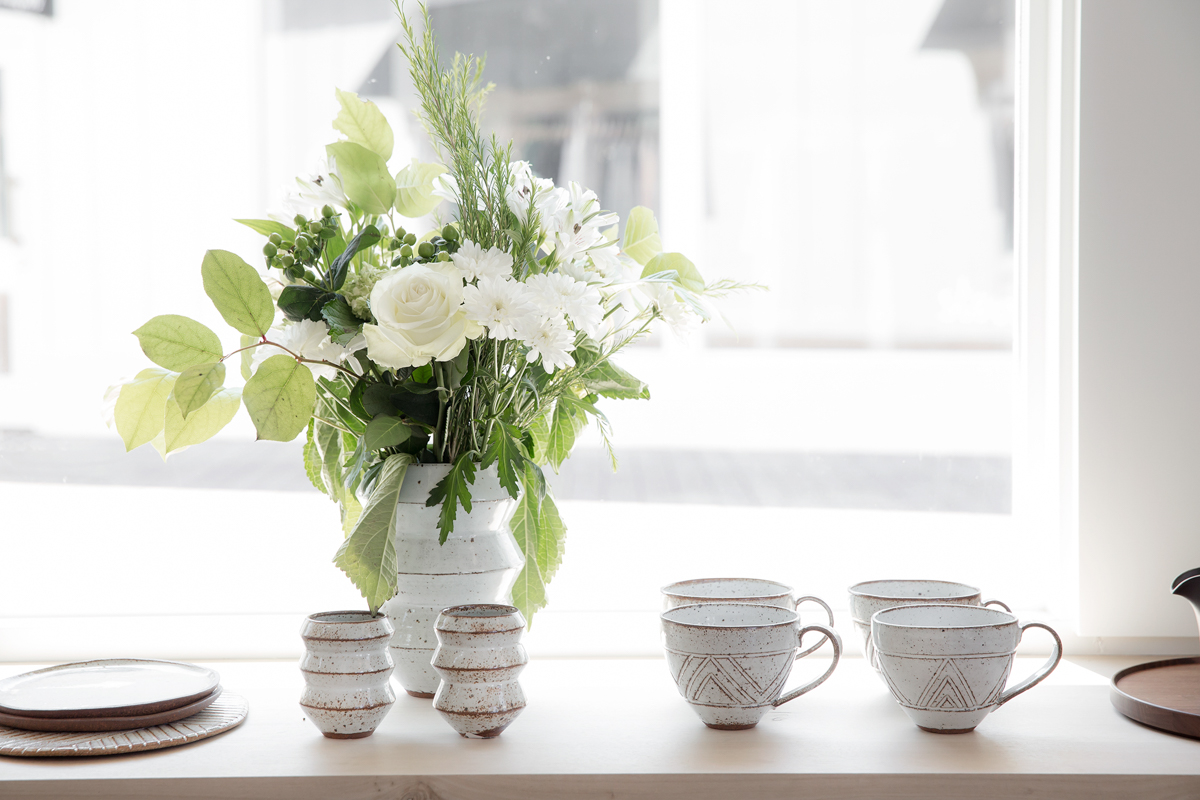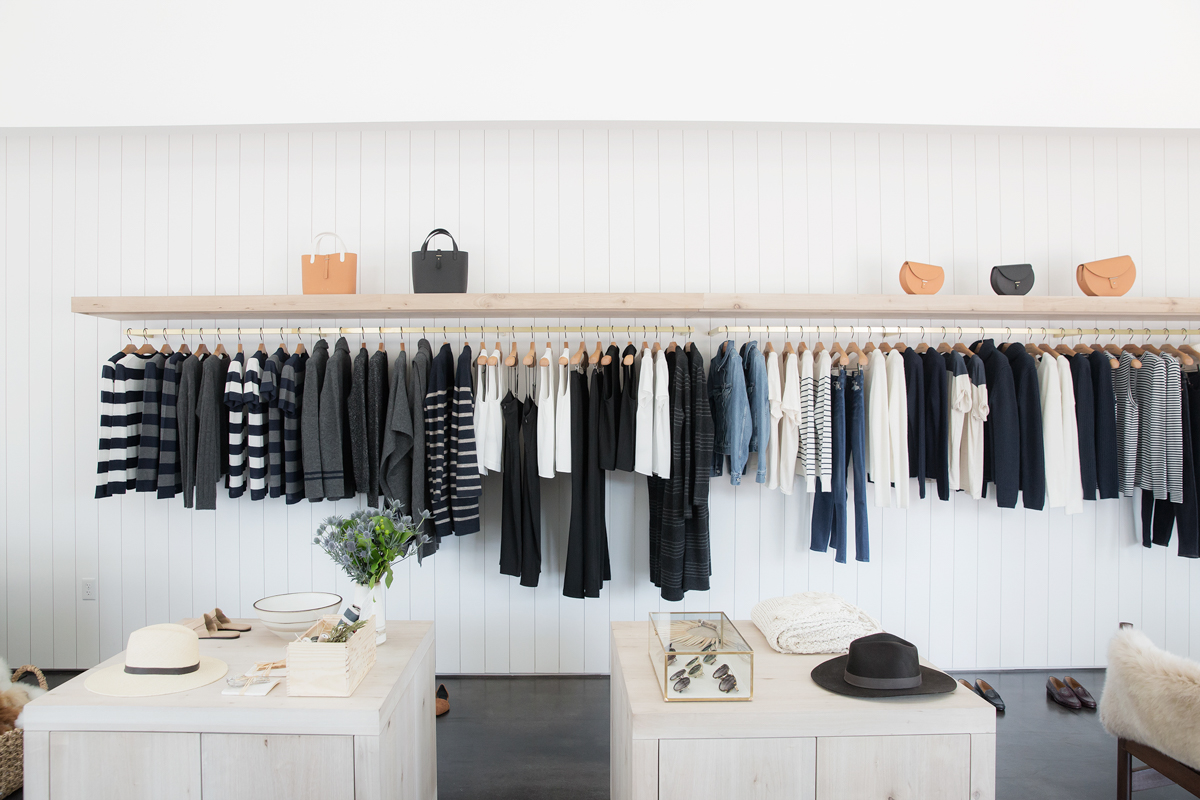 More Stories