Living
Folded Hills: Natural Wine With a View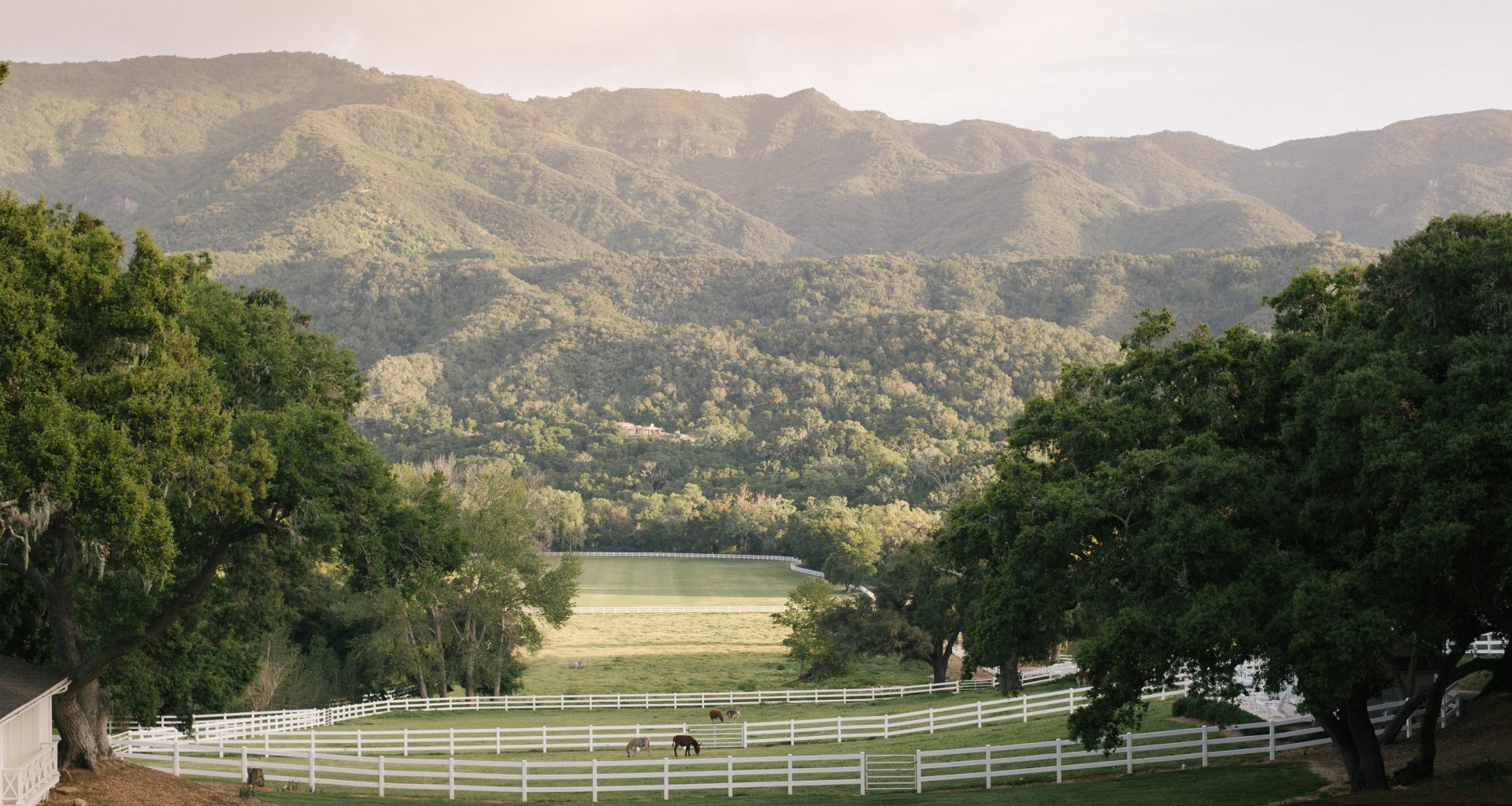 Tucked away near Santa Ynez, between the coastal mountains of Santa Barbara and the warm hills of the valley, lies bucolic Folded Hills: winery, farmstead, and ranch. Formerly a pre-prohibition vineyard, the land has been primed for optimal wine-making, and its temporal climate doesn't hurt, either. Making wines naturally here comes, well, naturally. That means no intervention, and a little help from the lunar cycle. We pay a visit to the dreamy homestead (and the animals that live there) for a crash course on drinking like an expert.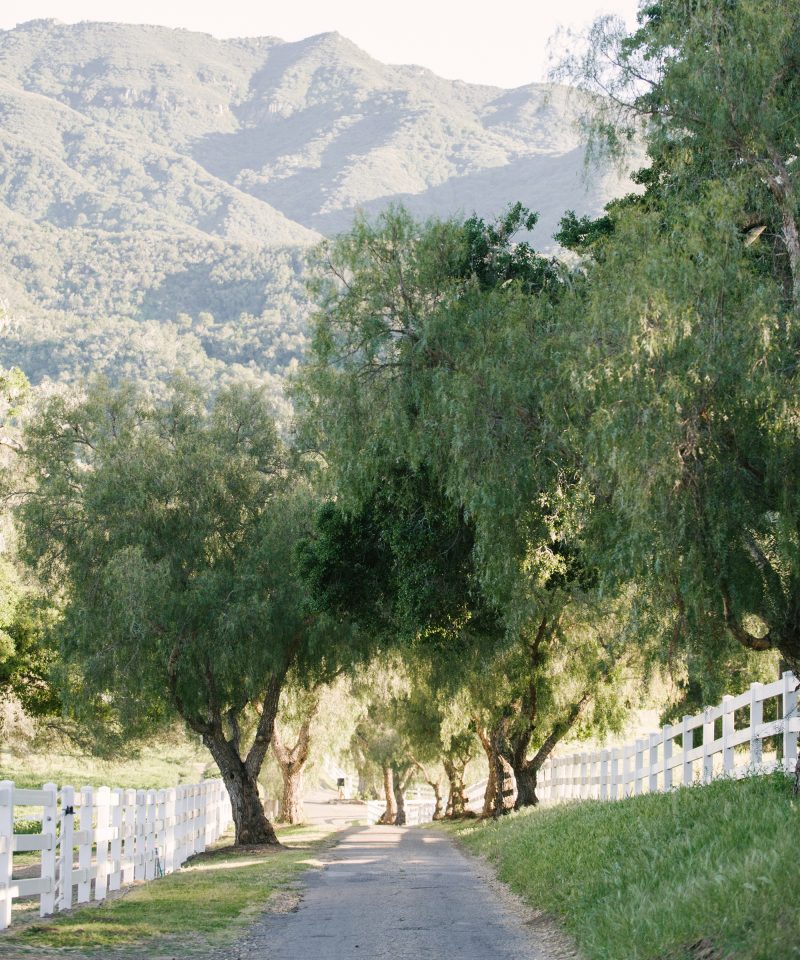 Rip & Tan: What does it mean to make wine with as little interference as possible? 

Folded Hills: To us, it means allowing the grapes and their place to do most of the speaking—allowing us to become shepherds to the grapes, and then the wines.  The most important work is done first in the vineyard. We keep it organic by carefully managing each vine with care and love and no chemicals. Each season brings a different cycle of the vine, which requires different care from our crew.

To allow grapes to develop naturally with the highest quality outcome, we use techniques like frost protection, positioning and thinning the shoots, and thinning the leaves and fruit. As the grapes mature and are ready for harvest, we pick them and take them to the winery. 

Our winemaker, Angela Osborne, then treats each batch differently. Some she allows to ferment in a whole-cluster carbonic maceration (which means they're placed in a tank, sealed, and left untouched for about two weeks.) All of the fermentation happens naturally. Then, you guide the wines to bottle.  This old world style allows for the grapes to do most of the talking, but gives them an elegance to shine through the wines.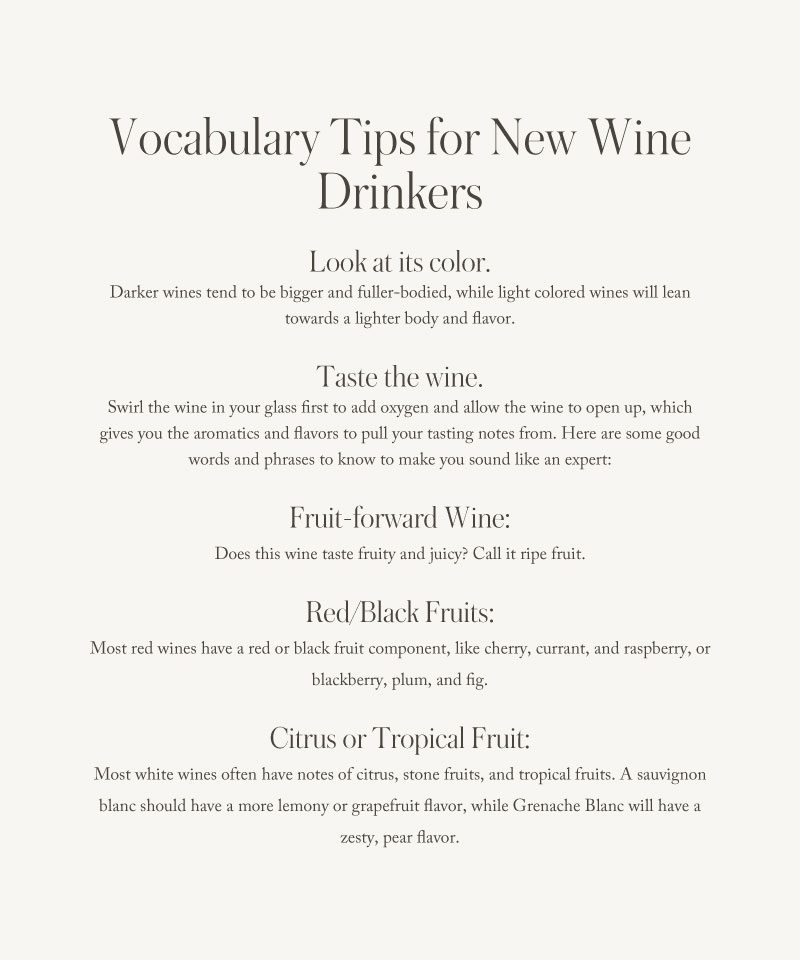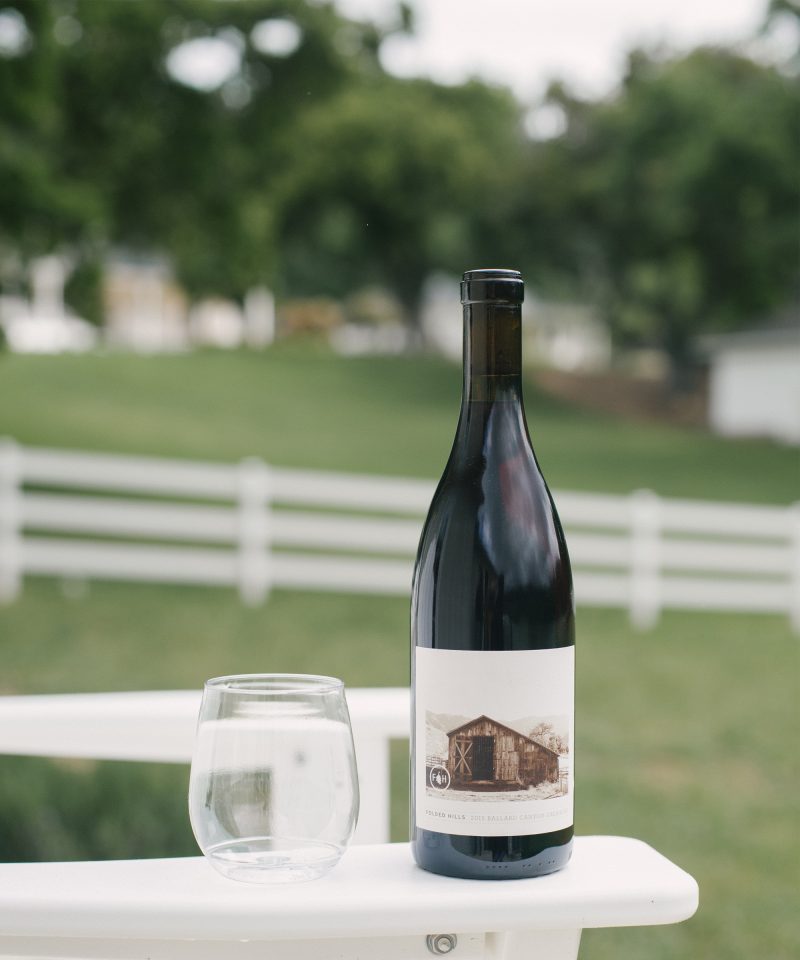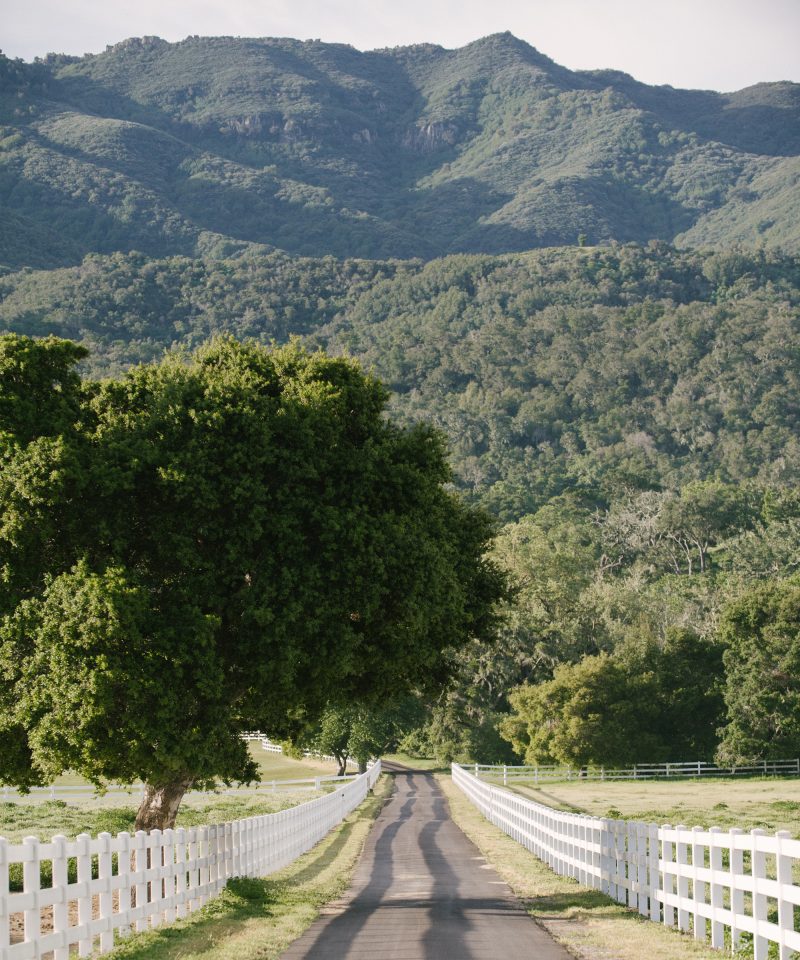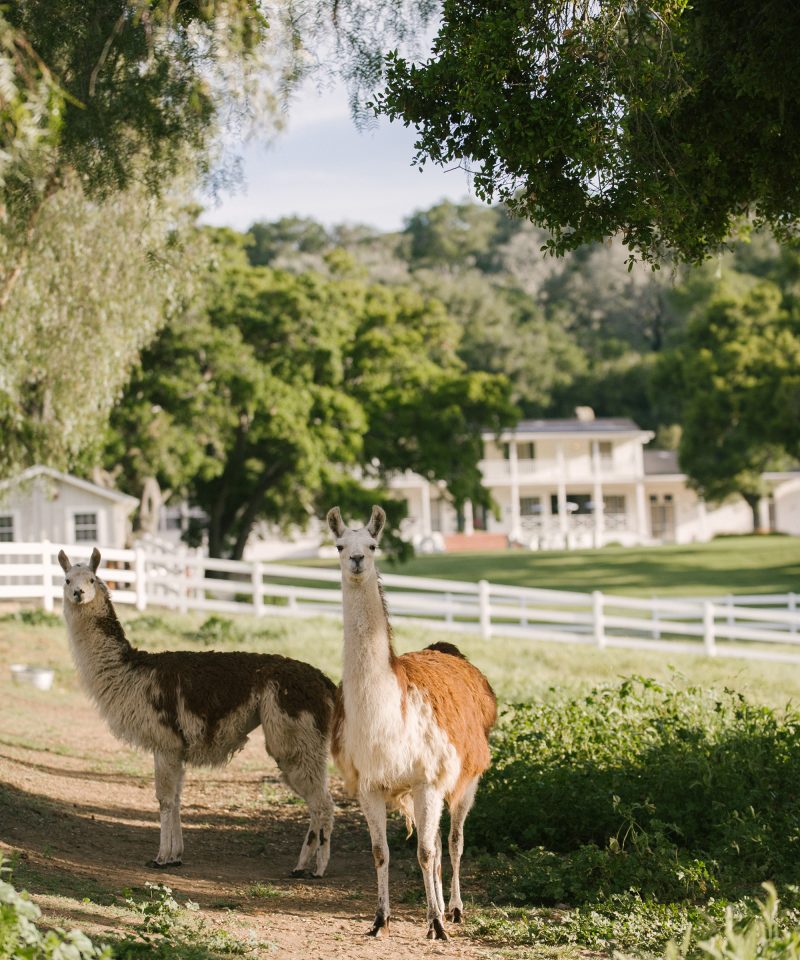 "Our vineyard's location allows the fruit to hang longer on the vine, which gives wines greater complexity while maintaining a higher acidity and low alcohol—both factors that make our wines food-friendly and approachable."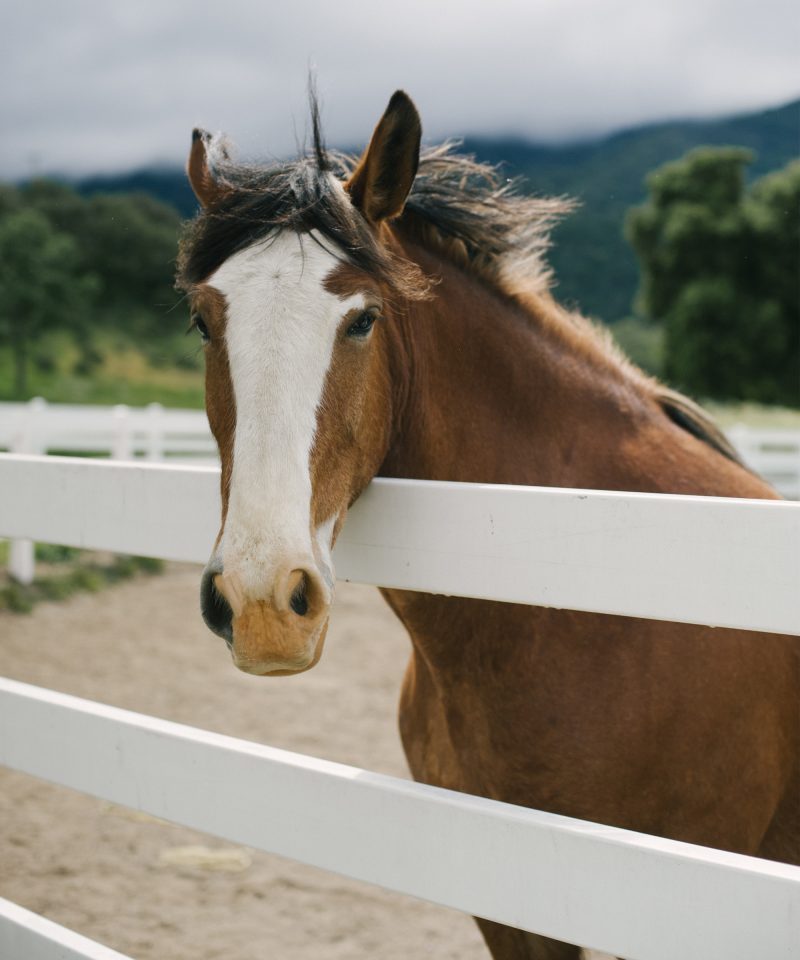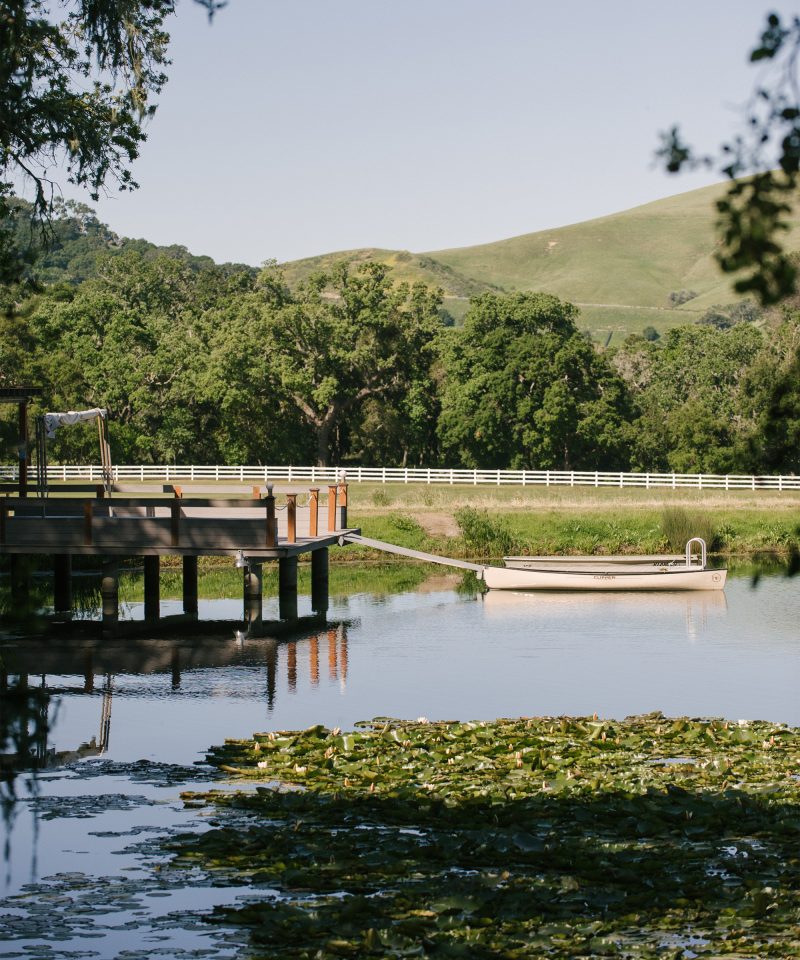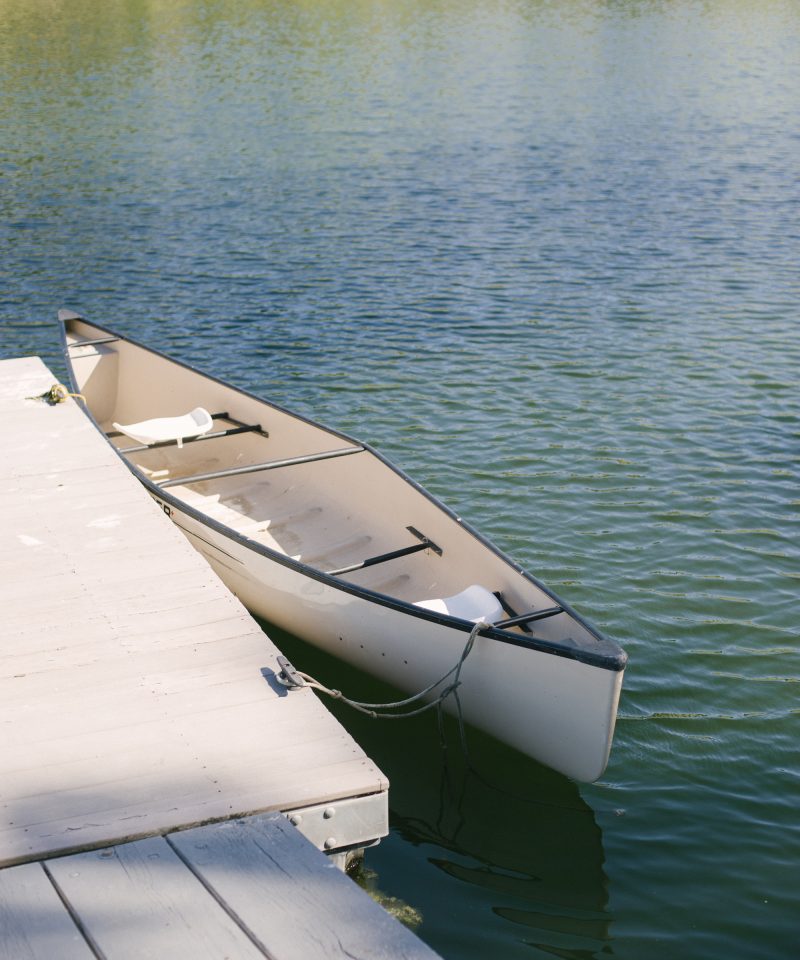 Rip & Tan: Can you explain what Rhône is? Is it a grape, a varietal, a region?

Folded Hills: Rhône is a region in the southeastern side of France, beginning near the town of Lyon and extending downwards to the Mediterranean, near Provence. We refer to wines and grapes as Rhône grapes, because the seeds were said to be originated from that region. This is what we use for our Grenache, Syrah, Grenache Blanc, Marssanne and Clariette Blanche.  They grow magnificently in many places around the world, however, our proximity to the ocean's climate bears similarities to the Rhône region. In fact, this may be why Folded Hills vineyard had so much success so early on.

Rip & Tan: What is a cover crop? 

Folded Hills: A cover crop is a crop that is planted between rows of vines to give the soil nutrition, prevent erosion, reduce weeds, produce biomass and attract good insects. Each year the cover crop is planted while the vines are dormant, based on the soils needs. This past year, we planted sweet peas and vetch (part of the legume family, it produces an abundance of vines and foliage) to add atmospheric nitrogen, lower the rate of carbon, and improves the success of the vines. We saw so many other benefits from this year's cover crops—after a bountiful rain, there was minimal erosion on the our steep hillside and a lot of good insect life.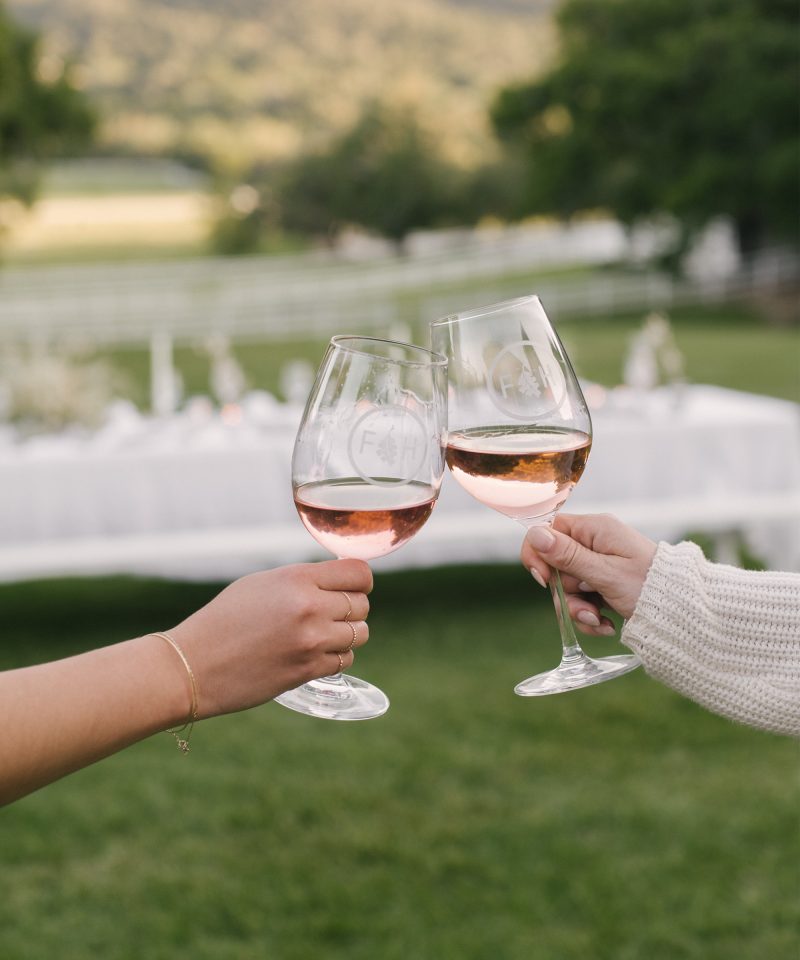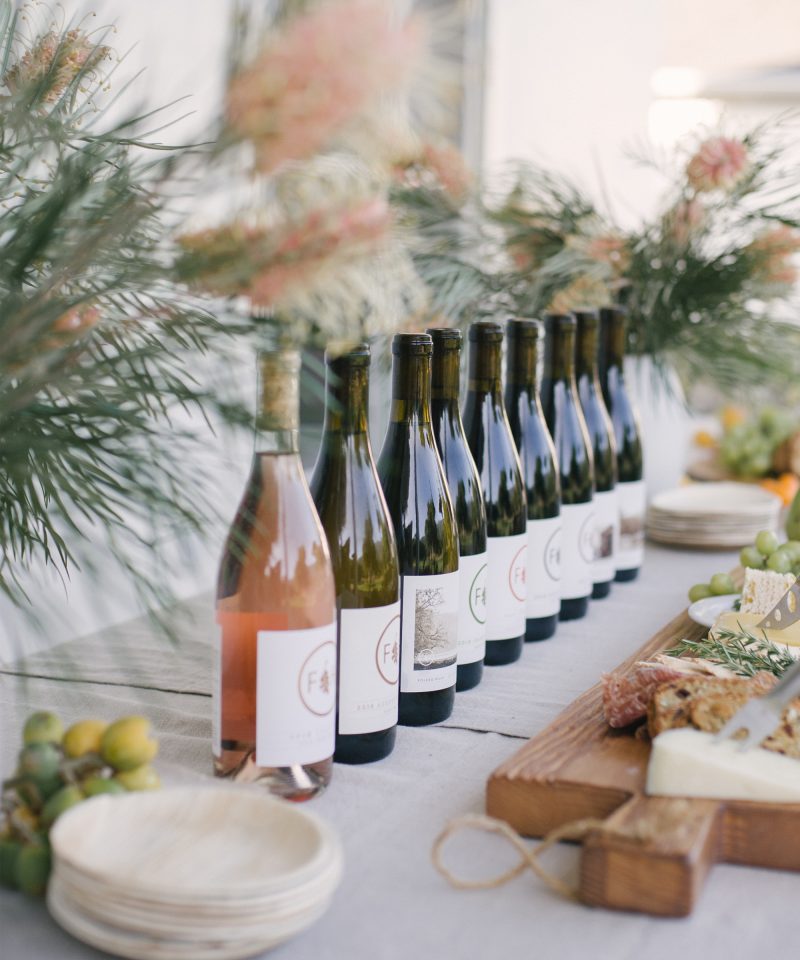 Rip & Tan: How did wine become a focus for Folded Hills? Is there a history with the land or your family?

Folded Hills: Growing grapes was a natural progression for us. Wine became a focus for us as a means to keep the land agricultural and organic. Currently, we have fifteen acres of organic row crops farmed by organic legend, Tom Shepherd. There is a wonderful history of the land. When we bought the ranch, we discovered that there had been a pre-prohibition vineyard on the property and that the original owners had made wine in the basement of their farmhouse. That farmhouse is the same building that houses our estate tasting room opening in July. We think it is so cool to have come full circle to keep this property agricultural and especially organic.

Rip & Tan: Do you have a current favorite Folded Hills varietal? What would you pair it with?

Folded Hills: It sounds so cliche to say I can't pick just one…but it's true! Our award-winning winemaker makes incredible wine. We just released our latest vintage of August white—it is fabulous, andI rarely even drink white. I love our whole cluster carbonic, the Beaujolais. It is so good in the wintertime, and I love it chilled a bit for summer. Our Lilly rose is a total crowd pleaser. Bring that one over to friends and watch their eyes light up. Honestly, I've become much more popular since being in the wine business!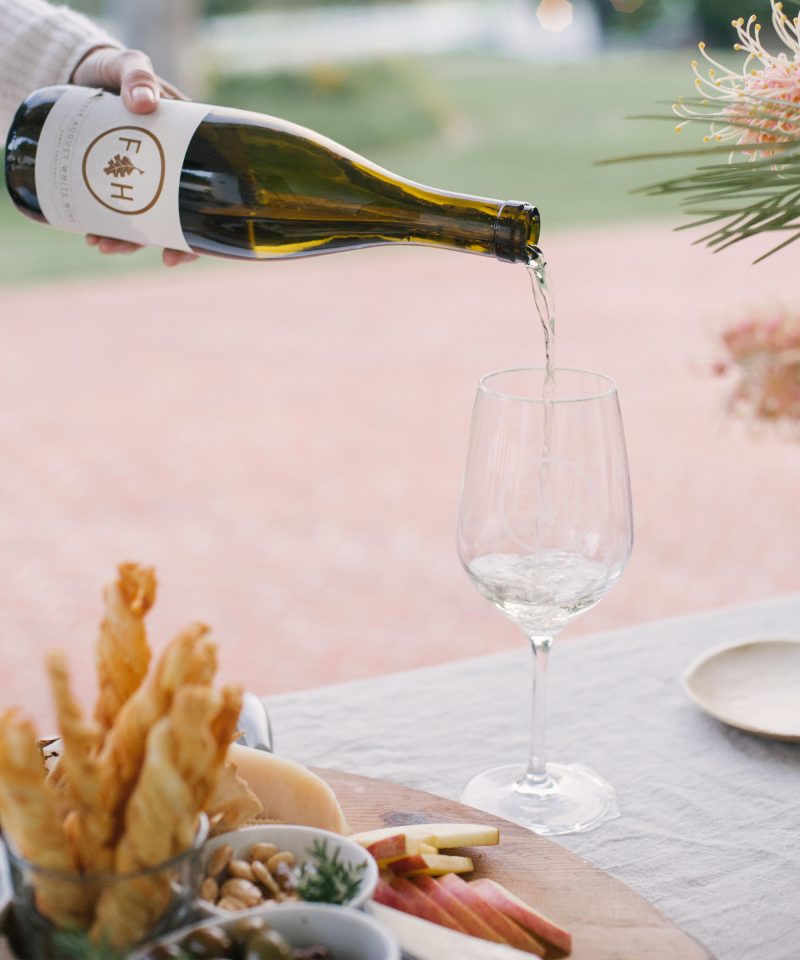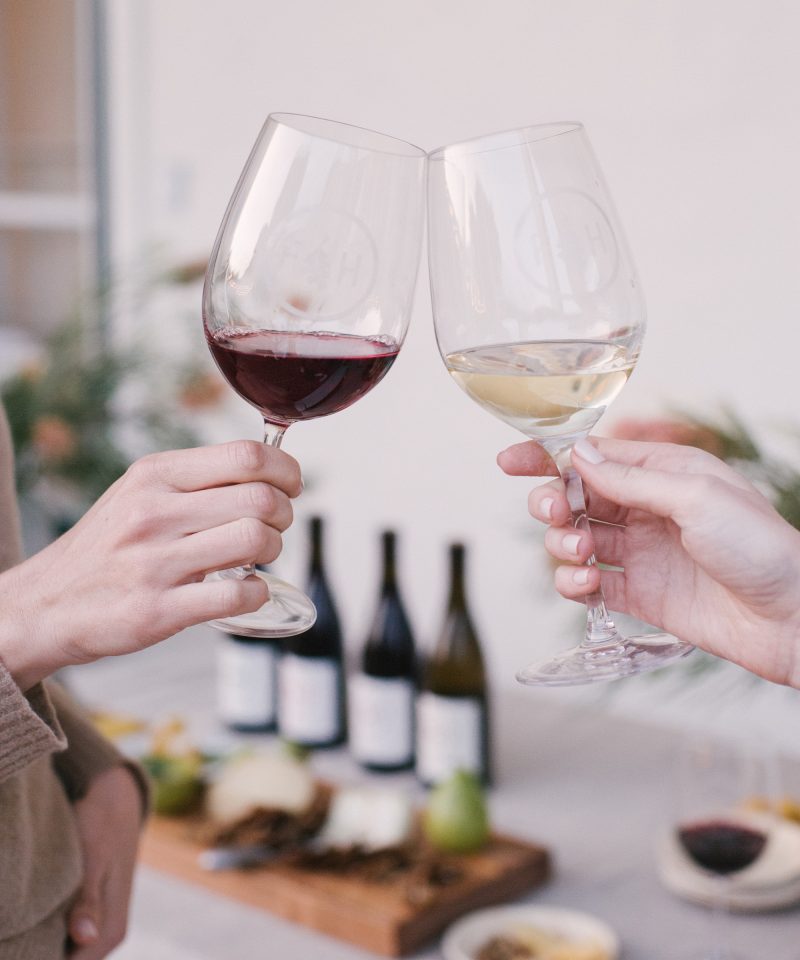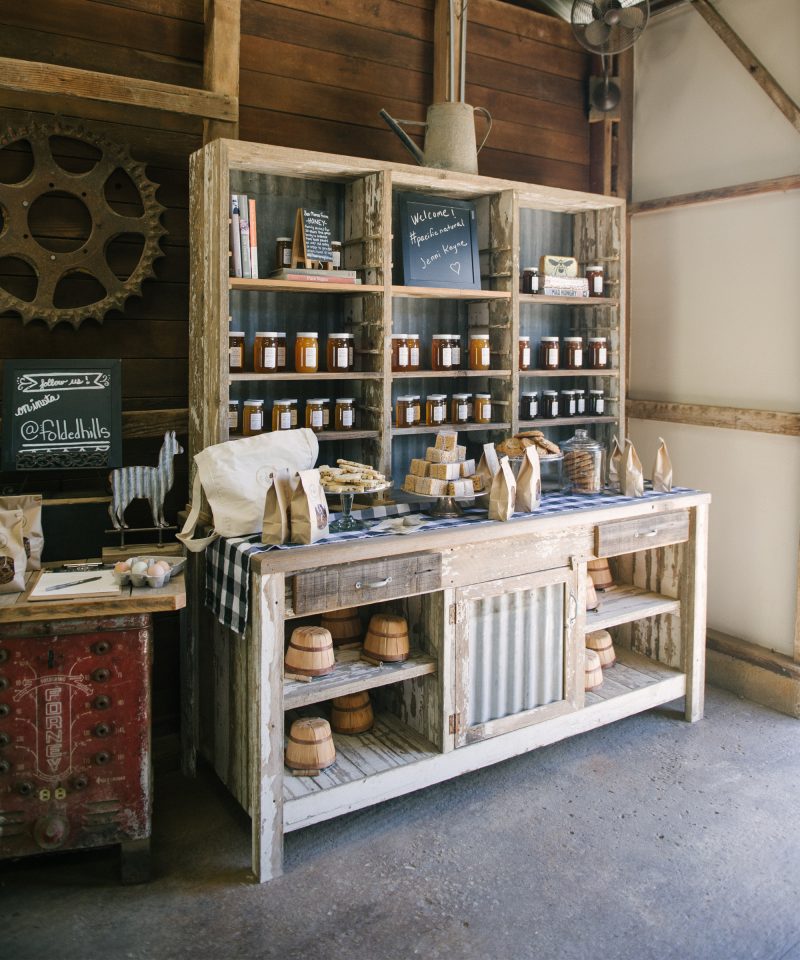 Rip & Tan: How do the conditions of soil and climate differ between red and white wine grapes?

Folded Hills: Soil is most important. If grapes are not planted in the correct soils, they will not perform. We monitor the soil constantly to ensure that it has all the nutrients that it needs and is able to provide for the vines to grow. We use tools and techniques like the planting of cover crops to provide nutrients, but we don't add any supplements to the soil itself. The climate is a second factor. For grapes like Grenache, we prefer a little more sun exposure than Syrah and the whites. The main reason for this is to avoid sunburn, but since Grenache is a lighter red, it needs more sun to extract more color, which then gives more flavor. With more temperate climates, we are also able to make more balanced wines with higher acidity, lower alcohol and minimal amounts of sulfur. However, both need to work together to create a great harvest. 

Rip & Tan: How is an organic wine made? 

Folded Hills: We follow practices that allow us to make wine in a natural way, without the use of chemicals. When it comes to making wines, we take many factors into consideration, including the lunar calendar. The way we farm considers the entire vineyard. We think holistically, paying attention to not only the vines, but cover crops, insects and animals. Once the grapes arrive at the winery, we use ambient yeast, meaning the natural yeast present in the environment, as opposed to chemicals or additives like tannins, sugar, or color. Angela essentially becomes one with the fermentation process. She understands that each has unique needs she caters to, like incorporating more oxygen or breaking the berries up for a deeper extraction—which she does by stomping on the grapes like you see in the movies! Each step of the process, the wines are guided into maturity without any intervention. When they are ready to be bottled, we use a minimal amount of sulfur, which, contrary to popular belief, occurs naturally, so that the wine can remain in its bottle for years to come. 
Rip & Tan: Can you explain how vines respond to the lunar cycle?

Folded Hills: We believe that following the lunar cycle not only helps to produce a higher quality grape, but this quality can transcend all the way into your glass. Just like the ocean responds to the gravitational pull of the moon, so do all living things, including vines. Following the lunar cycle is about following the moon's gravitational pull, which controls the flow and timing of nutrients and moisture into and out of the vines. The lunar calendar can be categorized into four groups: flower, fruit, leaf, and root. Each stages of the moon's cycle translate to the most optimal times to take care of the plants. Leaf days are best for thinning the vineyard and watering and rotating cover crops into the soils. Root days are best for pruning the vineyard. Fruit days are best for harvesting grapes. On flower days, the vineyard is left alone to bloom.