Living
Emma Grede, CEO of Good American, on Inclusivity and Empowerment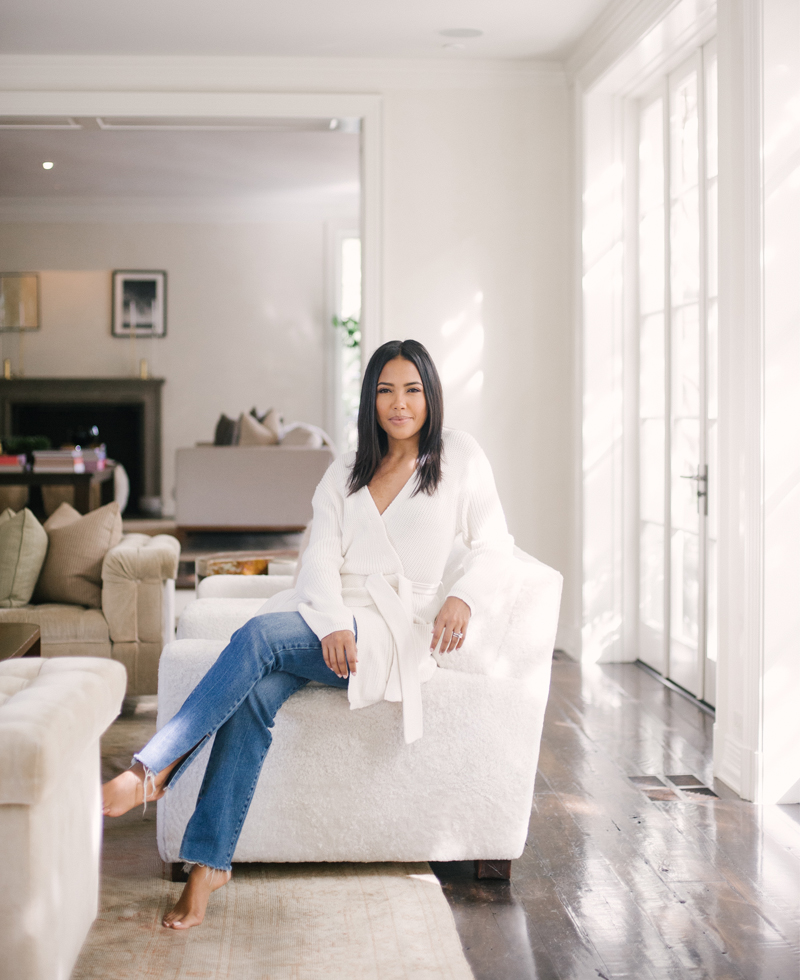 When
Good American
launched in 2016, CEO and entrepreneur
Emma Grede
was met with wide acclaim. And not just because her co-founder, Khloe Kardashian was a familiar name to some—ok, many. But it wasn't the name-dropping that made this brand such a success. With a background in fashion, luxury, and marketing, and an intuition for what women want, Good American offered a wide range of sizes and styles for every woman, and Emma has broken innumerable boundaries in the fashion industry (read: invented a whole new jean size). We sat down with Emma to talk how she built an empire and how she's directing the show.
Rip & Tan: Tell us a bit about your background—what led you to working in fashion?

Emma Grede: I started my first company at 24 years old—an entertainment marketing agency which specialized in servicing fashion, retail and luxury clients. I sold that agency to IPG media after opening offices in London, NY and LA. Before that I worked in fashion show production and ran a department where I would raise funds for fashion designers and artists through sponsorships and brand partnerships. I've always worked in and around amazing creative people and I've always wanted to start a brand of my own.

Rip & Tan: What experiences or education were most formative to informing the career you have today?

Emma Grede: I spent a year at 18 years of age doing various work placements in fashion, working for small fashion brands in London, in PR, and fashion sales, and basically figured out everything I didn't want to do, or wasn't good at doing! I also studied business at the London college of fashion whilst doing that but I would say over and above the formal education piece, that year getting hands-on experience really taught me what the fashion business was all about and focused me on where I had natural strengths.

Rip & Tan: Kardashian is essentially a household name these days, which can't hurt when it comes to getting eyes on your brand. Getting attention is one thing, but keeping it is another—how did you get your customers to not only take notice, but to stick around?

Emma Grede: It's all about incredible product. You can have the best marketing and all the followers in the world but if you have bad product that only leads to big issues. When you boil down Good American and what customers love, it's all about the fact that we have perfected a fit and use unbelievable fabrications in every garment we make and so the clothes speak for themselves.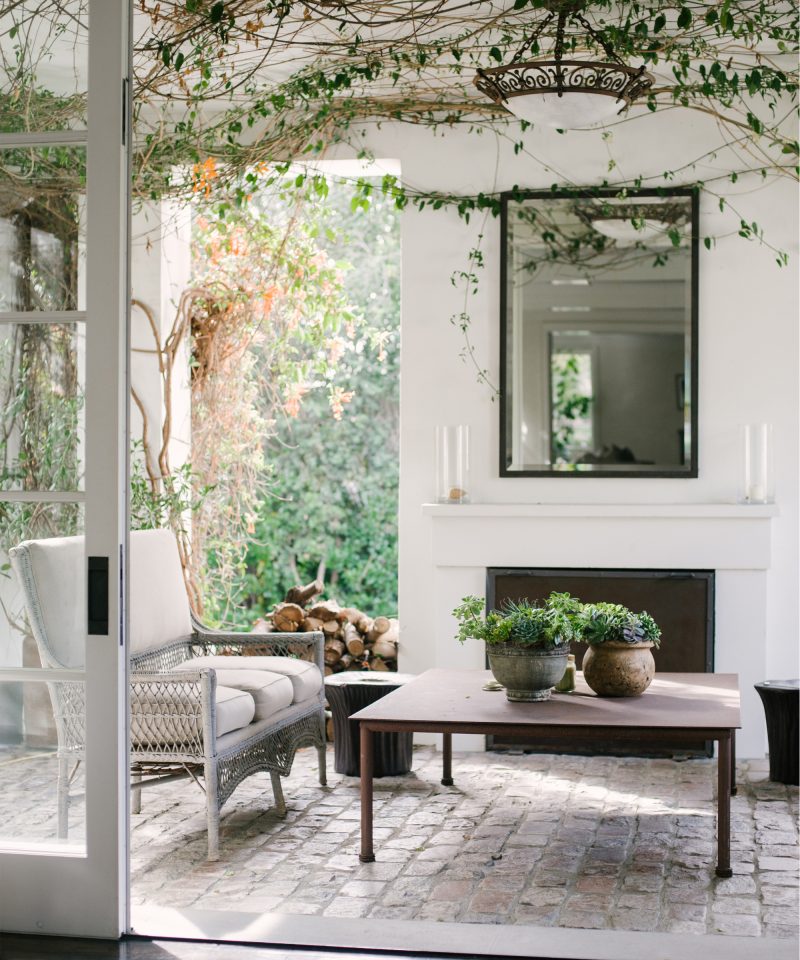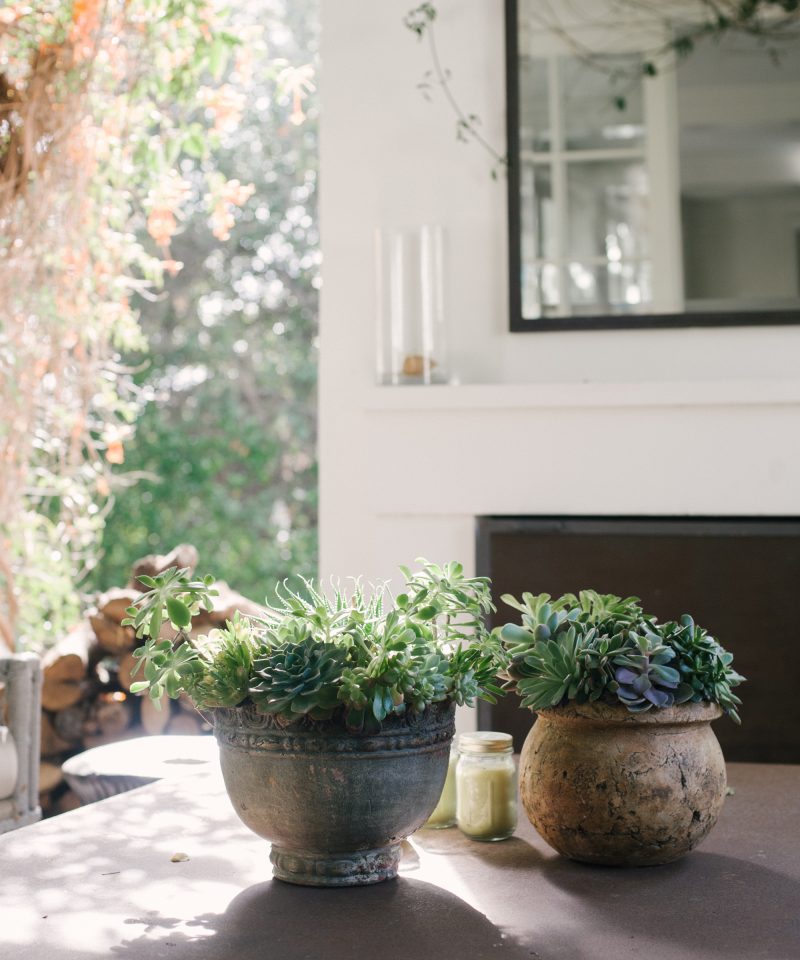 "Success for me is very simple. It's about being happy, and I'm the happiest I've ever been in my life."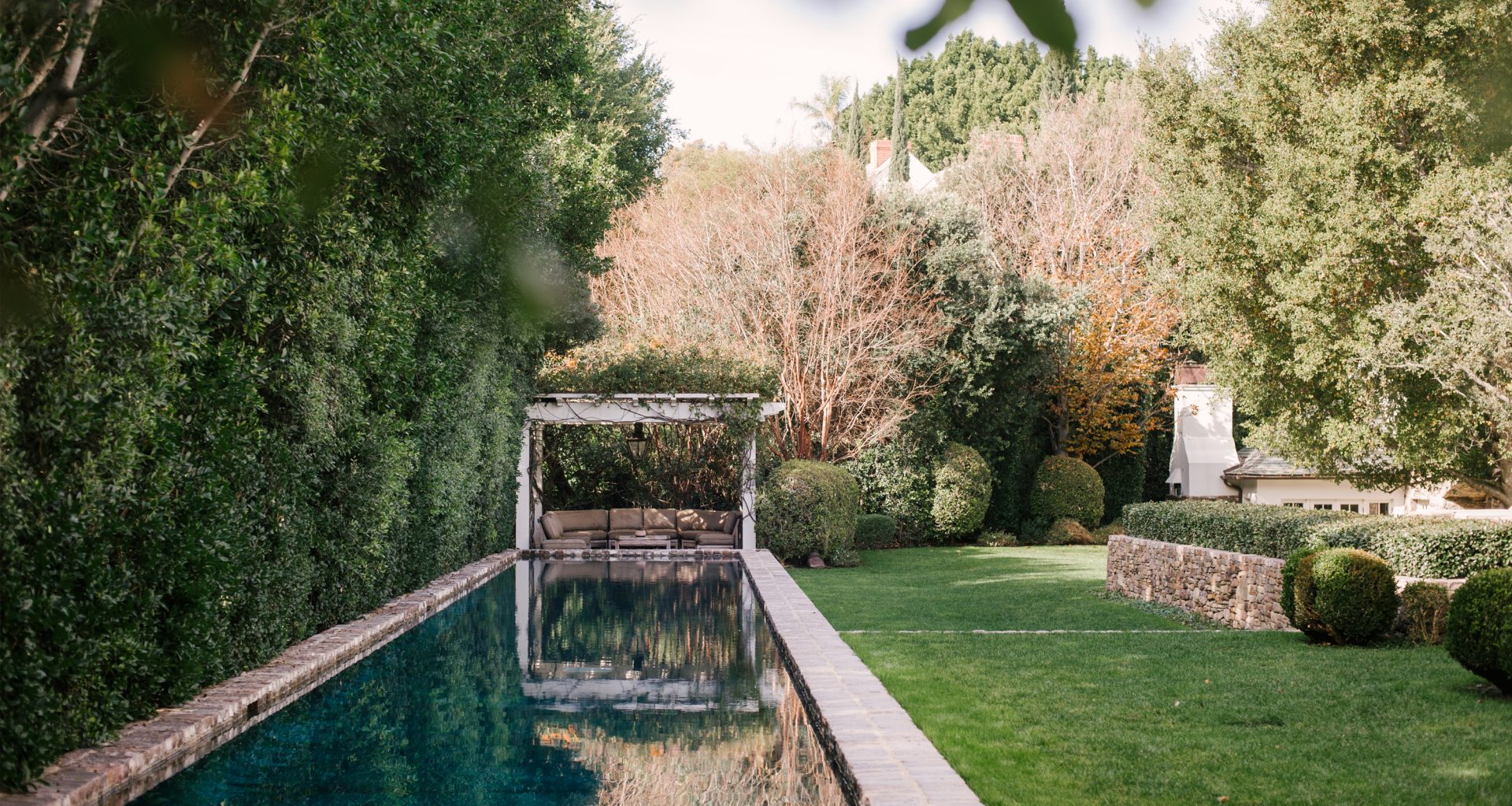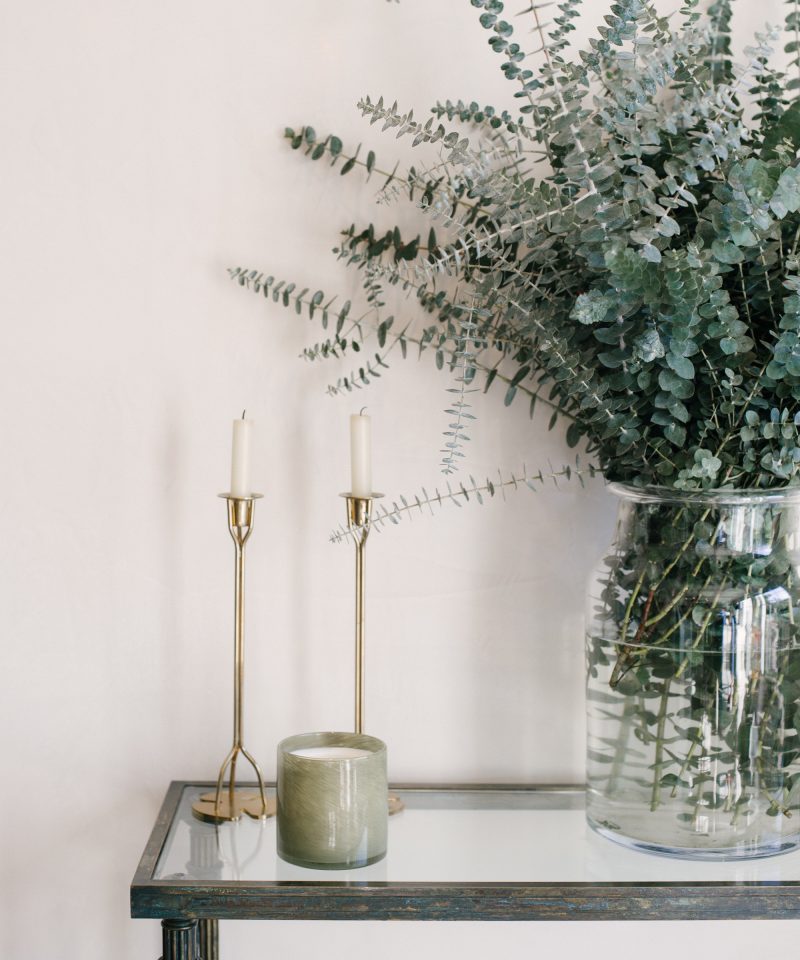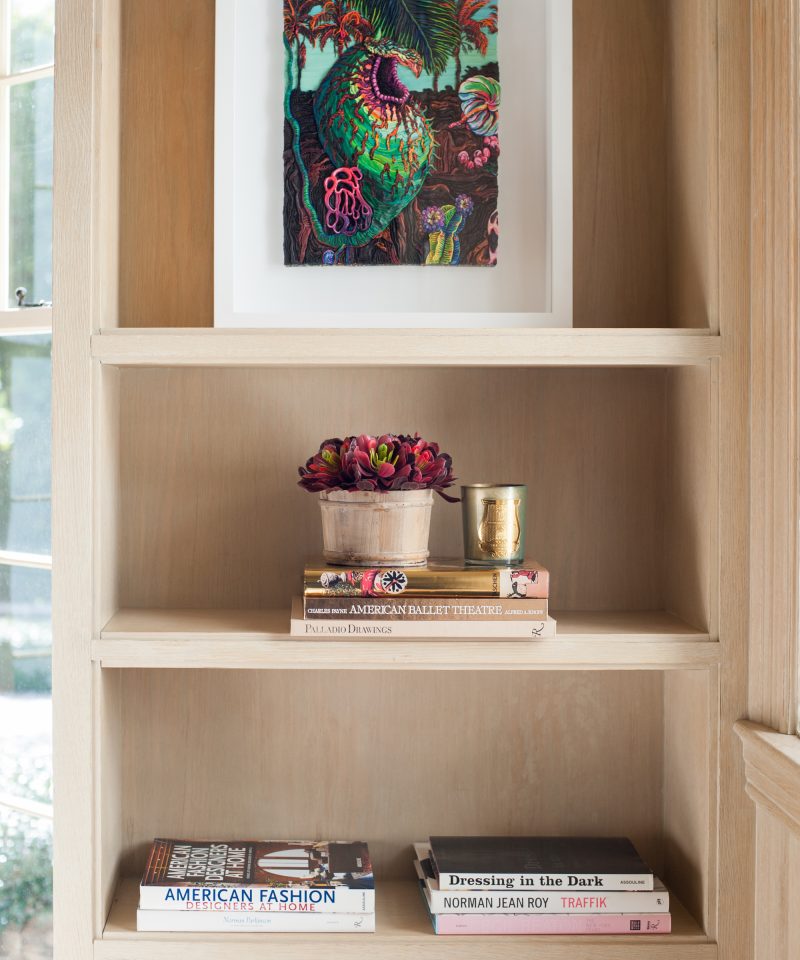 Rip & Tan: Good American started with just three styles (which sold like crazy in a single $1M day). How did you decide where to go from there, and are you looking to expand in category? 

Emma Grede: We started out in a very focused way with a super narrow assortment and ultimately that's the basis and the starting point for everything we do. We ask ourselves: Can we innovate in this category? Can we take everything we've learned about fit in a full and inclusive size range and fabrication for that particular category and do better?

When we launched activewear for example, we knew we could innovate from a fit perspective and create amazing activewear that could go from gym to street but it's never about seasonality for us. We want to make our wearer feel the most confident possible and if we can do that in any category then we will.

Rip & Tan: Your husband is also in the denim business—have you two ever worked together? How do you support one another in your careers?

Emma Grede: Jens and his business partner Erik have been my business partners for over 11 years now, way before Good American. They were the first investors in my first-ever agency company and we have a great and very established working relationship together. the fact that we had an established way of working together professionally before we started dating has really helped us remain great business partners even after we married. Jens and I both have careers that are more than 9-5 jobs and we're each other's biggest cheerleaders!

Rip & Tan: What does a typical day look like for you? What do you take care of on the business side of things, and how much of your time is available to brainstorm and plan larger projects?

Emma Grede: My days are packed, I train early in the morning before my babies wake up, I help get them ready and I try to do the school run at least twice a week but I'm not there every day. I'm the CEO of Good American, so I oversee every part of the business from design to e-comm, finance sales and customer experience. Of course, I have an incredible team who all have deep experience and expertise in each area of the business. I see my role as a strategic one. I'm there to create the vision and guide the direction of the company. I'm the coach, I call the play!
Rip & Tan: How does the industry landscape of Los Angeles compare to that of other major fashion capitals, like New York or London? 

Emma Grede: It's very different, I love being based in LA as it allows me to be very close to the process of actually making the garments. LA is the center of the world in terms of denim production and that's allowed us to tap into incredible knowledge and know-how specifically in the denim world.

Rip & Tan: How do you define success? What personal or professional attributes, habits, or strengths makes success possible?  

Emma Grede: I'm very planned and very focused. I always have been and I'm pretty unwavering if I feel strongly about something. I believe in gut instinct, so I really follow my gut reaction on something but I also know what I don't know! And I'm unafraid and unapologetic about asking for help.

Success for me is very simple. It's about being happy, and I'm the happiest I've ever been in my life.

Rip & Tan: Are you seeing your brand effecting change when it comes to diversity and inclusion? What would you like to see other brands doing more or less of?

Emma Grede: Yeah for sure! Good American has been a real turning point and wake up call for other brands and retailers alike. It's not gone unnoticed that you can be commercial and successful while producing in a really wide size range and I'm proud that we have been the conduit for a lot of brands to relook at the sizing they're currently producing.

Rip & Tan: What do you look for when it comes to dressing yourself? How do you want your clothes to make you feel?

Emma Grede: I like to feel chic and confident. I like simple pieces that stand the test of time. You can never have too many black jackets, white shirts, or pairs of jeans of course!!!