Living
A California Ceramist's Desert Dream Home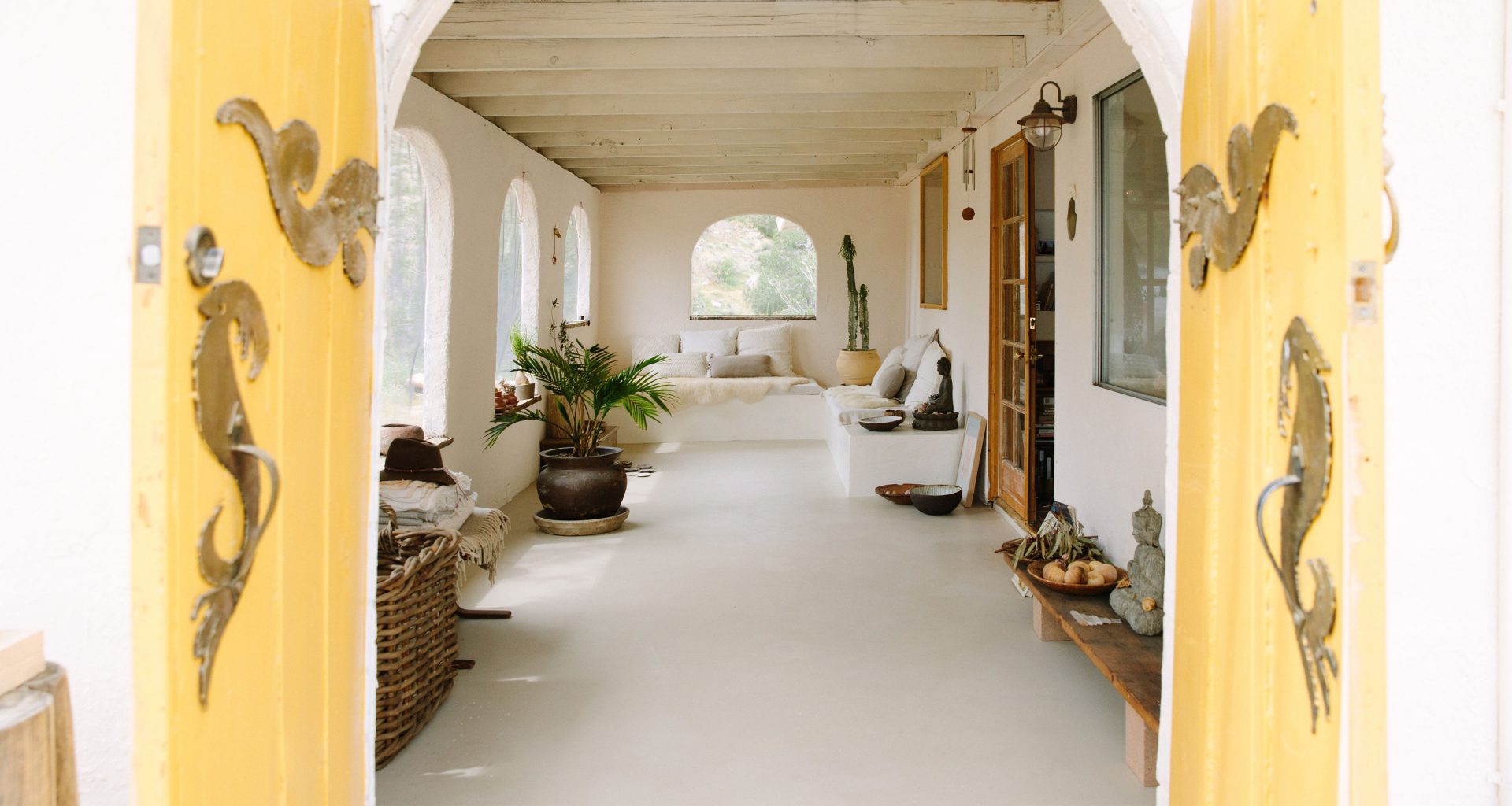 Materia Lumina is a custom collection of hand-formed dinnerware and sacred vessels inspired by nature's infinite elegance and handmade by Eefje Theeuws. Trained as an architect, interior designer, and landscape architect, she is now settled in a dreamlike bungalow in the Mojave Desert, where she makes beautiful one-of-a-kind pieces to enrich and enliven the home. We take a trip out to her corner of the world to talk healing, listening to the universe, and all things energy.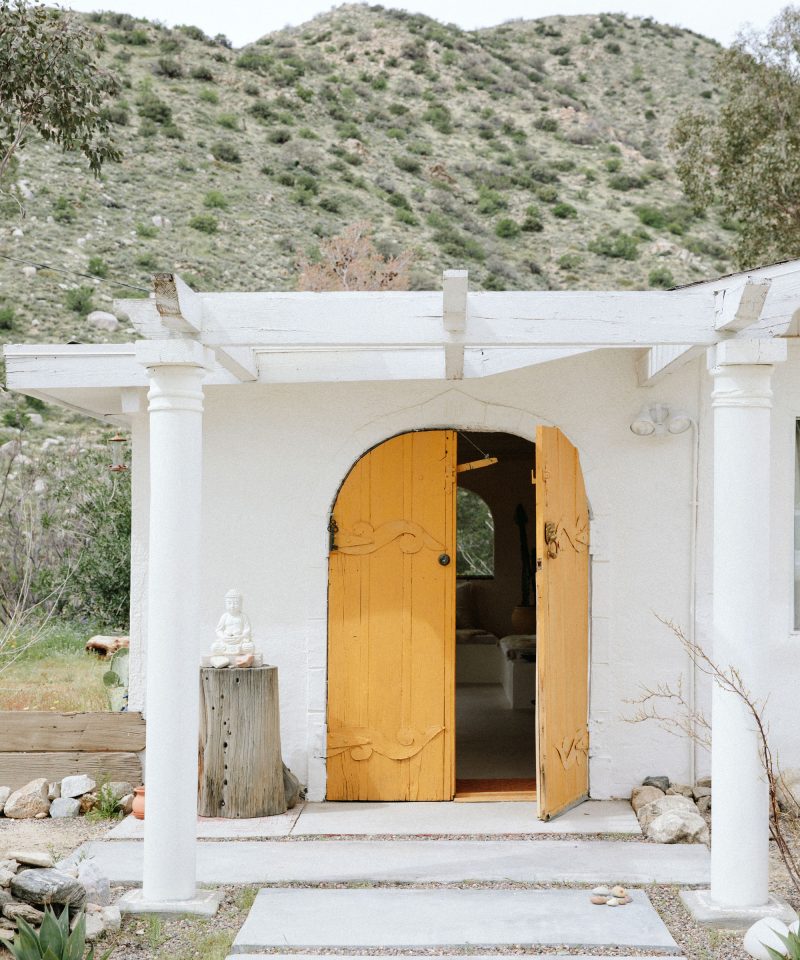 Rip & Tan: Do you consider your line a series of collections or an evolution?  How do you decide when to introduce new pieces?

Eefje Theeuws: The ceramic work I do with Materia Lumina, I would say, is a mix of both. Historically, it has been more of an artistic evolution vs collections that keep up with the seasonal production cycle, although there have been several multi-piece collections that have emerged at times. The bigger themes in my work are always a reflection of what is going on in my own life and what wants to come through spiritually, like the more earthy pieces that emerged from living in a northern climate near the majestic redwood forests; the more minimal, all-white pieces that came from the wide open and sun-drenched Mojave Desert; the pieces that suddenly had mountain forms imprinted on them after having an unforgettable high holy mountain spiritual journey in Peru a few years ago.  With this part of the work I do–the ceramics work–I have tended to just allow all of that to emerge without forcing or planning things too much. In the future, I have the feeling the Materia Lumina ceramic pieces might become more collection-based since I am in the middle of revising my architectural design studio as well as my ceramic works studio.  So we shall see, it's all part of the ongoing journey.
Rip & Tan: What's in a name?  Where does yours come from?  What does Materia Lumina mean to you?

Eefje Theeuws: A name, of course, is a very unique thing to everyone…but for me, names are important because they carry specific vibrations and those vibrations can set the tone for the work and the way that work is received. In my case, Materia Lumina wasn't something I came up with, instead it was gifted to me by Spirit. At the time, I remember thinking that it was going to take me some time to fully step into that energy because it seemed different and more evolved than where I felt I was then. So I waited for quite a number of years to really step into it and start going by that name. In the end, what I realized was that my personal energy and my creative work energy were super related. When my personal energy became upgraded and "illuminated," so to speak, the other did as well.

The name Materia Lumina literally translates as "Illuminated Earth," "Luminous Earth," or "Illuminated / Luminous Mother".  In Latin, the word "Materia" traces back to the word Mater, which means Mother and ultimately relates to Mother Earth, that incredible natural life-giving force that nourishes us and gives us all of our material gifts in this world.  And "Lumina" means Luminous or Illuminated.  So for me personally, the way it feels and what I intend to offer with all of my work, is literally matter infused with light vibrations and that light is the light of peace, healing and love, the higher energies and essences.  This, ultimately, is really what Materia Lumina is about—the transmission and infusion of beauty and the higher spiritual energies via a process of sacred design for spaces, places and objects that I have designed and put together over time.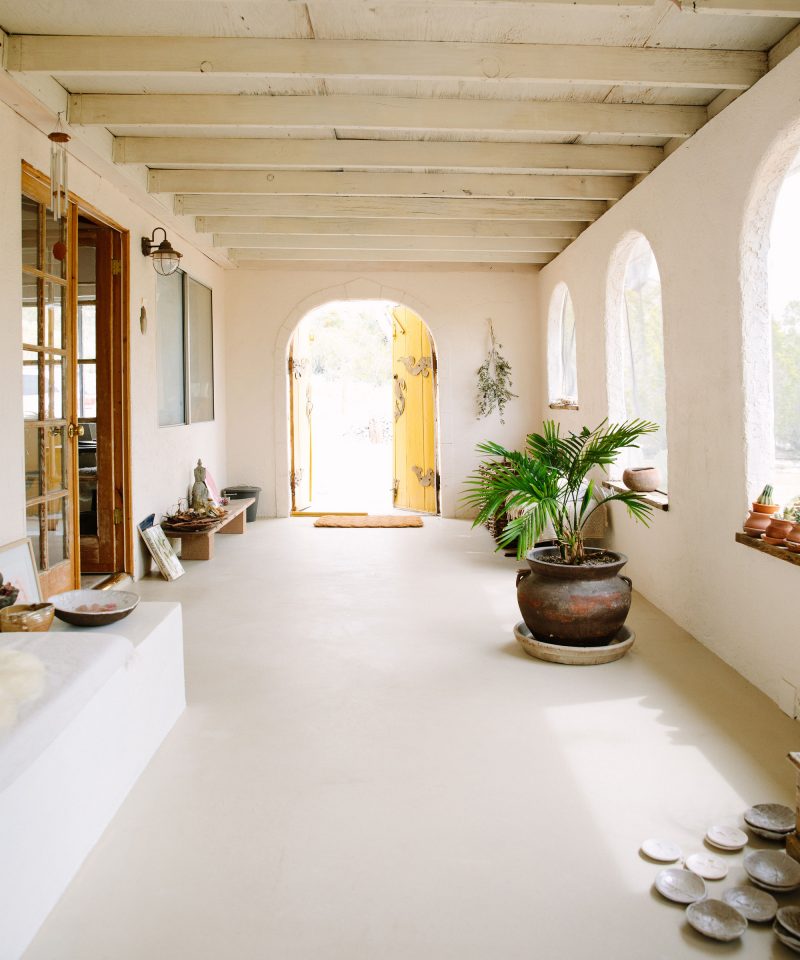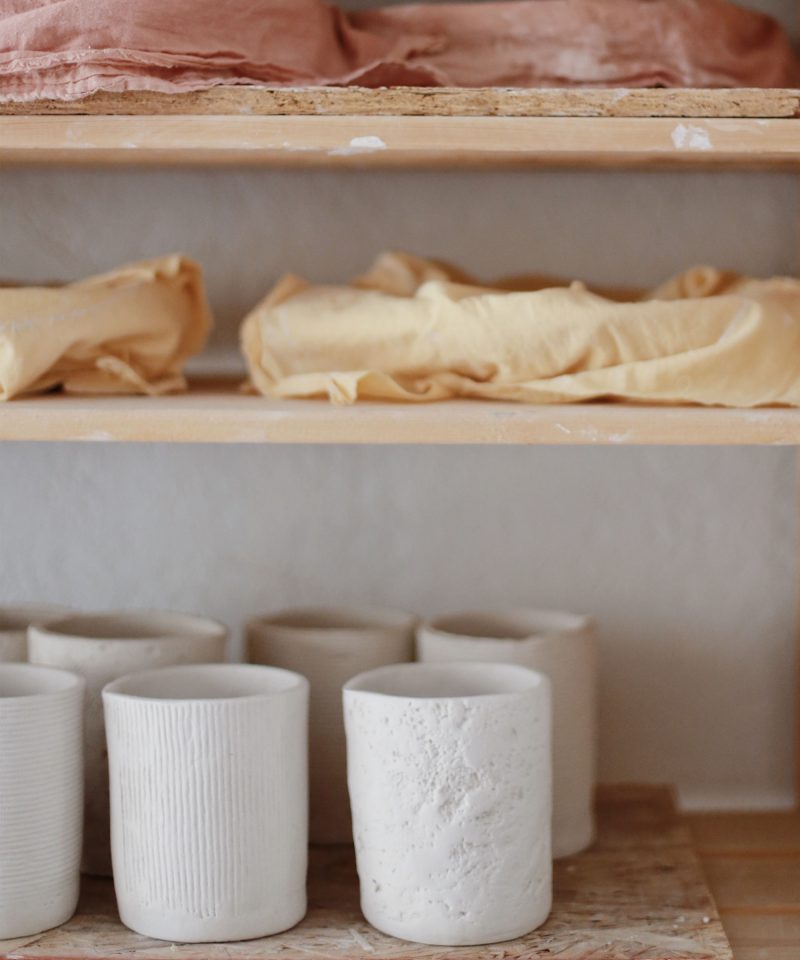 Rip & Tan: Your background is in architecture, interiors and landscape design.  How did your education bring you to ceramics?

Eefje Theeuws: That's a funny story actually because it's one of those somewhat small events that the Universe brings us, that in the end turned out to be a pretty big and sweet stroke of luck, leading to a wonderful new creative portal opening for me. After 12 years living in San Francisco for my Architecture and Interiors studies, internships and design work, I decided I was ready for a change and a more peaceful and natural living environment so I moved down the coast to Monterey to begin designing gardens and landscapes with Bernard Trainor of Ground Studio Landscape. I had very little time to find housing at the time but somehow immediately found the sweetest little cottage on a hill above Monterey Bay.  It was tiny and lovely, surrounded by pine and oak trees and although I didn't realize it till after I rented it, this cottage was owned by a local master potter named Peggy Alonas and her husband Leo. Peggy makes beautiful ceramics, and over time, Peggy and I became friends since her house was the farmhouse right next door to my cottage. One day, when I was home, she knocked on my door and when I opened it to let her in, she literally handed me a big bag of clay in one hand and a bag of tools in the other, smiled and said "Here, I think you would really like this."  And that really was the beginning of my clay journey…just like that! My landlady who just happened to be a master potter literally handed me the goods on my doorstep! That whole experience still makes me smile and I am forever grateful for her opening my doorway to the world of clay and ceramics. 

In my first week with that one bag of clay, I made over a hundred tiny little pinch pot pieces in my spare time on my tiny little cottage desk at home because I loved the medium so much. I especially loved how it was so responsive and how quickly one could make something.  It all felt so deeply satisfying to my soul after so many years of architectural design work, which typically requires quite a lot of time and computer work. Clay felt like something else altogether, it felt ancient and medicinal and like the perfect balance to the other work I was engaged with at the time. And the rest is history really.  I kept working with it and in about six month's time of working with this new material in my life, Chefs Justin Cogley of Aubergine at L'Auberge Carmel and Chef John Cox of Sierra Mar at the Post Ranch Inn spotted my work and started asking me for custom designs for their restaurants. And soon after that, Materia Lumina also started landing in some wonderful home shops all around Central and Southern California and beyond.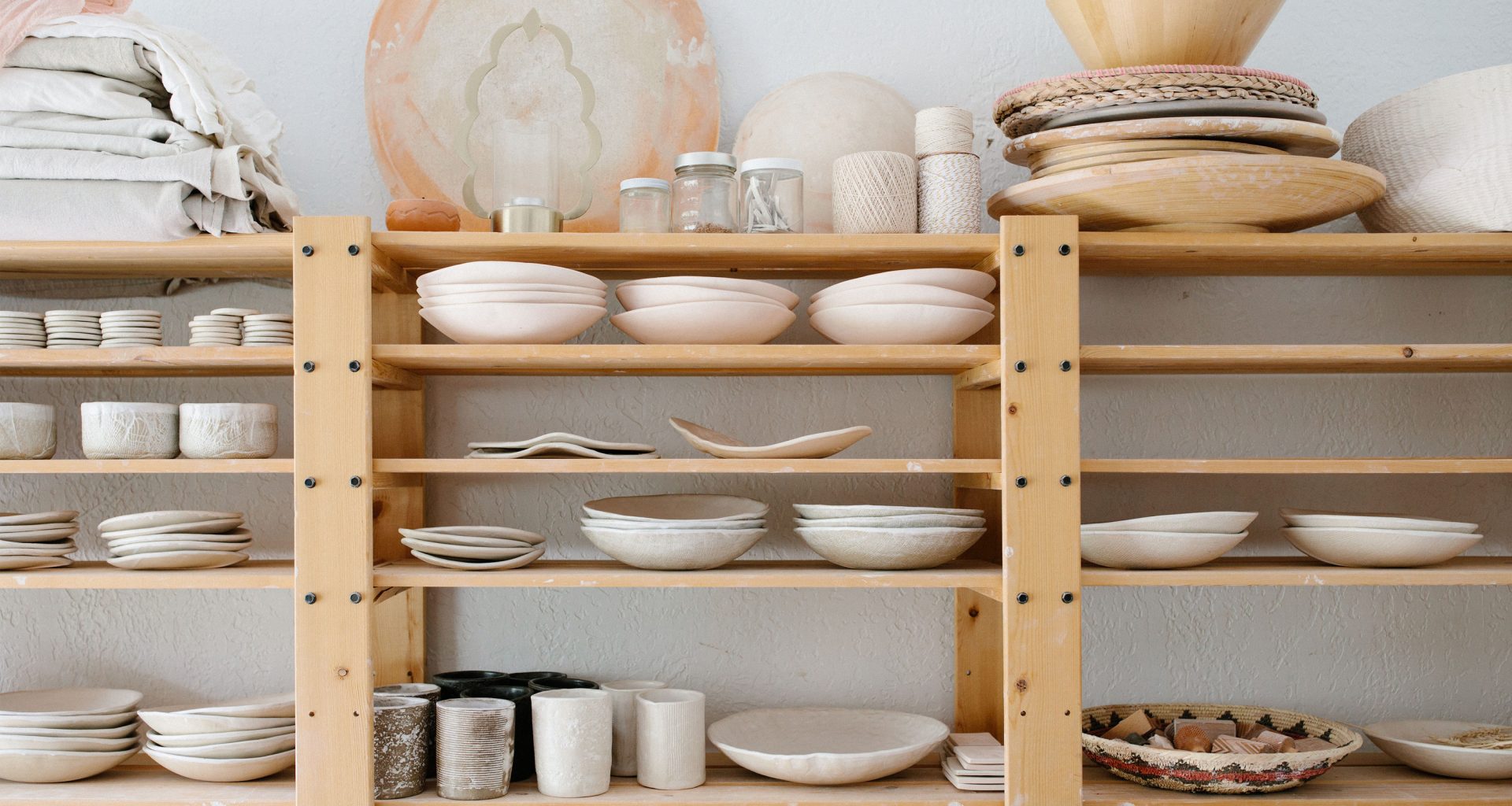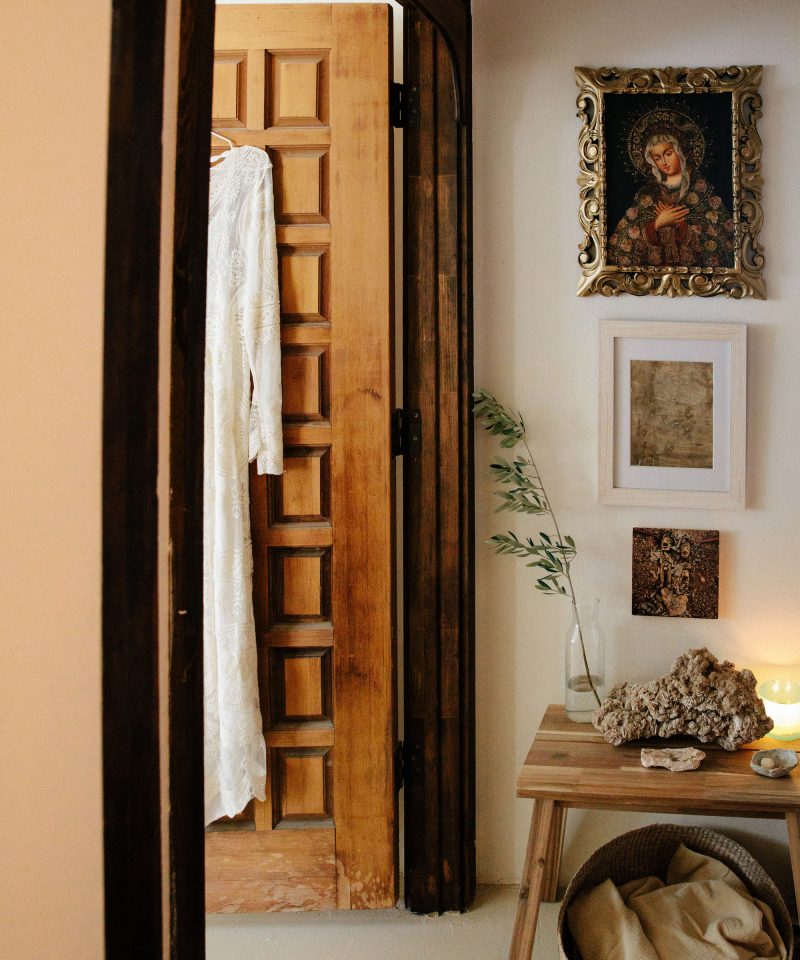 Rip & Tan: Can you describe how you use energy healing in your everyday life, as well as your work?

Eefje Theeuws: After my Energy Medicine studies in Joshua Tree, Santa Cruz and Peru from 2011 – 2015 and many years of personal and spiritual work before that, it feels like the energy healing (which is about learning how to channel and awaken healing energy for greater vitality and well being) is now pretty infused into who I am and how I live my life. It has become a part of my everyday creative expression and is folded into my vision of life and the things I create.

I've always very much been awake to the energetic and spiritual dimensions of life and tend to look at things from those perspectives first, so I can really feel when something or someone is in need of healing. I also really believe in "Live and Let Live" though, so working with healing energy is really only something I do in my own life or when I have been invited to assist with something or someone else.

In general though, and on a practical level, I make sure to keep my self and my home and my work as clean and clear as possible and infused with energies that feel really good to me by doing yoga, singing mantras, making offerings to the land and the home and continuing on with my own personal healing practices.  I also really love the energy of plants and the natural world, so I always have plants and flowers hanging in bundles and use essential oils to infuse my home and workspaces with that form of energy medicine regularly as well.  In terms of the ceramic pieces I offer, I have developed a personal process of energy medicine that goes directly into each piece as I make it, so that the work can move out into the world infused with beautiful vibrations and healing energy.
Rip & Tan: What principles do you live by when it comes to nesting into a home?

Eefje Theeuws: My nesting principals are really very simple…and they are the same as my principals for designing spaces for others as well. In essence, I strive to: 

– connect to and honor the energy of the land and the ecosystem my home sits in

– celebrate and invite the outside in, creating indoor-outdoor experiences and a sense of openness, comfort and flow

– live as naturally, simply and elegantly as possible

Rip & Tan: How does the interior design of your studio influence your work?

Eefje Theeuws: I feel that any work space and its qualities will really affects one's daily energies and creations, so it is really important thing to pay attention to. When I lived in Monterey, my studio space was in a large industrial co-op building that had great equipment and a nice amount of work and exhibit space, but there was barely any natural light and it was often very cold. It really affected my ability to be in the studio for long amounts of time. Here, in the desert, my ceramic studio has a giant sliding glass door that lets in light and fresh air all day long as well as a bright and open outdoor covered patio that also has great light and incredible views of the valley below and the mountains in the distance. So the light and the energy here are totally different and make me feel free and spacious and inspired. In terms of furnishings, my studio has very simple desks and shelving for the work as it's drying as well as some images and objects I find inspiring hung on the walls, but other than that it's really very simple and natural. As with some of the other rooms in the house, I also have a small altar set up for making offerings and giving thanks before I start my work in that space.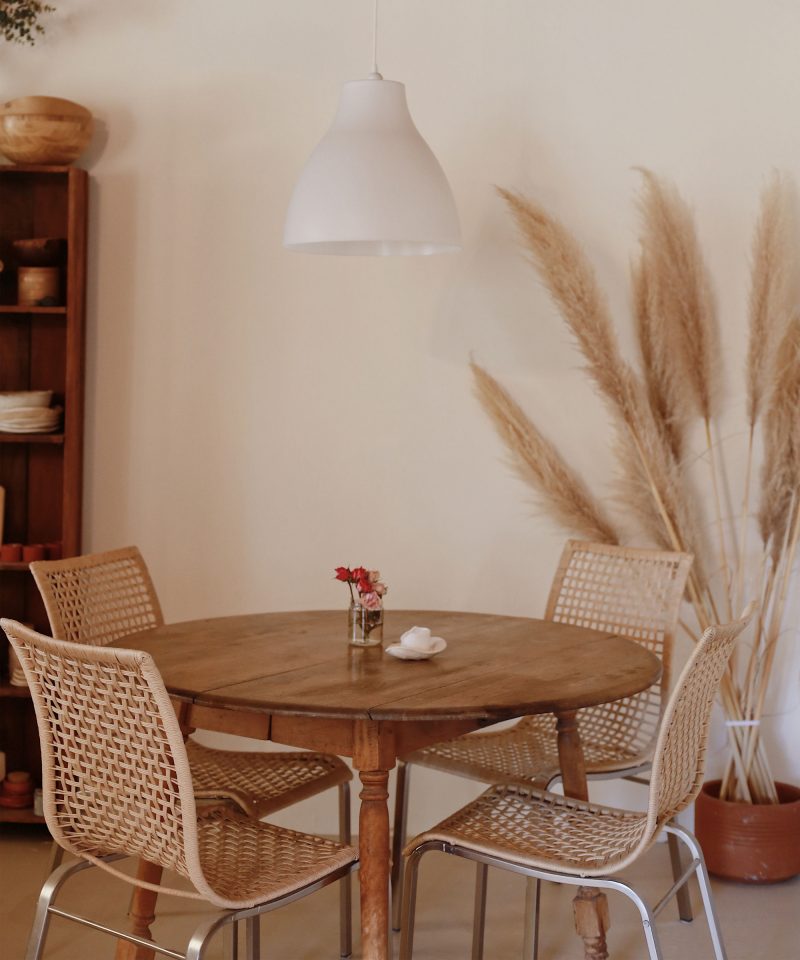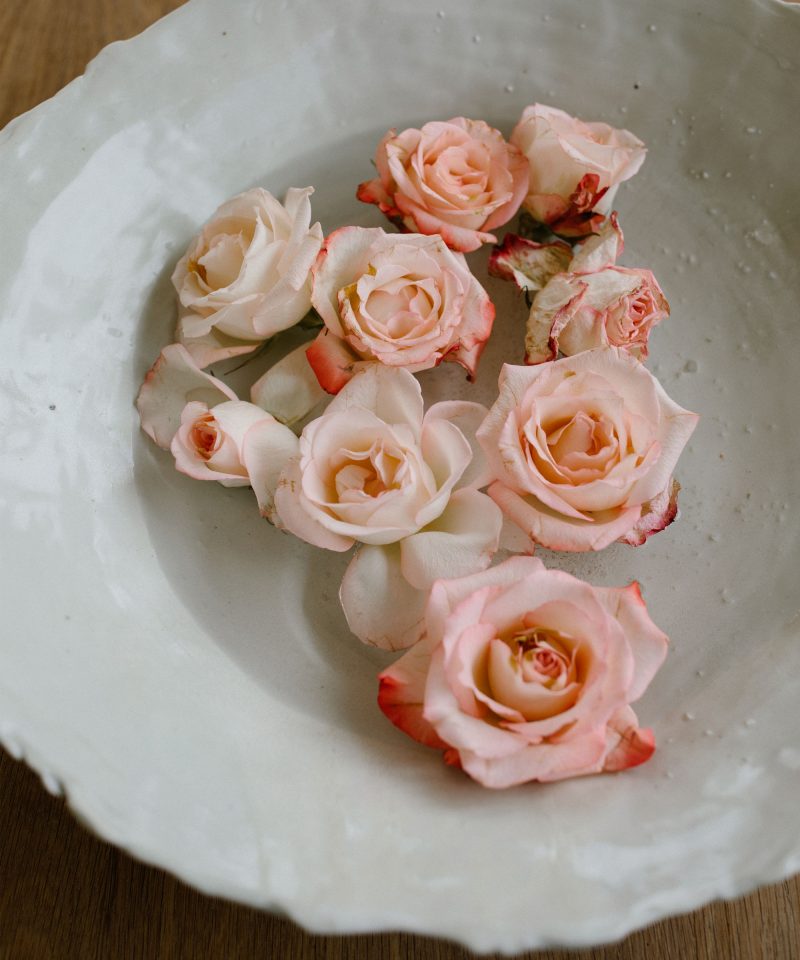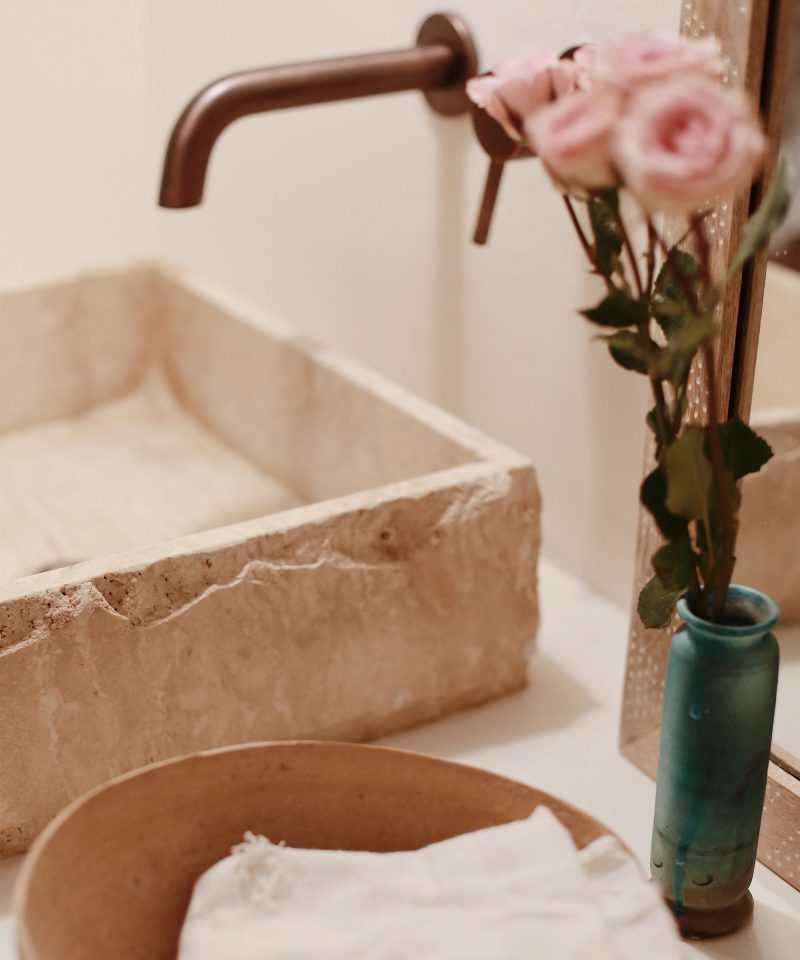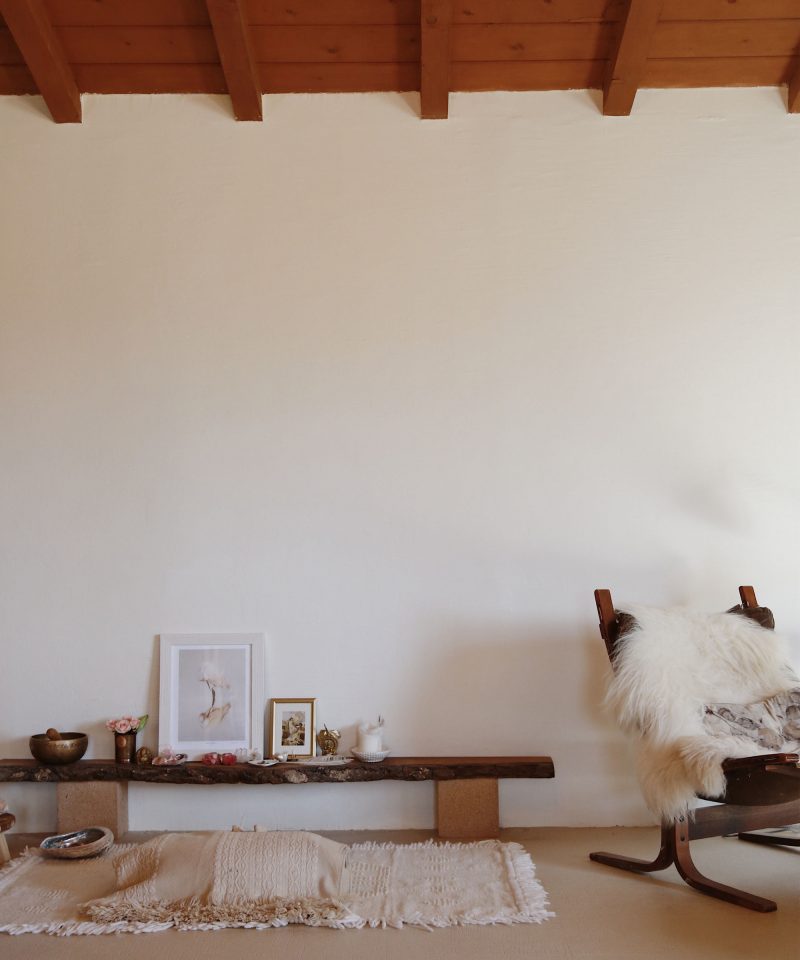 "For me, the clay work comes from a more intuitive and sensual place, a place of deep connection, texture, feel and energetic response to the actual clay itself."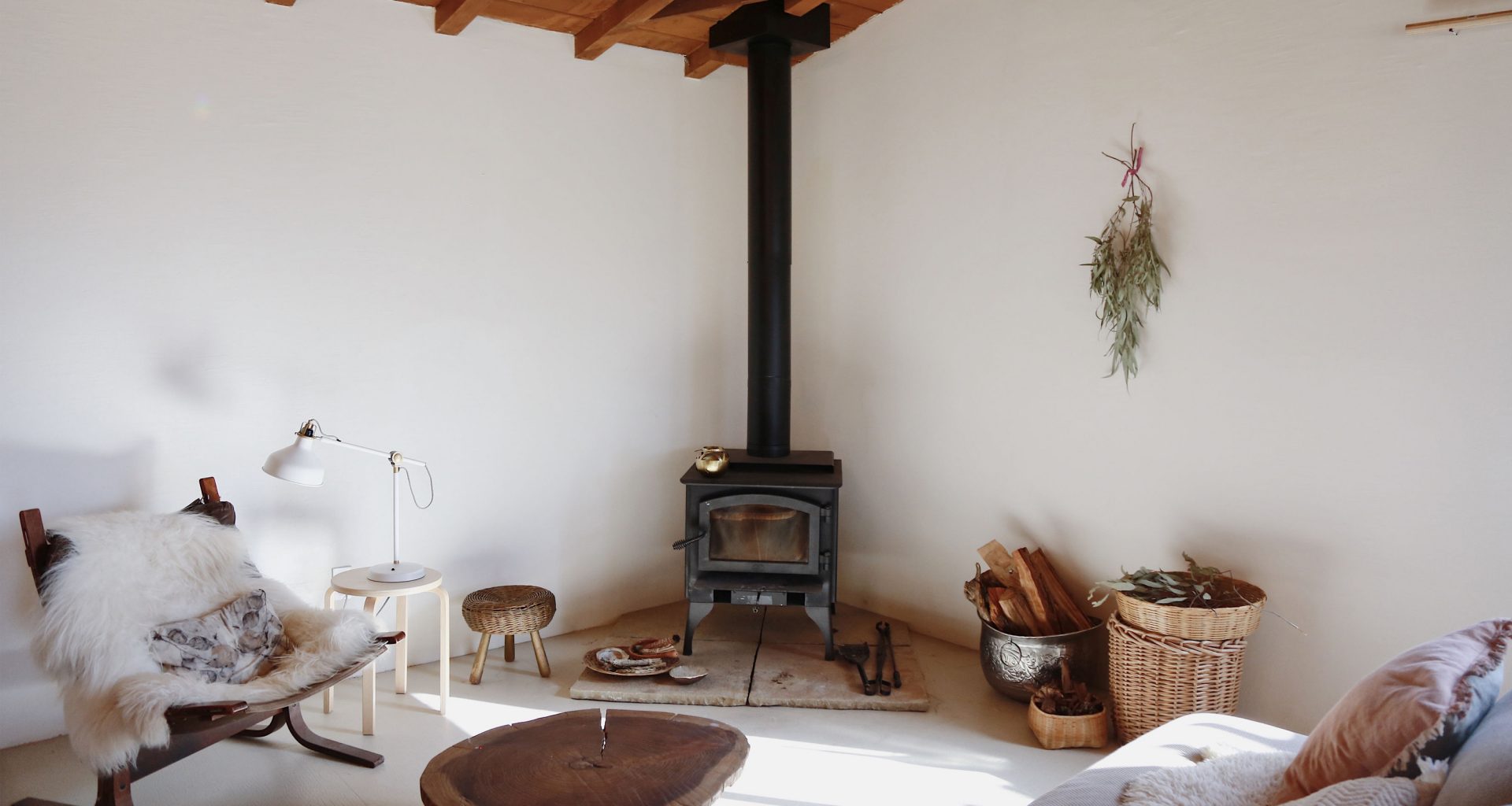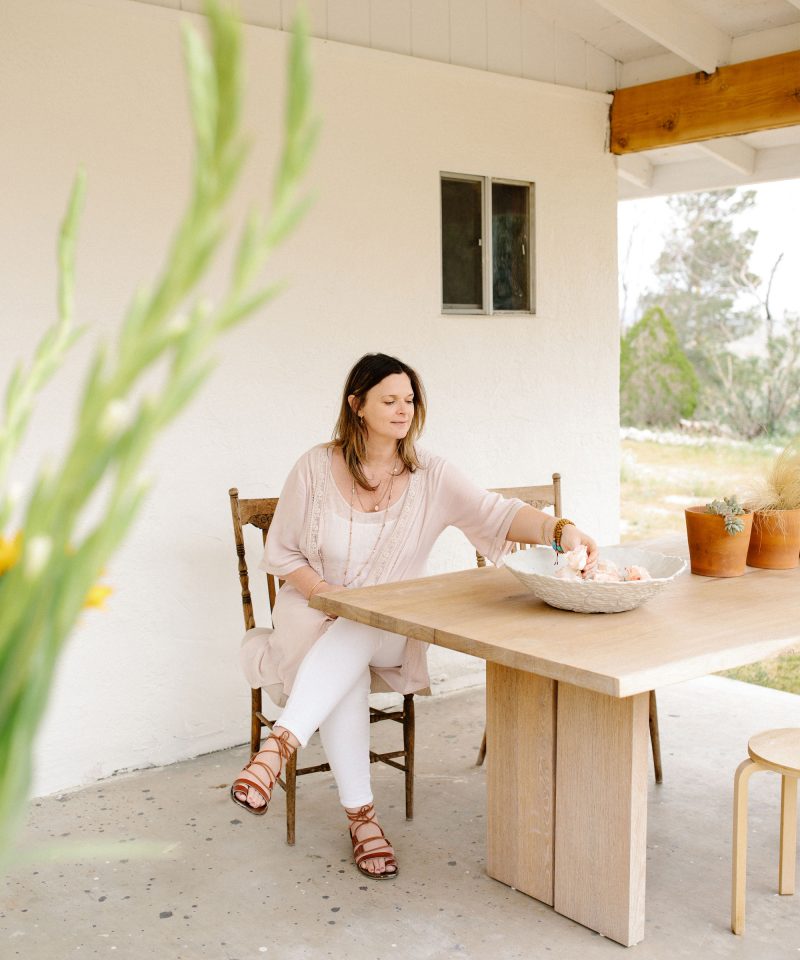 Rip & Tan:  Describe your sacred ceremonial vessels and how they are used.

Eefje Theeuws: Although I feel that all of my work contains sacred energy and is intentionally made to honor life and in particular our activities of eating, feasting and celebrating, the ceremonial work is a bit different from the tableware in that is it set aside for ceremonial activity specifically.  I am currently working on a series of some very special new ceremonial pieces to be revealed a bit later this year but in the past, this work has included ceramic rattles for shamanic journeying inscribed with sacred symbols, various altar coins, plates and bowls for making Spirit offerings, large basket bowls for holding ceremonial water and flowers and drinking vessels for ceremonies that involve ingesting things like sacred cacao or tea. Typically, these pieces will have more intentional energy and essence infused into them while I am making them since they will have a very specific purpose for the person and occasion I am making them for.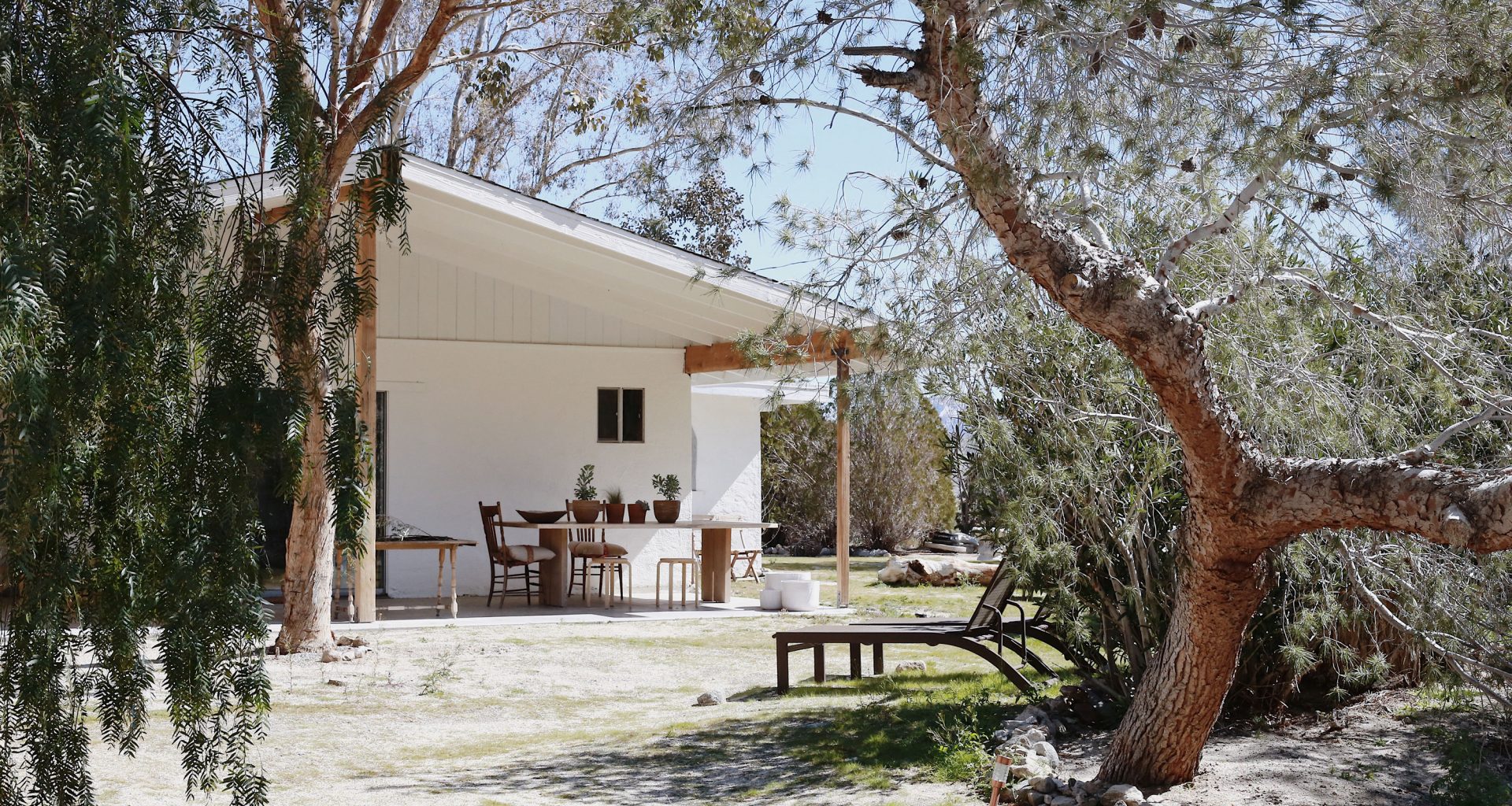 Photos by Jessica Menda,Morgan Pansing