Style
4 Effortlessly Elevated Home Updates to Try This Week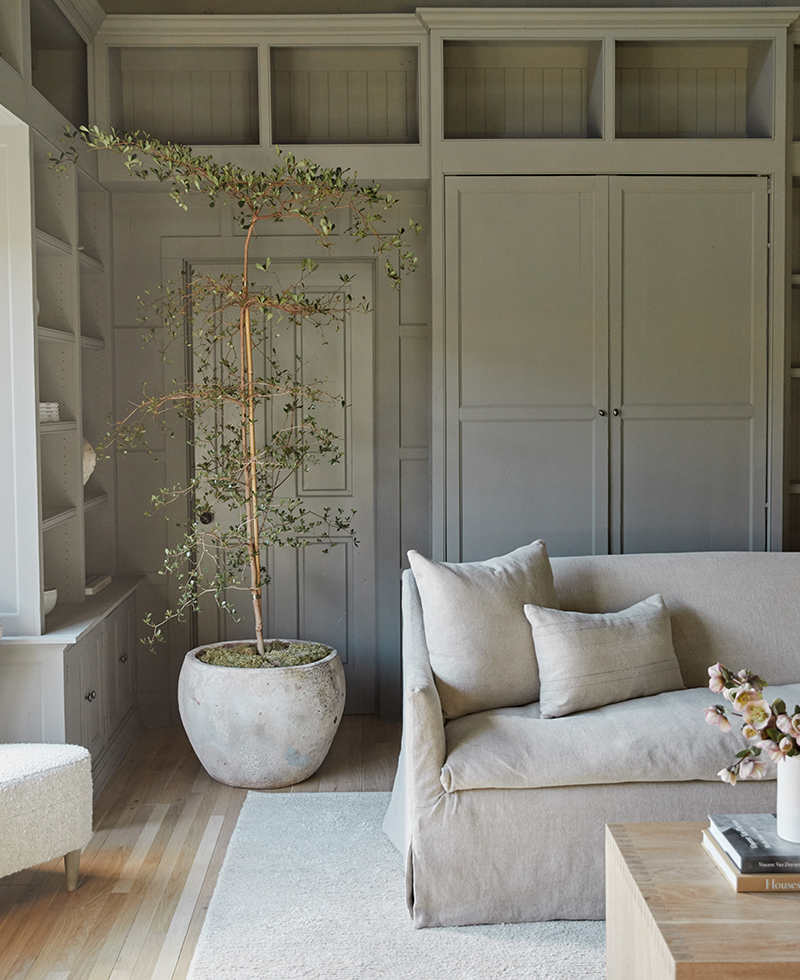 While we're big proponents of timeless design, there's something to be said about leaning into the season with elevated and seamless décor choices. Whether it's a pillow update for your bed or a new form of styling in your entryway, we rounded up four easy ways to refresh your home that are guaranteed to give your space a new and improved point of view.
Bring in Green
Whether it's a visit to the farmers market or an afternoon spent foraging in your yard or neighborhood, adding elements of greenery is one of the easiest ways to refresh your home in a mere instant. If you have space for a tree or larger plant, try an
olive tree
,
snake plant
, 
ficus triangularis
, or even a
cactus
. If you're looking to spruce up your tabletop, we're fans of quince, olive, and cherry branches, or eucalyptus, rosemary, and thistle flower. Focus on simple, ceramic vessels to hold your treasures for a subdued yet stylish take on décor.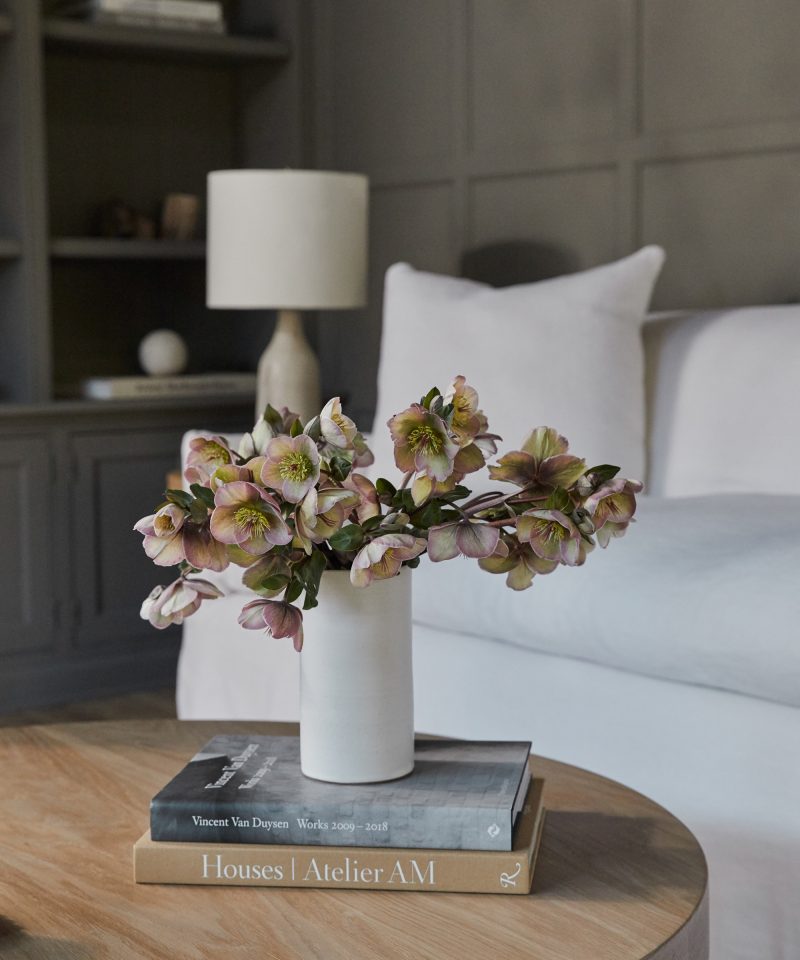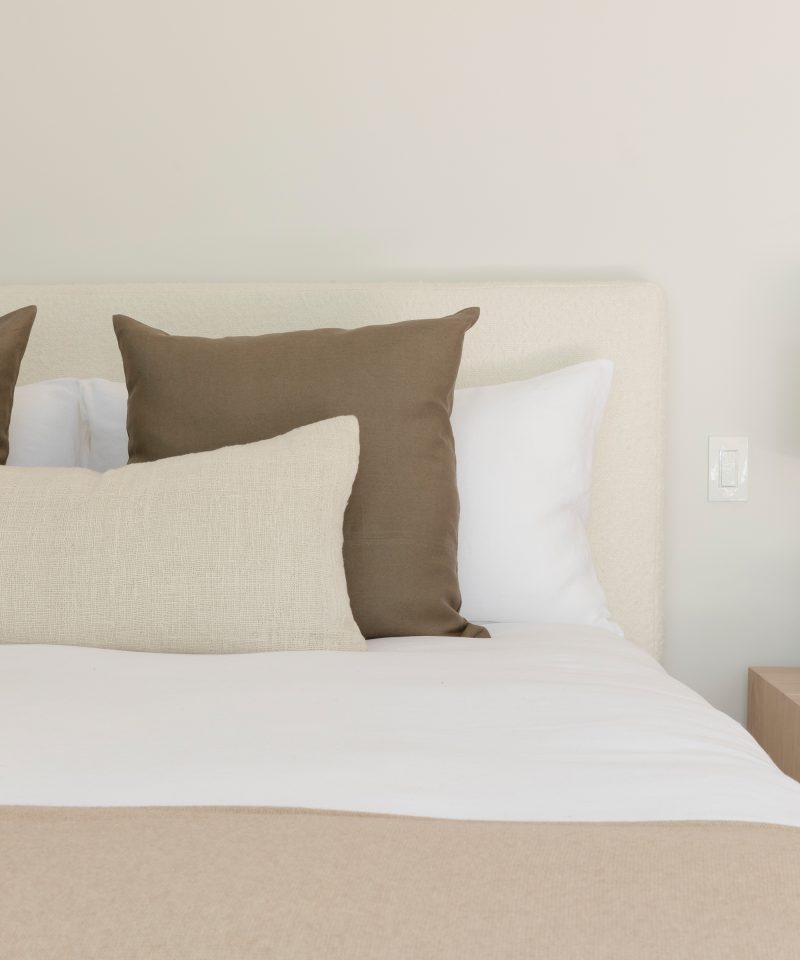 Celebrate the Season
One of our favorite ways to update a space comes in the form of seasonally-inspired pillows. Whether it's a
striped lumbar pillow
or a linen piece in rose or sage, making a simple textile switch has the power to completely transform the look and feel of any room. Add a touch of color to your neutral bedroom or enliven your sofa with a textured accent—regardless of which you choose, make sure to have some fun with it and embrace the season.
Dress Up Your Walls
Give your space a refreshed look with a simple addition of artful accessories across your walls. While framed works of art are a must in any home, we find that decorative pieces in the form of
thrown bells
, woven hangings, and even dried flowers are an effortless way to elevate any space without the requirement of making a large-scale investment.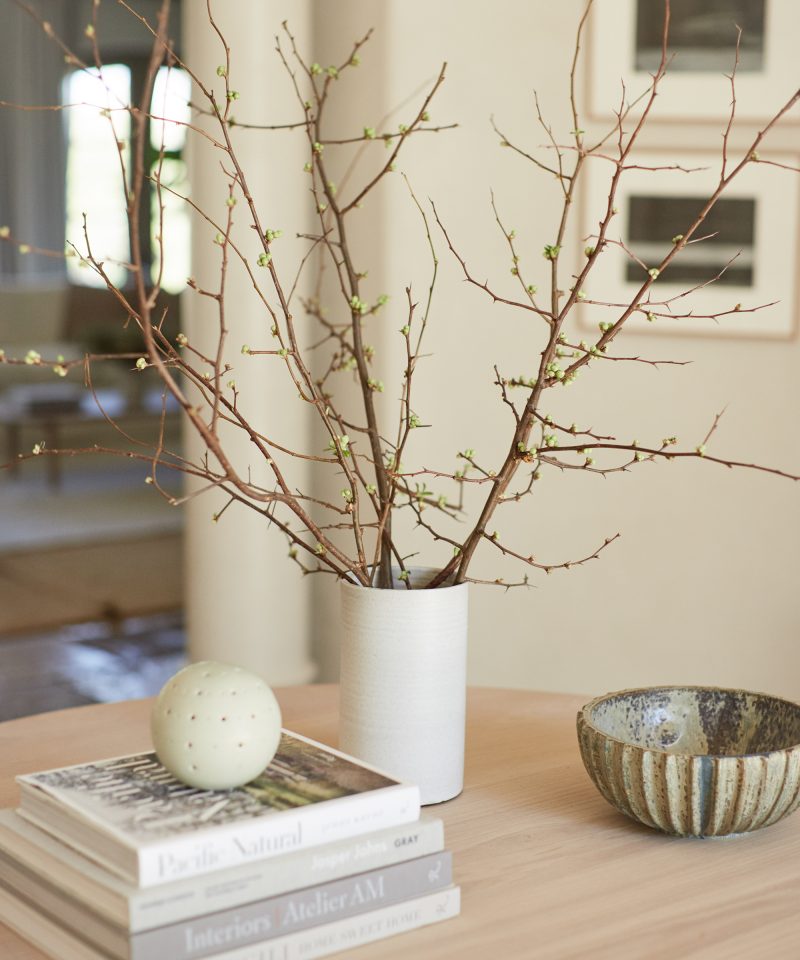 Update Your Entryway
When it comes to refreshing your space, one of the best places to start is with your entryway (or any tabletop if we're being honest). Take stock of what you have on your surface and lean into the modes of restyling for a new decorative outlook. Stack a new assortment of books, add in a seasonal scent, and don't forget about the fresh blooms. And the best part? You can use what you already own, reworking each element until it feels like new.
Photos by Nicki Sebastian
More Stories