Living
These Female Executives Are Keeping Women on Top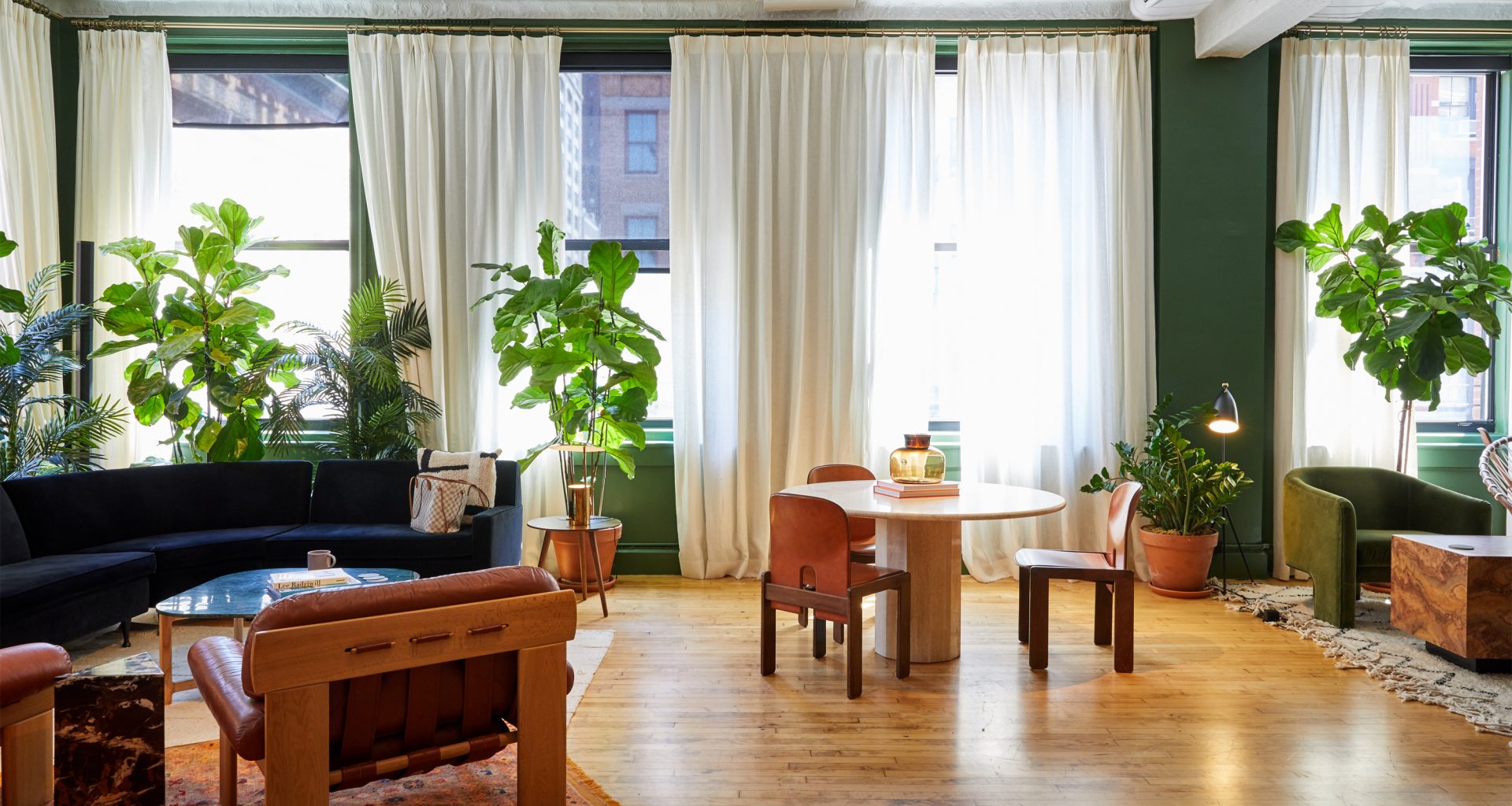 Disheartening statistics around gender inequity in the workforce, both in pay and in position, are impossible to ignore. That's where Chief, a private network for female executives at VP level & higher, comes in. Founded by Carolyn Childers and Lindsay Kaplan, former executives at Handy and Casper, the organization centers on mentorship and coaching to keep high-level women on top. Read on for advice for aspiring executives, the most important step in closing the gender gap, and the reason senior executives need mentors, too.
Rip & Tan: What was your goal in creating Chief? What personal experiences led you to identify this hole in the market?

Carolyn Childers: Chief is a private network designed by and for women who've achieved VP-level or above in their careers; our mission is to disrupt centuries-old professional power dynamics from the top-down. The inspiration for Chief came from a personal place for both me and my co-founder, Lindsay Kaplan. We realized that as we ascended to more senior management roles, we found fewer and fewer outlets for guidance and mentorship. While we were constantly bombarded with requests to mentor more junior employees (and spent significant time doing so), we rarely found time or space to invest in our own professional development. Solving for this senior-level mentorship gap is one of Chief's main tenets.

We know getting women into leadership positions is critical, but succeeding and staying in these roles is equally, if not more paramount to systemic change. By linking women who collectively hold court across boardrooms, we're helping women keep their seats while ushering in the next generation of female leaders.

We are building a network to give women access to the resources needed to invest in herself.

Rip & Tan: What advancements do you see in the career space that are promising for women? Where is there still room for change?

Carolyn Childers: While there is more visibility on women in leadership than ever before, progress has stalled and the numbers of women in C-suites and on boards are stagnated.

Women hold 4.9% of CEO roles in the US, UK, and Europe, and in 2018 the number of female CEOs at Fortune 500 companies fell from 32 to 24%. Chief uses its members' influence and drive to build a powerful support system and, ultimately, establish lines of succession into the C-suite for women to continue making positive, lasting change.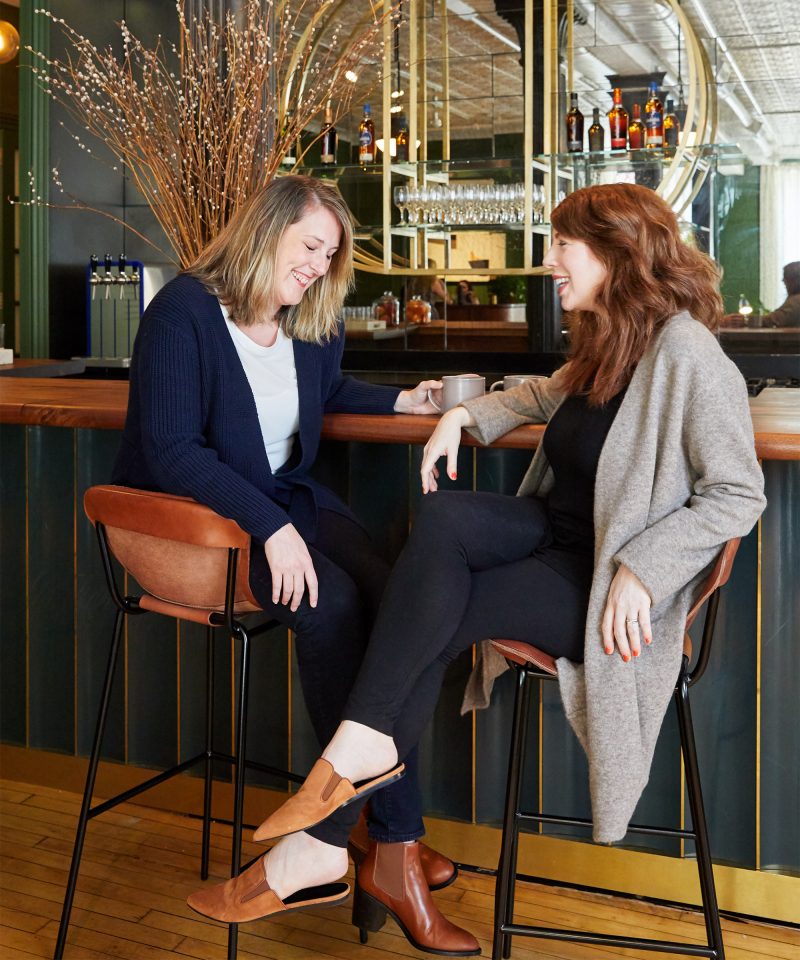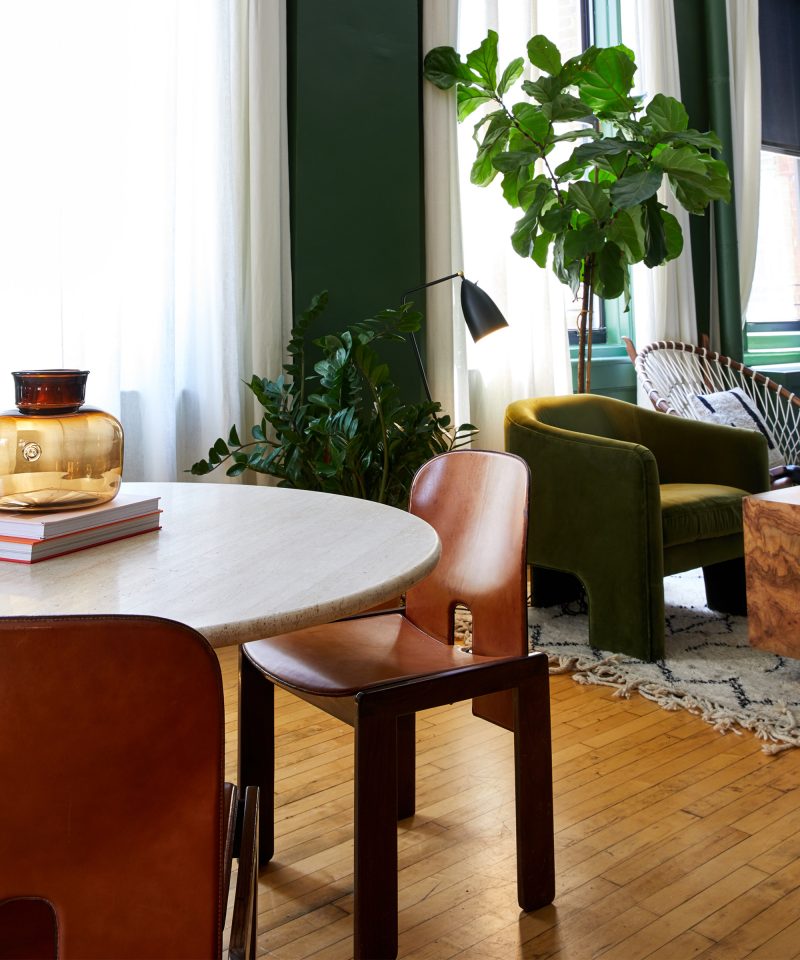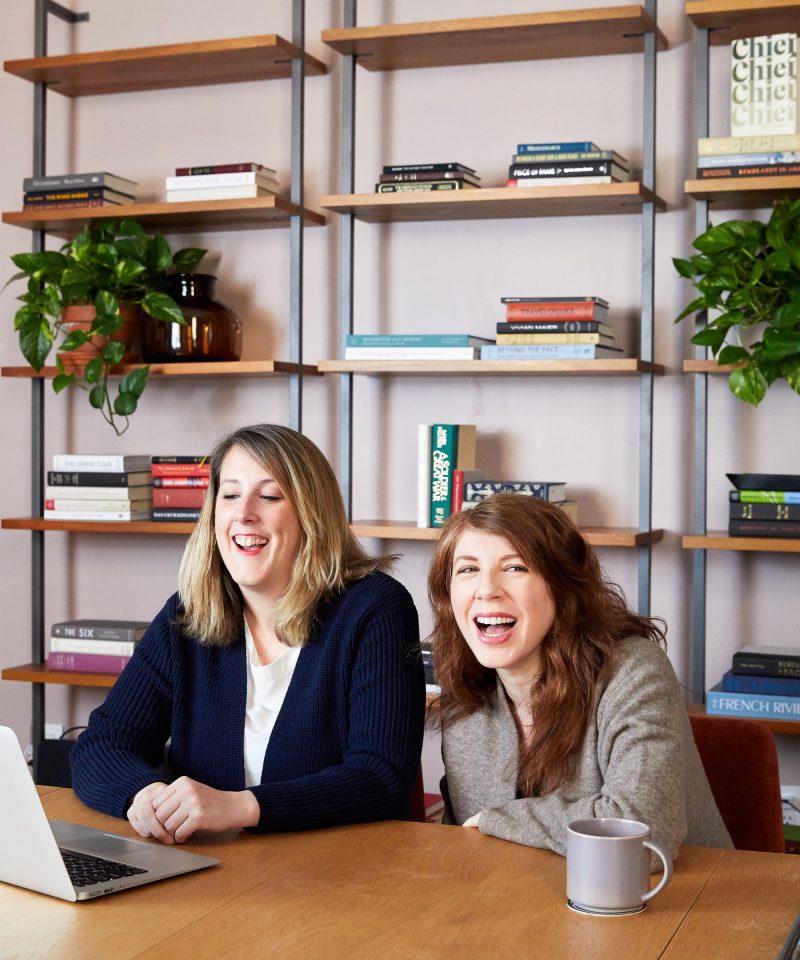 "We know getting women into leadership positions is critical, but succeeding and staying in these roles is equally, if not more paramount to systemic change."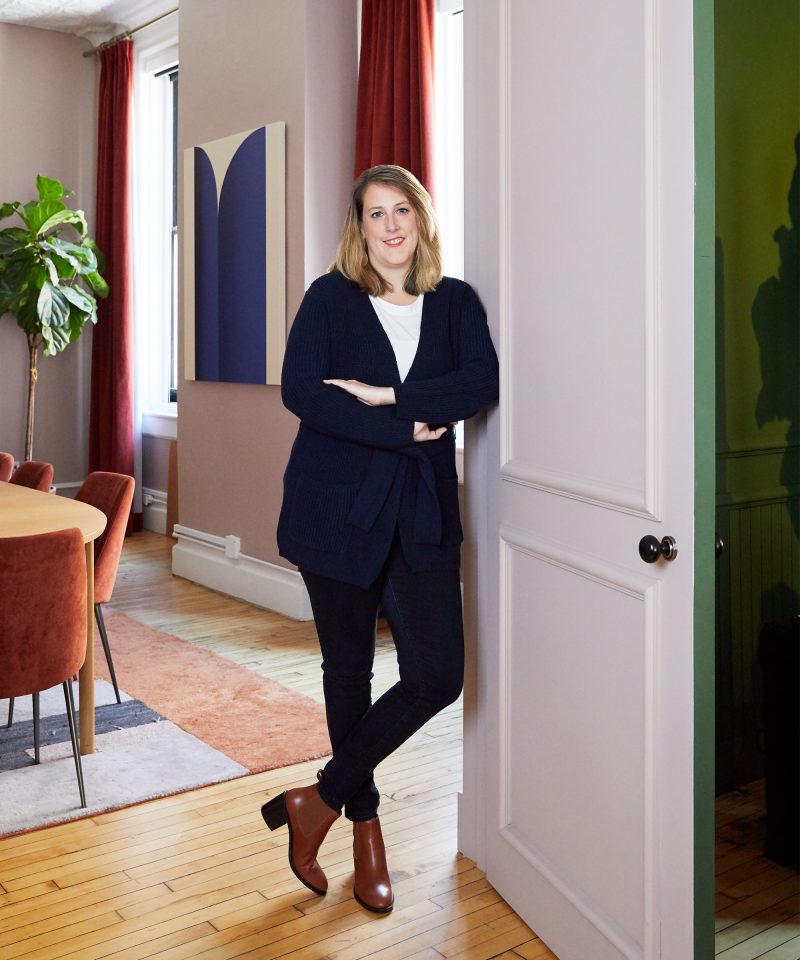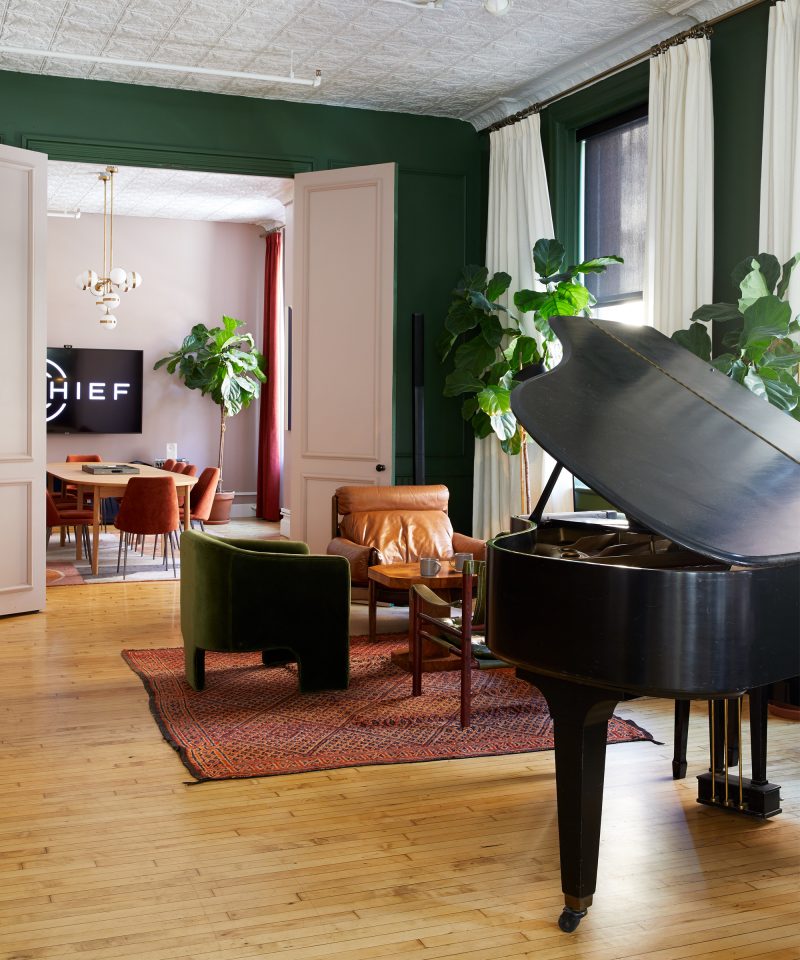 Rip & Tan: Describe the woman who would be a perfect fit for Chief:

Lindsay Kaplan: A Chief member holds a VP-level position or higher within her respective industry, and is aligned with our mission to create change from the top-down, while helping support more women at the top. Chief is committed to cross-pollinating innovation and experience between women in power, and to focus on leaders, change-makers, risk-takers, and rule-breakers. We're industry-agnostic and actively pursue cognitive and experiential diversity in our members.

Rip & Tan: Describe the experience of being a part of Chief. What can members expect?

Lindsay Kaplan: While we can't divulge too much, we can share more on Core Groups — one of Chief's signature services.

Core Groups are hand-curated groups of ~10 Chief members who are career contemporaries, and at similar levels of professional success. Core groups meet in person on a monthly basis to forge deeper connections, camaraderie, and support among its members. Core Groups meetings are led by highly-vetted executive coaches who offer top-tier, personalized, professional advice. Chief also hosts our Salon Series — which includes moderated discussions with industry thought leaders, experiences targeted to member interests, celebrity fireside conversations, and skill-sharpening workshops on everything from media training to holding a board seat.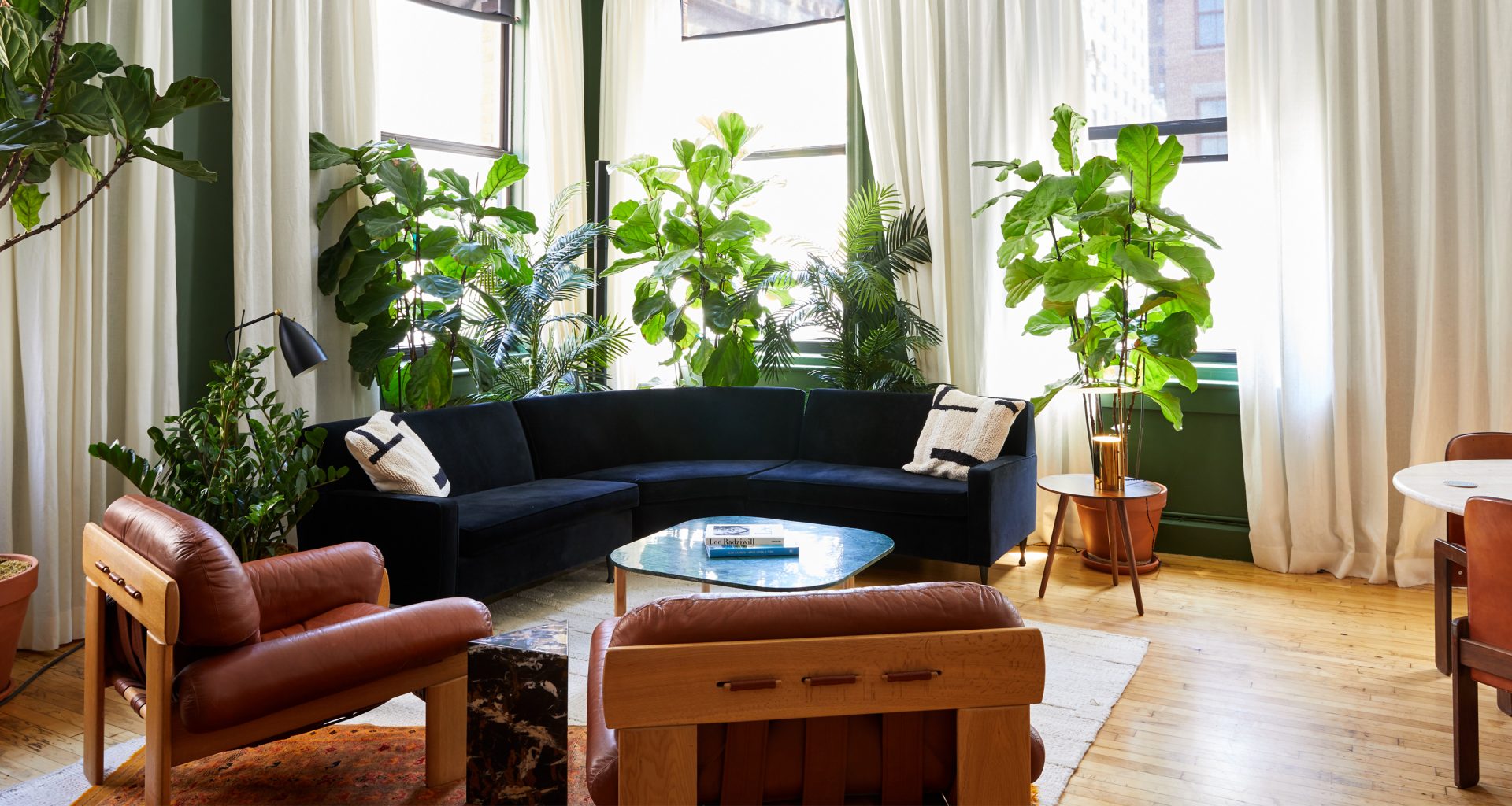 Rip & Tan: You've said that, "there is not a pipeline problem, men and women are entering the workforce at the same rate and they are actually leaving to start families at the same rate as well." Given this fact, what do you identify as the key factor keeping women from getting to the very top? 

Lindsay Kaplan: Men and women are entering the workforce at the same rate, but there's major drop-off once women start to break into Director and VP-level roles. For every 100 men promoted to a management position, only 79 women are promoted. This drop off is absolutely not due to a lack of talent among women candidates.

Despite many initiatives and programs tackling gender parity, the rate at which women are moving into the C-suite is stalled. Women have always been powerful, but, until now, we've been left to our own devices in pushing progress forward. We believe that change starts at the top, and accelerates through community.

Rip & Tan: What advice would you give to women who feel stuck in their current positions? Can you share any advice for women advocating for raises or promotions?

Lindsay Kaplan: A woman's success isn't individual, it's communal. For this reason, I'd encourage anyone who feels stuck to reach out to her network. Even if your contacts work in different industries, it's more than likely that they've experienced similar hurdles and can provide invaluable advice.

When it comes to raises and promotions, you have to advocate for yourself. This is not the time to shy away from open and honest dialogue. Document accomplishments, metrics, goals you've achieved, and be prepared to stand behind them. Then, apply to join Chief.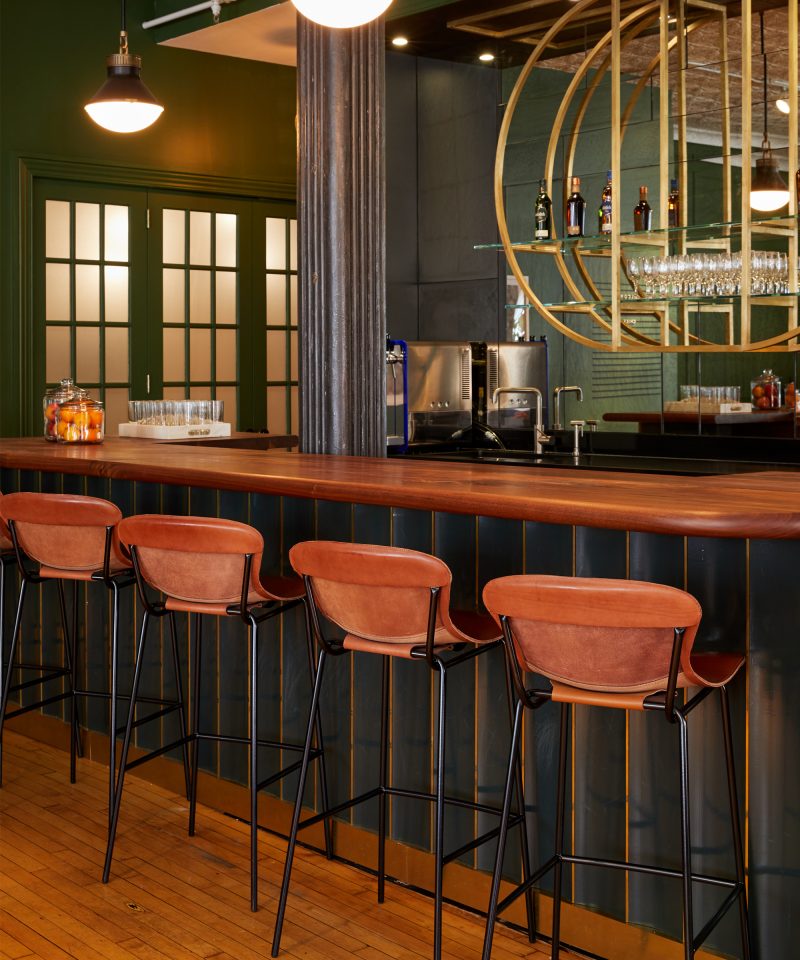 Rip & Tan: What are some concrete ways that companies can create a successful environment for women and encourage long-term career growth?

Carolyn Childers: Creating an environment that's supportive and yields greater success requires meaningful dialogue about creating an equal experience for all. People place a high premium on input and decision making, so it's important that women are included in these conversations and encouraged to be candid, so to influence company culture in ways that actually spark permanent, positive change.

Rip & Tan: What has been your proudest moment at Chief so far?

Carolyn Childers: When we launched, we assumed we would have a majority of women in VP positions with a handful of C-suite executives. Today, our membership base is almost 50% C-level executives, and includes some of the most impactful leaders in New York City. The moments that have resonated with me most are conversations with members in which it's overwhelmingly clear how much of an impact Chief's community has had on their professional and personal lives. It's infrequent that founders have such direct access to their customer or member base, and it's amazing to hear the specific impact of Chief's services on our members.
Photos by Kirsten Francis