Entertaining
The Best Way to Arrange Summer Florals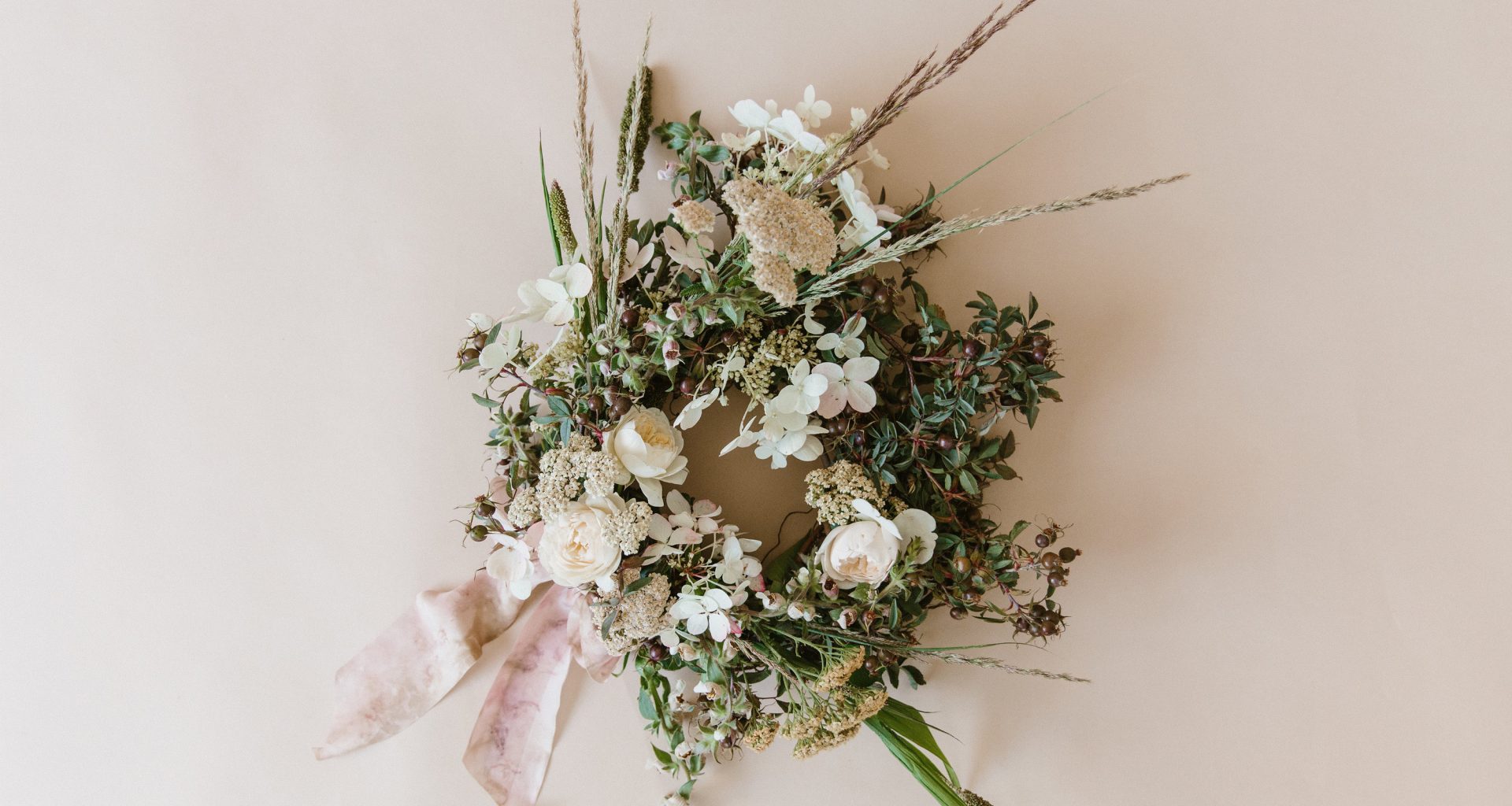 Wreaths aren't just for the holidays, and Kristen Cassie, founder and florist at Moon Canyon Design, proves it with this beautiful wreath of delicate roses, cattails, and the intoxicating aroma of hydrangeas. Kristen told us that, "Summer wreaths can be an unexpected way to display bits from your garden that can encapsulate the season and can be left to dry, extending the longevity of your summer blooms."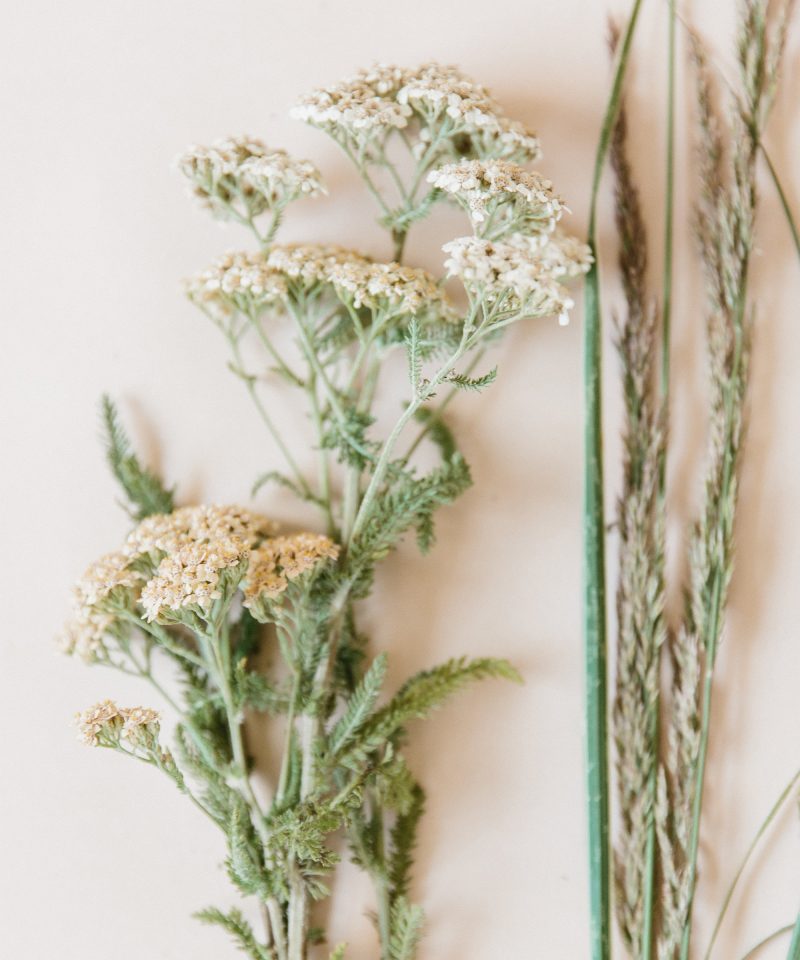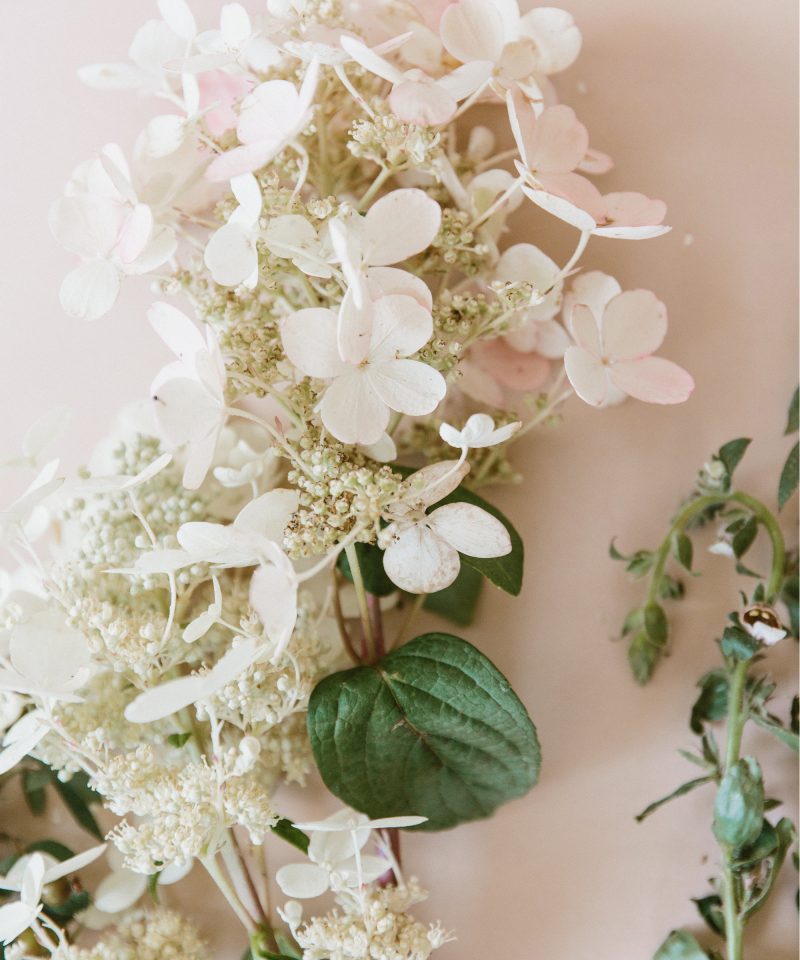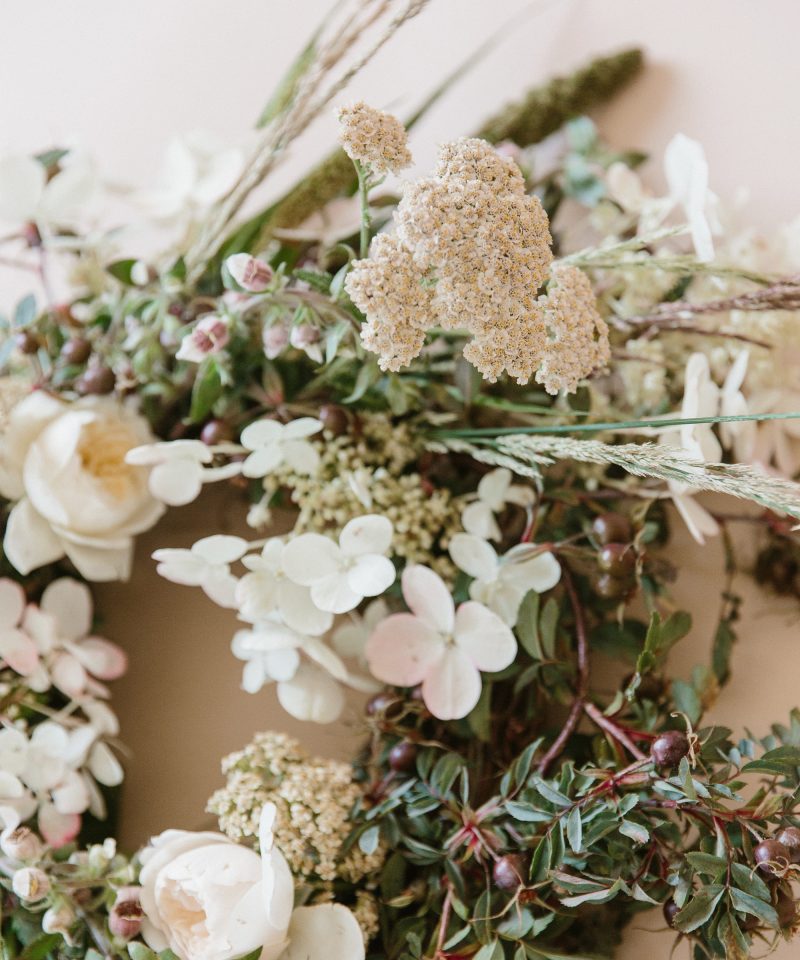 We love these pure and simple wildflowers and the ribbon trailing off. The grape vine wreath creates an open weave structure that makes it very easy to wire the stems. Starting with the rose hips to create the base and then adding in the blooms, finishing with the grasses. Try your hand at this arrangement or make your own with your favorite flowers. 

Yarrow is a classic garden perennial. Considering its clusters of delicate, tiny buds, yarrow is surprisingly resilient, able to thrive even in drought conditions. They're extremely easy to grow and require little maintenance to populate.

Miscanthus grass, also known as silver grass, is a prized ornamental grass that makes a great addition to any arrangement. Soft, airy, and lush, these are a lovely way to bulk up a bouquet.

Garden roses are a classic. There are a multitude of varieties, shades, and sizes, but for this wreath, we kept it simple. Smaller white buds achieve that unbridled look without being too formal.

Rose hips are the fruit that grows off of the rose plant that begin to form after the roses have been pollinated in spring or early summer, and continue to ripen in late summer through autumn.

Peegee hydrangeas is a variety of the common hydrangea plant with cone-shaped clusters, rather than the popular round, full petals. Their sweet and delicate aroma lingers for a long time after they've been cut—it's a perfect way to preserve the scent of summer.

Foxgloves are tall and stately, adding dimension and height to your arrangements. Some reach almost six feet in height depending on their variety. The blooms re clusters of tubular blooms ranging in color from white to pink, red to purple. 

Millet flower is the plant that harvests the grain of the same name. Also known as cattails, these ornamental plants are a standout accent to more delicate roses and tiny clusters of yarrow.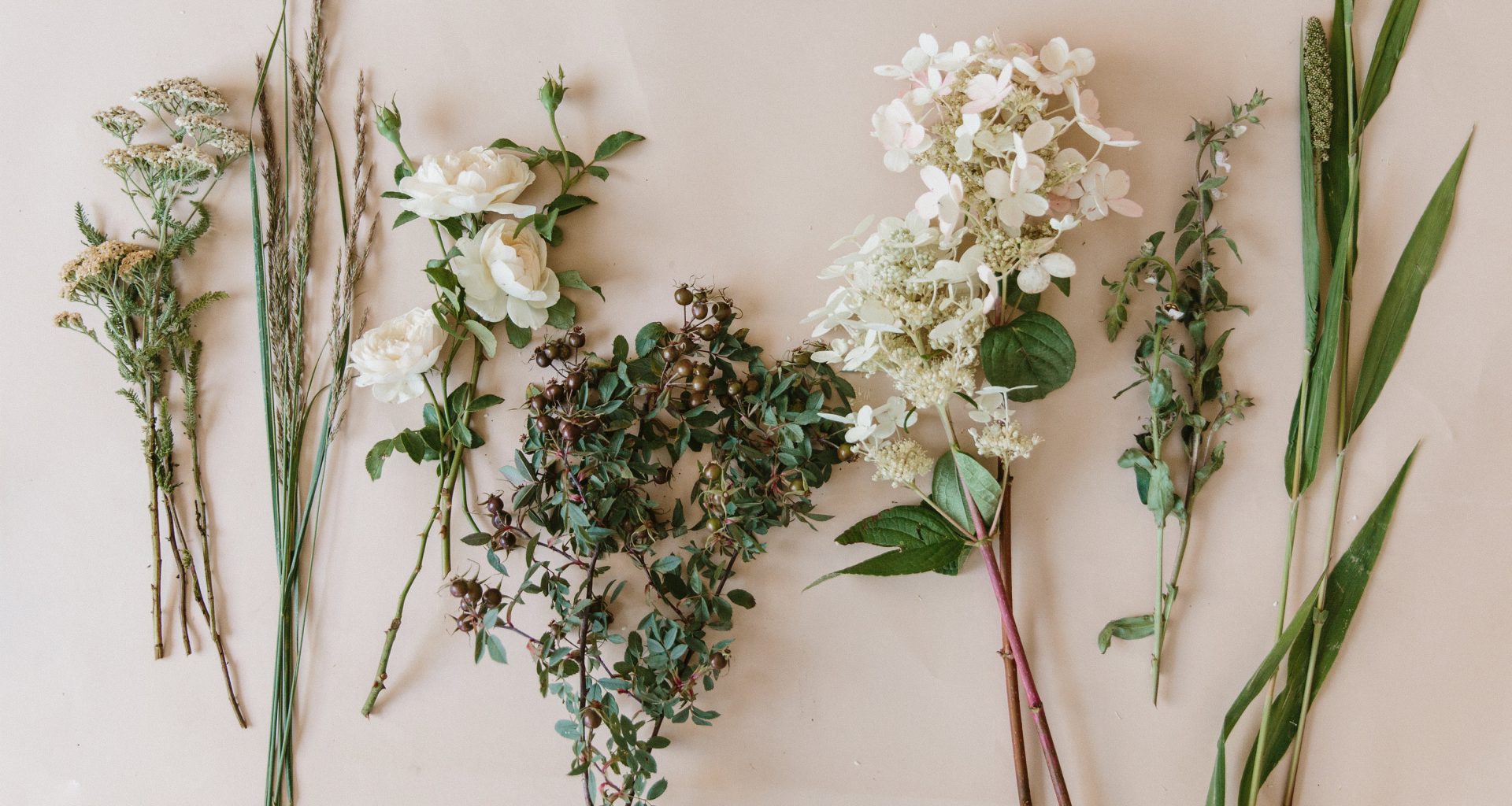 Photos by Nicki Sebastian