Living
Acting Natural With Supermom Odette Annable
Dedicated, charming, and open-hearted—these are just a few adjectives that come to mind when we think of 
Odette Annable
. From her enigmatic roles on shows like Supergirl, House, and the upcoming 
thirtysomething(else)
 (just to name a few) to her home life with daughter Charlie, she gives her all in everything she does, acting, parenting, and leading with a generous spirit and unparalleled sense of grace. We stopped in for a visit and talked raising a family, empowering women, and making a stand for what you deserve.
Rip & Tan: Tell us about your career. How did you hone your craft, and what is it like being on set and working with other actors? What do you love most about performing or entertaining?

Odette Annable: Fate must have taken its toll when I think about my career. I was an introverted child. My parents, in an attempt to help me socialize, stumbled upon a casting for the movie Kindergarten Cop and I booked the role of one of the children in the classroom. I was the one kid who spoke Spanish in the movie. I'm assuming I checked their box for diversity? I had no idea who Arnold Schwarzenegger was, or that I was even filming a movie, but I LOVED every minute of it. My parents never forced me to keep at it—I genuinely enjoyed being on set. I grew up about two hours outside of Los Angeles near Palm Springs, so it was a sacrifice for my family to drive me to auditions after school, but we found a way to make it work. I took acting classes growing up, nothing consistent, but now I work with a coach one-on-one with every project. It fascinates me to work with other actors and see their process and learn from each one in different ways. If you'd ask me who my favorite actor is to work with, it would be Hugh Laurie. Hands down. He is the most talented and generous actor. He spends a great deal of time investing himself in his work, but also investing in the people he works with. 

Rip & Tan: Have you experienced any professional bias or personal challenges being a mother and an actress?

Odette Annable: As far as I am concerned, being a mother has only helped me in my career. I feel more of a connection to the characters I play since having Charlie. My heart opened up in ways I could not have imagined, which has helped me tap into so many different emotions that I couldn't recognize before. There is no substitute for experience. That being said, please do not have a child in hopes of tapping into more emotion! I'm kidding, but seriously, raising a kid is hard work! Sometimes I walk into work and feel like my vacation starts when I step on set. Going home is the real work. The most rewarding by far, but also the most difficult. I have to keep it real because juggling both comes with an incredible amount of guilt and happiness all at once.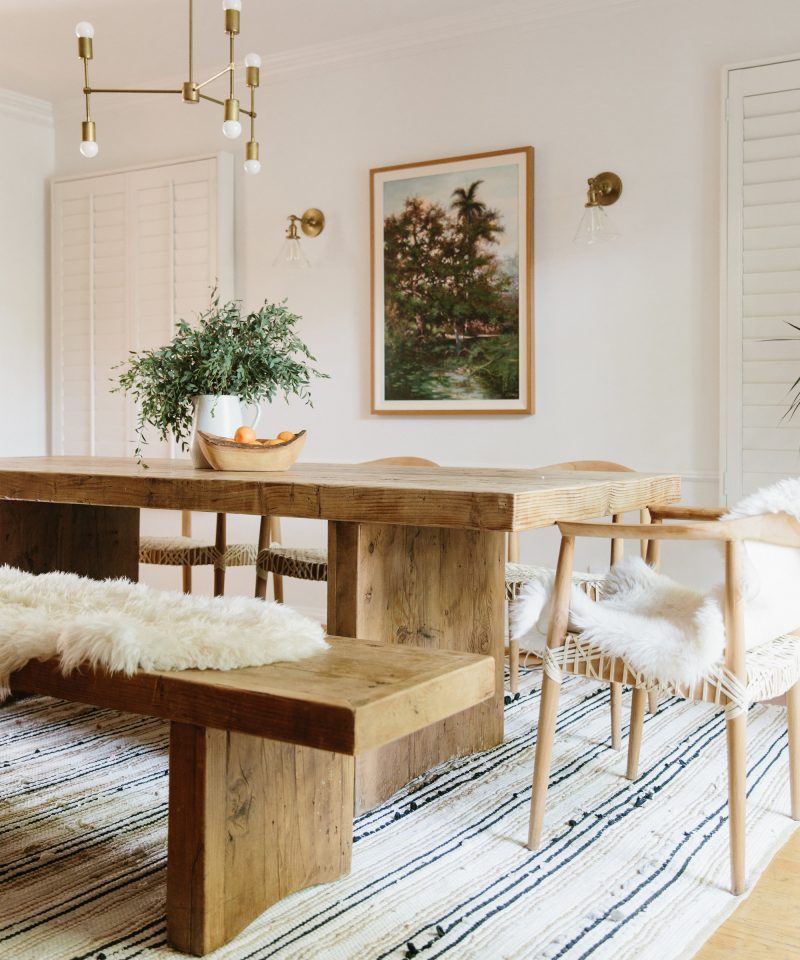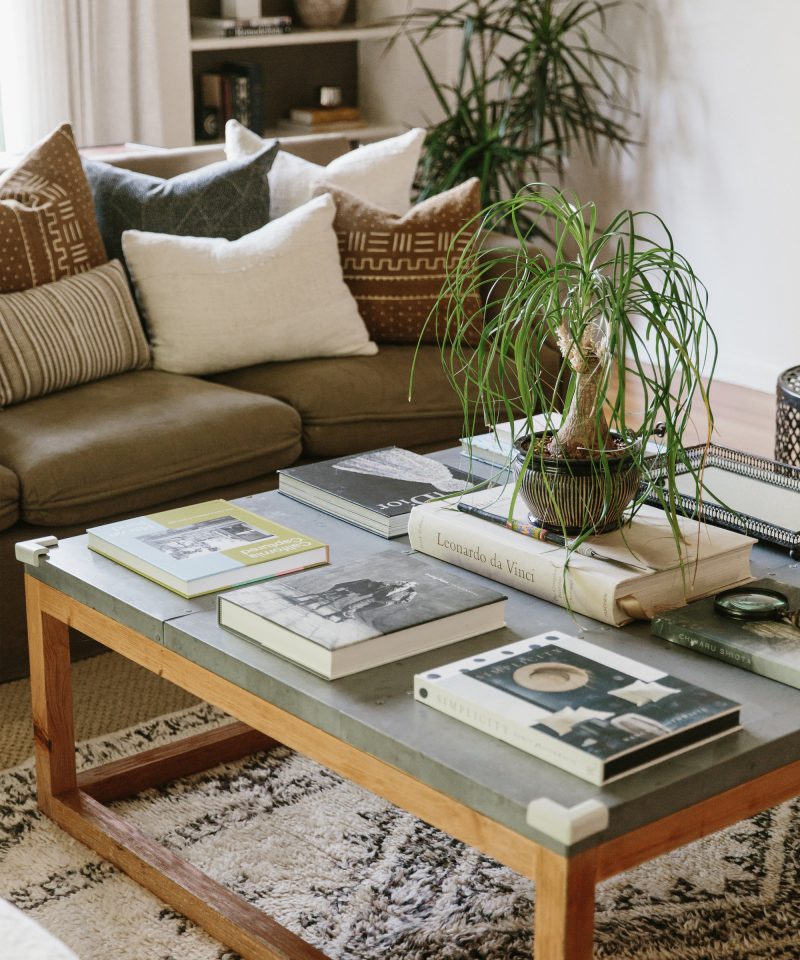 Rip & Tan: What are some of the most common misconceptions about your job?

Odette Annable: I would say that one of the most common misconceptions to being an actress is that we are very competitive toward one another or even catty. Some of my best friends are actresses that I have met through work or through the industry. Girls who are selfless, supportive and who want to see me succeed. I of course do the same for them. There is room for everyone!

Rip & Tan: Who are the women that have built you up, championed you, or mentored you? What have you learned from them?

Odette Annable: I admire women who stand up and fight for what they deserve. Actually, I should say what WE deserve. Actresses like Patricia Arquette who said, "to every woman who gave birth, to every tax payer and citizen of this nation, we have fought for everybody else's equal rights, it's our time to have wage equality once and for all and equal rights for women in the United States of America." She couldn't have said it any better.

Rip & Tan: There's a huge dialogue surrounding pay equality in Hollywood right now. How do you advocate for yourself? 

Odette Annable: I remember the first time I experienced this. This was years ago—I was having a conversation about money with my male co-star who was in significantly less scenes than me, had just as much experience or maybe even less than I did, I found out was getting paid an overwhelming amount more than I was. I felt helpless, but also guilty for wanting to make as much money as him. Why did I feel guilty? I am learning that the greatest gift I can give to my daughter is to show her that it is crucial to use your voice and stand up for what you believe in. No time should be wasted on feeling guilty about something that you deserve. 

Rip & Tan: What lessons or values do you hope to pass on to your daughter? 

Odette Annable: There are so many lessons and values that I hope to pass on to my daughter. I'd like for her to learn not to mix her liquor, to apply sunscreen like a maniac, to read as many books as she can and oh, I could go on and on—but most important of them all is to have courage and be kind.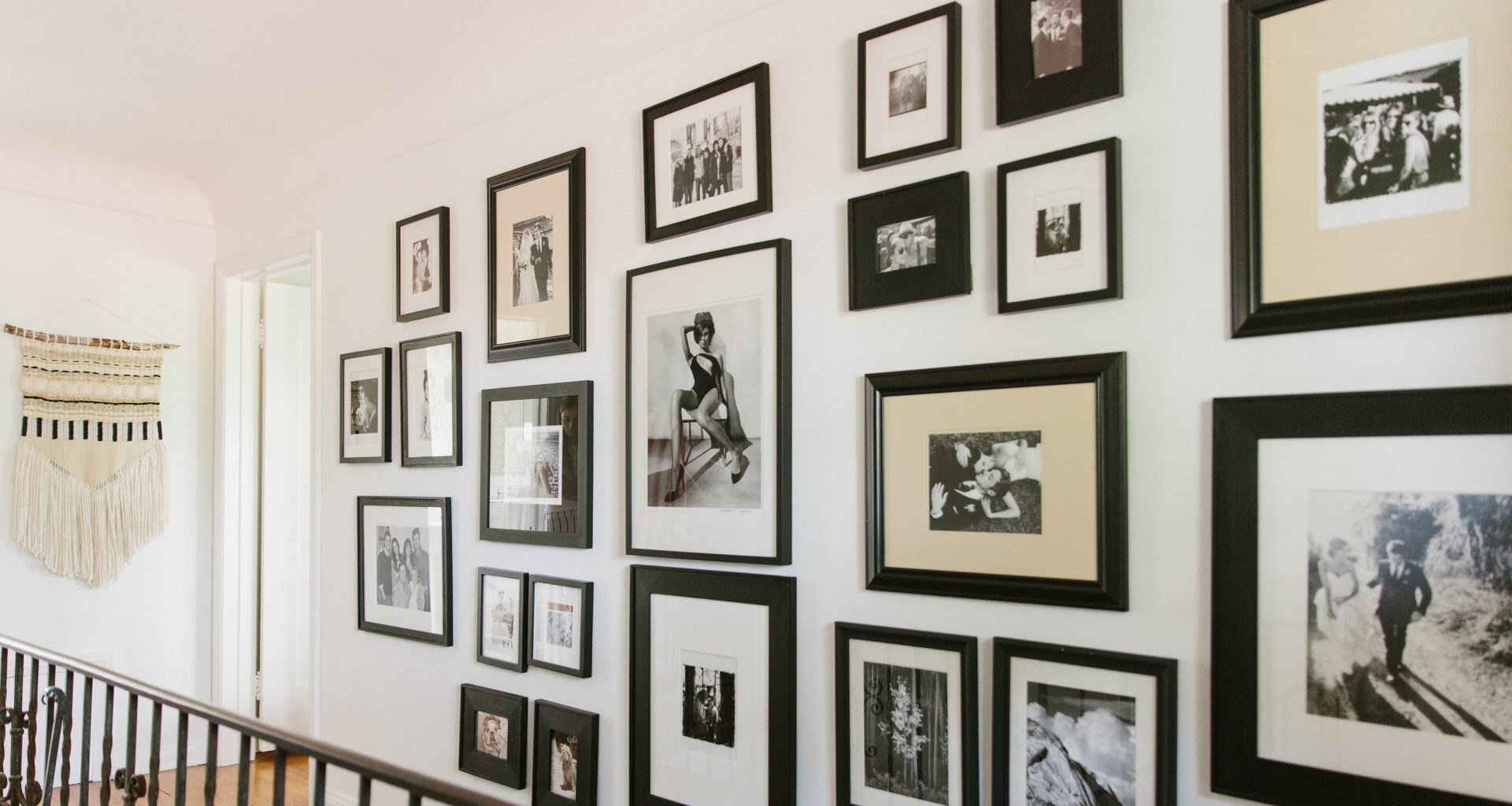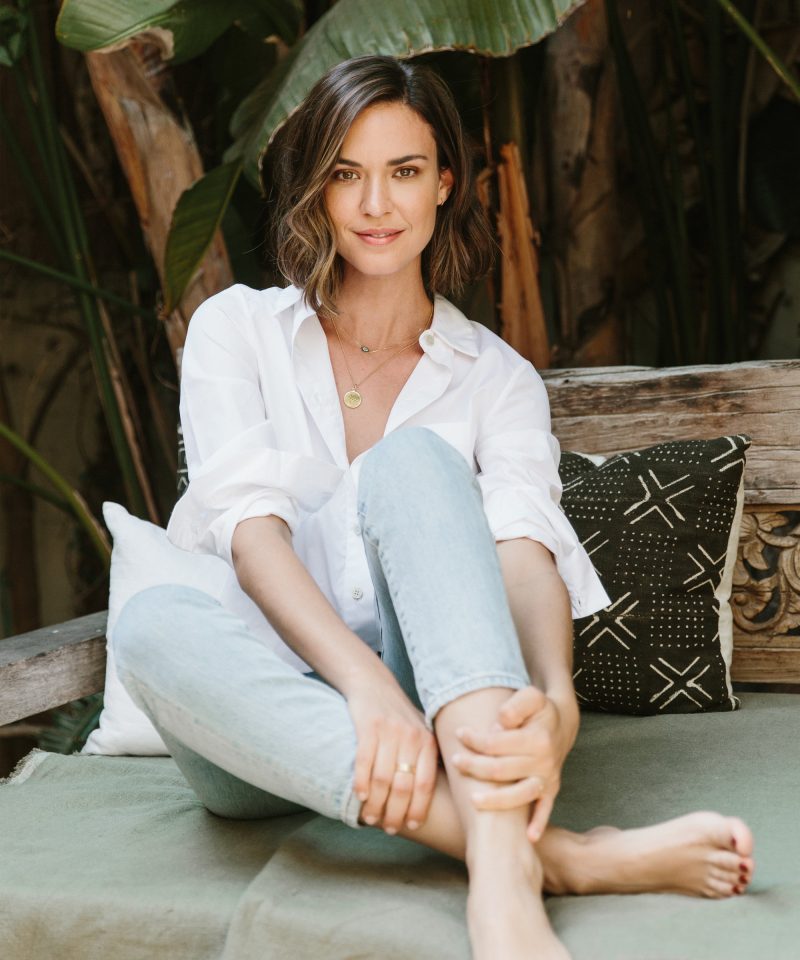 "I adore women who stand up and fight for what they deserve."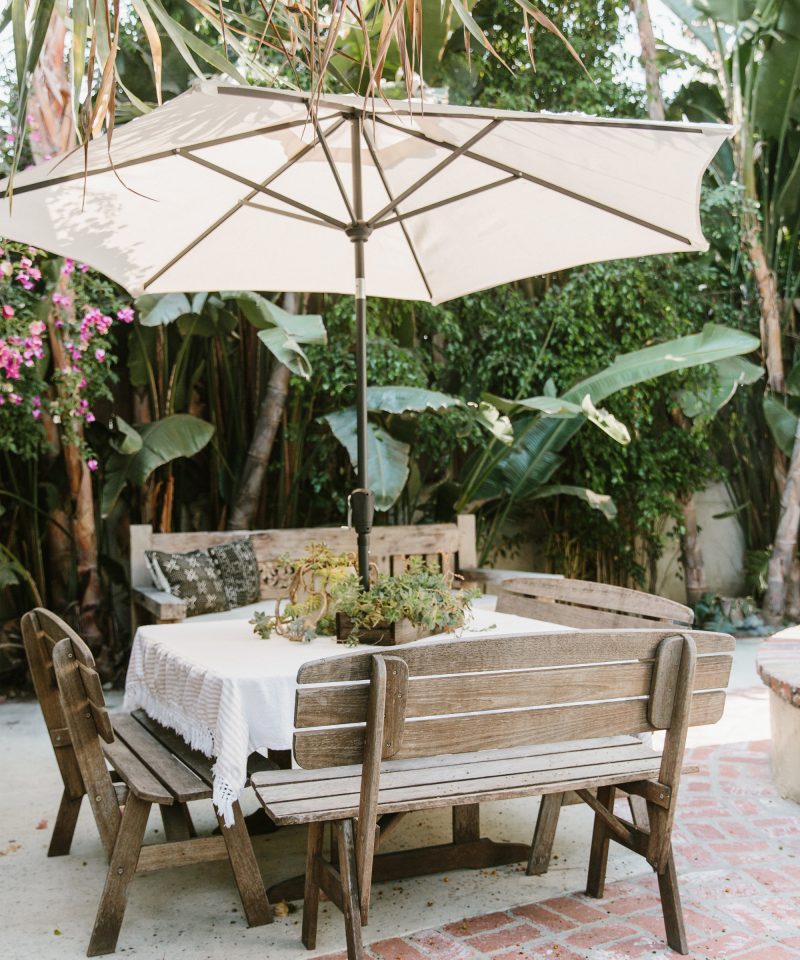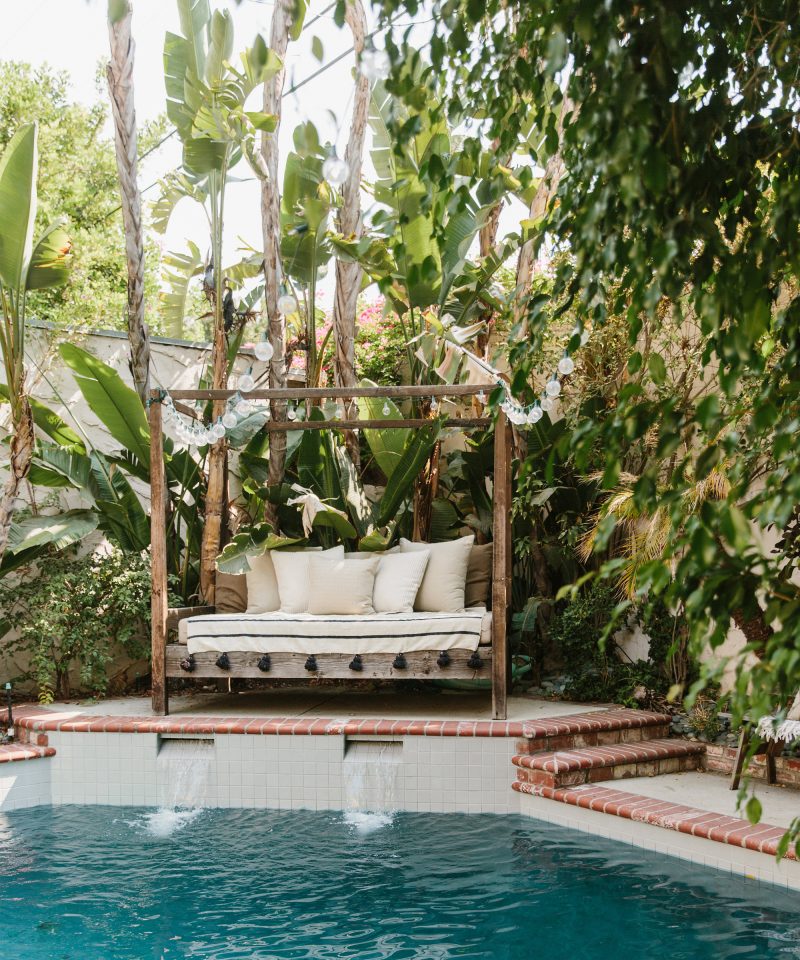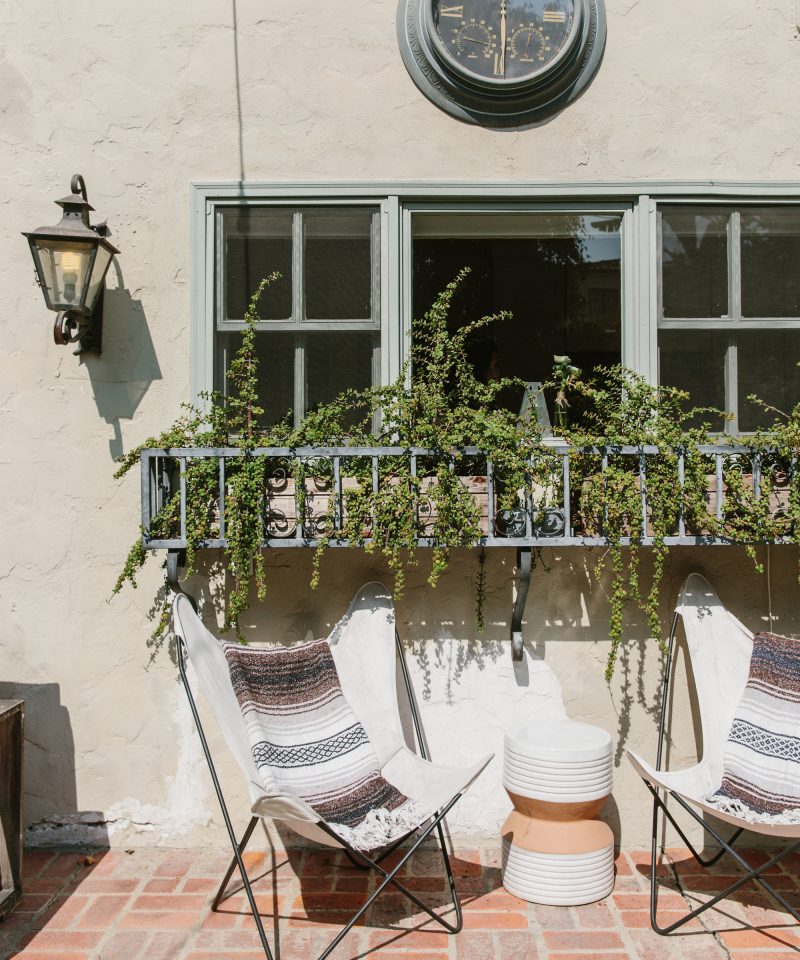 Rip & Tan: Can you tell us about working on Supergirl? What is it like to occupy the superhero world, which is generally a male-dominated niche? How is this project reinventing the landscape of the genre?

Odette Annable: Working on Supergirl was one of the best professional experiences of my career. To be honest, I was worried about stepping into the superhero world because of the pressure that comes with that. My character Reign was already an established character in the DC world. Although she is relatively new, she had her own story and her own fandom. I was so pleasantly surprised by the very warm welcome from the fans, actors, and producers, and I couldn't be more grateful. Supergirl is a show about female empowerment. It celebrates female strength and is unapologetic about diving into real issues, which is one of the many reasons why I am so grateful to have been a part of their story.

Rip & Tan: Tell us a bit about your home—what aesthetic or mood did you want to achieve with the interior?

Odette Annable: I am very inspired by nature and by California living when it comes to decorating my home. Raw woods, neutral palettes, beautiful Moroccan rugs and lush greens are at the top of my list. As I grow older, I appreciate minimalism more and more. I am drawn to quality pieces that I will have forever and can pass down. I have two safari chairs and a shearling daybed from Kroehler Jones that really ground my living room and pull everything together.

It is also really important for my home to feel comfortable and functional. There is nothing like having a youngster getting her paws on everything to confirm the statement above. Since becoming a mother, I am constantly purging my home, whether it is my drawers or Charlie's toys, I am always getting rid of "stuff." Clutter clutters my brain. I feel the most productive when I have a clean space where everything has a home. Interior design and entertaining have been a passion of mine for many years, and there isn't anyone who inspires me more on both fronts than Jenni Kayne.
Photos by Nicki Sebastian