Living
Where the Wild Things Are: The Natural Nursery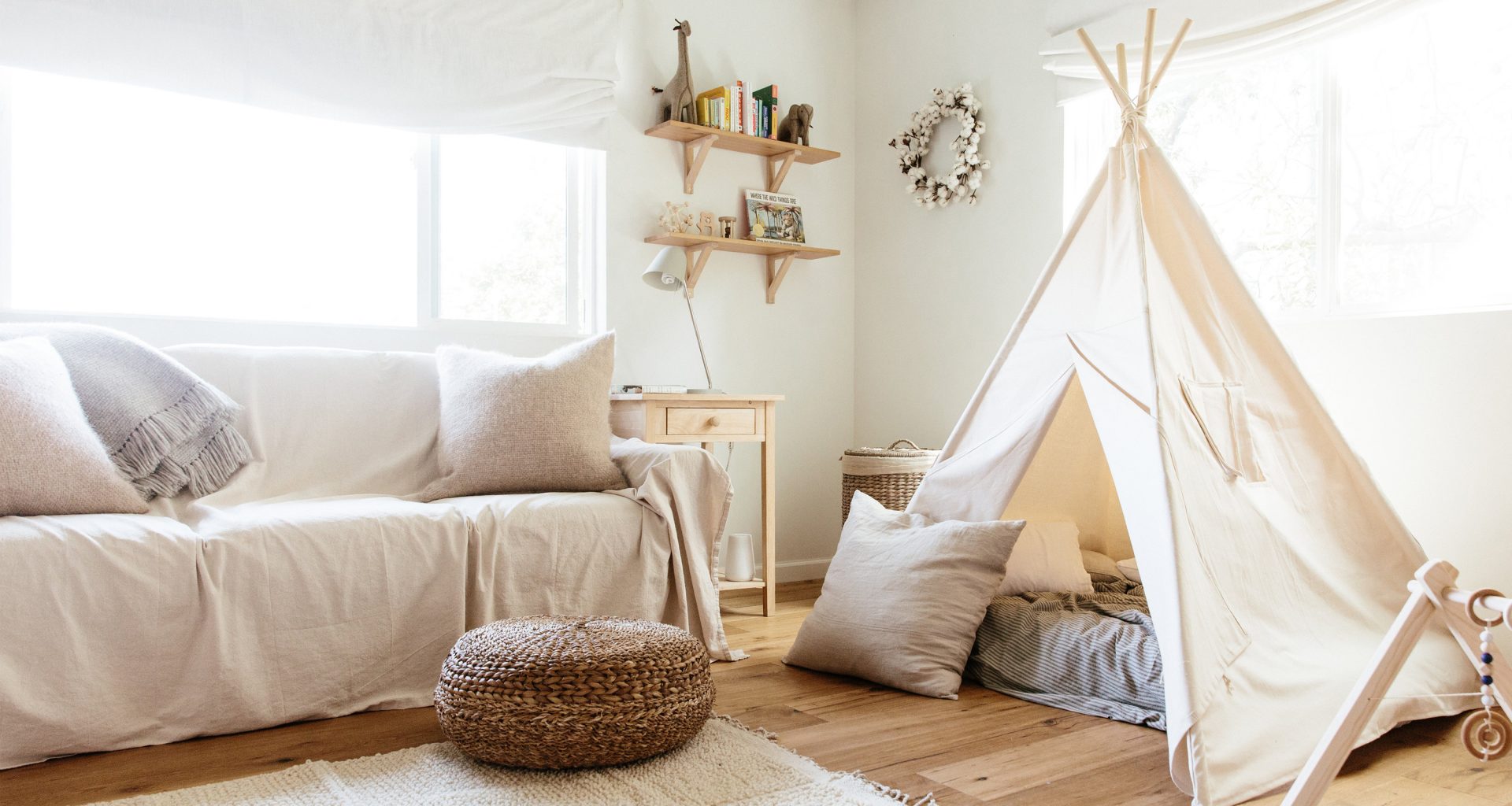 Bringing home baby is one of life's greatest joys, but making sure everything is in place before the big arrival isn't always. When it came to decorating the nursery, Julia Hunter took cues from nature and kids' books to create a calming, peaceful space, because if there's one thing for certain, it's that the nursery isn't just for baby, but for the whole family.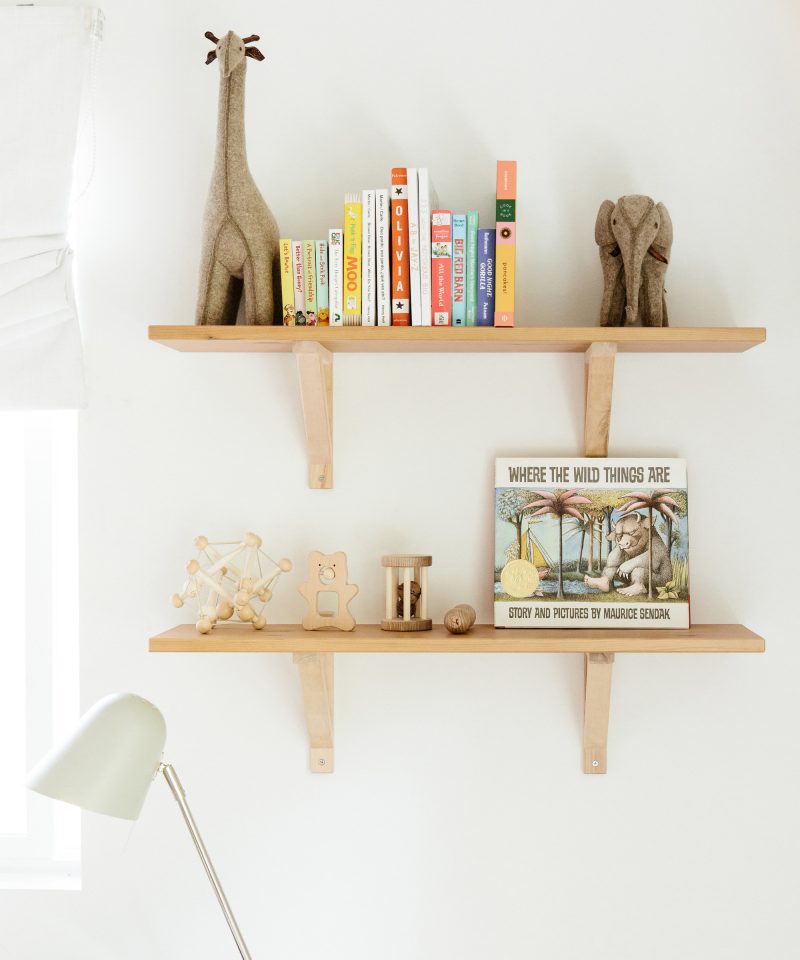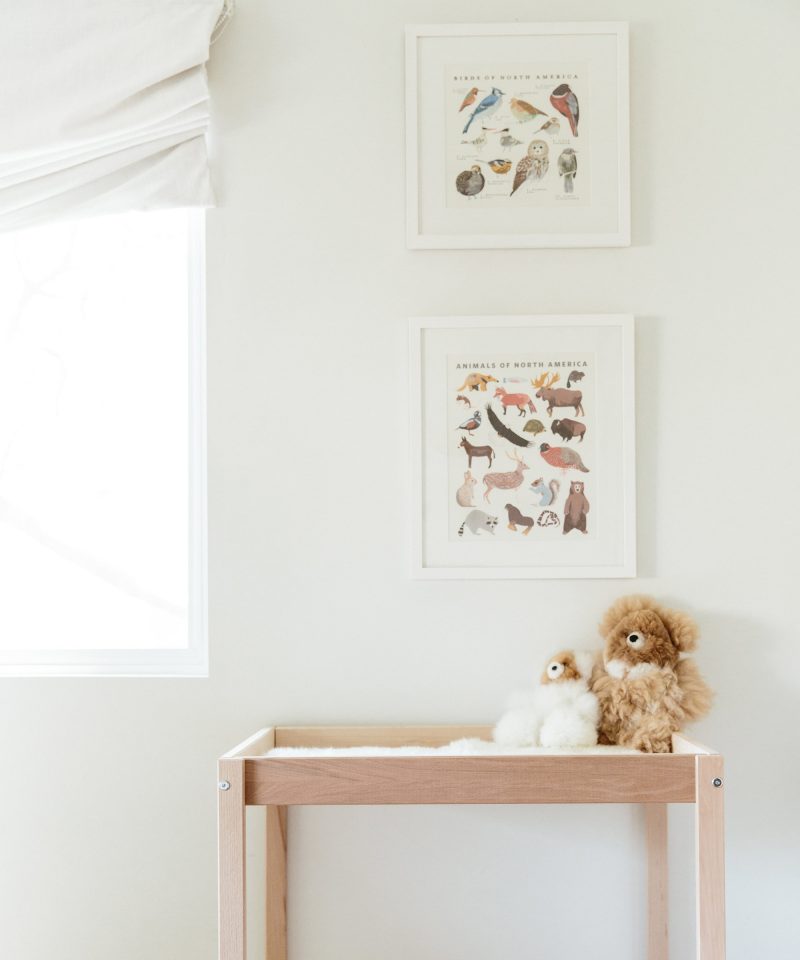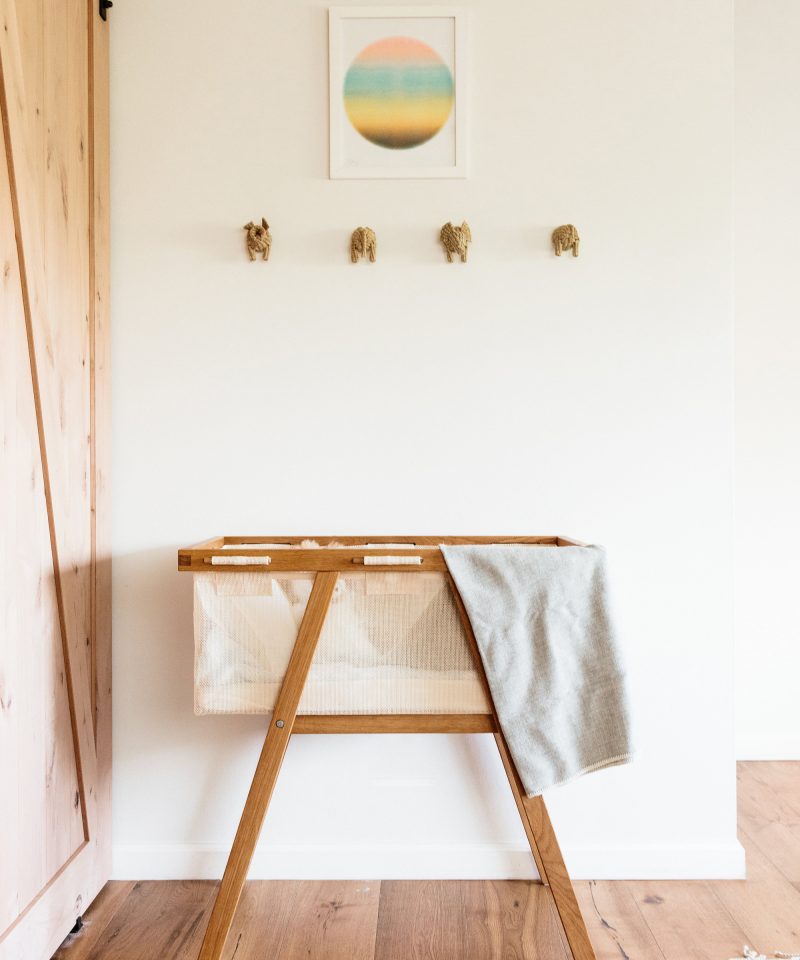 Rip & Tan: How did you approach designing a nursery? What mood did you hope to convey through the aesthetic?

Julia Hunter: We went with a treehouse vibe to reflect the hills and trees and nature that surround our home. We focused on warm tones of neutrals to compliment the natural materials—we used a lot of light wood, linen, canvas, alpaca, raffia, and soft wools. All together I find the aesthetic to be airy, light, and peaceful, and hopefully a calming respite for the whole family. Nothing is too overly stimulating, and it feels really naturally beautiful.

Rip & Tan: As your due date approaches, how are you imagining your little one spending time in his nursery?

Julia Hunter: The nursery has a utilitarian function, of course, so there's all the requisite tools and wares to care for a newborn, but we wanted it to be much more than just a room to change his diapers. I want to give our new baby a space to explore and grow, so it should be relaxing and quiet but also engaging and help cultivate his curiosity. We designed it with enough space for him to play and have his own little experiences—I imagine him crawling around in his den, in the tent, reading books together on the couch or looking out at the trees from the window on the soft boucle rug.

Rip & Tan: They say it takes a village—did you have any friends lend a hand in adding to the room's décor?

Julia Hunter: Yes and that is definitely my favorite part. One of our baby shower gifts was a custom design and personal installation of white linen shades by my close friend Davina Pike. She recently launched a custom curtain company called WovnHome, so she really knew what she was doing, and it totally transformed the nursery.  

The print by Greg Foley is very special to us. He's a great friend of ours and a talented artist. Each piece in this series is a color study inspired by palettes found in different illustration references, and this particular one he gifted us is inspired by Where the Wild Things Are, which is so perfect for the room.

And I can't wait to put our little one in the shearling booties from our baby gift collection—I got a matching pair for myself, too.

Rip & Tan: Pregnancy and motherhood are significant undertakings by themselves but throwing a design project into the mix sounds like a quick road to a headache. Can you tell us about the more challenging aspects of your experience?

Julia Hunter: The biggest challenge was finding a way to make the space equally beautiful and functional. As a first-time mom, I have little reference for what will feel functional or be realistically useful for our family. I tried to focus on what I think will make the baby feel comfortable and happy, but I'm also trying to accept that change is almost always a guarantee.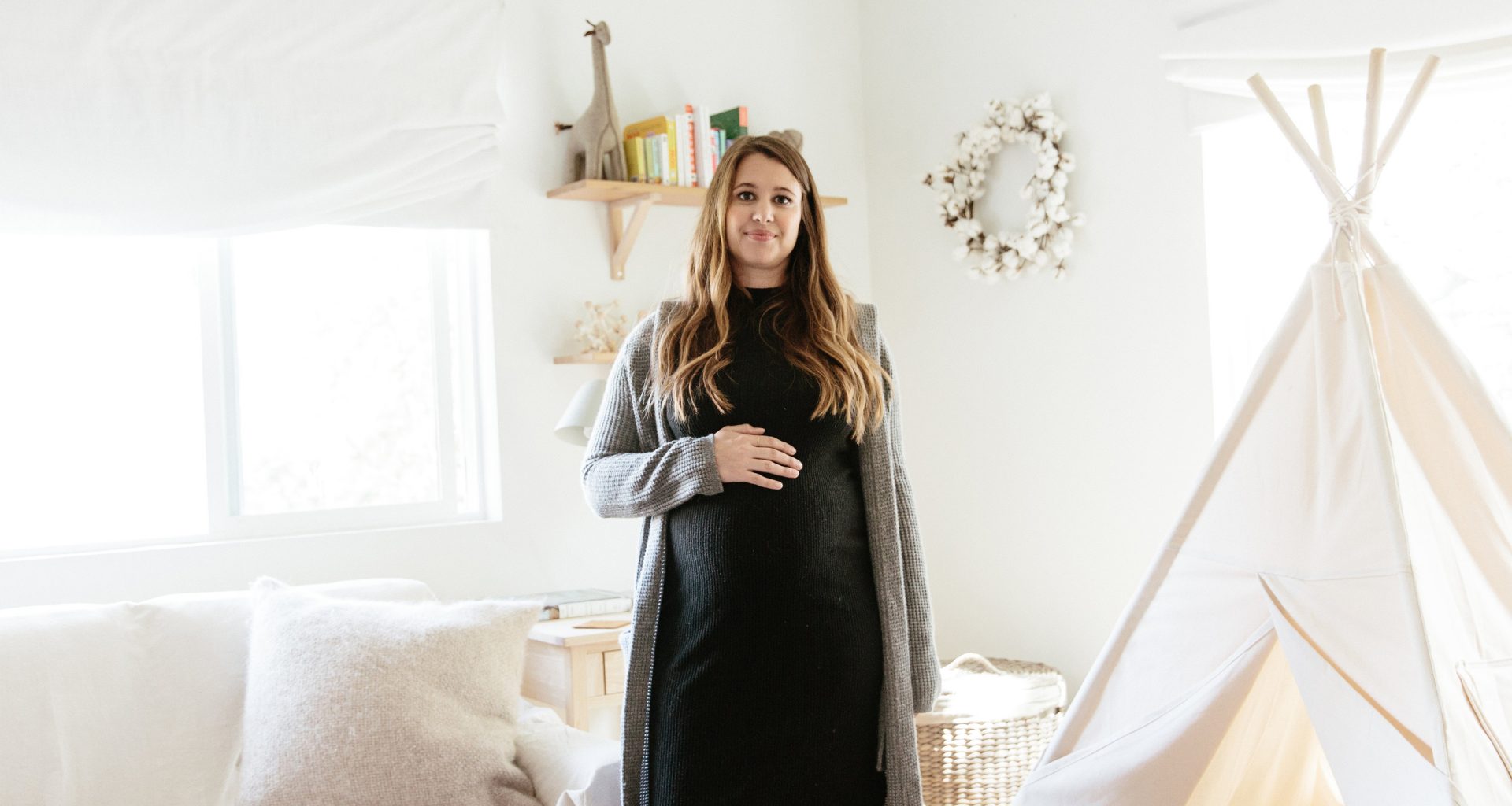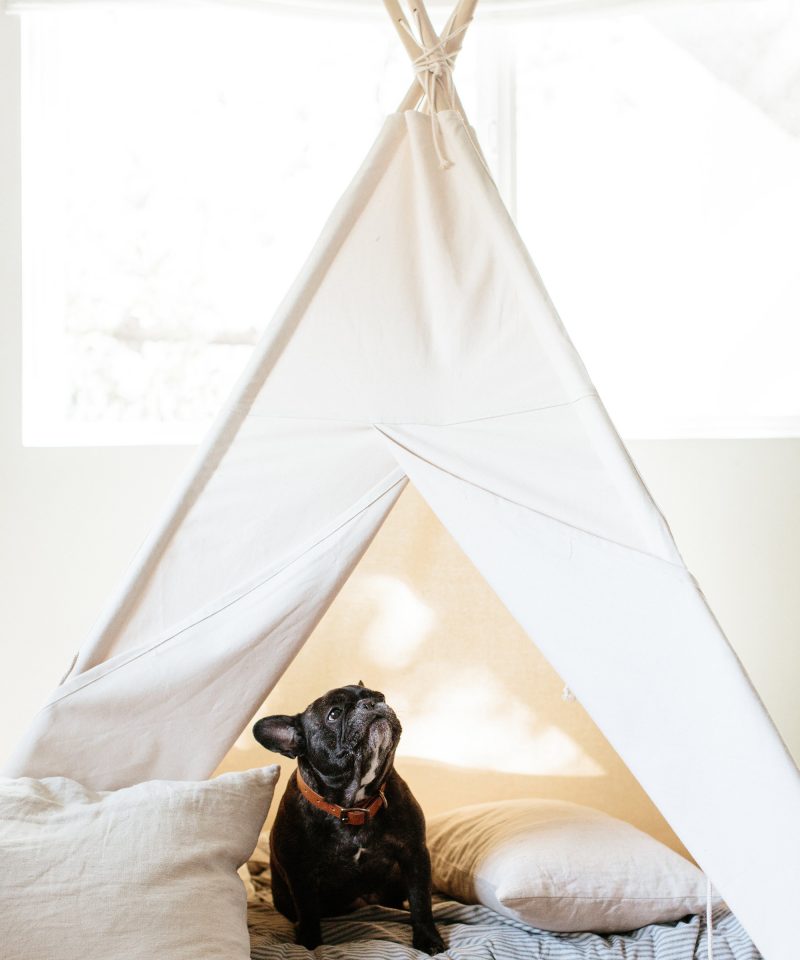 "I tried to focus on what I think will make the baby feel comfortable and happy, but I'm also trying to accept that change is almost always a guarantee."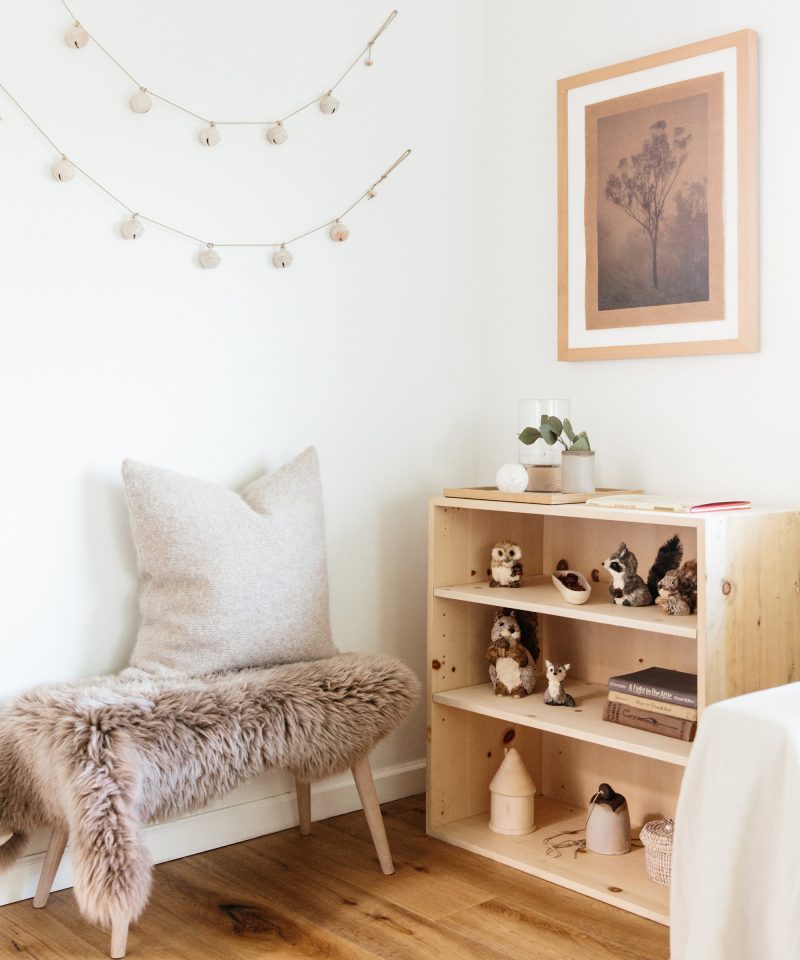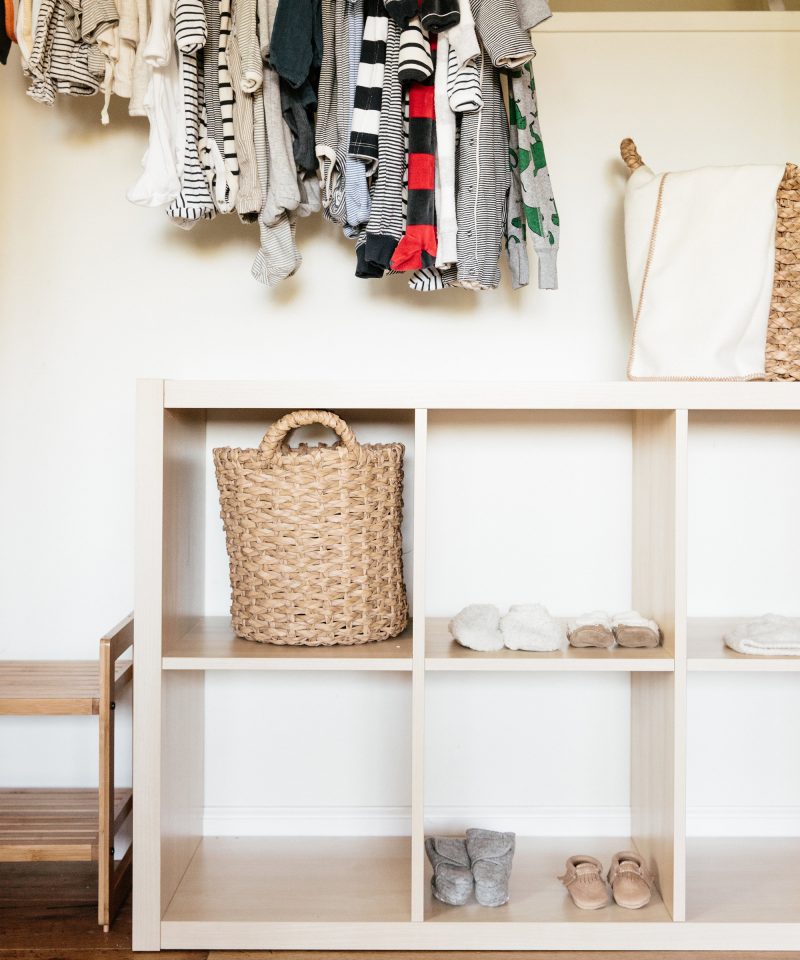 Photos by Nicki Sebastian