Style
Update Any Room With Wall Hanging Décor That Does It All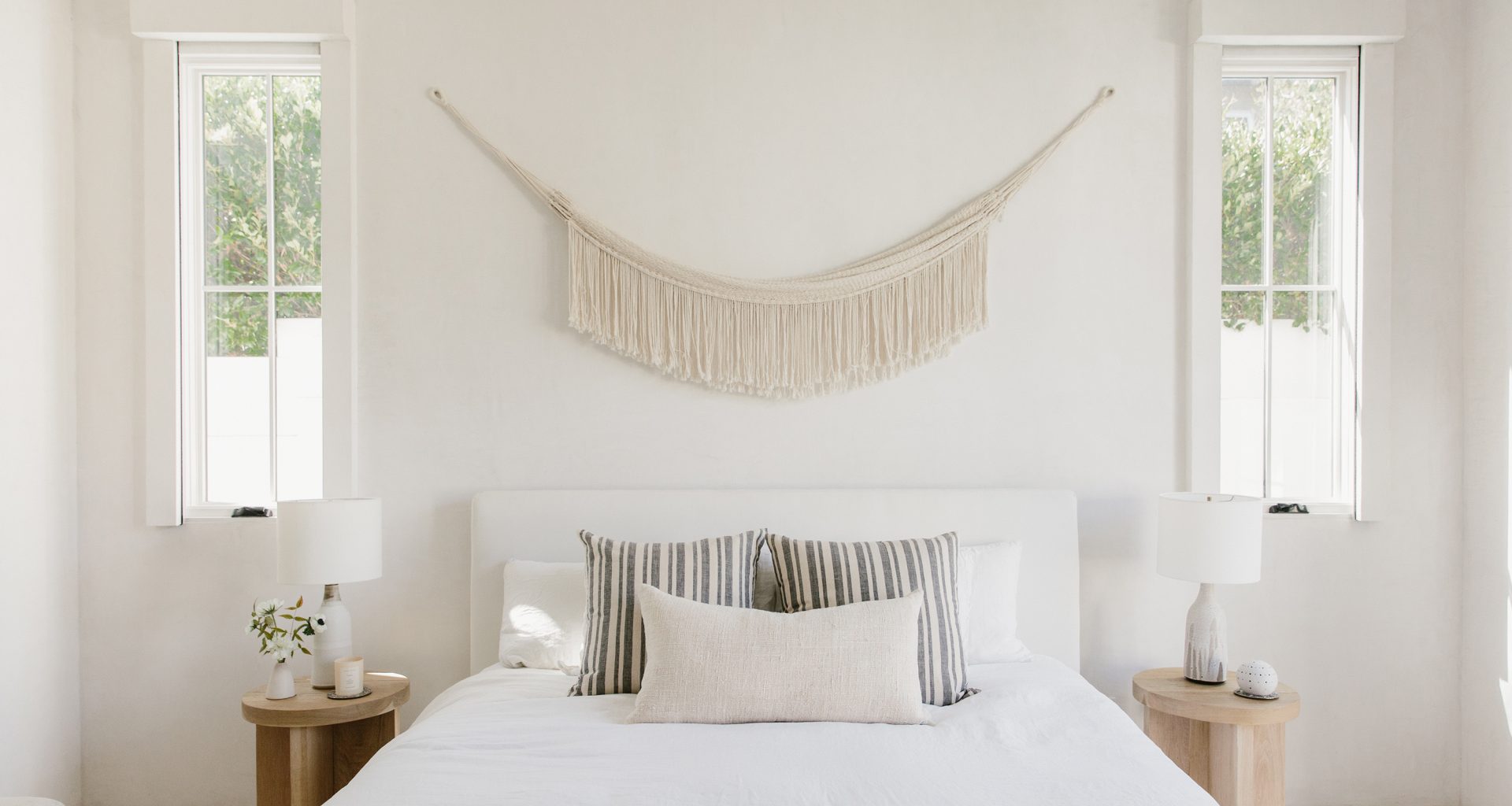 The trims and trappings of holiday décor may be in full force, but we're already daydreaming of décor that will work through every season. Versatile, effortless, and suited for any style, wall hanging décor has the power to give even the most understated spaces an eye-catching touch. From woven details above the bed to ceramic strands throughout the halls, these are the pieces that can do it all.
The Bedroom
The bedroom is all about simplicity, which is why your wall décor should follow suit. Unassuming yet striking, our leather and woven wall hangings add an artful element to the bedroom while maintaining the much-needed air of serenity we're all craving after a long day.
The Bathroom
Think decorative details don't belong in the bathroom? Think again. Reimagine the tried and true rules of interior design and adorn ordinary doorknobs, cabinet finishes, and bare walls with pieces designed for any space or type of style.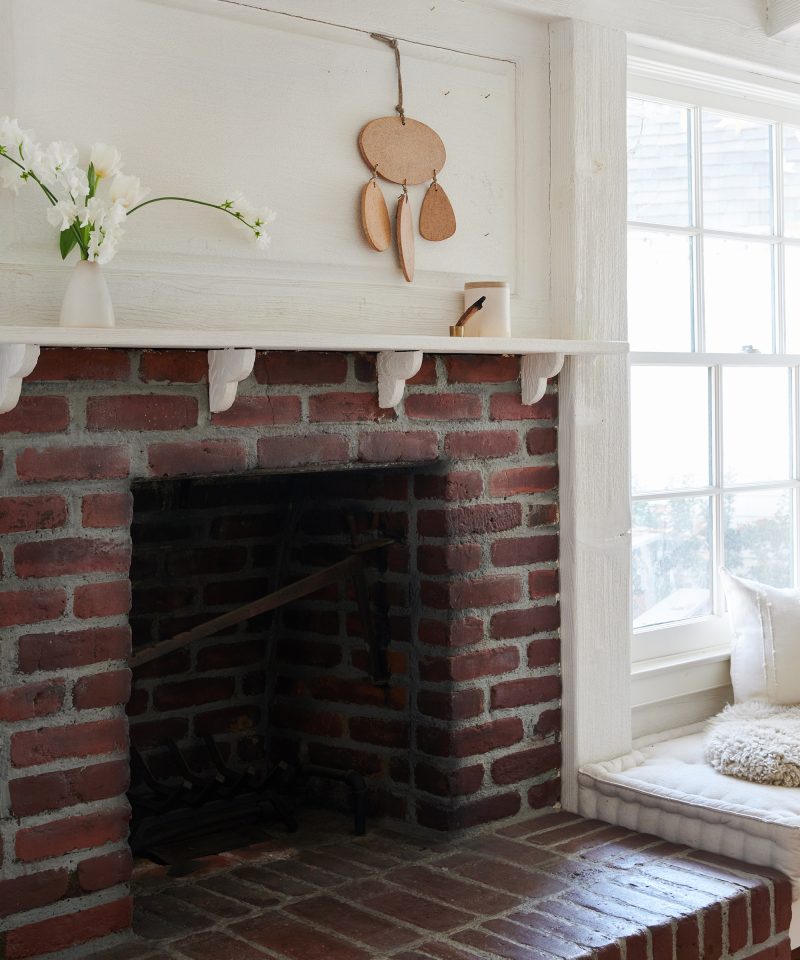 The Living Room
While the living room is oftentimes ruled by larger pieces of art or sculptural standouts, we find that making space for small additions can make all the difference. Whether hung above your fireplace for a mantle moment or styled in the corner, these are the touches you'll love coming home to.
The Entryway & Hallways
Wow your guests from the moment they walk through the door with wall hanging décor that tells a textural design story. Perfect for hallways, alcoves, or an entryway in need of something unique, our ceramic strands and leather details will work together seamlessly.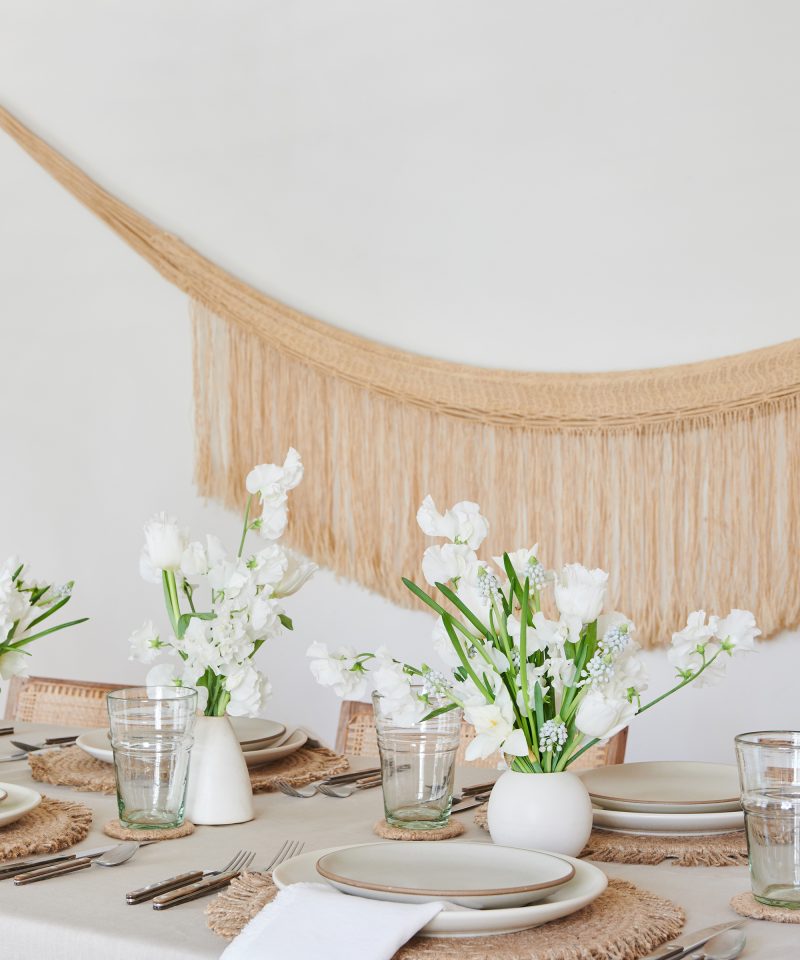 The Dining Room
Every entertainer knows the power of ambiance to elevate any type of gathering. With enough versatility to complement any table setting, woven or ceramic wall hanging décor will enliven the space with subdued simplicity.
Photos by Angi Welsch,Nicki Sebastian