Living
On Undone Beauty: Inside the Home of a Historian
Tara Mayer is a verifiable global citizen. After years of traveling and living in Europe, the historian and her partner have made a home in North Vancouver. Surrounded by the wild beauty of coastal British Columbia, the two are raising their daughters in their minimalist home, replete with mid-century furniture and a collection of worldly art objects. One late wintry afternoon, Tara welcomed us into her home, where we talked image, identity, and subtle, effortless beauty.
Rip & Tan: You've spent most of your adult life in Paris. How has that informed your personal style or aesthetic sense? 

Tara Mayer: I've absorbed a certain conservatism, I think. I'm drawn to the process of carefully and slowly building a wardrobe that consists of classic, reliable, and functional pieces that transcend seasons, are high quality, pair well, and come together—in various combinations—to create a sort of uniform. I appreciate sartorial restraint and I love menswear. The French take pride in effortlessness, in appearing not to have tried, and I tend to find beauty in a kind of disheveled imperfection.

Rip & Tan: Your perspectives on personal style are unique, in that part of your scholarship and research concerns clothing and material culture. How have these insights influenced the way you dress yourself?

Tara Mayer: I don't dismiss the power and cultural significance of clothing. In the time periods and historical contexts that I study, clothing is sometimes the only way in which marginalized groups—women, non-whites—could express their individuality, transgress class and cultural boundaries, or subvert social or racial norms. For me, the act of dressing is at once intimate and personal as well as social and political. Through our clothing we have conversations with ourselves in which we establish, confirm, or reaffirm our identities but we also construct and communicate these more broadly. I feel grateful to have a life and a profession in which so few rules are imposed on how I choose to do this.
Rip & Tan: What do image and identity mean to you? How do you convey these things in your personal style?

Tara Mayer: Image and identity are always combinations of what we are and what we aspire to be. Women now have so many roles. We're partners and professionals, mothers and daughters, sisters and friends. For me, clothing needs to be an ally in all this. It should allow us to feel a certain way, while helping us to get on with whatever's at hand.

Rip & Tan: We often describe admirable women as confident and self-assured. What does confidence look or feel like to you?

Tara Mayer: Victoria Erickson wrote "Allow beauty to shatter you regularly. The loveliest people are the ones who have been burnt and broken and torn at the seams, yet still send their open hearts into the world to mend again, and again, and again." Confidence, for me, is having enough experience to know that the world can hurt yet deciding to engage with it all anyway. It's putting oneself out there and letting others in, that beautiful mix of wisdom and openness.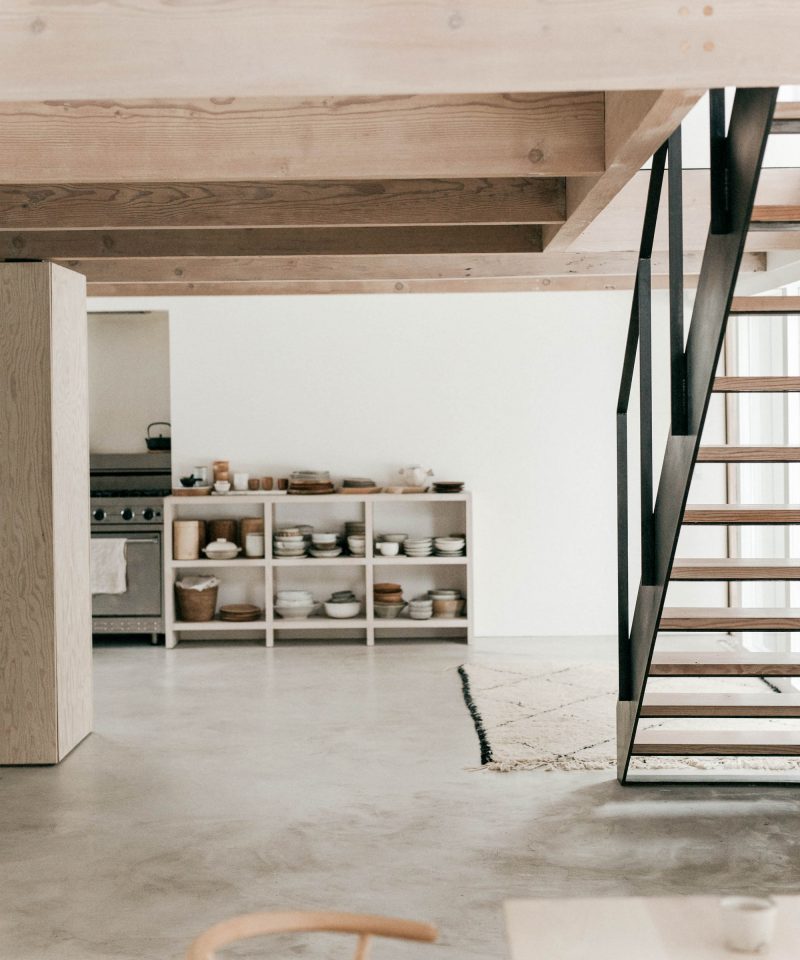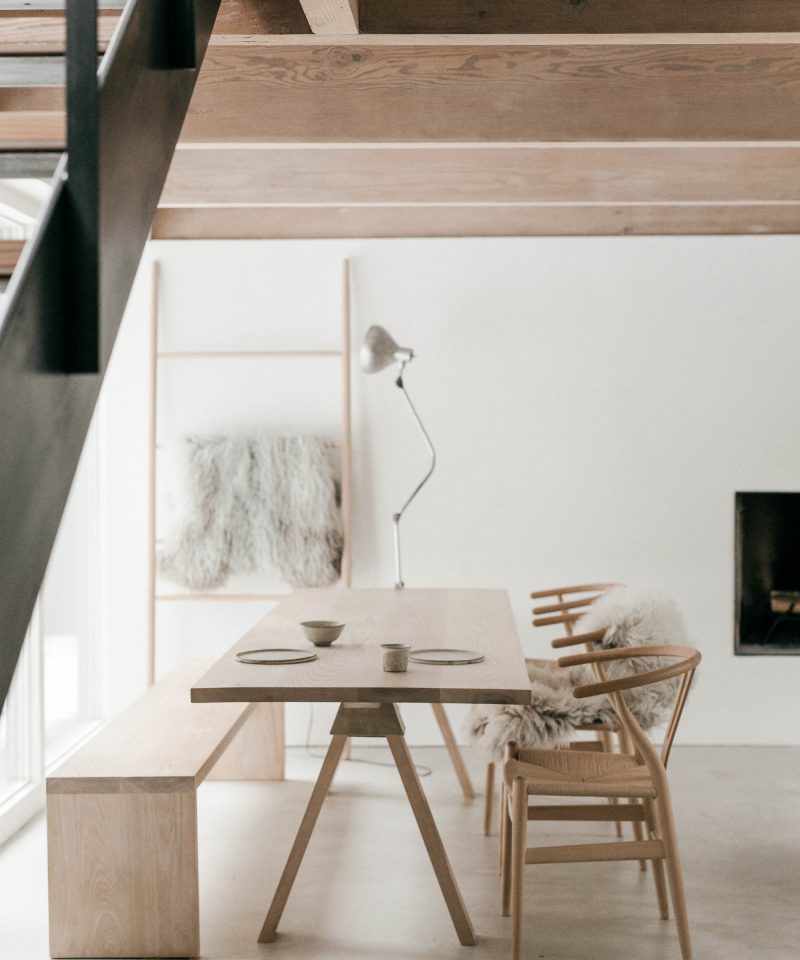 "Confidence, for me, is having enough experience to know that the world can hurt yet deciding to engage with it all anyway. It's putting oneself out there and letting others in, that beautiful mix of wisdom and openness."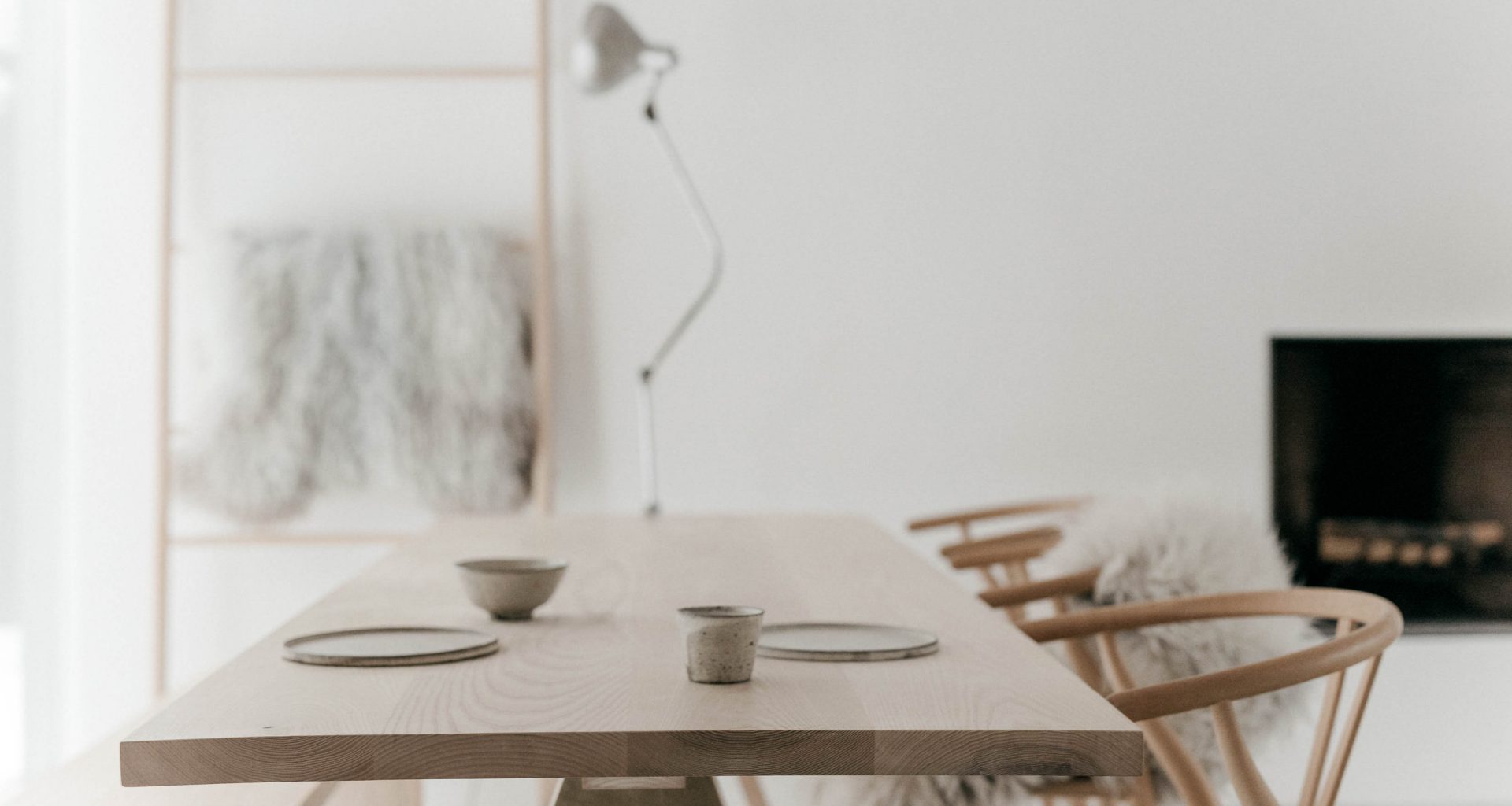 Rip & Tan: Are there any figures from history, literature, or film you admire? What about their character stands out to you?

Tara Mayer: As a historian, I am regularly confronted with lives that transpired in impossible circumstances, in which individuals display a kind of courage, faith, or selflessness that leaves me speechless. In literature, Herbjørg Wassmo's character Dina is a haunting ode to the contradictions in women, to both the wild and the tame. And I recently fell in love with the character of Emma Recchi in Luca Guadagnino's film I Am Love. Her bourgeois refinement and isolation are set against a brute sensuality that's captivating.

Rip & Tan: Do you have an item of clothing you can rely on to make you feel the most yourself? What about its fit, feel, or origins makes it an archetypal piece? 

Tara Mayer: There's an almost floor-length, dark navy trench by Christophe Lemaire that I got in Paris years ago. It's traveled with me from city to city, and these days I wear it on the morning school run and to the office. It's a very weighty cotton canvas, which is so sturdy and simple, but it feels like armor.

Rip & Tan: What (or who) do you most often dress for?

Tara Mayer: Myself. Always.
Rip & Tan: Think about a woman whose style you admire. What is it about her outfit or the way she presents herself that catches your eye?

Tara Mayer: It's usually a subtle play of masculine and feminine that catches my eye—the way crisp, men's shirting highlights the delicacy of the female frame, or the contrast of an oversized trench over soft knitwear. I also like a sort of raw, undone beauty: loose, natural hair, bare skin.

Rip & Tan: Is there a book or piece of music that has really changed you?

Tara Mayer: When I left Paris, I left a decade-long relationship and dear friends who'd known me since my teens. I was renting a drafty studio in east London and my life was in complete disarray. I would wake up each morning, close my eyes again, and listen to Pharoah Sanders' "The Creator Has a Master Plan." It's no exaggeration to say that on some level, that piece of music saved me.

Rip & Tan: What lessons about clothing, objects, or dress do you want to pass down to your children?

Tara Mayer: I've heard that the time we take to enjoy a meal is usually proportional to the time that was taken to prepare it. In that vein, I avoid fast, disposable fashion. Buy less, but buy better.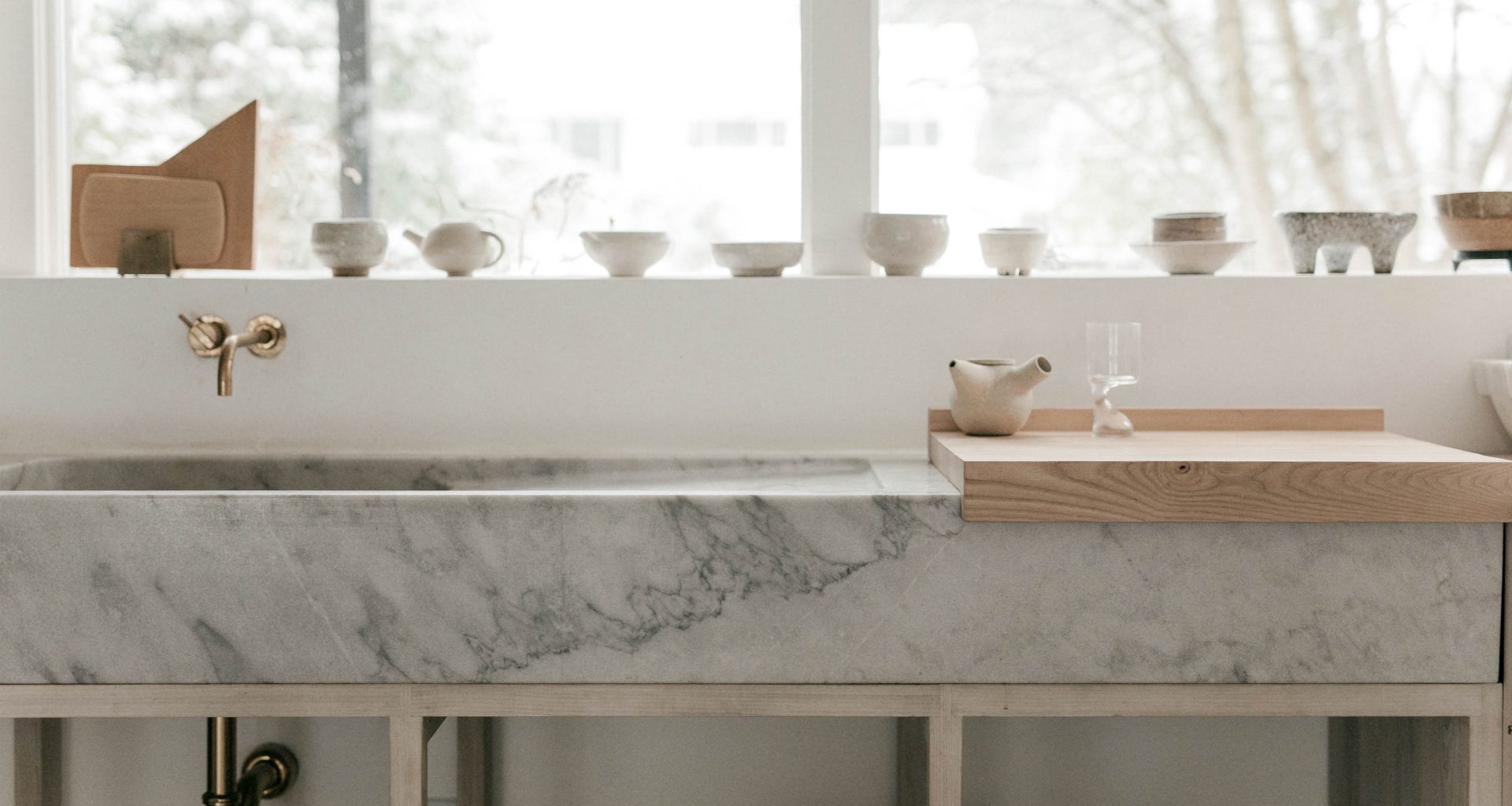 RIp & Tan: How did you come to settle in Vancouver? What do you love most about where you live?

Tara Mayer: Vancouver presented the possibility for Sebastian and I to work together in our shared field and we were taken by the wild beauty that surrounds the city. Geographically and culturally, Vancouver feels like middle ground for us, somewhere between his family in Germany and mine in Hawaii, a place that feels refreshingly new and yet familiar.

RIp & Tan: What are your guiding principles when choosing what to wear or what to buy?

Tara Mayer: I often ask myself if I'll still love it in five or ten years.

RIp & Tan: If you could go back and give your younger self some guiding advice, what would you tell her?

Tara Mayer: You are good enough, kind enough, and smart enough. So, trust yourself.

RIp & Tan: How do these Jenni Kayne pieces work with your personal style and fit with your wardrobe?

Tara Mayer: We'll be in Paris and Scandinavia this summer and these will make an easy, capsule wardrobe for our travels. Classic, ribbed knitwear in navy, oatmeal, and cream, a crisp white button-down, and a light overcoat are easy, wear-everywhere staples.

RIp & Tan: Do you have any styling tricks to looking polished and pulled together when you're short on time?

Tara Mayer: I pull on a beautiful coat. Sometimes, a bare face with a matte, bright-red lip.
Photos by Gillian Stevens