Food & Drink
The Aperol Spritz Made Even Better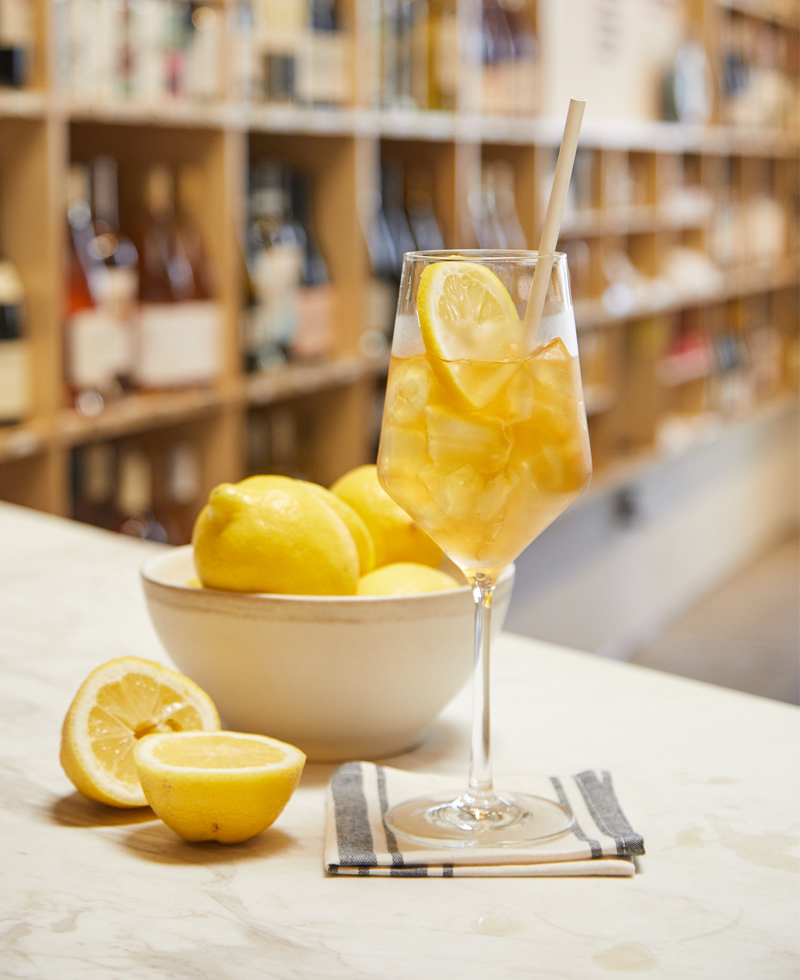 Whenever we're looking for cocktail inspiration, we turn to expert
Talmadge Lowe
, the founder of LA favorites
Hi Lo Liquor
and
Pharmacie
. If you've ever set foot in Hi-Lo and scanned the shelves filled with the most thoughtfully curated spirits and mix-ins around, or attended an event with Pharmacie's mixology specialists handling the cocktails, you know that there's no one more skilled at the art of making a good drink. And with the seemingly never-ending buzz around the Aperol Spritz, we went straight to the source for ideas on how to make your favorite summer drink even better. Read on for the recipe, tips on stocking your liquor cabinet, and the fundamental rules of a good cocktail.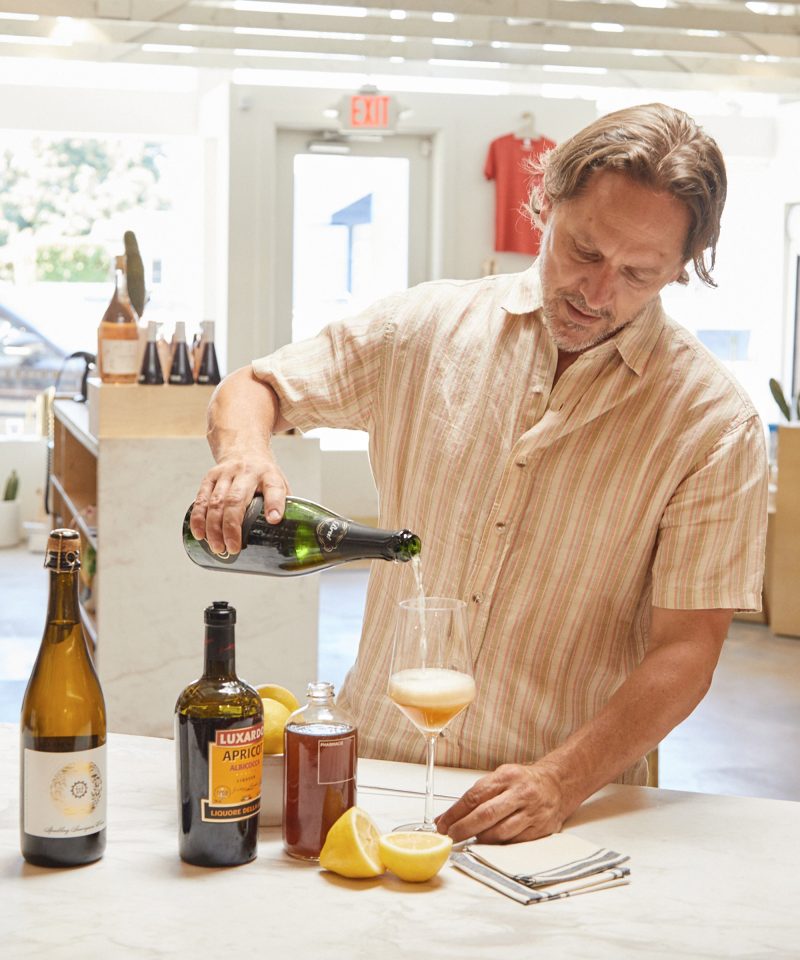 Rip & Tan: What are the fundamentals of a well-stocked liquor cabinet?

Talmadge Lowe: One should start with the basics: Vodka, Gin, Tequila, Rum, Bourbon, and Scotch. You'll want to get dry and sweet vermouth, triple sec, Aperol or Campari, and Angostura Bitters. Fresh squeezed lemon and lime juice at the ready and some homemade simple syrup and you'll have a dozen great cocktails at your fingertips!

Rip & Tan: What are they key ingredients to a refreshing cocktail?

Talmadge Lowe: Quality ingredients and a little skill in putting them together. It not nearly as difficult as it may seem. I teach a workshop – The Five Essential Cocktails – and the attendees are always so surprised at how straightforward it is, with a little coaching.

Rip & Tan: Where did the Aperol spritz come from? What made it so popular?

Talmadge Lowe: That's a great question with a book-length, historical answer but, to greatly over-simplify: it comes from the Italian Spritz Culture, similar in ways, to a kind of Happy Hour. Spritzes are easy going drinks, light on alcohol,  meant to offer some refreshment and relaxation in the sun.

The Sunset Spritz is meant to evoke LA with its rich honey, bright apricot, fragrant peach bitters and dry sparkling wine. Like traffic, it will force you to slow down and, maybe, enjoy the ride.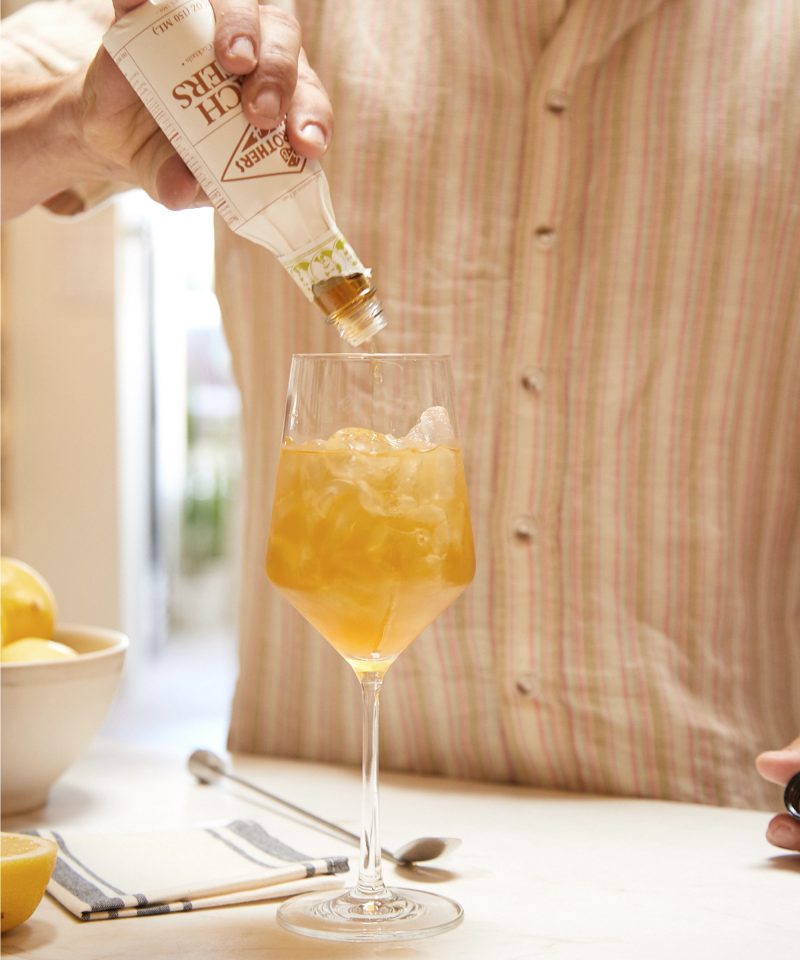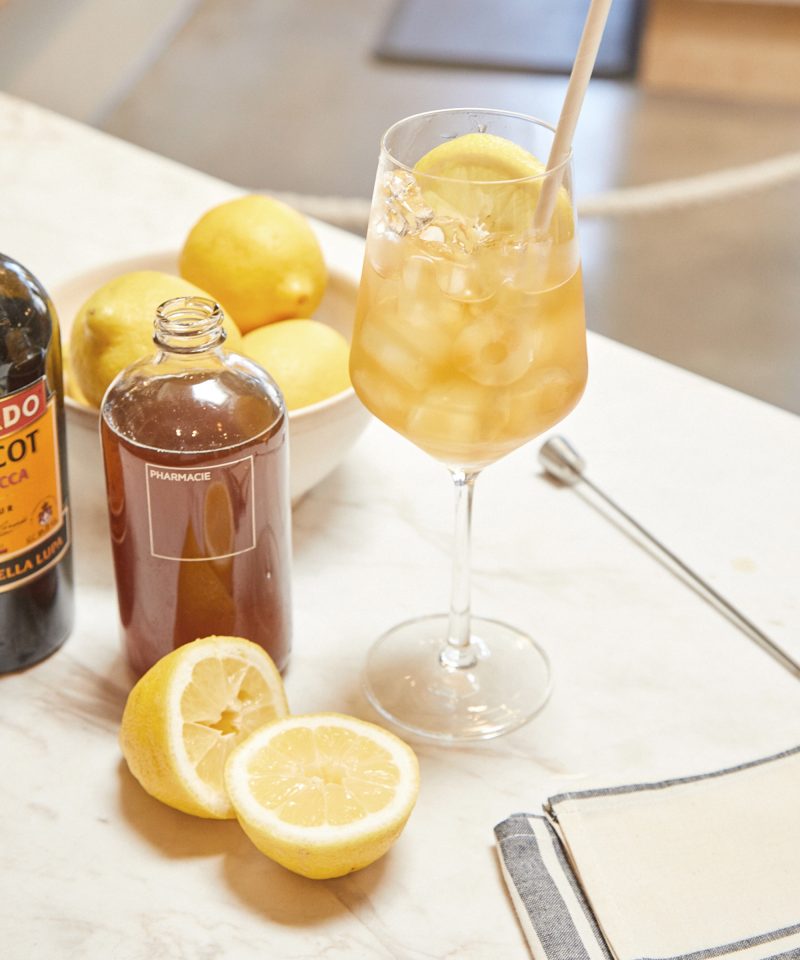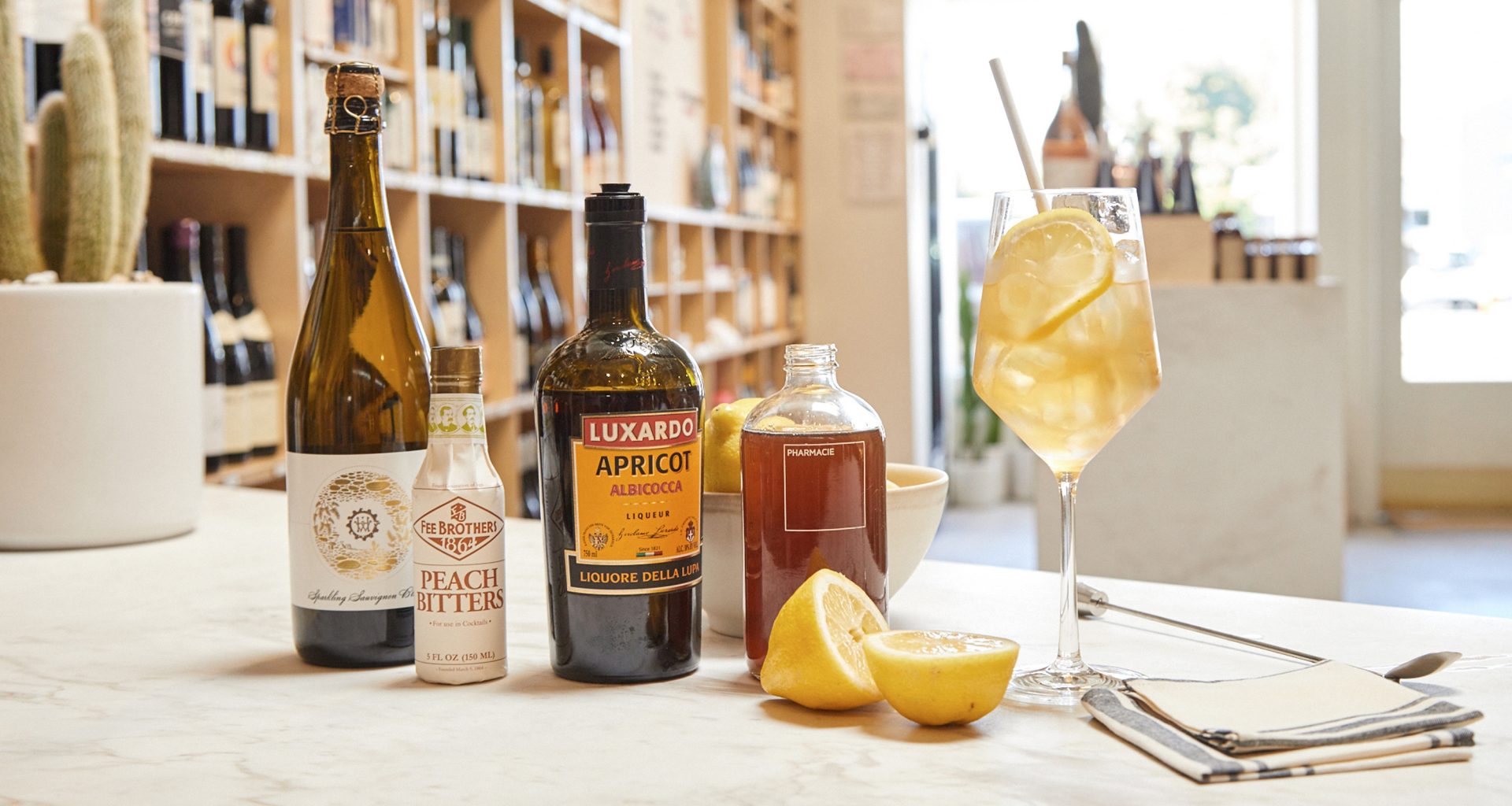 Ingredients
1/4 oz

7 g

honey

2 oz

57 g

Apricot Liqueur

3 1/2 oz

99 g

Sparkling Wine
-Add the honey and liqueur to a large wine glass and stir quickly.
-Add the sparkling wine and stir again.
-Add 3 dashes of peach bitters.
-Add ice and lemon garnish.