Style
How to Style the Shoes We Can't Stop Wearing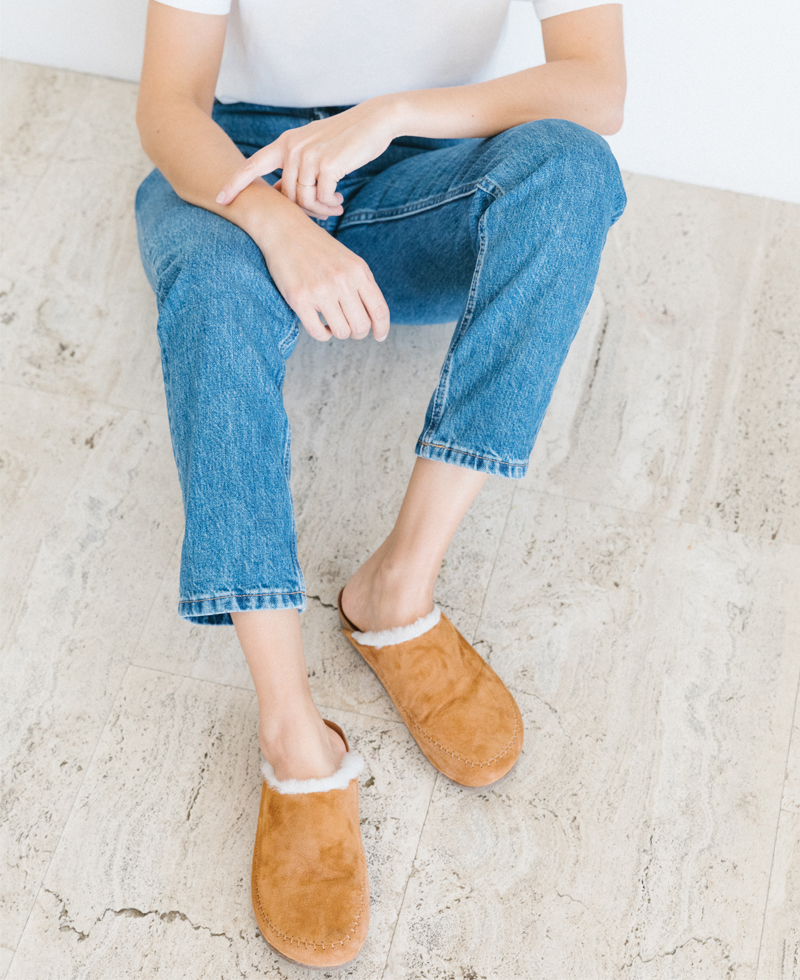 It's not easy to improve on a classic staple like
the moccasin
, yet here we are: with two new styles (they also come in boot form). Better yet, they feel as good as they look. Our shearling-lined suede or full shearling slides are streamlined for a versatile, elevated look and constructed with a sturdy sole, so you can wear them anywhere–we'd know, we haven't taken them off yet. As the new year begs for updates to our most-worn outfits and cool days continue on, here's how we're avoiding cold feet.
Walkable Workwear
You can't beat the classic feel of a
striped button down
, and we love it even more when texture comes into play. Our
black shearling clogs
are what we grab when looking to push some comfort into our workday wear: the simplicity of stripes and sophistication of black shearling make for a dynamic duo that's hard to beat. Better yet, try your button down worn open or closed over a
silky slip
for a whole new way to work.
Nonstop Neutrals
Neutrals operate at the epicenter of our dressing philosophy, and monochromatic stylings sit right alongside. Morning or night, rain or shine, opting for a singular hue is the simplest way to create a stylish, streamlined look instantly. Choose an
oversized knit
, a
tailored pant
, and a
neutral shoe
for a take on winter whites that'll be worn far past January.
Simplicity, Styled
All-season dressing calls for a shoe and sweater paring that feels classic but exciting. Pull out your
go-to sweater
, then let the mocs join in. Streamlined for versatility and anywhere wearability, the mocs pair perfectly with your everyday essentials to turn even the simplest outfit into something you'll look forward to wearing.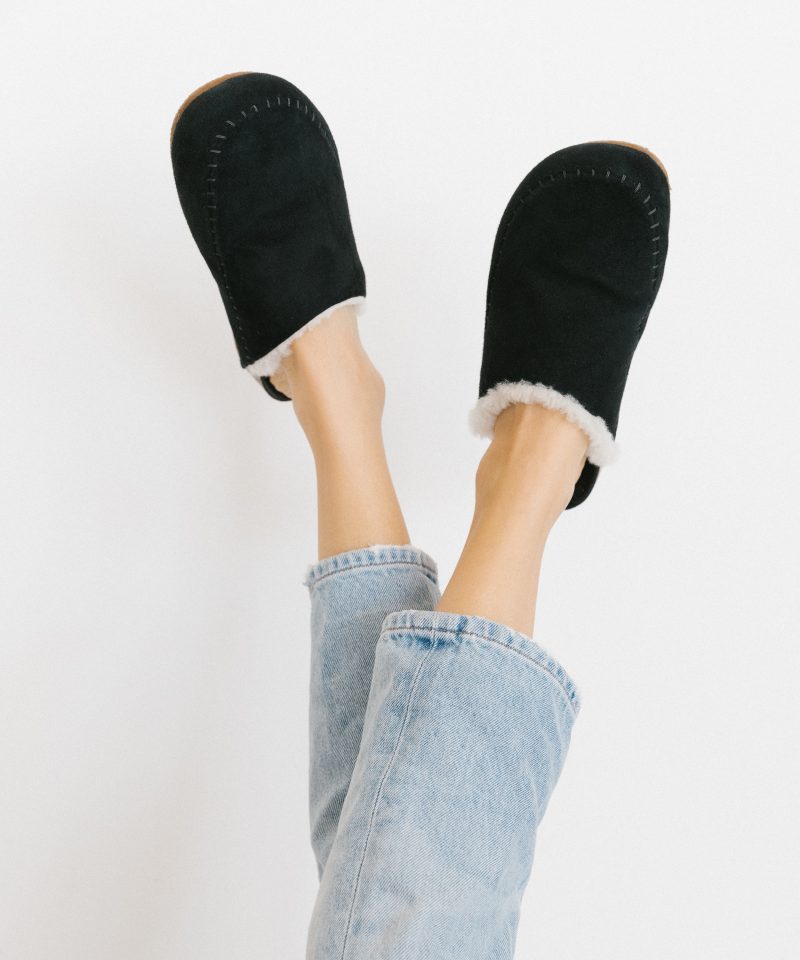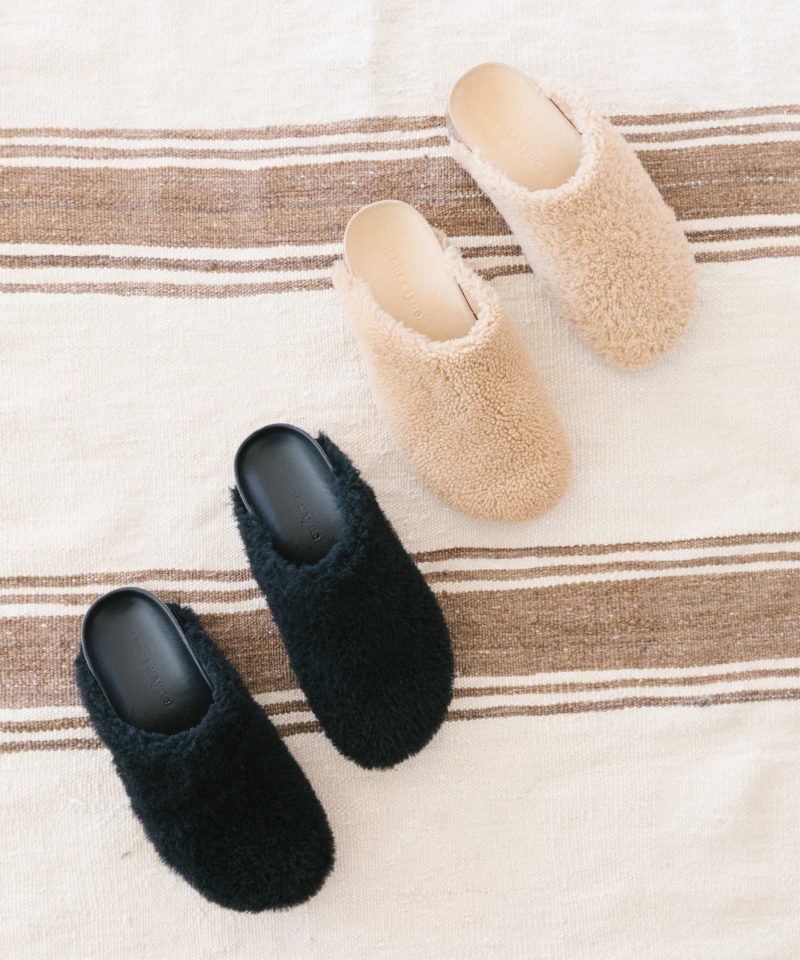 Photos by david kitz,Styled by Kate Brien
More Stories