Living
This Photographer's Home Might Just Convince You to Move to Canada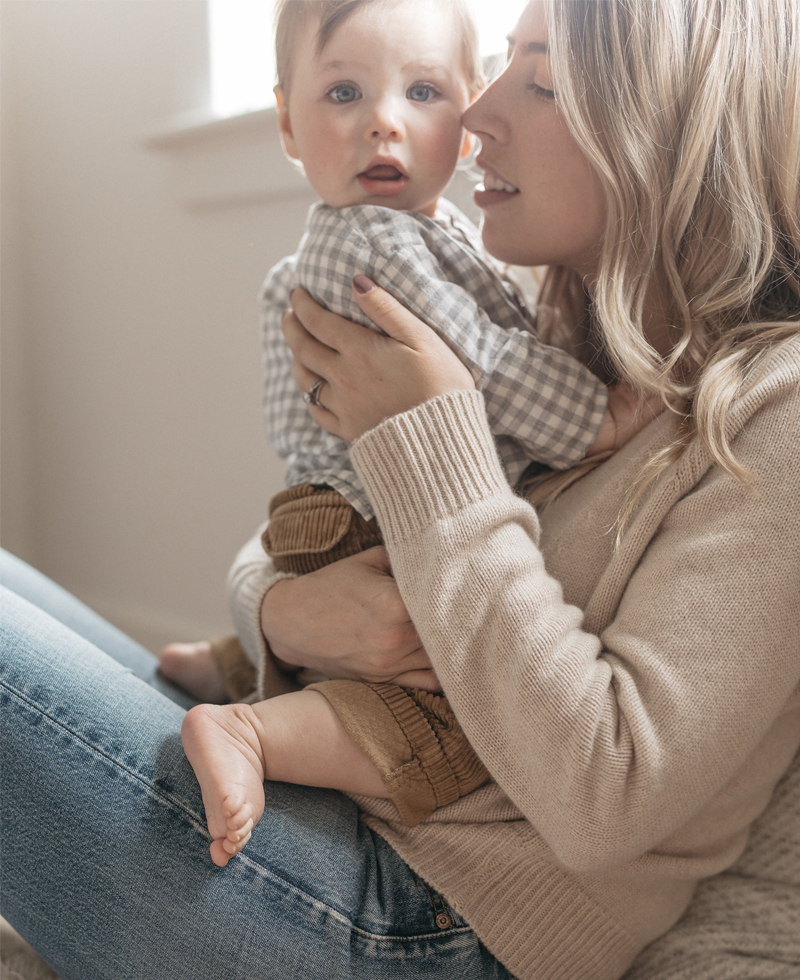 Sometimes you just want to get away. For photographer
Gillian Stevens
, however, home is getaway enough. Her ability to visually capture comfort, minimalism, and tranquility is also apparent in her decorating style, which perfectly captures the idea that less is, in fact, more.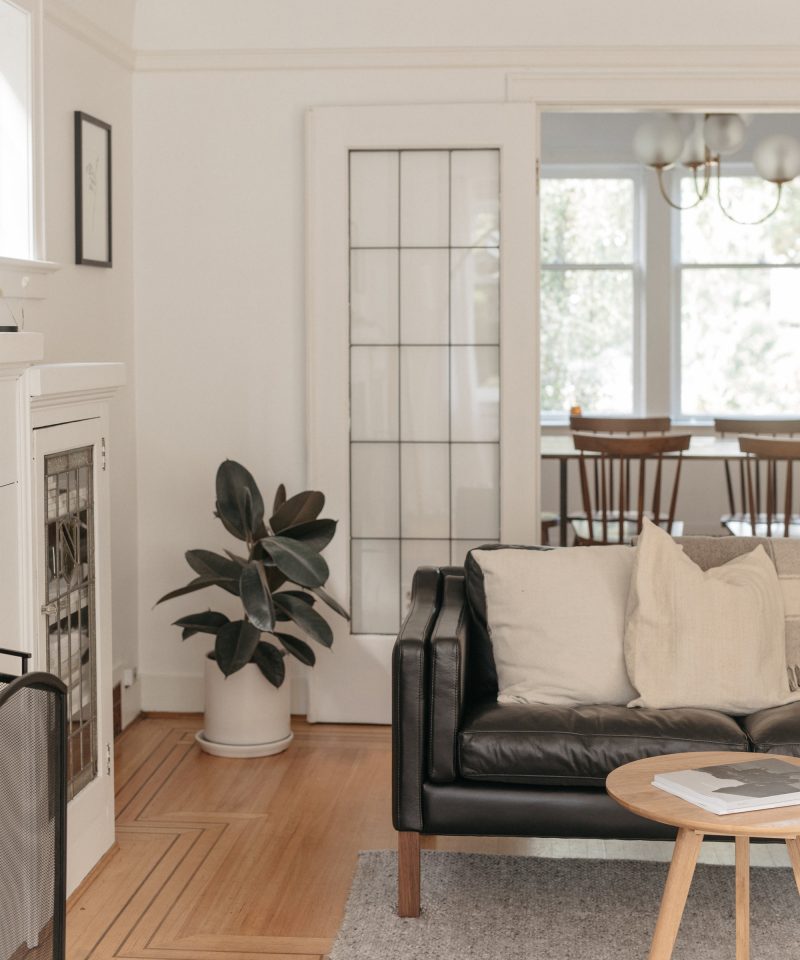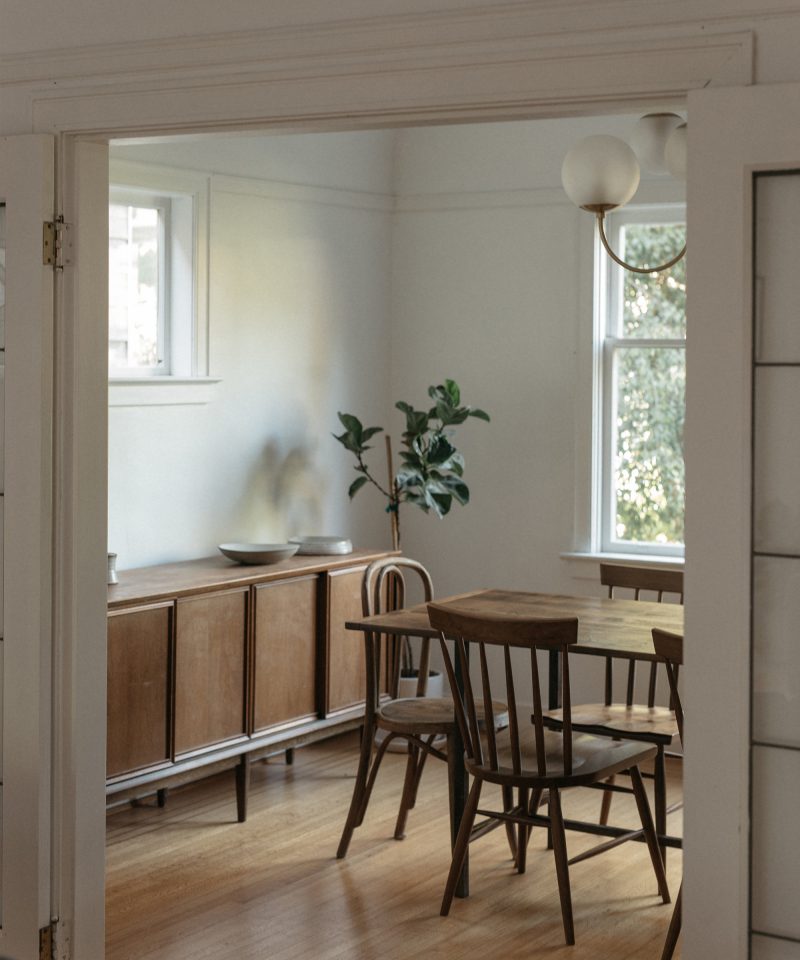 Rip & Tan: How did you start building a photography portfolio? Were you always intending to become a professional photographer?

Gillian Stevens: I came into photography naturally. I have always loved documenting life around me – and started craving it more and more when I lived in England at 18. I struggled to capture images as beautiful as reality – my skills were not very good, and so my photography journey really began there. When I returned home I bought a DSLR camera with the first paycheck I received from work, and began to teach myself how to use it. I spent a few years discovering what I loved to capture, and in 2014 I made the decision to focus on editorial and lifestyle work. 

Rip & Tan: Tell us about your creative workshops and retreats! What is the structure like, who joins, and how did you get this project started?

Gillian Stevens: Lifestyle Workshops launched in 2017 and by a wonderful photographer (and friend) Emilie Szabo, and myself. The workshops came about for many reasons – we wanted to create an inspiring and approachable environment for creative business owners, artists and photographers to learn and grow in their visual storytelling. Our first event was fairly extravagant – a three day retreat in Normandy, France. There were photography sessions and styling sessions, set in the most beautiful backdrop of a small, 17th century restored farmhouse, where the owners prepared the most thoughtful meals and selected gorgeous wine for us from the surrounding region. Students flew from different parts of the world to attend. I remember feeling overwhelmed with gratitude our workshops connected with the kind of people we had hoped it would. 

Since then we've held 3 one-day classes, with one coming up in Toronto next month. Our one-day events are a little more focused and closer to more of a workshop experience rather than a retreat. It has allowed us to pop-up in more locations throughout the year (while both of us still balancing our own careers and motherhood too!), but I am definitely craving another retreat again soon!

Rip & Tan: Do you have a workspace at home? How do you arrange it to be the most productive?

Gillian Stevens: Ha! As I am typing this, my eleven-month old son Henry is pulling himself up on my legs. So, does that answer your question?!

I have childcare for a few hours a week, and those hours become crazy productive because they have to be! I find myself feeling the most organized working on my desktop computer, with no music on (I can't concentrate with it!) and a glass of water always beside me.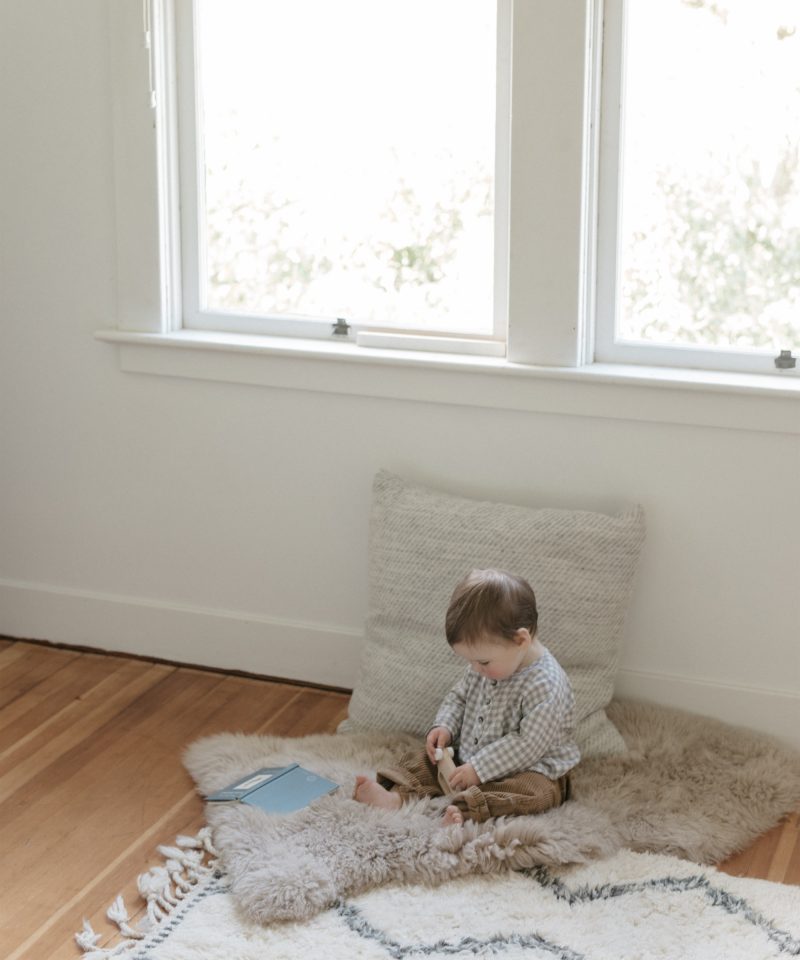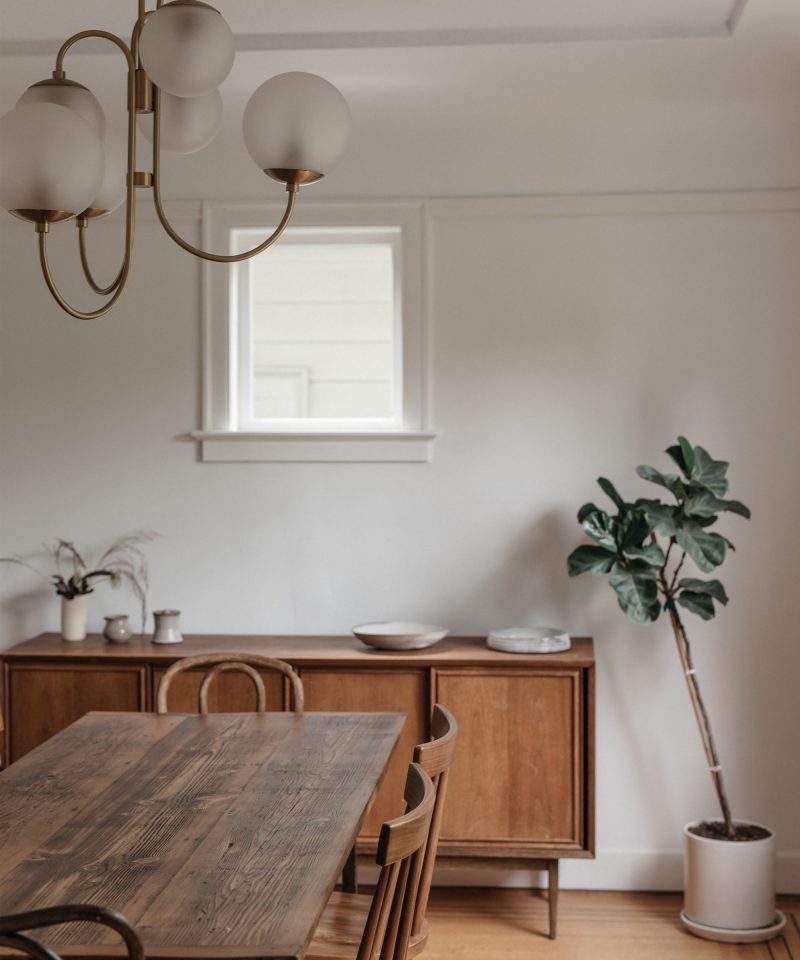 How would you describe your photography style?
Nostalgic, warm, classic, personal.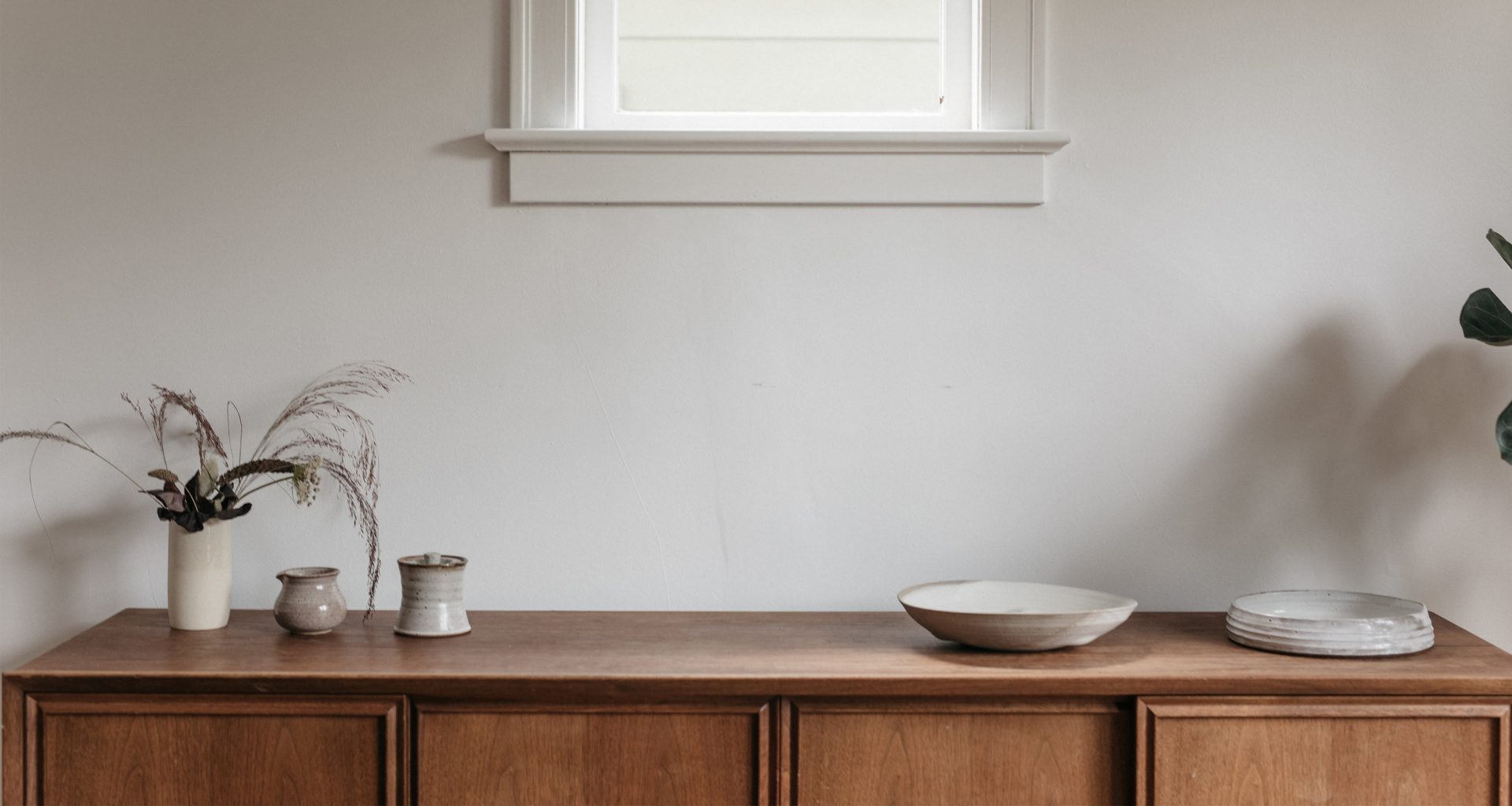 Rip & Tan: Describe your neighborhood and what you love most about living in Vancouver:

Gillian Stevens: We live in a neighbourhood of Vancouver called Point Grey. We moved to this part of the city when we were expecting our son a year ago, and it has been really wonderful. It's quiet, and almost doesn't feel like you're in a city at all. It is one of the older neighbourhoods of Vancouver, with tree-lined streets and beautiful character homes, beautiful trees in the university Endowment Lands, and the beach is a short walk away too. We do love Vancouver – mostly because of the close family and friends we have here. I also love the community of creatives businesses, shops, amazing restaurants.. its pretty impressive when I think about all that our little city has! 

Rip & Tan: As a visual person, how did you approach the decor of your home? What pieces of decor or corners in the house do you love the most? 

Gillian Stevens: I probably always approach decor and design through my photographic lens. I don't like too much clutter, or stuff on the walls. It helps when I move things around for photoshoots to have lots of empty space. I like to keep things neutral, but warm and classic. Right now my favourite room is my son's, it has the *most* colour.. and I just love that it feels like him! I also love our mid-century credenza in the dining room. That wall gets the best light and so it's my most photographed spot.

Rip & Tan: What are you favorite kinds of projects to work on? Anything you're working on now you're excited about?

Gillian Stevens: I love working with other small businesses, brands and creatives who have similar aesthetics and values to mine. A few recent favourites (that I am working with ongoing) are June Home Supply, Coclico, Oliver & Lilly's, and my friend Tara Mayer. 

Rip & Tan: How do you make people feel comfortable in front of the camera? Any advice for the camera shy?

Gillian Stevens: I usually tell people to do an action, it helps to give someone something to think about. And keep moving – movement always results in the most natural posing.

Rip & Tan: Why did you choose these Jenni Kayne pieces and how do they fit into your personal uniform?

Gillian Stevens: A simple knit cardigan and crew-neck sweater are staple pieces for me almost all year-round. These cashmere oatmeal sweaters are exactly what I want to put on every day – paired with wool trousers, or vintage jeans.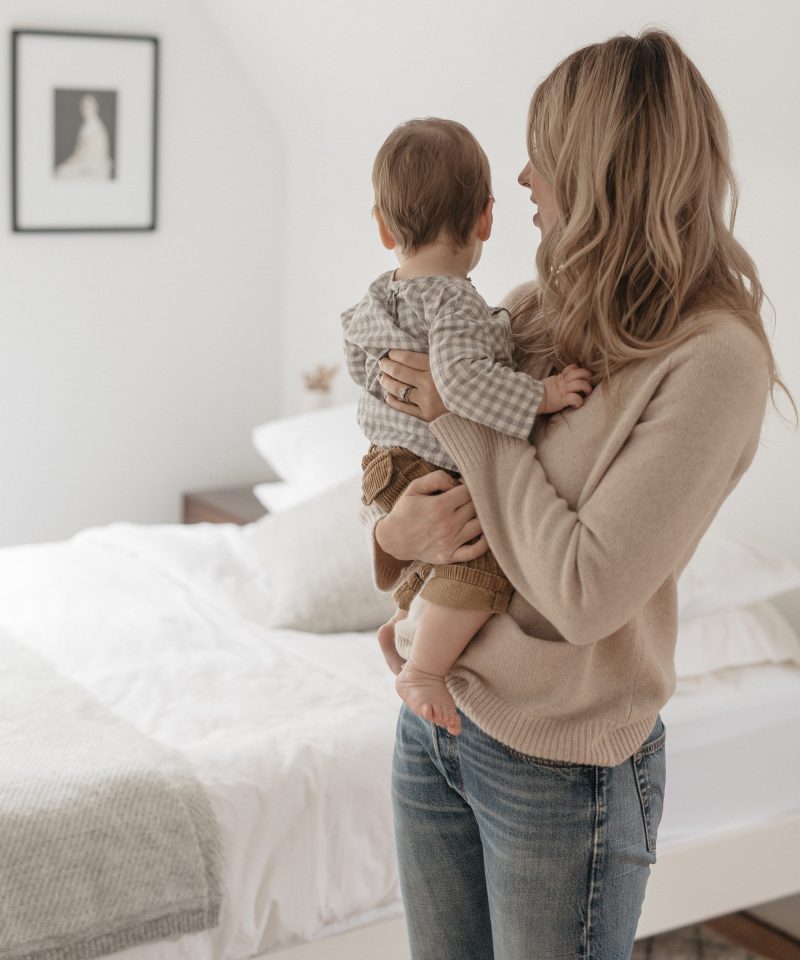 Photos by Gillian Stevens