Living
Best of the Blog: Our Favorite Living Rooms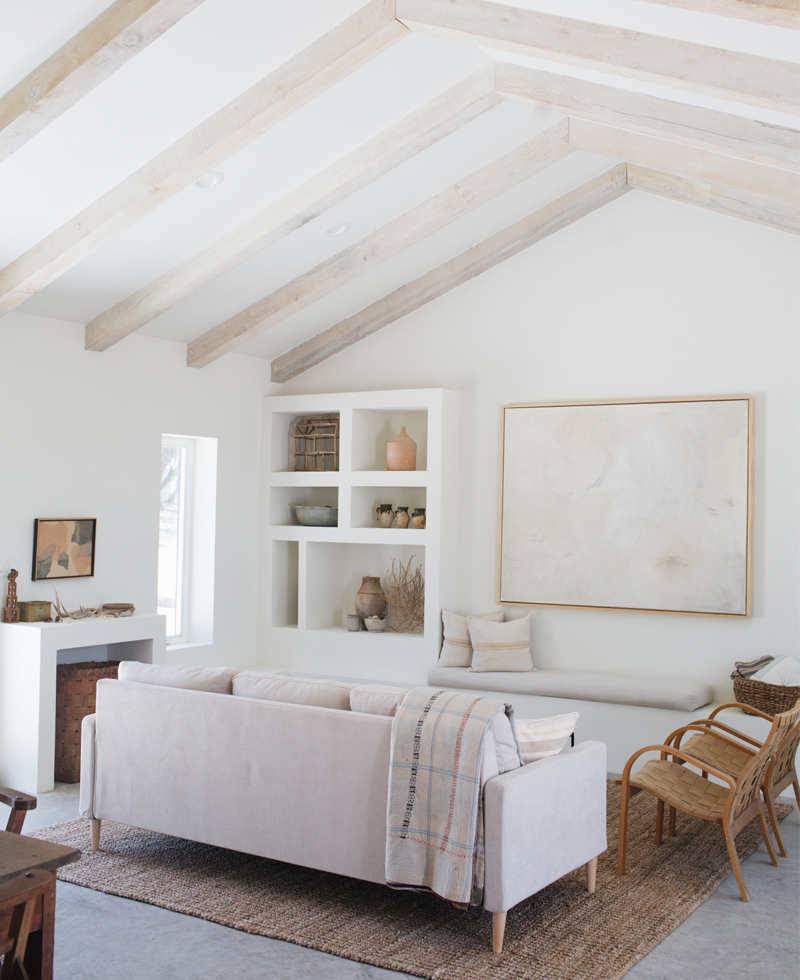 When it comes to interior design, we're all about staying inspired. After all, a home should be a place to rest, renew, and recharge, so it doesn't hurt to invest a little time in styling it just the way you want to. We've profiled some amazing women and some enviable interiors, but these are a select few that we keep returning to when our interior inspiration runs a little dry.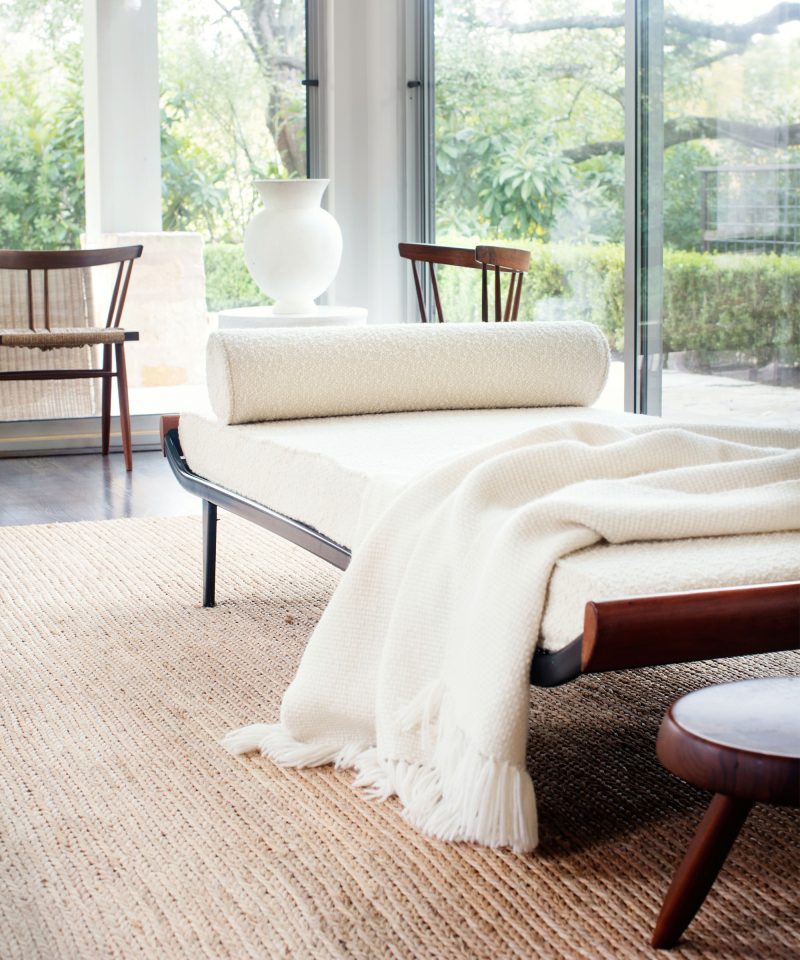 If you want family-friendly without minimizing design…
Maya Nairn's
Austin abode
captures a similar spirit to that of de Buci Baby, her baby line: a deeply thoughtful, considered, and artful representative of practicality. Eager for a space that was serene yet always equipped for entertaining, her living room utilizes natural tones and the power of simplicity to provide livable luxury.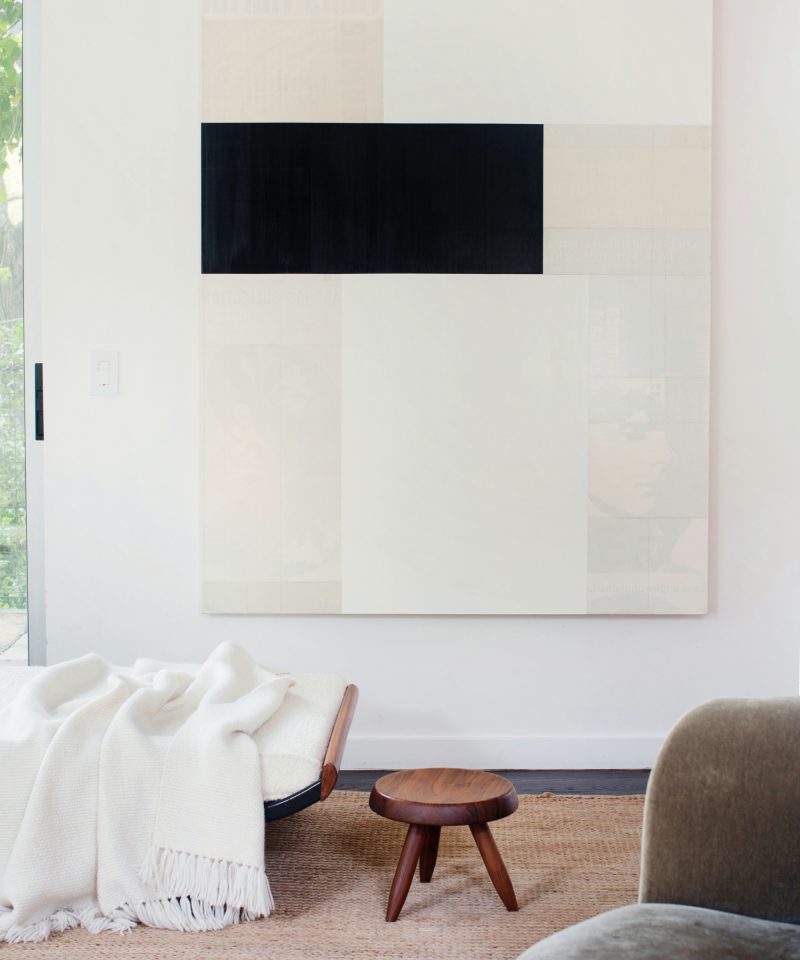 If you're an art collector at heart...
Creativity flows free in Kristen Giorgi's
Atlanta home
. Her living room? It's the epicenter of all the energy and then some. Using her artistic eye, she curates playfully modern furniture and lines the walls with art pieces of her own, creating a space that's simultaneously warm, inviting, and designed down to the last detail.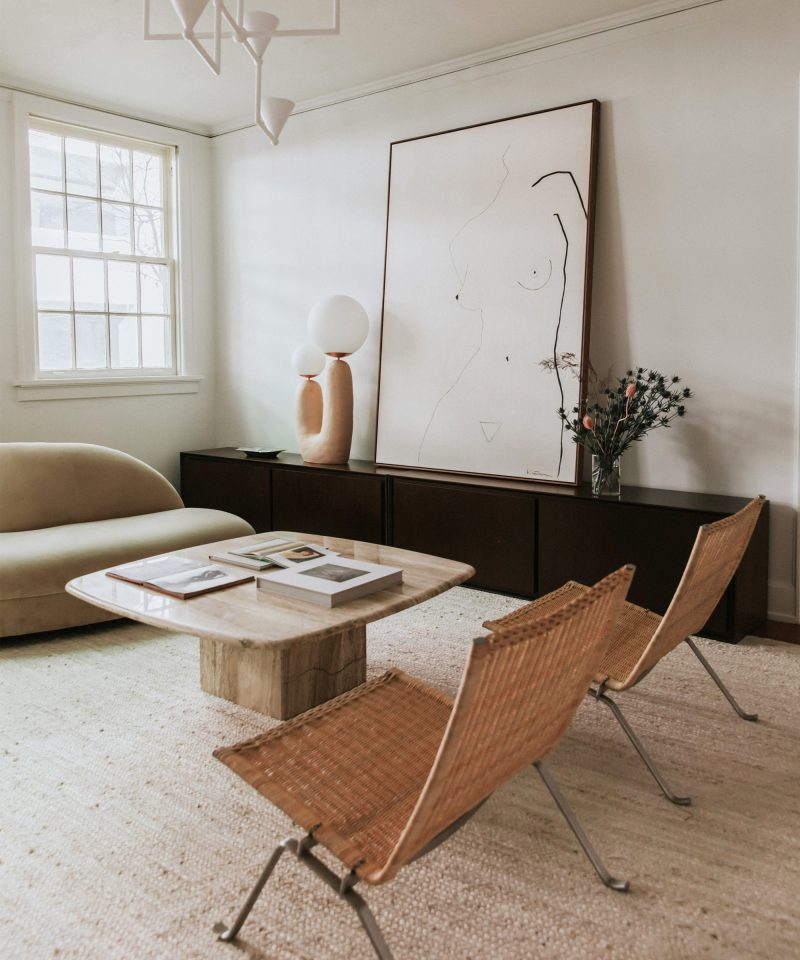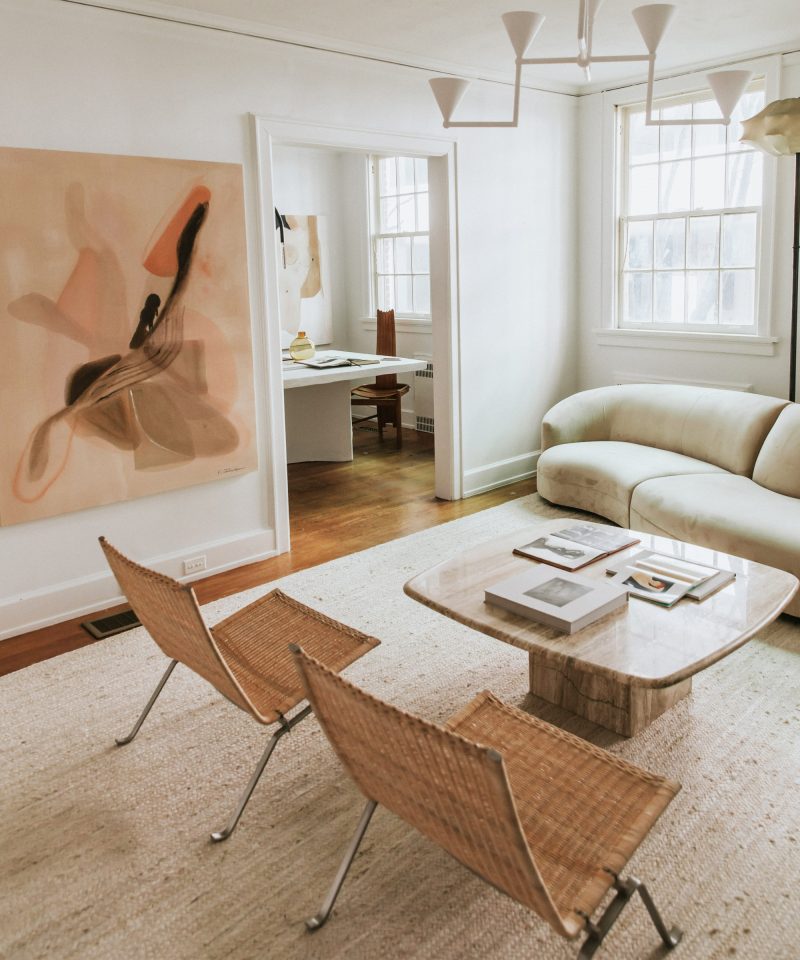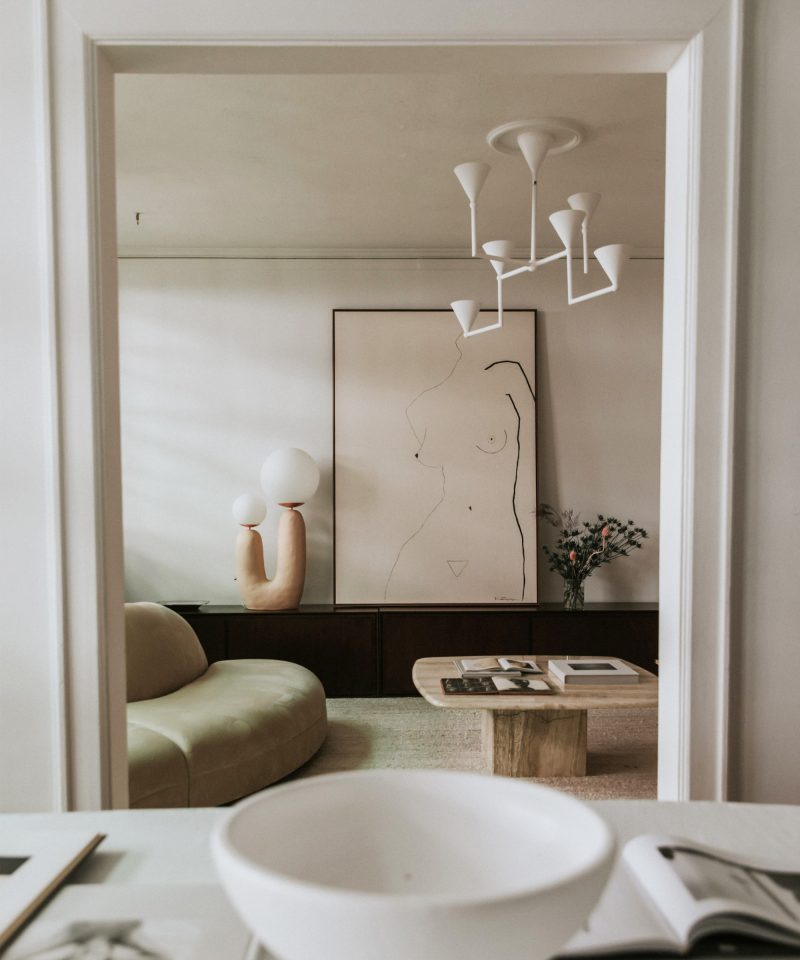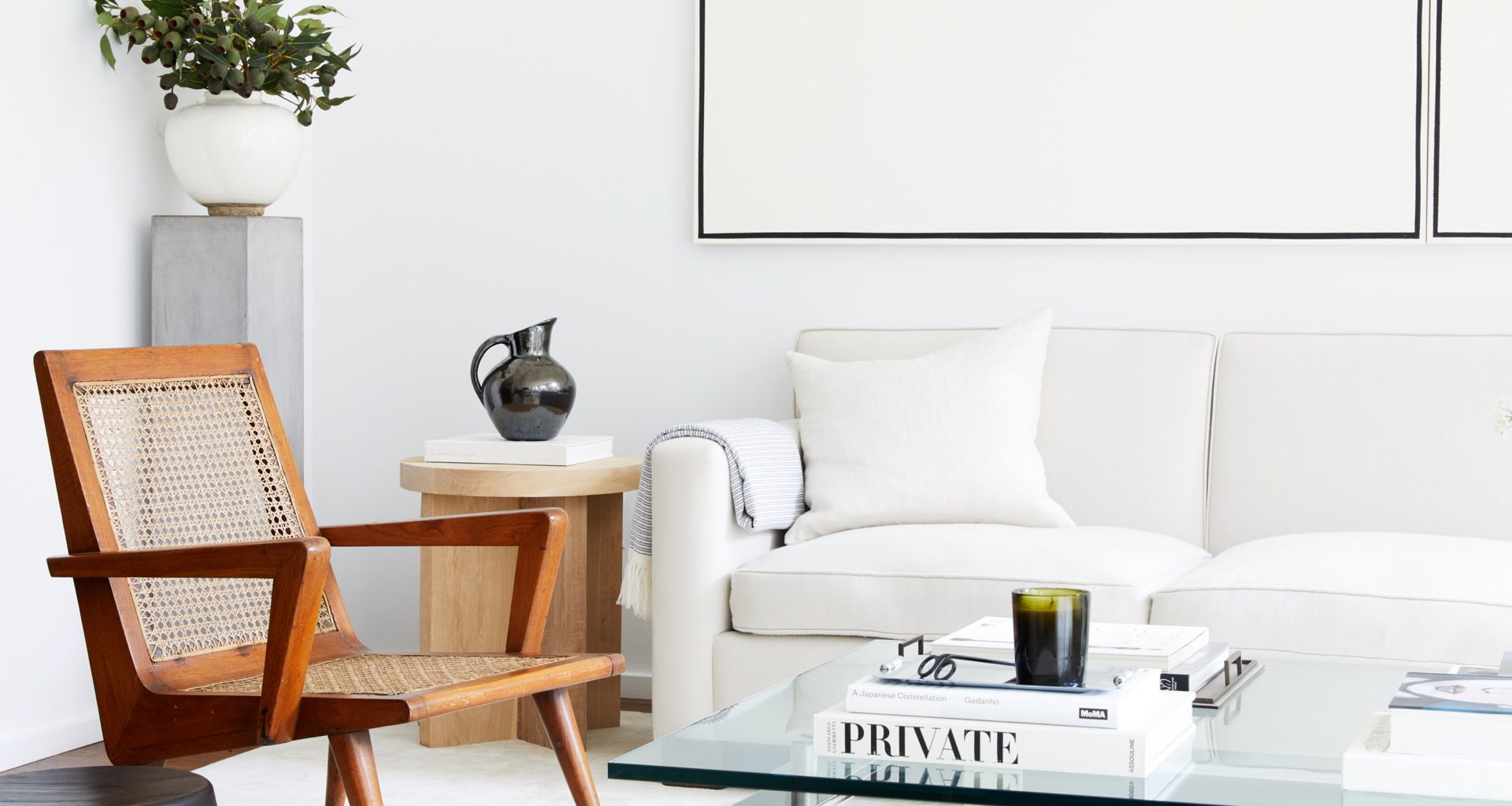 If you're feeling modern…
Alyssa Kapito
employs a sculptural, elegant aesthetic while making use of a few eye-catching corners. The room comes together totally cohesively, and a closer look shows how much attention is paid to the details. An accent chair here, a stack of books there—these are the focus points that make a traditional aesthetic a lot more personal.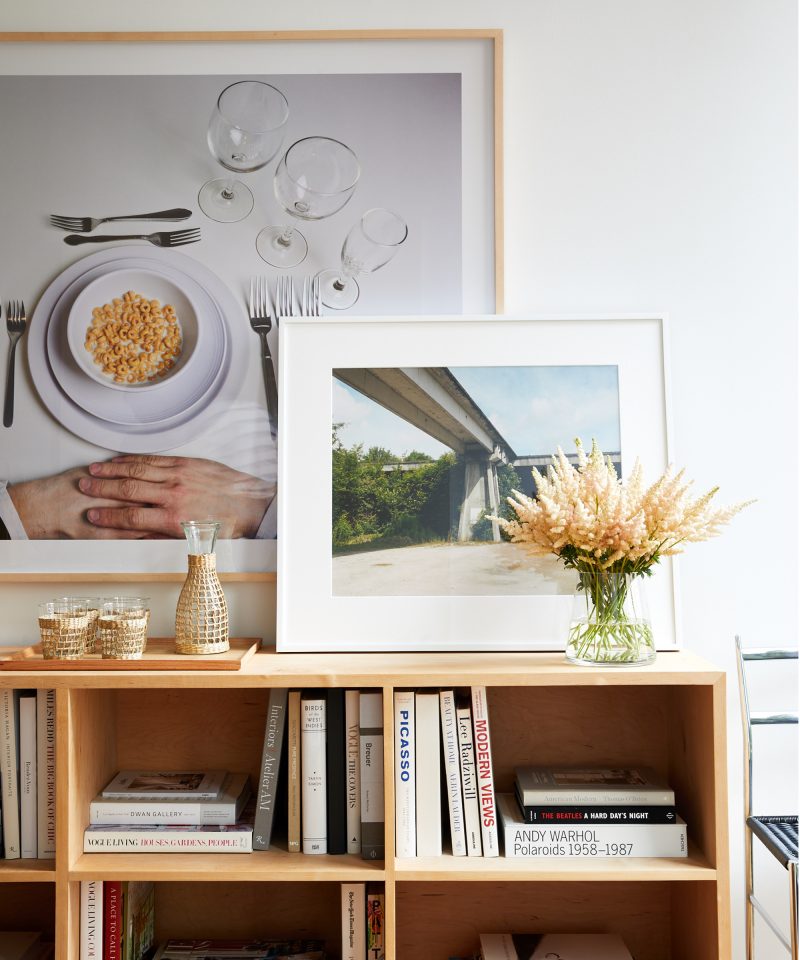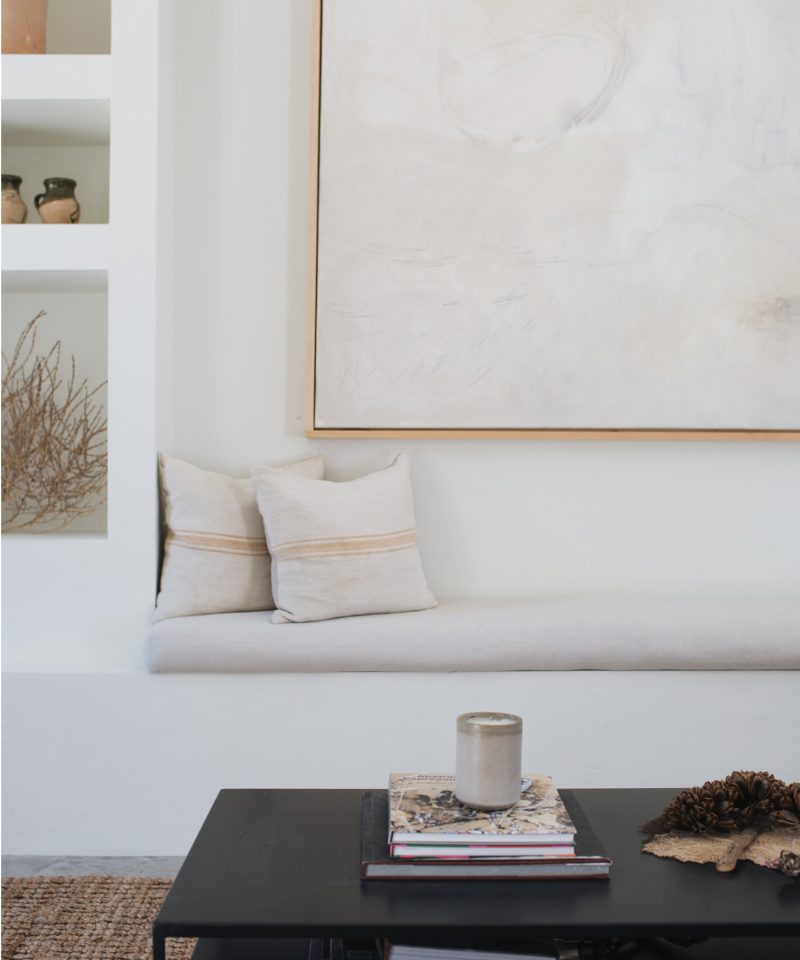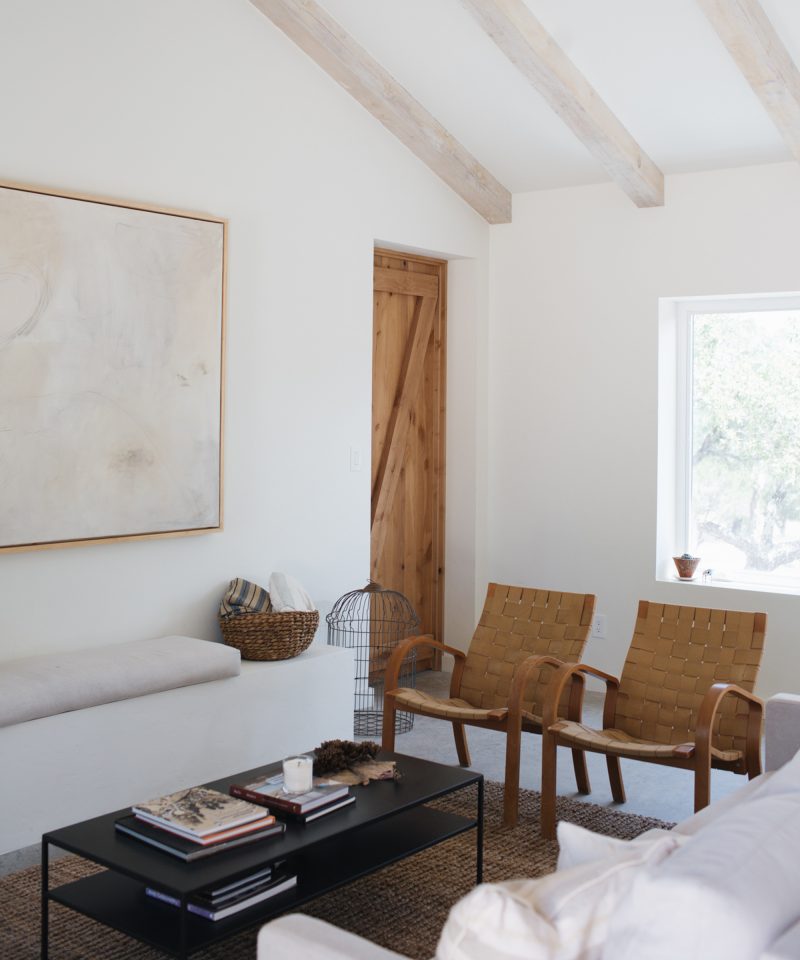 If wanderlust is your thing…
Kate Zimmerman
is a native Texan, photographer, and well-rounded traveler. Her living room is a mix of rustic accents with natural materials (think jute, leather, and raw wood) against a canvas of clean, warm minimalism. She's managed to integrate treasures from her travels seamlessly into the decor, without it looking hodgepodge or cluttered. Take note next time you travel: only buy the souvenirs you really, truly love.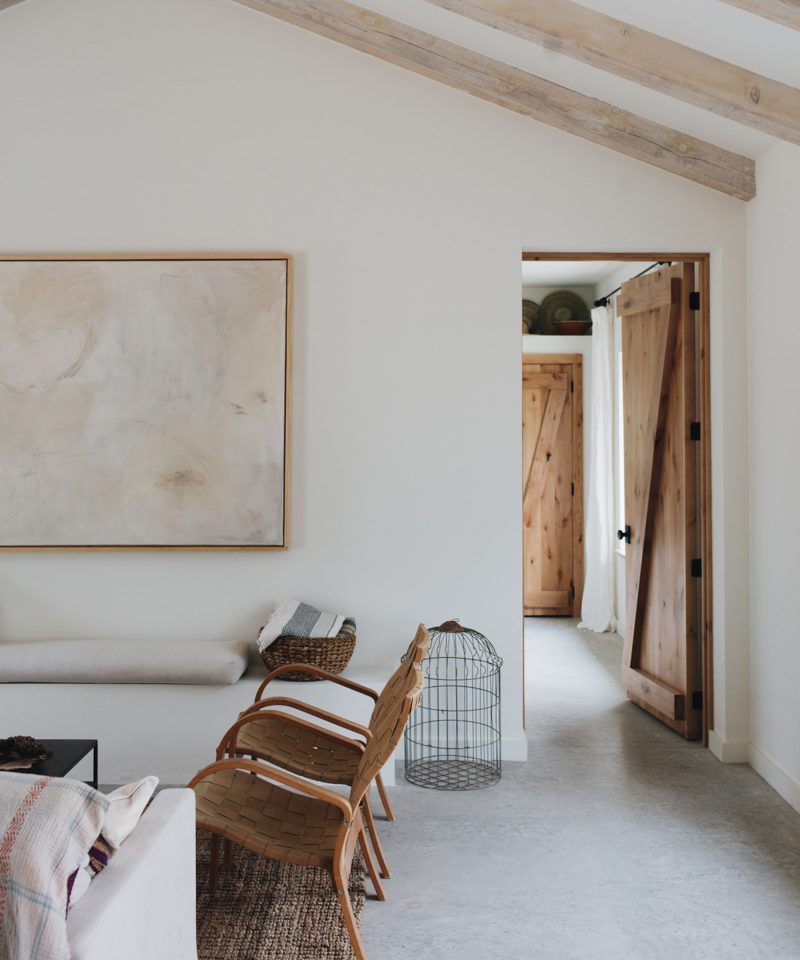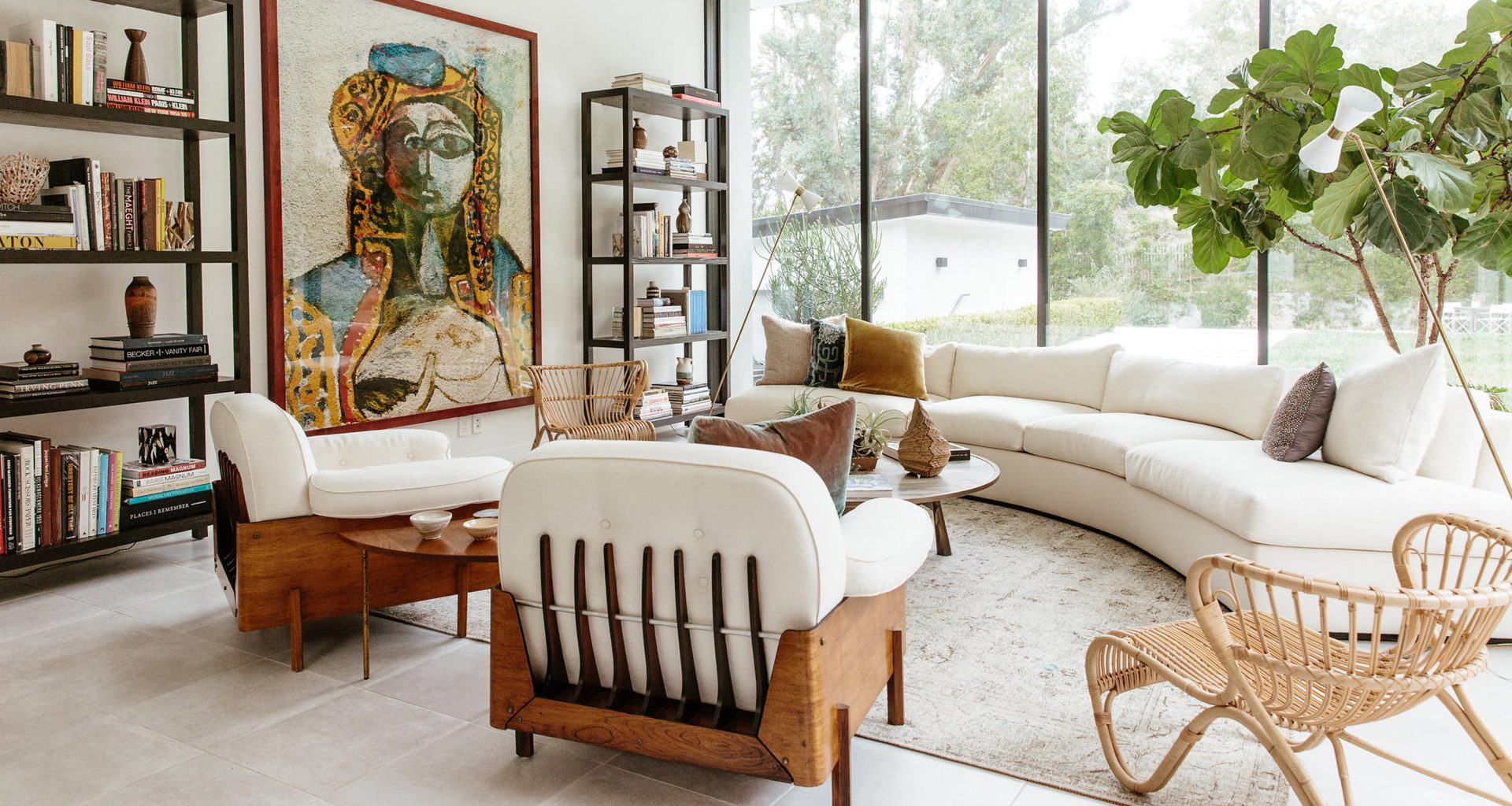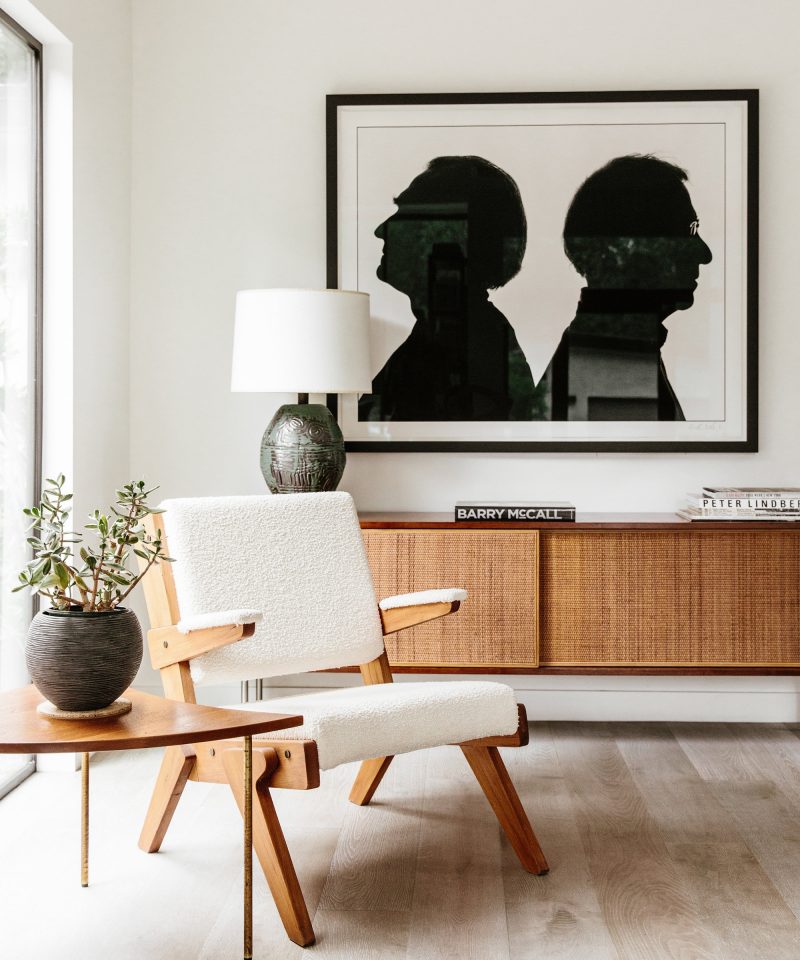 If you can't get enough of mid-century mod…
Take
Bri Schulz
's living room as an example that you can take a nearly ubiquitous trend and turn it on its side with just a few interpretations of your own. Employing angular furniture with plush, rich textures and a splash of color brings surrealist vibes to this room. Plus, with seats arranged for conversation, we can't think of a better place to spend cocktail hour than here.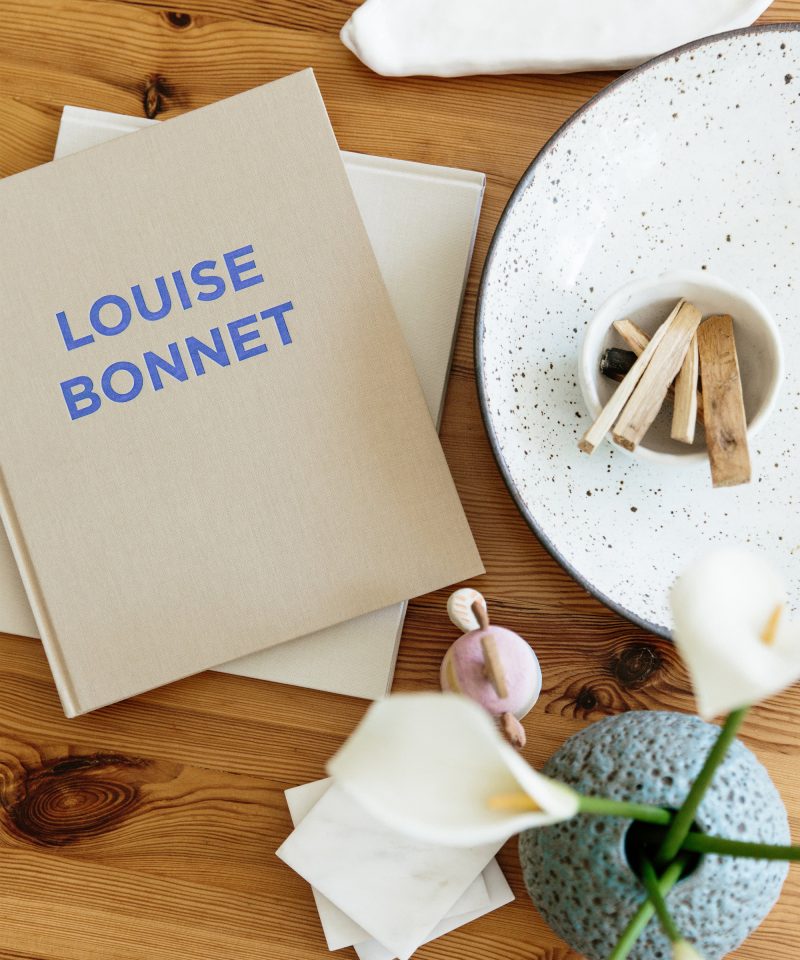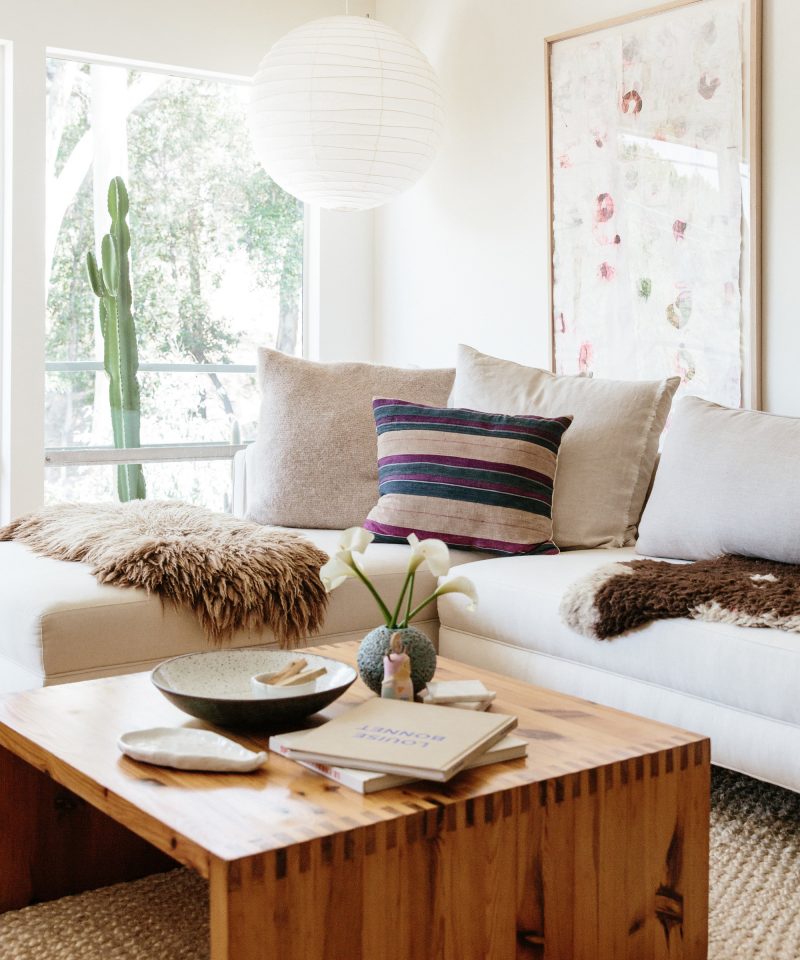 If your home doubles as your workplace...
You'll need a clean, well-lit place that gets those creative juices flowing. Designer
Rachel Craven
nails it with her living room, which serves as a respite from her home office. A fixture in the LA art community, this designer's home is filled with gifts from friends, many of which are handcrafted and made with love. When each piece tells a story, it's nearly impossible not to be inspired.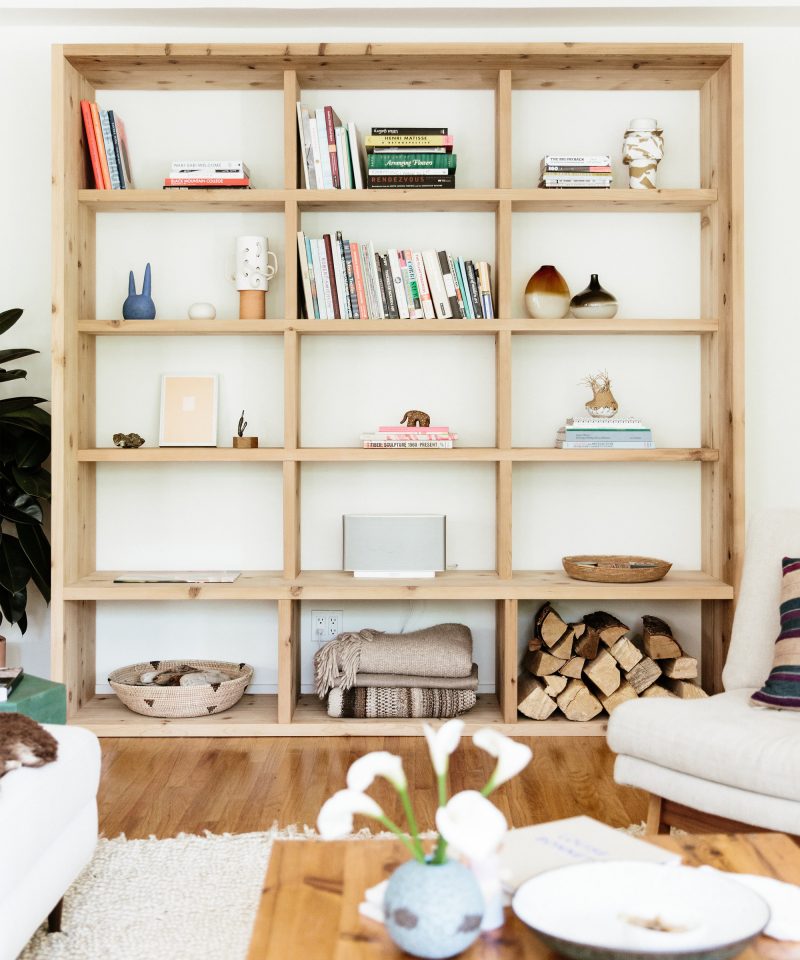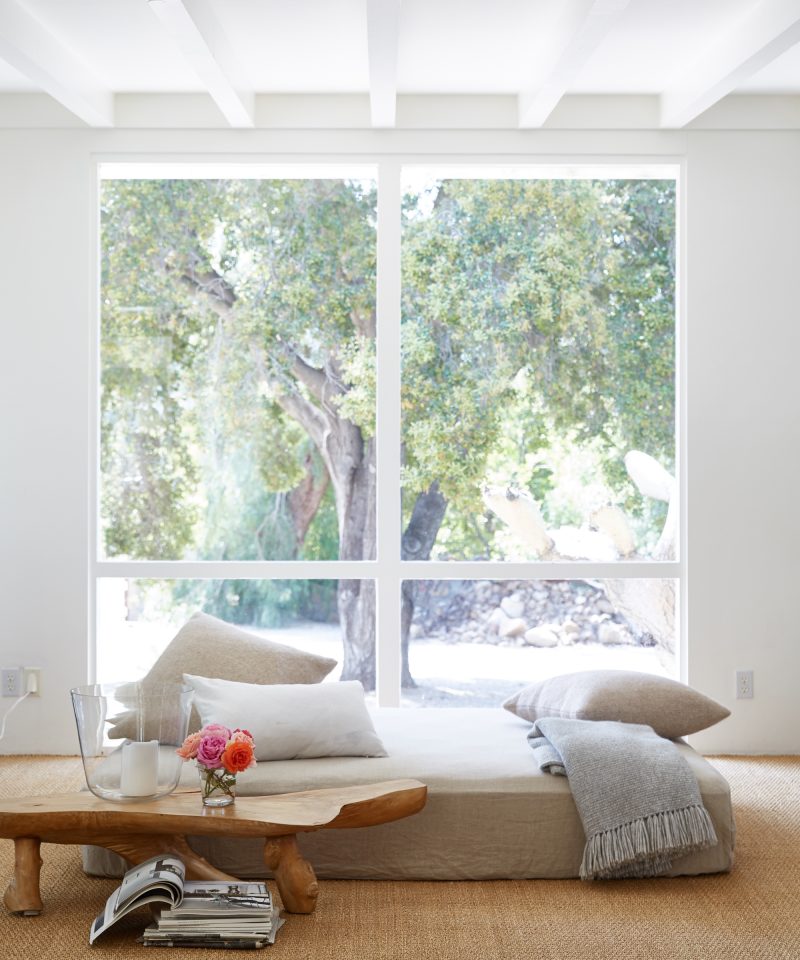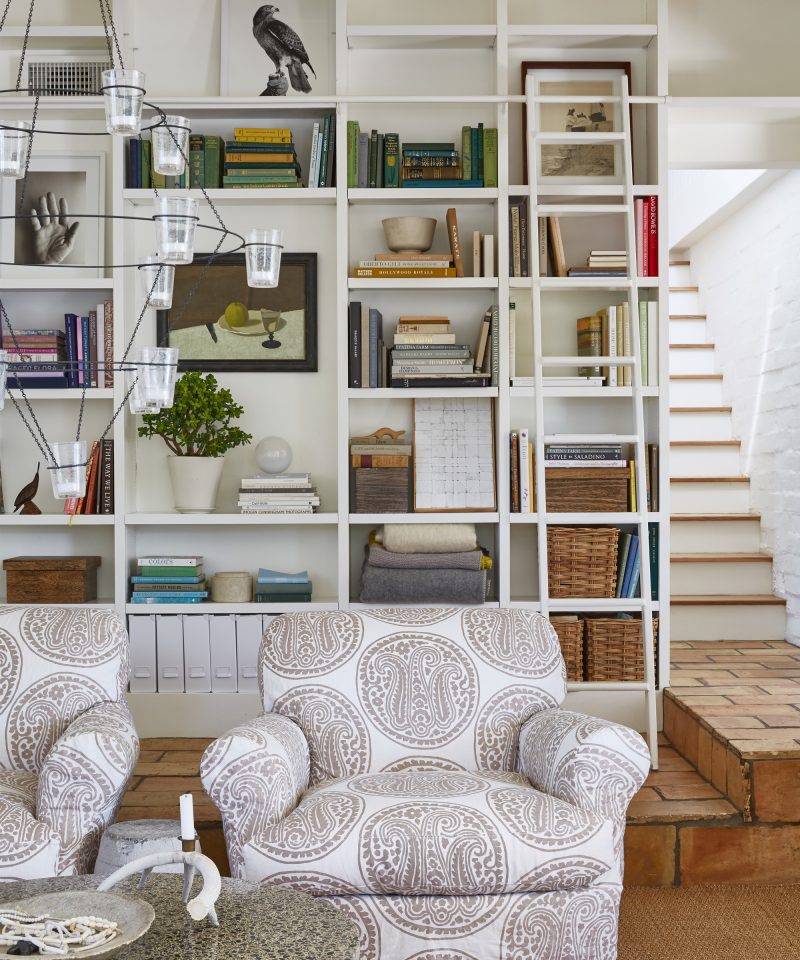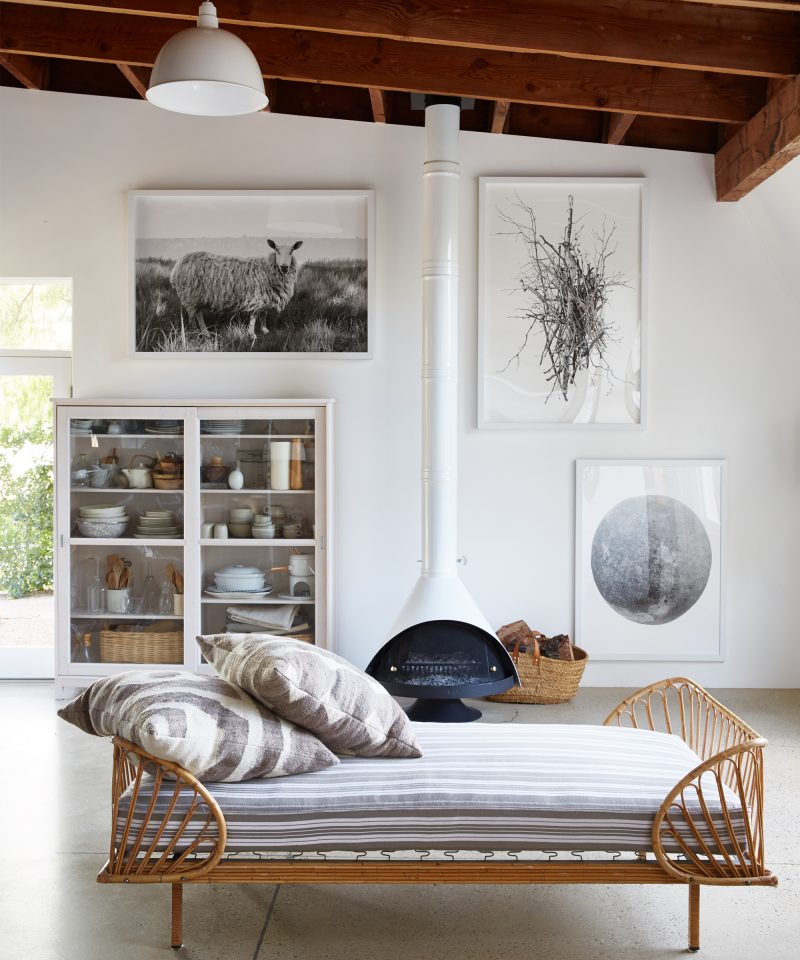 If you're in need of an escape…
Ojai Valley is home to artists, writers, and makers. Something about its rural expanse and unbeatable sunsets attract creatives types like moths to a flame. But if a relocation isn't in the cards for you, take a cue from photographer
Victoria Pearson
and design your living room with everything you need to take the staycation of your dreams. Make it your own with plenty of pillows and textiles—it's the easiest way to make your own retreat. 
Photos by Carmyn Rio,Heather Moore,Kate Zimmerman,Kirsten Francis,Minta Maria,Nicki Sebastian