Style
Best of the Blog: Our Favorite Home Offices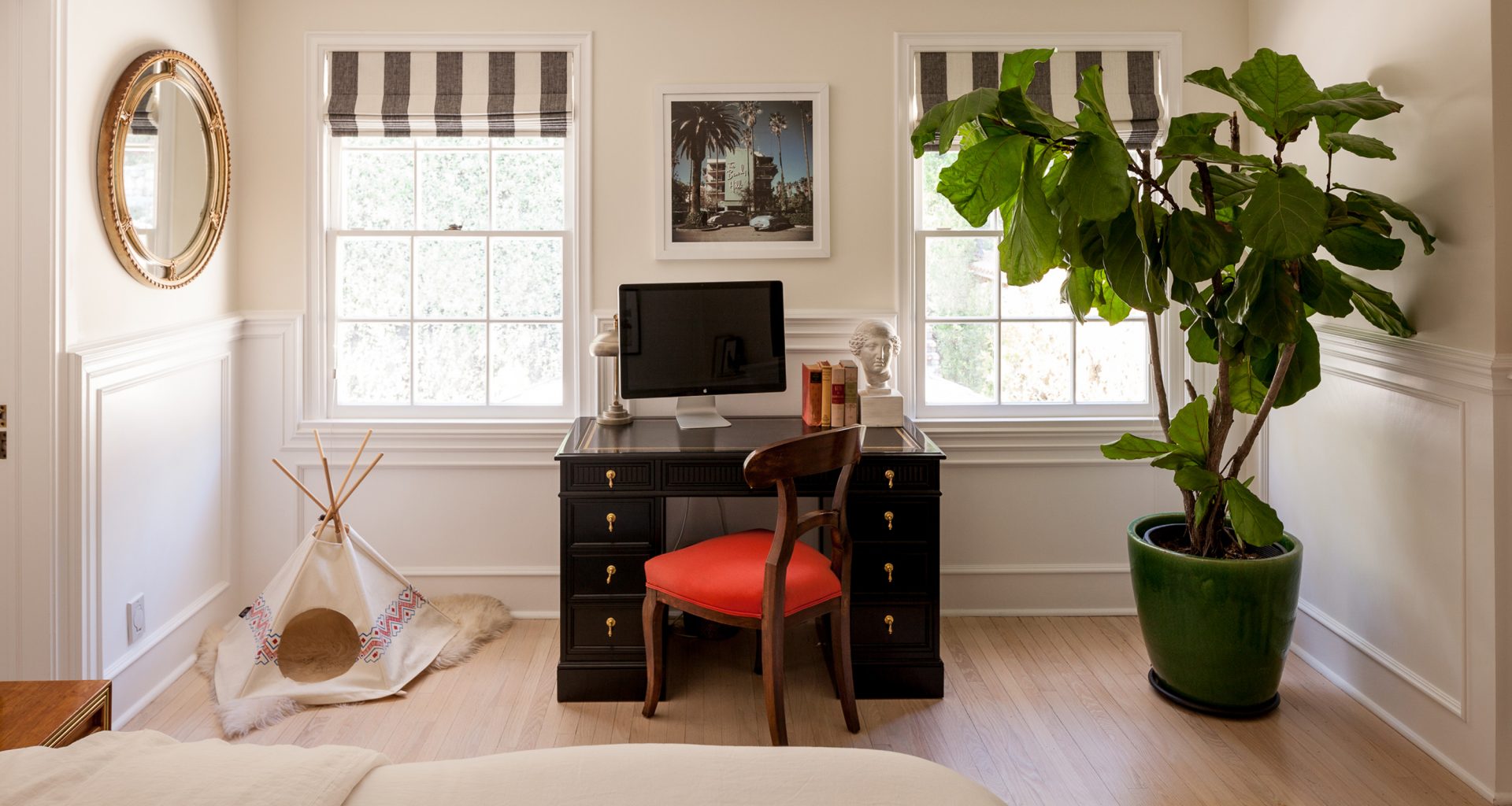 From virtual meetings on the couch and morning conference calls in the kitchen to hours spent behind a beautifully decorated desk, everyone has a work from home style that works for them. Whether it's a stately study or a living room that's expertly outfitted for work and play, these are the offices that make working from home a no-brainer.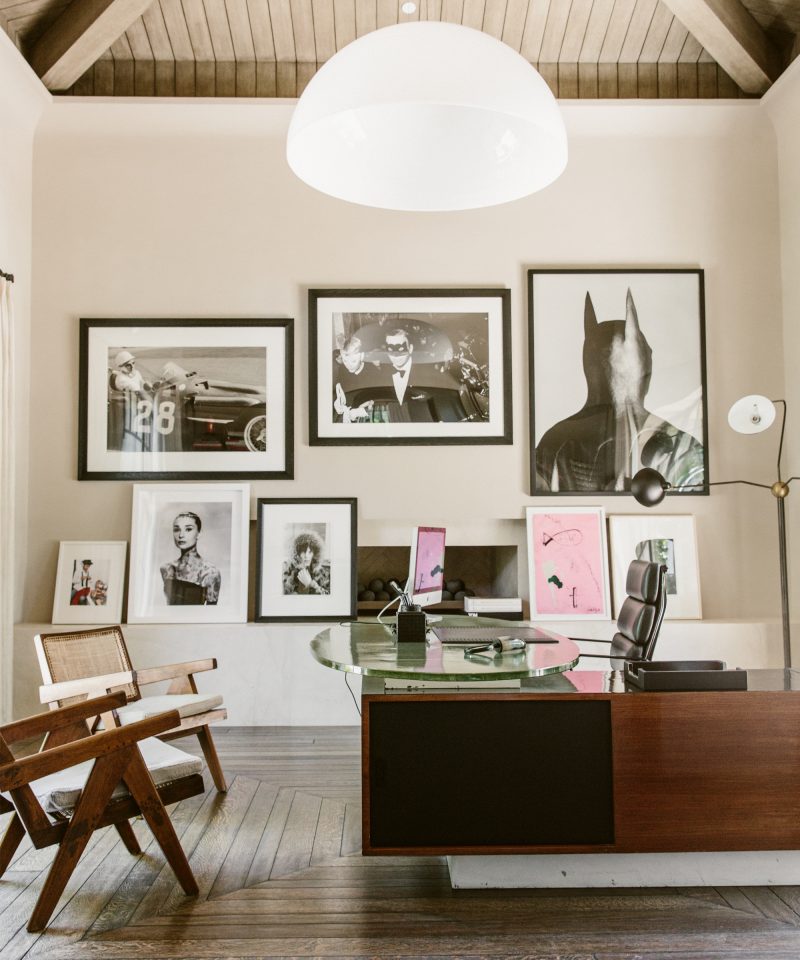 If your muse is modern…
We'd be lying if we said we didn't think about Kourtney Kardashian's
office
on a weekly basis. From the exhilarating portraits that define the walls to the books that function as creative artifacts, every element serves a purpose in delivering a space that's thoughtfully energetic and wholly inspired.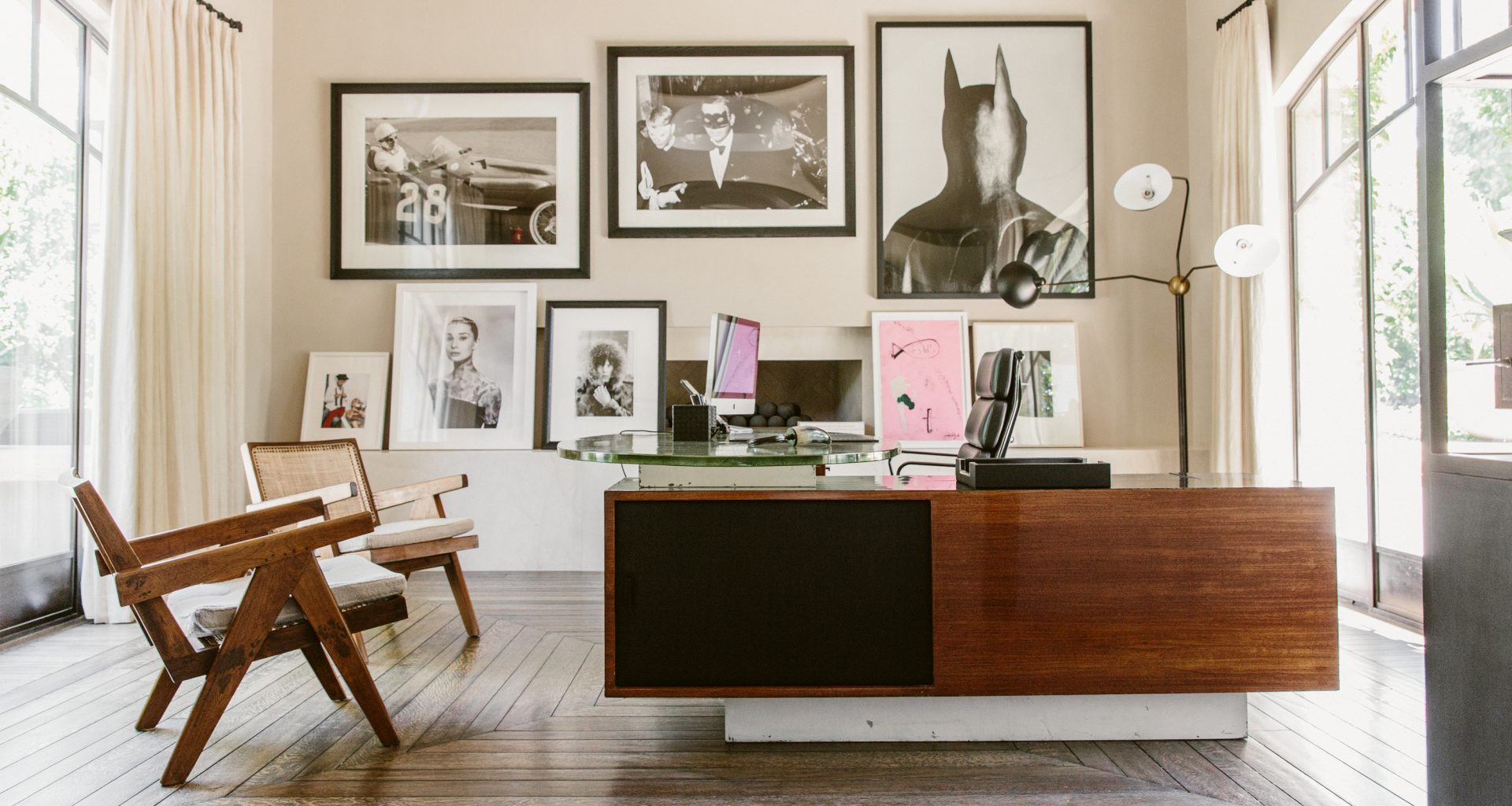 If you find form in the sartorial…
Meredith Melling's
non-traditional home office
is an ode to her expertly cultivated design sensibility—one that's been crafted through years of editorial expertise. Forgoing the expected for a much more novel take on interior planning, her office is a detail-oriented, art-filled wonder from start to finish.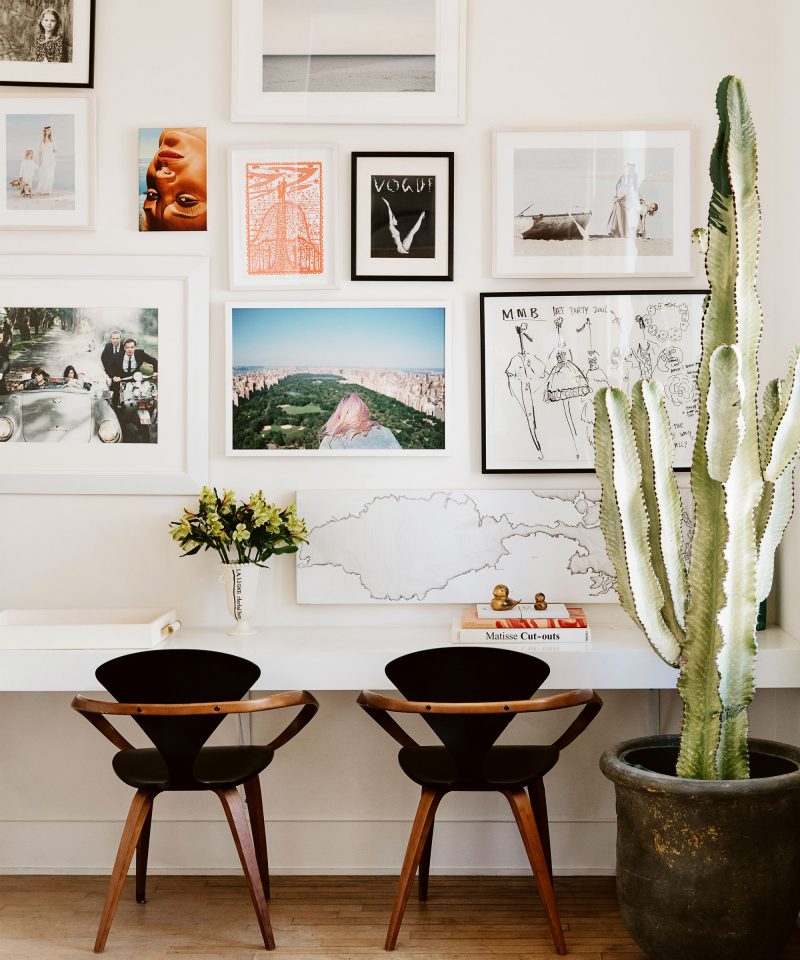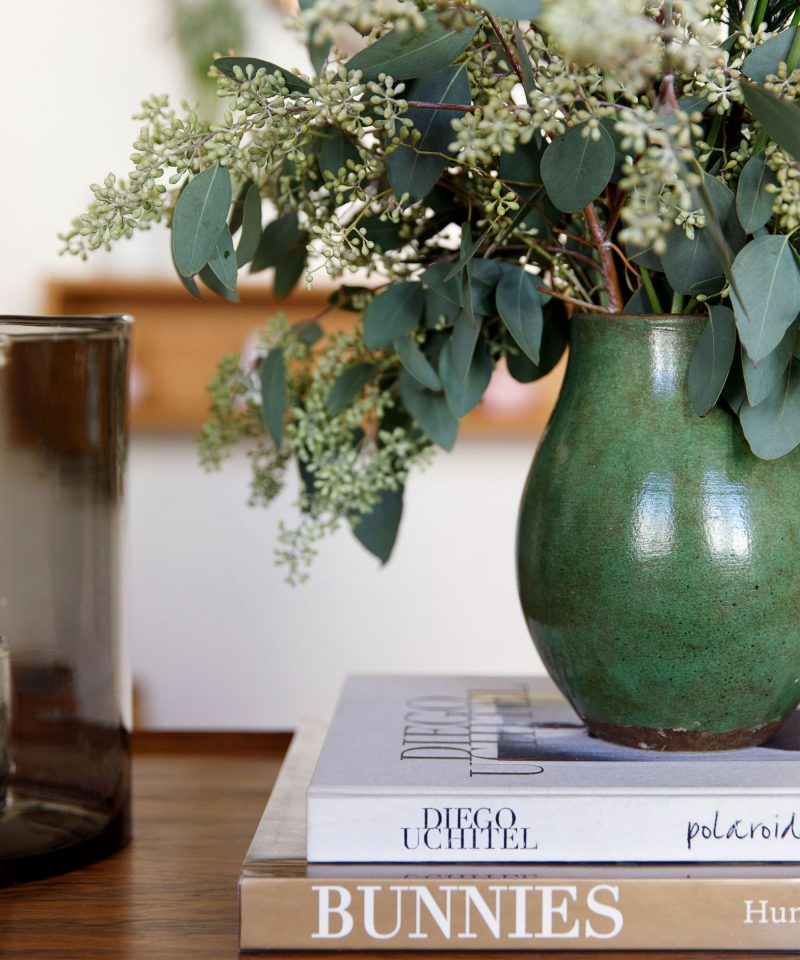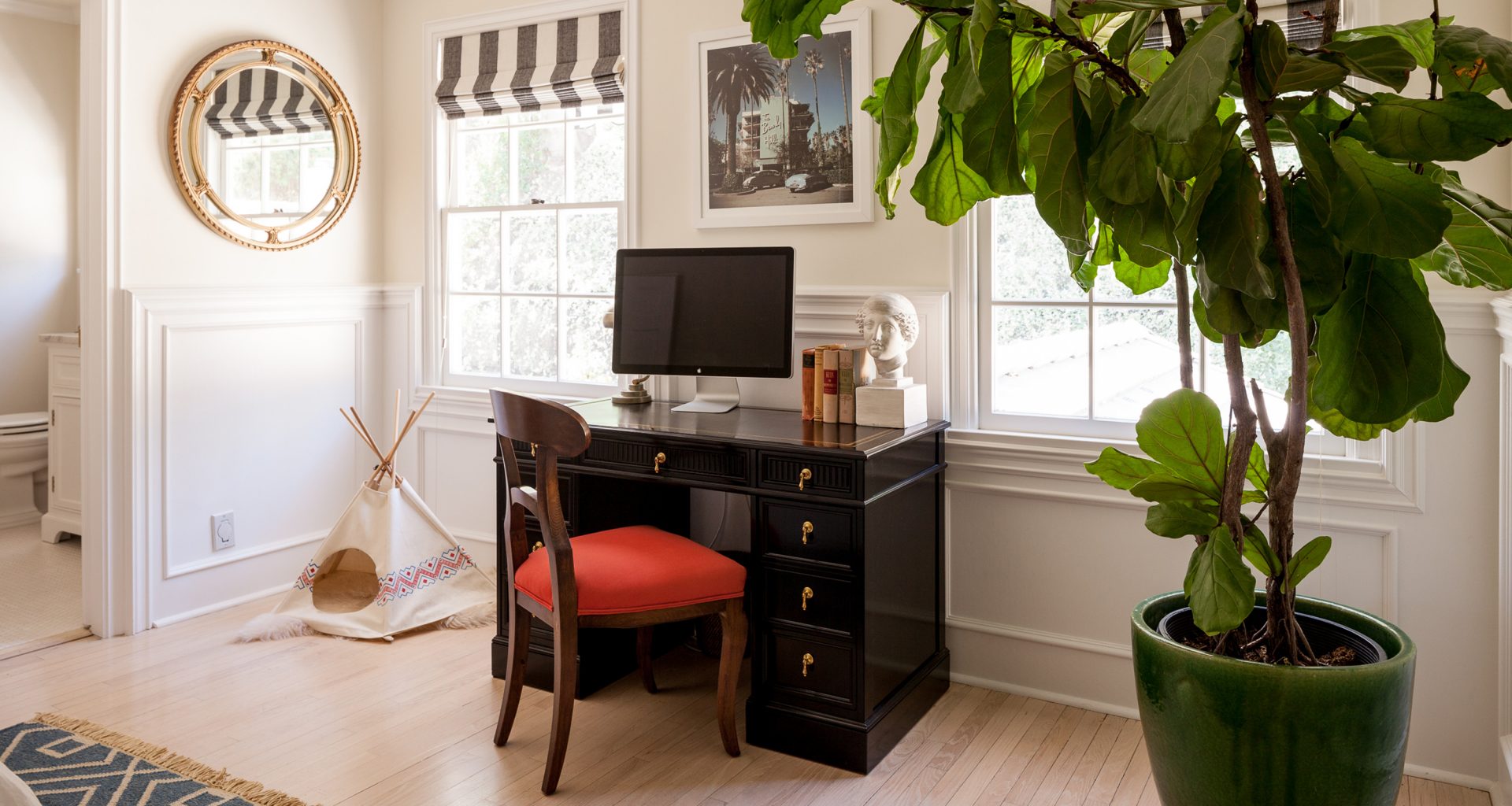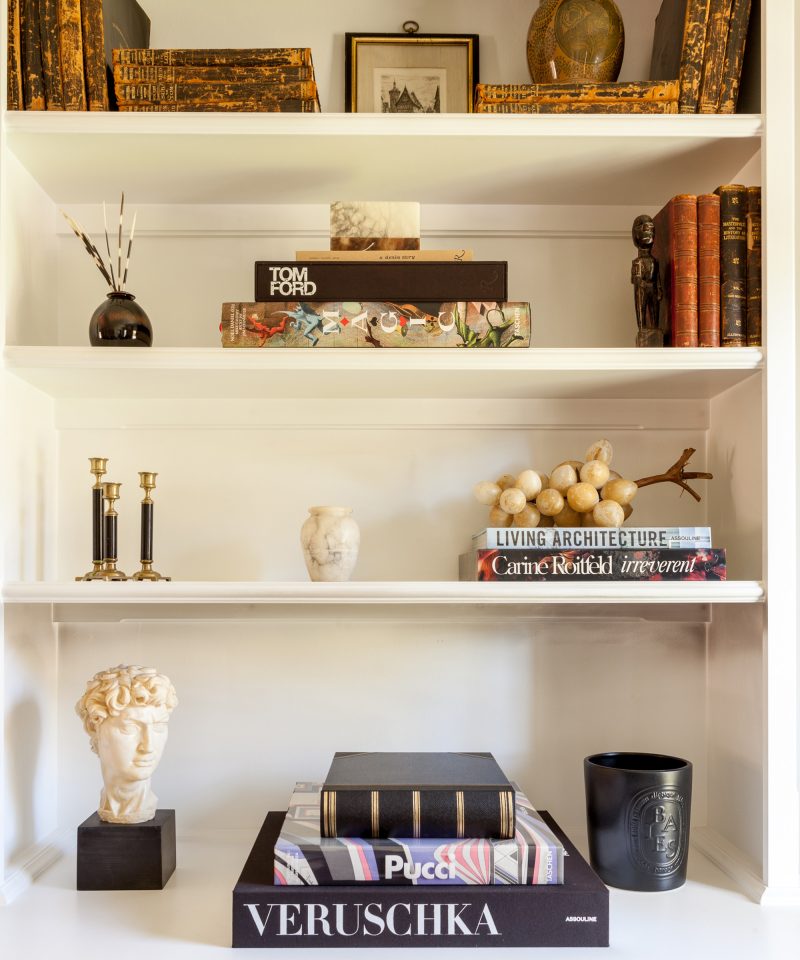 If you want fashion with function…
Leave it to WhoWhatWear co-founder Katherine Power to have an
at-home office
that's as on-the-nose and pleasing to the eye as the content she creates. Her pared back desk works as both an accent piece and a workplace necessity, grounding the entire room in an element of refined comfort.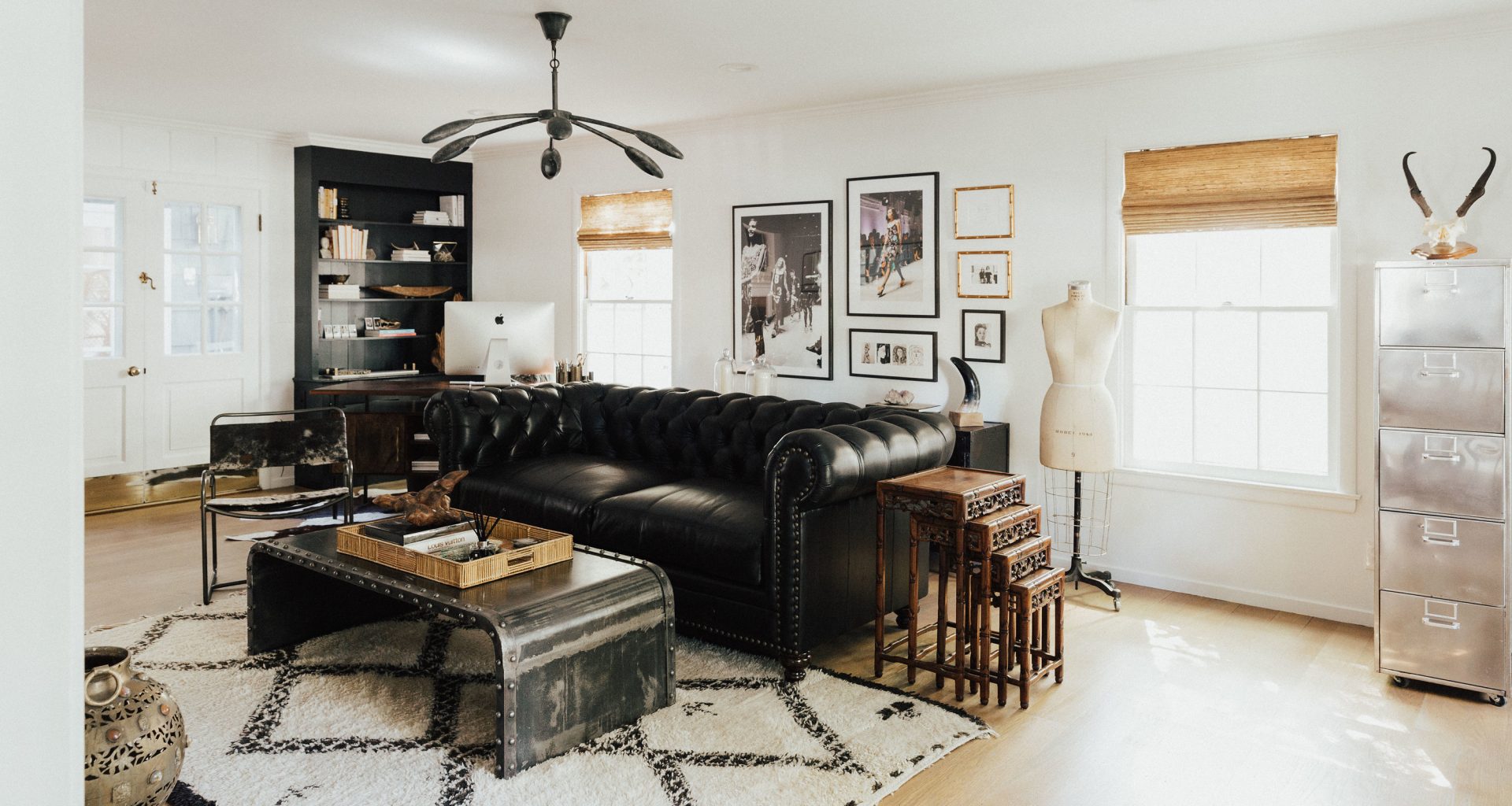 If you see work and life as one…
For blogger Alicia Lund, working from home is an everyday occurrence—so it's no surprise to anyone that her office is perfectly integrated. With decorative touches and design details that root the room in texture and power (plus leaves room for lounging by the fire), her
space
is a beautiful confluence of work and play.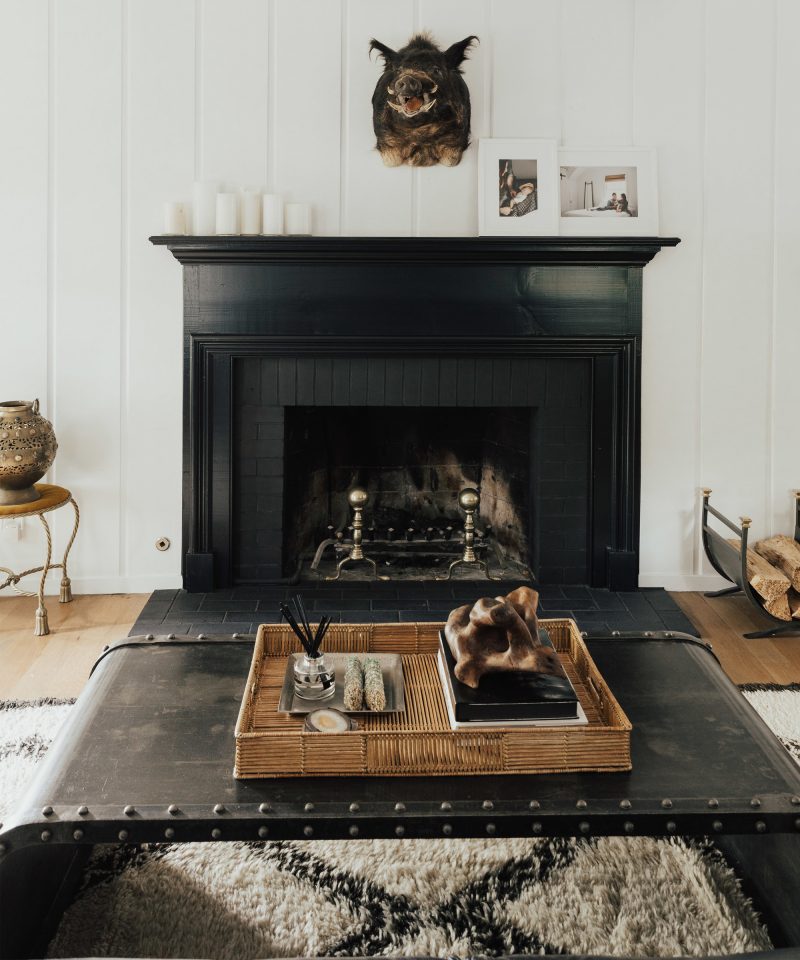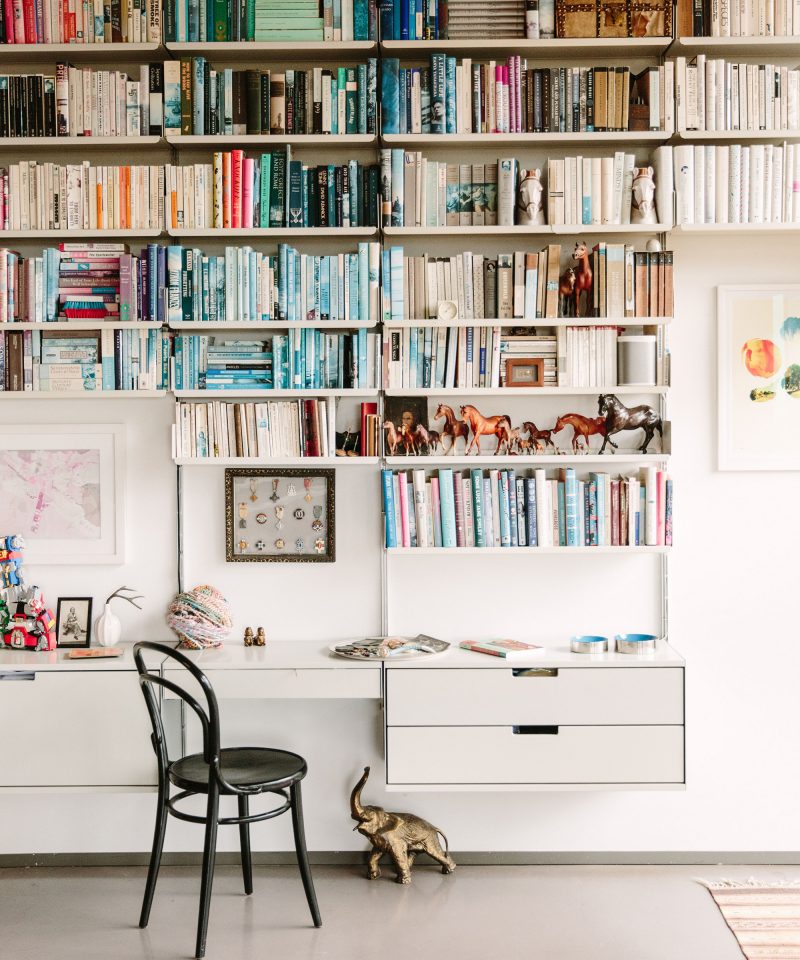 If you want a space with a story…
As a crucial force in Goop's storytelling pulse, it seems only fitting that Elise Loehnen have a home workspace that tells a story of its own. Filled with natural light, years' an impressive book catalog, and personal objects galore, her
library-like office
is the type of collector's haven that can only be created the hard way: naturally, and over a lifetime.