Wellness
Natural Remedies: Pearl Powder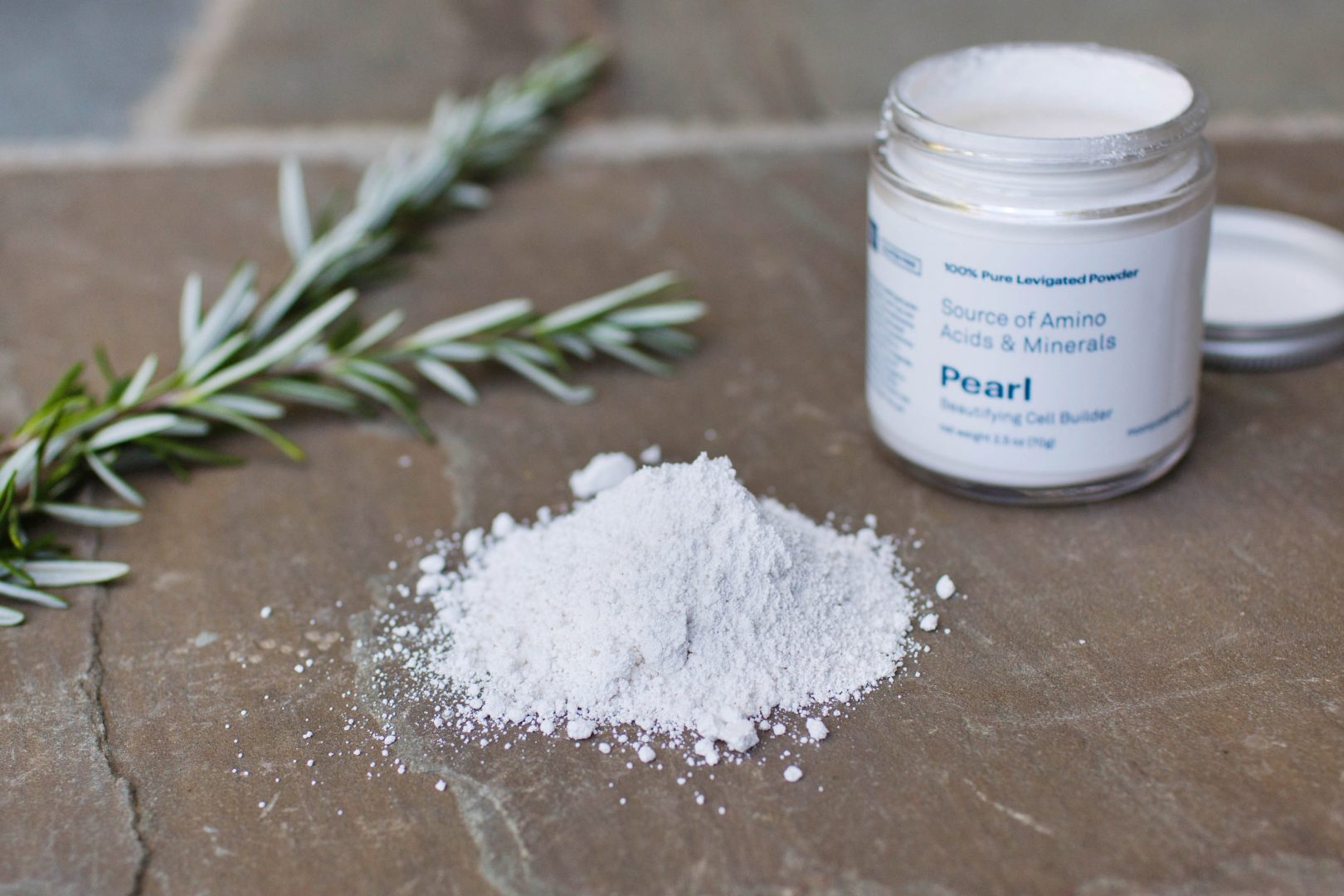 When seeking out natural remedies to implement into my everyday, I'm most often drawn to those that have stood the test of time. One that definitely fits that description: pearl powder. And while recent years have seen a sharp rise in products that contain the superfine grounds of the semi-precious stone, pearl powder has been used in Asia both internally and externally for centuries. My experience with it (however short, comparatively speaking) has been no less amazing. I have been taking pearl powder as a daily supplement for the last year or so, and have seen a huge difference in my skin, prompting me to learn even more about its properties and uses.
Whether ingested or used topically, pearl powder's benefits are many. Rich in calcium, magnesium, iron, silica and amino acids, pearl powder has been shown to support skeletal tissue and function, cardiovascular function, and boost the power of antioxidants within the body, making it an anti-aging wonder. In addition, known as a powerful Shen stabilizer, it is often used to support mood stability and relieve stress and tension.
But of all its benefits, perhaps the most widely utilized are those for the skin. Due in part to something called "SOD Activity," pearl powder can assist in preventing the development of melanin, and thus the dark spots, freckles and hyper-pigmentation that can come with age and sun exposure. In addition, with consistent use, it can begin to lighten these dark spots as well as minimize the appearance of wrinkles and blemishes, creating an overall brighter, more even complexion.
As I mentioned, there are so many amazing products out there that allow you to take advantage of these benefits – both internally and externally. Tomorrow, I'll share some of my favorites. XXJKE