Wellness
5 Ways To Make The Most of Your New Morning Routine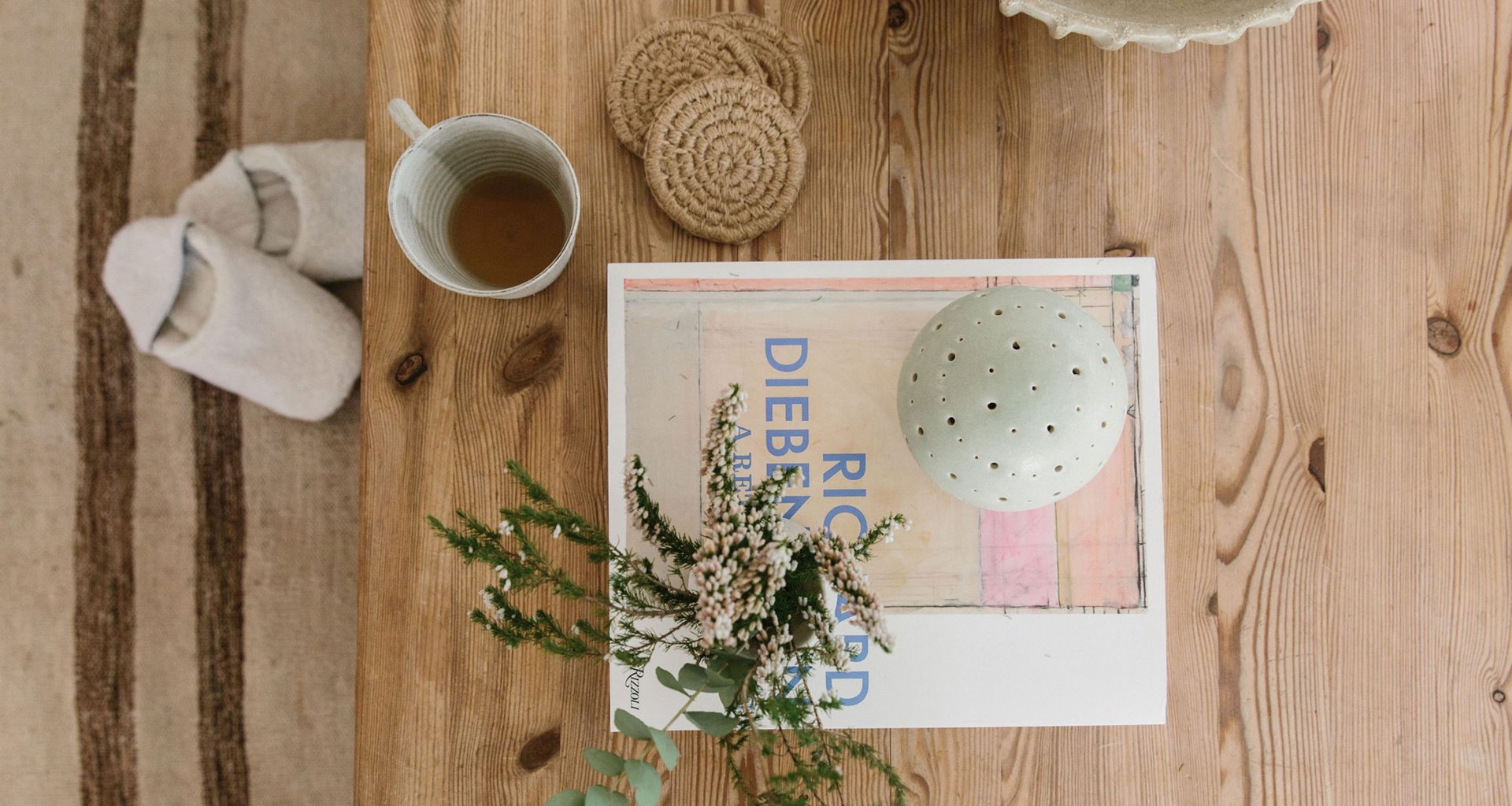 It's safe to say that they past few weeks have kicked whatever semblance of a routine we had off its axis. But with any and every change comes a much needed positive spin. Your office is now a corner of the couch or kitchen tabletop, and that means one thing: you're not spending any time in a car or train commuting to work. What to do with this newfound time? Here are five things to try that will upgrade your morning routine and have you living well at home in no time.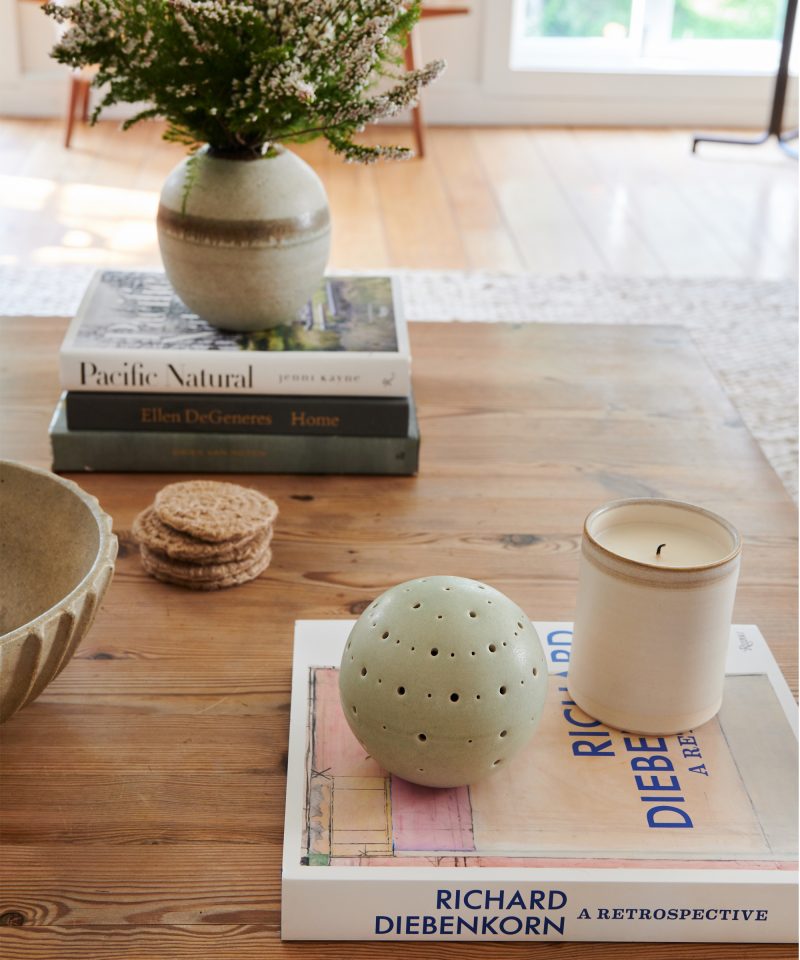 Scents & Self-Care
What better way to start the day than with a moment for yourself (plus your favorite candle, of course). Take the time you'd normally spend getting ready and out the door to light up a scented favorite like
Cedar
, 
Musk, 
or
Ash
and let your calming morning begin. Go for a
quick face mask
,
luxurious body oil
, or ten-minute
hair treatment
: you'll be shocked at the difference in your day when you start it from a centered place of calm.
Your Best Breakfast
Slow mornings with delicious breakfast dishes are no longer a relic of weekends past. Whether it's fruit-filled granola bowls from the pages of
Pacific Natural
or one of the recipes you've had bookmarked for years on end (may we suggest this
perfect spring brunch
 from one of our favorite chefs?), find a dish (or three) and get to cooking a full-on breakfast spread for everyone to enjoy. You won't be missing your protein bar or hurried coffee anytime soon.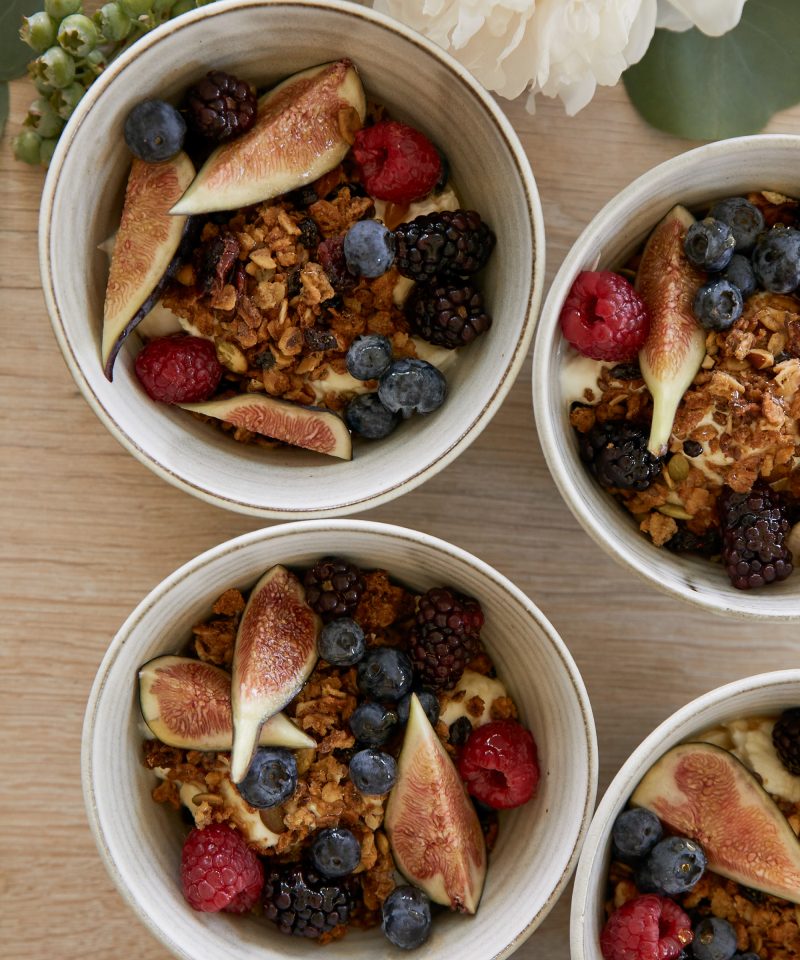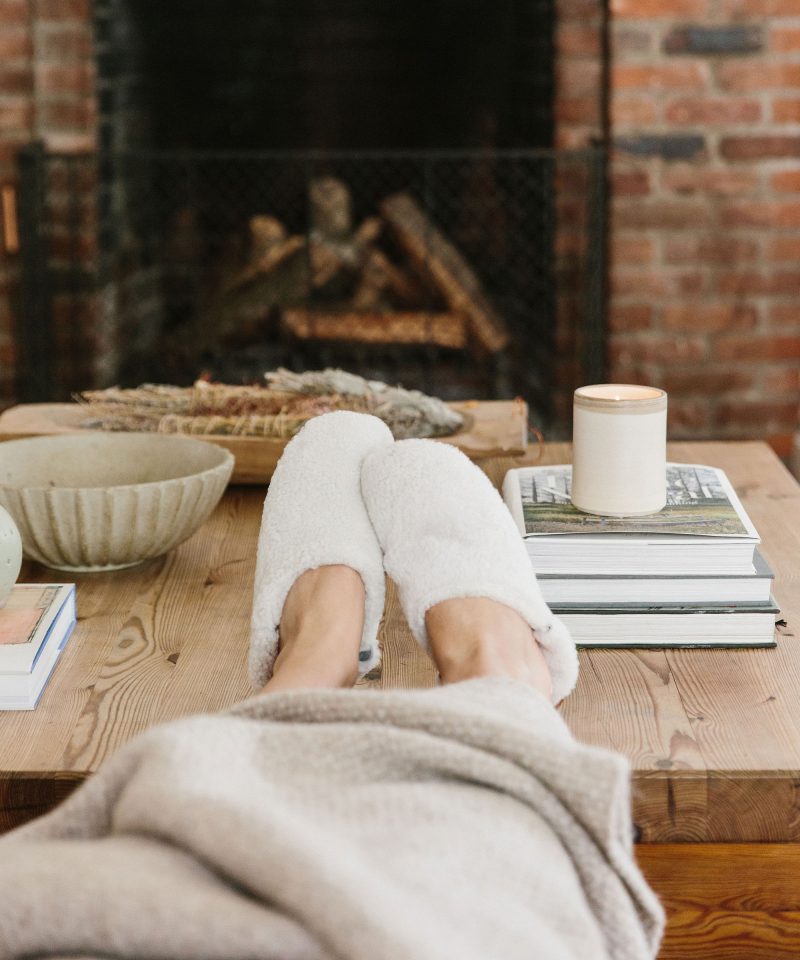 Meditative Mornings
We're always looking for more time in the day for the things we know are good for us (and always finding reasons why it can't be done), especially when it comes to finding a slice for meditating. Now that your commute consists of walking from room to room, you have prime time to unplug and center yourself before your day begins. Here's a tip: start small with a guided meditation for 15 or 20 minutes while you get your feet wet (you can find tips for starting a daily mindfulness practice
here
), and skip screen time when you wake up to get the most of your meditative bliss.
Head to the Bookshelf
There's nothing quite like mornings in bed with a book. Cuddle up with your
favorite throw
and grab the piece of fiction that's been at the top of your reading list for a morning moment that will keep you calm and ready for the day ahead.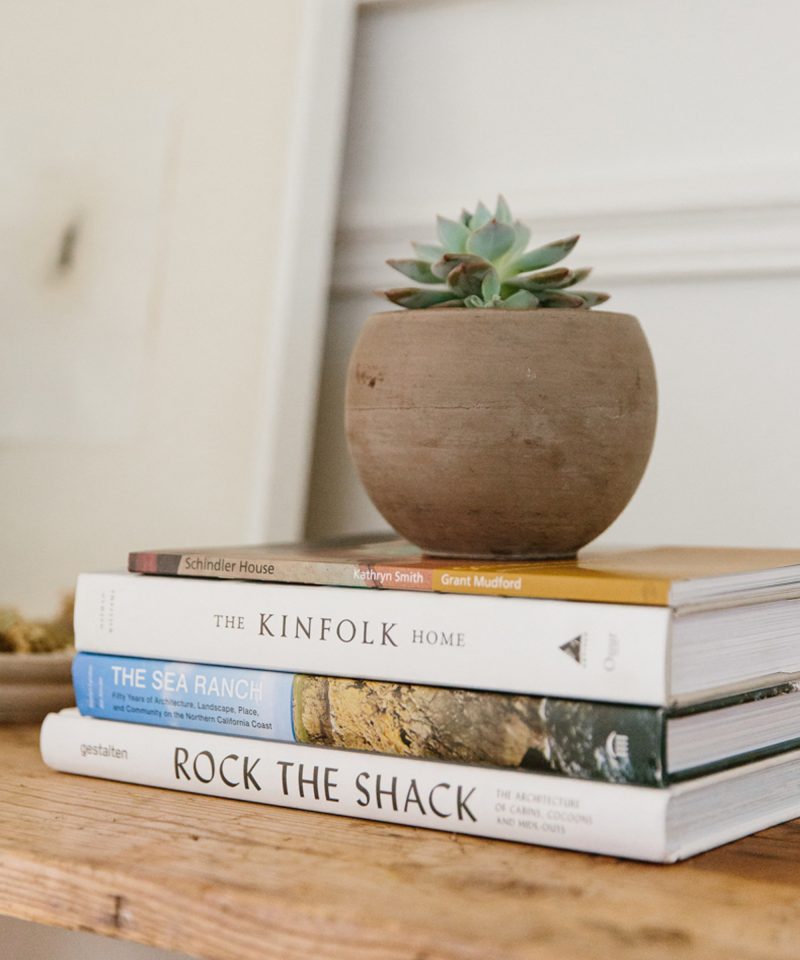 Stretch it Out
Roll out your mat, turn on your favorite podcast or playlist, and give your body some TLC in the form of stretching. A few downward-facing dogs, sun salutations, and heart-openers or a quick use of your foam roller are just what you need to start your day off right. Another silver lining? Your yoga practice is all the better when in your pjs. If you're feeling under the weather or not in the mood to move, take this moment to work on
breathwork
, an incredibly powerful vehicle to ease anxiety and get your headspace right.
Photos by Angi Welsch,Nicki Sebastian,Tessa Neustadt