Wellness
Moon Cycles with Danielle Beinstein: New Moon in Leo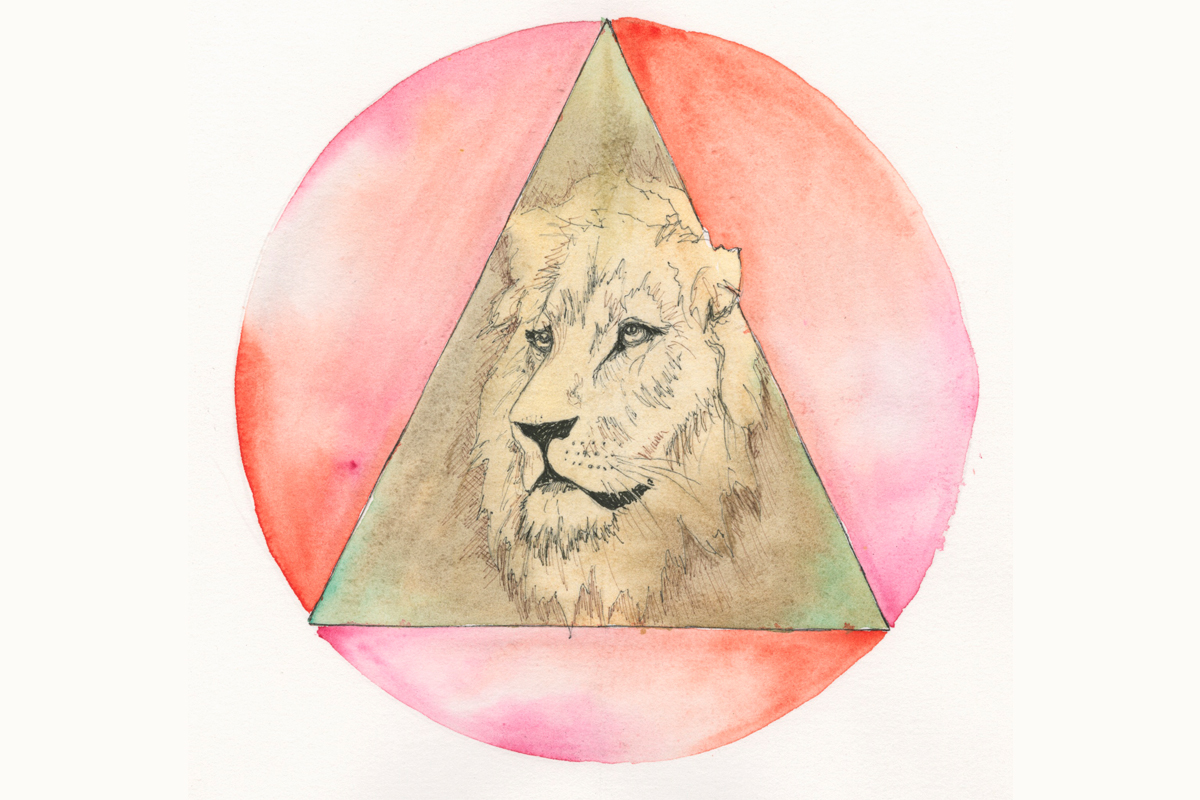 August is a time of year when we tend to think about what lies ahead for fall. Whether its reworking our wardrobes, getting our kids ready to go back to school, or organizing the house in preparation for the new season, it's a period of creative thinking and imagination coupled with a renewed organization and focus after summer's carefree days. Funny then that the New Moon this month covers these same themes. Here, the talented Danielle Beinstein, an astrologer, meditation guide, and spiritual advisor, shares some insight on what questions we should be asking ourselves during this exciting lunar phase. XXJKE
Leo is warm and generous, shining its light for all to see. Entertaining and enterprising, it's fueled by creative fire. It's not surprising then that Leo is ruled by the Sun, the very source of life. Leos rarely shy away from the spotlight, craving attention and praise.
This New Moon, which forms a supportive trine to grounded, structured Saturn in belief-oriented Sagittarius, offers us an opportunity to anchor in our creativity and spunk. If we believe we can, we can.
Courage is the theme here. After all, it requires a certain level gumption to put oneself out there creatively, and to express one's true self. The root of the word courage can be found in the French word coeur, which means heart. It's in our hearts that we find our fortitude and determination. What makes your heart sing? What fans your flame? Where can you call yourself forward?
Creativity is not limited to painting, writing, or design. It's a way of life. When we engage with our heart, opening to the possibilities before us, we are living a creative life. When we set heartfelt intentions and take actions to support those intentions, we are living a creative life. The world reflects our beliefs back to us. This New Moon, why not tune into your inner light and show it what you're made of?
For more on Danielle's work, visit: www.daniellebeinstein.com
Art by Savannah Lauren King: www.shopthirdeye.com